Sydney Sweeney knew from a young age that she was destined to be a top actor. She knew that the only way she could get there was through fearlessness and hard work.
Fearlessness is the main reason why Sydney has made it to the top. She had to be bold to get her opportunity in Hollywood, and she continues to be bold even today. She is unapologetically real, and this has made her one of the most promising acting gems in Hollywood.
Sydney might be bold and fearless, but she is also quite charming. Her gorgeous smile and infectious personality have made her a fan favorite. Sydney Sweeney has quite an interesting story. Keep reading to find out more about her.
She convinced her parents to move to Los Angeles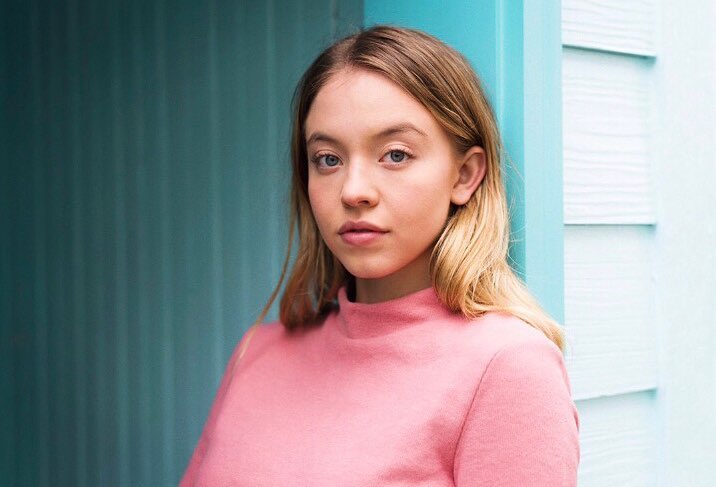 Sydney grew up in Washington State. She was always interested in acting, and she started her career when she auditioned for a film that passed through her hometown of Spokane. Her experience with the film gave her the confidence she needed to ask her parents to move to Los Angeles to give her more acting opportunities.
Sweeney knew that convincing her parents wouldn't be easy, and so she came up with a 5-year business plan that covered her life in LA. She presented her plan via a detailed PowerPoint presentation. Her parents saw it as a very mature way of presenting herself and her ambitions. She didn't know it then, but famous actor, Emma Stone, also did the same thing to convince her parents to move to LA.
Sydney's parents agreed, and the family moved to Los Angeles. However, the same set of rules that applied in Washington also applied in LA. For instance, school was still the number one priority. School still remains a priority for Sweeney as she hopes to complete her course at the school of business. She talked to Her Campus about balancing her acting career and college;
"It gets tough sometimes, but I've always actually enjoyed school, so I think that helps…I have many all nighters getting it all done (like tonight), but education has always been number 1 for me, and I thank my parents for that."
Sweeney is very busy at the moment, and she mostly uses the school's online portal to study.
She is a talented actress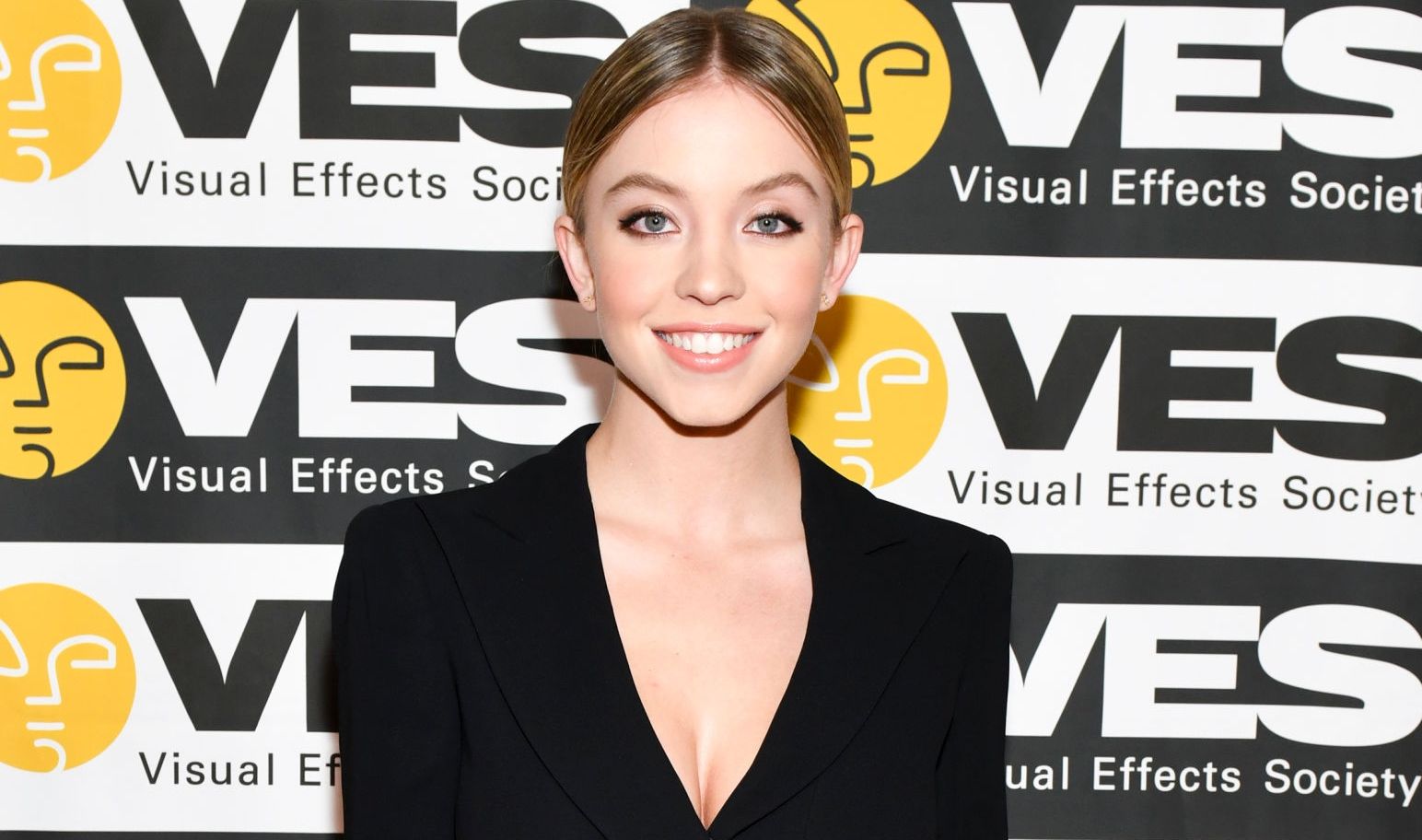 Sweeney didn't waste any time when she got to Los Angeles. She set about booking as many shows as she could. Sydney started out by guest-starring in shows such as Grey's Anatomy, 90210, Pretty Little Liars, and In the Vault.
She then went on to star in the Netflix series Everything Sucks! as Emaline Addario. The show gave Sweeney her big break, and she told In Style that she was disappointed when it got canceled;
"There was still so much to tell and a beautiful relationship to grow…"
Sweeney then starred in the HBO miniseries, Sharp Objects. She played the role of Alice alongside Amy Adams. Sweeney originally had a minor role to play in the series. However, her acting impressed the directors so much that they kept bringing her back for more scenes. Sweeney prepared for her role in the mini-series by visiting and talking to patients who were victims of self-harm.
Sydney then appeared in the second season of The Handmaids Tale. Her performance earned her a Screen Actors Guild Award nomination for Outstanding Performance by an Ensemble in a Drama Series. She told In Style that she enjoyed playing the role of Eden;
"I'm so sad Eden had to have the ending that she did, because right now, I'm seeing all the season three Handmaid's Tale stuff and I'm like, 'I miss that script so much.'"
Sweeney then went on to star in the thriller, Under The Silver Lake. She also played the role of Cassie in the series Euphoria, alongside Zendaya, Barbie Ferreira, and Hunter Schafer. Sweeney also appeared in the film, Once Upon a Time in Hollywood alongside Leonardo DiCaprio, Margot Robbie, and Brad Pitt.
She enjoyed her time filming Euphoria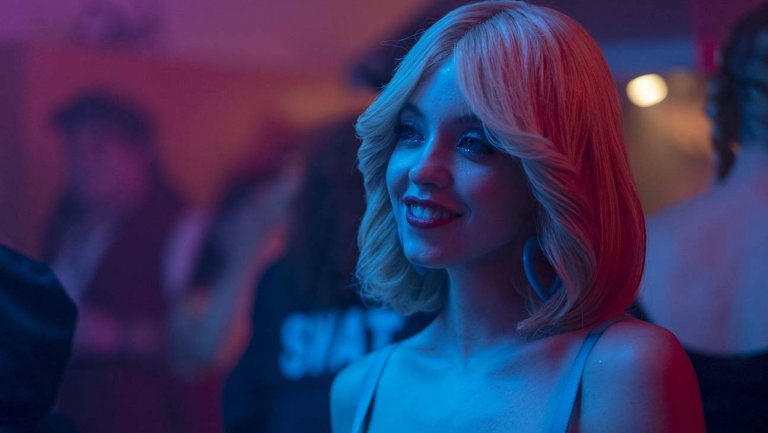 Since its debut, Euphoria has become a hugely popular show. The show has become a major hit because of its message, and how the actors portray the different characters.
The show's production was hard work and it involved contributions from the cast. Actresses such as Barbie Ferreira and Hunter Schafer added part of their real life stories to the plot. Sydney's character, Cassie, is a vulnerable girl with daddy issues that falls in love with every man that comes into her life. She ends up being used by most of these men.
Sydney didn't get to tell her life story in the show. In fact, she told W Magazine that she is quite different from Cassie;
"I'm not one to go out, I'm more of a homebody. I've never done drugs. I've never smoked weed, I don't drink."
However, she played a role in determining the path that her character would take. When Sydney booked the show, she talked extensively with the show's director, Sam Levinson, about different storylines about her character.
Cassie goes through a lot of hard times during the film. Sydney told HuffPost that she hopes that Cassie's story can serve as an inspiration for viewers;
"I always look for characters that will hopefully develop into a more powerful symbol. I hope that as Cassie's storyline progresses, she becomes that symbol for people"
Sydney is set to return as Cassie when Euphoria returns for a second season.
She is set to appear in more films and shows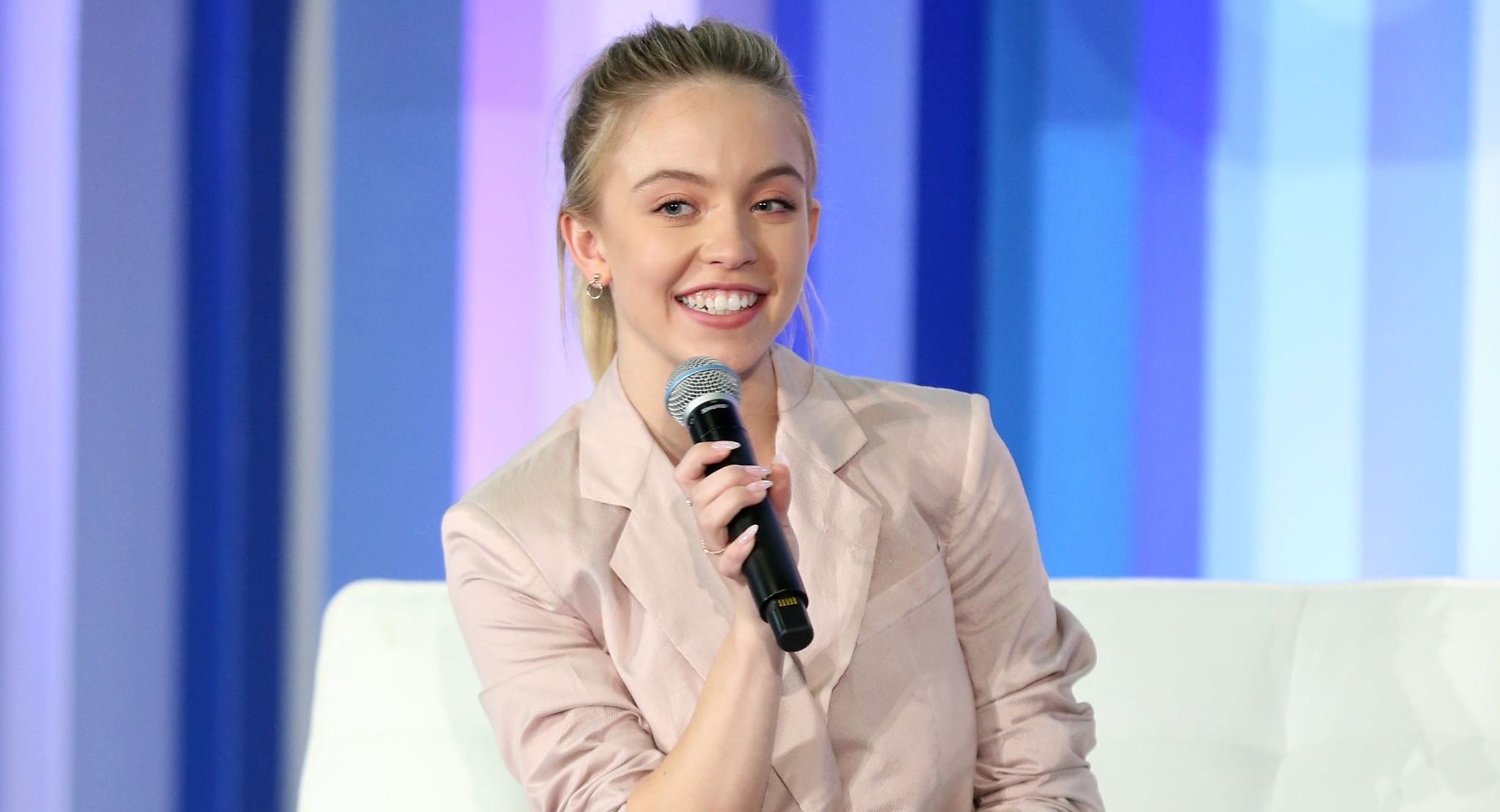 After close to a decade in the industry, people are finally beginning to appreciate Sydney's incredible talent. A big part of her success has been due to her work ethic. At the beginning of her career, she constantly auditioned for roles even when she knew it was unlikely that she would book the roles.
Sydney seems to have found her acting niche in playing young girls that are in the process of drastic change. She told Collider;
"As an actress and as an art form, the dark, deeper, more emotional stuff really draws me in. I feel fulfilled when I'm doing those types of scenes. I enjoy that challenge."
She enjoys being the voice of change in the characters she plays. She told The Last Magazine that she admires actresses who preach the message of change;
"…like Amy Adams and Elizabeth Moss, who are advocates for change. I hope that I can be a voice – if I'm not yet – but I am still trying to see what I believe."
Sweeney has plenty of upcoming opportunities to be the voice of change. She is set to star in the comedy, Big Time Adolescence, alongside Pete Davidson. She is also set to play the role of Ashley in Tell Me Your Name.
Sydney has so many shows to film that she is temporarily homeless. She sold her condo in LA because she is never around to stay in it.
She was rumored to be dating Michael Fitzgerald
Unlike most public figures, Sydney prefers to keep her personal life private. However, in 2018, she shared a deleted Instagram video of herself getting cozy with Michael Fitzgerald. She captioned the video;
"You've been my best friend since I was 13. Someone should've told me falling for you would be this amazing sooner."
However, the post was deleted, and there were no further posts about the relationship. Recently, Radar Online reported that Sweeney and her Once Upon A Time in Hollywood co-star, Brad Pitt, could start dating.
The source told Radar Online that Brad and the director, Quentin Tarantino, were very impressed with Sydney's acting. However, the source explained that Brad seemed a bit more interested in Sweeney;
"She's absolutely made an impression on him during their time together on the movie, and he's been sweet on her ever since…it's been intensely friendly between them. Nobody would be surprised if he asked her out on a date, even though there is a huge age difference."
Neither Brad nor Sydney have confirmed the rumors.
She loves being out and about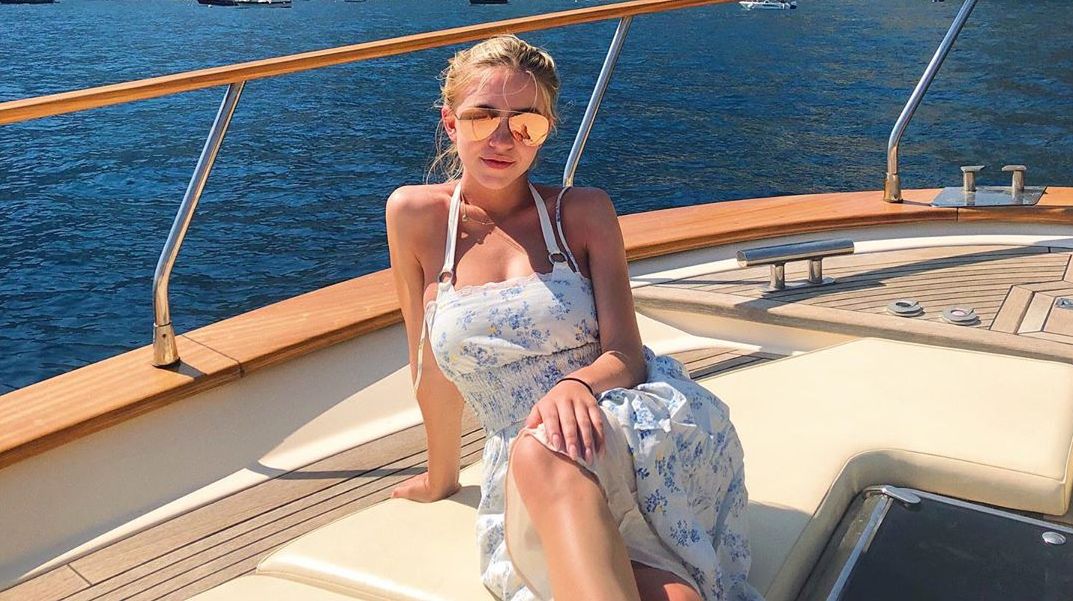 Sydney is not the type to sit at home binge-watching movies during her free time. She grew up decorating houses with her parents, and she has now taken up the activity with her friends. She gets the ideas from housing shows and apps such as Houzz. Her family also collects vintage pinball machines, and she spends her free time sharpening her pinball skills.
Sweeney is also trained in mixed martial arts. She started at 14, and by the time she was 18, she was pretty good at it. Sydney told Marie Claire that when she was 18, she came out first at a grappling competition;
"It was a grappling competition against all guys a weight category above me, and I got first place. Those guys were probably saying, 'Oh, we didn't want to hurt her,' but they were definitely trying. Everyone broke a sweat!"
Sydney told Her Campus that she still loves sports; "I love sports, or hiking, you'll always find me outside doing something."
Also Read: The Untold Truth Of Barbie Ferreira
---