Katie Pavlich is an outspoken conservative commentator, blogger, and author. She started her media career during her time at the University of Arizona. She used to host a show on the school's radio station as she pursued a Bachelor of Arts degree in broadcast journalism.
Pavlich moved to Washington D.C. after completing her course, and she got a job with Townhall Magazine. She grew her career as a political commentator while in D.C., and she has appeared on channels such as Fox News, CNBC, and CNN. Pavlich is also an accomplished writer who has authored the books Fast and Furious: Barack Obama's Bloodiest Scandal and It's Shameless Cover-Up and Assault & Flattery: The Truth About the Left and Their War on Women.
This piece will look at Katie's personal life. It will look at her husband and her upbringing.
She is married to volunteer EMT Gavy Friedson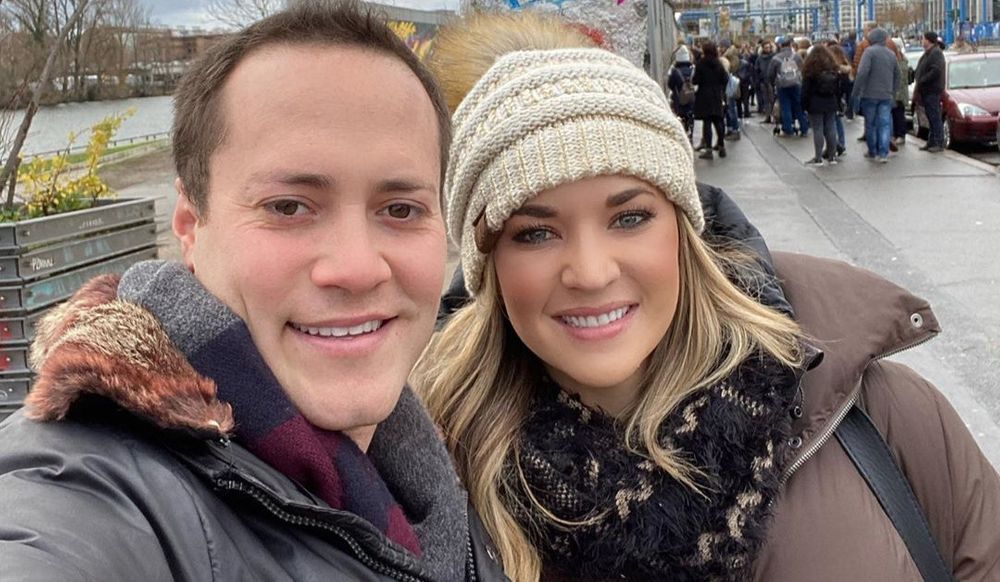 Katie is very secretive about her relationships, but we know that she is married to Gavy Friedson. The couple dated for a while before getting married in a star-studded ceremony on 5th July 2017.
Gavy and Pavlich rarely talk about their relationship, but Pavlich posts photos of the couple on social media. On 30th December 2019, Pavlich posted a photo of the couple on Instagram while wishing her hubby a happy birthday.
Gavy works as a volunteer EMT for a Jerusalem based medical organization known as United Hatzalah
She was once linked with fellow conservative contributor Brandon Darby
The couple's relationship can be traced back to almost a decade ago when Darby posted a tweet stating:
"I almost didn't date @katiepavlich because I was against dating someone in our movement. @andrewbreitbart said 'Are you an idiot? Date her."
We aren't sure about how long Darby and Katie dated. Like Katie, Darby is a conservative political contributor.
Katie's rural upbringing inspired her conservative ideals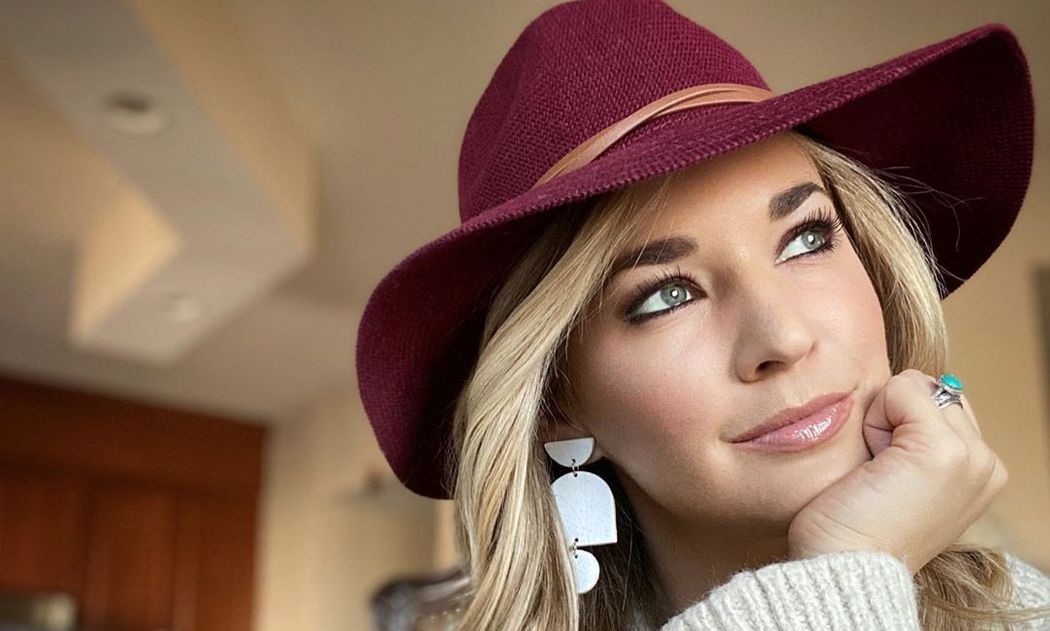 Katie Pavlich is one of the most outspoken conservative commentators, and she can trace her political ideals back to her upbringing on a five-acre farm in Flagstaff, Arizona. Katie wrote her first political letter when she was six years old, and she wasn't impressed with the reply she got. She told Fox News:
"They never sat us down and said, 'This what the left believes, this is what the right believes, Republicans, Democrats,' It was more of a conversation piece and I wrote a letter to Bill Clinton when I was six years old about taxes and how it was unfair that he was taking our money and we didn't get to spend his money. He wrote back with a junior argument about paying fair shares, and all that kind of thing, so that's when it really started."
---