Margot Robbie is an Australian actress whose breakout role came in the Martin Scorsese film The Wolf of Wall Street. Since then, Robbie has appeared in Focus, Suicide Squad, Mary Queen of Scots, Once Upon a Time in Hollywood, and Bombshell. Robbie was one of the highest-paid actresses in 2019.
Robbie has also worked as a producer in some of her films, and she also worked in the production team of the 2019 series Dollface. Margot is quite secretive about her personal life, but we do know that she is married to Tom Ackerley. This piece will detail their relationship and Tom's career.
The couple initially found it hard to focus on their relationship because of conflicting schedules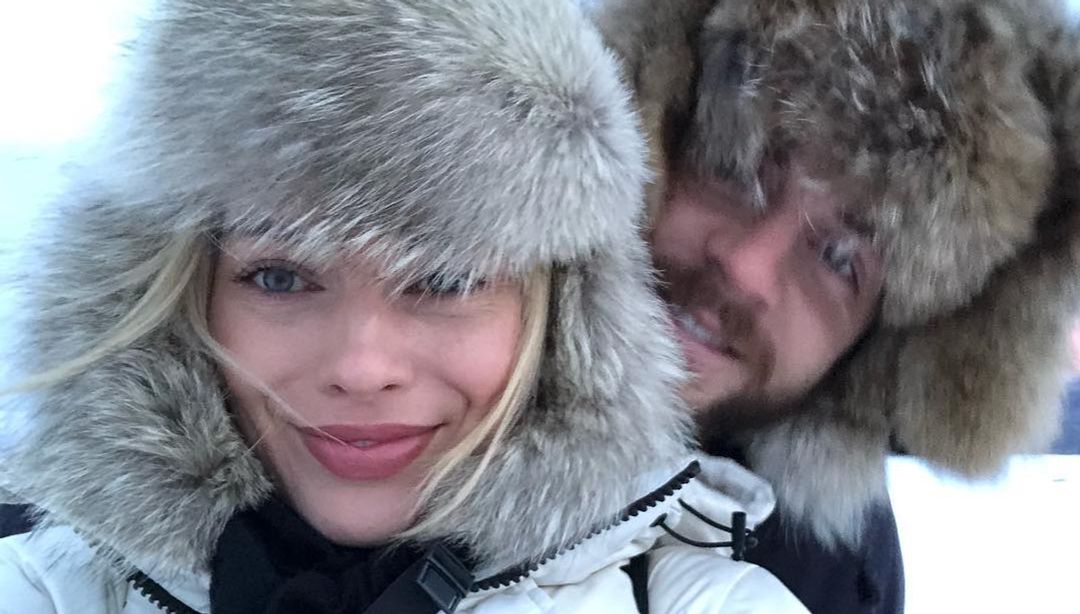 Robbie and her Brit husband met on the set of the 2014 film Suite Francaise. Robbie starred in the film while Tom was part of the production crew. The couple formed a close bond during filming, and they soon started dating. Robbie and Tom tried to keep their relationship secret, but it eventually became public knowledge. She told The Guardian:
"We kept it a secret. Because we weren't really taking it seriously. 'Oh, whatever, we're just mates, we're just mates.' And then … everyone found out. It wasn't dramatic. I'm not going into the details, but shit hit the fan. Our house turned into The Jerry Springer Show for a moment there. But then the dust settled, and it was all good."
Tom and Robbie were both trying to find their feet in the film industry, and it meant that they had busy and conflicting schedules. It made keeping the relationship afloat difficult, but Robbie and Tom were determined to make it work. She told The Daily Telegraph:
"The most helpful thing I've learned from the other couples in this industry is that you don't go more than three weeks without seeing each other. Being in a long-distance relationship can be really hard when you don't see the light at the end of the tunnel."
Tom and Robbie got married in a super-secret ceremony in Australia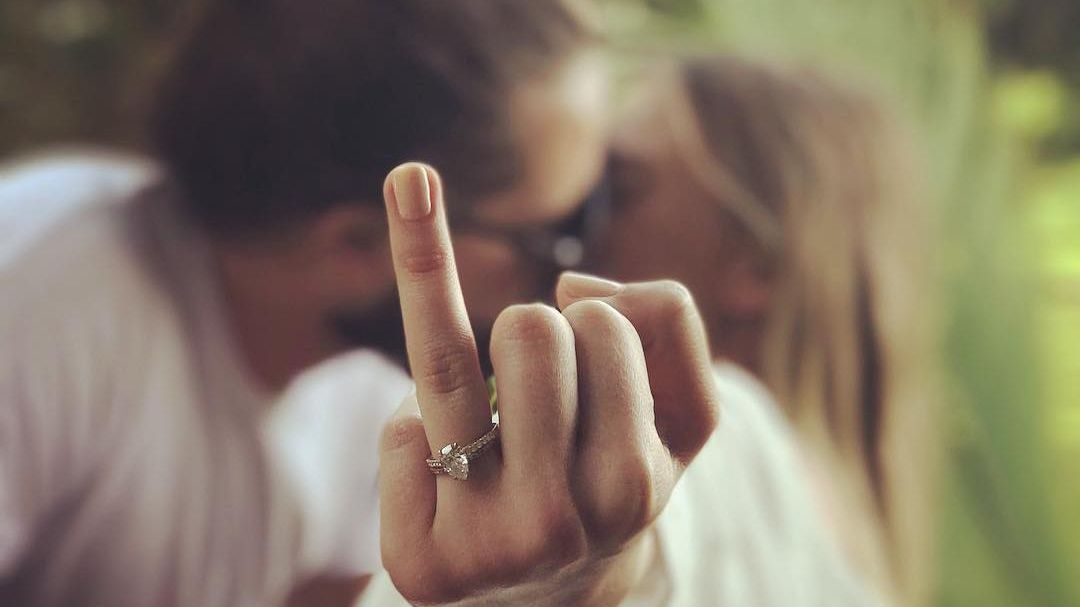 In December 2016, Margot and Tom got married in a secret ceremony held in Byron Bay, New South Wales. The ceremony featured 50 guests who didn't know the event's venue before the ceremony. The attendees were picked up by bus from various locations and were transported to the site. At the location, no one was allowed to have a phone and camera, but photos of Robbie in an elegant Oscar de la Renta gown leaked.
Robbie announced that she was married via a candid closeup photo of the wedding ring posted on her Instagram page. Tom and Robbie are in their fourth year of marriage, but they don't have children yet. Robbie told The Daily Telegraph that she does plan on having children:
"I want TONS of children. Well, maybe not too many. I grew up in a family of four [kids], so that sounds like a good number. We'll see what happens; no time soon. I know that once I have kids, they'll be my priority, so I want to do the family thing later."
Tom has directed several successful films including I, Tonya and Terminal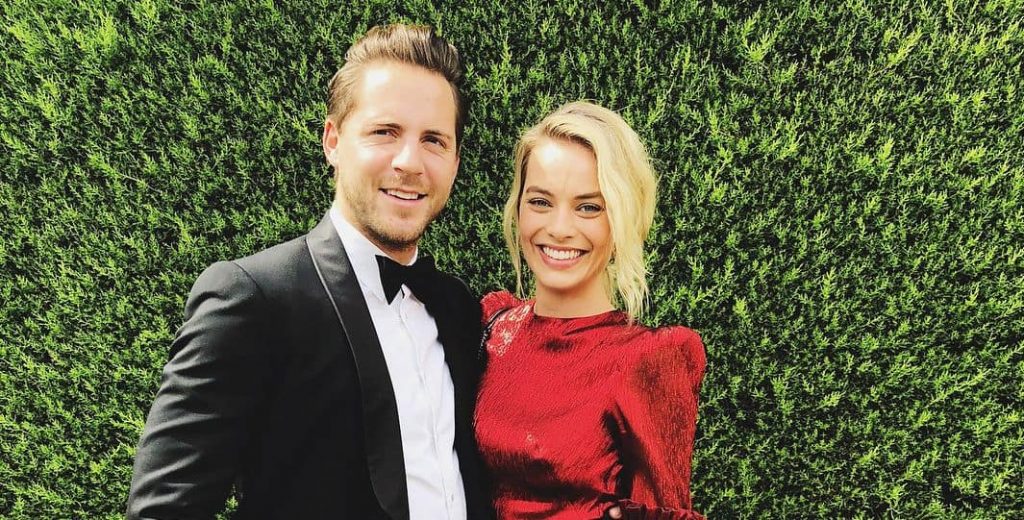 In 2017, Robbie, Tom, and Josey McNamara formed the production company LuckyChap Entertainment. Since then, Tom and Robbie have worked on several projects together, including Birds of Prey and the upcoming film Barbie. In 2018, Tom appeared on Variety's list of producers to watch. Robbie told PORTER that she enjoys working with Tom. She said:
"I'm a great advocate of doing business with your partner. Being married is actually the most fun ever, life got way more fun somehow. I have a responsibility being someone's wife, I want to be better."
Tom's Instagram page shows that he is big on fitness. In September 2018, Tom posted photos of his first triathlon.
---