Talk shows are significant programs that cut across varying news and topics in an entertaining way. Talk shows are also educative and captivating, in relation to the fact that guests in talk shows usually consist of persons who are quite vast in the particular field or topic that's up for discussion which is put forth by a talk host.
It is trite that there are thousands of talk shows across the world. This article is in the bid to produce a comprehensive list of the best amongst the others, and not just a list, but insights on what these amazing talk shows cover. This list is based on popularity, public opinion and number of viewers across the world. Here's the list of top 15 talk shows on the planet.
15.

Seth Meyers Show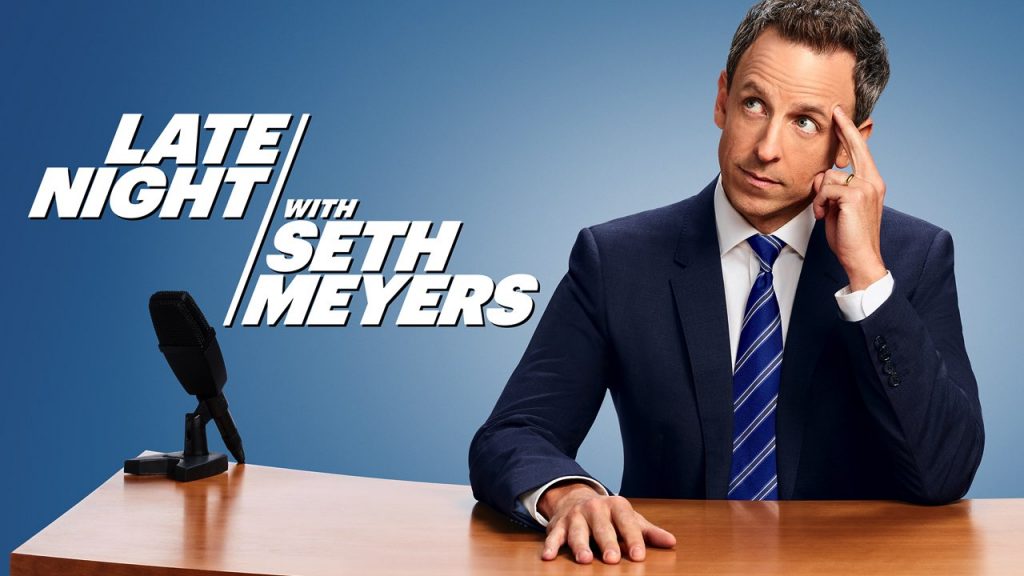 Late Night with Seth Meyers, which is hosted by Seth Meyers airs on NBC. Though quite recent, the talk show has reached feats of great popularity. It was first aired on February 24, 2014 and it is produced by Broadway video and universal television.
The program airs new episodes on Mondays through to Thursdays with repeat airings on Fridays. The program includes comedy performances and bits, interviews with tons of guest, and sometimes musical performances. The program also features a special segment titled the "closer look" where Meyer critically examines contemporary political issue. This segment has made the program a bit politically inclined. The program is said to record an estimate of over 1.5 million viewers per night.
14.

Larry King Live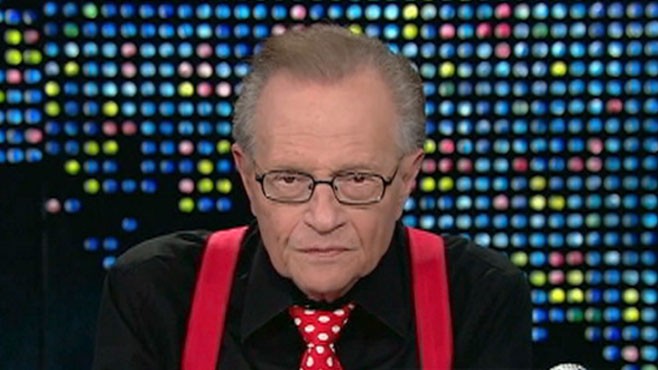 Reckoned to double as CNN'S most watched and longest-running program. Larry king live hosted by Larry king, started in 1985 and came to an end in 2010. The show airs every night with Larry interviewing important individuals ranging from celebrities, politicians and business people. The show lasts for an hour and is watched worldwide on CNN international.
The last edition of the show aired on December 16, 2010; However, another edition was aired two days later on the war against cancer.
Larry basically held interviews with people in the studios, but sometimes he interviews people in unique locations such as prison cells, the white house and their homes. The show records over a million viewers on each airing.
13.

The late show with James Corden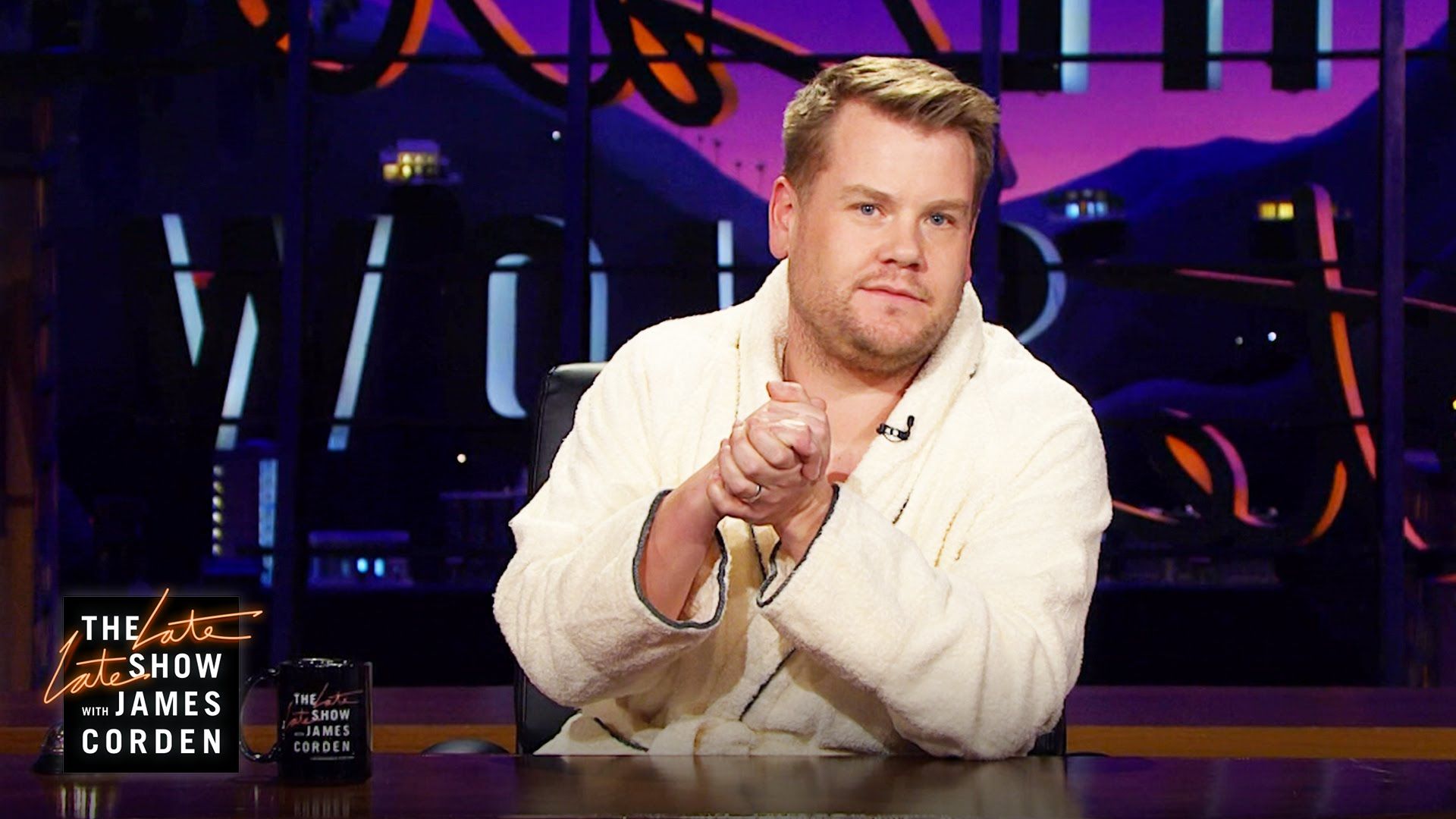 This is an American talk show hosted by James Corden on CBS. It airs in the US from Monday to Friday nights. The show was previously hosted by Craig Ferguson; James Corden succeeded him and hosted the program for the first time on March 23, 2015.
On the show, James puts his brilliance and creativity in great use as he interviews celebrities, newsmakers and also hosts musical performances. Without adverts, the show runs for about 40 minutes. The show has been nominated severally and has won prestigious awards, such as Creative arts Emmy awards, Critics choice television awards and the Prime time Emmy awards. The show records over 1.5 million viewers on each airing.
12.

The late show with Craig Ferguson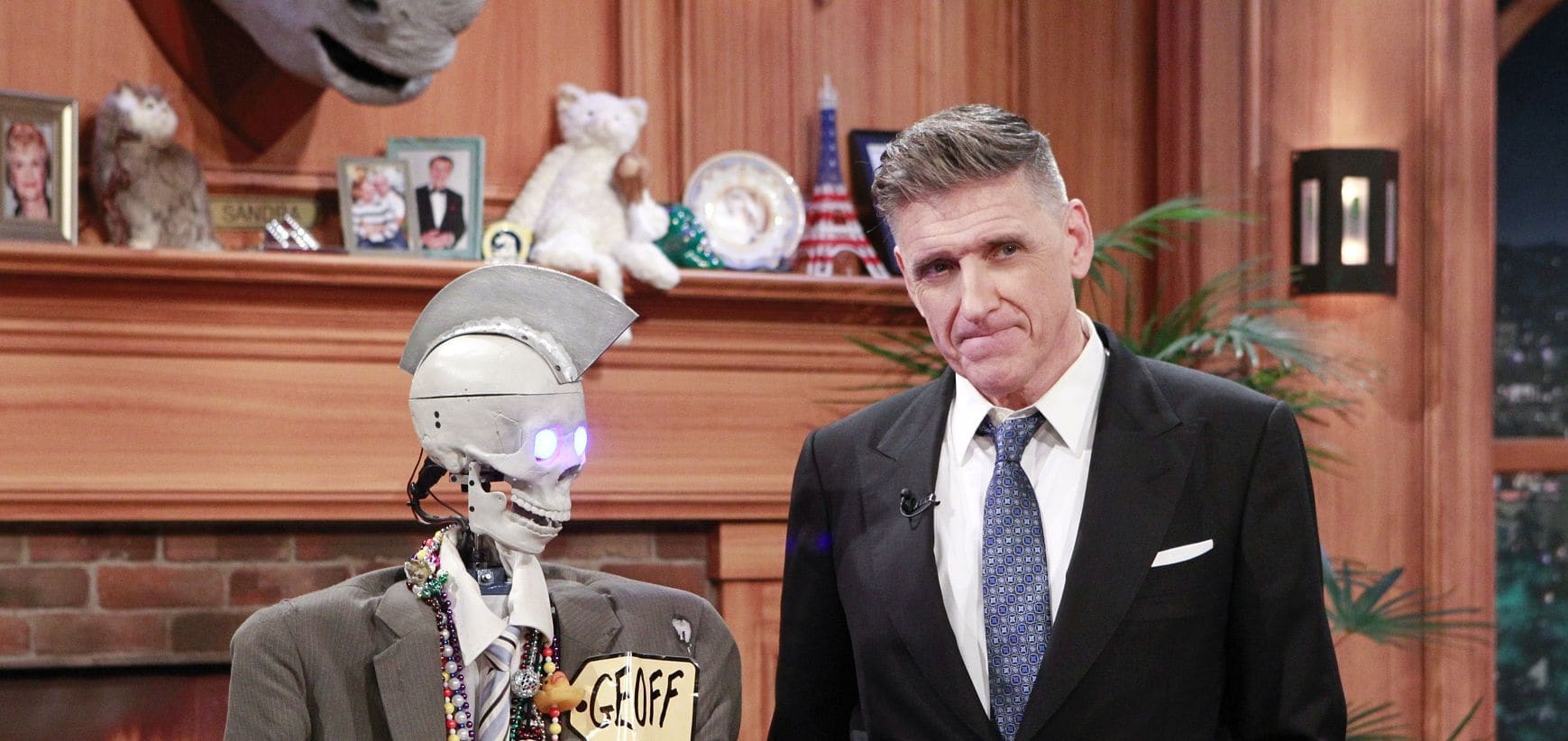 The late show with Craig Ferguson was launched in January 3, 2005. Prior to this date, it had been hosted by two other hosts, named Tom Snyder and Craig Kilborn, but after the arrival of new host Craig Ferguson, the show's ratings spurred rapidly.
In 2010, he was joined by two sidekicks named Josh Robert Thompson and a voiced sidekick Geoff Peterson. Comedy is a major bullet feature of this show notwithstanding the introduction of other talks like interviews with celebrities, comments of recent and national tragedies, topics on well-being like alcoholism and addiction, cooking segments, musical performances by guests, innovative gags and others.
11.

The late show with Stephen Colbert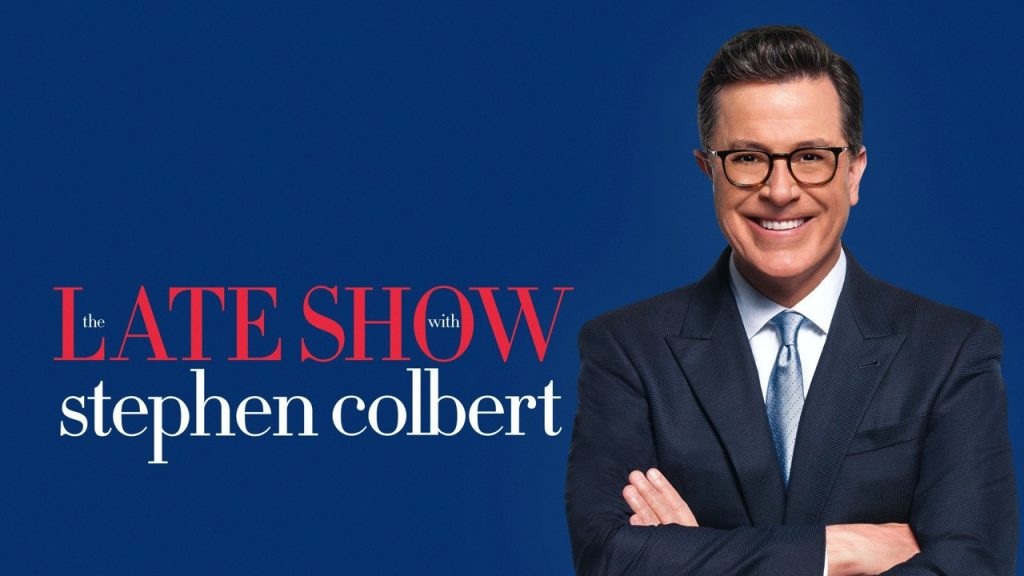 This is an American satarical late night talk show that is created and presented by Stephen Colbert. Colbert has grown in this show and really been given control to some extent after 2015 when his online presence was established. This show has beaten all other late night shows to rate 8.26 million viewers.
It now focuses majorly on politics just like its episodes on the 2016 republican convention, presidential inaugurations, government administration and many more all twisted in innovative and inventive jokes. The late show with Stephen Colbert broadcasts in Canada, Australia, Asia, Portugal and New Zealand.
10.

The Daily show with Jon Stewart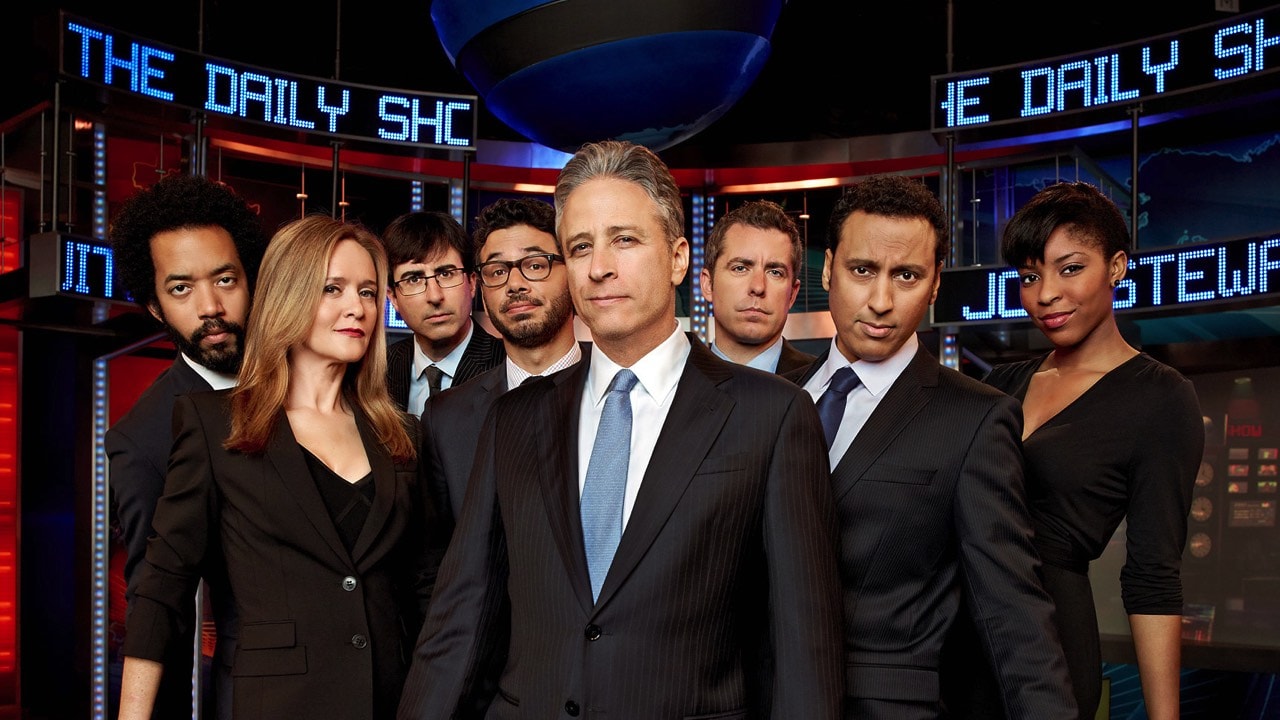 There have been other daily shows, but The daily show with Jon Stewart was between 1999-2015. It originated in United states and airs for a period of 31-35 minutes on Comedy central. Although expected that they would be involved in political interviews, the show majored on political and news satire.
One of the main formats of Stewart was his weekly specials on the Republican and Democratic convention. This show received lot of awards including 24 Primetime Emmy awards.
9.

The tonight show with Jay Leno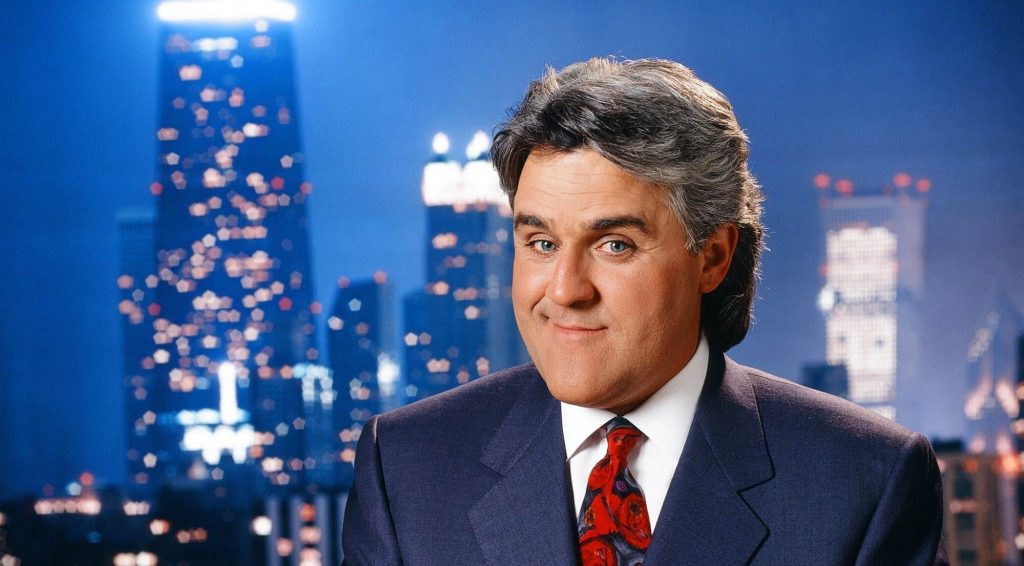 The tonight show originated in the US, in Bucklin, California precisely. Jay Leno was the presenter in this show at two major times. First from 1994 – 2009 where he was succeeded by O'Brien on June 1, 2009. He later returned to the tonight show in January 2010. The show is usually divided into many segments all with comedy sketches. There are usually musical performances by guests or stand up comedy.
8.

Jimmy Kimmel Live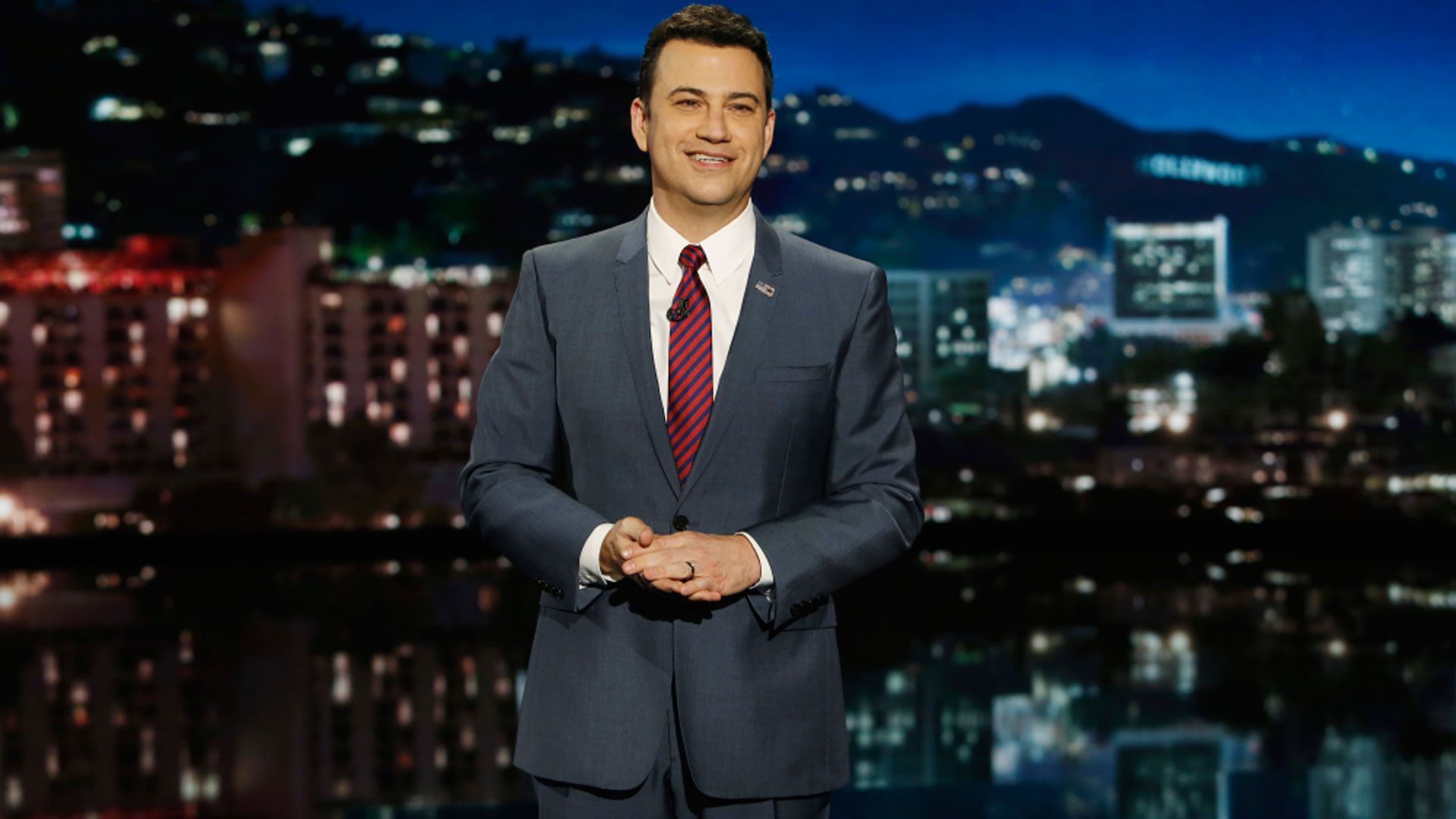 It is a night hourly talk show that started in 2003. With one of the longest running night shows ever, it actually does not air life contrary to its name, Jimmy Kimmel live. It often airs after major and special events like academy awards.
It is covered on ABC coverage network and through this the show sometimes covers the NBA finals. The show airs five days of the week and after 2013, the Friday episodes which was a rebroadcast of recent episodes was now renamed Jimmy Kimmel live.
7.

Politically Incorrect by Bill Maher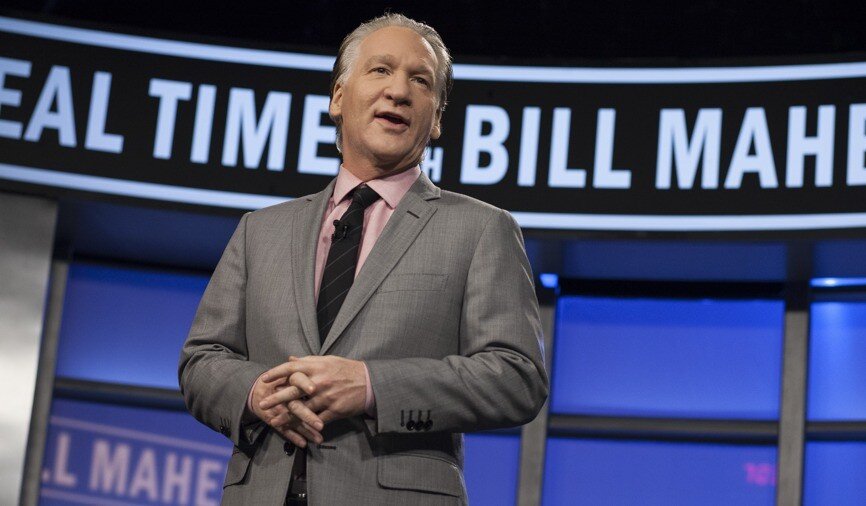 Maher invites all different noteworthy people from different sectors of the economy and talk about politics. It premiered from 1993-2002 on Comedy central, then moved to ABC in 1997. Maher usually aired a group from four different guests from diverse places and rarely one guest in a show. The guests are usually witted expressing controversial opinions.
The show has been nominated for many awards and has won some including "Outstanding technical direction, Camerawork, Video for a series" at Emmy awards in 2000.
6.

The Graham Norton Show
This show is hosted by award winning comedian Graham Norton, where he hosts people and talks about trends, news, people and various other interests. It is British originated and airs on Fridays even though it's repeated few nights later. This English chat show includes all forms of entertainment ranging from comedy to musical performance to a section called "cool down" usually at the end of the show.
5.

Late Night with Conan O'Brien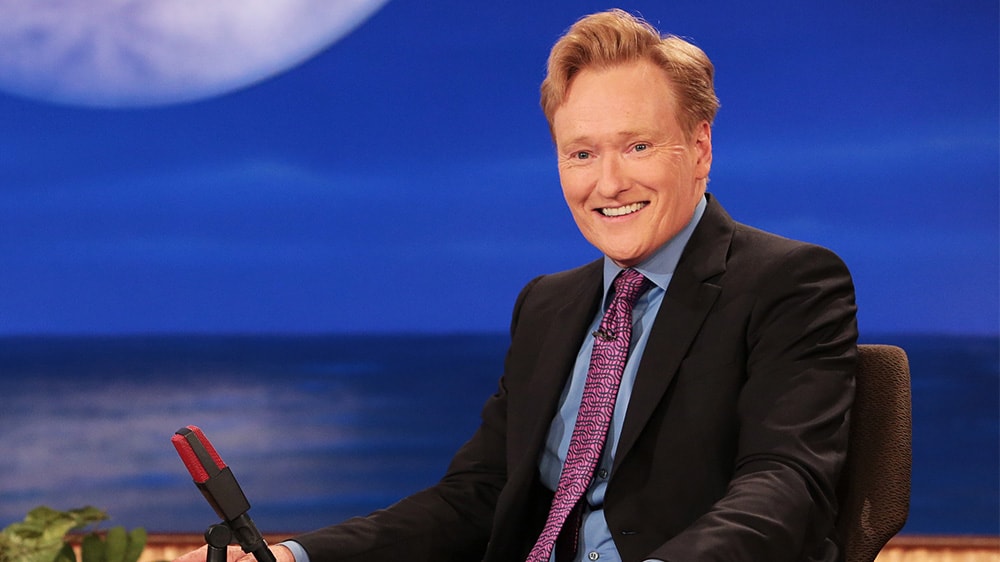 The show was known for its comedic sensibility gravelled with sarcasm and irony, while O'Brien keeps the sincere, straight man attitude to the comedy sketches. The show has some unique characteristics of introducing new and original concepts to the show to improve the comedy and uplift sarcasm.
It never lacked humour unlike other American talk shows that "found humour". It won the Emmy awards every year from 1996-2009 and other awards within these years like PGA awards, and writers guild of America award.
4.

The Late Show with David Letterman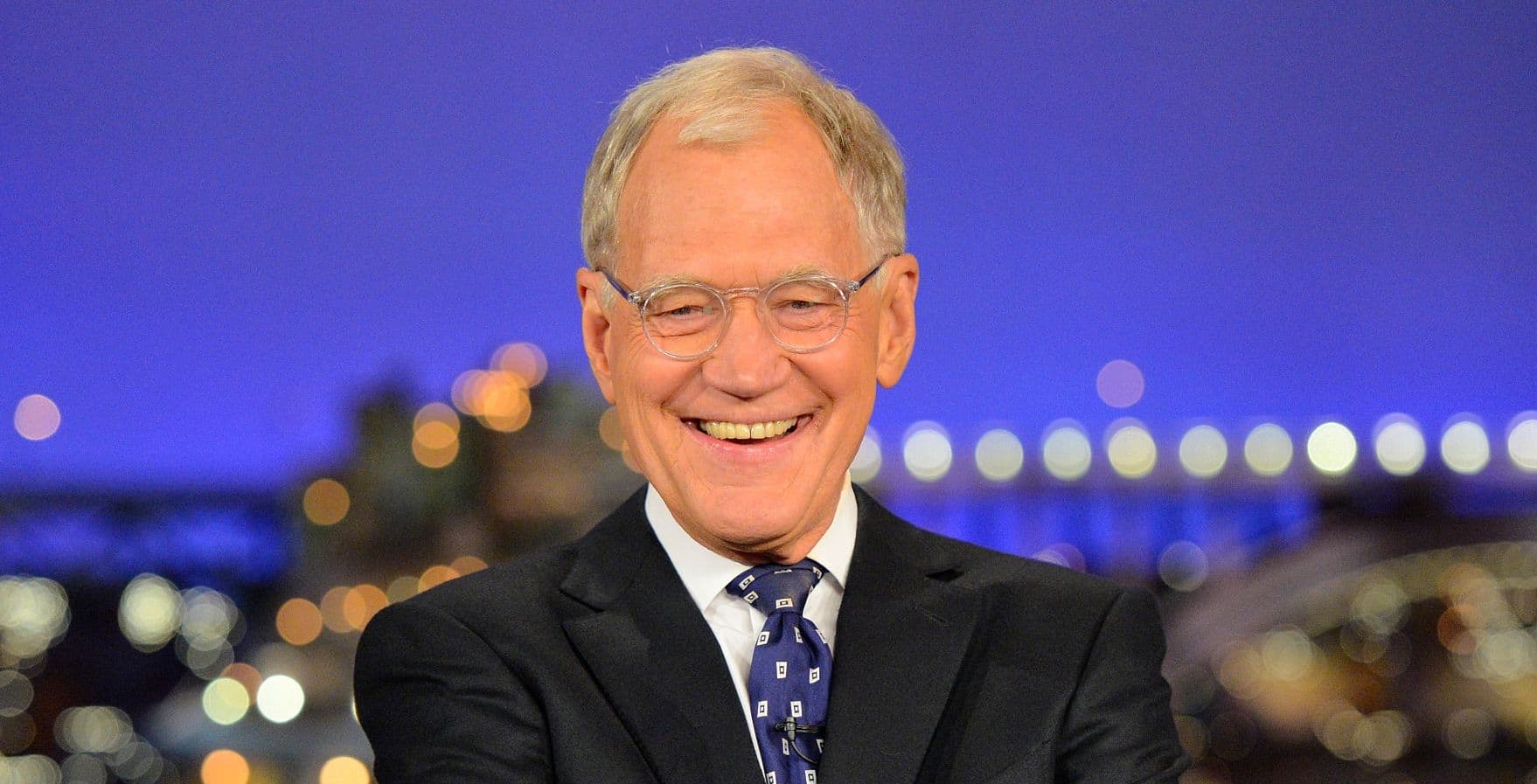 This show is a special weeknights series with advanced humour to appeal its audience. Being a late night show in the US, its subjects of talk addresses life, culture, pop, gender, human behaviour and interaction, society and its regularities.
3.

Late Night with Jimmy Fallon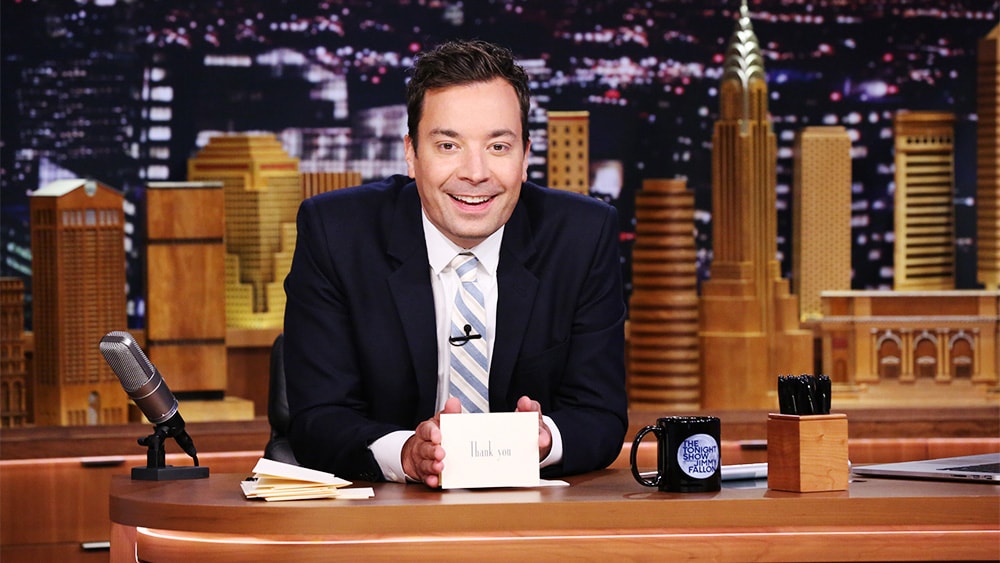 Popular Jimmy Fallon has a unique style in running his talk show. Its first episode aired on 17th February 2014 on the NBC network. He hosts high classed guests ranging from all fields of life. It stars The Roots band alongside other musical performances. Jimmy Fallon has one of the best interaction with fans through different games and segments.
2.

The Ellen DeGeneres Show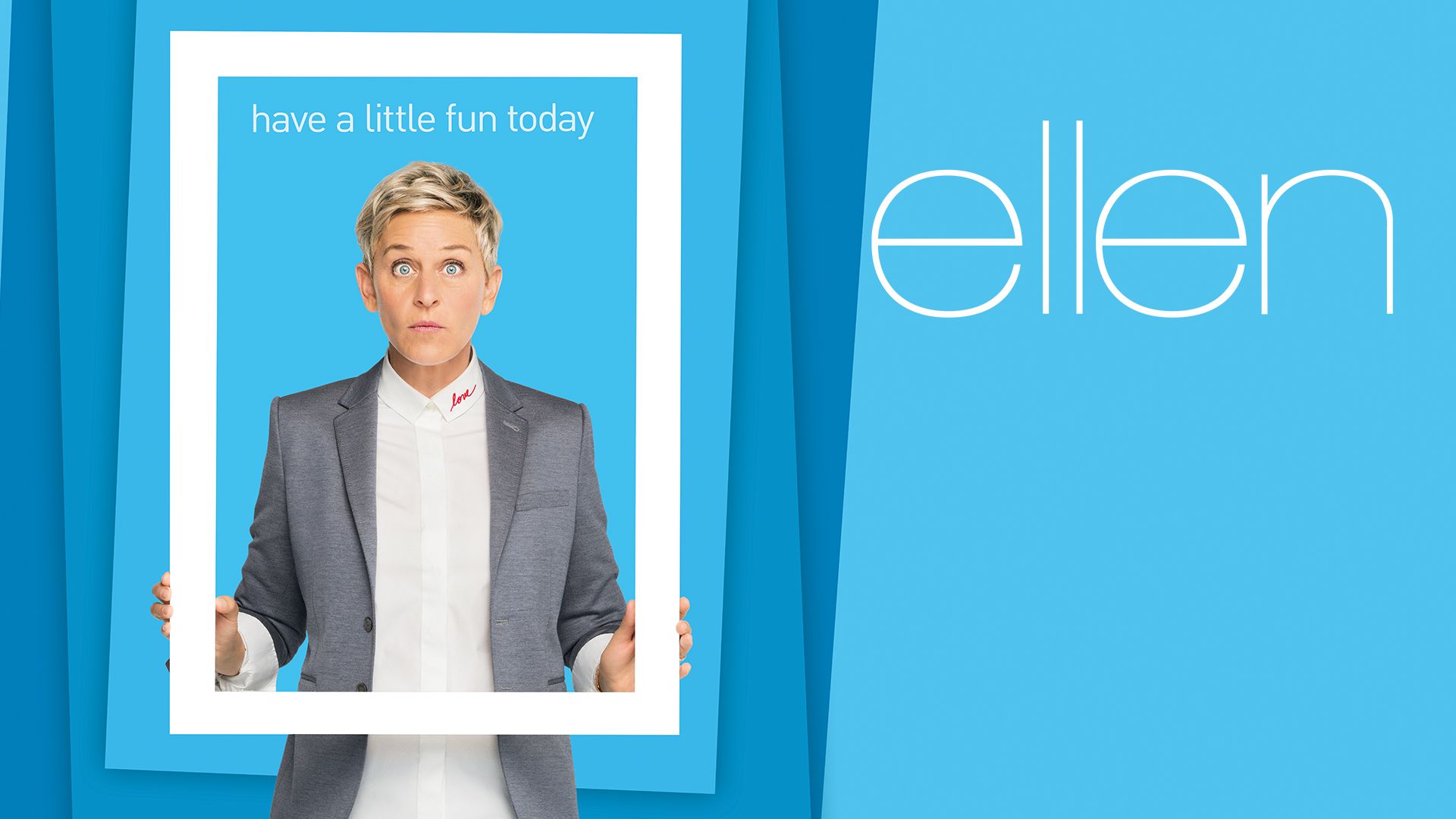 This show won the Daytime Emmy awards for most outstanding talk show. The show starts with a monologue after which DeGeneres interviews many guests who are breaking the internet from their extra ordinary and superb talents. This show is not left out from street interviews and audience or fans participation. It started in 2003 and has over 3000 episodes.
1.

The Oprah Winfrey Show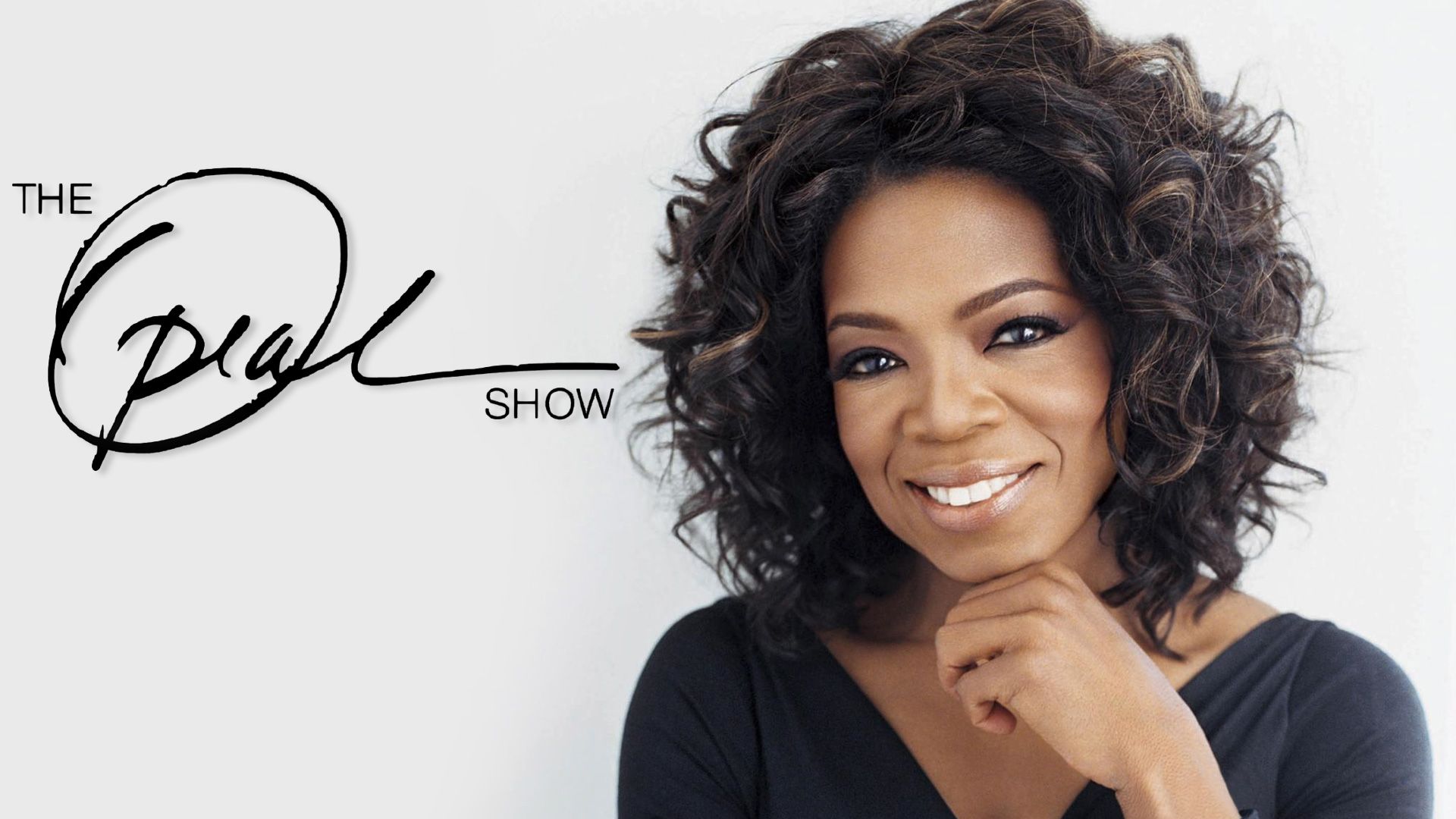 Oprah Winfrey has been selected to be one of the most inspirational female celebrities. The show ended long time in 2011, after more than 20 years of operation, but is still considered one of the best to have been aired, one of which is due to its programs of inspirational stories of ordinary people and interviews conducted which is aimed at growth. In American talk show history, it is rated the highest.
Also Read: 10 Of The Best Female Fox News Anchors
---