Melanin Goddesses!
That's one word that defines the personalities of the women on this list.
Over the years, these black women have established their dominance in various fields and Industries despite the odds.
Here is a list of 15 Stunning Black Female Celebrities that have not only conquered their terrain or field with their brains and ability but have also stunned the world with their beauty.
15.

Janet Jackson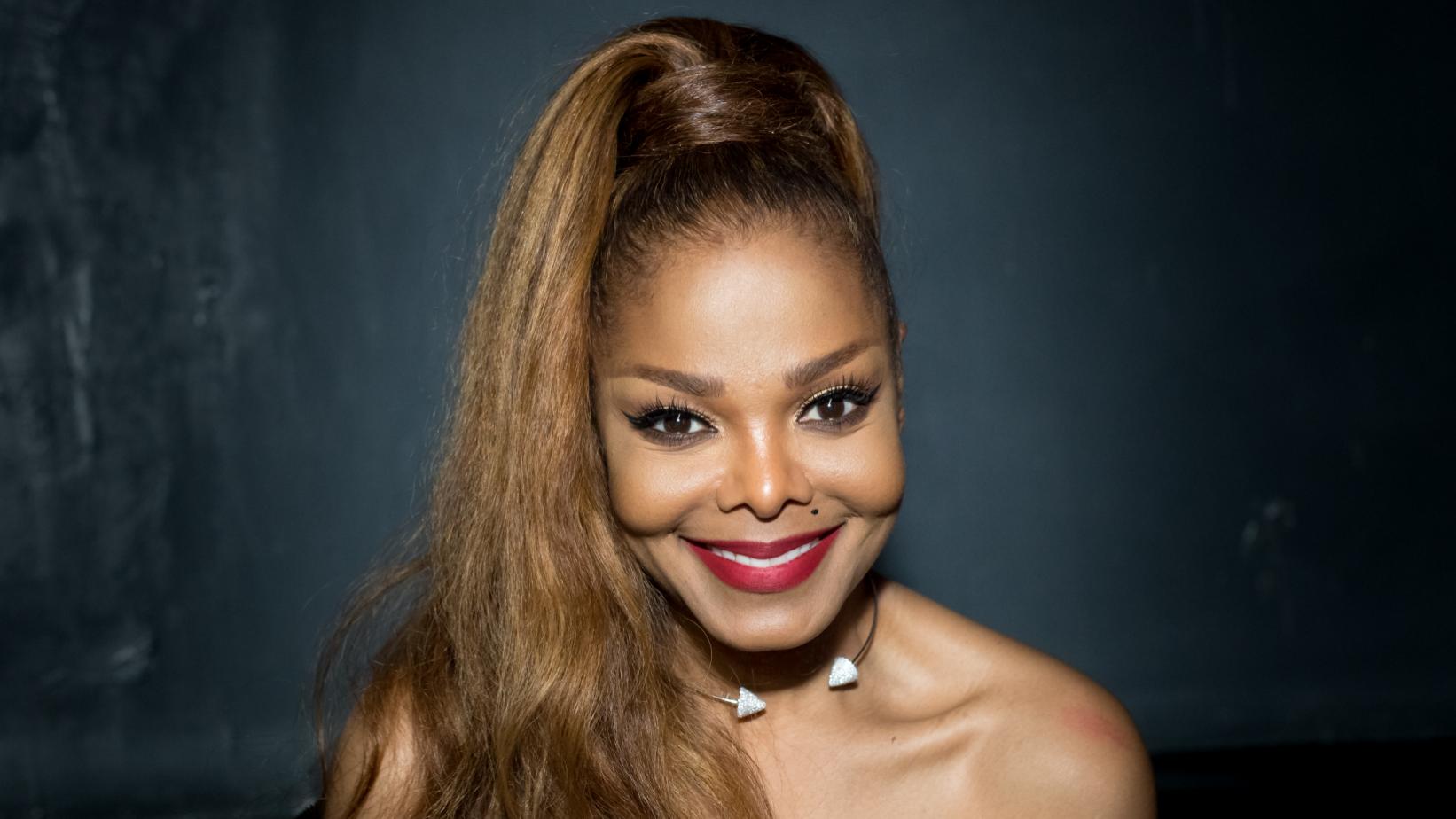 This professional actress, dancer, singer and song – writer was born in 1966. She comes from the famous Jackson family. She is quite popular for her sensual music, magnificent voice and of course a stunning face to go with this.
This beautiful lady is a two time Grammy award winner. She has maintained this stunning look and body for over 30 years in the entertainment industry. She has managed to stay relevant over the years.
14.

Jada Pinkett Smith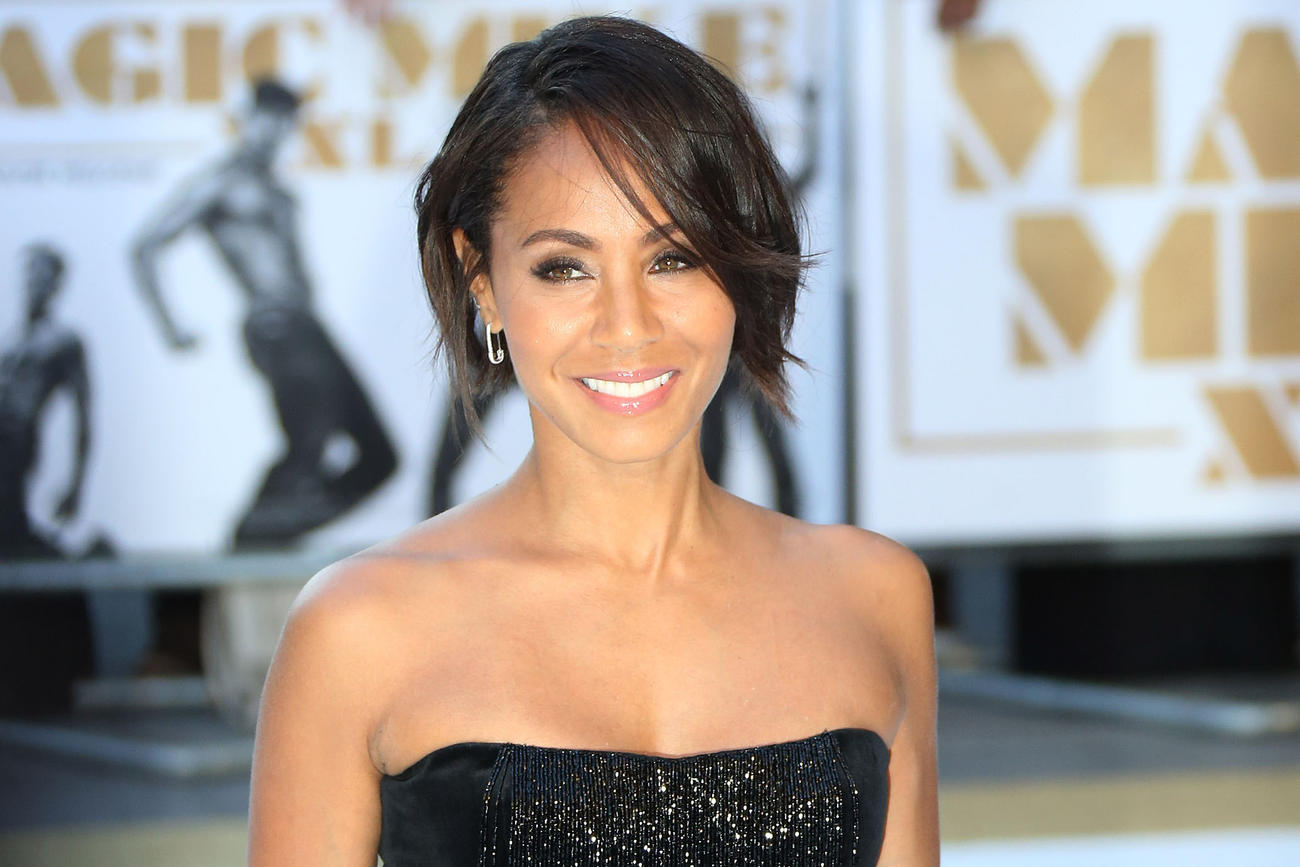 This icon was born on the 18th of September, 1971. She is a successful singer, dancer, actress and song writer. Jada also has an eye for business as she is an entrepreneur. This beauty is the wife of popular actor Will Smith and the mother to two stunning kids, Jaden and Willow Smith. The Sitcom True Colours was the starting point of her career as a successful actress.
She has starred in several movie hits over the years and is viewed as a role model, a source of inspiration to many people today. She gracefully combines her beauty, work and family and manages it well.
13.

Taraji. P. Henson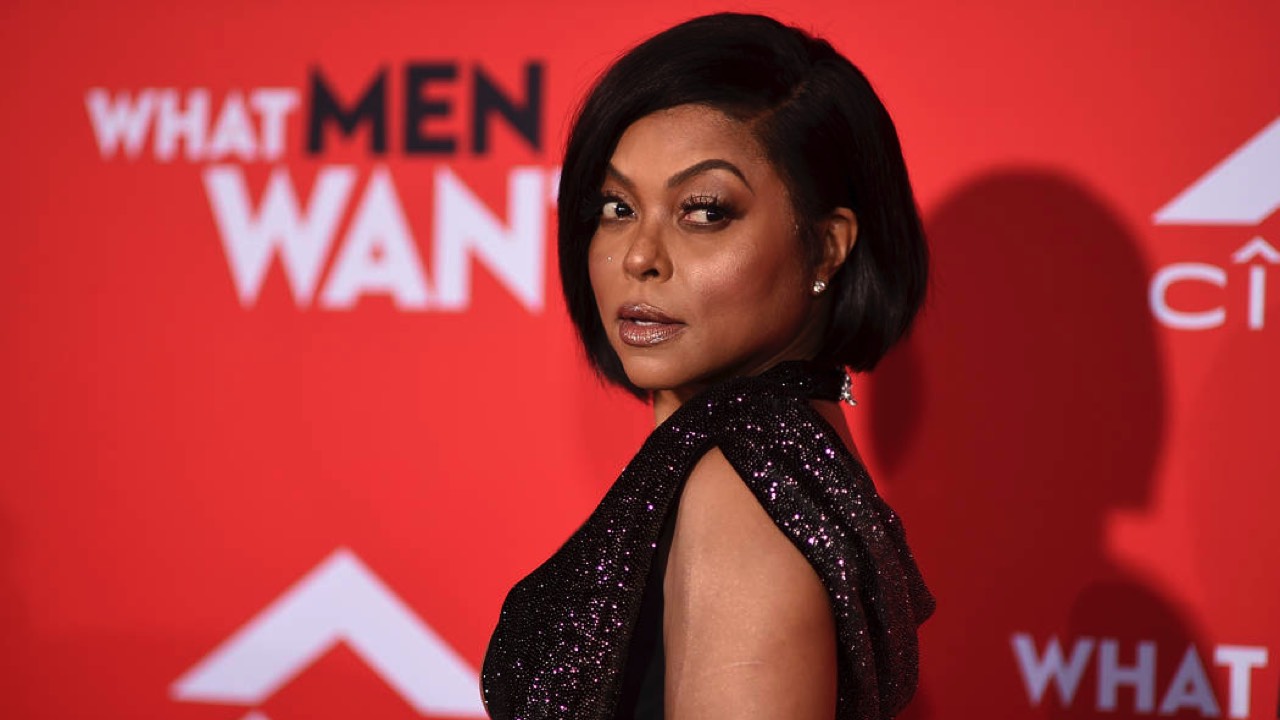 Actress, singer and author Taraji graced this world on September 11, 1970. She was ranked one of the most influential people in the world as at 2006 by annual Time 100 list.
Taraji is beautiful inside out as she was ranked by Black men magazine among the Top 10 Sexiest woman alive as at 2001. She is a talented actress and has played several diverse roles. She is well known for her part as Cookie Lyon in the series Empire. She is also famous for her role in Hidden Figures. Taraji is definitely a face to remember in Hollywood.
12.

Serena Williams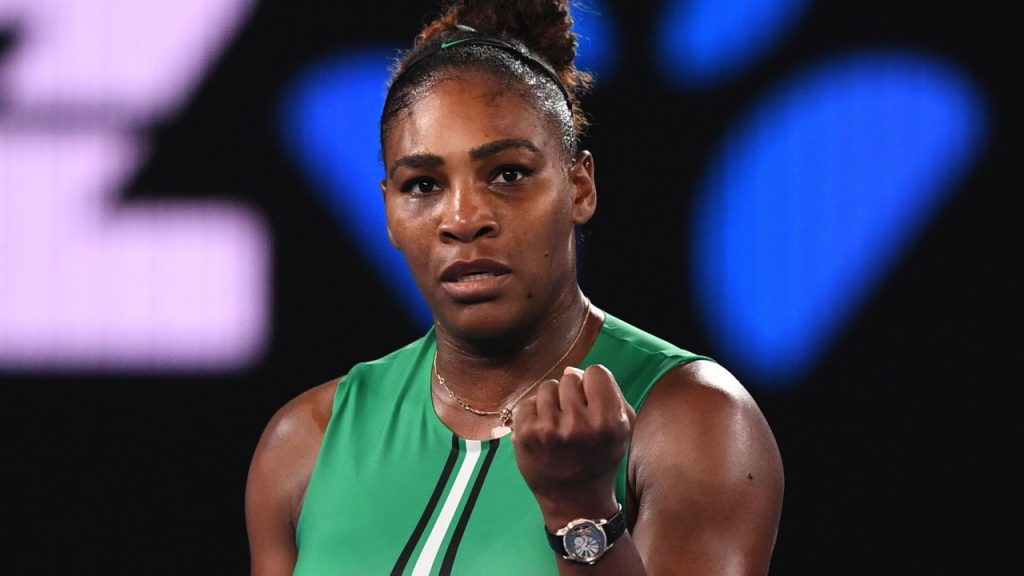 This well-known tennis player was born in 1981. She is the definition of a wonder woman, she has been ranked by the Women Tennis Association as the World's No.1. Most people see her as the greatest player of all time. She isn't only skillful but she has the looks to support her talent. She is an award winning tennis player with interests outside sports. Fun fact about her, she is a strong supporter of equality and she assists victims of violence. The mother of one struggled with body shaming despite her beautiful face, this has shaped her today.
11.

Solange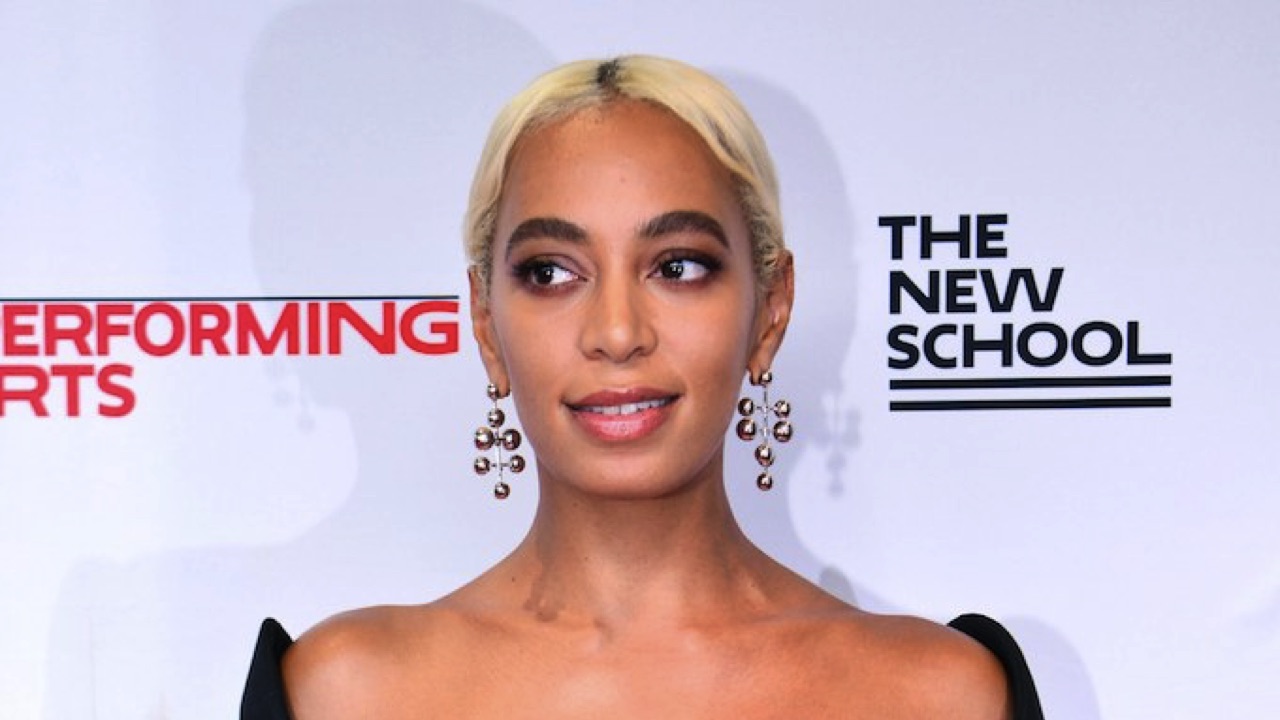 Solange is the younger sister to music sensation Beyoncé. Born on the 24th of June 1986, she created a name for herself in the entertainment industry. She is a multi-talented singer, dancer, and songwriter. She started out as the backup singer for Destiny's Child, which her sister was the lead singer. She later broke away to create a name and image for herself outside her sister. She is a Grammy award winning R&B performer. This stunning beauty has come a long way.
10.

Oprah Winfrey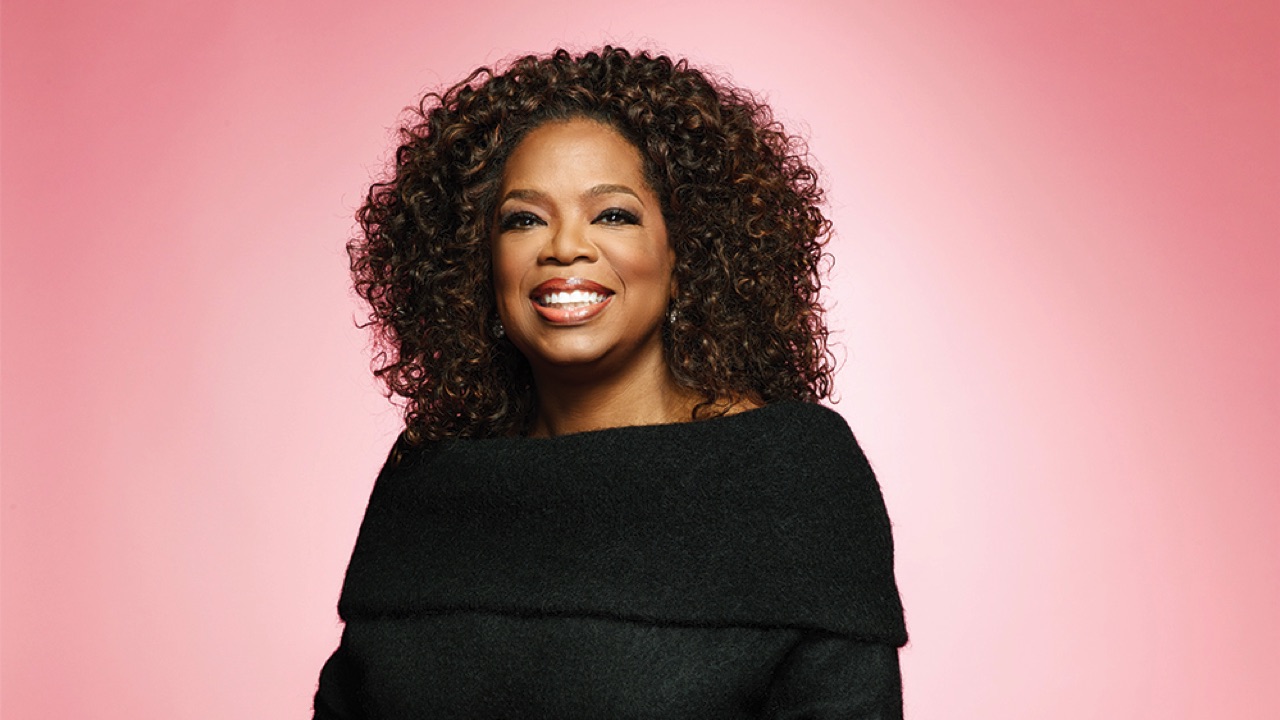 Oprah is a successful talk show host, a producer, media proprietor and a producer. She is seen as the greatest philanthropist in black history. Born in 1954, Oprah has successfully risen through the ranks. She owns a talk show which is regarded as the highest rated television program in all of history. Oprah is really beautiful inside out and has been able to stay relevant even till now.
9.

Jennifer Hudson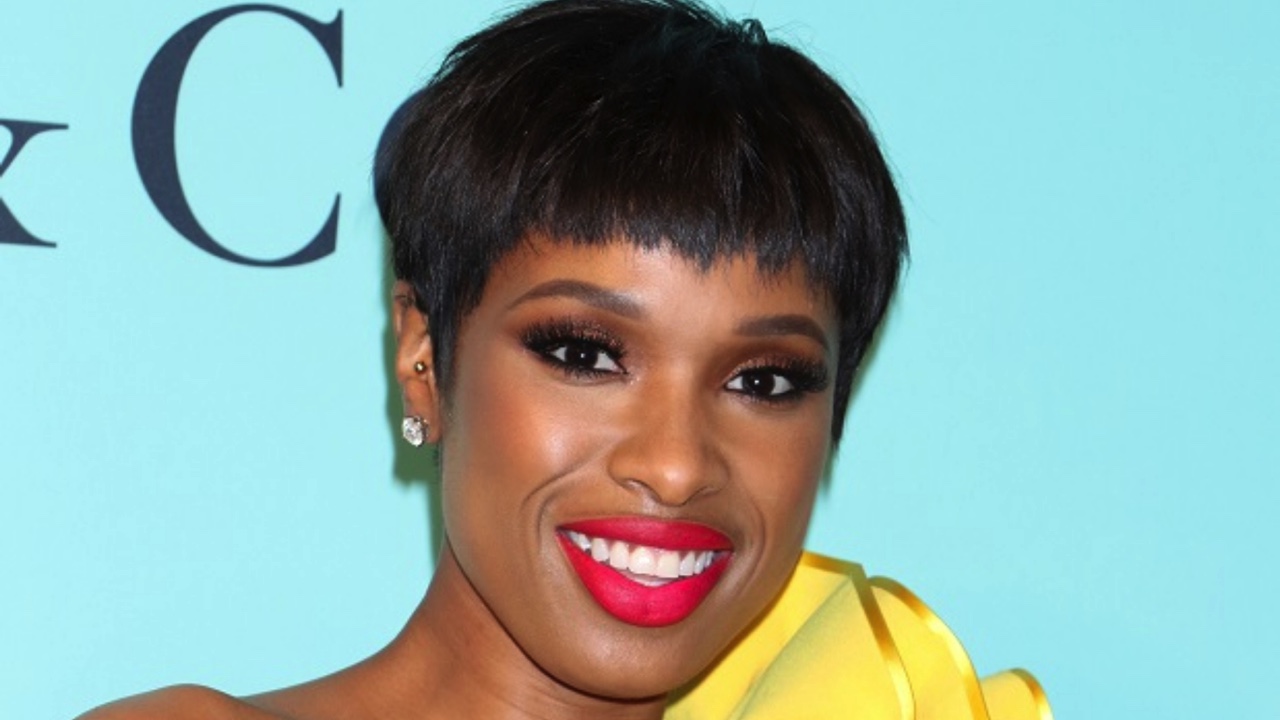 This singing sensation became popular after becoming a finalist in American Idol, 2004. Although she finished seventh, she didn't stop her career there. She became a full time singer and actress. She is a Grammy award winning singer and also a golden globe winner. She has excelled in both music and acting. She has a star at the Hollywood walk of fame. She is the first female coach to win the UK version of the voice and also coached for the US version.
8.

Laila Amaria Ali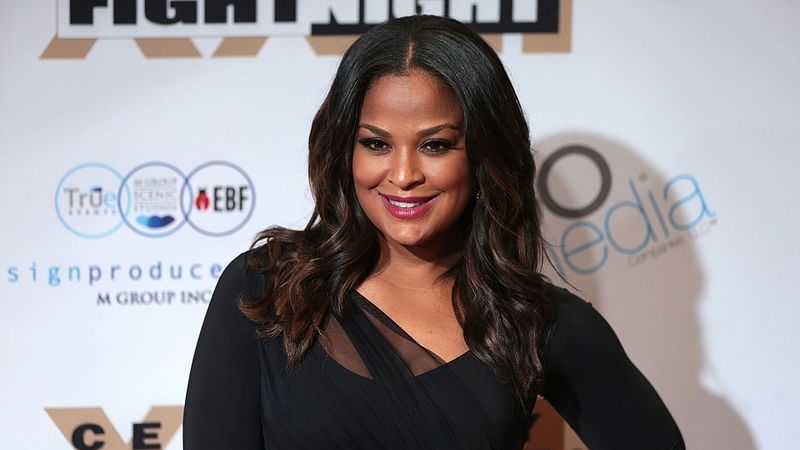 Laila is the daughter of the famous boxer Muhammed Ali. She got involved in sports from 1999 to 2007. Although her father was not too keen on her going into sports, Laila defied all odds and became a successful boxer. She is known for being undefeated throughout her sporting career. She has several titles to her name such as the IBA female super middleweight titles, WBC, WIBA, IWBF especially the Women's Boxing Association Light Heavyweight title. She had a total of 24 fights and had 24 wins. She also has a business sense as she finished from California's Santa Monica College with a business degree.
7.

Lupita Nyong'o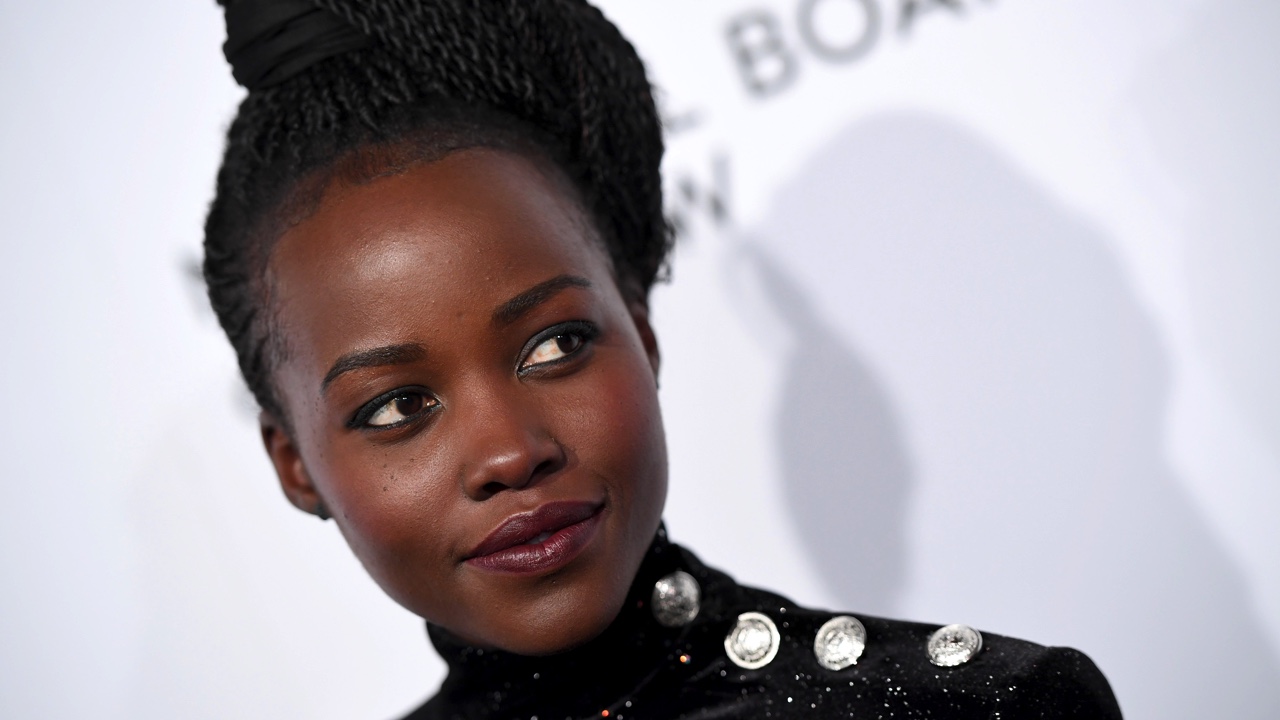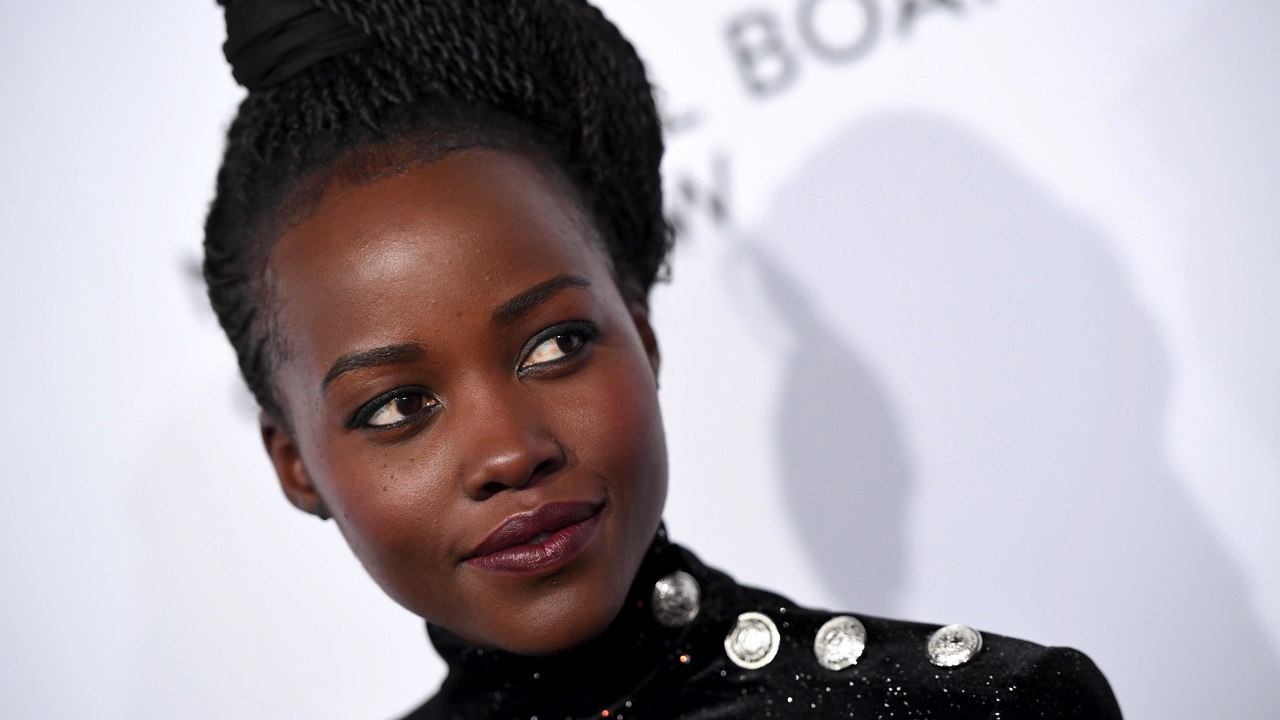 Born on the 1st of March 1983, Lupita started out in the acting industry as a production assistant. She is of Kenyan and Mexican nationality. The first movie she featured in, 12 Years a Slave got her first Academy Award. She got her award for being the Best Supporting Actress. She joined the list as the sixth black actress to win that title. Fun fact about Lupita, she was named the Most Beautiful Woman by People Magazine in 2004. She was also given the title Woman of the Year by Glamour magazine.
6.

Chimamanda Ngozi Adichie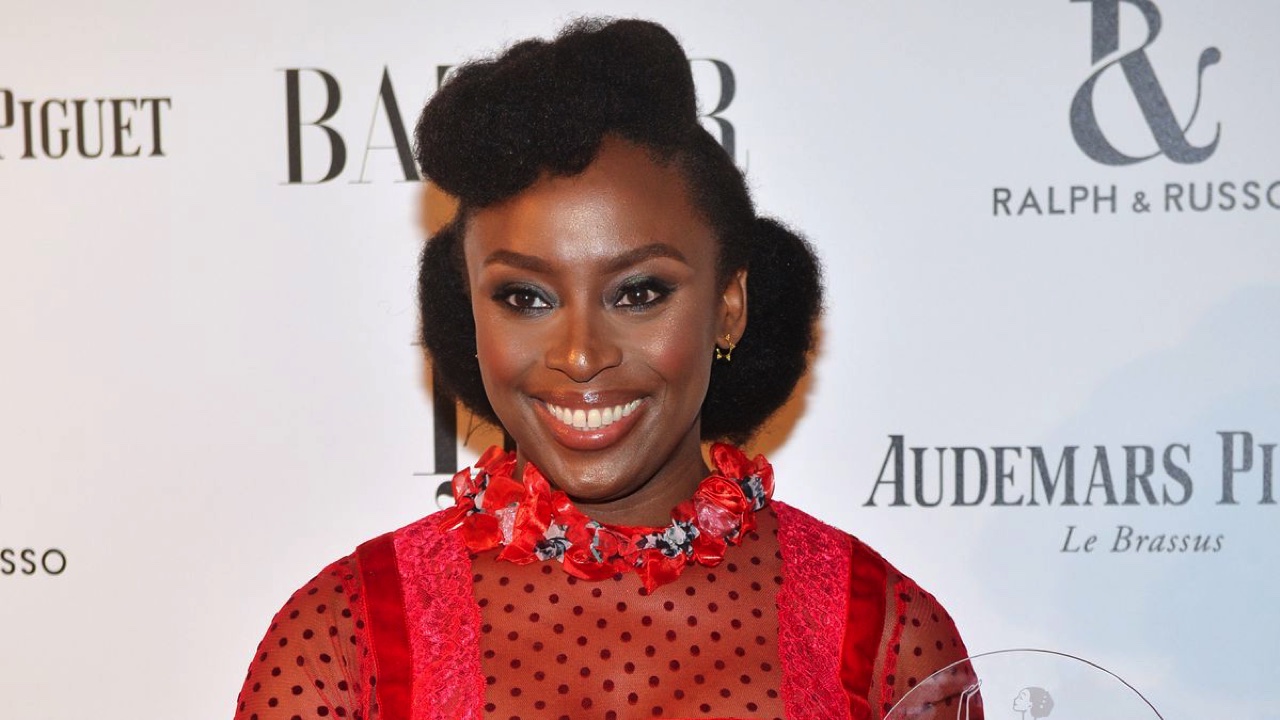 She is a Nigerian born writer and strong feminist. She is the author of several books and short stories such as Purple Hibiscus, Half of a Yellow Sun, Americana and many others. She is a beauty with brains as she bagged a Masters degree in African Studies from the prestigious Yale. She is a strong advocate against patriarchy as she fights for equality in the society today. Times Literary Supplement sees her as a successful author that attracts the new generation of African literature.
5.

Naomi Campbell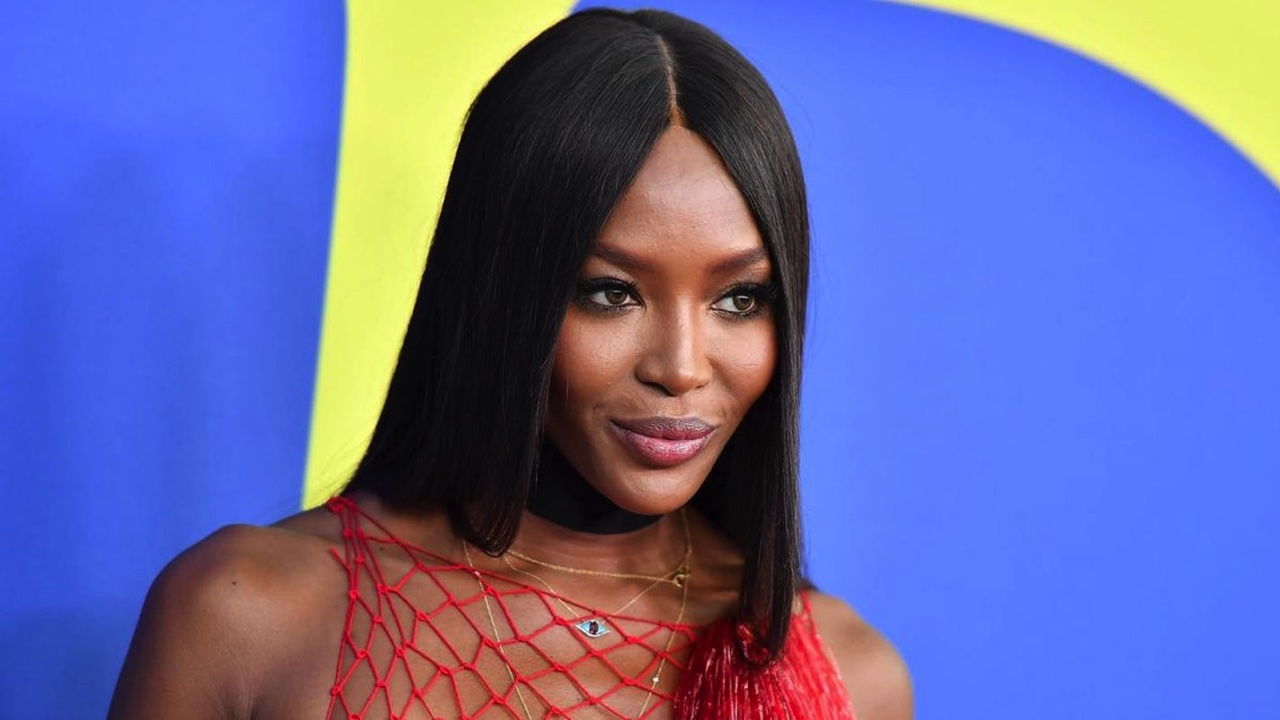 Naomi is a well-established professional model. She got her first rise to fame at the age of 15. As at the late 80s and 90s she was one of the three models in high demand. The fashion industry because of her talent gave her the title of Super Model. She is one of the six models of her time to be called that. She is definitely shaped as a goddess as she has been featured in over 500 magazines and counting.
Naomi is the first black model to grace the cover of TIME magazine, she set the standard for models today. She is an influential figure who definitely doesn't age.
4.

Ciara Princess Harris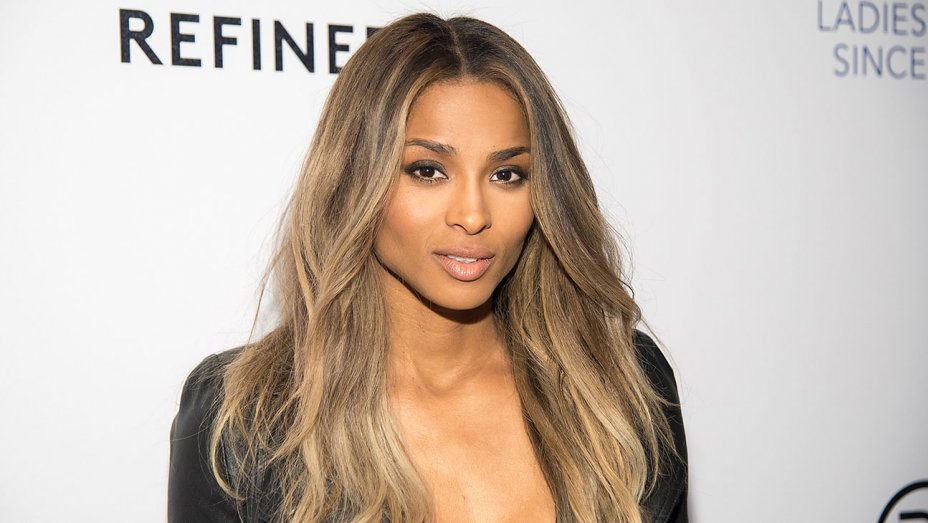 Stunning singer with an amazing voice was born on the 25th of October 1985. Popularly referred to by her stage name Ciara, the Grammy award winning singer has come a long way in the industry today. She is an American singer, model and a spectacular dancer she has successfully sold millions of records world-wide with her platinum album Goodies. She is on Maximum's List of Hot 100 as at 2011. She is also being known as one of the sexiest women in the industry today.
3.

Alicia Keys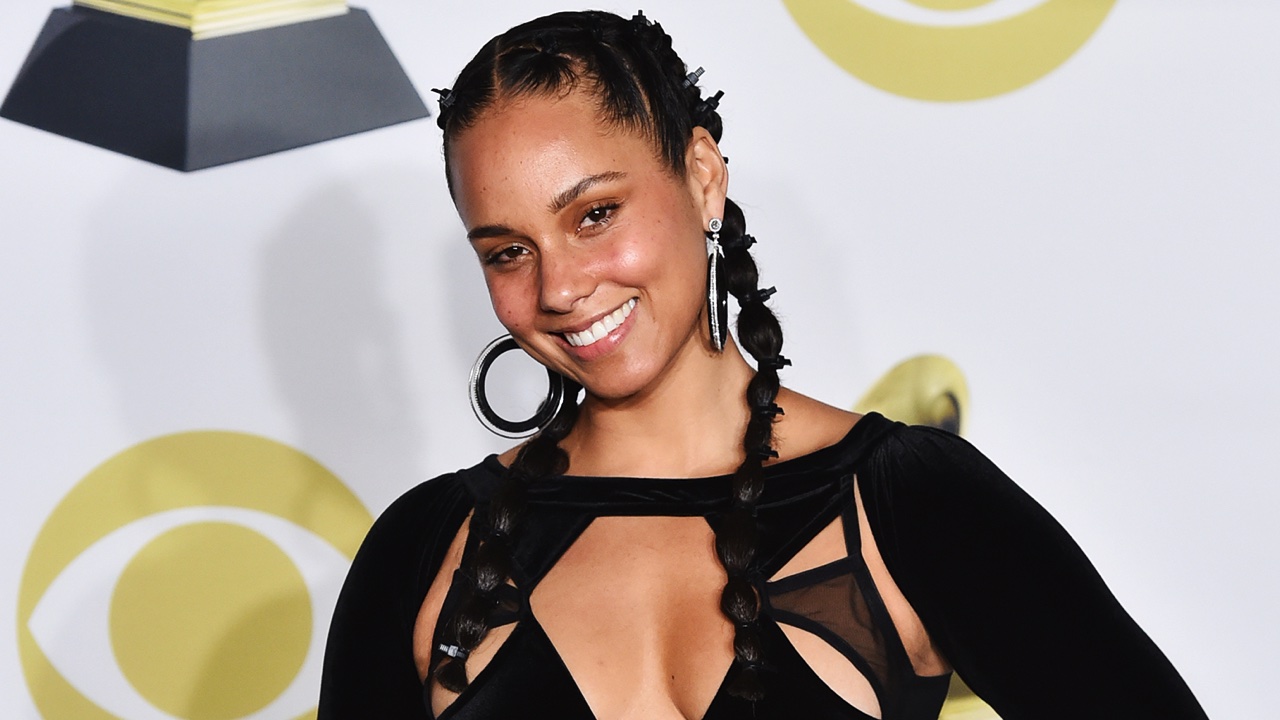 Alicia is a bundle of talents. She is not only a singer but a song writer, record producer, actress and pianist. She is a 15 time Grammy Award winner. The most unique feature about Alicia is she is also a writer. She is New York Times best-selling author. She is a natural queen responsible for the launch of the No Makeup Champaign on twitter. She is a strong believer that make up allows a woman to lose her individuality and identity.
Alicia Keys has been a household name for years and has managed to stay relevant over the years. Alicia is an alumnus of Columbia University and graduated as a valedictorian at an early age.
2.

Robyn Rihanna Fenty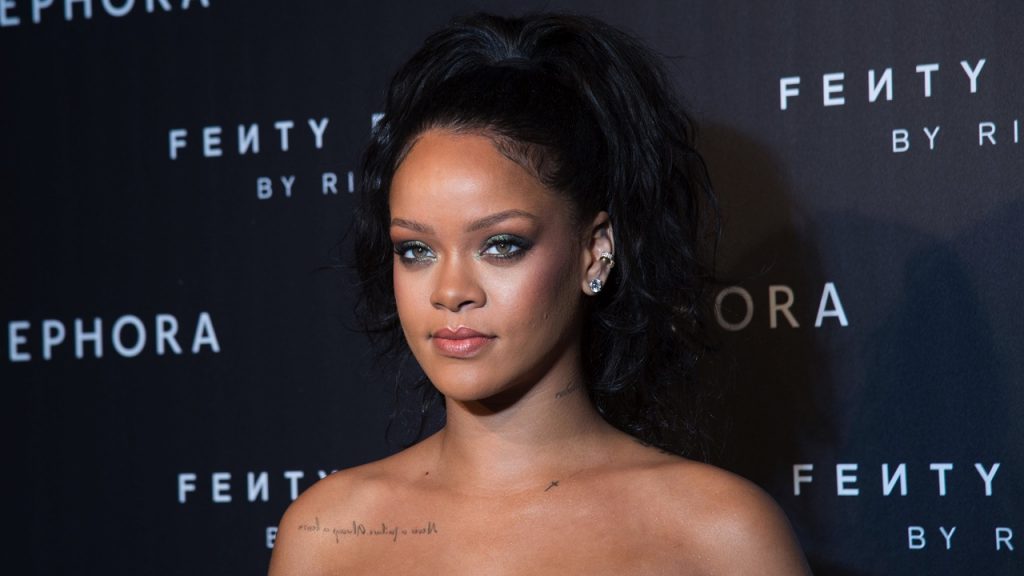 She is a multi-platinum, award winning singer. Known by her stage name Rihanna, she is a song writer, singer, actress and a business mogul. As of today, she is regarded as one of the hottest and sexiest women in the industry today. This 31 years old singer has achieved so much within a short span. She was ranked by Forbes as the fourth most powerful celebrities as at 2012. Times Magazine also ranked her one of the 100 Most Influential People in the World.
Rihanna has left her mark in the entertainment industry and has become an institution herself. She is also a fashion icon and a trend setter.
1.

Beyoncé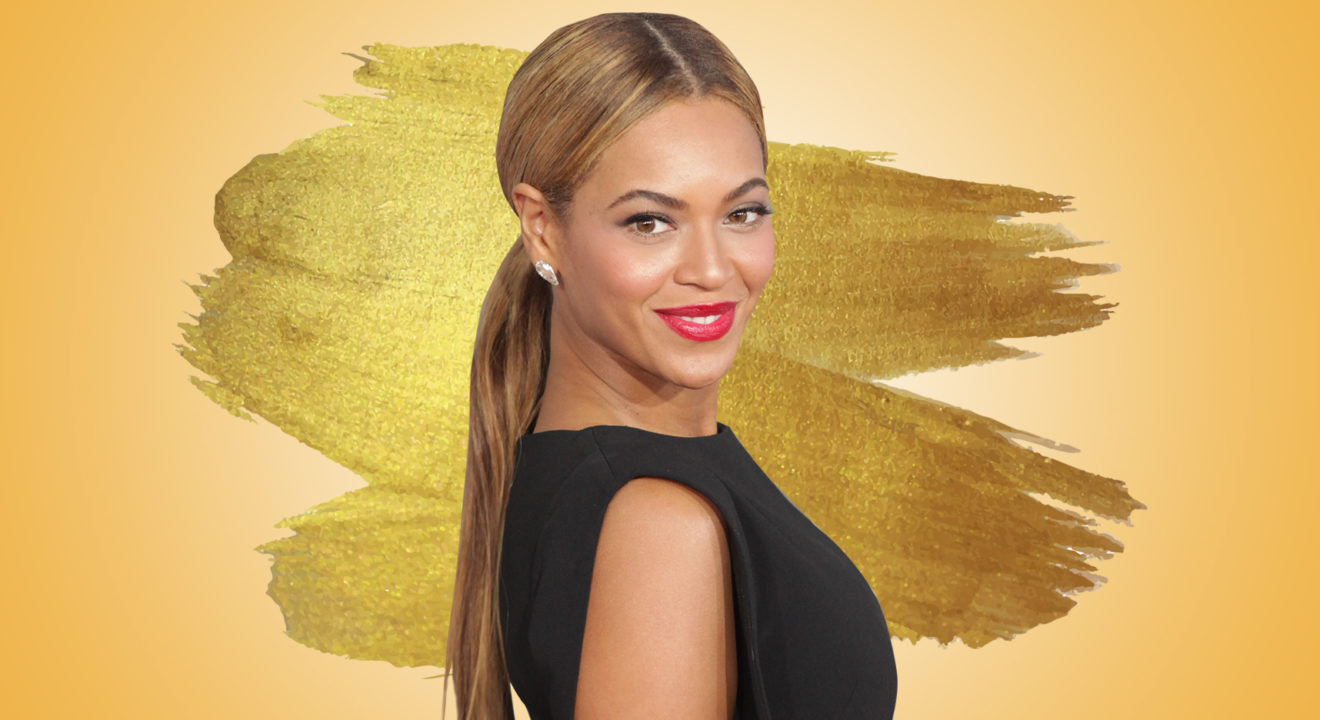 She is well known as the Queen B. This singer, song writer, record producer, dancer and mother of there was voted by GQ as The Hottest Woman of the 21st Century. Her influence in the pop industry cannot be underemphasized. She is a strong feminist with a very strong appeal. She has millions of fan base around the world today. She started out as the lead singer in Destiny's Child. She has been active in the entertainment industry since 1997 till date. She is also the wife to rap legend Jay-Z. She has bagged several awards and nominations. Queen b has sold over 100 million records, this makes her the bestselling artist of all time.
Also Read: 9 Talented Black Celebrity Kids You Should Know About
---