The task of maintaining the good looks in Hollywood is quite a daunting one.
No wonder most celebrities in Hollywood go to great lengths to keep up their good looks. Botox and all, you know the rest.
But over the years, the ladies on this list have been able to maintain their good looks and still stay relevant.
Here are some of the most stunning actresses under the ages of 30
1.

Selena Gomez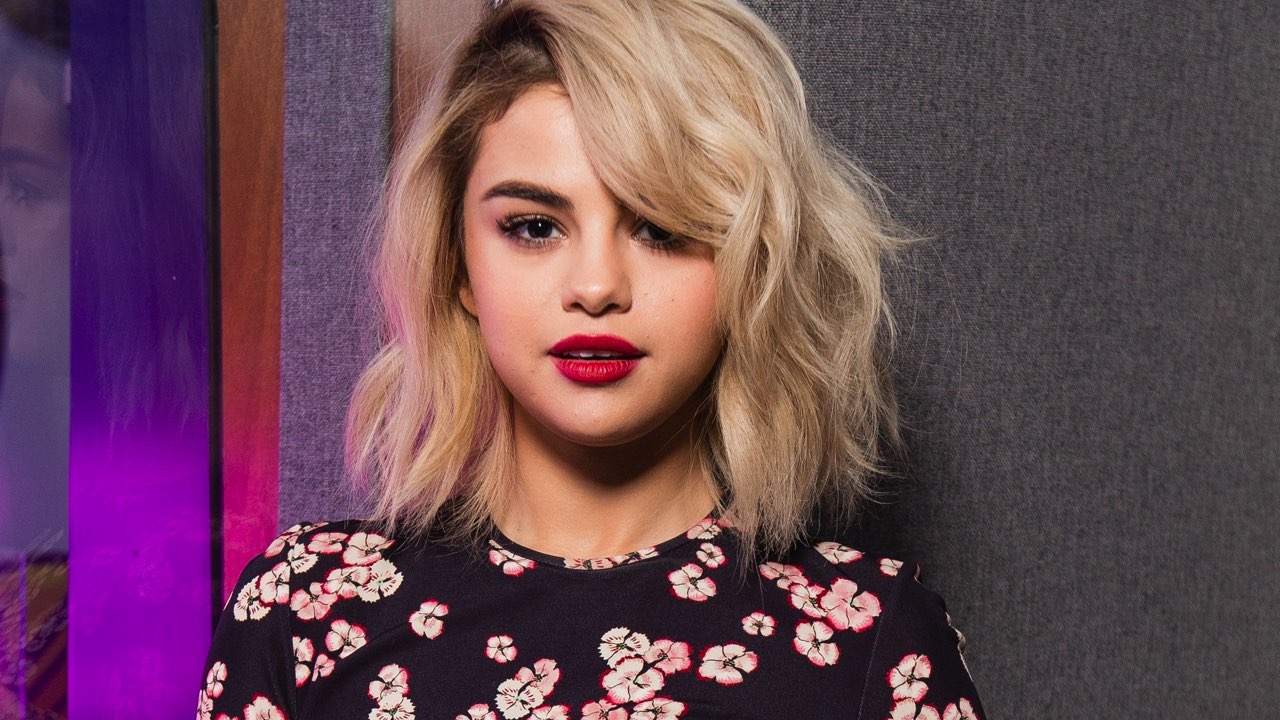 The talented actress and singer was born in June 22, 1992 to Richard Gomez and Mandy Teefey. Selena started acting in 1992 in the popular children television show, Barney & Friends. Her rise to Disney fame started with her casting for the lead role in Wizards of Waverly Place in 2007. She played the role of Alex Russo from 2007 to 2012.
Selena is not only an actress but a musician. She released her first album in 2009 with her popular band "Selena Gomez & The Scene". Selena has 41 awards and 45 nominations to her credit. The 26-year-old star is definitely a sensation to watch out for.
2.

Emma Watson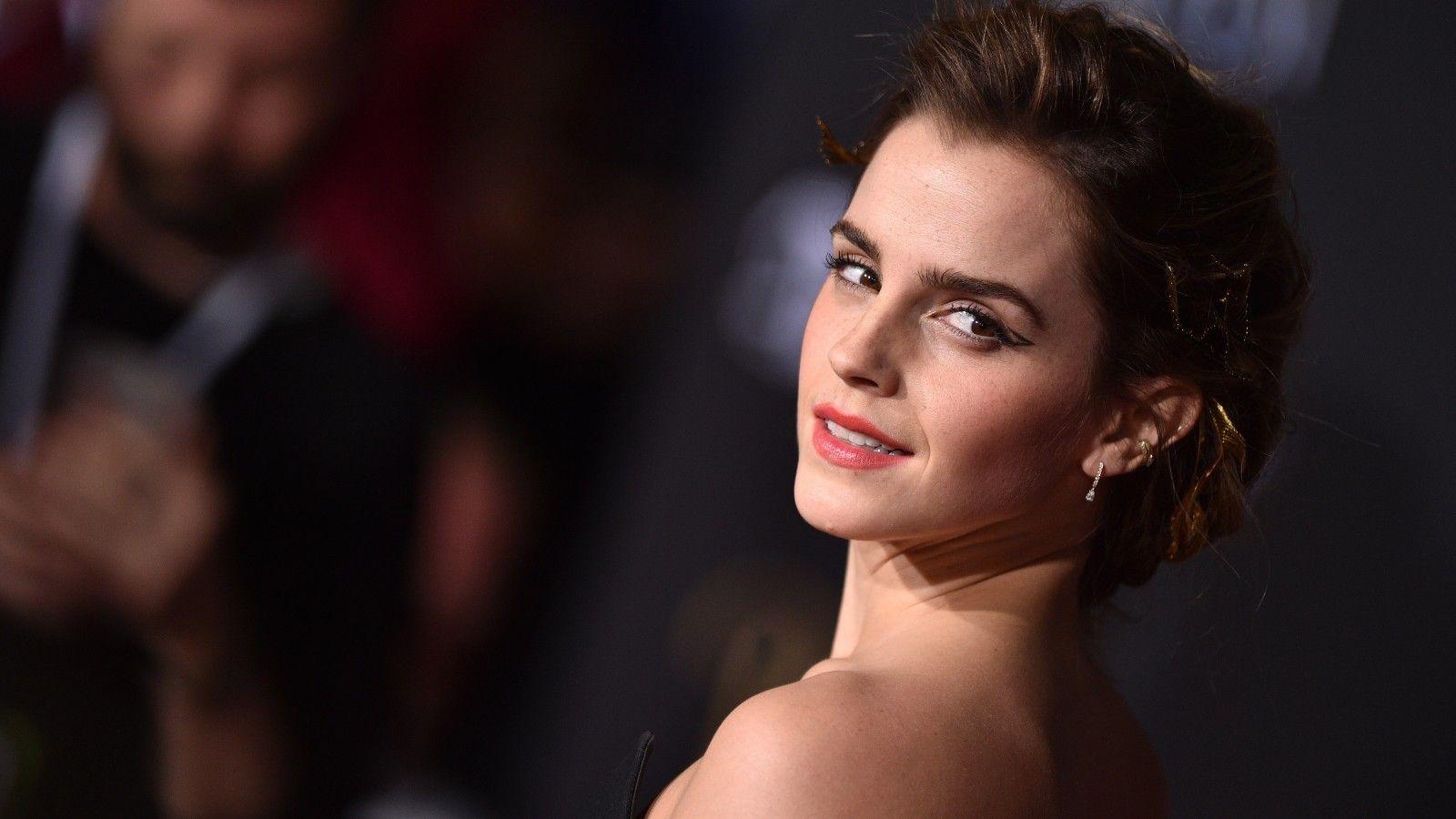 The daughter of Jacqueline Luesby and Chris Wastson was born on April 15, 1990. She started training to become an actress at the age of six at Oxford branch of Stagecoach Theatre Arts. Emma rose to limelight playing the role of Hermione in JK Rowling's Harry Potter. Through the movie, Emma was nominated for five awards for her incredible performance in the movie.
Emma has not lost her cinematic appeal as she is still being casted for important movies all over the world. Fun fact about Emma is that she is also a singer. She combines singing with acting. She is a UN Women Goodwill Ambassador who is really big on gender equality.
3.

Adelaide Kane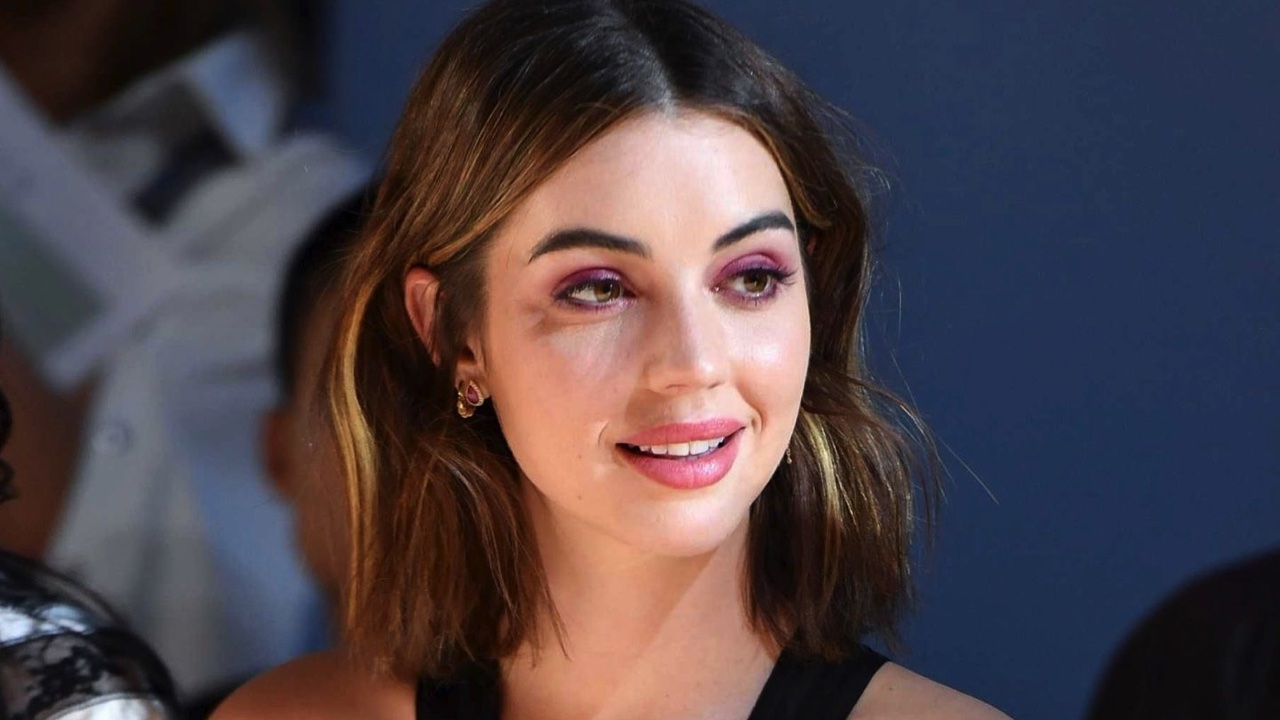 This sensational actress was born in 1990. She became a professional actress at the age of 6. She is an award winning actress with 3 nominations to her name. She got her first major role in 2006. Through persistence and hard work, this actress has successfully made her nest in Hollywood and she isn't even 30.
4.

Corinne Foxx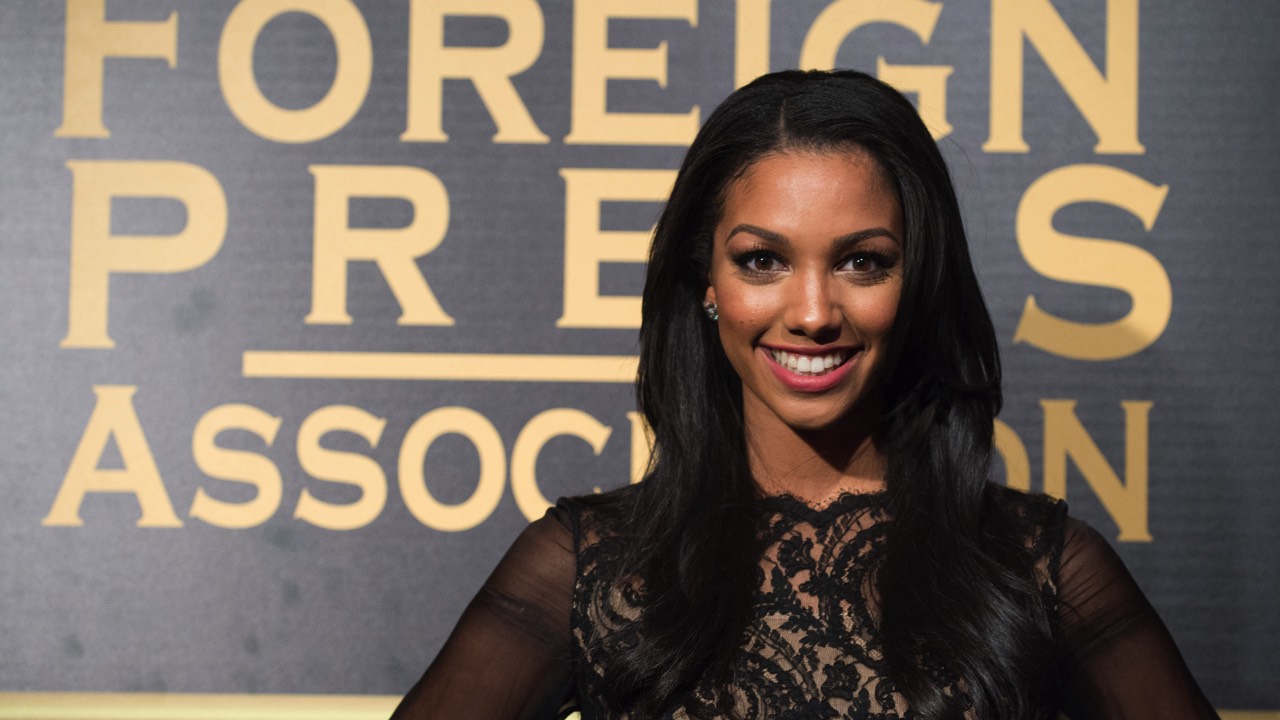 She is the daughter of award-winning actor Jamie Foxx. Born on the 15th of February 1994. She is the definition of beauty, brains and talent. She has a degree in public relation. She also studied acting at Howard Fine Acting Studio and American Academy for Dramatic Arts. Fun fact about her, she is also a successful model. She is the winner of Miss Golden Globe in 2016.
5.

India Eisley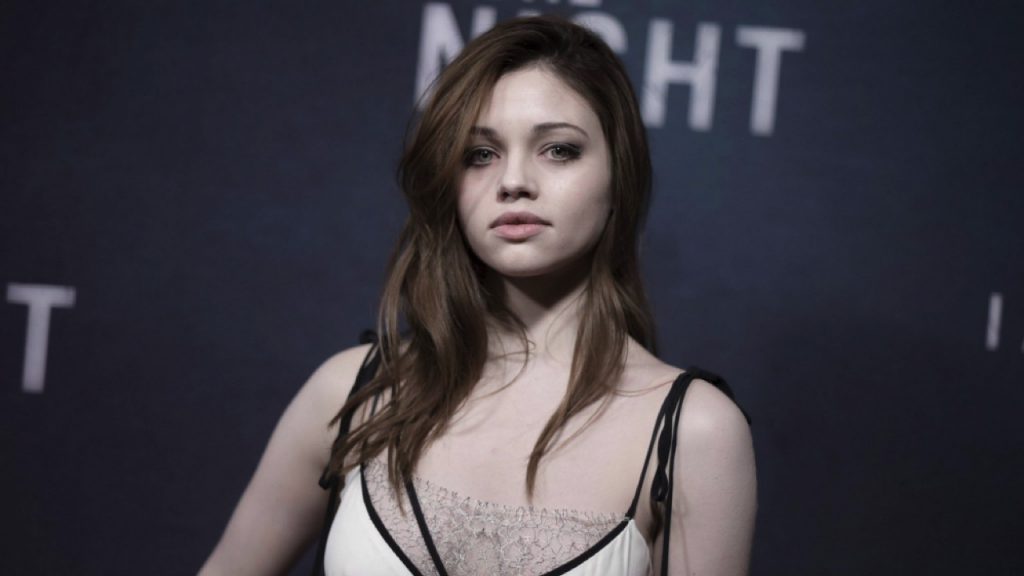 Eisley comes from a family of entertainers. Her mother is Olivia Hussey, an actress while her father David Gen Elsie, a musician. Her grandfather was popular actor Anthony Eisley. She started out with minor roles till she got her major break from The Secret Life of the American Teenager in 2008. Elsie also acted in an action movie 'Kite' in 2014. This shows she is a diverse actress and can play any role offered. She is definitely a star with a lot to offer.
6.

Georgina Henley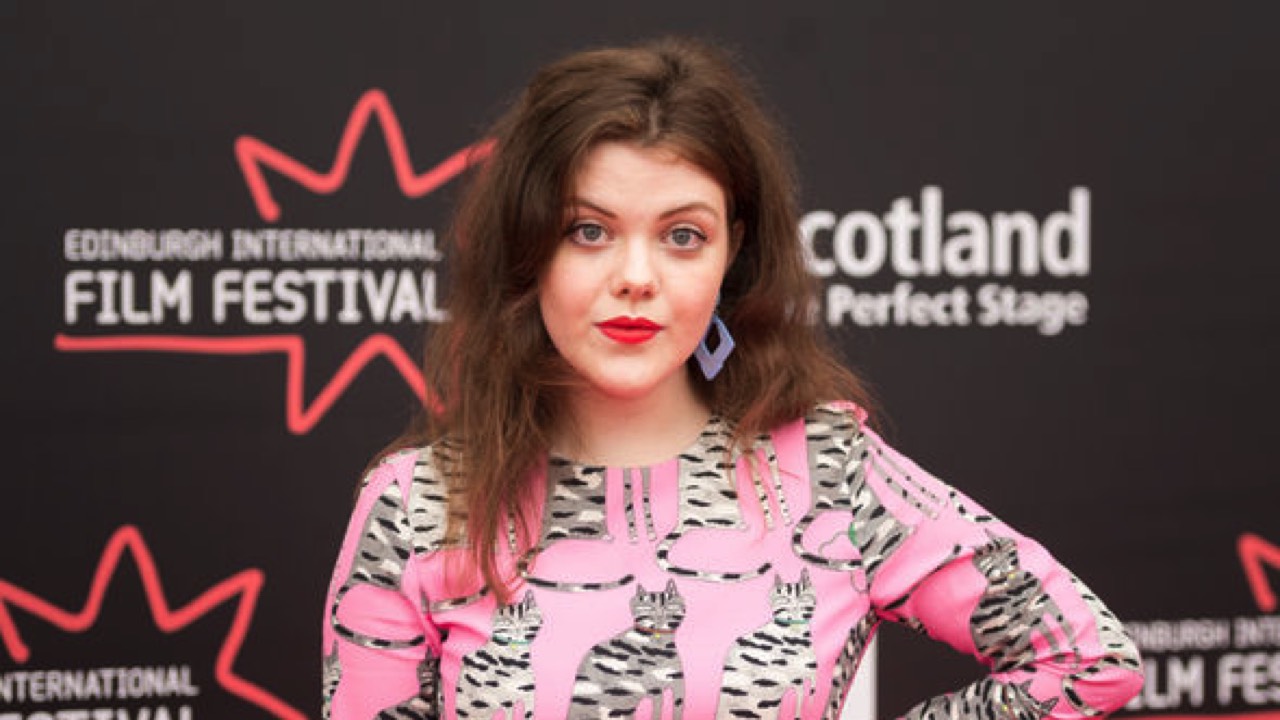 Henley was born in 1995. She started her acting career at a young age. She participated in stage performances. Georgina was selected out of thousands of girls for her role as Lucy in the popular chronicles of Narnia in 2005. The Cambridge university alumni is definitely to look out for. She bagged three awards and ten nominations in her name. As of 2015, she was reportedly writing and directing her first short film titled TIDE.
7.

Sarah Hyland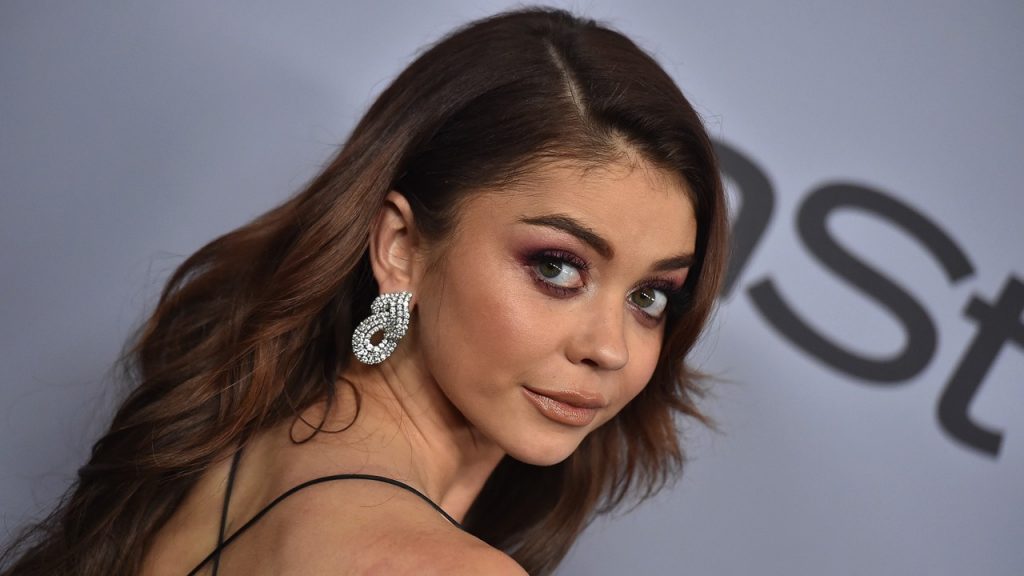 Sarah is the daughter of actress Melisa.D. Canaday and Edward James Hyland. She got into entertainment at the age of four with commercials and voice overs. Her first movie was in 1997 where she got a role in the movie Private Parts. Hyland is well known for her role as Haley Dunphy in ABC's sitcom, Modern Family. She has also done many radio ads. She was born in 1990, she has 6 awards and 12 nominations to her credit. This woman still has more in store for Hollywood.
8.

Nicola Peltz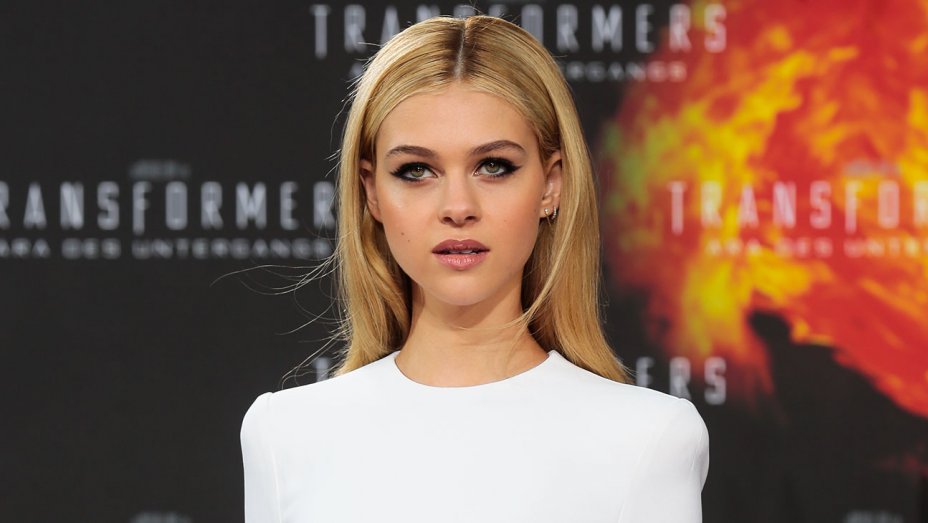 This amazing actress was born in January 9th 1995. Nicola is the daughter of successful model, Claudia and billionaire business man, Nelson Peltz. She is well known for her role in The Last Air bender as the lead character Katara, BATES Motel and Transformers: Age of Extinction. She has played several diverse roles in many movies. Peltz once won the Cinemacon award for Transformers and also has 4 movie nominations to her credit.
9.

Zendaya Coleman
The American singer, model and actress was born in 1996. She started her career as a child model for Mervyns and Old Navy. She was also a prominent backup dancer before her debut in Disney's Shake It Up. Her first movie role was in Disney's Original movie, Frenemies in 2012. She has since starred in several block buster hits like Spiderman's Homecoming and The Greatest Showman. Zendeya is also an author and a fashion icon with a clothing line. She is a multi-talented actress with 8 awards and 16 nominations. Zendeya has not only dominated the entertainment industry but also the fashion industry. She has achieved so much and she isn't even 30!
10.

Katie Findlay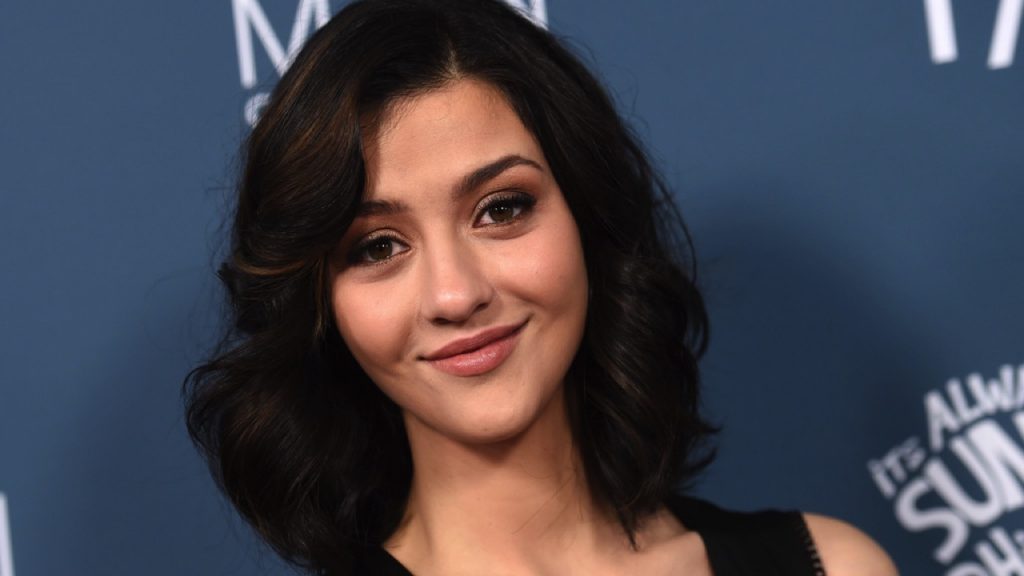 This 29-year-old Canadian actress has contributed immensely to the entertainment industry. She got into acting in 2008 for FOX's Sci-Fi series Fringe. She also had a role in the popular television film, Tangled. She has since been featured in several series and movies. Findlay has successfully played several roles and is definitely not done acting. Her good acting has landed her several diverse roles plus she is a sight to be observed.
11.

Britt Robertson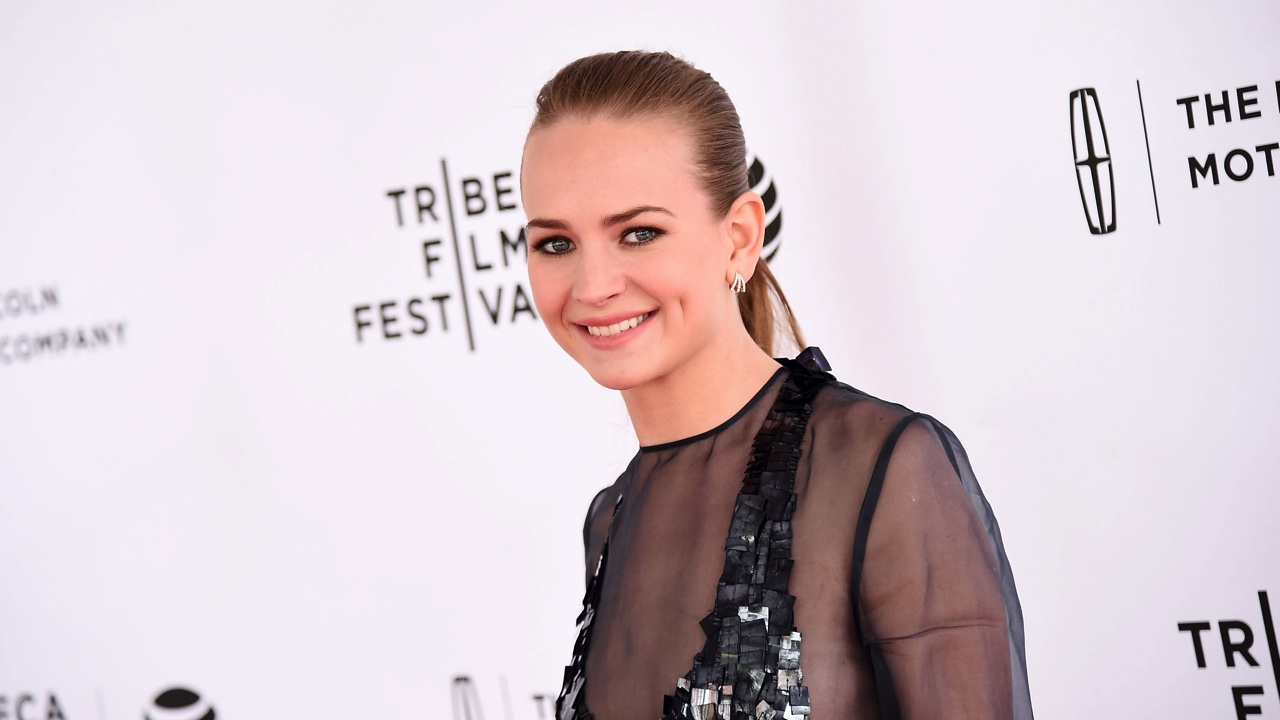 She is the daughter of Beverly and Ryan Robertson. She was home schooled by her parents until she moved to stay with her grandmother in Los Angeles. Her acting career started at the Greenville Little Theatre in South California. She was given a lot of TV and Film opportunities. Her major hit came from Growling Pains: Return of Seavers. She has since appeared in several movies and series. With 4 award nominations and 3 wins to her credit, it is evident that she still has a lot to offer the entertainment industry.
12.

Odeya Rush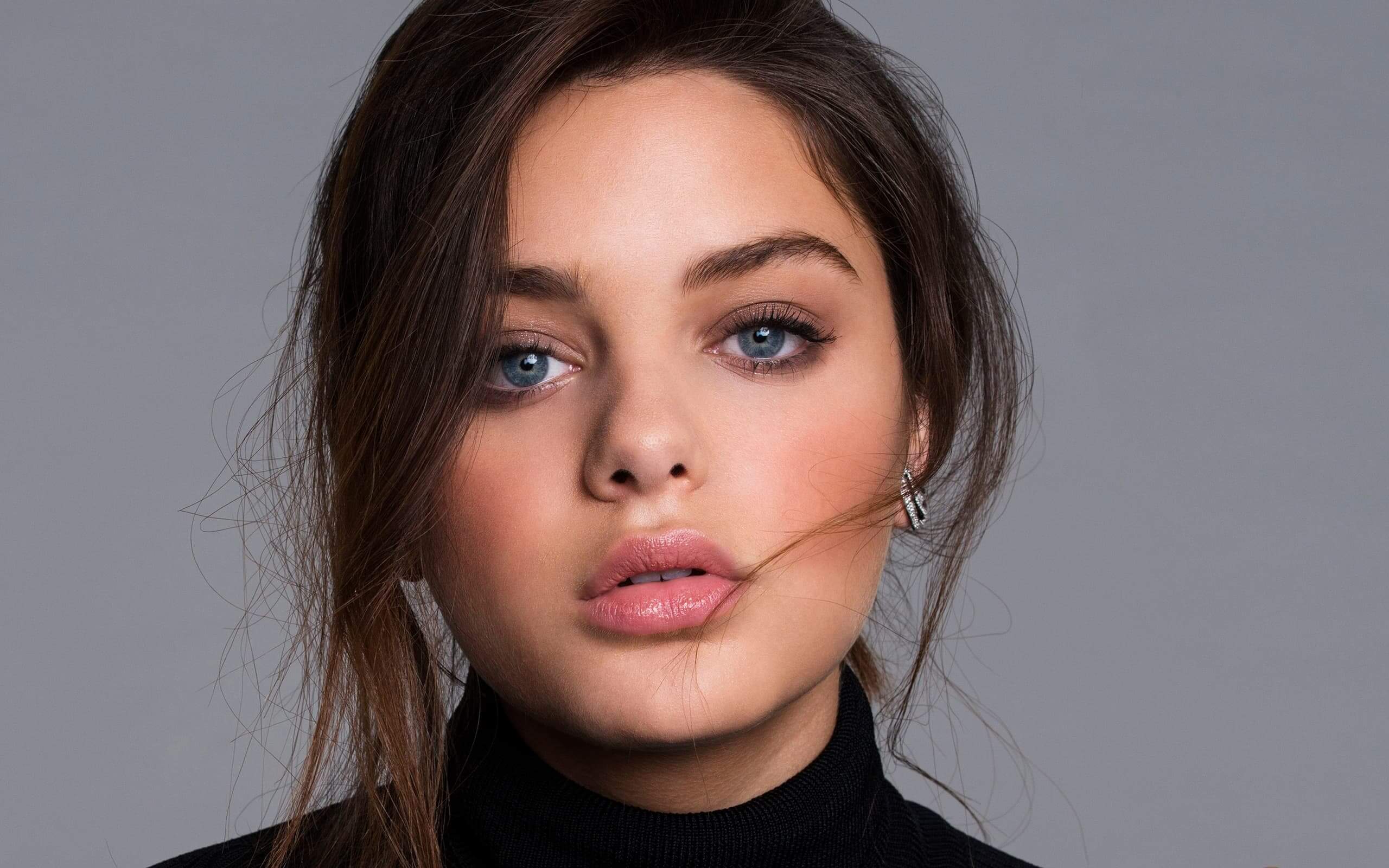 Odeya was born on May 12th 1997. This 22 year old has been entertaining and acting since she was 13. Her first role was in an episode of the series Curb Your Enthusiasm. Her role was the childhood friend of Larry David.
This beautiful actress continued acting in several movies and at the age of 18, she wrote, starred and directed her own short film Lady Bird. She is more than an actress. Odeya is also an Oscar nominee. She has directed short film style music videos and currently has won three awards and has five nominations in her name.
13.

Kate Upton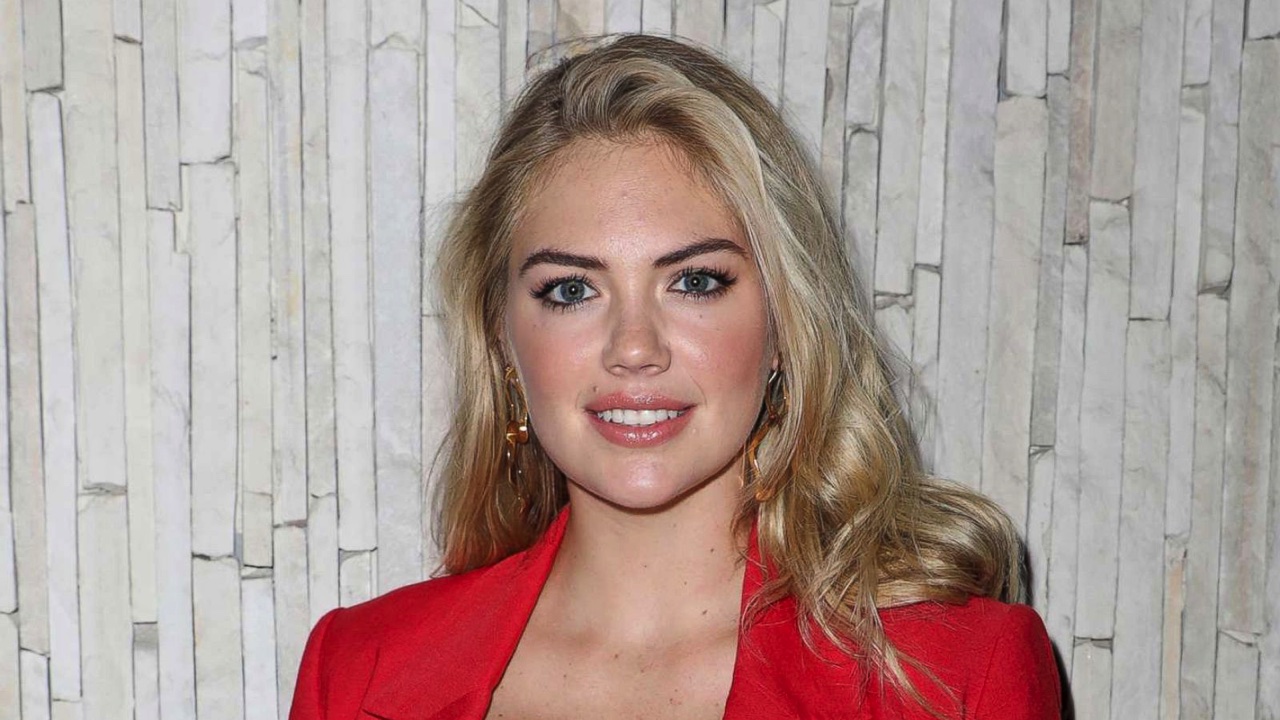 She is a popular American model and actress. She appeared several movies like in Tower Heist, The Other Woman and The Layover. She also appeared in The Three Stooges as Sister Bernice. The 27 year old is active in the entertainment world. She was named the sexiest woman alive in 2014.
Upton is also a mother and she has proved successful in balanced motherhood with her professional life. She has 2 awards and 2 nominations to her credit. She shows a woman can have it all, talents, looks, career and a family. She is also ranked one of the most beautiful women in Hollywood.
14.

Jennifer Lawrence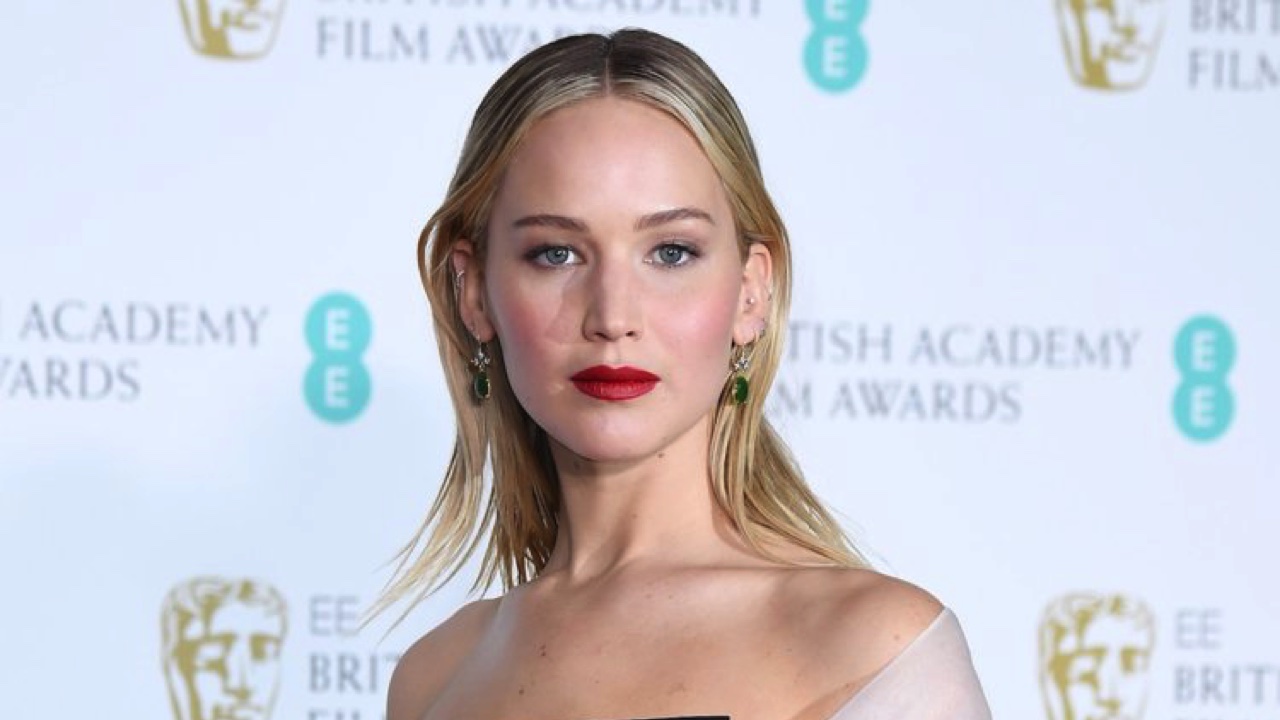 This actress was born on the 15th of August 1990. She started acting at the age of 14 with guest roles in series. Her first big break came from The Bill Engvall Show from 2007 – 2009. She gained a larger fan base for her role in X -Men: First Class with her role as Mystique. She is a talented actress and has been able to play several roles successfully.
As at 2015, Lawrence was known to be the highest paid actress in the world. She has achieved so much in such a short time. She is a role model and a social influencer. Lawrence has 174 award nominations with 114 wins to her credit. This superstar has definitely achieved so much before the age of 30. She is engaged to New York based art dealer Cooke Maroney.
15.

Hailee Steinfeld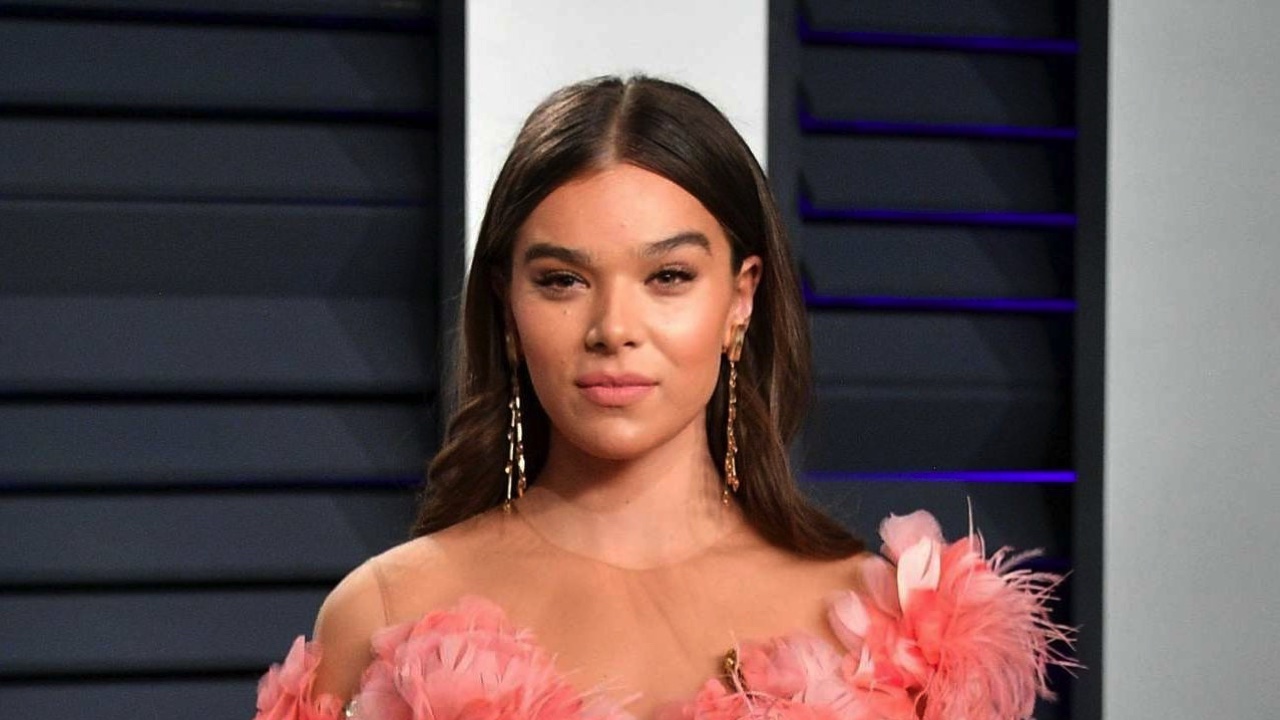 The 22-year-old is a well-known American actress and singer. Her major break came from True Grit where she played the role of Mattie Rose. She has since featured in several block buster hits such as Ender's Game, Pitch Perfect 2, Pitch Perfect 3 and several others.
She is not just an actress but she is also a singer. She is multi-talented. She is also the voice of Gwen Stacy in the popular Spider- Man: Into the Spider-Verse. She is an award winning actress with several awards and nominations. This beauty is definitely going places in the entertainment world. She is a combination of beauty with brains.
---