Winning an Oscar is a big deal!
If you happen to win it in your 20's, then it becomes a greater deal.
The annual event which rewards spectacular work in Hollywood is a pretty huge deal and not many actors below the ages of 25 can boast of winning one. But here are some bright and upcoming stars who are well-poised to winning one giving their performances over the years.
Maybe, Just Maybe they might break the deadlock of having only three Oscar winners from the Under 25 category.
In no particular order, from Abraham Attah to Nick Robinson. Here are 15 Young Actors Under 25 Who Have Chances of Winning an Oscar in the not-so distant future.
1.

Abraham Attah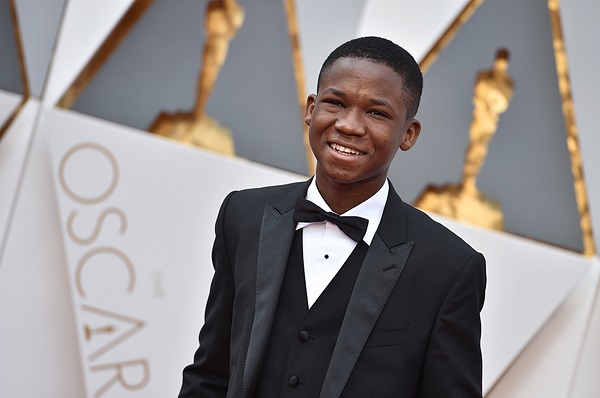 The 17 years old Ghanaian actor rose to fame for his role as Agu, the child solider in Beast of No Nation. His outstanding performance in this movie earned him several awards such as Marcello Mastroianni Award for the Best Young Actor. Attah has been active in the movie industry since 2005 till date. He also featured in the box office hit, Spider – Man Homecoming in 2017. With his hard work and determination, this young star is expected to bag his first Oscar really soon. Also, with a total of 10 nominations and 8 wins to his credit this young star has definitely achieved a lot in the industry.
2.

Asa Butterfield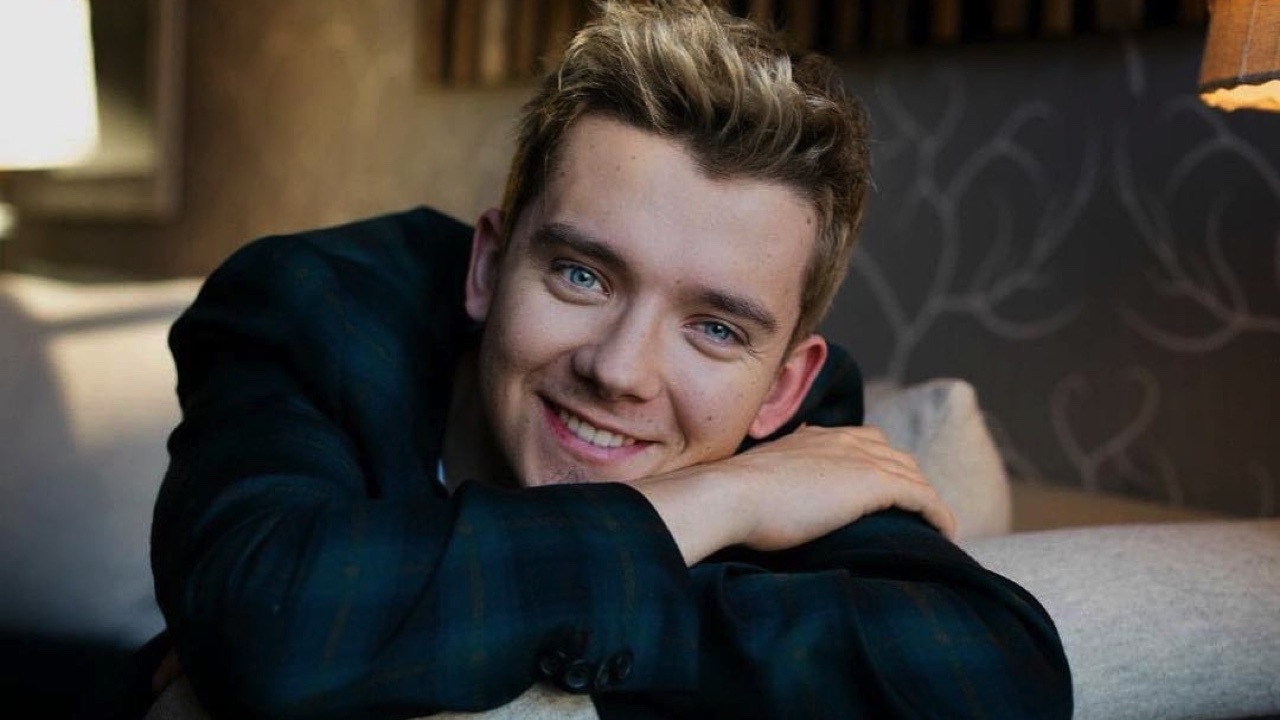 The 22 year-old actor started acting at the age of 9 in the series 'After Thomas'. He got his big break from the movie "The Boy in the Striped Pyjamas" playing the character Bruno. This star also appeared in the popular Series "Merlin", where he played the role of Mordred. Having appeared in several series and hit movies, he is still very much a big deal in the movie industry. With the few years he has been in the industry, he has managed to snag 8 nominations and one award.
Recently, he played the role of Otis Milburn in Netflix's Sex Education. This bright star is definitely on his way to the Oscars in no time.
3.

Tom Holland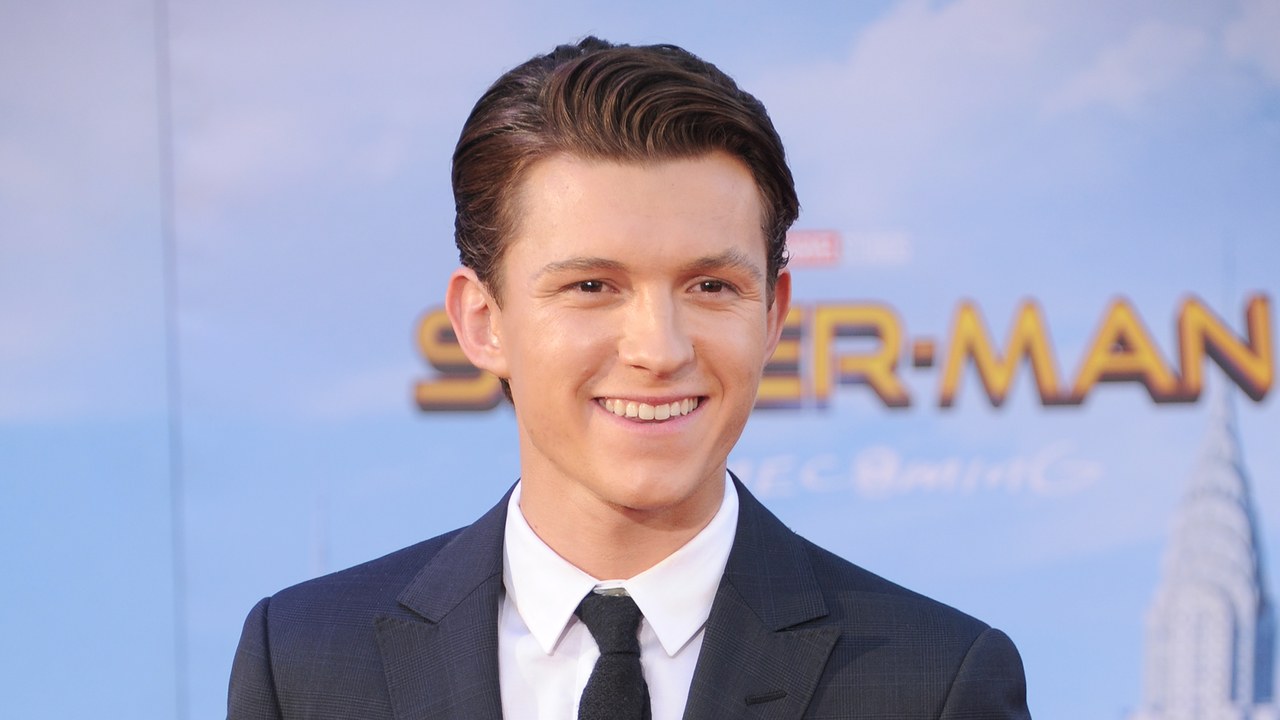 This English actor was born in the 1st of June, 1996. He is not just an actor but is also a spectacular dancer. This star has several awards and nominations for his outstanding work. Well-known for his role as Spider- Man in Marvel's Cinematic Universe. Holland has acted in several movies and definitely a face to look out for. Recently he worked on the movies "Avengers: Endgame" and "Spider- Man: Far from Home". Tom has worked his way up the ranks and he is getting positive responses for his spectacular work.
4.

Nat Wolff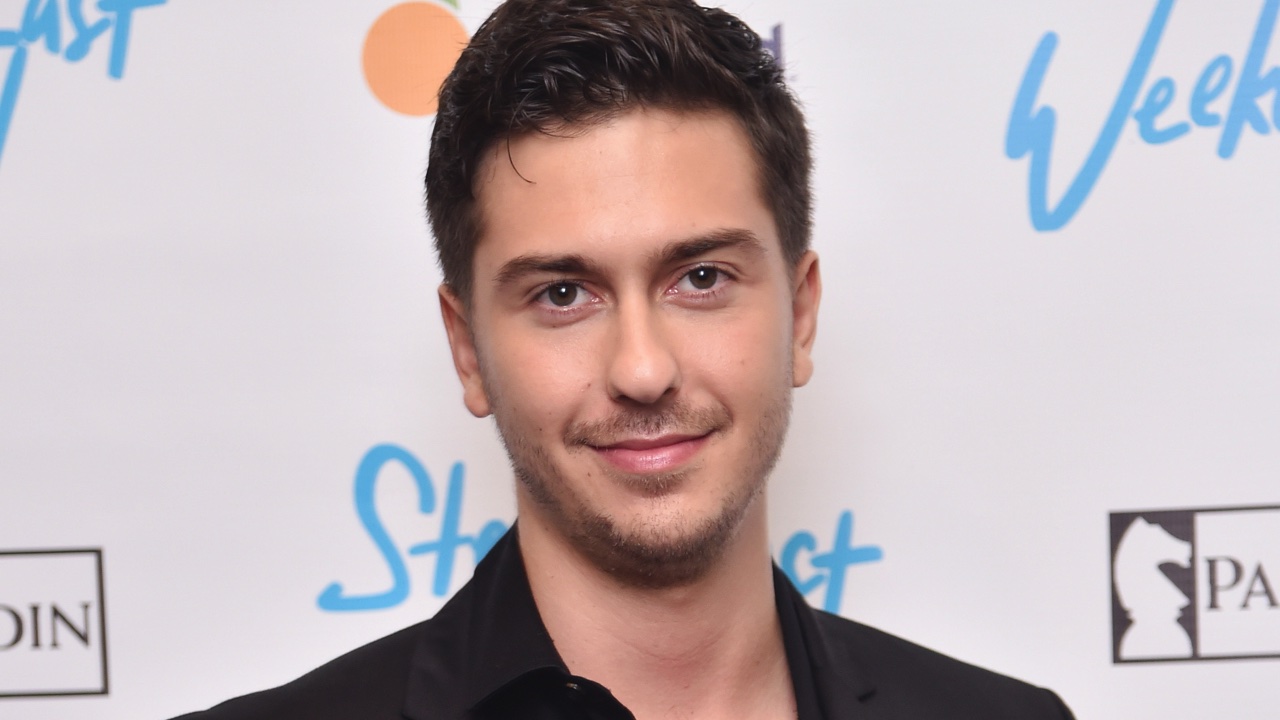 The famous star of The Fault in Our Stars where he played the role of Isaac; a cancer survivor. Wolff has been receiving a lot of attention from the general public. He went ahead to play the role of a love-struck teen Q in Paper Towns. He is rumoured to pick Oscar chatter from the star Lily Tomlin. He has played diverse roles and has delivered them effortlessly. He is definitely poised to win an Oscar at this pace. Nat has several awards and nominations to his credit.
5.

Kodi Smit-McPhee
Kodi is an Australian actor who came into limelight in 2009. McPhee played the role of Viggo Mortensen's son in The Road, which is an adaptation of Cormac McCarthy's novel. He hasn't relented in his efforts to deliver on each role he takes on as he recently moved on to play the role of a major character in the movie Let Me In. He also featured in X-Men Apocalypse.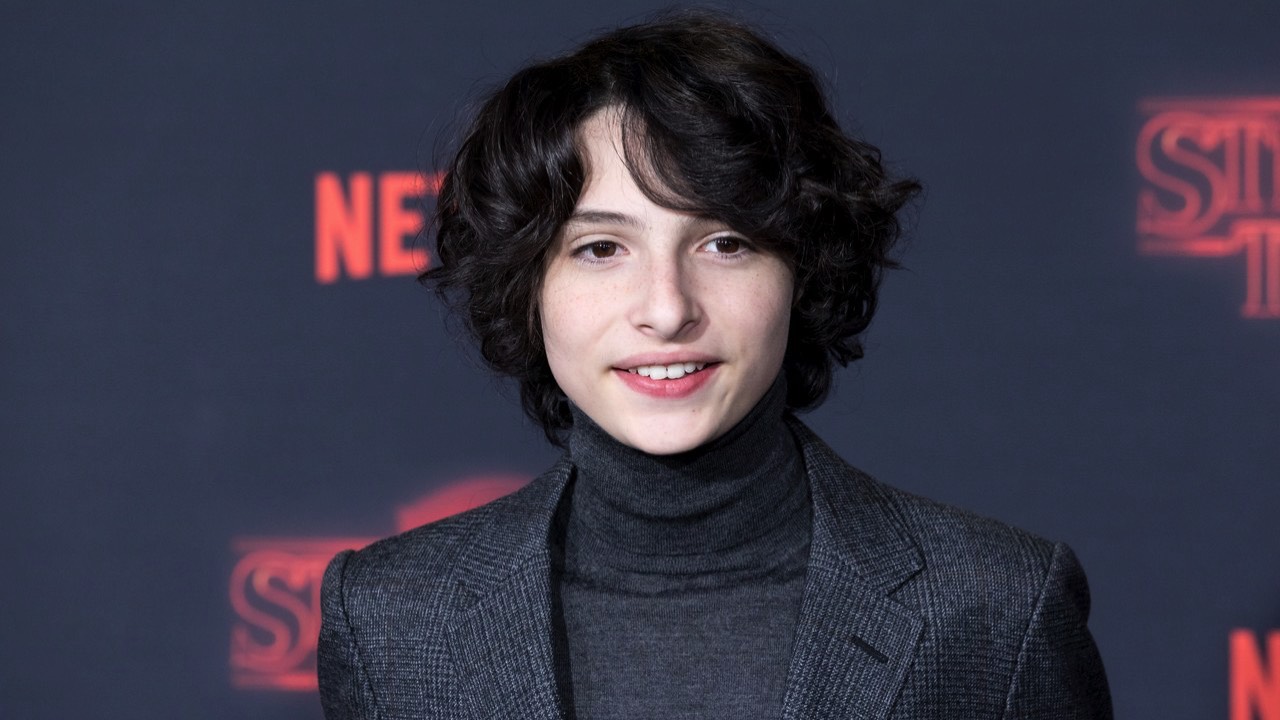 The 16-year-old Canadian actor started acting in 2003. Wolfhard has been able to build a reputation as an incredible actor and musician. He acted in Stranger Things; a Netflix hit series where he played the role of Mike Wheeler plus, he has two awards and 8 nominations at such a young age. Wolfhard also won the Outstanding Performance by an Ensemble in a Drama Series for his role in Stranger Things in 2017. He is expected to win an Oscar soon at this rate.
7.

Timothée Chalamet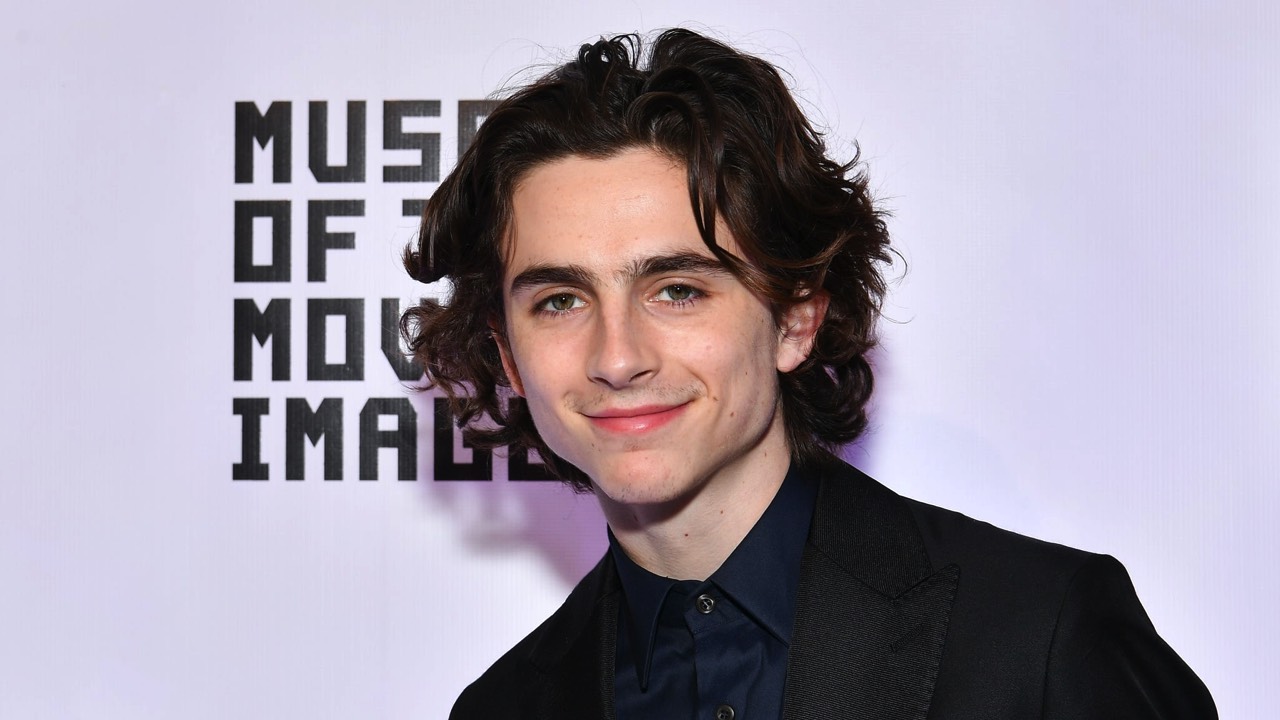 He became prominent for his role as Elio in 'Call Me Your Name'. Chalamet started out with short films before he landed a role in Homeland in 2012. He already has an Academy Award Nomination for the position of Best Actor and he isn't even 25. He also got positive remarks for his role in Lady Bird. Currently, this star has several awards and nominations to his credit. He has achieved so much in such a short span. The 22 years old is on his way to the Oscars in no time.
8.

Ansel Elgort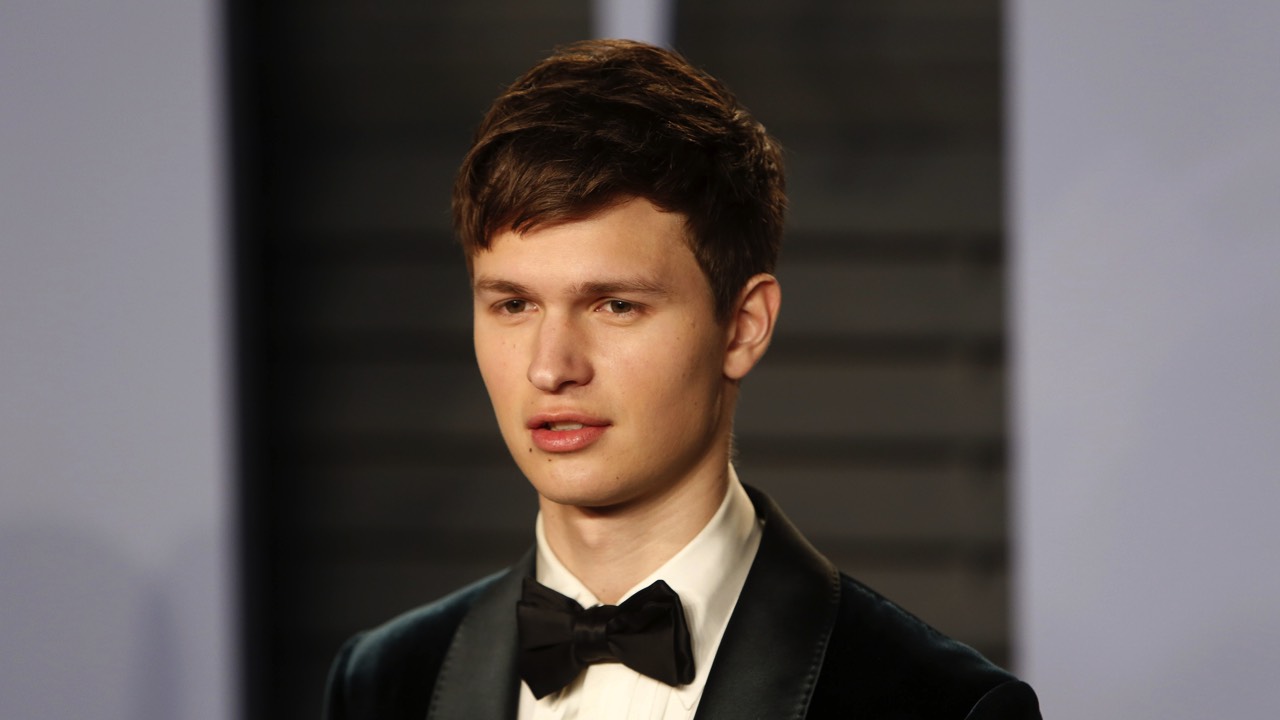 He gained fans for his role in The Fault in Our Stars. Elgort then went on to take a major role in Divergent. He received numerous praises for his spectacular role as Baby in the movie Baby Driver.
Fun fact about Ansel is, he is a Golden Globe Nominee and got the nomination for best actor in 2017. Although he started out his career as a stage actor, he is now a huge movie star and it doesn't look like he is quitting the movie industry anytime soon.
9.

Lucas Hedges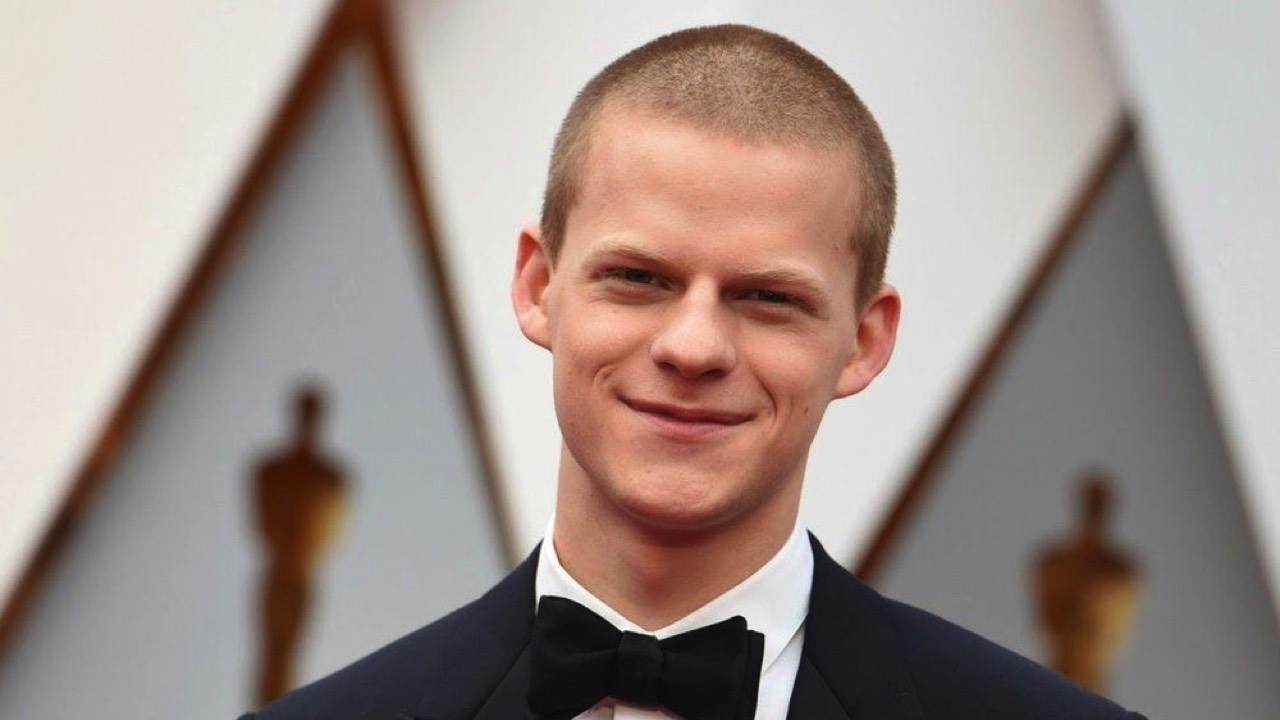 This 21-year-old star became a household name in 2012. He acted in Moonrise Kingdom as Redford and hasn't stopped delivering breath-taking performances to the viewers. He also acted in Manchester by the Sea where he received a Golden Globe Nomination for Best Supporting Actor. This superstar has also appeared in Three Billboards outside Ebbing Missouri and of course Lady Bird. He is known for his consistency in the movie industry and we wish him better days ahead.
10.

Ashton Sanders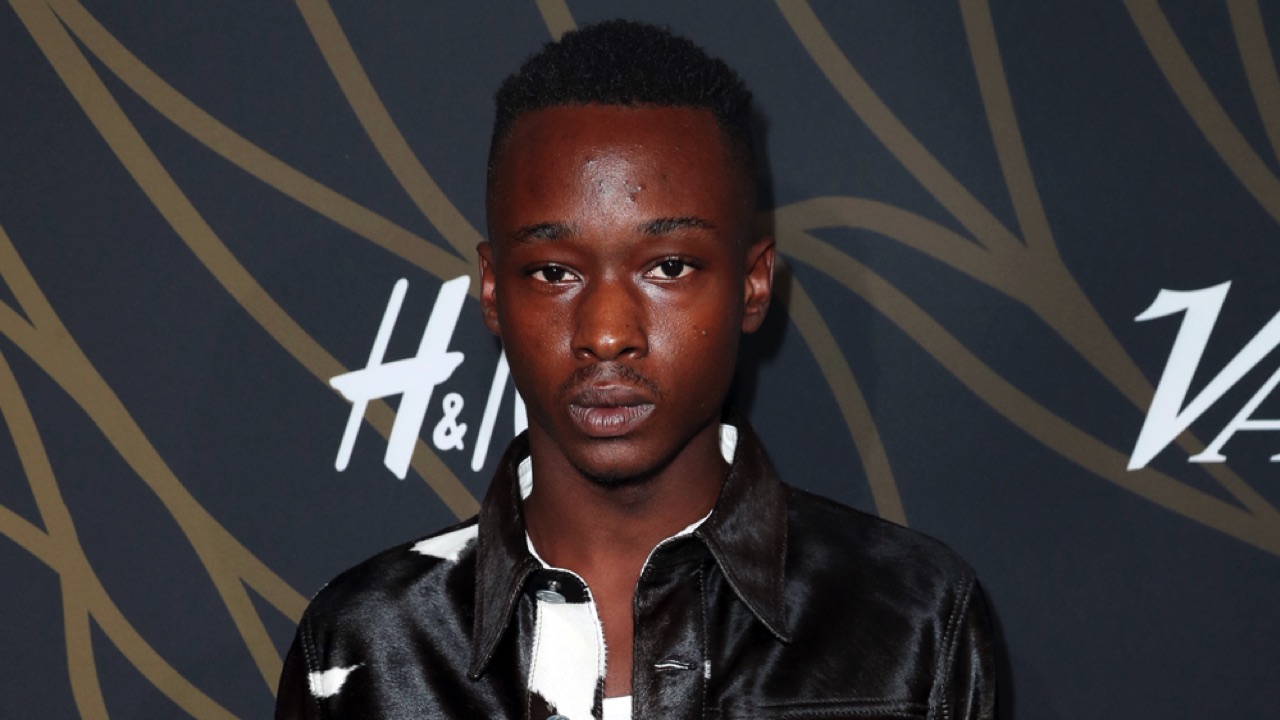 This Chocolate skinned god is just 22! He is well known for his performance in Moonlight where he played the role of a teenage Chiron. He may not have featured in many movies, but his incredible performance in Moonlight really came through for him. Ashton has starred with movie icons like Denzel Washington and John Goodman for their movies; Equalizer 2 and Captive State. If he keeps his constituency, he could definitely win an Oscar.
11.

Miles Heizer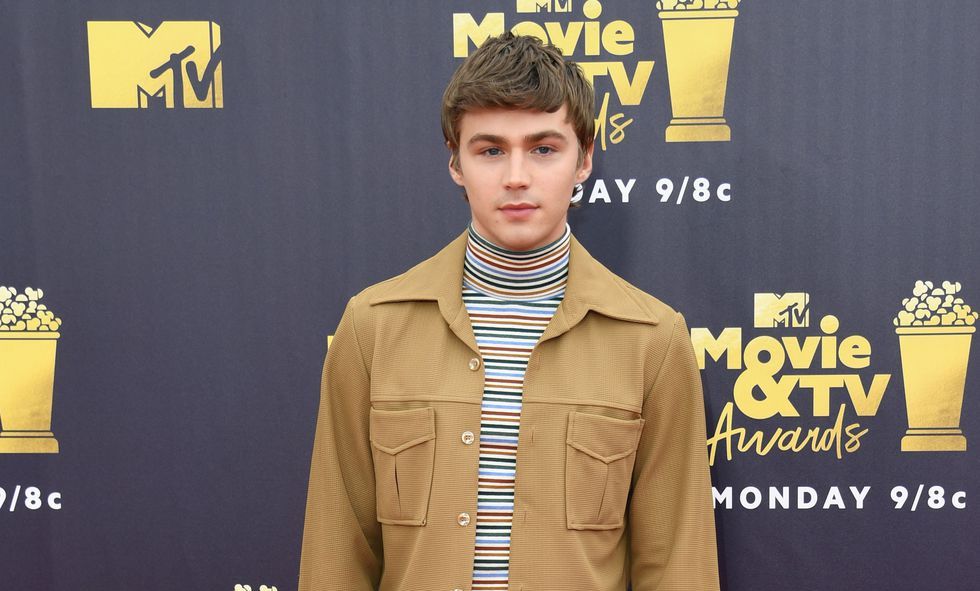 The 23-year-old is definitely not letting Hollywood catch a break. He is serving breath-taking performances. He has been active in the movie industry since 2005. He became popular for his role in Parenthood as Drew Holt, the NBC Drama Series. He also played a role in 13 Reasons Why, A Netflix Original Series where he played the role of Alex Standall. This star already has several TV Credits to his name at such a young age. He might be on his way to the Oscars really soon.
12.

Tye Sheridan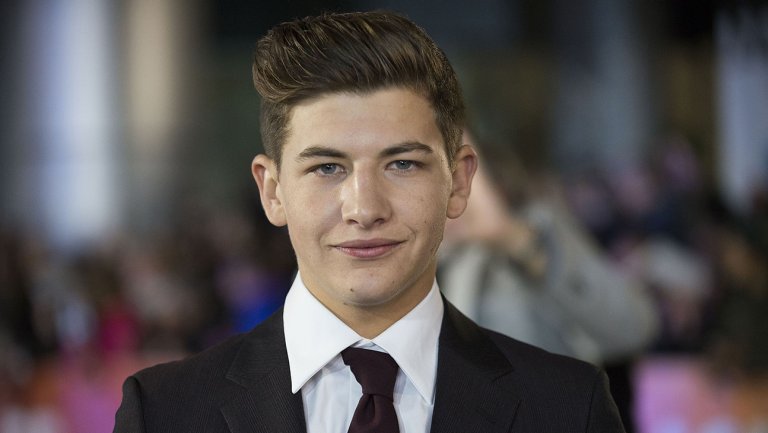 He got his big break from Mud, a movie by Jeff Nicholas in 2012. This 21-year-old star also appeared in X-Men: Apocalypse where he played the role of Cyclopes in 2016. He warmed the heart of younger viewers for his role in Ready Player One. He played the role of Wade Watts. This young star is definitely on his way to bigger things.
13.

Isaac Hempstead Wright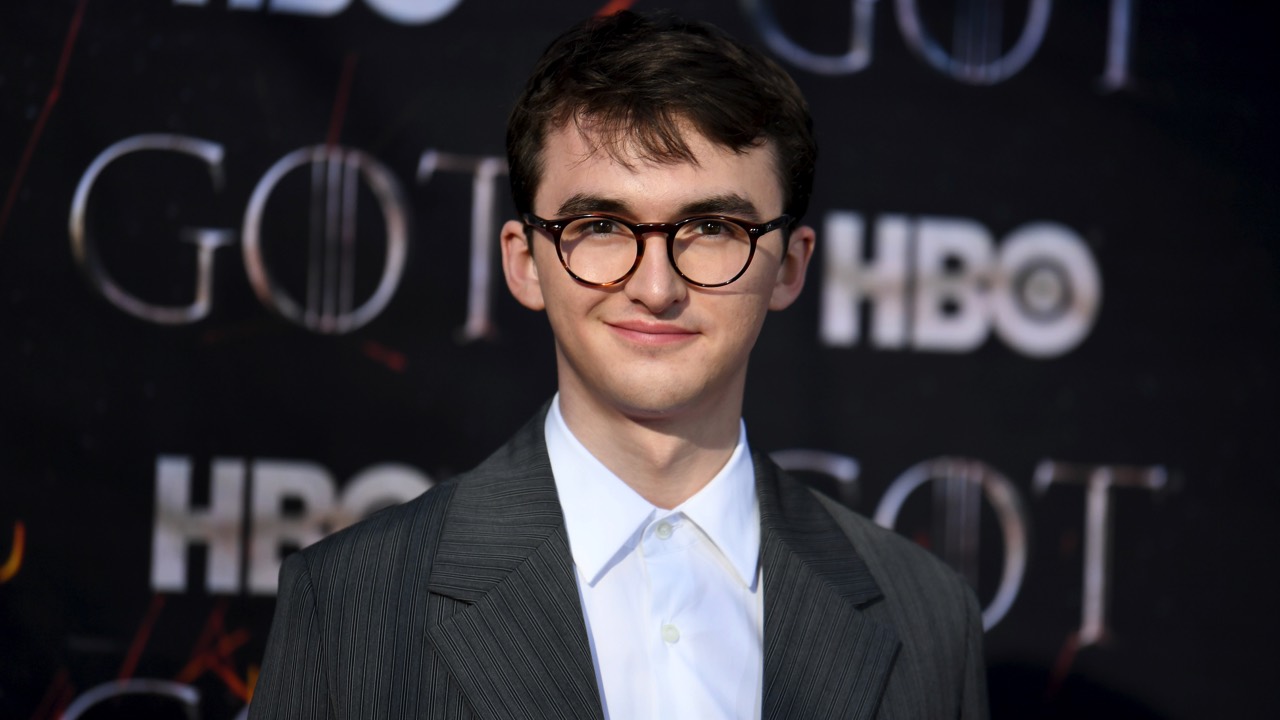 Isaac is a well-known British actor. The 20-year-old star warmed the heart of the viewers for his role as Bran Stark in HBO's Game of Thrones. He has played this role from 2011 till date. Although his first movie debut was The Awakening, it took Game of Thrones to give him his big break. Isaac got two screen actor Nominations for his role in Game of Thrones. Isaac has other movies apart from Game of Thrones such as Laika in 2014 and the voice of Egg in The Boxtrolls, an animated comedy. He has 4 nominations in total and one win.
14.

Nicholas Hamilton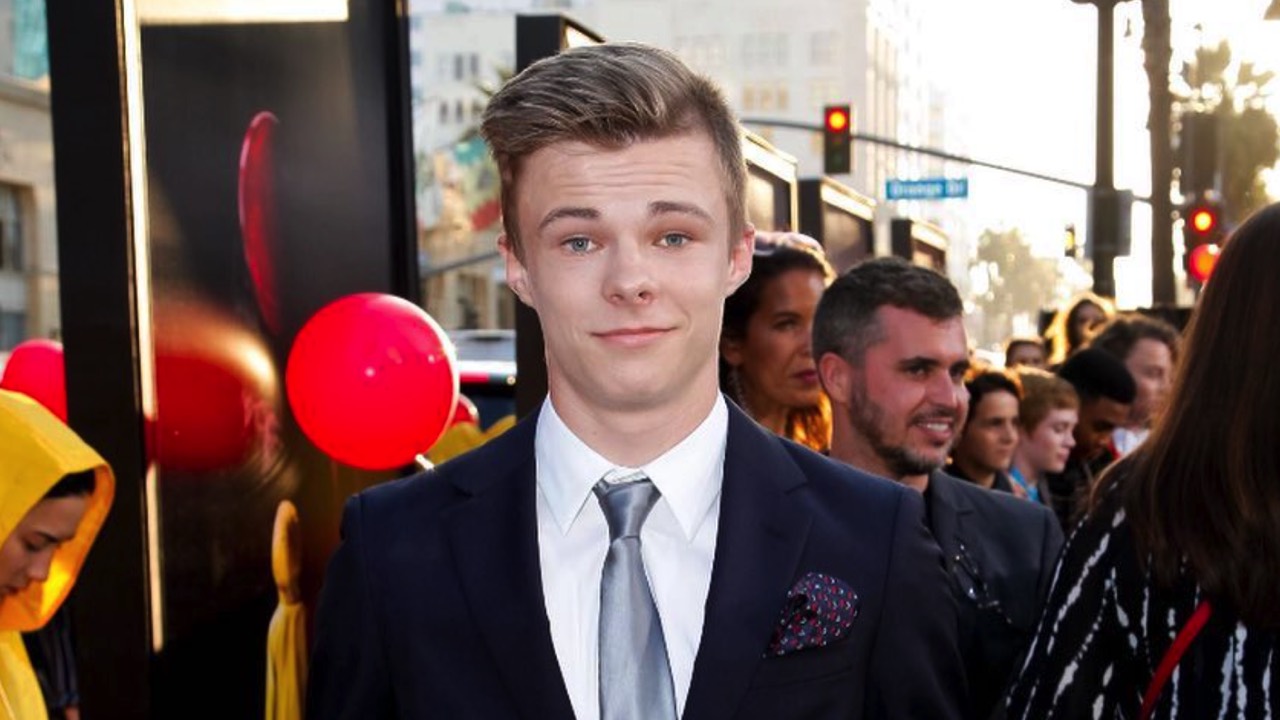 This Austrian actor was born on the 3rd of May 2000. He got his big break from his performance in the short film Time. Nicholas played his role so well he was given the award for Best Male Actor. He later acted in It and Strangerland. He also acted in the block buster hit Captain Fantastic and got a nomination. He was nominated for Best Young Actor. He is still very active in the movie industry. He has a total of 2 nominations and 1 win to his credit. This 19-year-old still has a lot to show the world.
15.

Nick Robinson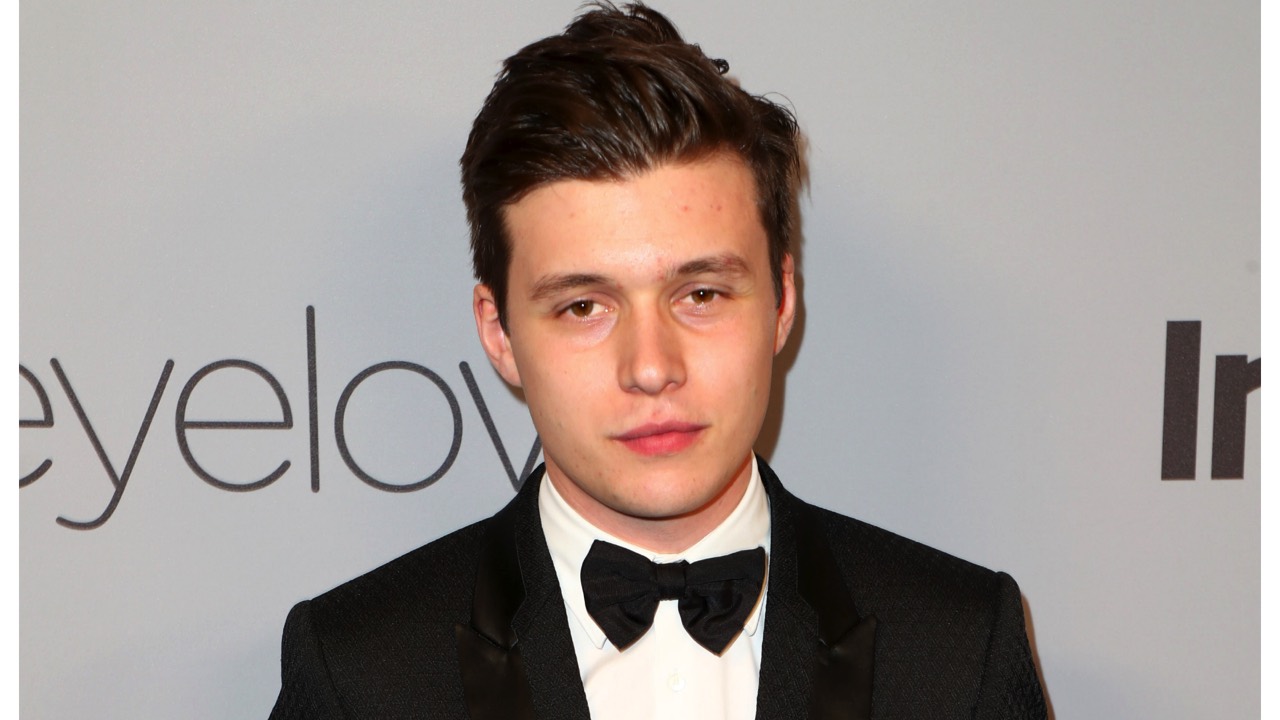 Nick is an American born actor. The 24-year-old has been winning over his audience since 2008 when he started acting at the young age of 11. He played the role of Melissa Joan Hart's nephew in Melissa & Joey, an ABC sitcom. Nick also featured in a Disney movie Frenemies which had Disney sweethearts Zendeya and Bella Thorne. Nick also acted in Jurassic world. He hasn't stopped acting. He is a consistent actor with several nominations. He is definitely a face anticipated at the Oscars in a few years.
---