The Chef Show came out on Netflix on June 7, 2019. It features two friends and chefs, Jon Favreau and Roy Choi as they cook together, experiment with recipes, and cook with stars. They do not always do everything perfectly. We get to see them make mistakes and try again. We also get to see the fun and joy that they get from cooking.
If you enjoyed The Chef Show, here are 10 other shows that you might also enjoy.
Chef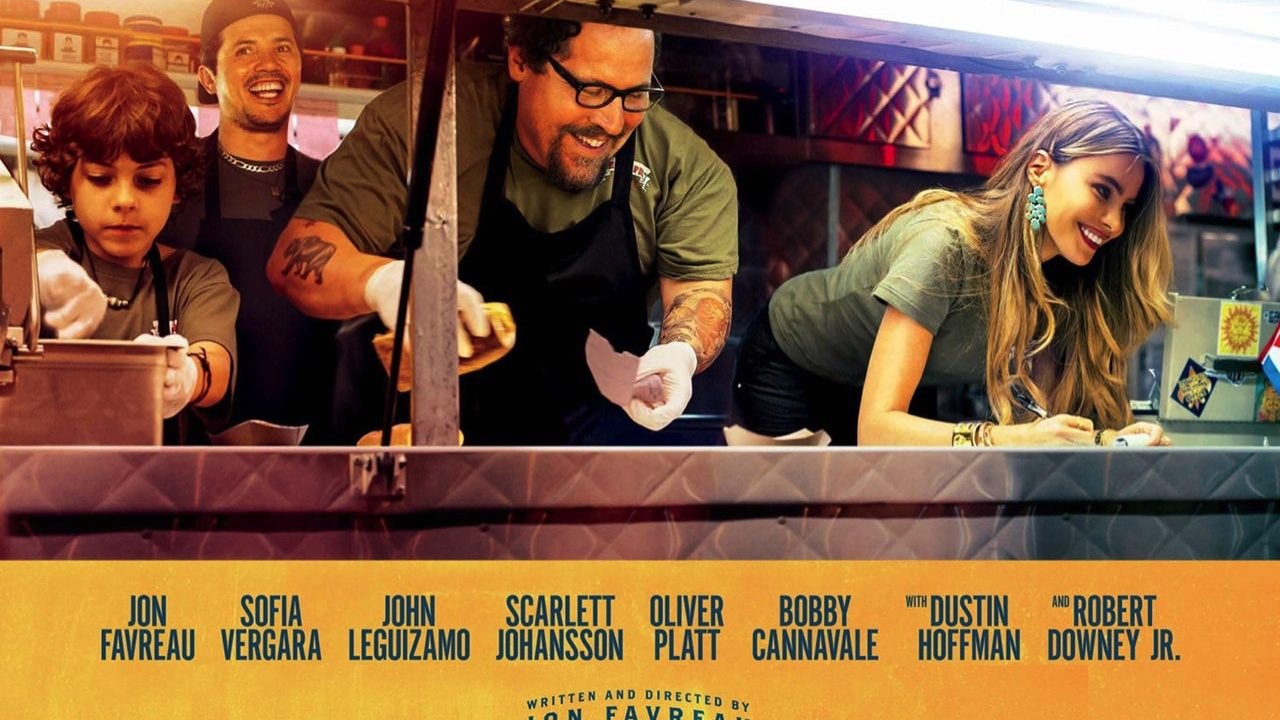 The Chef Show is actually a spin-off of the 2014 movie Chef, which stars Jon Favreau. Chef is a fictional story in which Jon Favreau plays a chef named Carl Casper who quits his job at a popular Los Angeles restaurant to operate a food truck. Chef Roy Choi, who owns his own food truck, co-produced the film. He also was responsible for the menus and for food preparation.
Chef is available for streaming on Vudu. It is also available to rent or own from Prime Video, iTunes, Google Play, YouTube, Microsoft, PlayStation Video, DirectTV Cinema, and Fandango NOW.
Chef's Table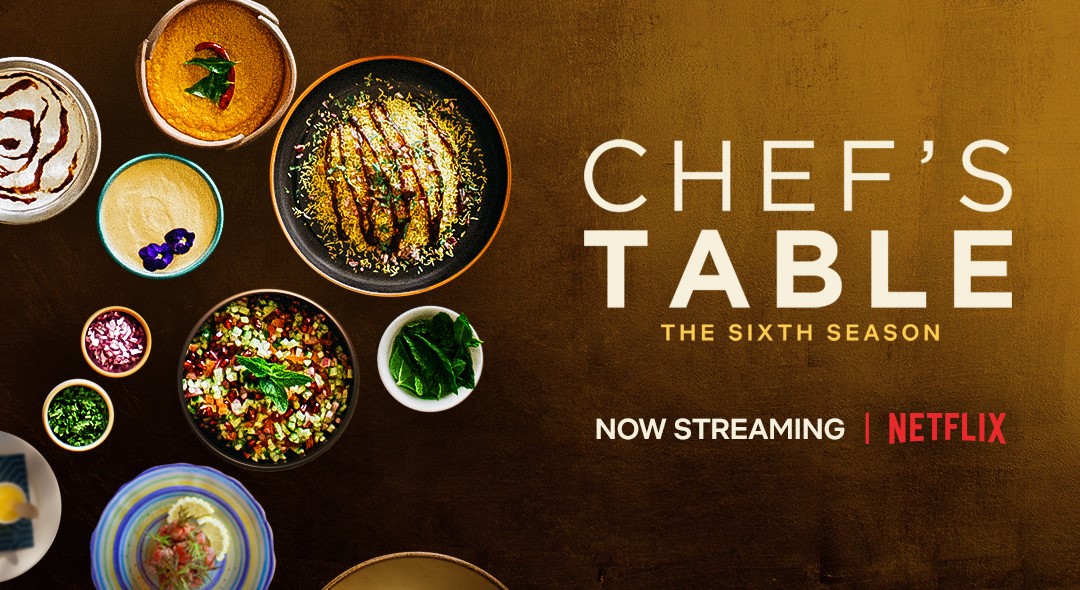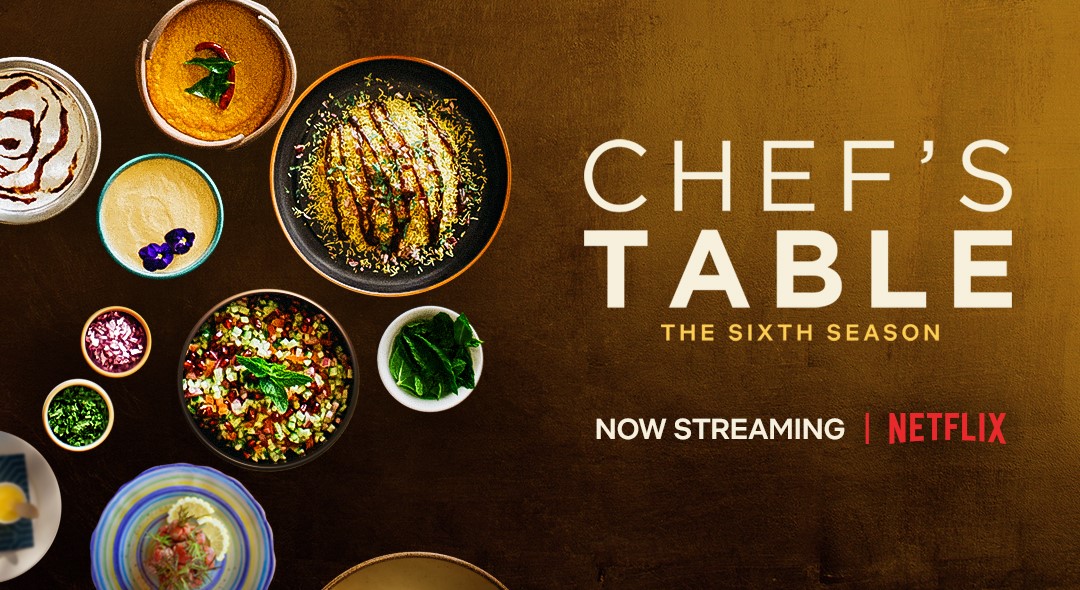 Chef's Table is another Netflix series that introduces you to famous chefs around the world. There are currently six volumes available for streaming at the present time. The first three volumes feature six different chefs. Volume 4 focuses on four different pastry chefs. Volumes 5 and 6 feature four chefs each. The chefs cook come from a variety of backgrounds and cook in various different styles.
Julie & Julia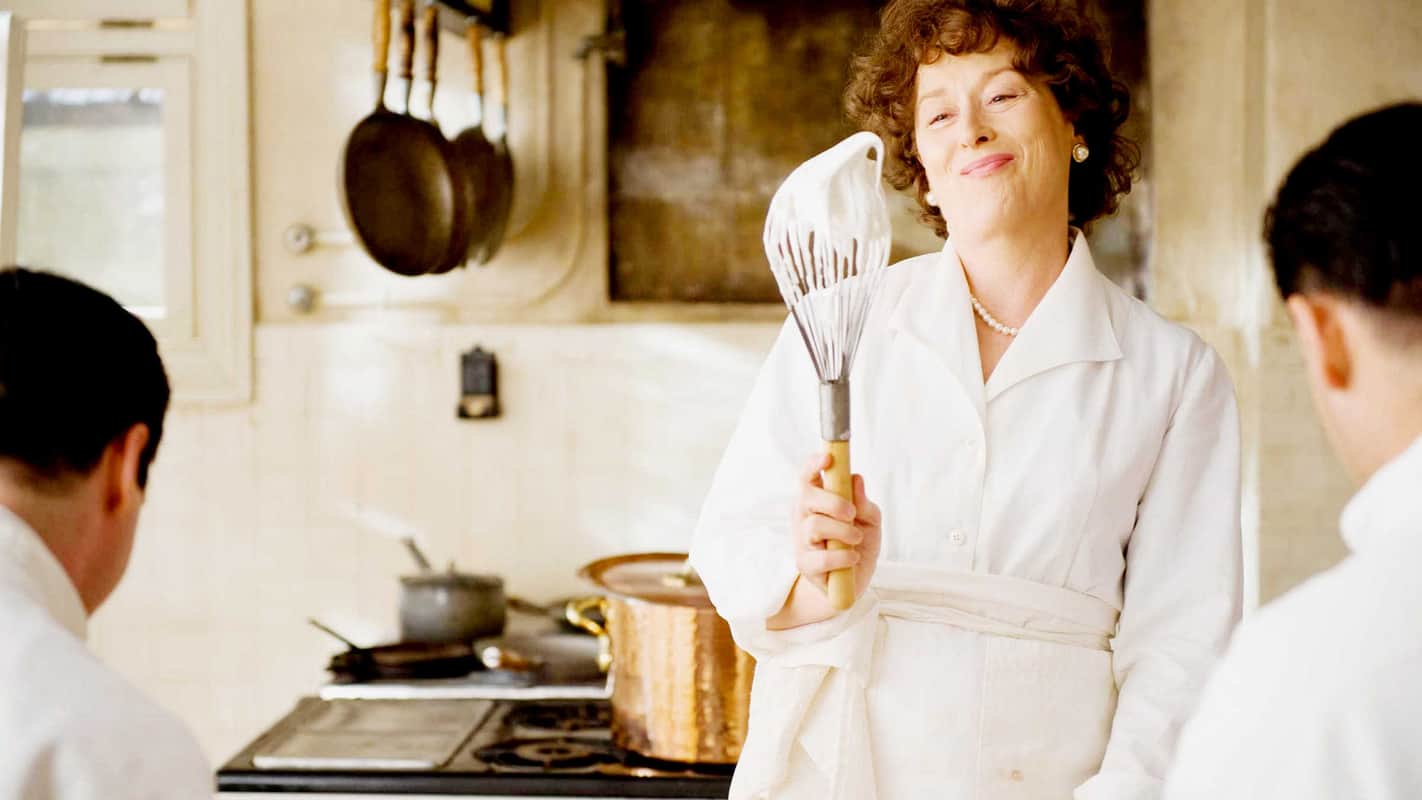 Julie & Julia is a movie about a woman, Julie Powell, played by Amy Adams, who takes on the challenge of cooking every recipe in Julia Child's Mastering the Art of French Cooking in one year and writes a blog about it. We also get to see the story of Julia Child, played by Meryl Streep as she works on a book about French cooking for American housewives.
Julie & Julia can be seen on a number of different streaming platforms, including Netflix, Hulu, and Prime Video with a regular Prime membership.
Street Food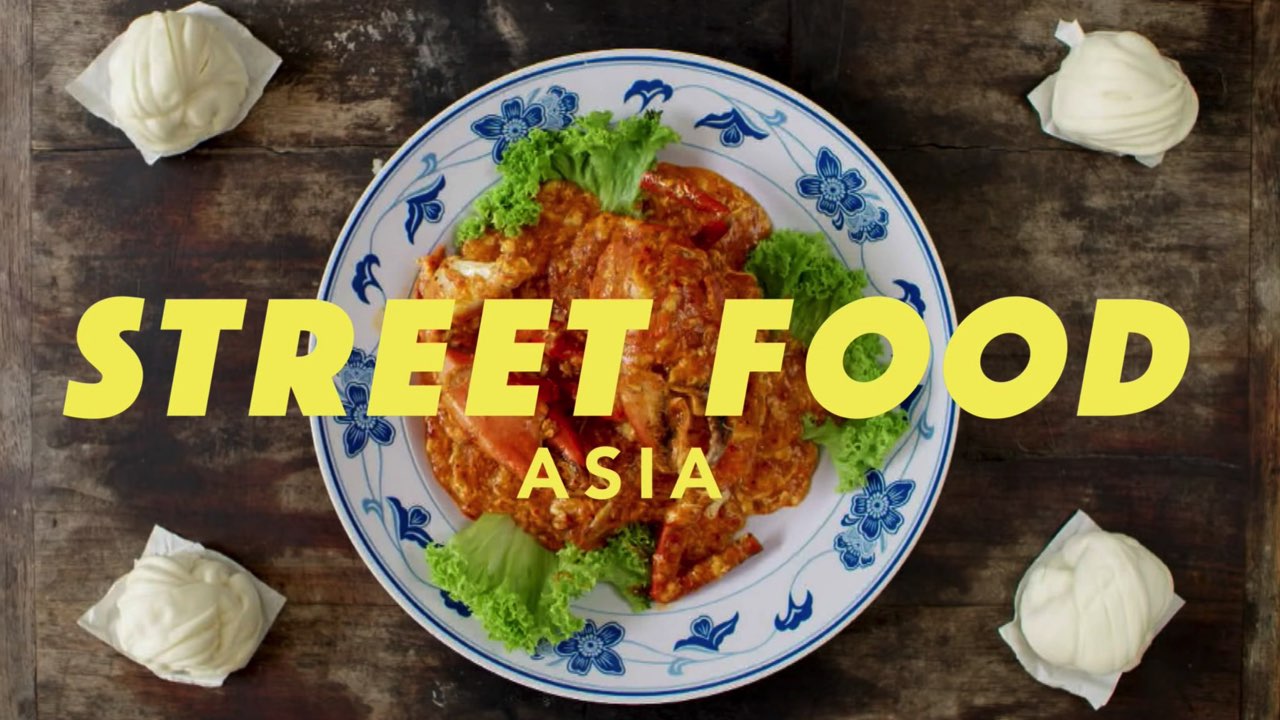 Street Food is another Netflix docuseries that first aired on April 26, 2019. It tells the story of people who make street food around the world. The first volume had nine episodes each featuring one country in Asia. The countries featured are Thailand, Japan, India, Indonesia, Taiwan, South Korea, Vietnam, Singapore, and the Philippines. This shows the rich cultural heritage that the street food vendors of these different countries provide.
The Great British Baking Show
In The Great British Baking Show, amateur bakers compete in a 10-week competition. Each week features three challenge, and one baker is eliminated. Unlike many reality shows, the contestants are polite and friendly, and they often help each other out. There are currently six seasons available for streaming on Netflix, as well as one season under the heading The Great British Baking Show: The Beginnings. As a bonus, there is a holiday special The Great British Baking Show: Holidays and four seasons of The Great British Baking Show: Masterclass in which the judges of the show demonstrate the various techniques that were featured in the contest.
The French Chef with Julia Child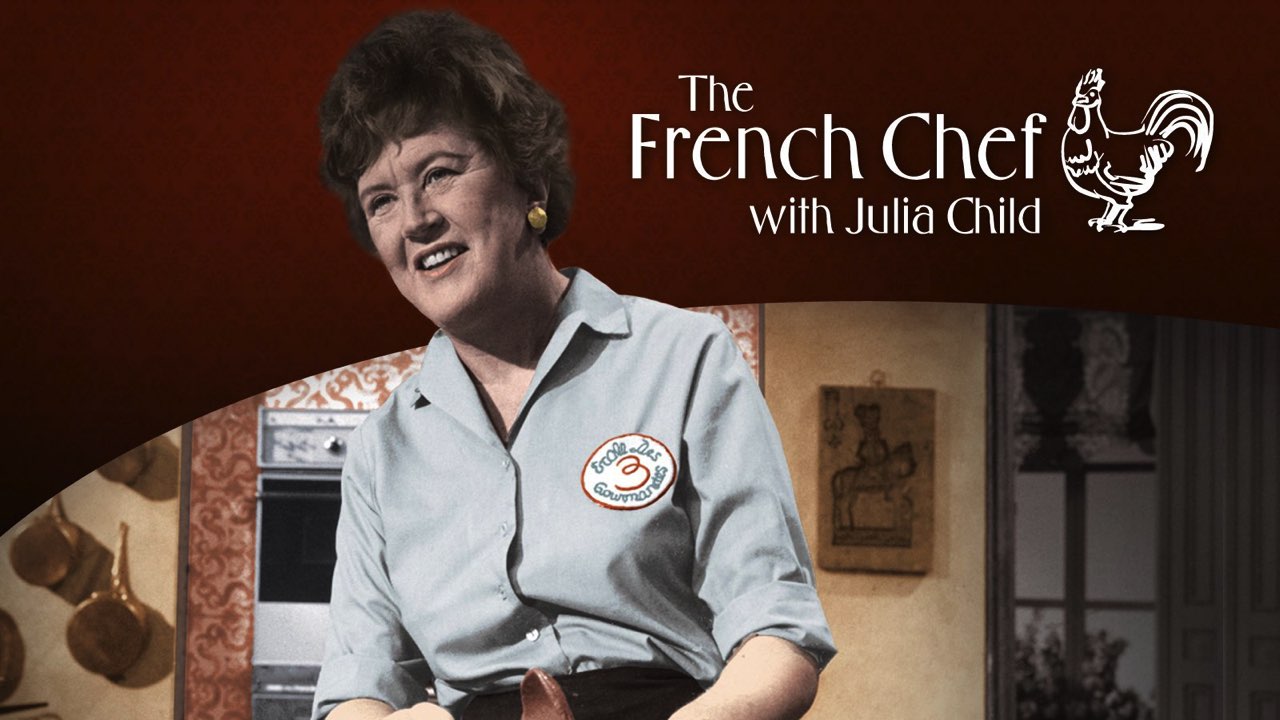 For a classic cooking show, you may want to watch The French Chef. This show was created and hosted by Julia Child, and it was one of the very first cooking shows on American television. It aired between 1963 and 1973, and it grew out of Julia Child's book, Mastering the Art of French Cooking. There were a total of 10 seasons.
You can purchase episodes for streaming on either iTunes or Amazon Prime Video. It does not come with a regular Prime subscription, but it is available if you purchase the PBS Living add-on channel, which is currently priced at $2.99 a month.
Cooked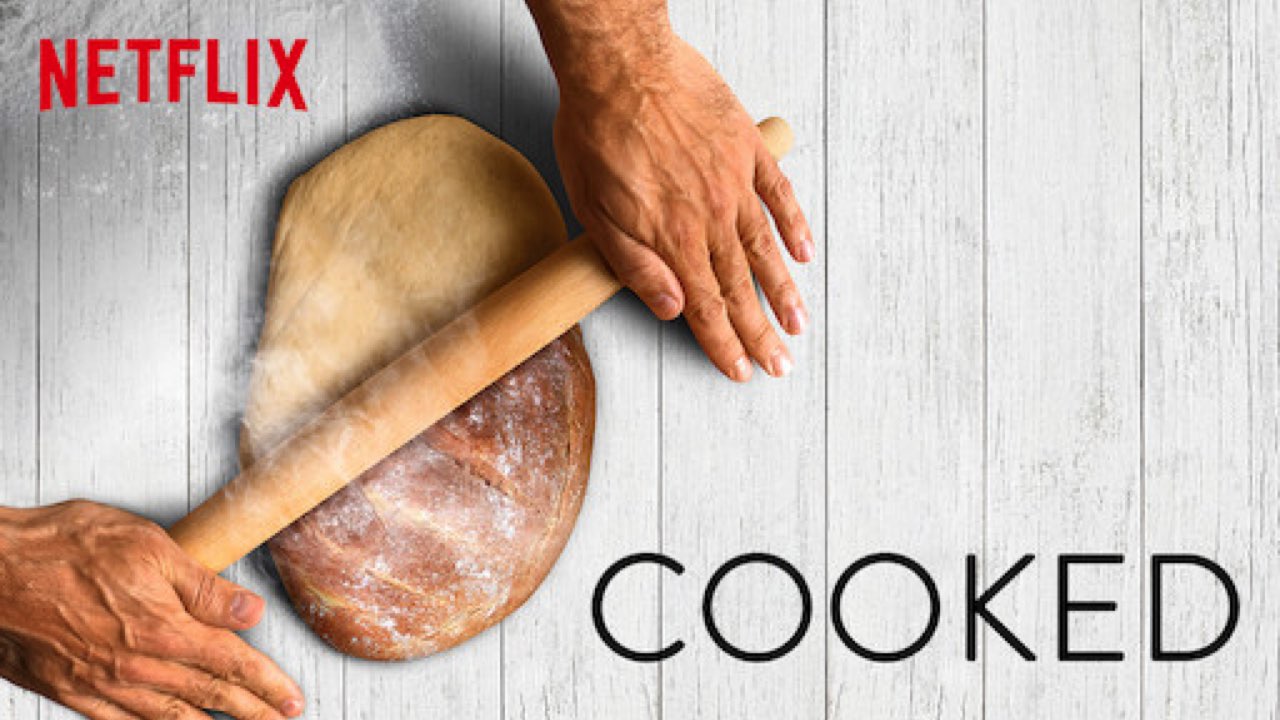 Cooked is a Netflix limited series in which an acclaimed food writer tries various cooking techniques used throughout the world. He also explores many of the philosophical aspects surrounding cooking and food. This limited series had four episodes, each based on one of the classical elements.
The episode, Fire, talks about how the use of fire reshaped our diet and ethical issues regarding the animals we eat. Water explores pot cooking and the difficulties created by our use of processed food. Air discusses the science of breadmaking and the nature of gluten. Finally, Earth introduces us to the mysterious process of fermentation in making foods such as chocolate and cheese.
I'll Have What Phil's Having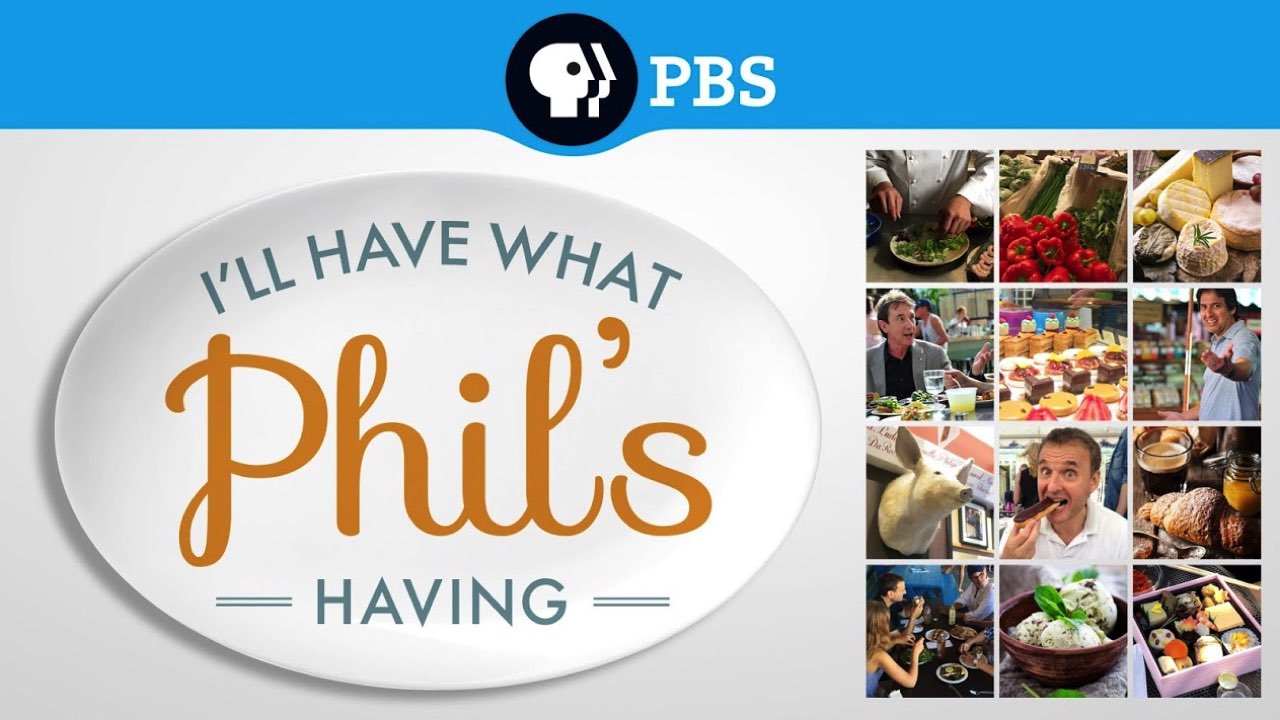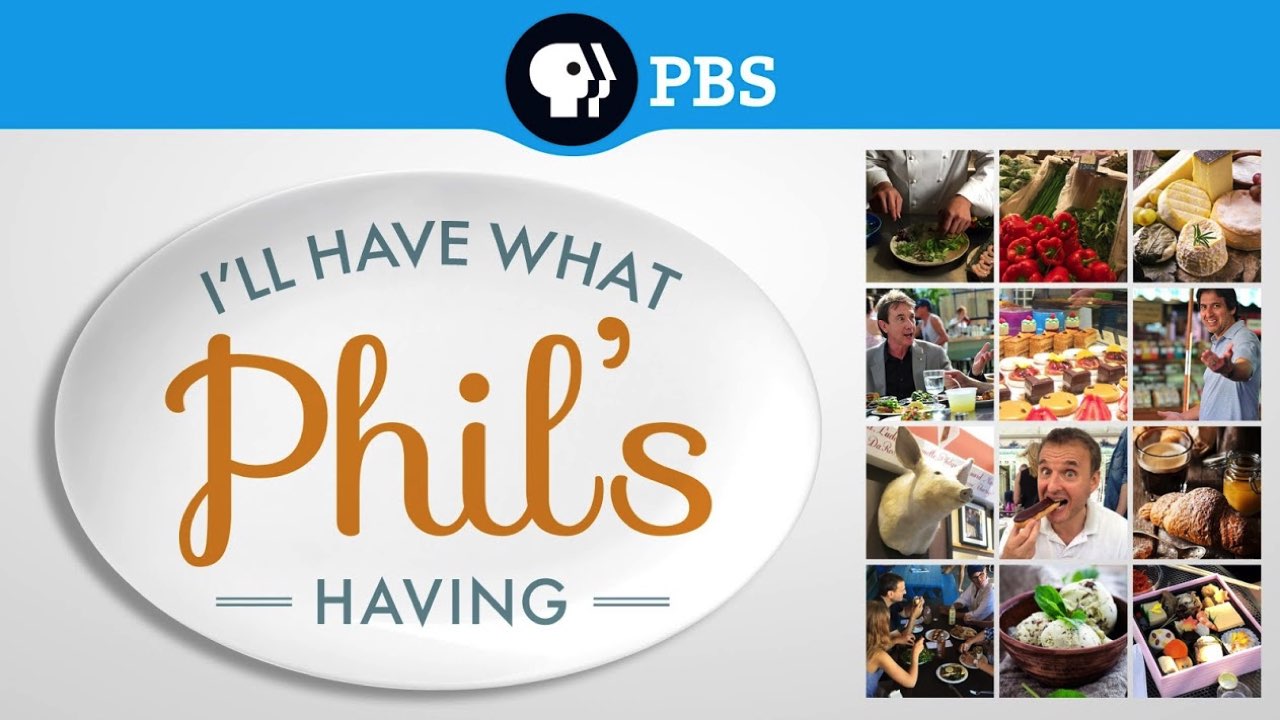 The creator of "Everyone Loves Raymond," Phil Rosenthal is also a foodie. I'll Have What Phil's Having is a show that follows him as he travels around the world going to various different restaurants. There is one season of this show, and it is available for streaming on Netflix. In this season, Phil goes to Tokyo, Italy, Paris, Hong Kong, Barcelona, and Los Angeles.
The Mind of a Chef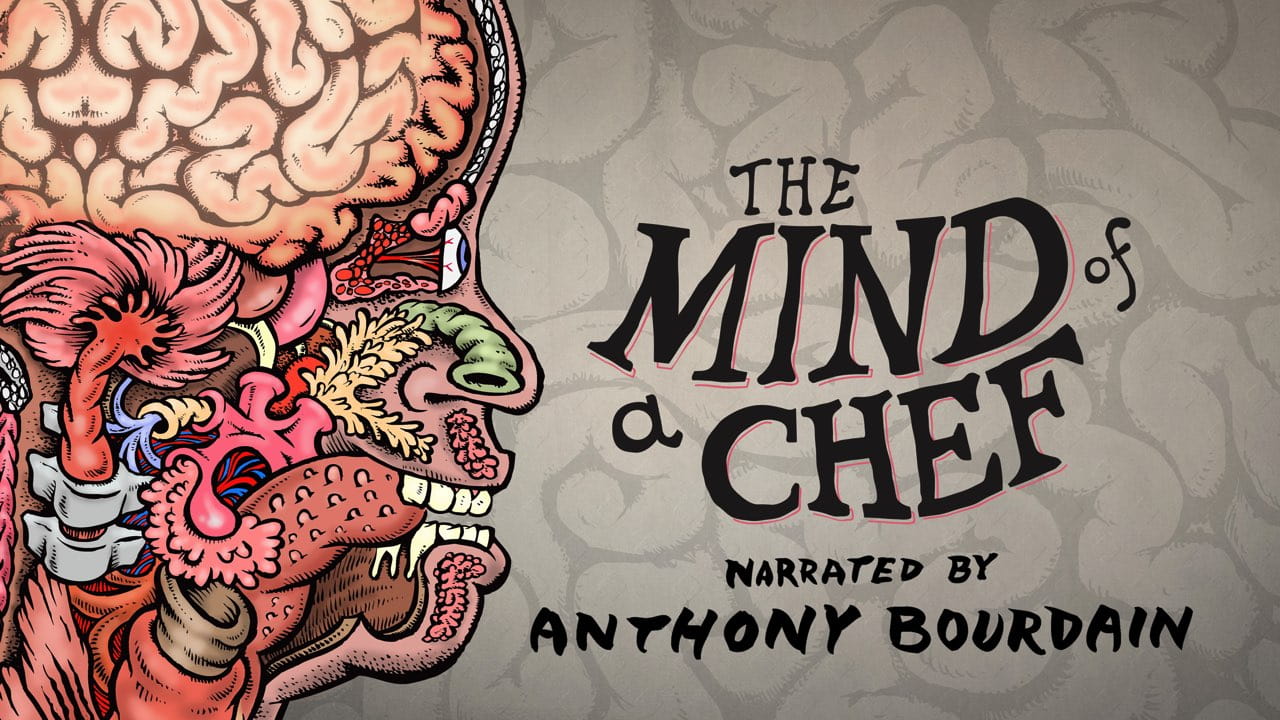 In The Mind of a Chef, Anthony Bourdain narrates a docuseries that combines travel, cooking, history, and science. Each season follows a different chef or pair of chefs. We not only learn about their cooking, but we also find out about their beliefs and philosophies concerning the culinary arts.
The Mind of a Chef won a James Beard Foundation Award for Best Television Program, On Location in 2013 and 2014. It also won a Daytime Emmy Award for Outstanding Culinary Program in 2014 and nominated again in 2018. In 2018, Danny Bowien was nominated for the Daytime Emmy Awards Outstanding Host and the show was nominated for Outstanding Directing in a Single-Camera Lifestyle/Culinary/Travel or Educational and Informational Program.
Seasons 1 through 5 are available for streaming on Netflix, and Season 6 is available for streaming using the new Facebook Watch service.
Worth It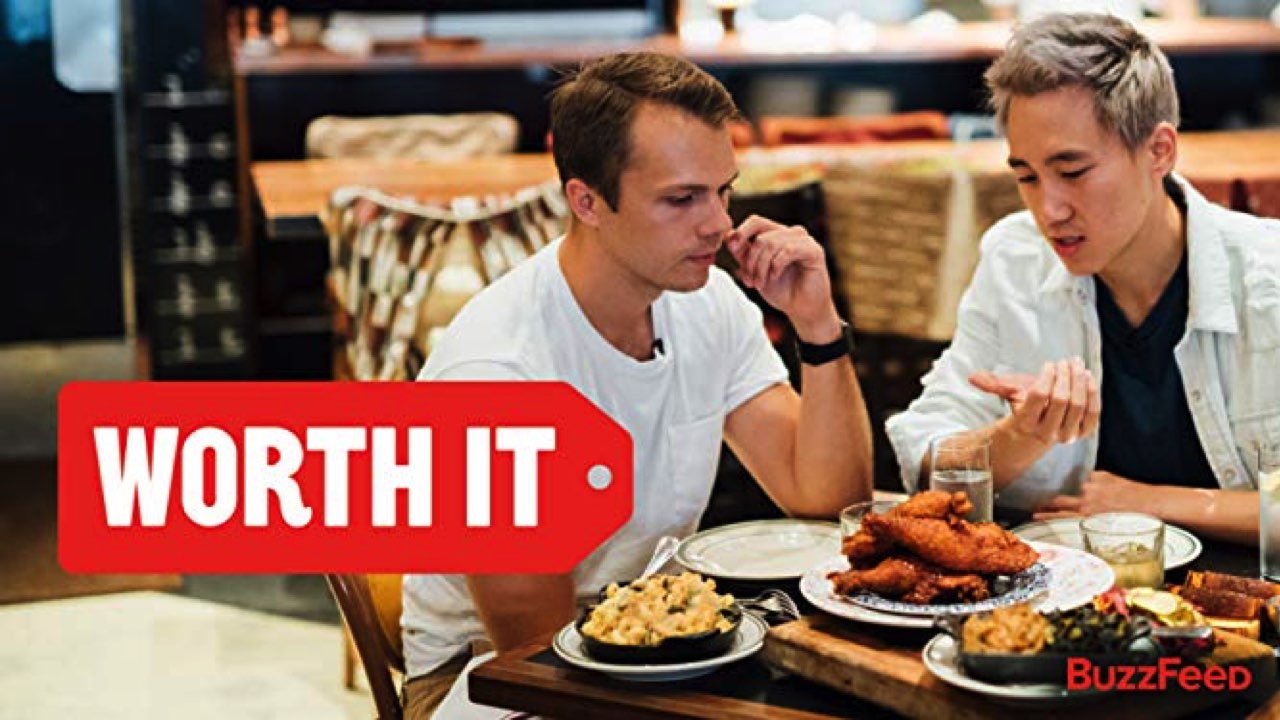 Worth It is a Buzzfeed series in which food lovers, Steven and Andrew, along with their cameraman Adam, try the same food at three different prices, from super-affordable to high-end luxury. In this show, we discover if the high-end luxury selections are really any better than the low-cost ones. There are five seasons available for streaming on Hulu.
Also Read: 10 Shows Like The Twilight Zone (2019) You Are Sure to Like
---