They say opposites attract but for Colin Kaepernick and his girlfriend Nessa Diab, it is their activism and a fierce fight for what they believe in that has cemented their relationship.
If you are a fan of football, then you must have heard of the famous and controversial Colin Kaepernick, who made headlines for refusing to stand for the National Anthem. Colin who was a quarterback for the National Football League's San Francisco 49ers from 2011 to 2016, has no team at the moment since he started kneeling down during the National Anthem. It is said that no team wants to be associated with him.
His girlfriend Nessa Diab is as outspoken as Colin and although she is not as popular as him, it is believed she could be the force behind Colin's TakeAKnee movement.
In this article, we unravel more truths about this beautiful lady who has gone against all odds and used the platforms she has to speak against what she believes in and has not been shy to point out the injustices.
Here are some untold truths of Nessa Diab.
She was brought up in America and the Middle East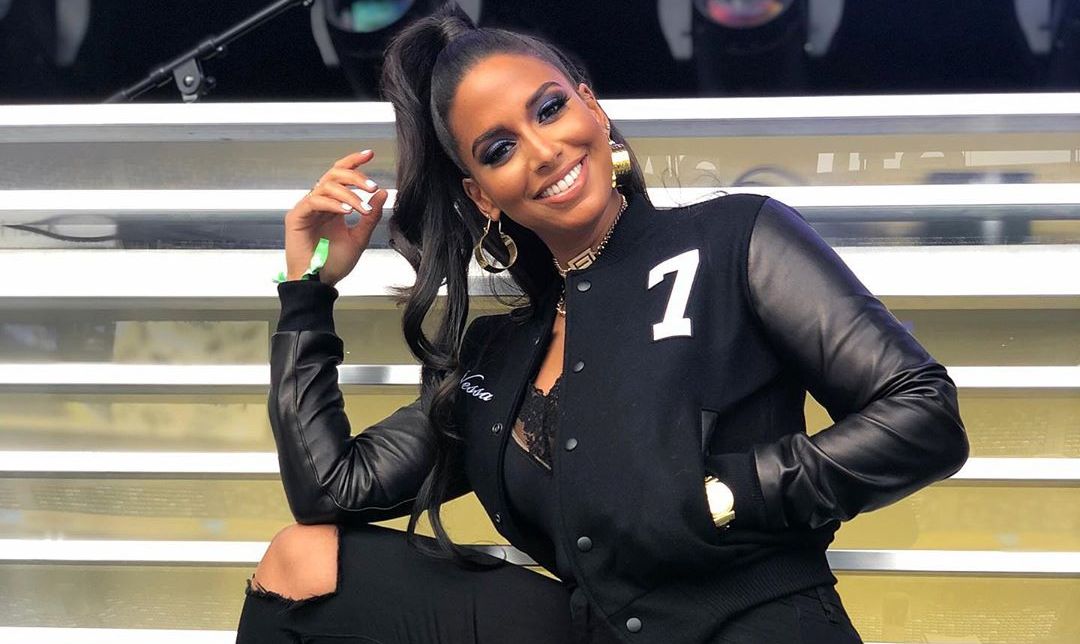 While the rest of the world was experiencing the Gulf War by watching the events on TV and reading newspapers, Nessa was having a real-life experience every day and at a young age.
She was born on 6th of May 1981 in Southern California and grew up in an Islamic home. Her father is an Egyptian while her mother is from the Middle East. Her father relocated the family to Saudi Arabia after he got a job transfer and it is here that Nessa and her two brothers partly lived before moving back to California.
She then joined the University of Berkeley at the age of 20 where she graduated with a degree in Mass Communication.
While speaking to a reporter about her experience in Saudi Arabia, she is quoted to have said:
"When 9/11 happened, it didn't surprise me at all…this is what we went through probably every couple of months."
Quite a traumatizing experience for children to go through and we cannot but wonder whether it could be one of the reasons for her outspokenness.
She is outspoken about her Islamic Faith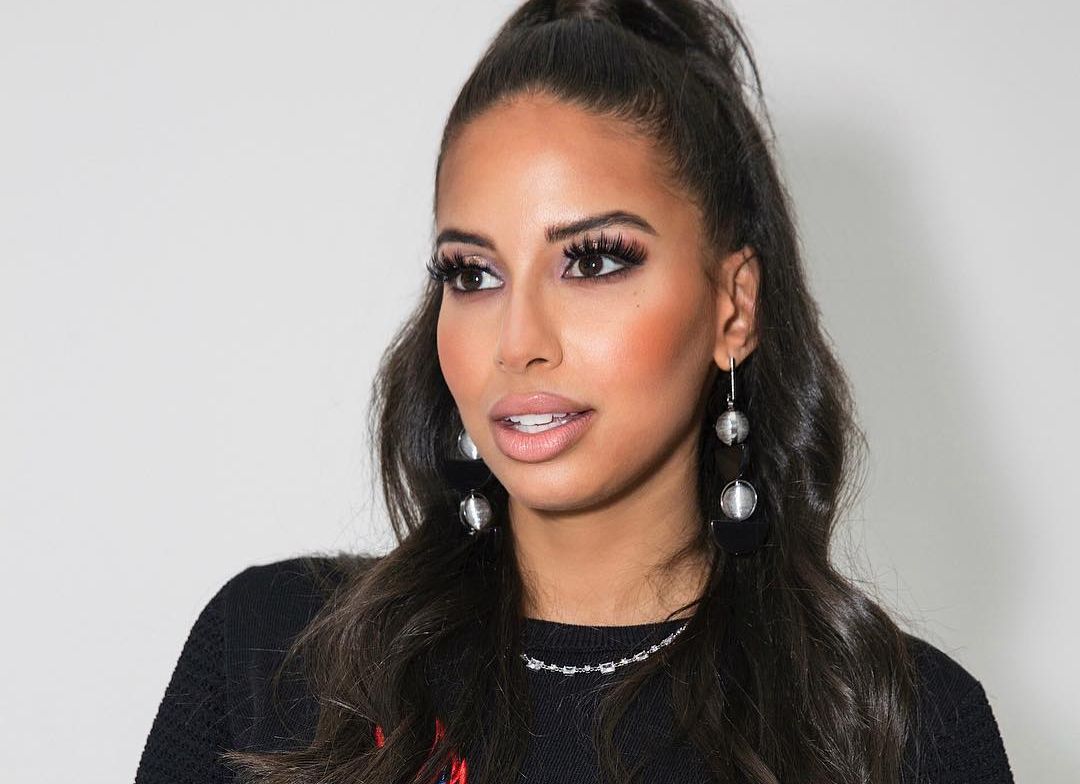 Nessa is a Muslim from birth and she has not shied away from protecting her faith when she feels it is under attack. With so many controversies surrounding the Islamic faith, she has used all the platforms available to express herself and explain her faith in the best way possible.
Living and working in America, where there is more freedom of speech than many other countries, has made life easier for her, and she is able to tweet and post on her Instagram page with no fear of victimization.
One such instance is when "Alton Sterling" was shot in 2016 by some two police officers. She wrote on her Instagram page:
"Don't let this "system" now criminalize Alton Sterling to help justify these coward actions by the police. They will try and they will also try to discredit the store owner's account of what occurred because he is Muslim and we know Islamophobia is at an all-time high in this country."
Such strong words to have come from her which shows a lot of bravery that most people are not sure whether to admire or loathe.
Her courage for her faith seems to have resonated very well with her boyfriend who while speaking with the Washington Post is quoted to have said:
"the impact of dating Nessa is just conversations that we constantly have…she is Muslim. Her family is Muslim, I have great respect for them"
This is a great re-assurance from her man that her education to him about the Muslim religion is not in vain. He has not converted yet but we shall keep our eyes open to see how that goes.
She is the Queen of Radio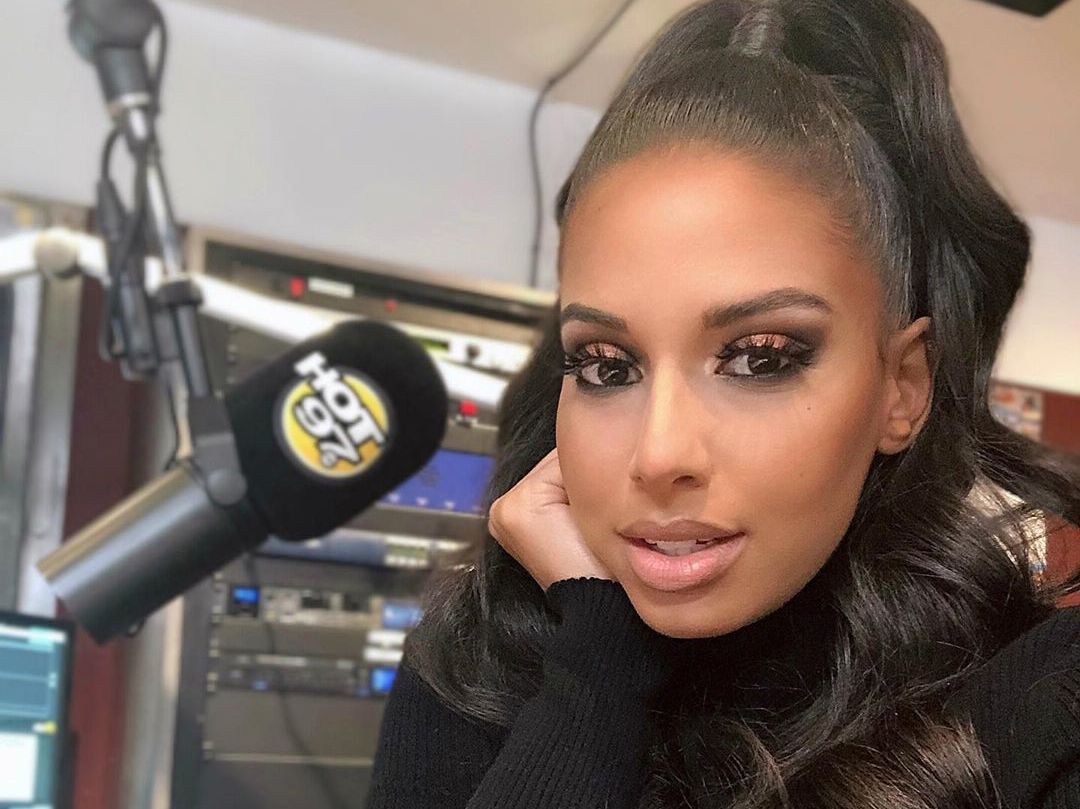 Nessa's career growth on the radio has been very impressive. Having started off in writing and remixing of songs, she got an opportunity to work as an intern with "Clear Channel's" Promotional team thereby starting the launch of her career in radio.
She then worked at WILD 94.9 KYLD on a news show. Her versatility could not keep her in one place and she joined POWER 106 KPWR where she hosted a show called "West Coast Report". She left WILD 94.9 and joined ENERGY 92.7 and later returned to her home station WILD 94.9. She was not and is still not a lady you can put in a box and she needed to explore various positions.
In 2015 Hot97 came knocking when one of their top presenters Angie Martinez left and they needed to replace her. This position elevated her to new heights making her one of the most popular media personalities earning her the title "The voice of New York". She says one of her biggest achievement is to host the most sought-after evening commute slot, "Nessa on Air" and is quoted to have said in an interview by Hip Hop DX:
"…As a woman, doing P.M. is everything."
We totally agree with her on this and congratulate her for that achievement.
Her hard work and professionalism paid off as she was hired to work on "MTV" TV reality shows like Teen Mum after show, Girls Code Live and The Real World After Show. Her star has continued to shine bright and in April 2018 she became the newest host of Talk Stoop.
If you are familiar with Talk Stoop then you will agree with us that this is the height of her career since the show is known to interview a caliber of celebrities ranging from Tyra Banks to Forest Whitaker. The show has also won an Emmy four times.
She dated Colin's Teammate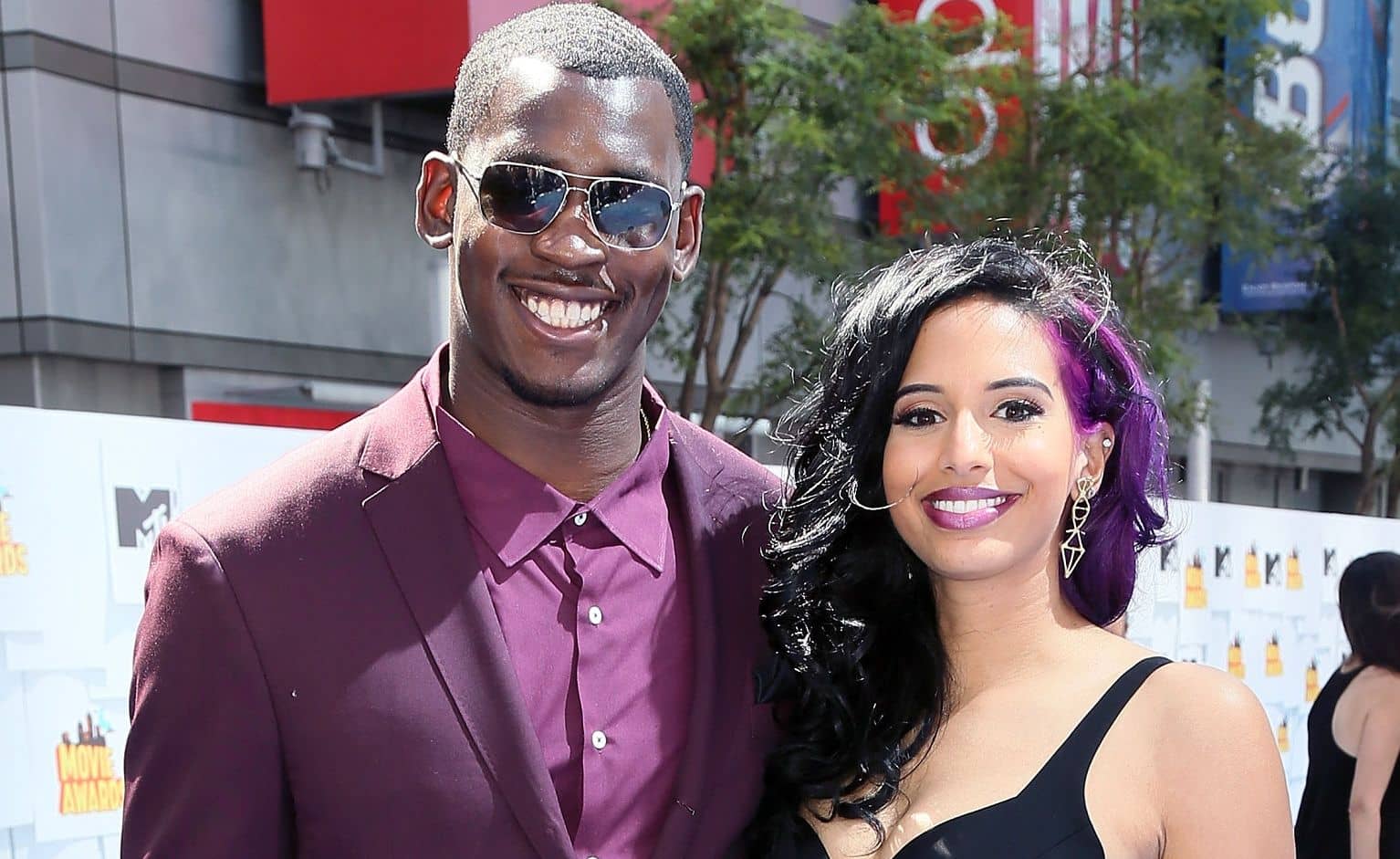 Nessa seems to have an attraction for football players. Colin and a fellow player actually had a physical fight because of her. The fight, which started on the field during practice at the San Francisco training, extended after the practice.
Nessa and Colin are said to have started dating in July 2015. She is also rumored to have been seeing 49ers linebacker "Aldon Smith" which is what resulted in the awkward situation and the resultant fight.
The fight, according to one of the players who did not want to be named, became very physical that some players had to pull them apart. Although this relationship accusations started off as a rumor and it is not fully known whether that is what caused the fight, one sports magazine is said to have made the probable connection after the couple made their relationship public in February 2016 and based their connection on the player who chose to remain anonymous.
Very romantic to have your man physically fight for you, right ladies!
She is Colin's number one supporter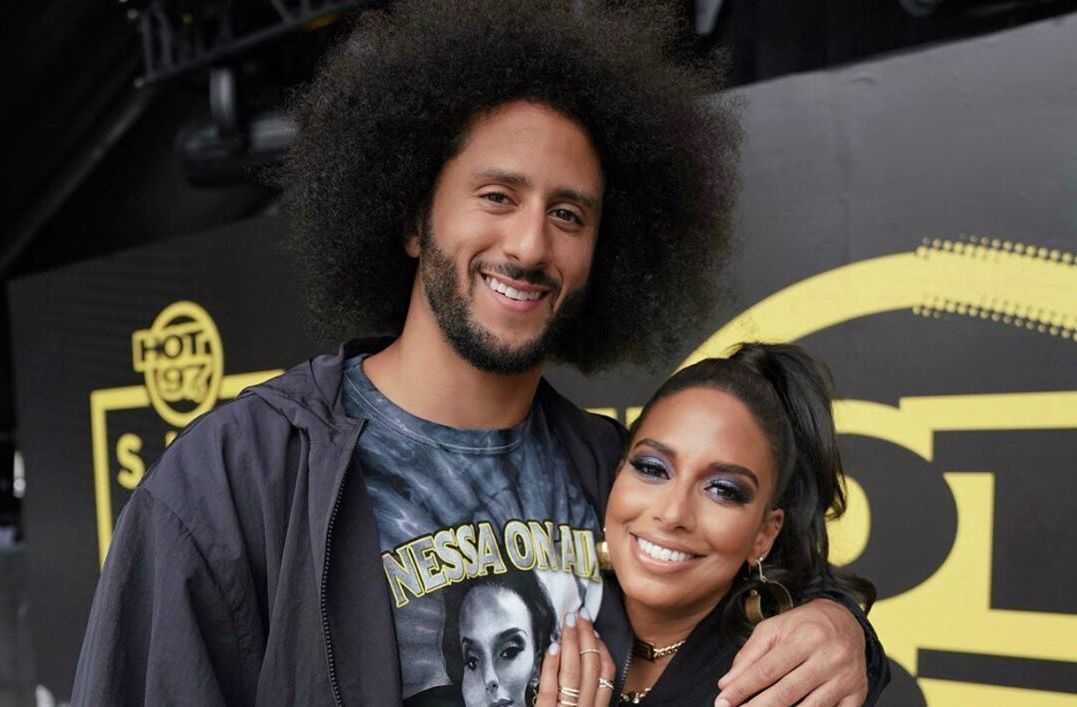 When you have your man physically fight for you then supporting him in all his work must really come naturally. Nessa is Kaepernick's biggest supporter and is his number one fan.
She does not shy away from showing affection and support for him and she has made it clear many times in interviews:
"…Colin has always been helping people, he has always been involved because he has empathy. I am very fortunate to have him…I am very fortunate that I have Colin next to me. It is everything, we love each other, we care for each other and we have to remind each other that, hey, we are doing our part, we are trying to make a difference."
Such sweet words, and such an admirable show of support publicly. Her support also extends to Colin's kneeling when the National Anthem is playing. She also tweets a lot of encouraging and supporting messages about him.
One of the most recent show of support is on Teen Mum 2 reunion show where she publicly called out one of the show's stars Jenelle Evans for posting hateful comments about her man who she also called her family. Evans who looked shocked, pretended not to remember anything but Nessa was not relenting and went on to tell her:
"my man uses his platform to peacefully protest systemic oppression in this country, specifically, police brutality against black people. Men, women and children are dying, wrongfully dying…"
Jenelle accused Nessa of attacking her and walked out of the show in protest and in response to that Nessa had this to say:
"I have known Jenelle over the years, and I have always been fair and just to her…it would not have been authentic to who I am to be on stage with someone who disrespected my family on social media."
Guys you see what happens when you fight for your woman, she returns the favor in a bigger way. We Sure hope you are getting tips from this couple.
She may have cost Colin a job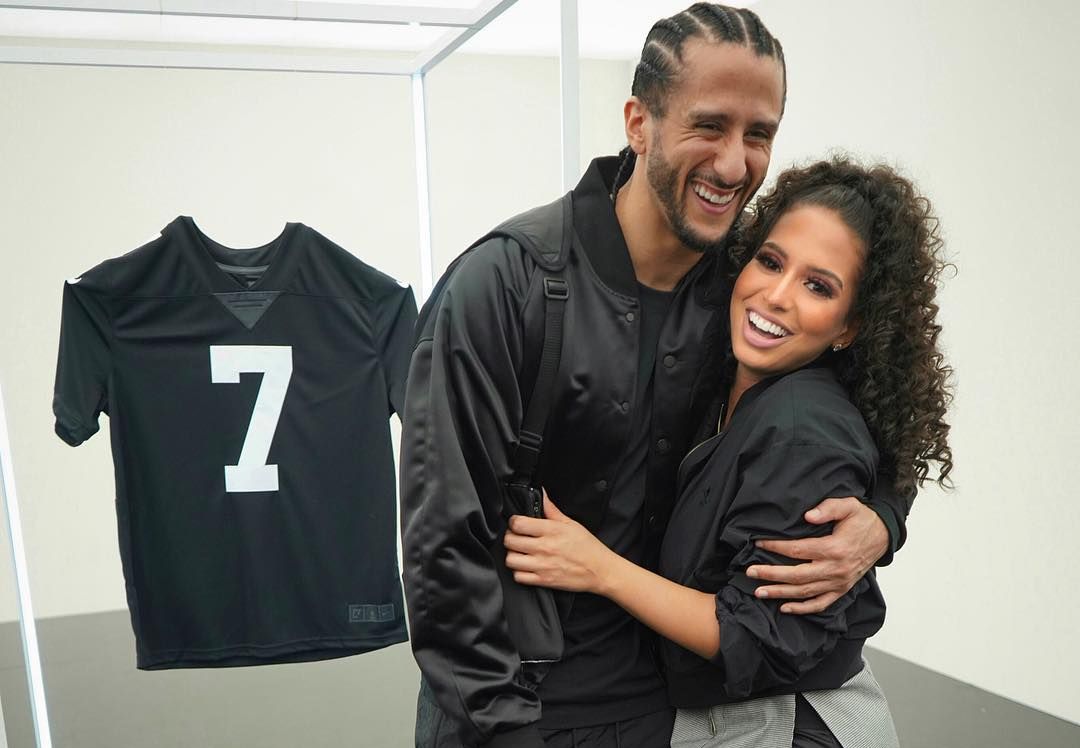 Many people believe that Nessa may not be a good influence for Colin as far as his career is concerned. The New York Times reports that Nessa, who is an activist and very vocal may have influenced Colin's "#TakeAKnee movement".
She is also said to have introduced him to other football activists as a way of influencing him to keep fighting. Colin is said to have started changing and being "big headed" immediately he started dating Nessa in 2015 and he is said to have started being very vocal in his social media postings. From being very vocal about Black Lives Matter and also speaking about Muslim activism, these actions may have affected his career and they still are.
Kaepernick is said to have almost landed a job in 2017 after being out in the cold for so long. However, a tweet by his girlfriend, accusing Steve Bisciotti the owner of Baltimore Ravens of being a slave trader which she displayed using the Django: Unchained movie which shows an image of Lewis (A former Baltimore Ravens player) and Steve above Samuel L Jackson and Leonardo DiCaprio. (Jackson plays a slave and Leonardo plays his owner).
Lewis said at an interview with the Guardian that Diab ruined a chance of a lifetime for Colin:
"…We were going to close the deal to sign him…Steve Biscotti had said to me "I want to hear Colin Kaepernick to let me know that he wants to play football." And it never happened because that picture comes up the next day."
While most of Colin's fans were criticizing her actions, she was unbowed and even went on to say that he had changed his religion which Colin vehemently denied.
All these actions have left a bad taste in the mouths of most of Colin's fans who believe that he is wasting his career away by fighting unnecessary fights when he should be using that energy to play football, a sport he is very good at.
Her constant bashing of the NFL does not also seem to favor Colin where she accuses them of blackballing her boyfriend. In 2018, she responded to a tweet from The Athletic's Joseph Person who had quoted Colin's former teammate as saying Colin wanted to play and was even ready to start. She responded by saying:
"All the teams know, but they would rather keep blackballing him. The league, owners, and management are the ones blackballing him. Journalists should ask the league why they are blackballing Colin."
This kind of bashing keeps making it difficult for the multi-talented Colin to get hired.
She was honored by the UN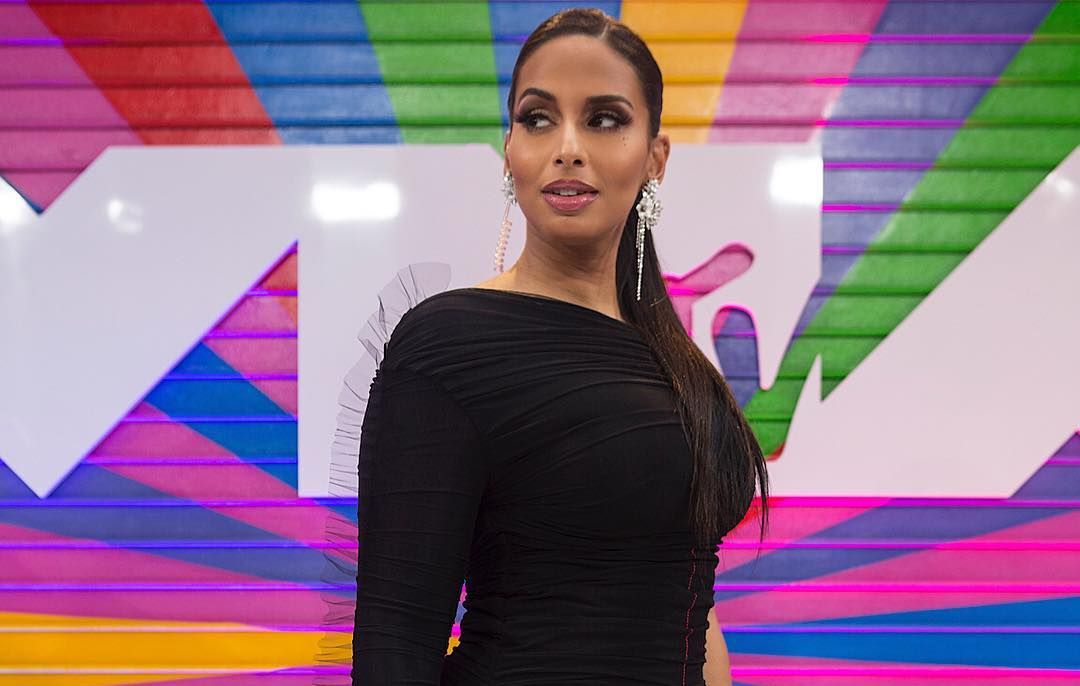 All her achievements in radio and her work in the media has not gone unnoticed. In 2015, she was invited to speak about women and media discourse and how women are stereotyped in the broadcasting world.
She used her experience in the media to encourage young girls to follow their passions and asked the girls not to allow any discouraging word to deviate them from their dreams.
She explained that to work on radio, you don't have to be a male to attract female listeners and you also don't have to be a sexy female to attract male listeners and emphasized that the listeners will respect you when you articulate real issues as opposed to how attractive you look.
She did not forget to thank her bosses who she credited as truly supportive and thanked them for giving her the platform to articulate her issues despite her gender.
Watch out – Is there any marriage proposal coming up?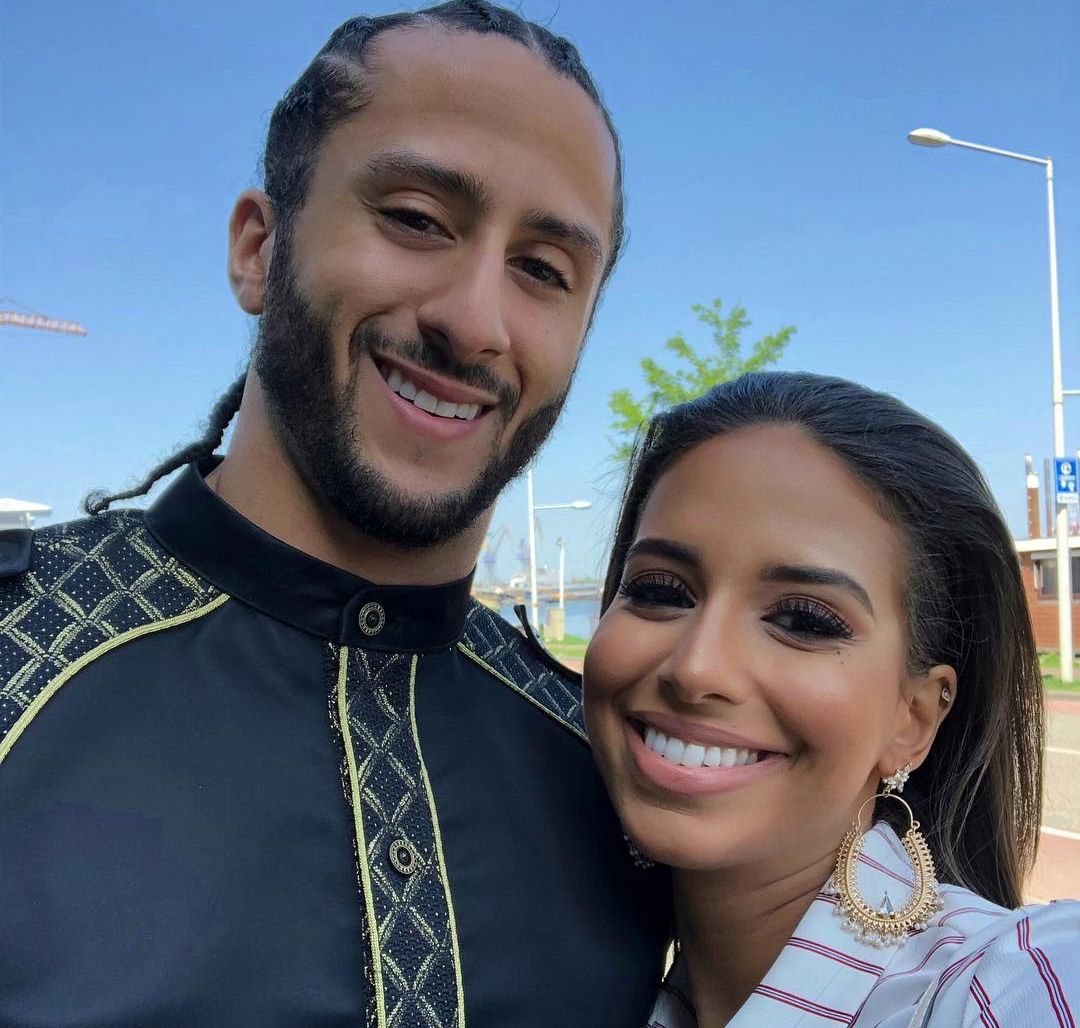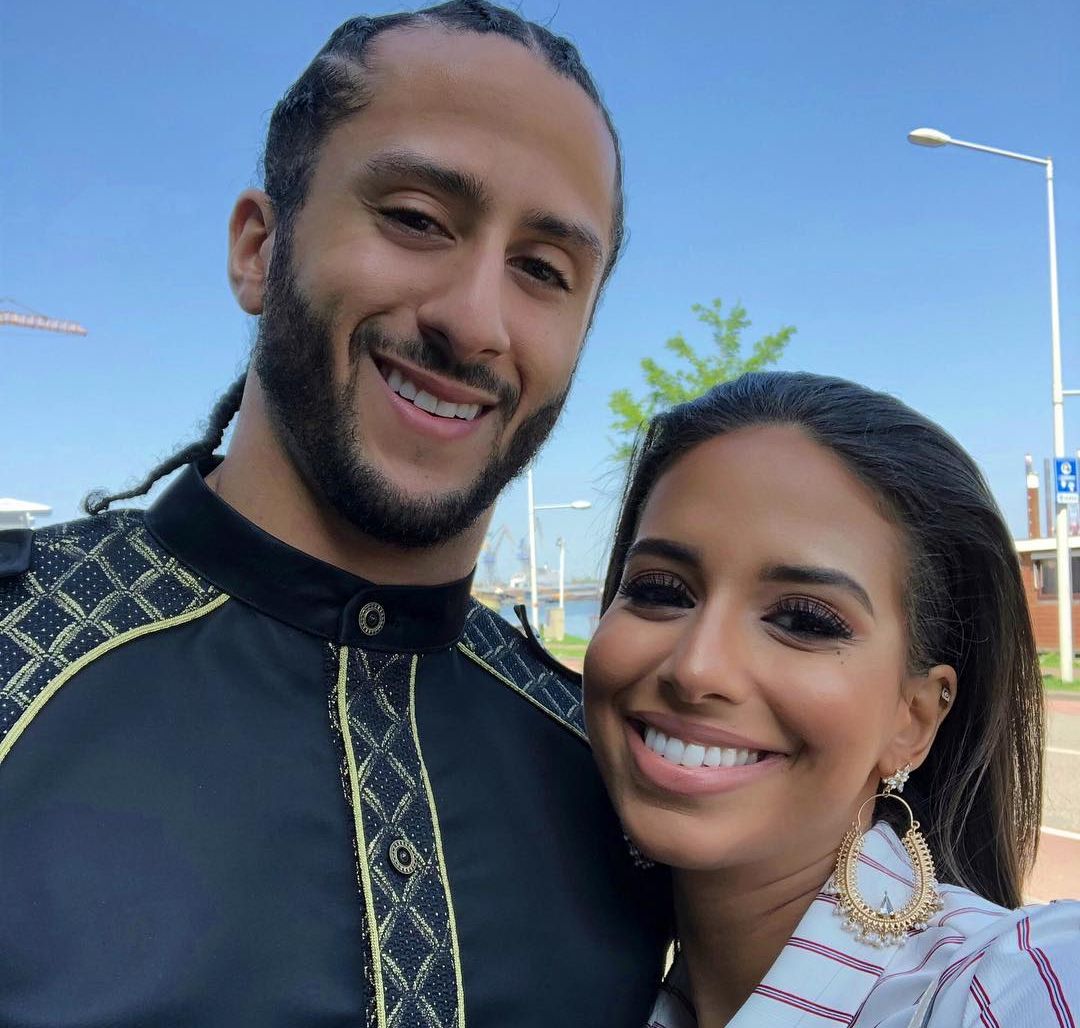 Nessa has achieved so much within such a short period of time. She is not shy to say what she believes in and we are sure with that kind of boldness, coupled with her intelligence, she has only herself to blame if she does not reach the sky in her career.
Is there any marriage proposal coming up? With such kind of connection and support for each other, we can only hope the story ends with a happily ever after. We shall keep our fingers crossed and we shall update you as soon as we hear any wedding bells because we are sure the bells are going to be very loud.
Also Read: The Untold Truth Of Alex Morgan's Husband, Servando Carrasco
---