Avani Gregg is an American social media star who's found fame for being different. You won't find the type of content that Avani posts on her social media accounts anywhere else. Avani currently has more than 13 million followers across TikTok, Instagram, and YouTube.
Avani's ability to connect with fans has also contributed to her fame. She is funny, and she likes to engage in fun activities with her fans. For instance, she once gave out her address to fans and asked them to send their hoodies to her so she could wear them. It's worth noting that Avani loves hoodies.
This piece will look at Avani's talents, her social media rise, how she deals with fame, and the details about her love life.
She ended her career as a gymnast after suffering a back injury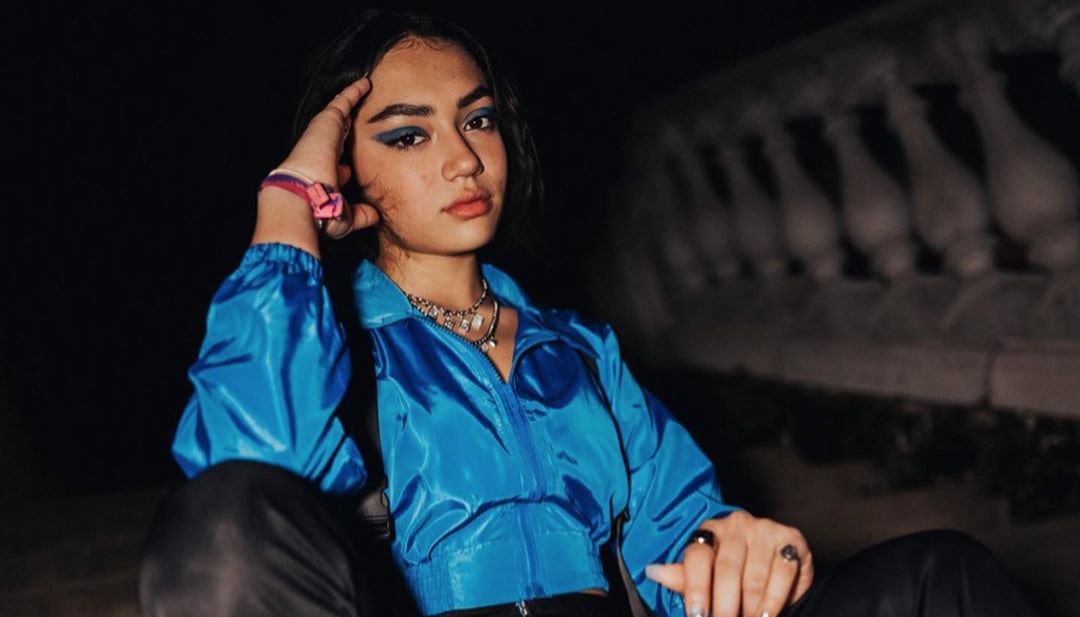 Avani Gregg was born on 23rd November 2002 in Indiana. Her dad is of African-American and Mongolian descent while her mom is fully Indian. Avani's parents raised her alongside her two sisters Shanti and Priya. Shanti is also a social media star in her own right.
Gregg started training as a gymnast at the age of 4. She made it to level 9, but had to quit because of a back injury. However, she doesn't like to detail what specifically happened to her back. She explained in a video titled I answer your questions a ha ha;
"I am a retired gymnast. I was level nine when I had to quit because my back… that's a different story."
She gained social media fame for her different approach to makeup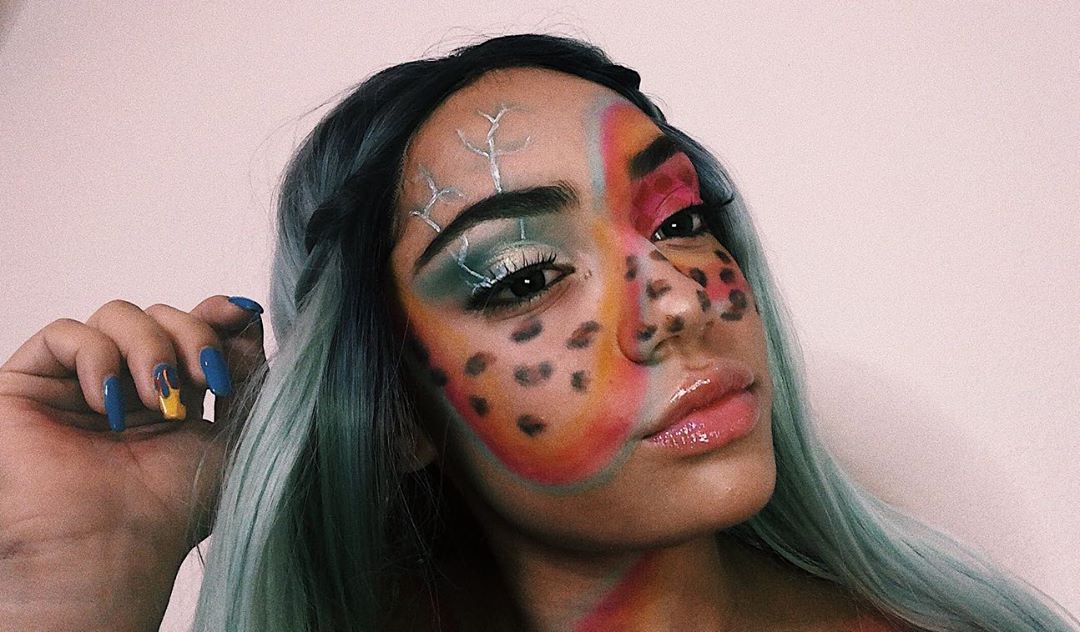 Avani started her social media journey at the age of 14. She started by making videos on musical.ly and Instagram. She posted dance and lip-sync videos on musical.ly, and her Instagram was mainly for makeup videos.
Avani started to post on social media because she enjoyed it. At first, she had no desire for fame. She said in the video;
"I like to post on social media. I find that really fun. I also like to do my make up. I also like talking to people."
Avani started working with makeup before she started her social media career, and by the time she started making videos, she was quite good at it. Gregg's makeup videos were different because she mainly focused on clown and cosplay makeup. She now makes posts makeup videos on her IGTV.
Avani's fame continued even after musical.ly changed to TikTok. The clown element of her videos make her unique on the TikTok app as well. Avani has been nominated for the 12th annual Shorty Awards in the TikToker category. Her bio on the awards site highlights the uniqueness of her videos. The bio reads;
"Launching to TikTok fame via her trademark 2019 #ClownCheck videos, Avani's dual combination of makeup skills and moody skits propelled her to viral celebrity, earning 3M followers in just a couple of weeks. With contagious energy and the ability to perform impressive gymnastics stunts, Avani has become a coveted collaborator…"
Despite having problems with her back, Avani still shows off her gymnastic skills on social media. Gregg is a member of The Hype House alongside social media stars such as Addison Rae and Charli D'Amelio, and she is set to play the role of Gemma in the upcoming Brat TV series Chicken Girls.
She claims that the hardest part of being famous is dealing with hate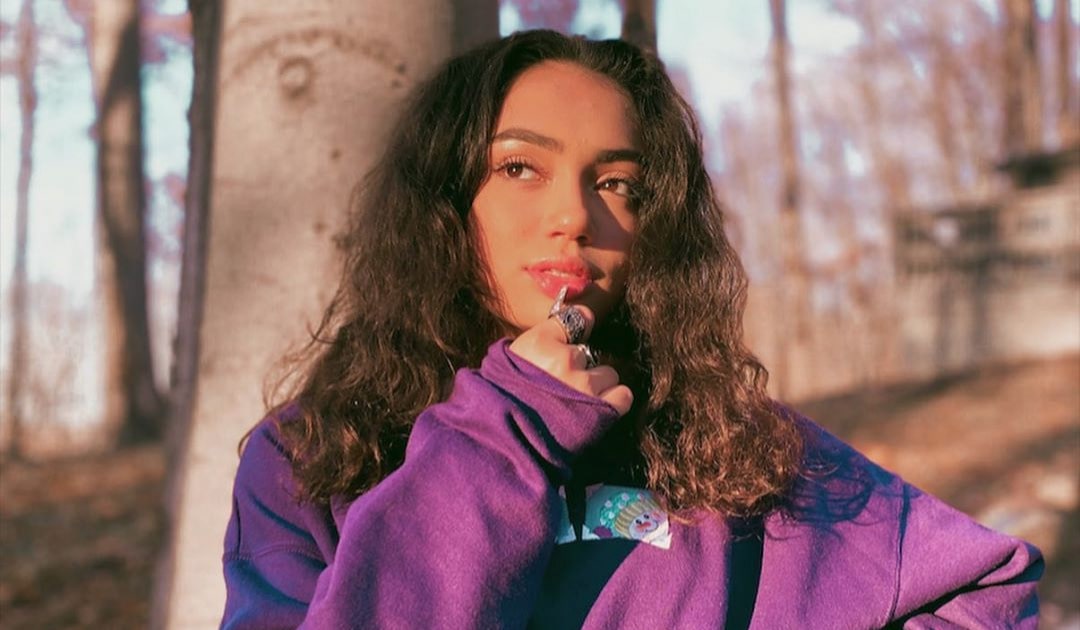 Avani is reaping the benefits of social media fame, but she says that the hate that comes with being famous can be tough to deal with. Gregg initially tried to ignore the haters, but she still found herself replying to online hate. She revealed in a YouTube video titled I answer your questions a ha ha;
"You learn to deal with the hate but it's like really hard at the beginning and you wanna just quit social media because just one hate comment will bring you down… I still read all my hate… I still like to comment back on the hate… I'm getting better at not doing it… No one's gonna bring me down…"
According to Avani, the best thing about hate is that it has made her tougher. She has now learned to deal with it by asking her friends for support and ignoring haters as much as possible.
She is currently dating social media star Anthony Reeves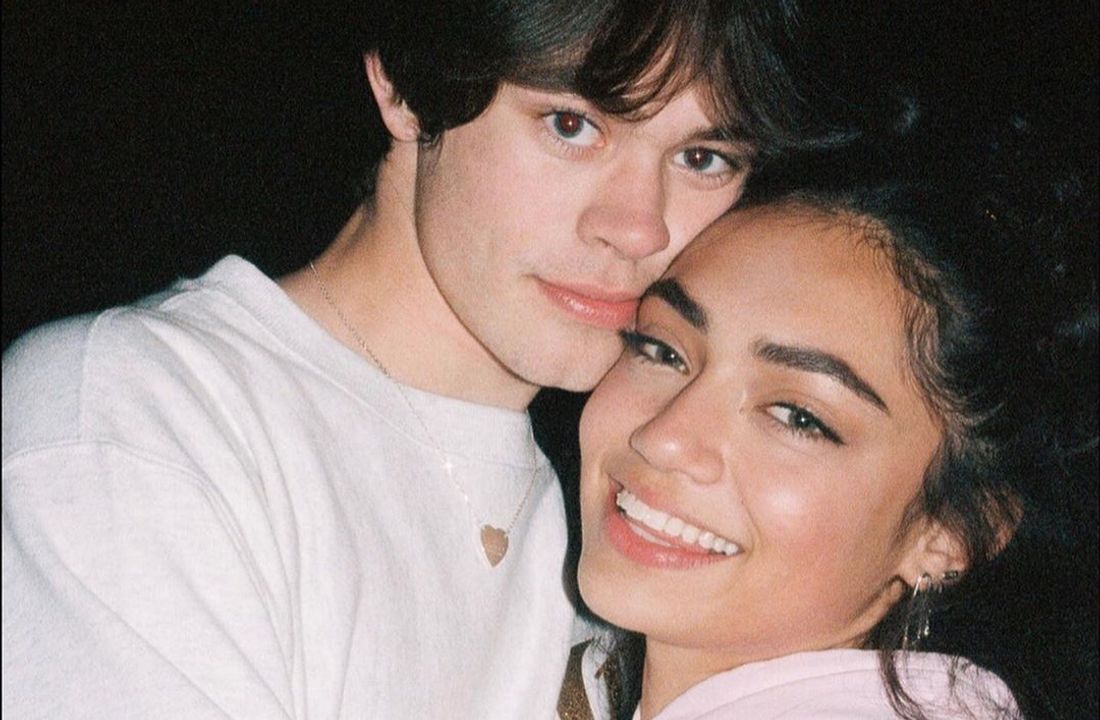 Avani and Reeves confirmed that they were dating in December 2019. Anthony has previously hinted that he had feelings for Gregg, and it now looks like he got his wish after Avani accepted to be his girlfriend. You can peep the pair's affections for each other on their respective Instagram pages.
Avani had previously been linked with Payton Moormeier. Her fans were adamant that the two were dating after they appeared to be pretty close in their social media videos. However, Avani has now confirmed that she and Payton are just friends.
Also Read: Everything You Need to Know About Addison Rae
---