Reese Witherspoon wanted to be a doctor and follow in her parent's footsteps. She was brought up by medic parents, and it was, therefore, the most obvious path to follow.
However, she joined Stanford University to study English Literature, dropped out of college to play a role in two motion pictures, and as they say, the rest is history.
She has enjoyed immense success in Hollywood and has scooped several awards including the best actress award in 2005.
Although her first marriage ended up in a divorce, she did not give up on love and is now married to her loving and supportive husband Jim Toth who literally swept her of her feet and has become her number one supporter.
Jim Toth has been working as a Celebrity Talent Agent – CAA until May 2019 and has worked with the very talented celebrities in Hollywood. Although their relationship has been surrounded by so many divorce rumors, they have proved the world wrong and are still together. In this article, we will dive deeper to know about Jim's charm as we unravel the untold truths of Jim Toth.
He studied political science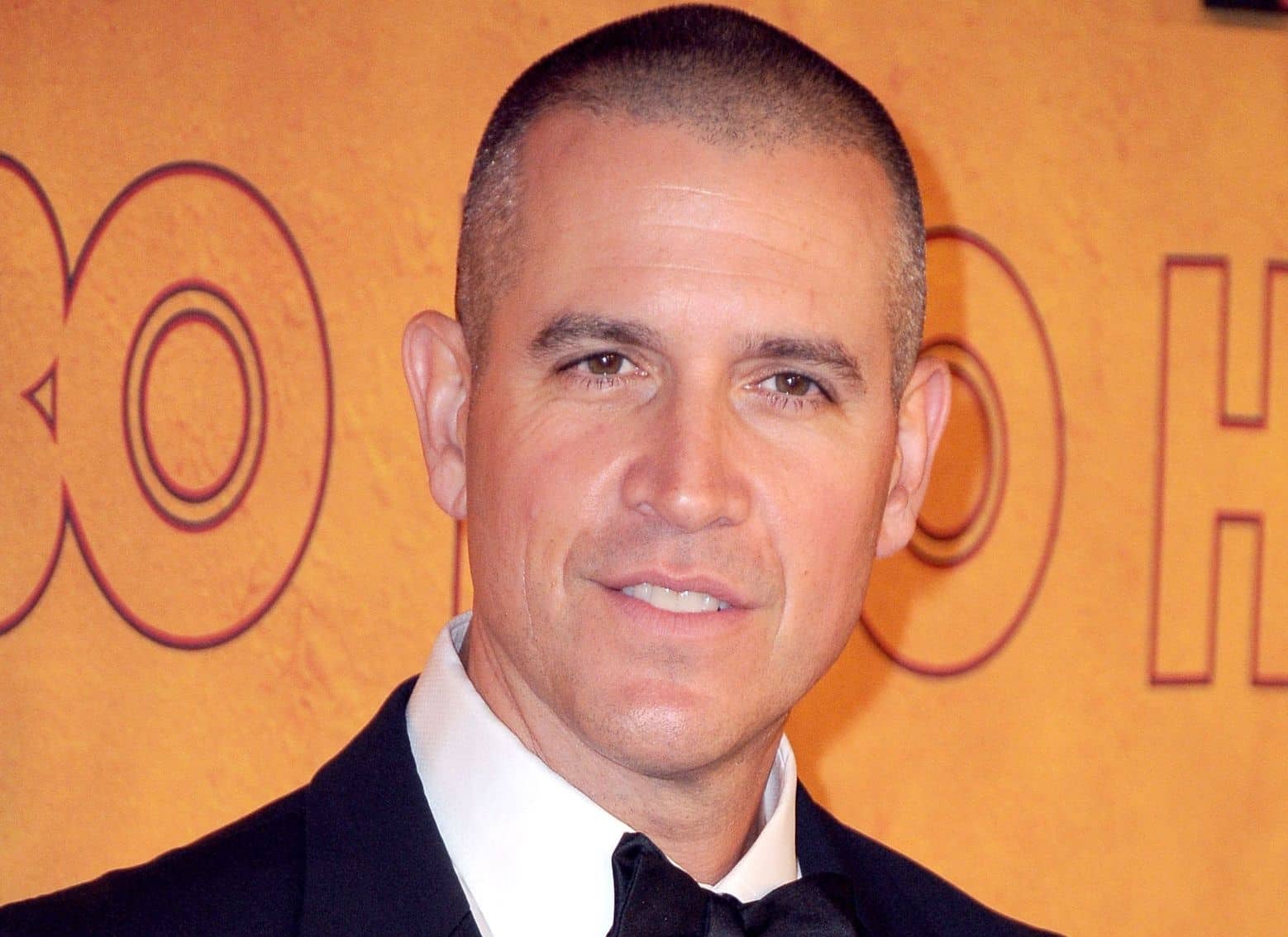 Jim Toth born as James Joseph Toth grew up in Aliquippa Pennsylvania. He was born in 1970 and although nothing much is known about his siblings and childhood days; we do know that his father worked at a small steel town in rural Pennsylvania as a heating and air conditioner installer. Jim attended Loyola Marymount University where he studied for a degree in Political Science.
He did say at some point that his relationship with his father was, and he had learned to respect him after he once visited him at work and realized how hard he worked.
He also remembers words that his father told him: "to be an engine and not a carriage" and how those words still echo inside of him many years later.
His father was an immigrant from Hungary and had served in the army briefly.
He works with celebrities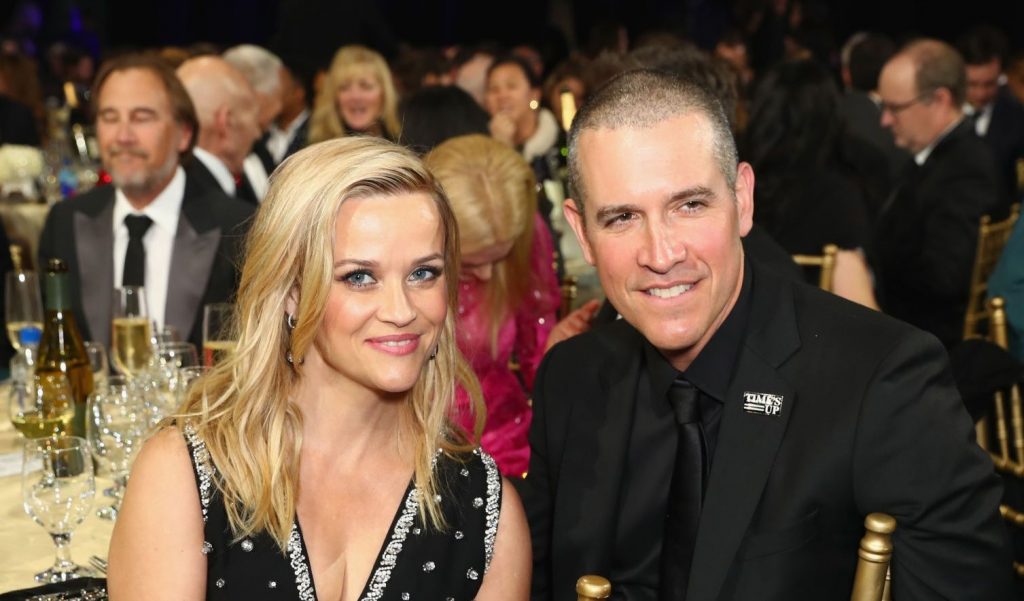 He started working at Celebrity Talent Agent in 1995 as a trainee and worked his way up and eventually became an agent in 2000. He got promoted as one of the Motion Picture Talents departmental head in 2010. He has a high profile client list which includes Mathew McConaughey, Kate Dennings, Robert Downey Jr, Scarlet Johansson, Jamie Fox, Zoe Saldana, and Chris Evans.
He also gets to interact with many other Hollywood top stars that the firm represents like Jenniffer Lawrence, Meryl Streep, Lady Gaga and his wife, Reese Witherspoon.
He is said to have taken another role as the head of content acquisition and talent in a mobile video startup company called "Quibi." The company was founded by Jeffrey Katzenberg, and the current CEO is Meg Whitman. CAA has confirmed that he did give a resignation letter and had nothing else to say about the matter.
He was her knight in shining armor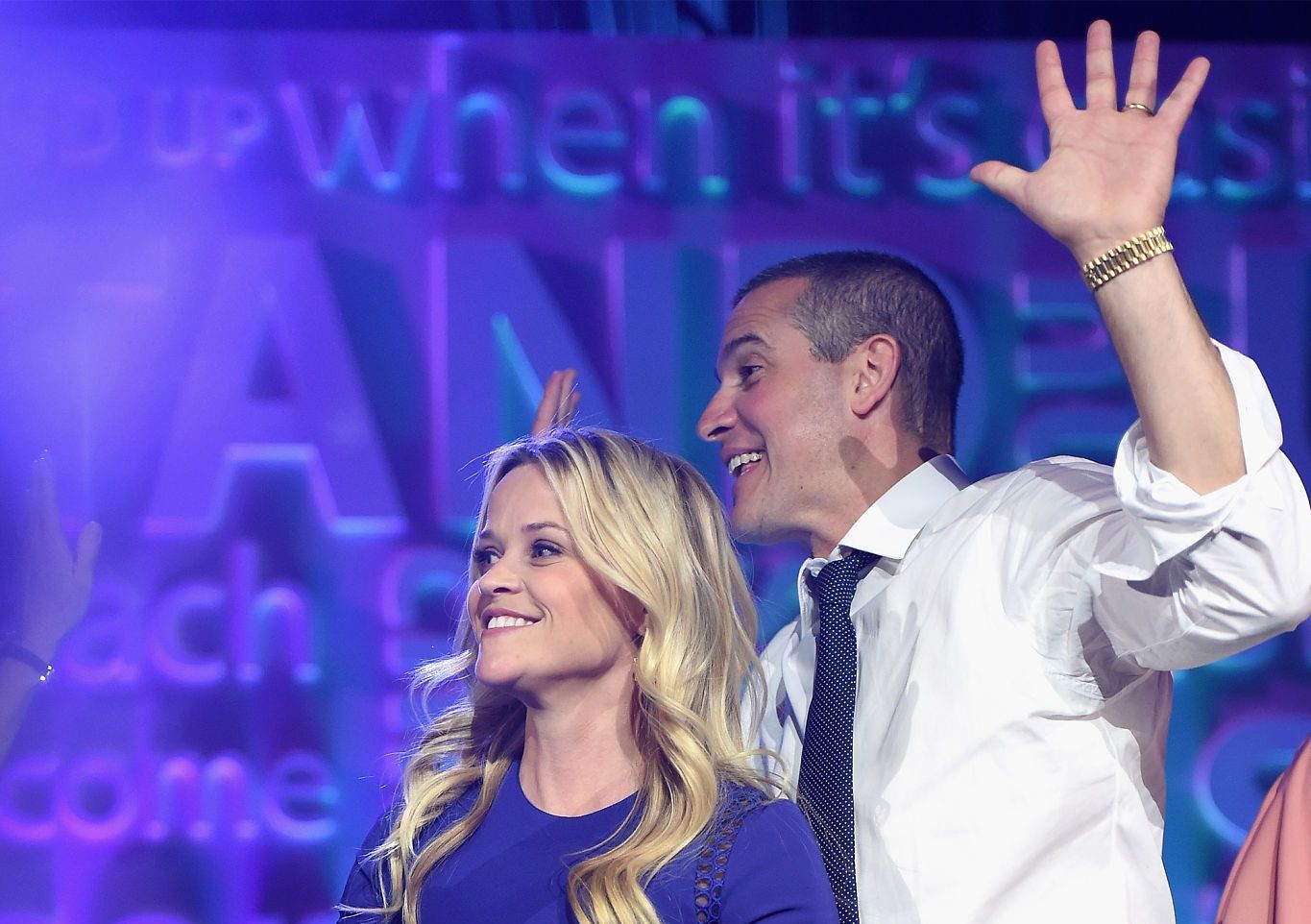 The story behind their romantic relationship and subsequent marriage sounds like a story from a romantic novel or a script from a romantic movie, starring Reese Witherspoon. Their love story was started by a drunk guy at a party. The guy started hitting on her, and according to Reese, he made such a fool of himself and continued embarrassing himself and making her uncomfortable.
Jim approached her and using his charm, he apologized on behalf of his friend and explained to Reese that his friend was just recovering from a broken relationship and pulled his friend out of the situation. Who wouldn't fall for such a guy! She was impressed, and she did think of him as such a good friend, and although they did not start dating immediately, that first impression did make an impact.
They started dating in January of 2010, and their relationship grew so fast that Reese decided to introduce him to her girlfriends in March of the same year while on a group tour. Her friends were impressed, and it was at that point that she allowed him to see her children from her previous marriage.
In May 2010, Jim met the children who thought he was really cool and funny and they liked him immediately. He promised to take care of her and treat her well every day until she would get used to it. He must have kept his word because their relationship progressed very fast and in less than a year of dating, Jim proposed to Reese and gave her a 4-carat "Ashoka Diamond" engagement ring from France worth $450,000. The ring was custom designed by William Goldberg.
The wedding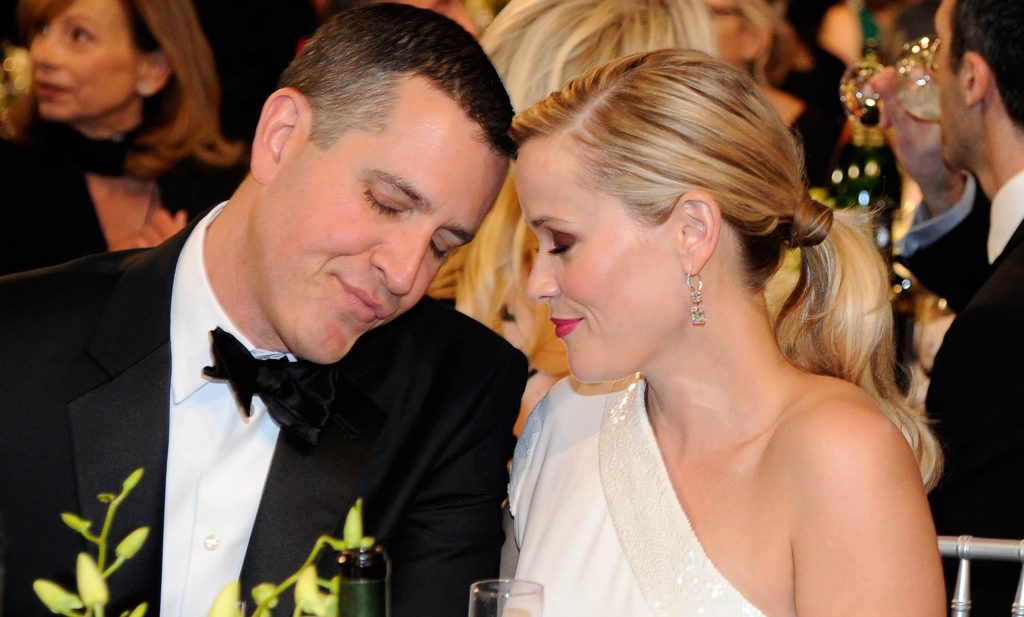 Jim and Reese tied the knot in March 2011 at one of Reese's $7 million estates in Ojai California. She looked stunning in a "Monique Lhuillier" blue gown with Chantilly lace corset bodice and an A-line skirt. Eight white doves were released while they were exchanging their vows. The wedding rings were designed by William Goldberg.
Reese's two children acted as maid of honor and ring bearer and looked very excited to be a part of the special occasion of their mum and a man they had become very fond of. The event was also packed with other celebrities like Mathew McConaughey, Renee Zellweger, Tobey Maguire, Robert Downey Jr, Alyssa Milano, Isla Fisher, and Salma Hayek.
The couple has a son born on 27th September 2012.
Jim has blended so well with the other two children Deacon, who was seven when they got married and Ava, who was eleven. He is said to be especially very close with Deacon and they often enjoy watching football together. For a man who was supposed to be a ladies' man and such a "player," he seems to have settled well in marriage life. His friends are impressed by the turn-around, and one of them is said to have said Jim is so in love with Reese that he treats her like gold and would do anything for her.
He helped find a cancer charity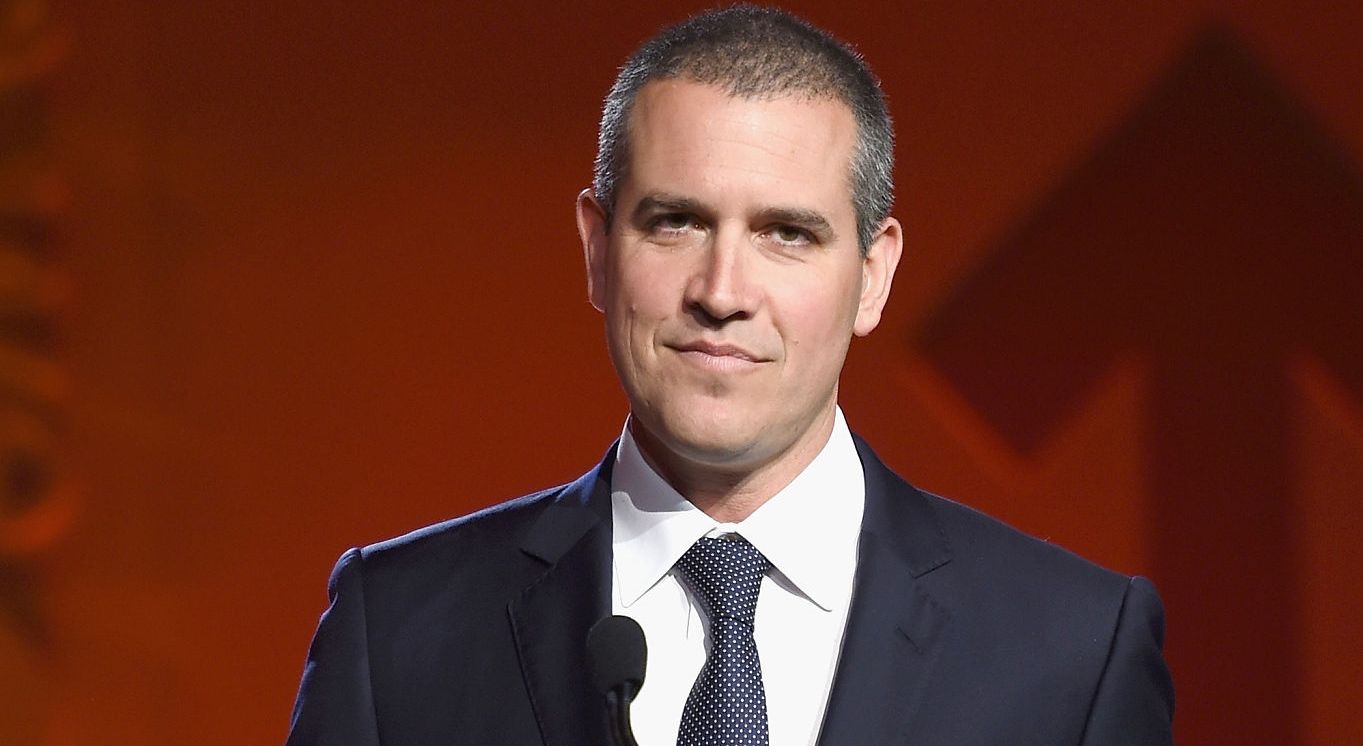 Jim's father died of lung cancer in 2009, and it inspired him to partner with an organization called "Stand up to Cancer" where he raises funds to create awareness about early detection and help contribute in cancer research.
In 2016, when they served as co-chairs with his wife Reese, Jim is said to have acknowledged his late father's memory although with some humor. He is quoted to have said that although his father would annoy him sometimes, he never imagined life without him and he had decided to turn the anger he felt after losing his father into something positive. His father fought cancer for only eight months before succumbing.
He talks a lot about how his father's diagnosis shocked him. His father was diagnosed with lung cancer stage IV, and according to Jim, he thought his connection with the "right" people could help him control his father's situation. He lamented how his father's ailment made him realize that you cannot control everything, and he, therefore, decided to fight the disease by supporting the "Stand up to Cancer" SU2C. Through the SU2C, he has been able to establish the "Jim Toth Sr. Breakthrough Lung Cancer Research Award" to help those directly affected by lung cancer as an honor to his late father.
He regrets the fact that his father did not live long enough to get to meet his family and that having spent his whole life trying to impress his father, he would have loved him to see how well he has done as a father and a husband.
Some of the other charities he has supported include "American Cancer Society," "Cancer Research Institute," Cancer Research UK, "Children's Defense Fund" among many others.
The Future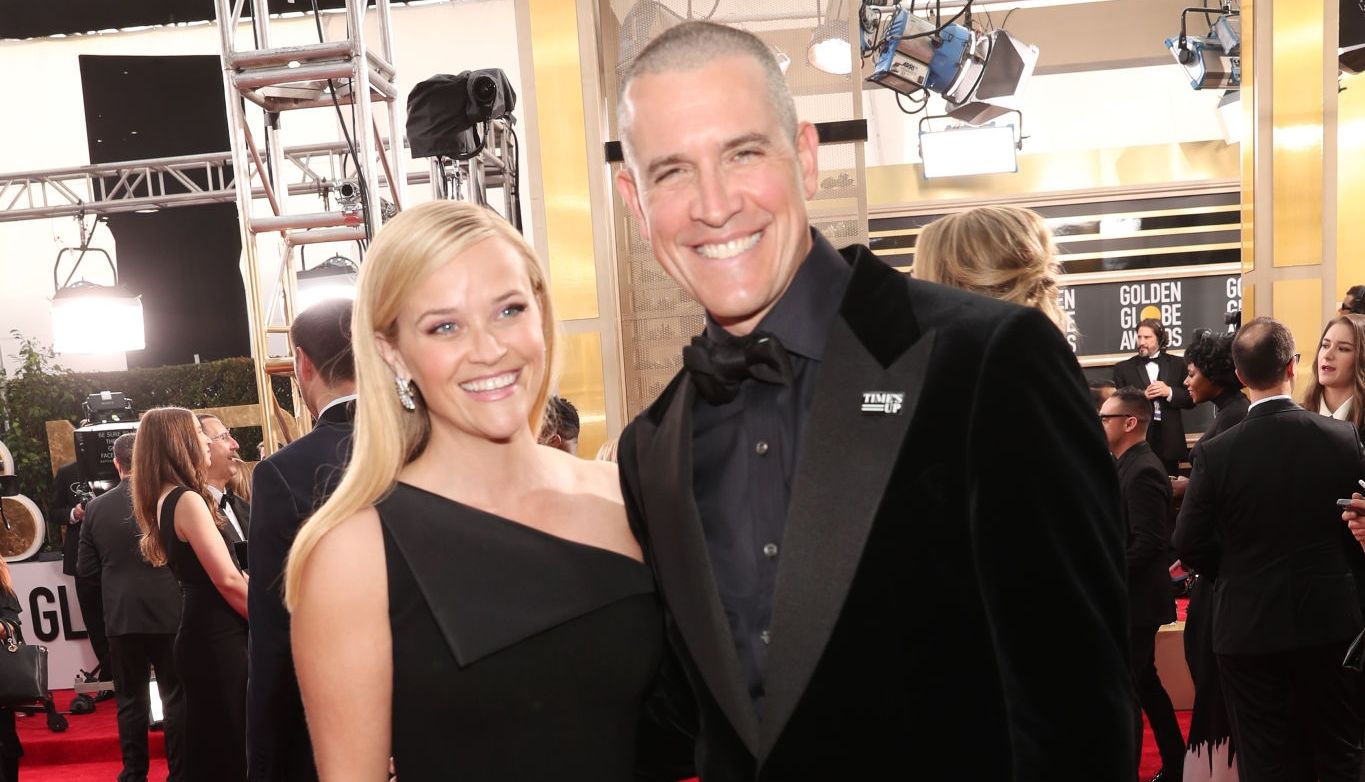 Bringing up a family in Hollywood is no mean feat. Being married to one of the most successful celebrities is also quite a challenge. Jim Toth has taken the challenge very well. He has been very supportive of his wife, and she acknowledges his support all the time, saying that she would not have made it this far without his help. She praises Jim, saying he is mature and encourages her to be outspoken. He has also been her number one supporter and is the reason why she is now taking more active roles behind the cameras as a producer of acclaimed projects.
Having taken on a new post recently, Jim also has his hands full. His new boss Katzenberg is quoted as saying his agenda with "Quibi" which stands for "Quick Bites" is to make it very ubiquitous in a very short time. Katzenberg says he wants to look back 5 years from May 2019 to an organization that will be the search engine of short-form video.
He says besides ordering original series he wants "Quibi" to expand its wings into news and sports and Jim Toth's hire is part of that anticipated growth.
With so much pressure and false rumors from tabloids and paparazzi's following their every move, it is not easy being Jim Toth. There have been so many rumors of their breakup, and any small fight that they have is turned into a divorce, and anything they do privately gets front news in the gossip tabloids.
We wish Jim well as he takes on his new position and as he continues to navigate the course of marriage, fatherhood, and career. We shall be on the lookout to see the growth of "Quibi" and his contributions towards that growth.
Also Read: The untold truth of Conan O'Brien's wife, Liza Powel
---