Chris Evans is an American actor best known for playing Captain America in the Marvel Cinematic Universe. Evans launched his career in the early 2000s, appearing in shows and films such as Opposite Sex and Not Another Teen Movie. He made his Marvel debut by playing Human Torch in Fantastic Four and Fantastic Four: Rise of the Silver Surfer.
Evans first starred as Steve Rogers/ Captain America in Captain: America: The First Avenger. He reprised his role in a slate of MCU films, eventually becoming one of the world's highest-paid actors. This piece will look at Chris Evans' love life.
Chris was rumored to be dating actress Lily James in 2020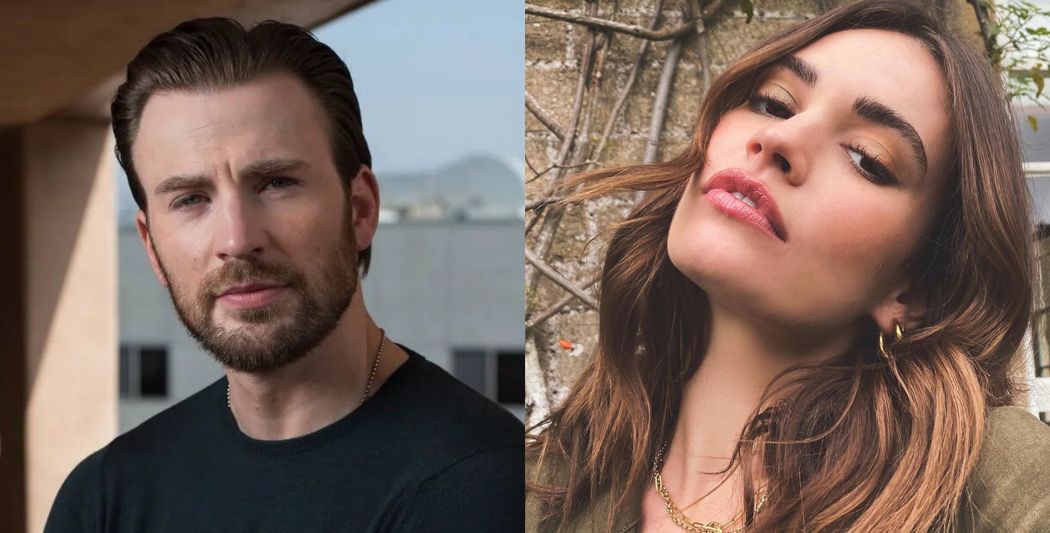 Chris and Lily James sparked dating rumors after they were spotted hanging out in London. The pair headed back to the same hotel after spending time at a club.
"They're enjoying each other's company and having fun, and the chemistry's definitely there too," a source told OK! Magazine The source stated that Lily and Evans had known each other for a while, and had 'just happened to find themselves both single at the same time.'
Rumors of the alleged relationship eventually died down as the couple weren't spotted together again. Several months later, Lily told The Guardian that she'd spent the summer alone. When pressed about it, she laughed and said, "No comment."
Chris and comedian Jenny Slate couldn't make their relationship work despite their attraction to each other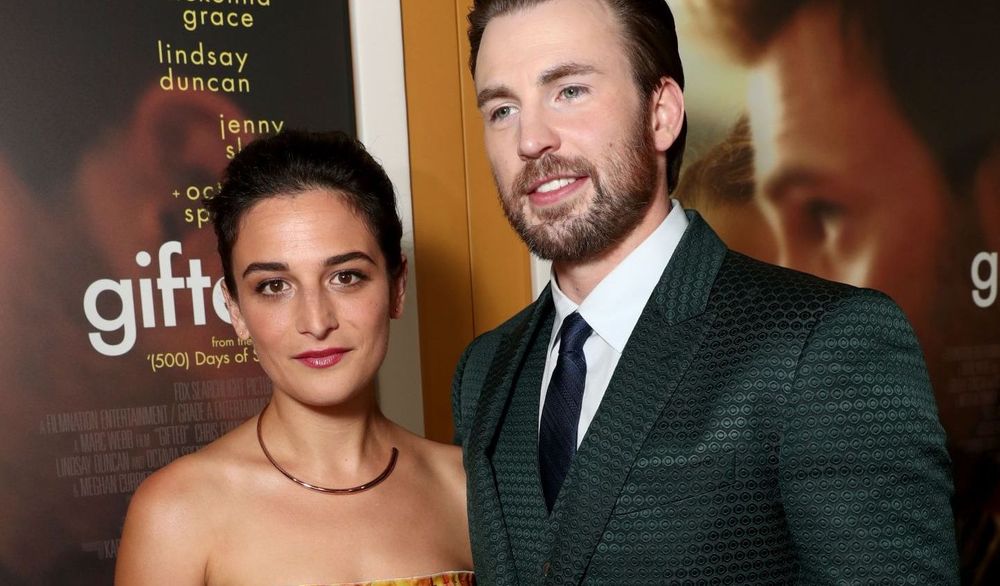 Chris Evans and Jenny Slate met on the set of Gifted in late 2015. Slate was married at the time and only revealed the couple's romance after splitting from her ex-husband. The pair had been grown up in the same area and had been friends for a while before they started dating.
Jenny and Chris broke up for the first time in February 2017. Despite the breakup, Evans and Jenny had nothing but kind words for one another. "You spend five minutes with her and you cannot find something bad to say about her if you tried," Chris told USA Today in April 2017. Slate told Vulture:
"Chris is truly one of the kindest people I've ever met, to the point where sometimes I would look at him and it would kind of break my heart. He's really vulnerable and he's really straightforward. He's like primary colors. He has beautiful, big, strong emotions, and he's really sure of them. It's just wonderful to be around. His heart is probably golden-colored, if you could paint it."
Chris and Jenny got back together in November 2017 for a short-lived four-month romance. They ended their relationship for good in March 2018. In early 2021, the National Enquirer reported that Chris was devastated by news that Slate was expecting a baby with Ben Shattuck. "Chris was blown away by Jenny's baby news and wedding plans," a source allegedly said.
The source further claimed that Chris regretted not starting a family with Jenny. "Now he feels like he missed the boat with Jenny," the source said. Evans has spoken of his desire to start a family, but he insists that a relationship has to work before kids come along. He told USA Today:
"I want it to happen. But there has to be a series of events prior to that which have to fall into place. I definitely want children. I definitely want a family. But you cannot put the cart before the horse. The family only works if it is built off the extension of the love you feel for a person. If you all of a sudden want the kid more than you want the relationship, you may be on shaky ground."
Chris dated Jessica Biel for five years in the early 2000s
Chris Evans and Jessica Biel started dating in 2001. The pair had a public relationship, which involved multiple red-carpet appearances. Jessica and Chris even appeared in two films together: Cellular (2014) and London (2005). In 2005, Jessica talked to Cosmopolitan about the couple's desire to have children and Chris' romantic side. She said:
"We always talk about [marriage]. We both want to be married, and we both want to have children. When I turned 21, I actually awoke to find my bed covered in rose petals… In the middle of the night, he had pulled apart at least 24 roses in all different colors and sprinkled the petals everywhere. He's definitely a keeper."
Jessica and Chris broke up in 2006.
Evans has been linked with several celebrities, including Minka Kelly and Sandra Bullock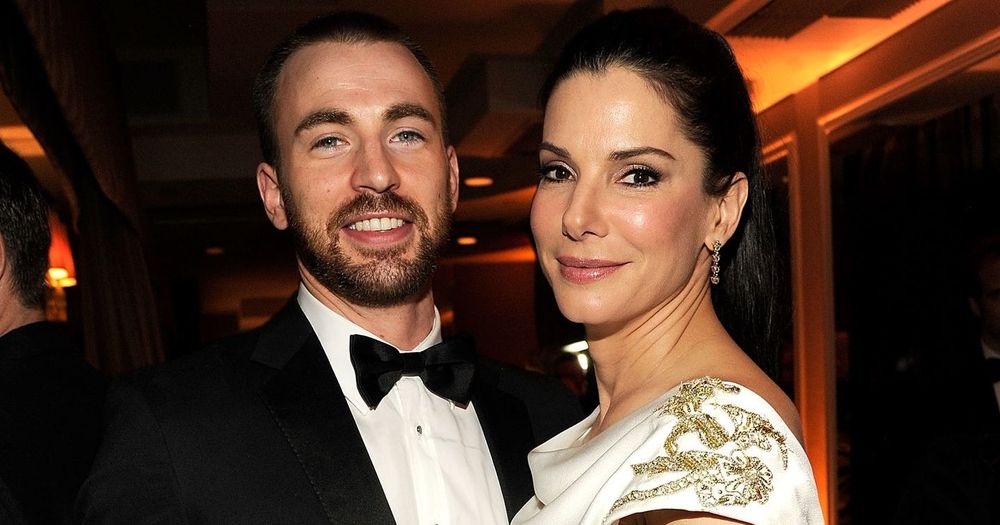 Chris Evans and Minka Kelly dated briefly following his split with Jessica Biel. Kelly and Chris dated for less than a year before breaking up. They reunited in 2012 and split in 2013. In 2014, Chris was linked with Sandra Bullock.
Evans had made public his admiration for Sandra a couple of years before the rumors about their relationship started. "I used to be in love with Sandra Bullock when I was growing up," Chris told Playboy. "Sandy B was my girl. I remember seeing Speed when I was in seventh grade and just thinking, "That's her."
In 2014, a source told E! Online that Evans had landed his dream girl. "They are not in a relationship, but they are definitely hanging out and are in the early getting-to-know-each-other phase," the source said. "They haven't put a title on it, but they really like each other." It is unclear when the couple split, but Sandra and Evans' dalliance didn't last long.
Evans has been linked with other celebrities, including Dianna Agron, Kate Bosworth, and Emmy Rossum. However, Chris has refrained from confirming most of his rumored relationships. He has revealed, though, that he's never had a bad breakup. He told ELLE: "But I have had no bad breakups in my life. Typically, if I see an ex, I give a big hug, and it's wonderful to catch up."
---