If you are an avid Marvel Cinematic Universe fan, precisely The Avengers, Chris Evans is probably no new face. After all, there's only one Captain America, right?
Most of his fans know him from his role as Steve Rogers, a scrawny yet dutiful serviceman who underwent a massive physical transformation to become a titular super soldier in the Marvel Cinematic Universe films.
Chris also headlines several movies portraying distinctive roles that have similarly led to his global acclaim. He can be seen in Fantastic Four (2004) and its year 2007 sequel, Sunshine (2007), Scott Pilgrim Vs. The World (2010), Snowpiercer (2013), and recently in Gifted (2017).
Evans' movie roles are, no doubt, epic and if we can admit it, he has never been any boring in all his movies.
His real life, however, might be a little different. He might be in his late thirties, yet his physique and good looks still drive a good number of ladies crazy. Actually, if most of our lady readers were to confess, they would admit to having a crush on this Hollywood Star.
Below are untold truths about this phenomenal actor's love-life that you probably did not know.
He Has Been In an On & Off Relationship with His EX-Girlfriend –Jenny Slate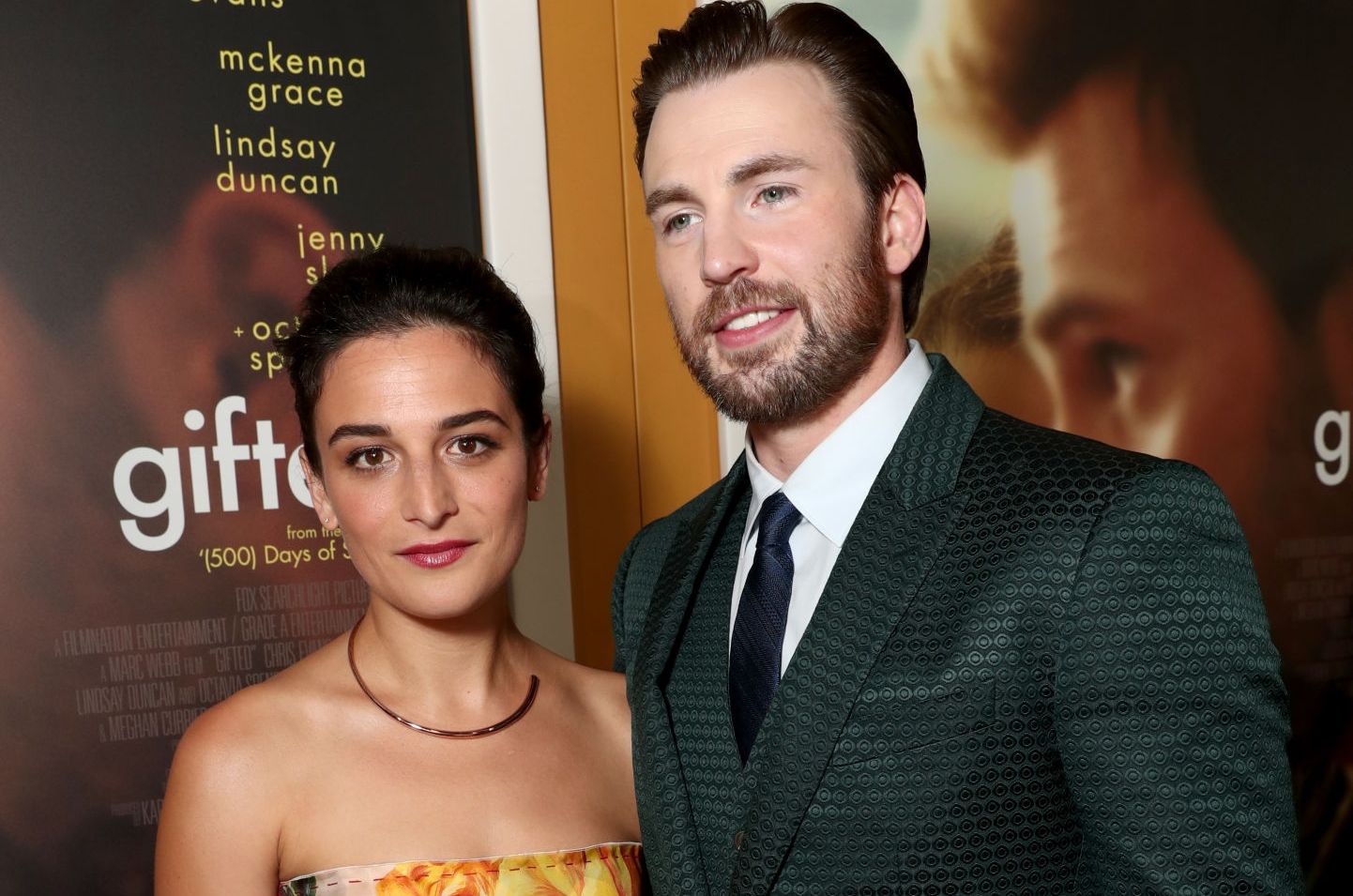 By now, you probably know Jenny Slate – an American actress, comedian, author, and now one of Chris Evans Ex-Girlfriends. It is no secret that Chris is one of the biggest names in the entertainment industry, which explains why his love-life is such closely followed. And ladies, isn't our guy cute?
To overview their dating timeline, the duo actually kicked off things way back in mid-2016. That was after Jenny split with her ex-husband, Dean Fleischer Camp.
In February 2017, however, fans were met with reports that the couple had incidentally, parted ways. That was after less than a year of dating. Ouch!
But that did not mean that they did not want to see each other again. Well, actually that was inevitable since they were both cast members in the film, Gifted. So they did re-unite during the premiere of the film set on April 4th, 2017.
In October 2017, rumors re-surfaced that the two were re-kindling their relationship, and on 30th November, they both confirmed the rumors. They were now officially a thing once more!
After dating for a couple more months, they revealed (in March 2018), that they had parted ways again. As far as we know, Chris Evans is still single as of June 2019, so ladies, if you are planning a move, the time is now.
His Recent EX, Jenny Slate Describes Him As 'One Of The Kindest People' She Has Ever Met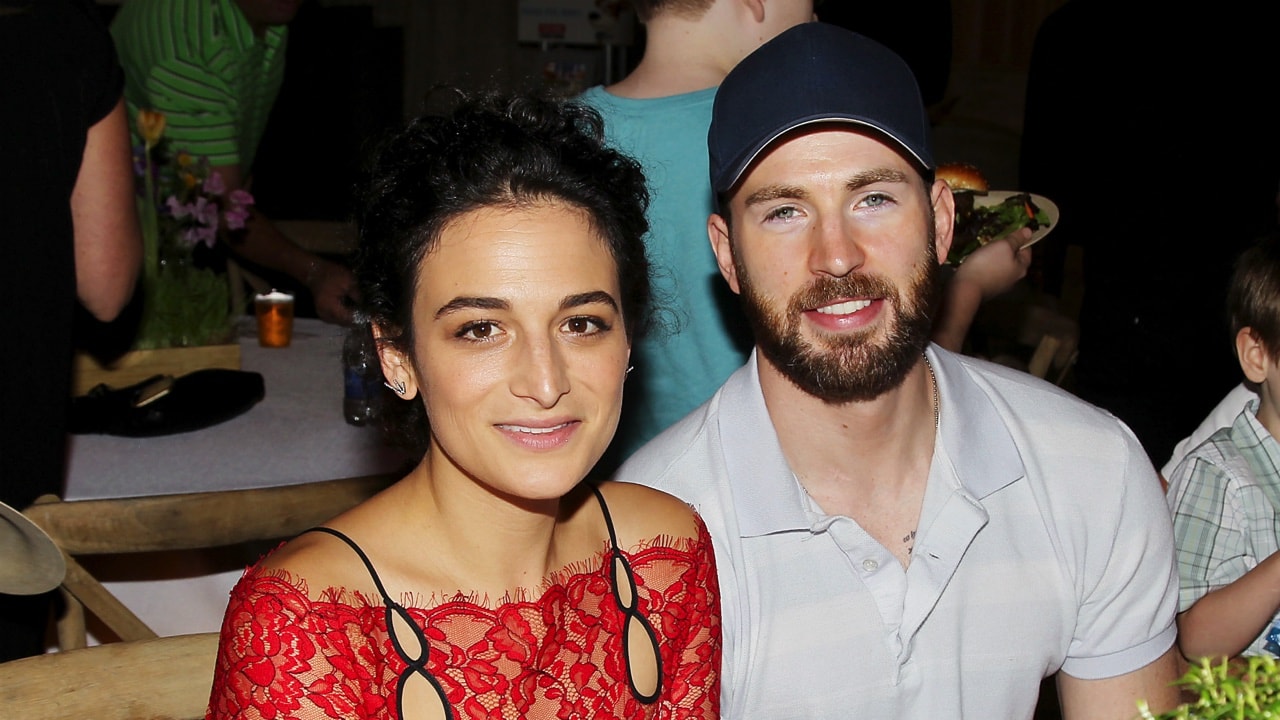 You can expect dating one of the 'biggest men' in the universe to raise global curiosity. After all, this is Captain America we are talking about. Their relationship was, therefore, always closely monitored, and as you can expect, their breakup was much of a headline too.
But surprisingly, Jenny Slate did not show to harbor any hard feelings towards Chris Evans. During their entire on & off relationship, the couple kept saying good things about each other such as, 'She is my favorite human' (Chris speaking), and 'His heart is probably golden colored' (Jenny).
Well, assuming it was not for public show, that is a uniquely different relationship.
"Chris is truly one of the kindest people I've ever met, to the point where sometimes I would look at him and it would kind of break my heart…" Jenny Slate confessed in an interview with Vulture.
Well, that explains why their relationship has always been much adored by their fans.
Chris Evans Still Considers Her Ex-Girlfriend, Jenny Slate as One of His Favorite Humans
Speaking during an interview with People, Chris Evans confessed;
"She's my favorite human. She is the best… she is so Vulnerable, so honest, so interested in other people more than herself, she's incredibly compassionate, there's just nothing not to love about her".
Come on guys, why don't you just get back together. Anyway, that sounds like just our typical Captain America.
He Had Previously Dated Actresses Minka Kelly and Jessica Biel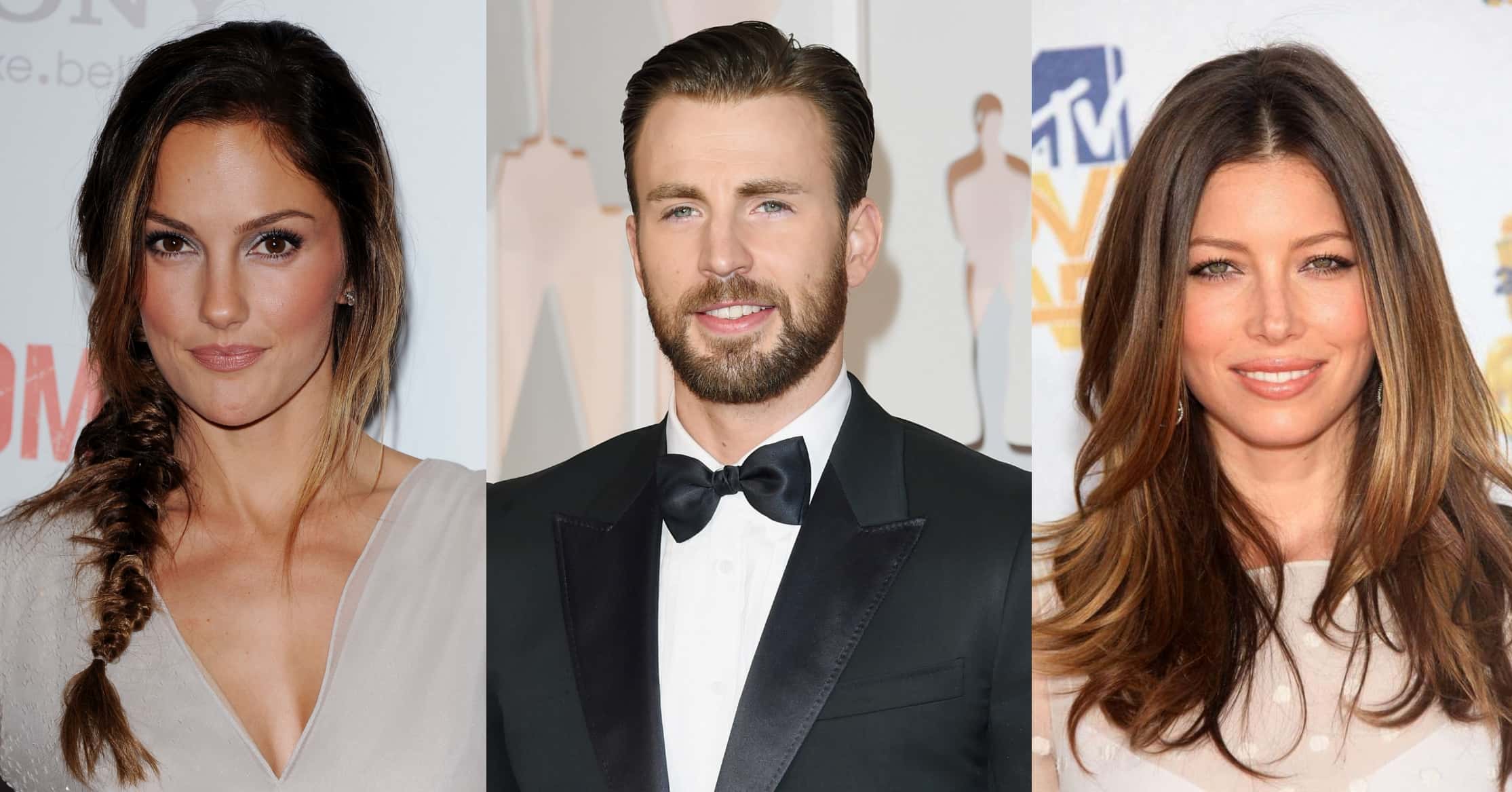 Prior to his last relationship with Jenny Slate, Chris Evans had initially dated actresses Jessica Biel (2001 – 2006), and Minka Kelly (2007, 2012 – 2014).
Both young and in the early years of their acting profession, Jessica Biel and Chris got involved, dating for solid five years. They would attend red carpets and gallas together and even co-starred in multiple films together. Anybody would have expected to hear the wedding bells sooner or later.
They had actually reached a point where they were actually discussing about marriage and kids during interviews. Unfortunately –and much to the disappointment of their fans, the two did not end up together. Jessica Biel would finally end up marrying renowned music artist, Justin Timberlake.
The years that followed, Chris Evans was frequently spotted with Friday Night Lights star, Minka Kelly. Their relationship, however, did not seem to be the solid type as it was reported to be the on and off type.
They had started dating in 2007, before calling it off, and eventually reuniting in September 2012. The years that followed, the two were often seen hanging out together, which sparked the rumors that they were still dating. It is, however, believed that the main reason why their relationship never worked out was because of the long distance.
All Chris Evans' Past Relationships Break-Ups Have Been Perfect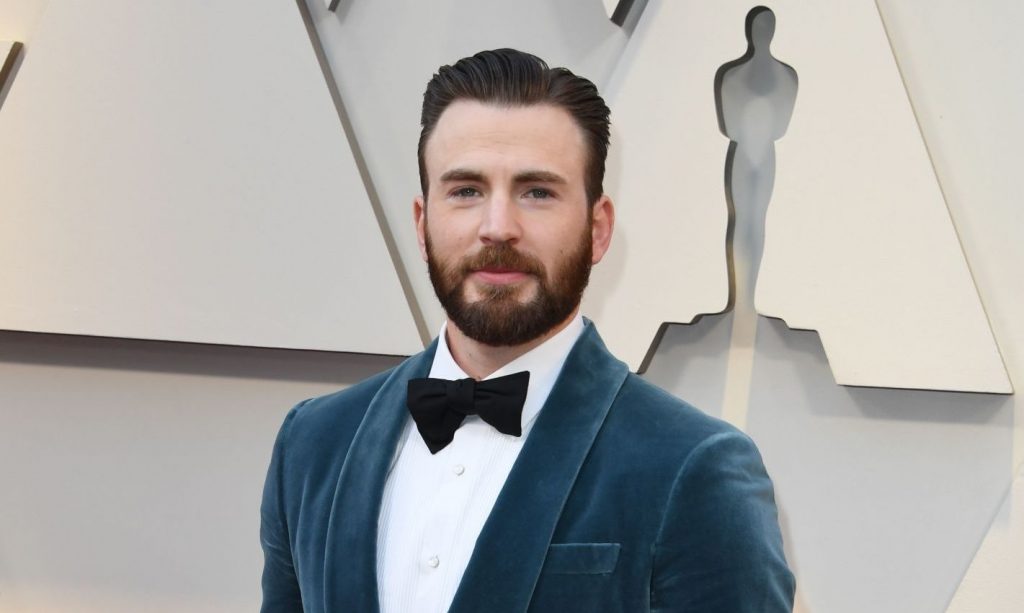 Okay, this is the point where you re-read the headline just to be sure your eyes are not playing games. I mean, it is likely that you've probably experienced a break up in the past. But when someone tells you that all their past breakups have been perfect, that is a whole different story.
Speaking to Elle magazine in a recent interview on how he handles running into his ex-girlfriends, this is what Evans had to say;
"It's very rare. But I've had no breakups in my life. Typically, if I see an ex, I give a big hug, and it's wonderful to catch up…"
Judging from his previous breakup with his EX-girlfriend, Jenny Slate, we can agree that the statement is not very far from being true. He goes on to add;
"If you are fortunate enough to love someone, and have them love you back, it's worth protecting that…"
Well, that statement just makes a good number of 'us' out there to feel guilty. But it is a known fact by now that any lady who gets a chance to date Chris might as well be the luckiest.
He Considers Himself to Be a 'Very Romantic Guy'
Ask Chris Evans about romance, and he will probably tell you first to love yourself, and leave the rest to follow.
"I'm a pretty romantic guy," Evans said in one interview with People magazine. He adds, "I don't necessarily limit the notion of romance to people, though. I think I have a romantic relationship to music, to nature…"
Incidentally, Chris finds solitude to be as equally fulfilling as dating. He actually reveals that he once went camping for three weeks all by himself –something he considered to be very romantic.
If there's one Thing He Dislikes, Is Being 'Enveloped' In a Relationship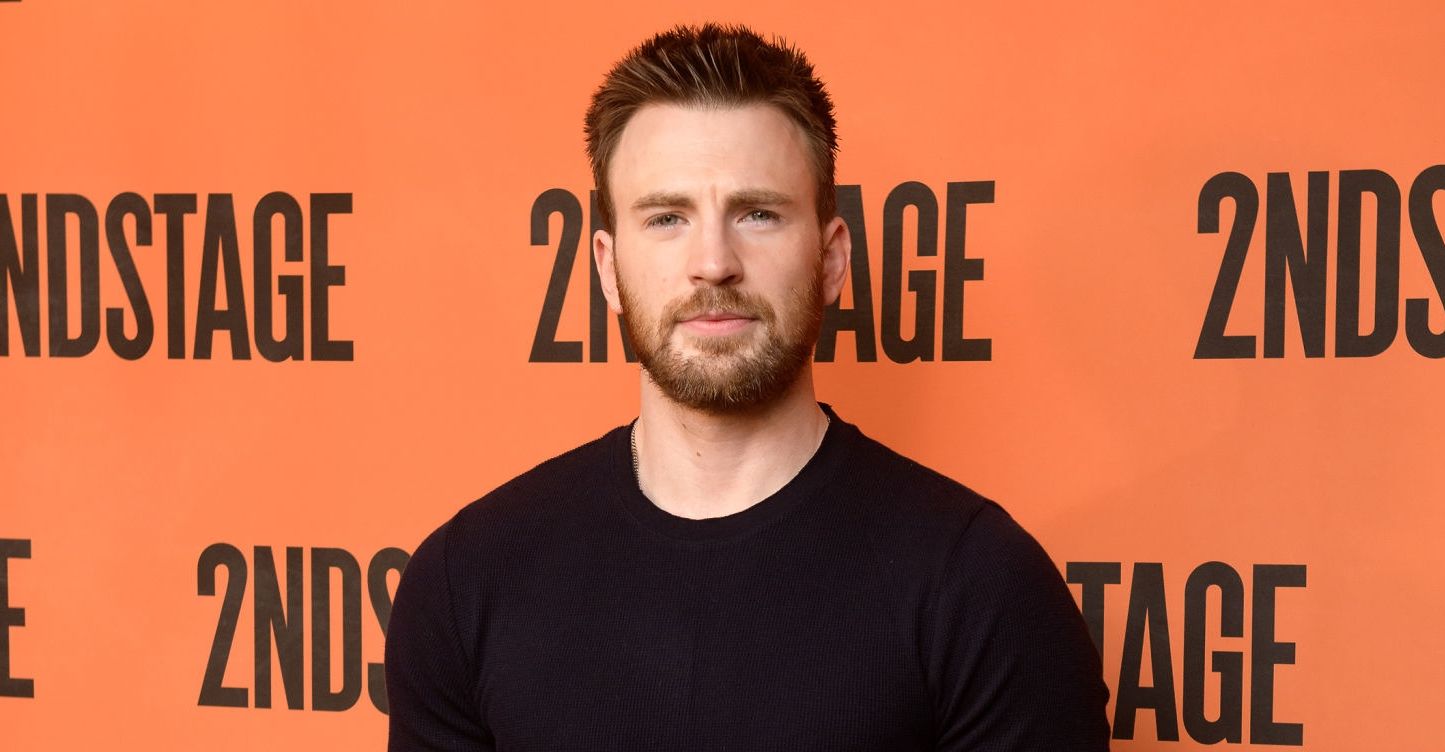 Chris is currently one of the hottest single Hollywood actors at the moment. And if you happen to have a crush on him, it is wise that you know what he doesn't like in a relationship.
In an interview with Hollywood Reporter, he revealed that he is the type that fears of being 'enveloped' in a relationship. "I was always a really autonomous guy my whole life," he says. "Camping by myself is one of my favorite things… I really like to be with someone who has their own thing to do as well, you know?"
Chris further adds, "If I'm with someone who just kind of adopts my life, that can be a bit suffocating…"
At least we now have an idea of what his interests are in a relationship.
Chris Evans is still looking for the 'Forever one.'
Now aged 37, it doesn't really come as a surprise that Chris is now seriously considering about settling down. In one interview with Men's Journal, this is what he said;
"I really want kids… I want a wife, kids. I like Ceremony, I want to carve pumpkins and decorate Christmas trees…"
But one thing is clear at this stage, it will likely not be with one of his ex-girlfriends. That is considering the fact that his recent girlfriend, Jenny, was recently spotted with curator Ben Shattuck –which has raised the speculations that they actually might be dating.
Now the real question is, "who will end up as Chris Evans' forever one?"
Well, time is the master of all.
---