At times, when you listen to people's success stories, it almost feels like they were destined to achieve greatness. When Jessica Parker was young, she fell from a stool while trying to get a popsicle. It seems quite normal for a child to fall from a stool. However, Jessica's fall was different as, before she hit the ground, she flapped her hands, thinking that she could fly to safety.
Of course, she didn't fly, but today she is hitting the heights of her acting career. Jessica has slowly soared into superstardom due to her strong work ethic and irresistible charm. This is the untold truth of Jessica Parker Kennedy.
She has a long list of TV and film appearances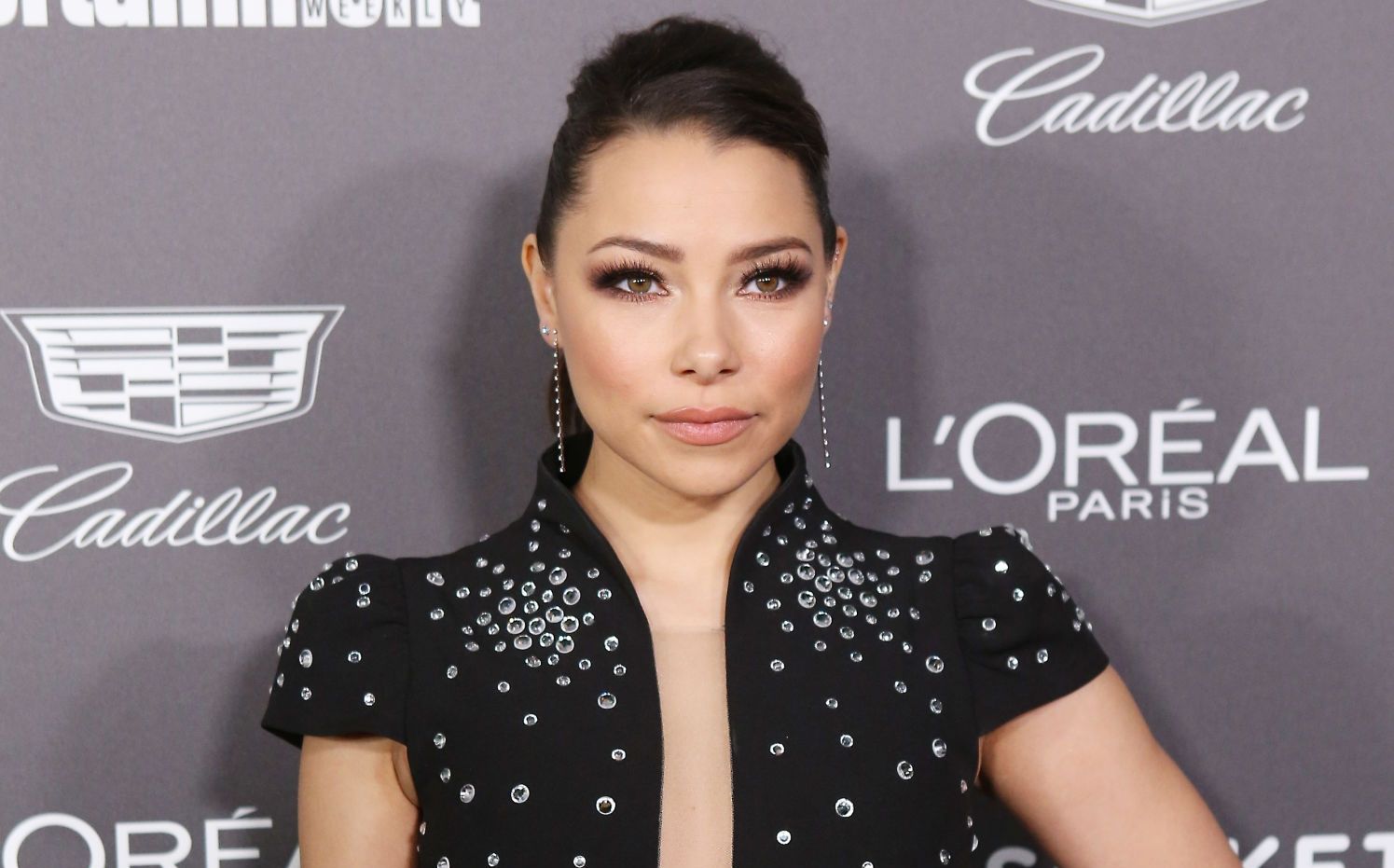 Jessica began her career as an unknown actor. She knew that she didn't have a lot of money or a famous last name that would help her out in the industry. Jessica had to rely on her superior work ethic to make her name in the industry.
To get to where she is at the moment, Jessica had to play support roles in several TV shows and films. Her first role came in the film, Santa Baby, where she played Lucy the Elf. A couple of years later, she played the role of Tammy in Another Cinderella Story.
Jessica then landed the role of Plastique in the hit show, Smallville. Between 2009 and 2012, she made a host of appearances in shows and films such as Santa Baby 2: Christmas Maybe, Exes and Ohs, Brothers & Sisters, Fairly Legal, and more.
In 2014, she landed the role of Max in the pirate show, Black Sails. She played a few support roles in between filming Black Sails before she landed the role of Nora West-Allen in The Flash. The film directors handpicked Jessica for her role in The Flash and fans of the CW show agree that she did it justice.
She enjoyed her role in The flash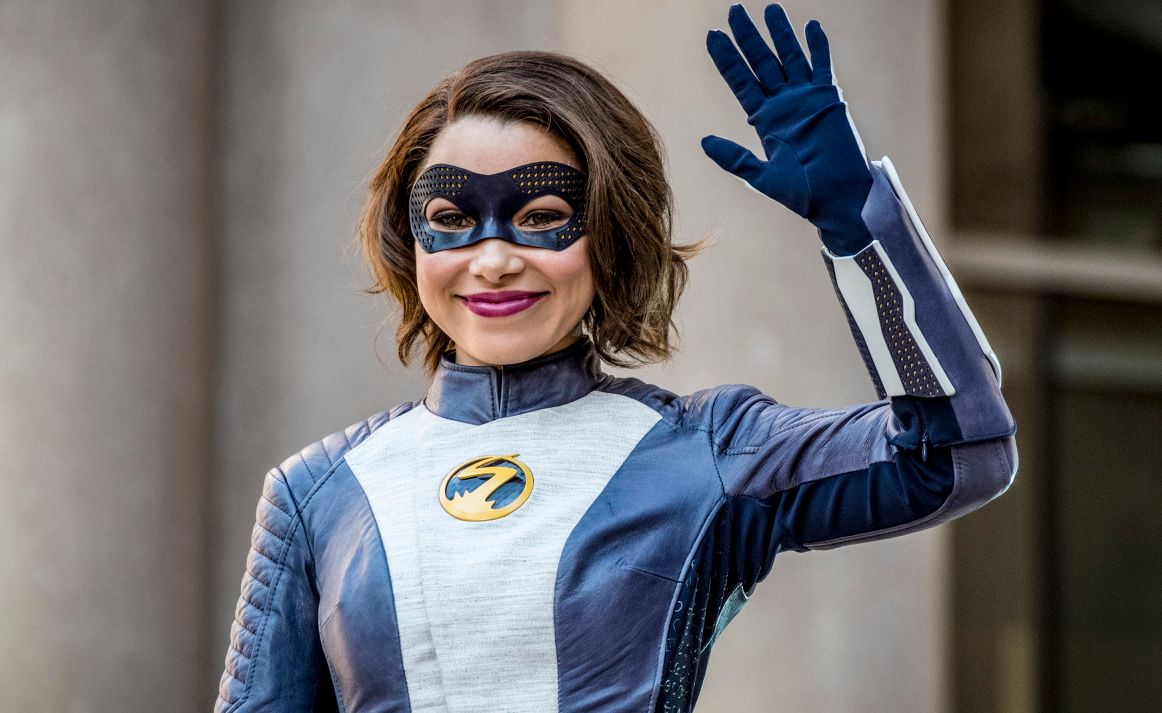 In The Flash, Jessica plays the role of Nora Allen-West. Nora Allen-West is the daughter of Barry Allen and Iris West. Grant Gustin plays the role Barry Allen while Candice Patton plays the role of Iris West.
Jessica was handpicked to play the role of Nora. There were no auditions for that role. The directors picked her because of her talent, but fans of the show believe that there's another reason why she was picked.
Most fans of the show agree that if Grant and Candice had a real child, the child would look something like Jessica. Her resemblance to a 'Grant-Candice' child and her natural talent in front of the camera has made her a popular character.
At the moment, her character on the show looks to have been 'erased from existence'. However, she told Collider that she hopes that the directors can find a way to make her character return;
"She's gone for now, but I think that there's a way to bring somebody back, on a show like that, and I definitely would be happy to do something like that. But yeah, as far as I know, she's gone, for the moment."
Jessica enjoys a great relationship with members of the cast. She revealed that they made her feel at home as soon as she got on set. Jessica also told Collider that she enjoyed playing the role of a superhero;
"I think just being able to play a superhero is something that everyone wants to do. There are so many movies and TV shows out there, so I feel really lucky that I got to participate in that and wear a superhero costume."
She wants to play in diverse roles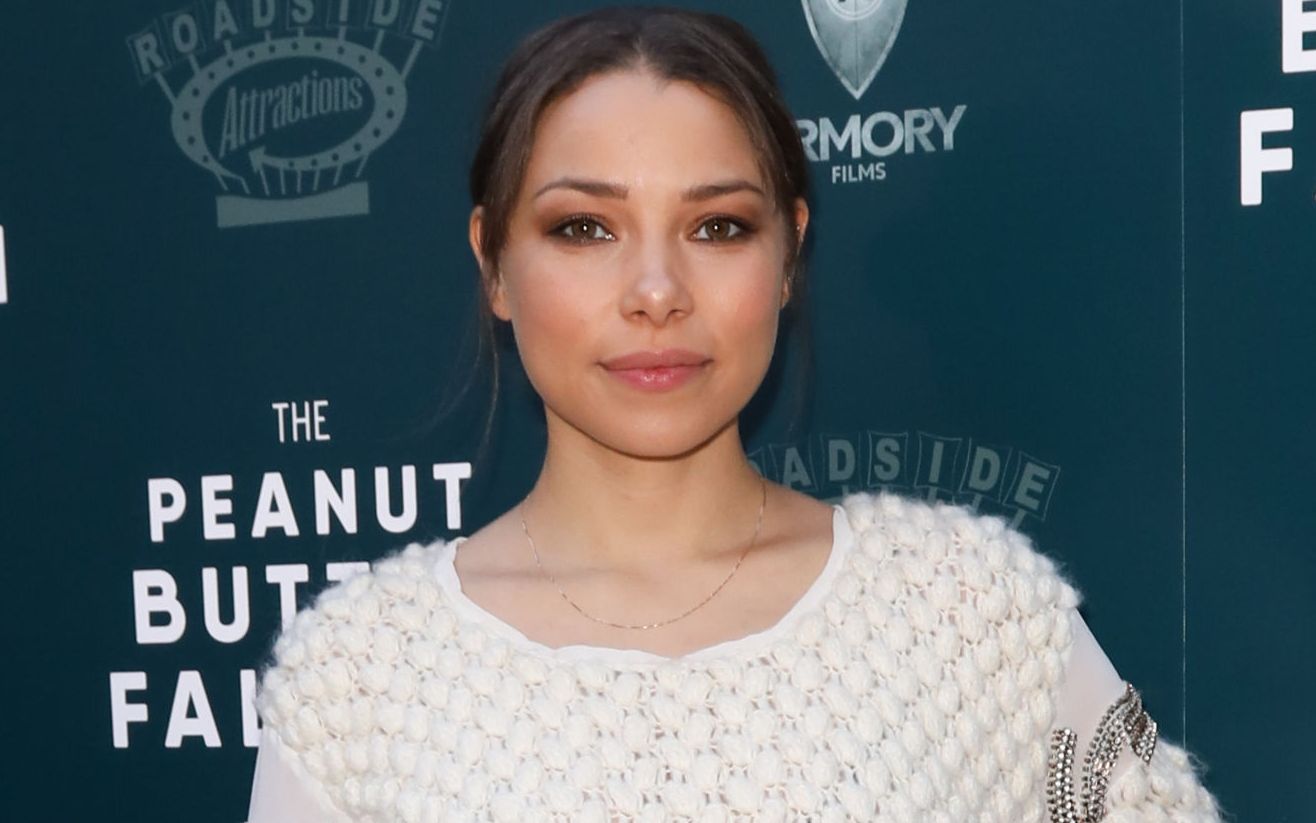 Jessica has played in many roles over her 13-year career. However, she wants to play in as many diverse roles as possible. Jessica auditions a lot, and she is confident that she can ace any role that she wants to.
She wants to avoid the monotony of playing similar roles every time. She told Collider;
"I try really hard to do something different, every time. That's the biggest thing for me. I'm not really interested in playing characters that are terribly similar. I like different kinds of people from different backgrounds…I think the biggest thing is playing different things, all the time, just to keep things exciting for myself, and so I don't get bored."
Jessica mostly enjoys playing the role of a flawed person in a movie or a show. She would love to play a role in anything between comedy and drama. However, at the moment, she has her eye on the role of a mom. She told Collider;
"I would love to play a part where I get to be a mom. That's not something that I've been able to do yet. I'd like to do something where I have kids, and that's a part that's a little older and more mature. I think that would be really fun."
Her mother is her role model and biggest motivator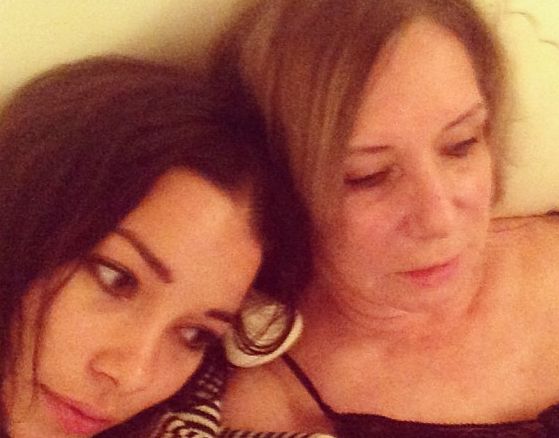 Jessica was raised by her single mom. Jessica appreciates the work that her mother put in to ensure that she realized her dream of being an actress. Her mom was a teacher, but she is now retired.
Jessica made her intention of being an actress at a young age, and her mom was immediately supportive of her. Her mom didn't try to change her decision, and she supported her at every turn. Jessica told Time;
"She's always been really supportive of what I wanted to do when other people were like, 'Oh my God, your child wants to be an actor – good luck with that.' She would say, 'No, let her do it!' I never had a plan B because she knew that if I had to figure it out, I would."
Her mom gave her the support and guidance she needed to become the superstar that she is today. Jessica's mom still plays a big role in her life today. Jessica told Time that she still learns a lot from her mom; "I learnt that from my mother too. She isn't afraid to change and improve."
She was rumored to be dating Luke Arnold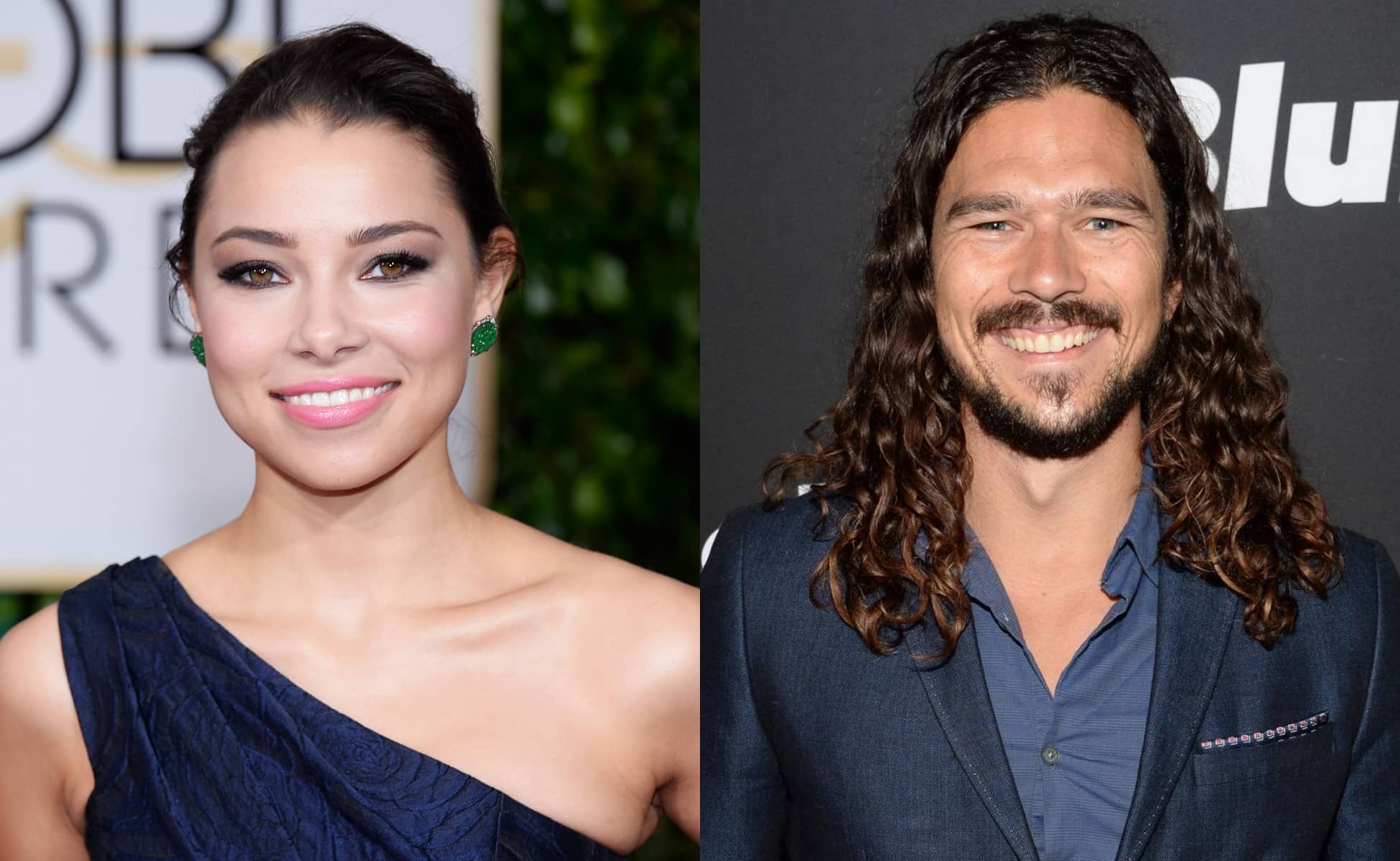 Jessica has been extremely secretive about her dating life, but she once revealed that it's about time she got married. She talked to Maxim about her ideal man;
"I'm usually attracted to more interesting types of men. I have no desire to be with a cookie-cutter Ken doll…I like when a man has a positive self-image, no matter what he looks like. I'm not into rock-hard abs…I love when a man doesn't take himself too seriously. He has to have a sense of humor."
The world thought that she had found her perfect man when, in 2014, rumors emerged that she was dating Australian actor, Luke Arnold. Luke is her co-star in the series Black Sails. The rumors emerged when the couple was spotted a few times together at various locations in Vancouver.
However, neither party denied or confirmed the rumors. The rumors cooled off after a while, and it seems like Arnold and Jessica were simply enjoying time together during filming.
She cares deeply about the environment and animals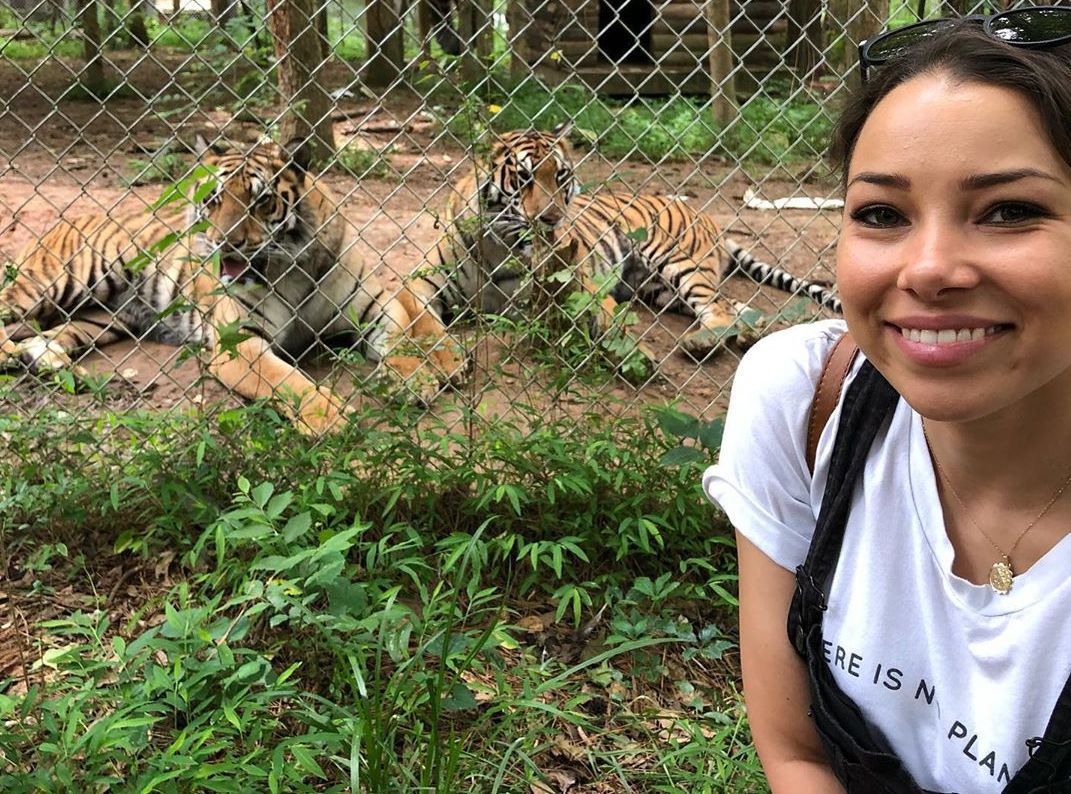 One look at Jessica's Instagram posts, and you'll find out that she loves animals. A majority of her posts are about adopting dogs from the streets. She works for the Stand Up for Pits Foundation that seeks to find homes for pit bulls.
Jessica uses her Instagram page to inform people about pit bulls that need to be adopted. She also uses her page to debunk myths associated with pit bulls. On 21st June she posted the following message along with an Instagram photo of her pit bull;
"One of the most common misconceptions is that the pit bull breed is dangerous or has some internal flaw that forces them to get aggressive. Let's debunk that and let's do it together. These photos are of my baby girl, Fresh. She is two years old and one of the best things to ever happen to me."
Jessica is also involved in wild cat rescue. She was also one of the celebrities that were sensitizing people about the Amazon fire and telling people how they could help with putting it out.
Her main body care secret is water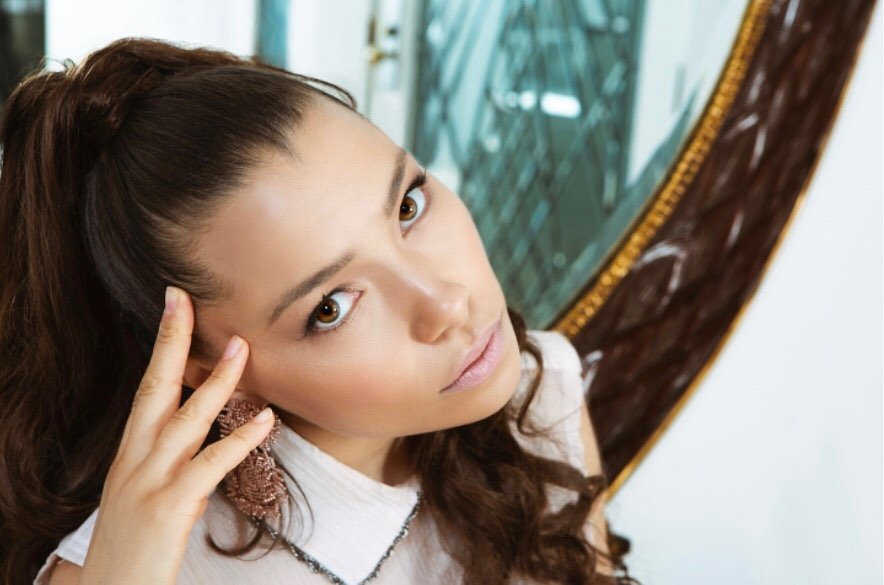 Jessica is well aware of the pressure that society puts on celebrities to look perfect all the time. However, it isn't something that she pays a lot of attention to. She told Time;
"I remind myself that, at the end of the day, it's all nonsense. Thankfully, I've never had anyone tell me that I needed to lose weight or change my appearance…I remind myself it's nonsense and background noise."
The pressure doesn't affect her, but there is no denying that Jessica has a great body. She told Time that her healthiest habit is drinking water;
"I watch people around me not drinking any water all day and I turn into the water police. I'm constantly asking, 'Are you drinking water?' Being dehydrated very quickly affects my energy."
Also Read: The Untold Truth Of Candice Patton
---