Brandon Awadis (Brawadis) is an American social media star who has perfected the art of recording and posting entertaining blogs. He has 4.44 million subscribers on YouTube, and almost all of his videos get over 1 million views. Brandon is also active on Instagram (1.5 million followers) and Twitter (351.8K followers).
Jackie Figueroa is a social media star who is mostly active on Instagram (872K followers). She also appears in most of Brandon's videos. This piece will detail everything about the two influencers. It will look at why their relationship ended, their friendship, and their careers.
Brandon and Jackie broke up because of social media pressure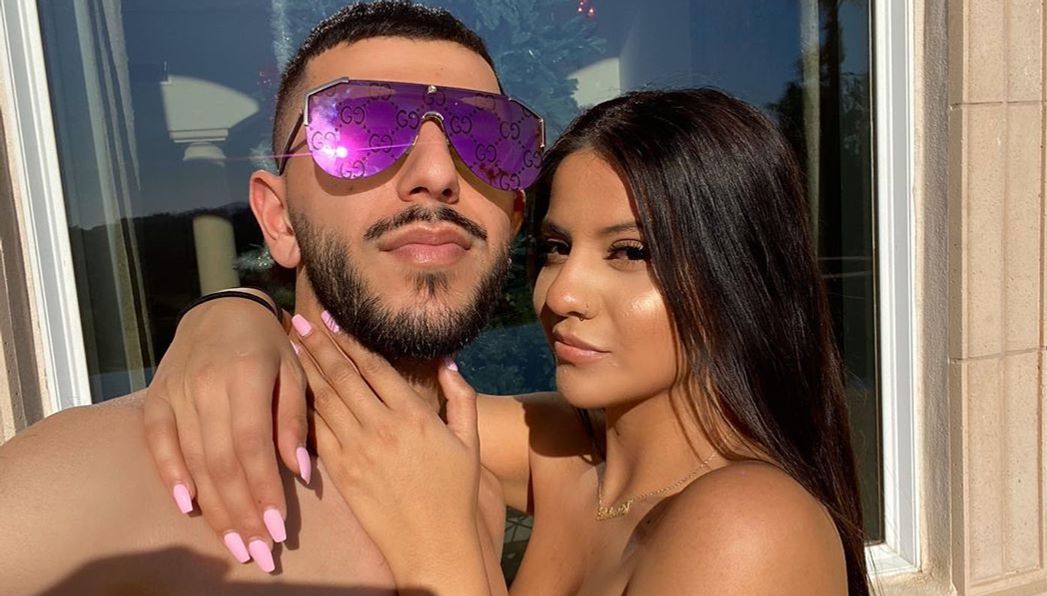 Brandon and Jackie started dating before Brandon began his social media career. All was well with the couple, and they rarely argued even after Brandon started posting videos on YouTube. Things changed after Brandon started involving Jackie and her family in his videos. Fans began posting hateful comments on the videos, and they led to arguments between Jackie and Brandon. Brandon stated in a video titled The real reason we are NOT getting back together:
"It was weird because these arguments were pointless. It was arguments about random YouTube comments. It was just like this is not like us. We never used to argue and now we notice ourselves arguing a little bit more over dumb things like comments on YouTube videos and Instagram DMs from haters… We were so young we didn't know to just ignore it…"
At that point, the couple was one year into their relationship, and they decided to try and make it work despite the difficulties. As time went on, Jackie became the target for online bullies and trolls. Brandon also got hate comments, but they didn't affect him as much as they affected Jackie. She didn't complain, but Brandon noticed that the comments affected her.
The couple decided to adapt their videos to make them look perfect, and therefore, avoid hate comments. Eventually, the need to appear flawless became too much to deal with, and they decided to break up. Brandon added:
"We didn't break up on bad terms. Sure we argued a little bit, but that's not the reason we broke up. We decided to stop being boyfriend and girlfriend because the amount of pressure in our relationship, like being in a YouTube relationship is so much different. Extreme heat and pressure from millions of people around the world… We just decided we would be better off as friends."
Brandon and Jackie are now the best of friends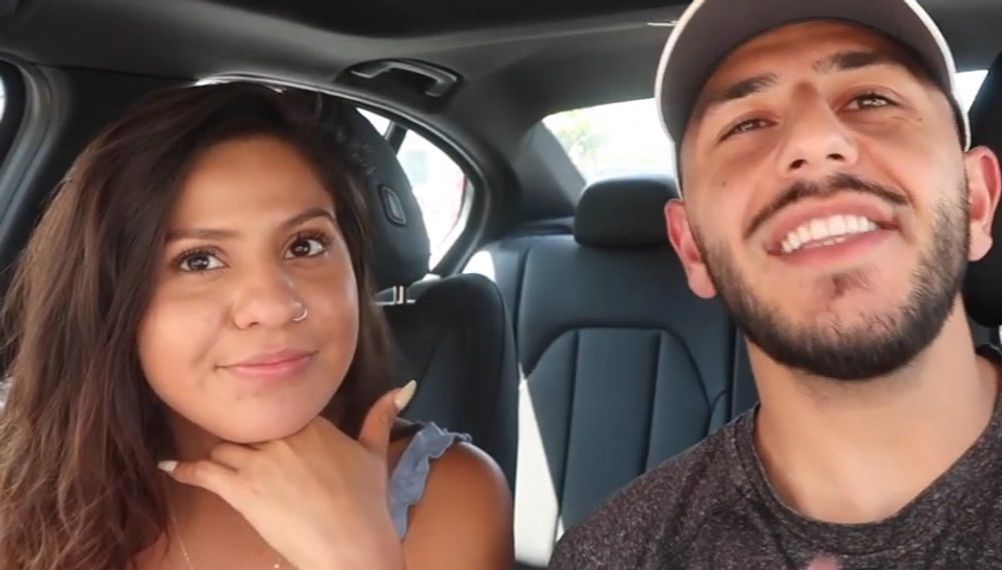 If you do not know Brandon and Jackie's history, you might think that they are still dating. The pair looks and acts like a couple, but they insist that they are just best friends. Brandon continued:
"We are not lying to you guys when we tell you that we are broken up. We really did break up. We really are not dating!"
Brandon and Jackie are close, and so far, Brandon has gifted his best friend with two cars. In December 2019, Brandon gifted Jackie with a brand new BMW and explained in a YouTube video that Jackie needed a car because her former car was a wreck. He stated in the video:
"Jackie is special, everything she does for me makes her special, so we gotta make her feel special, and we are gonna put her in a car that barely anybody has right now."
Brandon helps Jackie with her social media career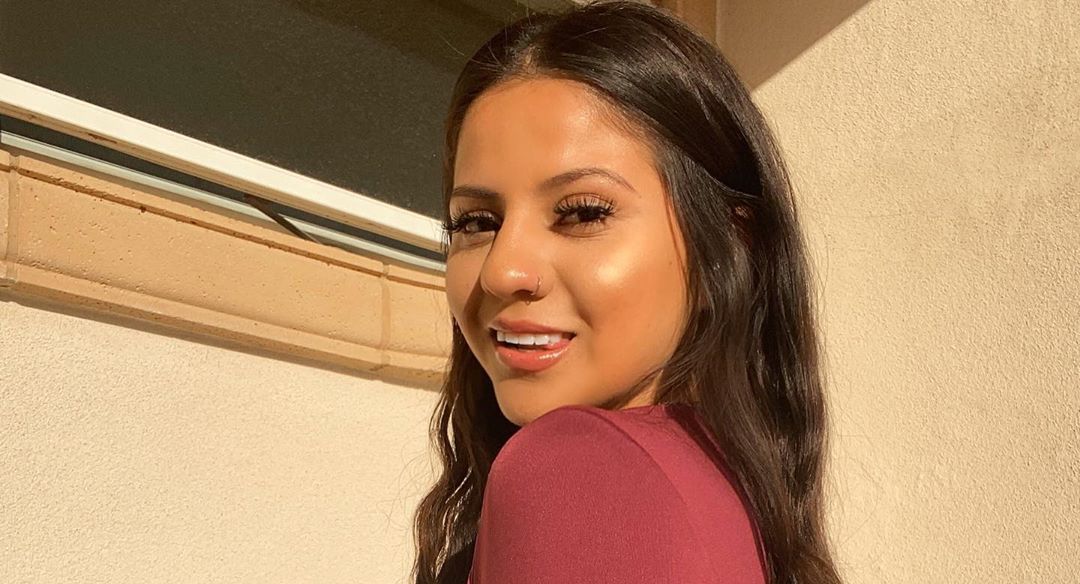 Brandon started his social media career on Vine, but he didn't post videos regularly. He became famous after he began posting vlogs on YouTube. He posts a wide variety of videos, including challenges, pranks, and basketball game reviews. Brandon is an avid fan of the Phoenix Suns basketball team.
Brandon involves his parents (Mama Rug and Papa Rug) and his brother (FaZe Rug) in his videos. Jackie's family also occasionally features in his videos. For a long time, Jackie wasn't interested in launching her social media career. With time, her Instagram following grew, and now social media is her primary source of income. She stated in a video in which she answered Google's most searched questions about her:
"Brandon always offers me money for literally every single video that we do together. I always say no. I literally can't take the money because he gifted me two cars already… Brandon promotes my social media all the time, which is where I get all my brand deals which is my main source of income and I've been working with really big brands this year which I am really happy about… He helps me out I help him out…"
Brandon denied that he is dating Sommer Ray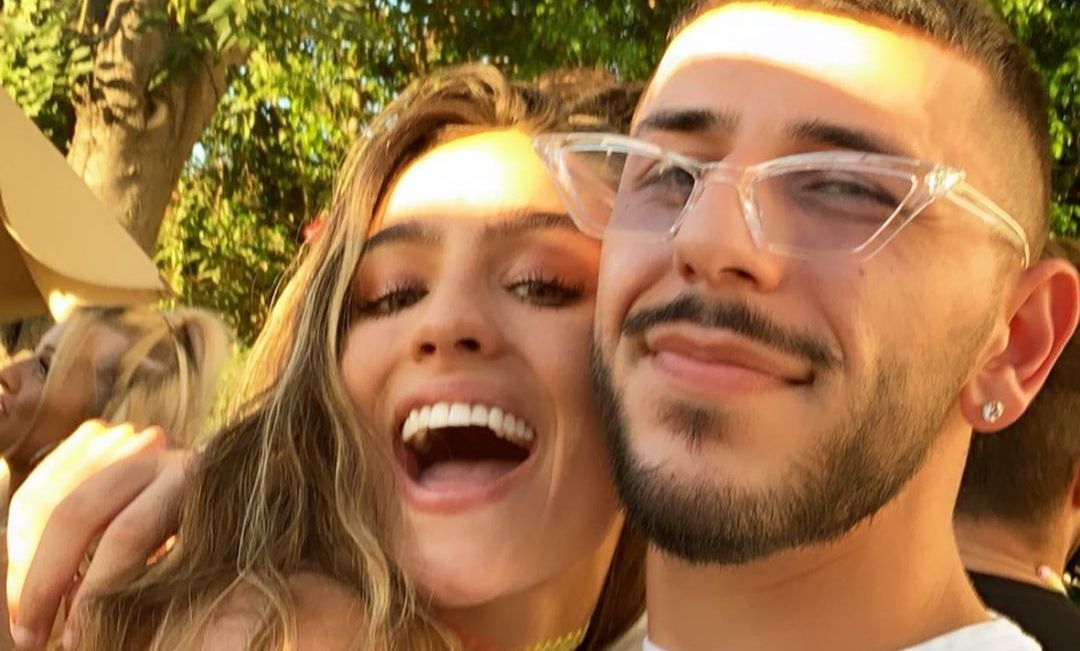 Brandon is known to have a crush on Sommer Ray. In July 2018, he asked fans to spam Sommer Ray until she agreed to go on a date with him. In November 2019, Sommer commented on one of his Instagram posts, and Brandon was beyond excited. He posted a video on YouTube celebrating and stated:
"The first thing I see is that Sommer Ray commented on your picture… This is my 'celebrity crush'. This is like my dream girl. So she commented on my picture that's dope in the first place… Then I read what she commented… I am losing my mind… I didn't tag her in the picture, I didn't mention her…"
Brandon stated that he slid into Sommer's DM's, but a relationship didn't materialize. He stated in a video in which he answered Google's most asked questions about him:
"Are Brawadis and Sommer Ray dating? I don't think so. You guys could ask her. No. We are not."
---