Candice Patton's rise to the top is a great representation of how perseverance can eventually deliver unexpected results. Patton has contended with a place on the sideline for most of her professional career. However, she chose not to give up, and she is now enjoying the results of her perseverance.
When you watch her acting, you wouldn't believe that it took her close to a decade to achieve her big break. Candice has a great natural presence in front of the camera. Off-screen, Candice is a bubbly character who always has a smile on her face. This is the untold truth of Candice Patton.
She wasn't initially interested in theatre as a career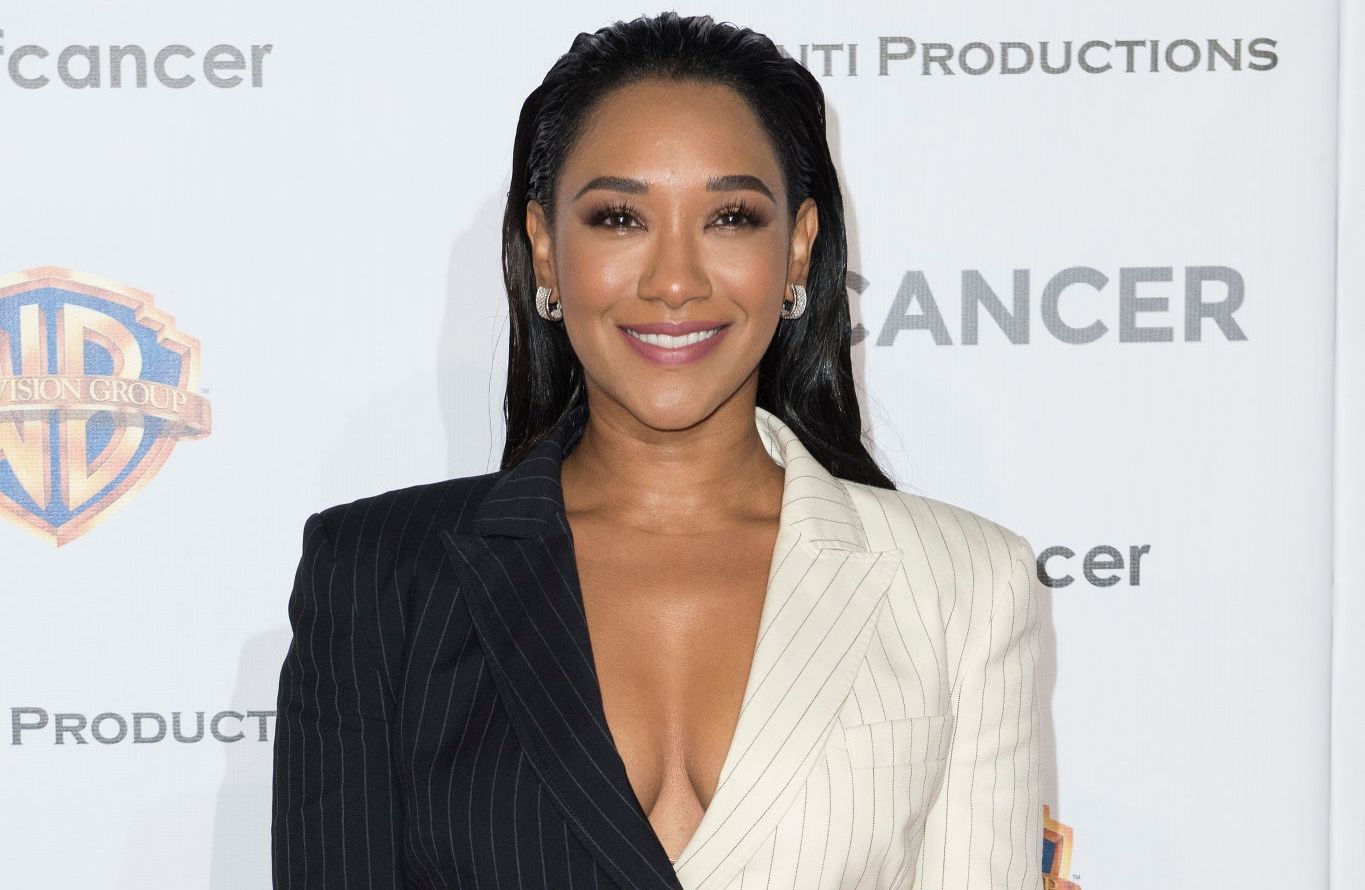 Candice Patton was born on 24th June 1988 in Jackson, Mississippi. She grew up in Plano, Texas and, in 2003, she graduated from Plano East Senior High School. Patton then went to the Southern Methodist University where she graduated with a BFA in Theatre.
Patton had an interest in theatre when she was in school, but she never thought of it as a career. However, fate had different plans for her. She tore her ACL while performing as a cheerleader, and the injury put her out for the entire season. Her injury allowed her to put extra focus on theatre.
Fate came calling again when, in college, CBS' The Young and the Restless did a nationwide search for new characters. They passed by her college, and Candice won the role. After finishing her part, the directors wanted her to stay, but Candice wanted to complete her studies first.
After graduation, she moved to LA and contacted the show's director. However, the director was no longer working with The Young and The Restless. Instead, she was teaching an acting class. Candice didn't get a role on The Young and The Restless, but the director introduced Candice to the superstar manager that runs the careers of actors such as Halle Berry and Taraji P. Henson.
She convinced the manager to sign Candice. Patton told Glamour that she credits the Young and the Restless director and her manager for the success she has achieved today;
"I'm still with him today, and it's those people that have really shaped my career out there."
She has multiple appearances in shows
Patton's manager quickly got to work, and she managed to land feature roles in many TV shows. Between 2007 and 2011 she made brief appearances in TV shows such as The Bold and the Beautiful, Entourage, Heroes, One Tree Hill, Castle, Love Bites, Grey's Anatomy, Rizzoli & Isles, and many more. She also made appearances in the movies, The Craigslist Killer, Commander and Chief, and, The Guests.
In 2013, she played the role of Tori in eight episodes of The Game. In 2014, she landed the role of Irish West in CW's, The Flash. She also plays the role of Irish West in Supergirl, Arrow, and Legends of Tomorrow.
She almost botched her audition for The Flash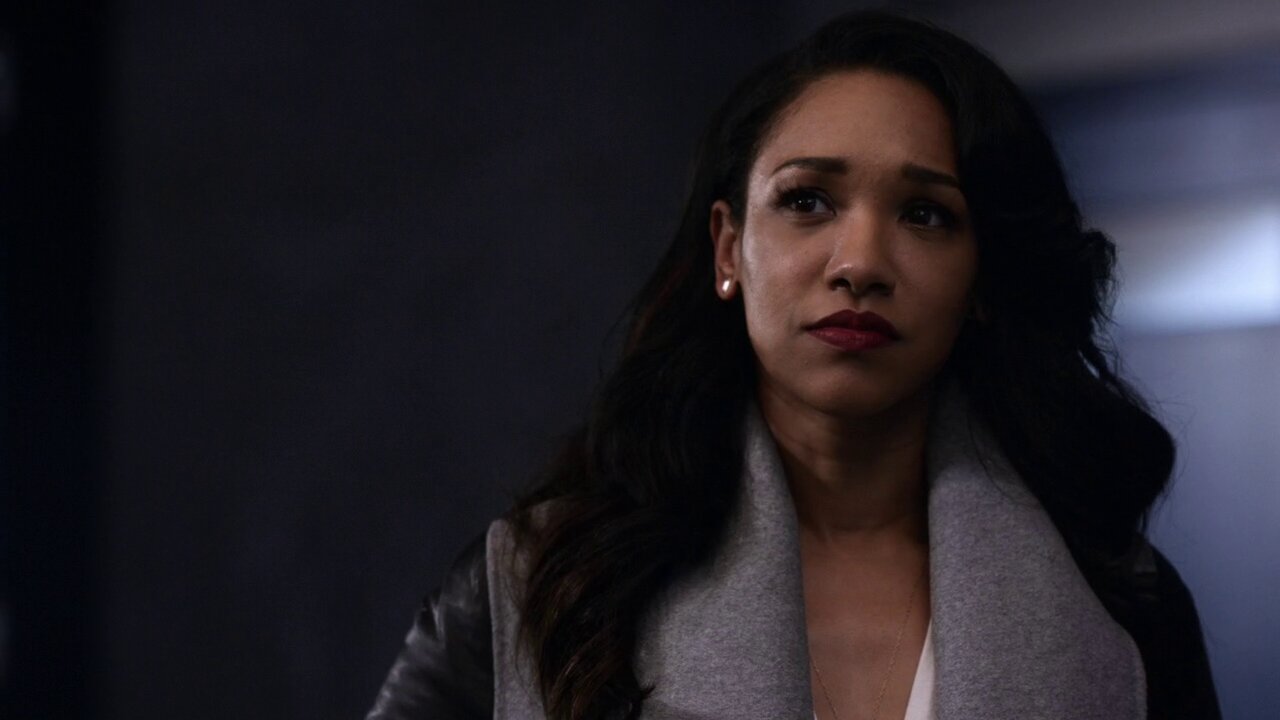 For Candice, The Flash represented a great opportunity to make a major breakthrough in Hollywood. However, despite her preparations, she almost messed up her chance to appear on the hit show. She told Glamour;
"…I felt like I bombed. There was a line about Channing Tatum, and I couldn't remember his name to save my life. I just kept messing it up…I thought it was dead in the water…"
However, the directors saw some promise in her, and they called her back after a couple of months to perform a chemistry read with Grant Gustin. Grant plays the role of The Flash/Barry Allen and Iris West's love interest.
Candice knew that her audition with Grant had to be special for her to land the role. She, therefore, decided to tickle Barry during their two-minute audition, and the directors loved it. Candice told Glamour that she had to show chemistry with Grant and that is why she tickled him;
"How do you recreate that in two minutes in an audition? In that moment, the only thing I could think of to make him smile or laugh was to physically grab him and tickle him. They loved it because they thought it was really charming. That's one of the few times it works to touch someone."
The audition was a success, and within a couple of days, the directors told her that she landed the role. She told Marie Claire that landing the role was one of the best moments in her life;
"I still keep a saved text message from Geoff Johns over at DC, who texted me after they chose me for Iris stating, 'I'm so glad we got you as Iris West.' I'll probably keep that forever."
Her role as Iris West changed her life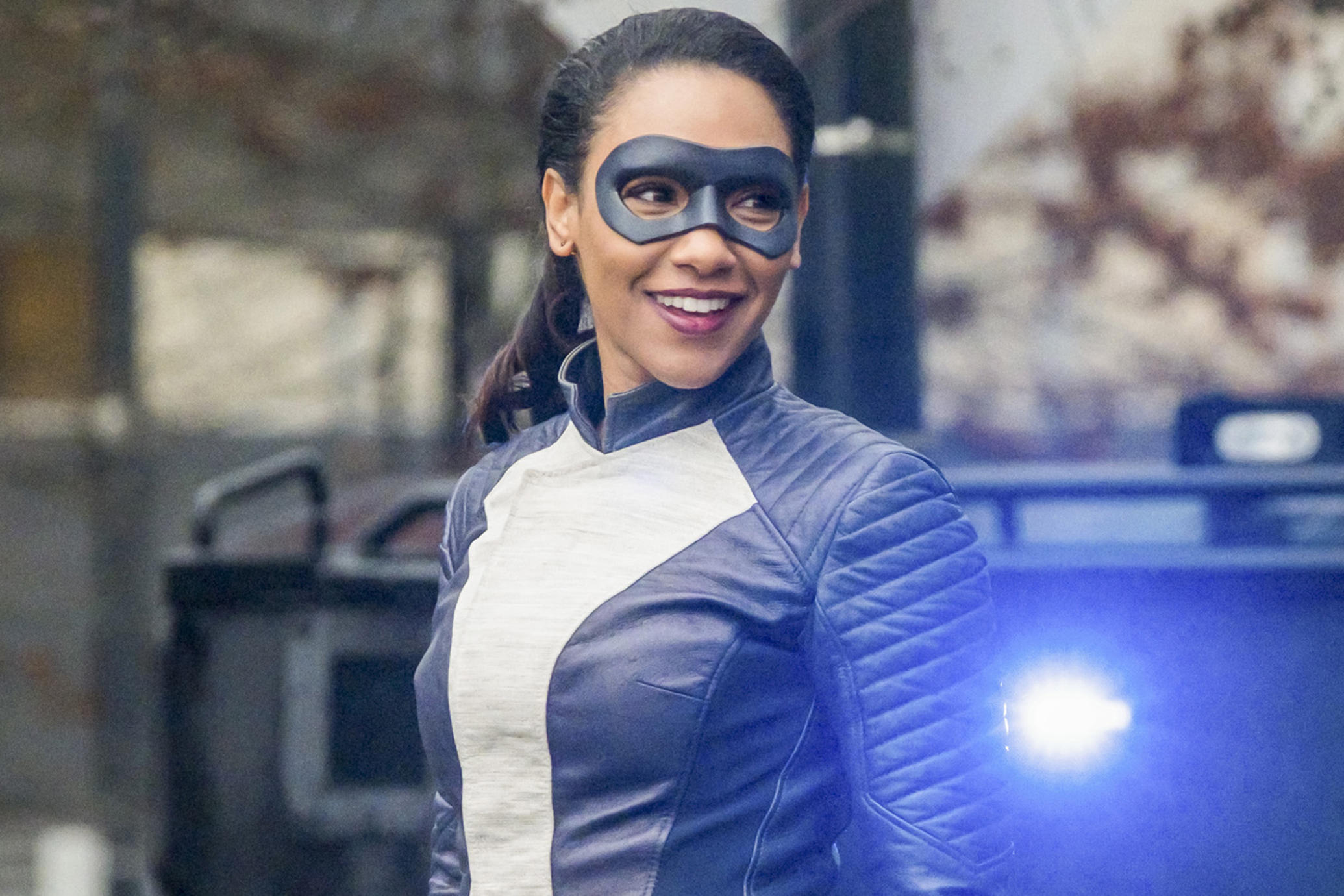 Candice admitted that she was almost at a breaking point when she landed the role of Iris West. Patton had spent close to a decade in Hollywood without any major breakthroughs. She told Glamour that she was almost giving up;
"It was a time where I had tested for so many roles…and you get to the point where you kind of burn out and don't know if you can hear no anymore…There were definitely moments when I could have walked away."
It got to a point where she started to doubt herself as an actor, and as a person;
"Is it me? Is there something fundamentally wrong with me? Am I not pretty enough? Am I not skinny enough? Talented enough?"
However, her strong will and determination kept her going. She admits that playing the role of Iris West has changed her life. She told Marie Claire;
"This role and experience has taught me so much. It's hard to put into words, but I've watched myself grow in confidence and strength over the last four years by being in this position. Thank you, Iris West-Allen."
There was a bit of controversy about her role as Iris West
To land the role of Iris West, Candice had to beat Keke Palmer and Ciara Renee, who had both auditioned for the role. At the time, she was nowhere near the two actors in terms of fame and experience, but she still landed the role. Ciara now plays the role of Kendra Saunders alongside Candice in DC's Legends of Tomorrow.
Controversy concerning her role came from a section of fans who believed that Iris West's role should have gone to a white woman. In the comics, Iris West is a white woman and purists of the show wanted a white woman to play her role. Ironically, the criticism came after several black actors played roles of white characters in comics.
For instance, in The Avengers, Samuel L. Jackson plays the role of Nick Fury, who was white in the comics. Candice didn't let the critics affect her and instead chose to focus on nailing her role. Fans and critics can now agree that she portrays the role of Iris West perfectly.
She once worked at Bubba Gump Shrimp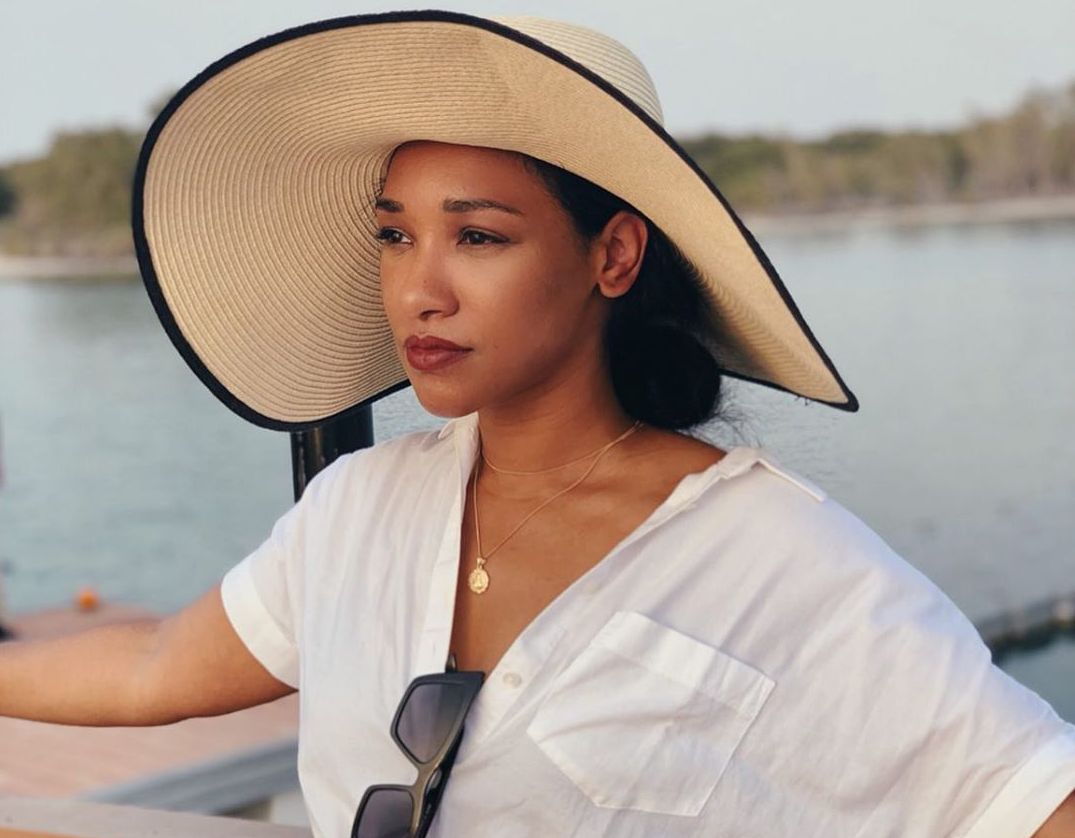 When Candice got to Los Angeles, she started working at Bubba Gump Shrimp. She wanted something to occupy her time as she looked for acting opportunities. However, she quit after two days when the management asked her to memorize the shrimp names on the menu. She told Glamour;
"There's so many shrimp on that menu! And here's the thing: I don't care about shrimp! I remember when they were testing me about the shrimp, what's on the shrimp, how the shrimp is prepared, what's it marinated with, and I remember thinking, 'I hate this. I can't do this. I quit."
At that point, she realized that she had to make acting work. However, she says that she only quit because she had a bit of cash to sustain her between roles. She had enough money for rent and groceries and, that is why she was comfortable with quitting.
She is photophobic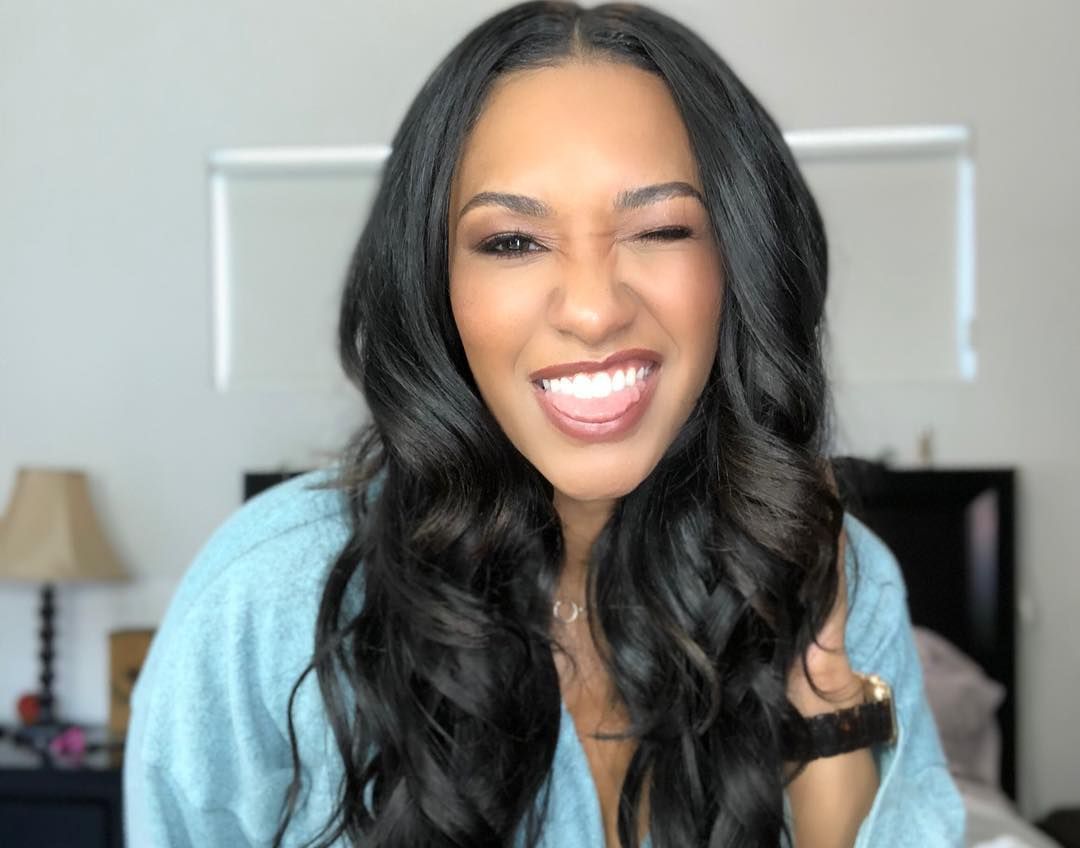 Candice is an absolutely stunning actress, and you would think that she loves being in front of the camera all the time. However, she says that she hates taking photos. She told Glamour;
"I hate them. I have my insecurities, and some days you don't want to be photographed. You notice all of your flaws even if others don't notice them. Photo shoots also feel very vain because it's all about you and your looks and your face."
She goes on to explain that she would rather have coffee with a fan rather than take a picture with them. Candice says that she feels the pressure that people place on actors to look perfect every day.
She works with charity
Candice started her charity work in 2017 alongside Arrowverse co-stars. The co-stars founded Shethority, which is a global initiative targeted towards women empowerment. Members of the initiative include Katie Cassidy, Emily Bett Rickards, Melissa Benoist, and Maisie Richardson-Sellers.
Members of the initiative use social media to share their experiences about dealing with issues such as workplace harassment, homophobia, and self-acceptance. The organization also has a clothing line. The members donate all the proceeds from the clothing line to non-profit organizations working towards women empowerment.
Also Read: The Untold Truth Of Grant Gustin's Wife, Andrea Thoma
---