Manny Montana is the American heart-throb playing the role of Rio in the NBC series Good Girls. Rio is a favorite on the show, especially with the ladies. Montana started his career by playing minor roles in various TV shows.
He gained recognition when he played the role of Johnny Tutorro in Graceland. In 2015, he played the role of Lozano in Blackhat. He landed the role of Rio in Good Girls in 2018. This article will look at Manny's wife and family, and his background.
He describes his wife Adelfa Marr as his rock and support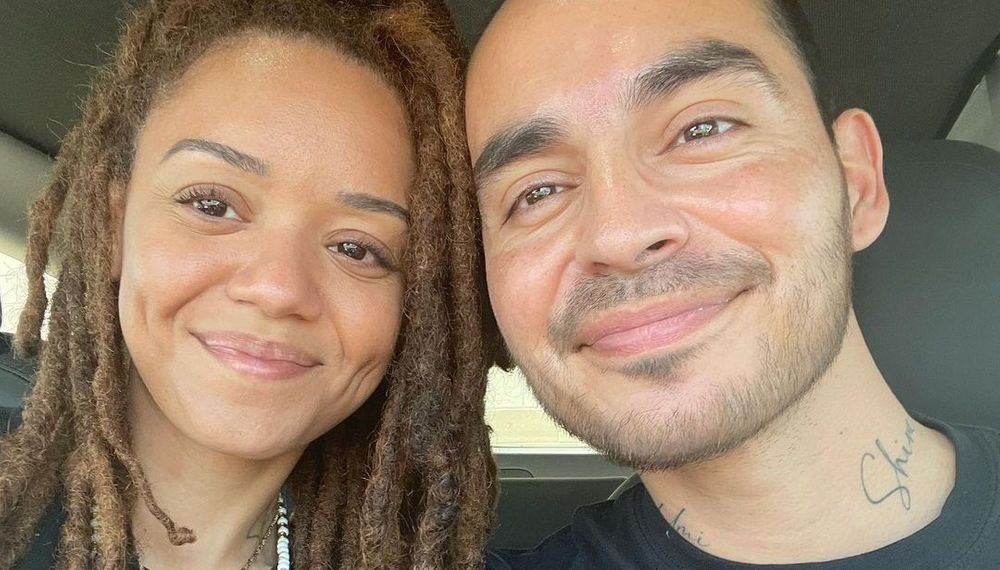 Manny Montana loves to keep his life low-key, but we do know that he has a wife called Adelfa Marr. Adelfa and Manny have been together for close to five years now. Marr is a life-coach, and the creator of Safe Space.
It's unclear how Manny and Marr met, but it is clear that Manny is madly in love with her. He describes her as his rock and his support. Manny said in an interview posted on adelfamarr.com:
"Outside of acting, I'm married to my best fucking friend. She's my fucking rock. It's so funny man, you always wish you find that ideal marriage, whatever that means to you, and you want it but in the back of your mind you think it's far fetched. I found that shit, man. We do everything together… my wife – I mean, me and her got together so fast and everything came together so fast."
It turns out that Manny is also quite the family man. He has managed to keep his son's identity away from the public eye, and he says that there is nothing he enjoys more than spending time with his family. He continued;
"But my life is a trip right now and I'm having a lot of fun. Having a baby is endless love times ten. You never know a love like this until you have a kid. It gets hard cause you're tired but kids are just so funny and loving and all they want to do is laugh and be around you! I just hope it's made me a better and a more patient person…"
He didn't think that people from his background pursued acting careers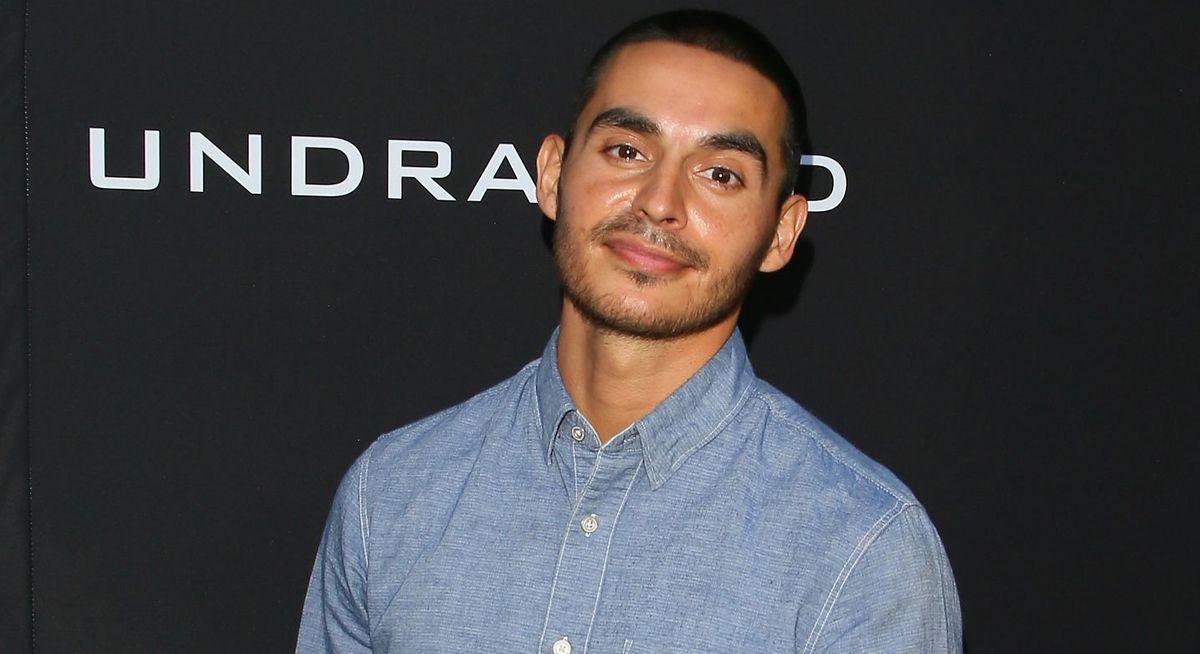 Montana was born in Long Beach, California. His dad and mom worked long hours, and so he was mostly raised by his aunts and uncles. Montana always wanted to be an actor, but he didn't think that actors came from 'normal' families. He was an exceptional football player, and it earned him a scholarship to California State University Sacramento.
However, Montana quit after dislocating his arm for an eighth time, and transferred to California State University to study Journalism and Broadcasting. That decision set him on the path to acting greatness. Montana talked to adelfamarr.com about his mindset growing up:
"Acting also just seems like something that doesn't happen to the first gen kid whose dad works in a warehouse and whose mom has always had odd jobs. I never imagined this happened to people who came from normal families. Because of that though, I never shared that I wanted to become an actor with too many people because it seemed like a far reach to them…"
Fans came to Manny's aid when NBC claimed that they cancelled Good Girls because of him
A month after we learnt that filming for Good Girls would commence in Spring 2022, NBC cancelled the popular show. An insider speaking to TVLine at the time stated: "We were unable to make the financials work."
Multiple sources familiar with the cancellation later said that plans for renewal stalled after Manny refused to take a pay-cut and complained about scheduling. However, the three leading actresses Christina Hendriks, Mae Whitman, and Retta could have carried on with the series without Montana.
It could have caused a change in the creative direction, but Manny's exclusion wouldn't have been detrimental to the series. Therefore, it led to speculation that NBC used Manny's stalled contract negotiations as an excuse to cut the show. "They were looking for an excuse to cut bait," one source said.
Whitman, who is known to have a turbulent relationship with Manny, lamented the cancellation via her Instagram Stories. "OK, me go cry now," she wrote.
A large section of fans has sided with Manny – or against NBC – in this saga. NBC's excuse that Manny is the reason for the cancellation seems fake. One Redditor opined:
"This whole thing happening now seems like a blatant smear campaign against Manny and its absolute BS. Based on screen time alone, Manny is not a main anymore If ONE lone supporting character could actually bring down a series with 100s of cast and crew members, the entire NBC network is a joke."
---