Until recent years, many did not know how big the name 'Marcus Lemonis' was. As a self-made millionaire, television personality and businessman, he has imprinted a mark in many people's lives, especially with his enthusiasm for growing small businesses. This definitely creates questions about his personal life and whom he is involved with, but just to bring you up to speed:
Aside from his holding company- Marcus Lemonis LLC that deals with a variety of product lines, most of his worth is generated from his multi-million company called Camping World. He has not only been featured in numerous authoritative shows, blogs, and magazines but was named the Newsmaker of the Year in 2008 by RV business magazine, as well as Entrepreneur of the Year by Crain's Chicago Business.
Before 2018, people had not quite confirmed his sexual orientation. With his CNBC show – The Profit attracting millions and with no significant 'other', everyone speculated that he was afraid to come out as gay.
Meet Bobbi Lemonis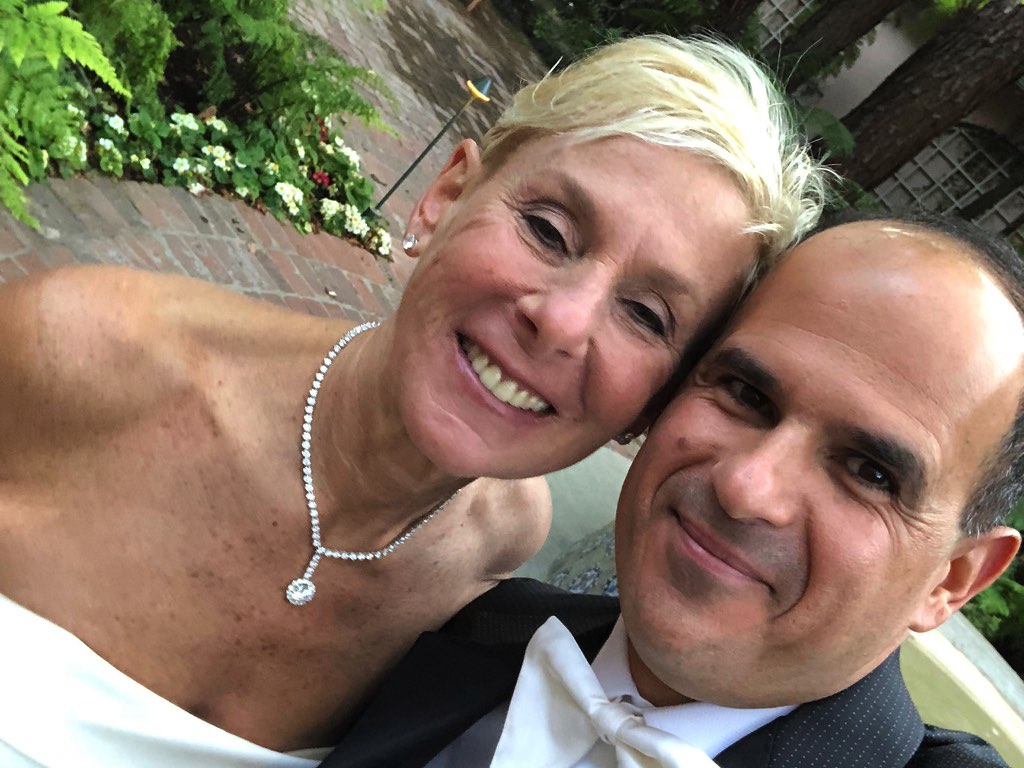 However, the young billionaire put all the assumptions to rest when he got engaged to Roberta Rafel, rather known as Bobbi Lemonis. Throughout interviews, Marcus has constantly mentioned the importance of valuing relationships and making investments in one person. In one particular interview with Inc, he says that 'anyone in a relationship should realize that they are in a journey; a lifetime commitment.'
Even though there are few details about the personal life of Marcus Lemonis' betrothed, here are some of her untold truths you might have missed:
She is way much older than her husband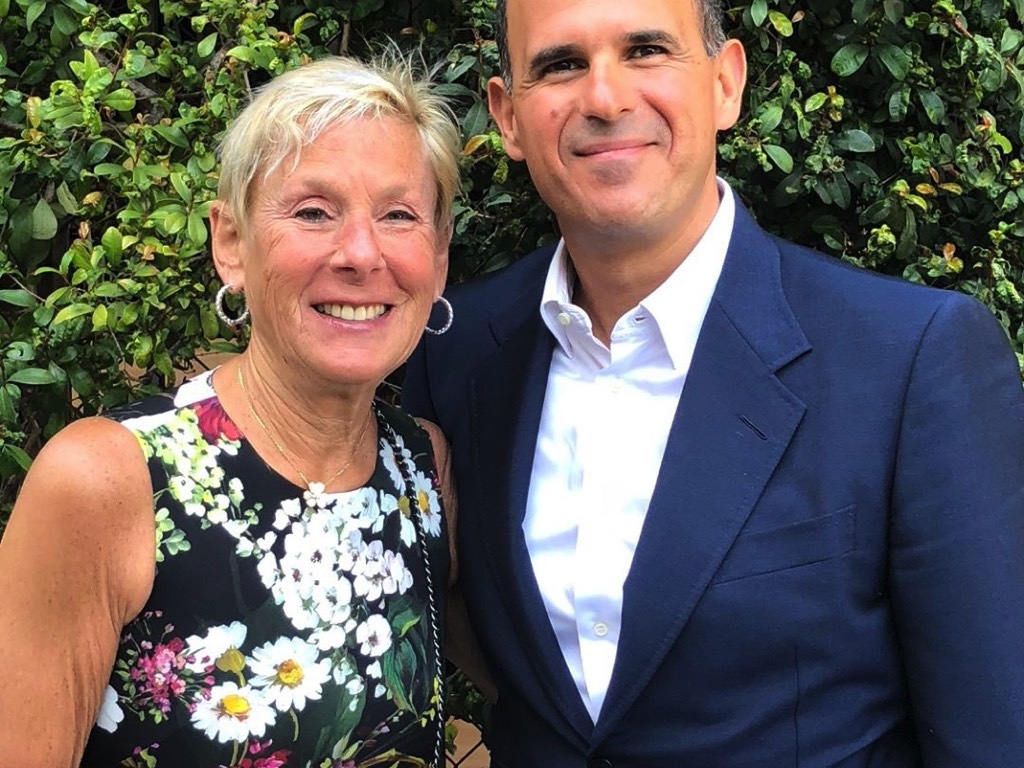 From the likes of Larry King, Bruce Willis, and Sylvester Stallone, celebrity couples with more than a 10-year difference have become common. Marcus and Bobbi Lemonis are no different. Joining the list of the few couples with over 20 years' age difference, the two seem to be more than comfortable.
Bobbi has proven to be a professional at keeping her personal details as private as possible, hence no one knows her exact year of birth. She celebrates her birthdays on the 21st September and is presumed to be a little bit over 20 years older than her celebrity husband.
Marcus Lemonis, on the other hand, was born in Lebanon, on November 16, 1973, making him almost seem like a son to her. Regardless, people all over the internet have shown love for them and supported their young marriage.
Going by previous relationships with younger women, the engagement and marriage between these two came in as a surprise, especially since the ambitious mogul has numerous connections and meets different people daily.
All the same, we all have different taste, don't we?
She is an enthusiastic businesswoman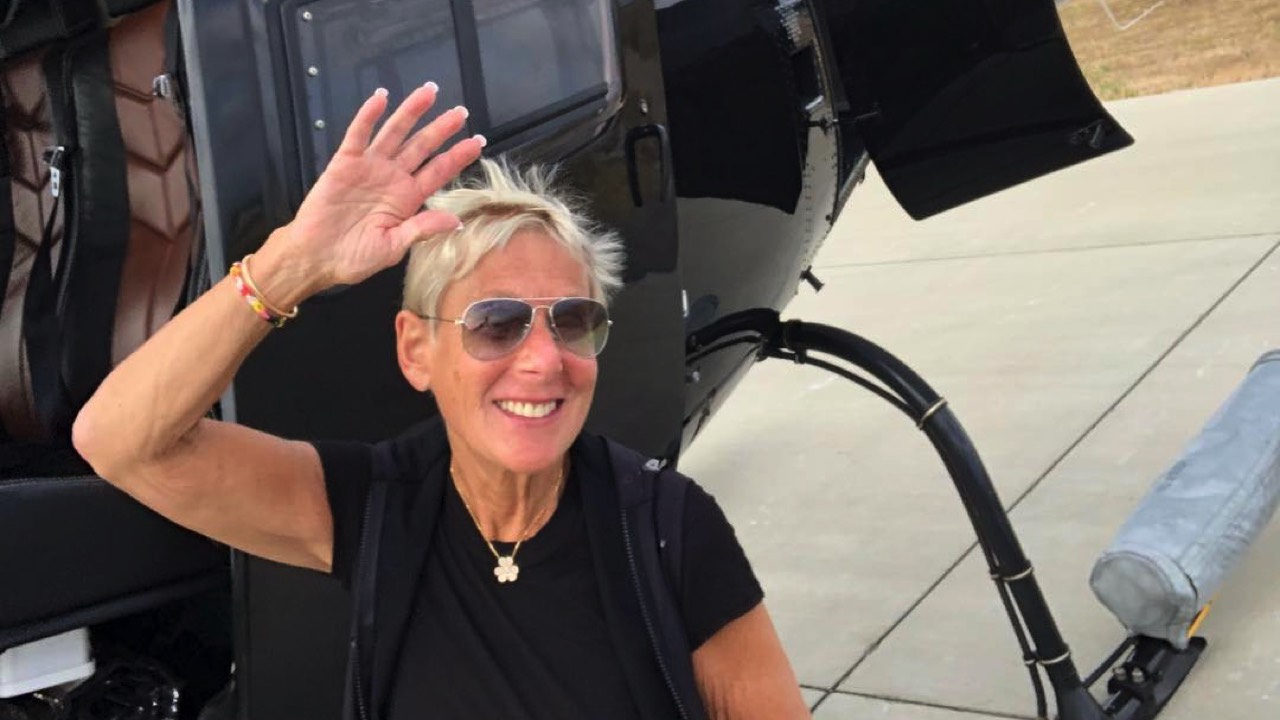 Prior to her relationship with the Lebanese-born tycoon, not much is known about her previous business ventures; thanks to her ability to keep her life private. Be that as it may, there are still some details about her that are in the light.
Having met at a business event for the first time, Marcus bought off Bobbi's fashion business, after which, they started seeing each other. During the time they've been together, she has shown her interest in clothes and shoes, thus confirming her previous dealings in the fashion industry.
As a sales manager in her early days, Mrs. Lemonis dedicated her energy and enthusiasm towards managing runways and modeling agencies. Recently, she has been cited as one of Marcus' top business partners largely because she spent $1.3 million to buy 99,094 shares in Lemonis' company, Camping World – one of the largest company that sells recreational vehicles and all sort of camping gear.
This easily made her a co-owner of the company, with Marcus owning 52% of the shares. The two have managed to draw a boundary between their marriage life and business life. How fulfilling is it, to invest with the person whom you plan to spend the rest of your life with.
She made the first move and sparked their love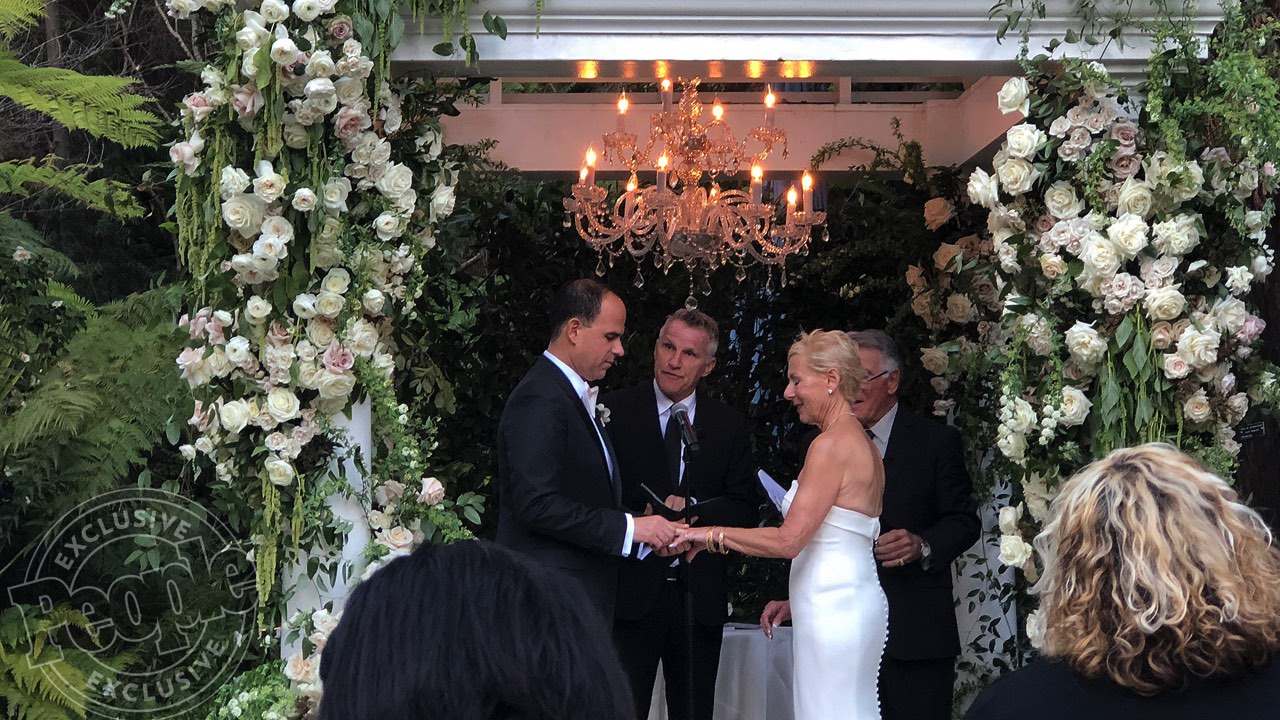 Back in 2016 at a trade fair that involved women's fashion, Bobbi recognized Lemonis from the profit and got him off the phone just to make casual talk. In the process, he ended up agreeing to buy her business that composed of fashion groups, designer brands, and retail stores. We don't know for sure whether he was coerced into the sale due to his strong attraction to her, but that is how their love story started.
A couple of months later, Lemonis couldn't wait to pop the big question. During the Christmas season, he pulled off a big surprise by proposing through a gift from Santa. It was then official that they were wife and husband to be.
Since most celebrity weddings are given much attention, the two planned for a private wedding near their Montecito home, California. Unfortunately, due to mudslides and fires in Santa Barbara, they had to reschedule the event.
Finally, the secret wedding took place at Hotel Bel-Air in February 2018, with close friends and family gracing the intimate celebration.
There were outfit changes, a weekend full of partying and the presence of both priest and cantor since the two are not of the same faith. After the wedding, Marcus and Bobbi had a different kind of honeymoon. The profit star had a lot of filming to do, so his newly wedded wife helped him out instead of having their honeymoon. Of course, they had all the time to make up after that.
She is both a mother and a grandmother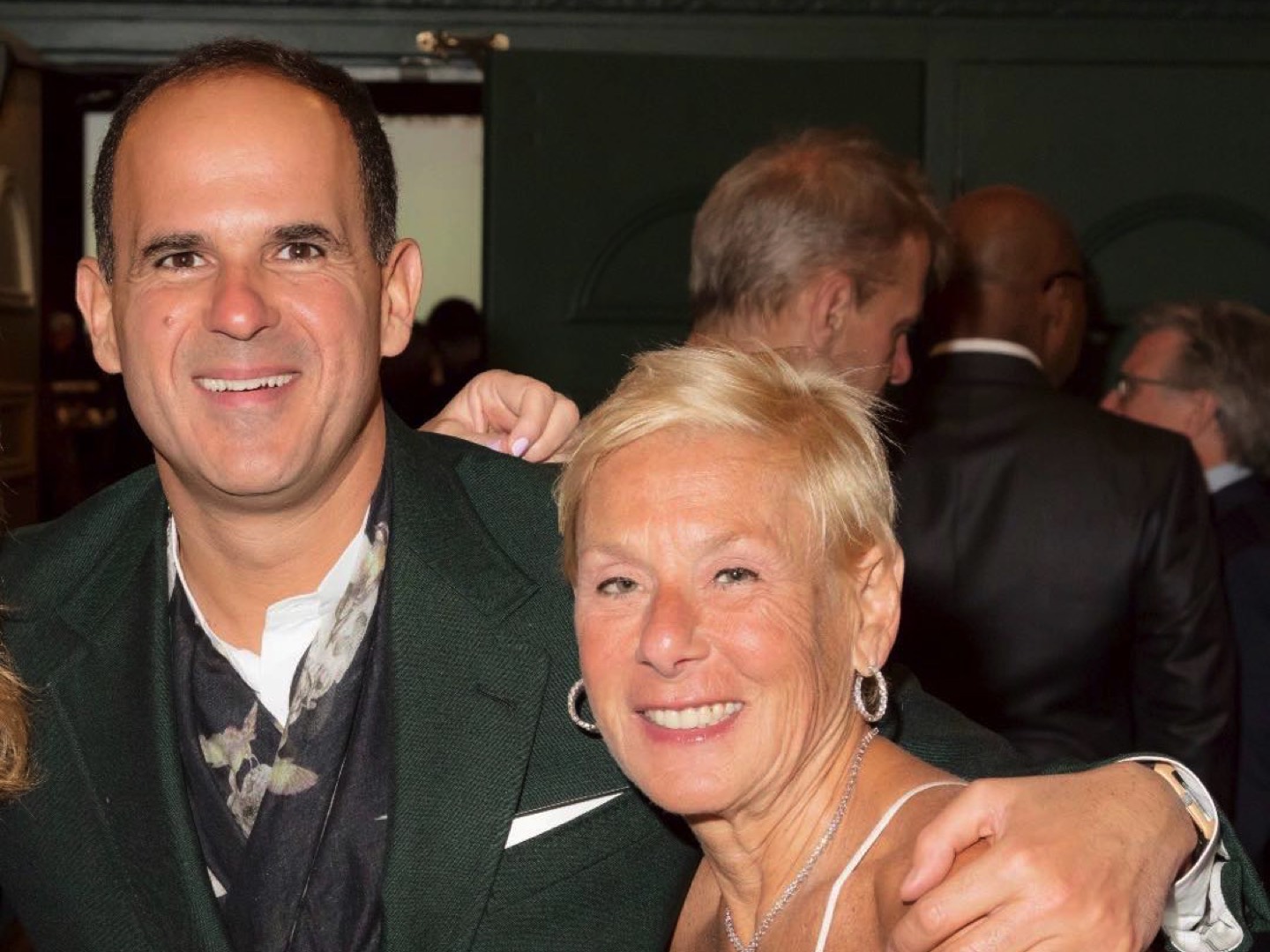 With 20 years more than Marcus, there is definitely a probability that Bobbi has had past relationships. Though there is no confirmation regarding the number of relationships or marriages she was in, we sure know she has children and grandchildren.
Both her son and daughter (above 30 years old) have kids, whom she often posts on her Instagram account. In some cases, Lemonis has been spotted hanging around Bobbi's family, and he seems to love it. Her daughter, whom she is closest to, was even spotted in the couple's wedding.
Despite having two mansions in Montecito and Lake Forest, it is not known whether the duo lives with some of Bobbi's family. Judging from how they have been seen together, it is safe to conclude that they live alone.
We do know for a fact though, that Lemonis is hospitable and charitable due to the fact that he was adopted at an early age and taught how to give back to society. No wonder he focuses on growing start-up businesses and showing people how to make it in life.
She is purportedly Lemonis' second wife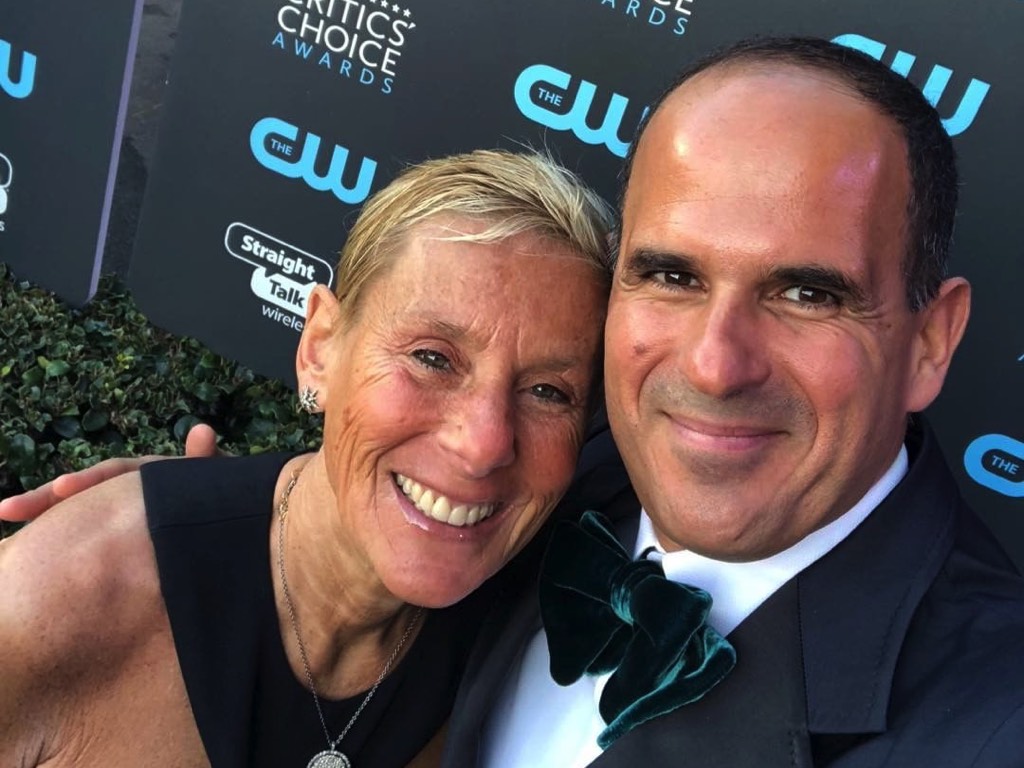 Bobbi is not the first woman to have the esteemed 'Lemonis' name. This should not be surprising at all. At his age, the famous Television personality has had his fair share of experiences, including past relationships.
In the past decade, news surfaced about his marriage to businesswoman Ila Penfold. But without regard to this, he has never come out clearly about what transpired or what led to their divorce.
The two got married in 2003 and had been on and off until they officially parted ways in 2017. Marcus moved on quickly and started something new with Bobbi; a clear indicator that he had gotten over Ila a long time ago.
That's not all! Marcus had been seeing Bethany Frankel, the actress from The Real Housewives of New York City; while still married to his ex-wife. Frankel, who had been divorced twice before Lemonis, ended up breaking up with him for unknown reasons; It was never that serious between them nonetheless.
What matters now is that both Marcus and Bobbi are happy together and we do not expect any other 3rd party coming between them.
She is active on various social media platforms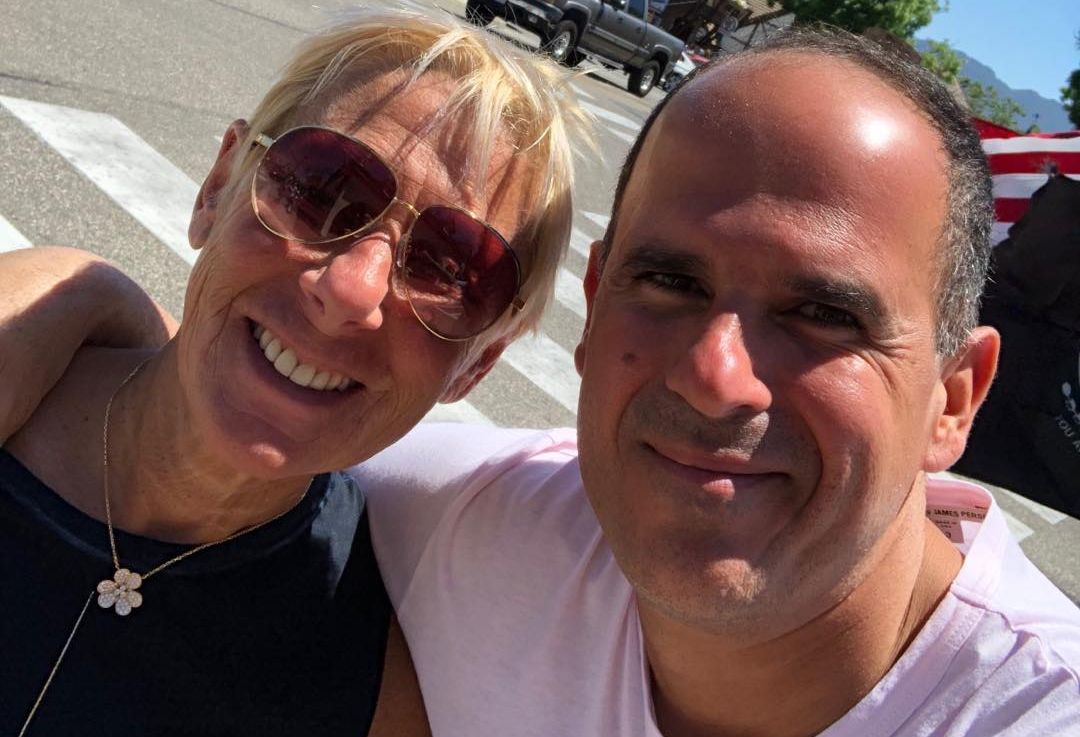 Though not much is known about her past or personal life, Bobbi has managed to stay as active as possible on her social media accounts, mostly Instagram. Compared to her husband who has a whopping 1 million followers, she barely has 30,000 fans (@bobbilemonis).
From her posts, you can tell that she is deeply in love with her husband. She engages her crowd with their dates, family photos and things that promote wellness in general. The two love going on adventures; from zip-lining to bike riding and hiking, all which make them more lovable.
In essence, she does not seem like the social media type, but she seems to motivate Marcus more than anyone else on the interactive platform.
We have not seen the end of Bobbi Lemonis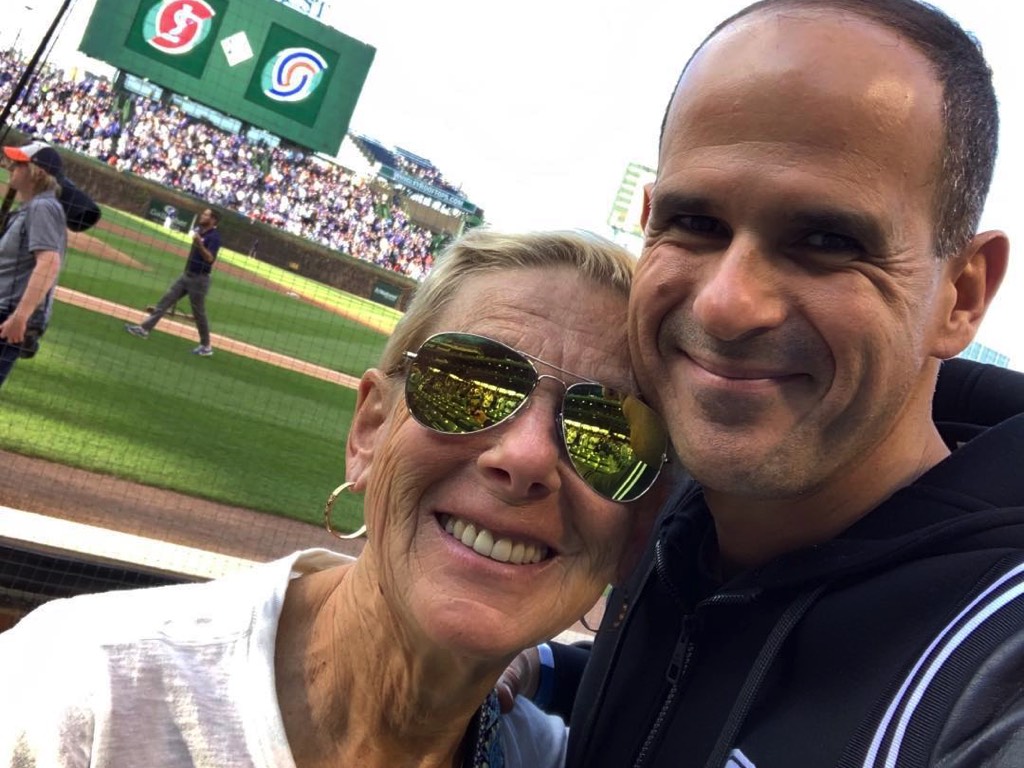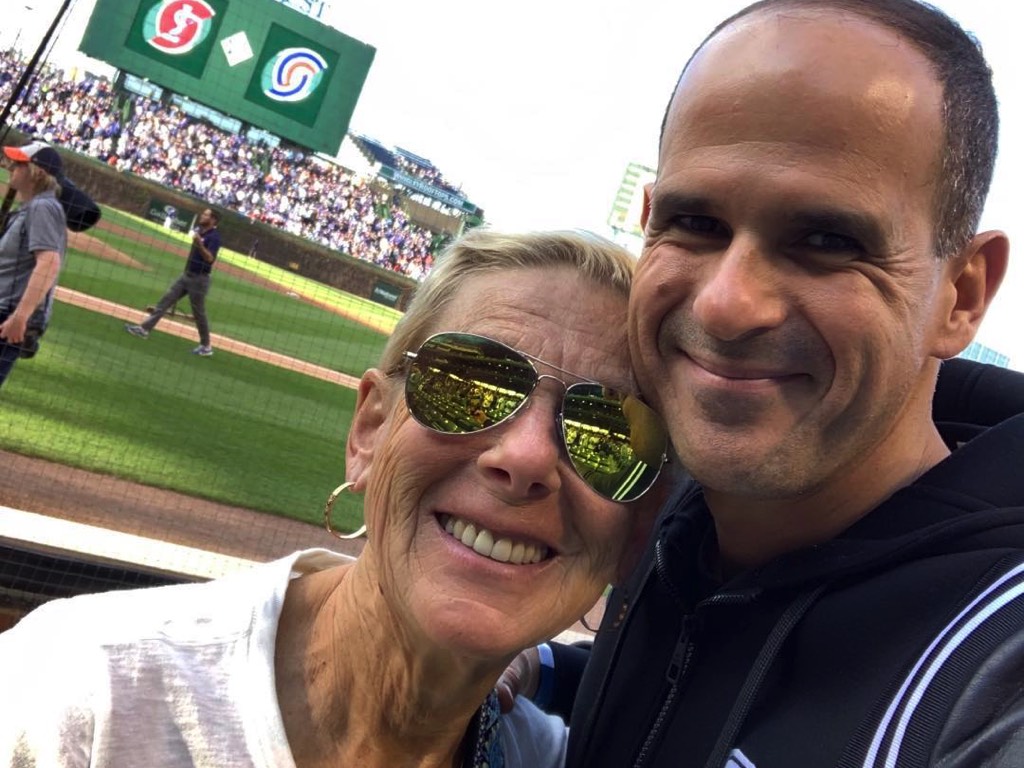 With her husband being one of the giants in the business and outdoor retail world, we sure hope to discover more about Bobbi's past, aspirations, and life lessons she has learned through experiences.
With her husband being one of the giants in the business and outdoor retail world, we sure hope to discover more about Bobbi's past, aspirations, and life lessons she has learned through experiences.
On the whole, she is motherly, has an impressive personality and seems to employ her sharp wits in all business deals. Lemonis is quite lucky to have her!
Also Read: The Untold Truth Of Idris Elba's Wife
---