Aubrey Plaza, named after the song Aubrey by "Bread" is famous for her role in Parks and Recreation where she starred as April Ludgate. As is typical with most famous Hollywood stars who start with the small shows, she also started from the bottom. Before she became a star, she had interned at NBC's Saturday Night Show. She had also performed a show: Improv and Sketch Comedy at a Manhattan Theatre.
After Parks and Recreation, where she is said to have been one of the best characters, she featured as a Guest in The Next Food Network Star in 2001 and also WTF with Marc Maron in 2013.
If you are a fan of horror movies, then you will most obviously have watched Child's Play which was released in the '80s featuring a doll called Chucky. Child's Play has been re-made with Aubrey Plaza voicing "Chucky."
Aubrey, who has said on several occasions that she is bi-sexual has created a lot of interest with fans curious to know about her personal life especially now that she has a new movie coming up. There has been a lot of speculation about her marriage life, and a lot of people are curious to know whether she is married to her long-term boyfriend Jeff Baena.
Read on as we tell you all the untold truths about Jeff Baena.
He was born in South Florida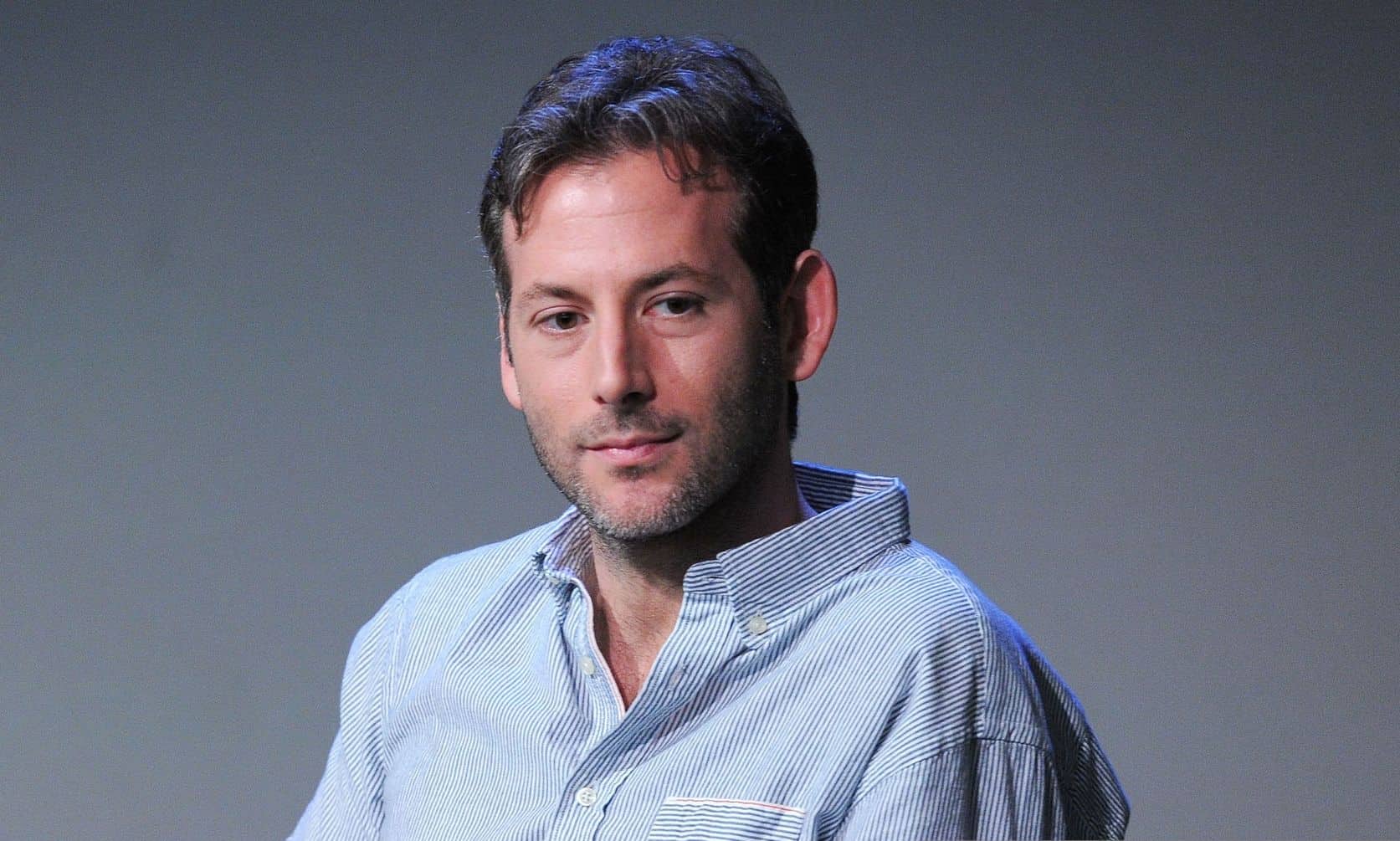 Jeff Baena grew up with his siblings in Miami, South Florida. He was born on the 19th of June 1977, and although there is no information about his family and siblings, we do know that his parents are American and he has a white ethnical background.
He knew at an early age that he wanted to pursue screenwriting, and therefore, when he joined New York University, he opted to study film. He was very active in theatre and drama while in school where he wrote and directed a lot of plays for the theatre group in school. He, therefore, had gained a lot of experience by the time he was graduating from college.
After graduating, he moved to Los Angeles to start off his career and was lucky to get his first job with the famous filmmaker Robert Zemeckis where he worked as a Production Assistant Director. Baena's passion, even when he was working with Robert Zemeckis, was to become a writer/director which led him to apply for a job as an Assistant Editor to a filmmaker.
He had a minor accident – it led him to co-script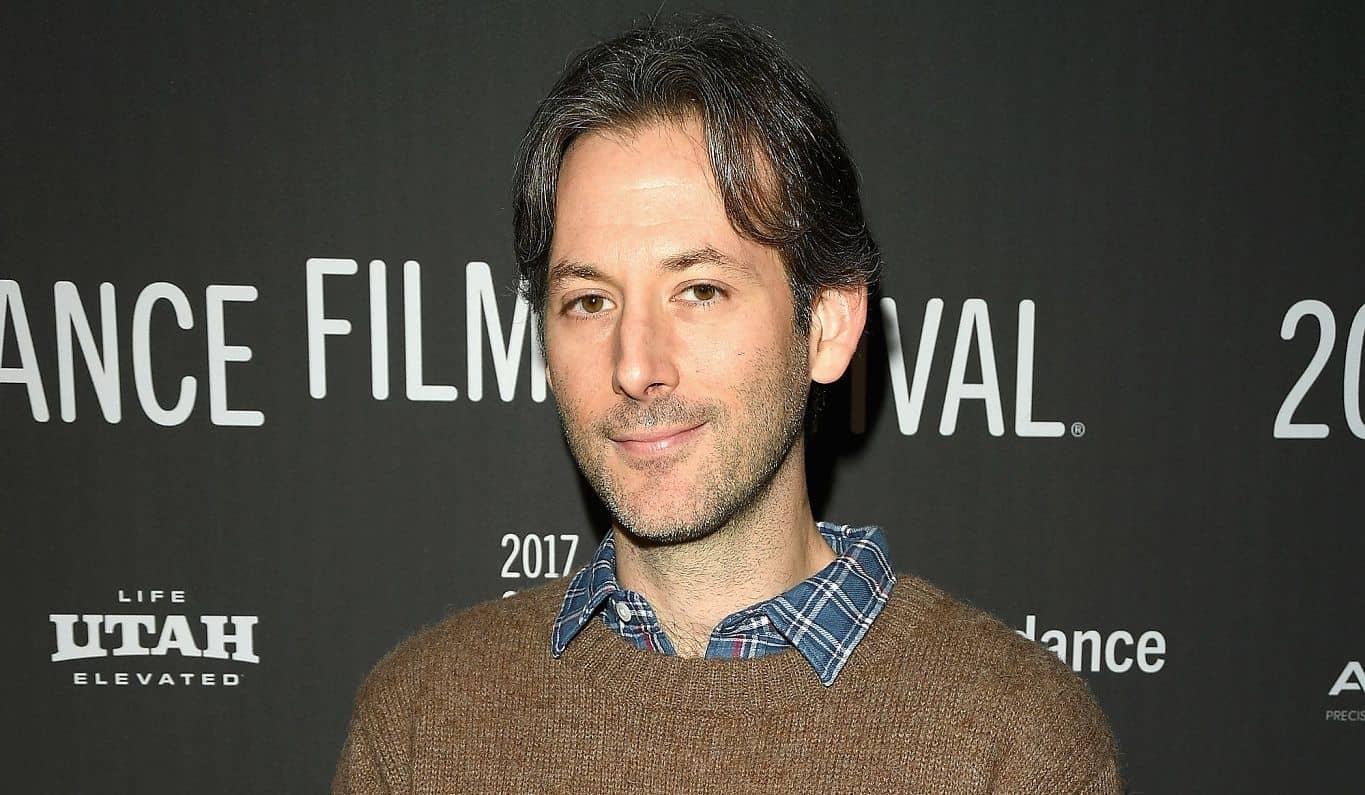 Sometimes we get what we want in life in the weirdest ways, and for Baena, it was through a minor accident which almost cost him his eye.
He had applied for a job as an Assistant Editor to work with renowned filmmaker David O. Russell. He developed an interest to work with the filmmaker after he watched his debut film Spanking the monkey.
He gives an interesting narrative about how he got invited for an interview just after he had finished watching one of David's movies Flirting with disaster. The coincidence, according to him, was a true indication that he was meant to work with David. He was asked to attend an interview, and according to Beana, it was one of the most bizarre interviews he has ever attended.
He recalls how he was asked about "John Kennedy's assassination" and also about the famous French film director, screenwriter and producer François Truffaut at the interview. Despite the weirdness of the interview, he did well, and he got the job, which meant he had to commute to David Russell's house in Brentwood daily. He was determined to learn from this great man, so the commuting did not discourage him at all.
Although he had not lost his dream of working as a writer/director, he was still quite far away from realizing that dream despite the job with David. A year and a half after working with David, and on his way to work, he had a minor accident. Janet Grillo who was David's wife at that time, took him to the hospital where a doctor confirmed that if he had delayed for just an extra day to go to the hospital, then he would have lost his eye which would have necessitated an eye transplant. And it this accident that propelled his career to the next level.
The eye injury really depressed him since he was unable to commute to work. David noticed the change and decided to keep him busy. David would call him to discuss scripts together, and he encouraged Beana to give his (Beana's) ideas and to criticize his (David's) ideas. This gave him confidence, and he is quoted to have said in an interview that knowing that they were on the same wavelength and realizing that they had similar style and that they spoke the same "language" impacted him positively and he was able to recover from the accident more quickly.
He worked on four scripts with David, and one of the scripts was 'I Heart Huckabees' which was a hit in 2004 and which was directed by David.
He features Aubrey Plaza in his movies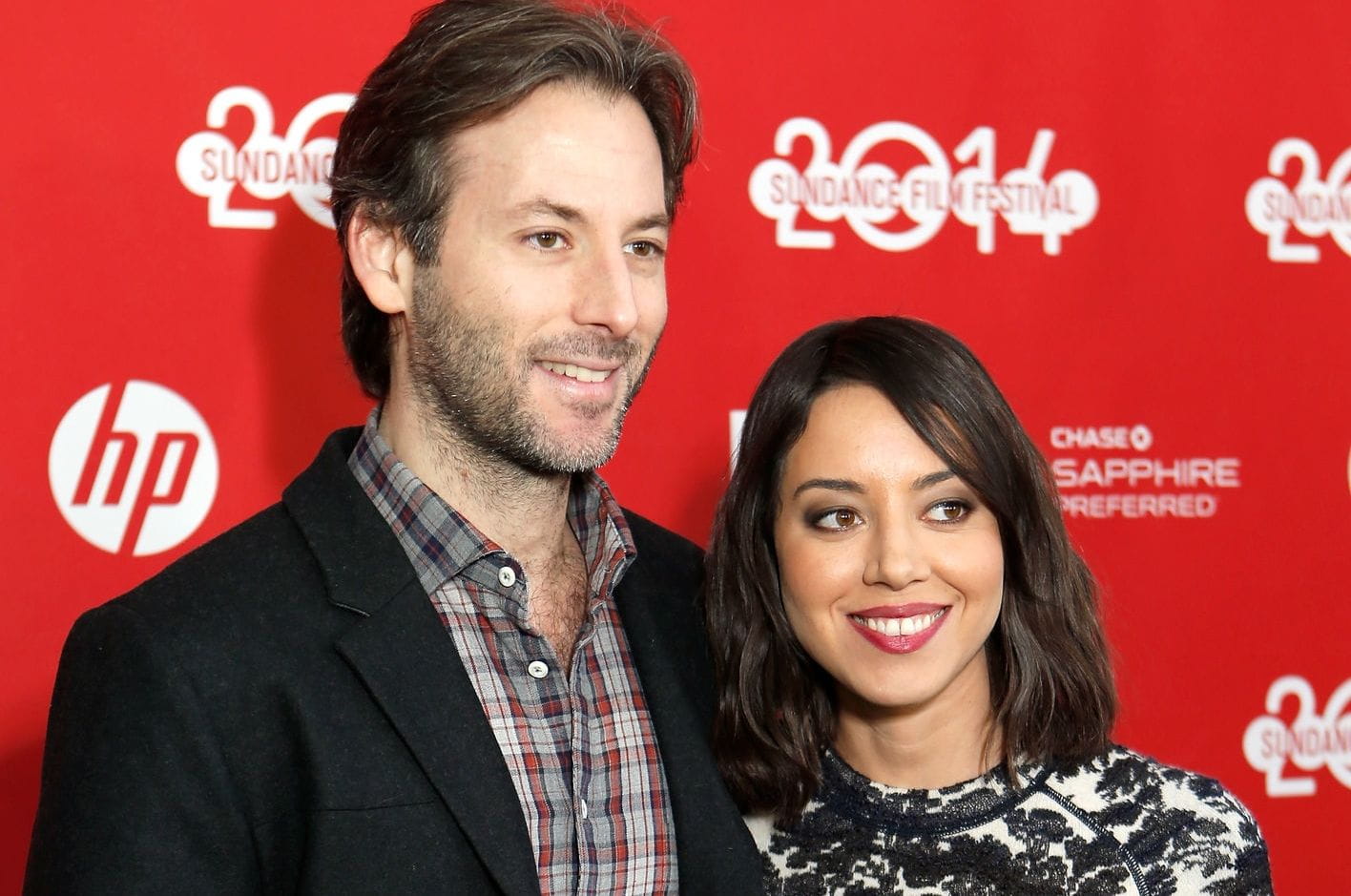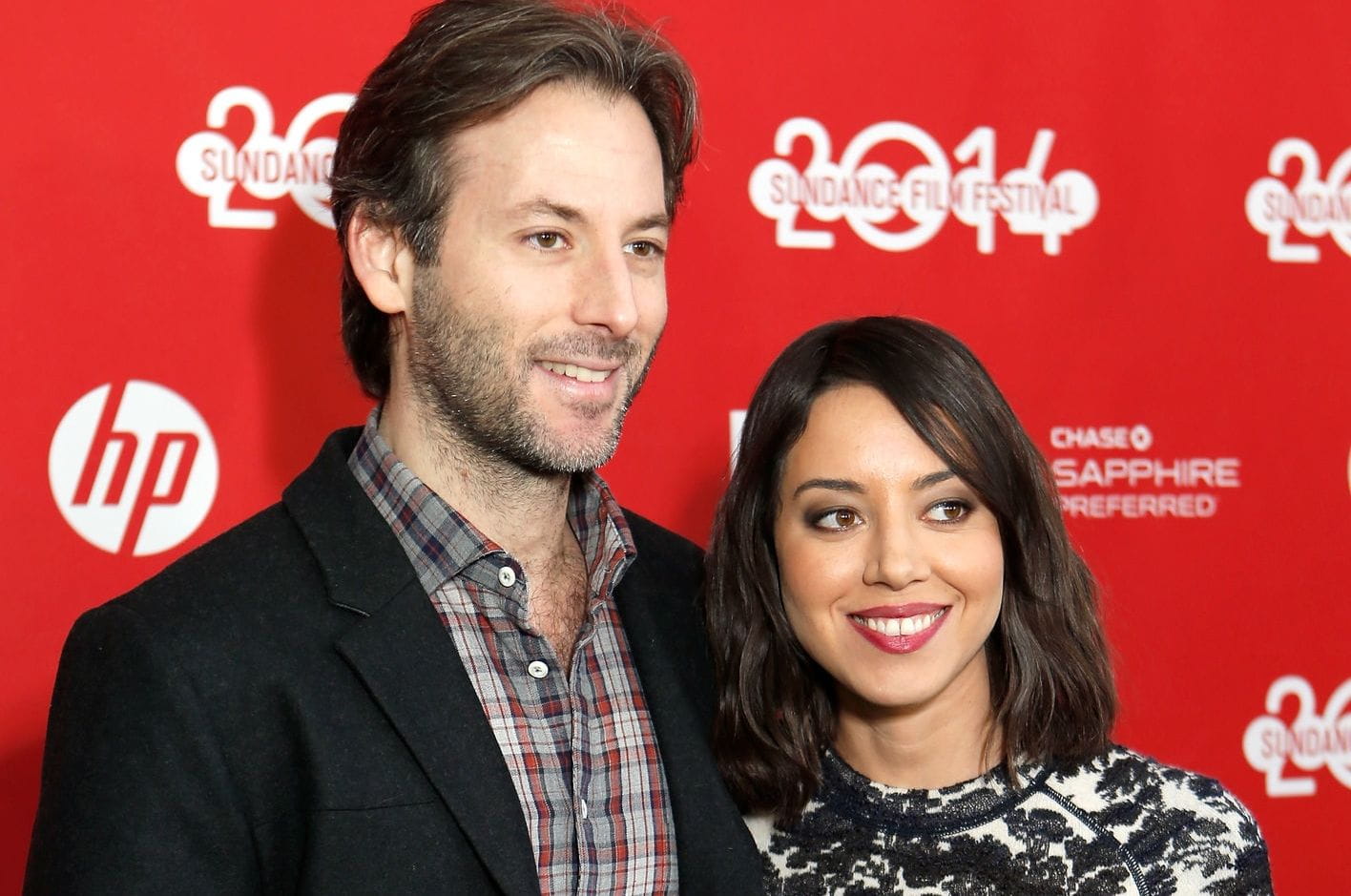 Although most couples avoid mixing their professional and personal relationship, this couple seems to have discovered the secret of working together. Aubrey has featured in almost all the movies that Baena has written and produced, which is a true indication that teamwork helps and couples can work together.
After that stint with David, Baena decided to concentrate more on writing and in 2004 he wrote Life after Death which was also his debut feature as a director. The movie, which was released at the Sundance film festival in 2004 features Baena's girlfriend Aubrey Plaza, John Reilly, Anna Kendrick, and Molly Shannon. He is quoted to have said in an interview that Aubrey, who had a leading role, pulled off her character so well and he was sure no one else would have done a better job than her. As a matter of fact, the script of that film had been around for a while and managed to become alive when Aubrey agreed to take the leading role.
The next movie that they worked on together is Joshy, which is the only movie where she does not take the lead role. This is a sad film where Aubrey is featured alongside Thomas Middleditch, Lauren Graham and Alison Brie. It is the only movie he has written, which has a depressing theme. The film explores the life of a man whose girlfriend commits suicide and goes to show how he deals with the grief.
One of their biggest projects together is Baena's latest movie, The Little Hours. Aubrey Plaza not only starred in the film but she also worked as a producer. He explains in an interview that one of the main reasons why Aubrey worked as a producer was because they were filming the movie in a remote location and she had to take a leadership role to help her boyfriend deal with all the cast and crew that were joining them. True partnership and support are exemplified here.
Besides Aubrey, the film features Kate Micucci, Dave Franco, Alison Brie among others.
They are each other's cheerleaders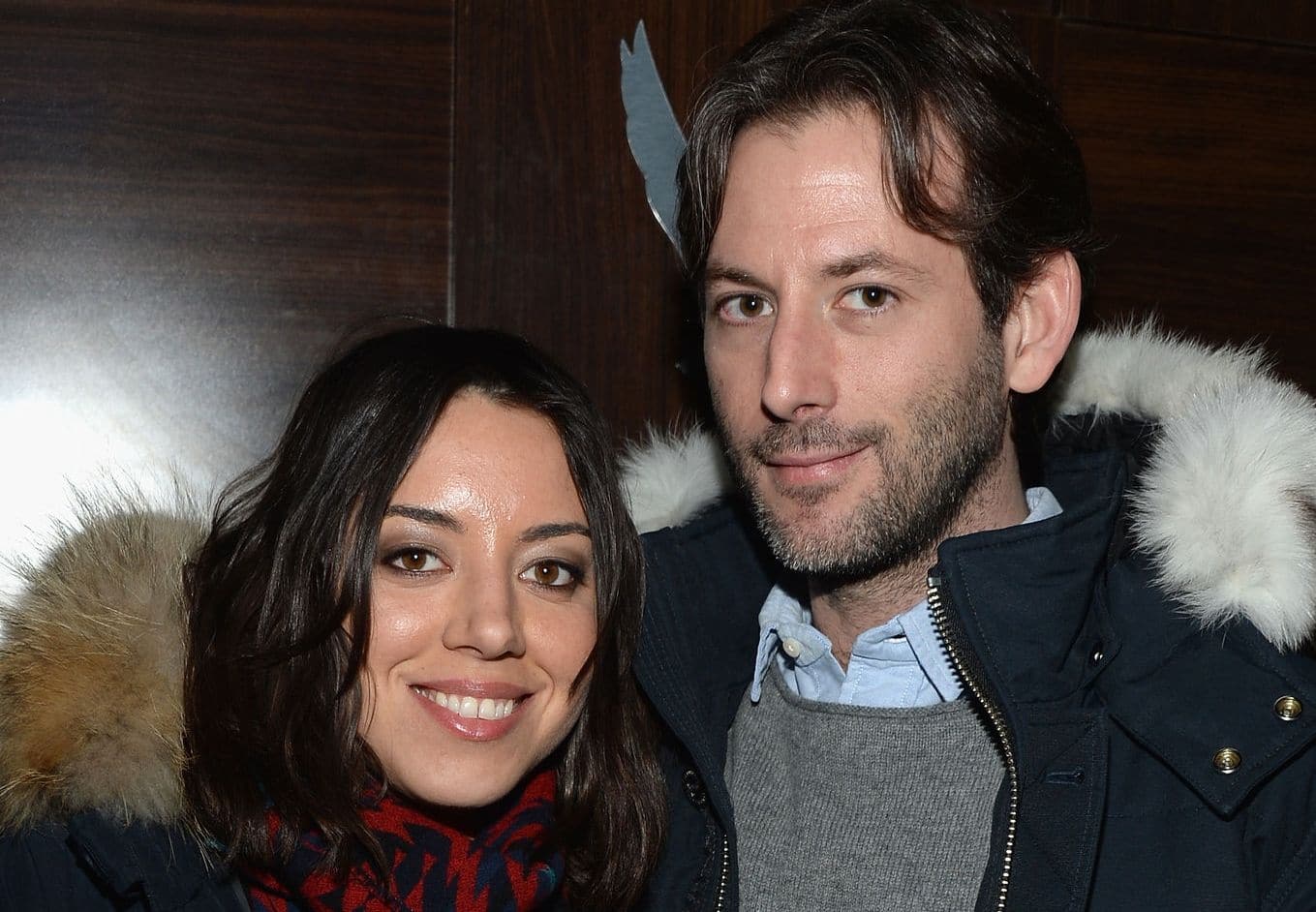 This couple that has been dating since 2011 seems to have found their strength as a couple in a very unique way. Although Aubrey has starred in her boyfriend's movies, he is quoted to have said that he does not give her advice on how she should progress in her career. He says that most couple fight because of assuming they know which direction their better halves should take in their careers and offer unsolicited advice which might be misunderstood. He is also quoted to have said that he only gives advice when asked and he does not feel comfortable telling her what she should or should not do.
With the kind of support that we have seen them giving each other, we can confidently say that the two are slowly becoming one of the most fruitful power couples who have each other's back and are more focused on helping each other succeed individually and as a couple. In a recent interview, Aubrey described Baena as "casual and Adorable" and believes he is one of the most creative persons she has ever worked with.
The two, who keep a very private life only occasionally post their photos together on special occasions like birthdays and will only give interviews that talk about their work together.
They live together in California and lead a quiet life. They prefer entertaining to going out and occasionally have friends over.
There is no news about any walk down the aisle, and although they may have plans of getting married someday, for now, their focus is on their careers as they aspire to reach the pick before they settle down together.
We wish this couple well as they continue dating, and we shall be on the lookout for any engagement and marriage. We look forward to seeing them shine as a couple and also as individuals.
We shall keep our fingers crossed and hope that they end up together since they seem to have clicked very well with work and in life.
Also Read: The untold truth of Mark Hamill's wife, Marilou York
---