Raising Dion is a different and engaging superhero show. It's Michael B. Jordan's way of telling the world that he can do more than just acting. He produces, directs, and plays a role in the superhero show.
We love the show because of its unique storyline and because it introduced us to Alisha Wainwright. Alisha plays the role of a single mother trying to raise a 7-year-old kid with superpowers.
Is Alisha married?
Many people are wondering whether Alicia Keys' doppelganger is married in real life. In Raising Dion, Alisha's character is single because her husband (Michael B. Jordan) passed away. Alisha has gained an impressive number of fans over her relatively short career.
Alisha is a true beauty, and from what we can gather, she is currently single. Her acting career is her main priority right now, but we doubt that she would pass up the opportunity when the right person comes along.
She studied Botany before becoming an actor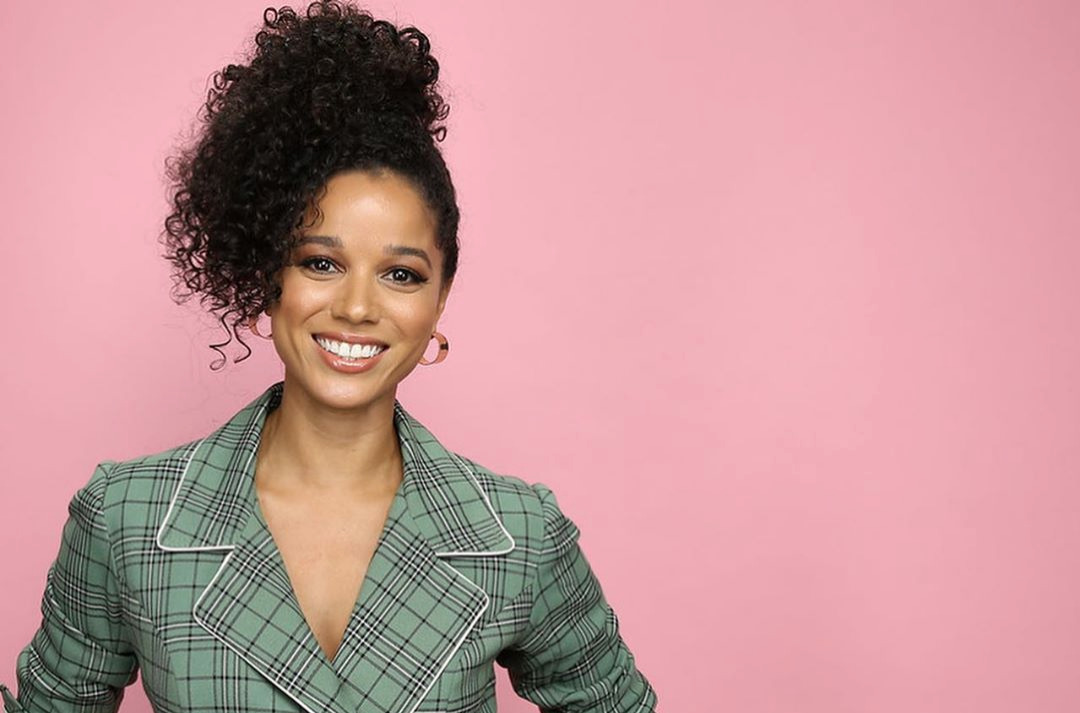 Alisha spent most of her childhood traveling because her parents came from different nationalities. Her mom is from Jamaica, and her father is Haitian. Over time, Alisha developed a passion for botany, and she joined the University of Florida to pursue a degree in Botany.
She successfully acquired her degree, and shortly afterwards she started preparation for a PhD. However, inadequate funding derailed her fieldwork efforts in Panama. Alisha told W Magazine:
"Science is one of the toughest industries because everyone is vying for the same pot of money to fund their research. I had a very weird anthropological-botanical focus, and I couldn't find anyone to give me the money to study it. I had to shift my focus to something a little broader, and I wasn't interested in it."
It all seemed bleak at the time, but the lack of funding turned out to be a blessing in disguise. Alisha found out that she had a passion for acting, and that she had untapped natural talent.
Alisha decided to pursue an acting career, and she landed her first role in the TV series Smosh. She went on to play small roles in shows such as Married, Perception, Switched at Birth, Axle Tramp, and General Hospital. In 2017, she landed her first major role in the TV series, Shadowhunters. After cancelation of the show, she landed her first lead role in the superhero series, Raising Dion.
She enjoyed her lead role in Raising Dion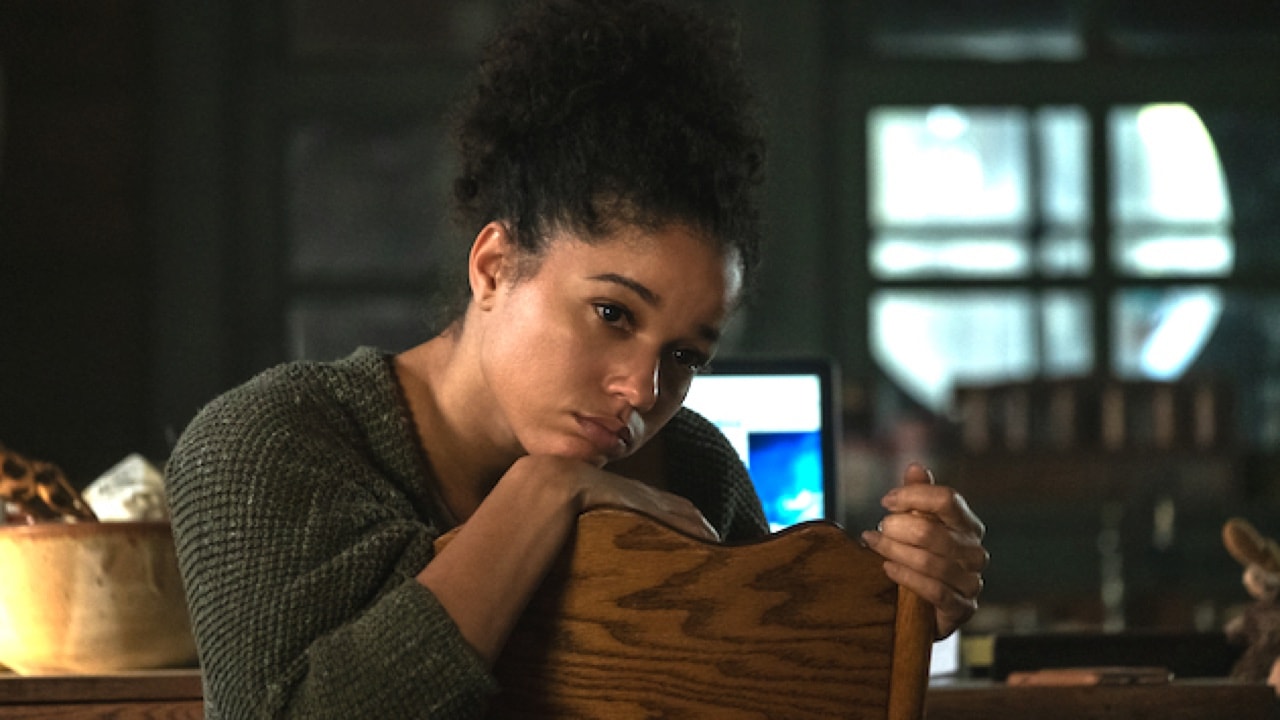 Alisha landed her role in Raising Dion a few days after she learned that Shadowhunters had been canceled. Alisha told Collider that she wasn't sure that she would land the role;
"And then, I found out that the part was mine on a Friday. So that Thursday was just crazy because in my mind, I was like, 'Oh, my gosh, is this gonna be an amazing transfer of one great show to another, or is it gonna be doubly terrible that my show got cancelled and then I didn't book this part?' That Thursday was really crazy. I ate a lot of cake."
In Raising Dion, Alisha plays the role of a single mother (Nicole) trying to raise a child (Dion) who has superhuman powers. After the death of her husband, Nicole struggles to make ends meet. She also has to raise a child with superpowers that could eventually hurt other people.
Raising Dion is different because it places equal emphasis on Dion as well as her mother. Most superhero shows center on one person, the superhero. The different storyline on Raising Dion allows the show to appeal to greater audiences. Alisha told Collider;
"There's two really unique things about the show. It deals with a child that's very young. He's only seven years old. And then, it's from the perspective of a single mother. You're hitting young moms, and then you are connecting with young children. You've got both perspectives, so it makes for great family viewing."
Alisha connects personally to the show because she was raised by a single mom. She delivers an exceptional performance, and it has made Raising Dion a major hit with fans. However, there are some parts of her character that she hopes that the show will change. She told Collider;
"I feel like, for Nicole, you see her put a firm no on romance, from Episode 1. There's a connection there with her husband, at the end of the season, so for me, I would live to explore what looks like after loss. Is it possible? What does that relationship look like? I think that's really interesting."
She wants to diversify her acting roles by moving away from sci-fi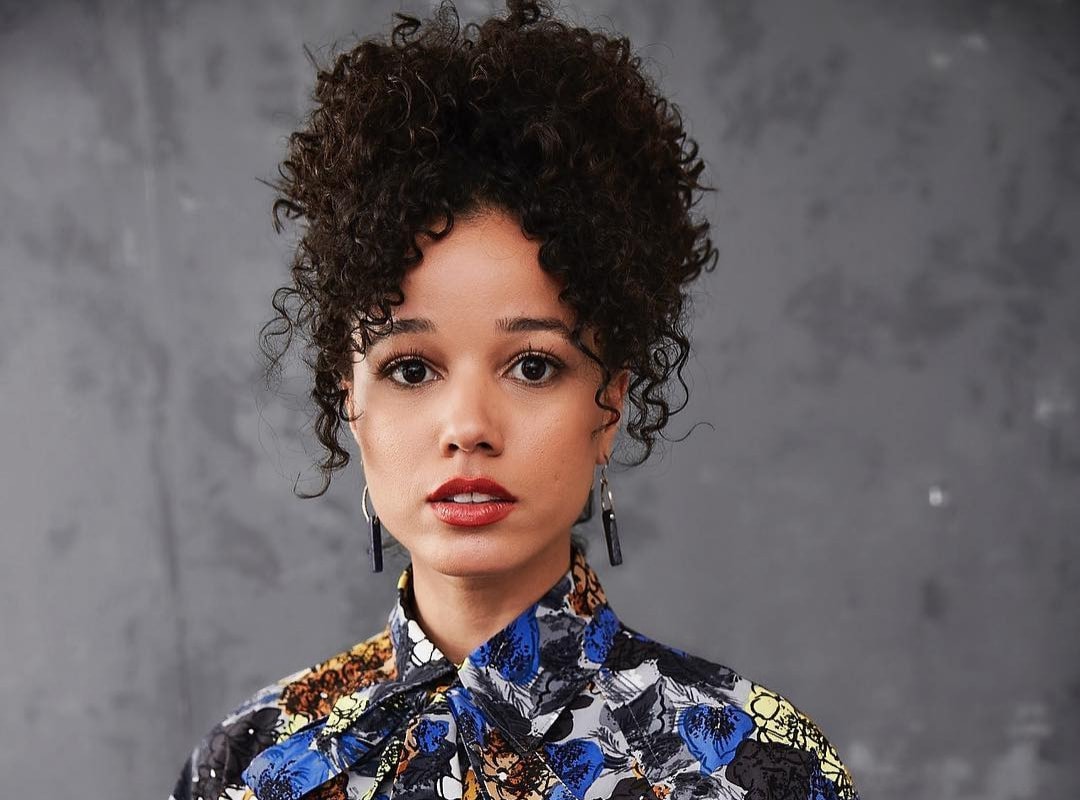 Alisha has played in several diverse roles, but her first two major roles came in sci-fi shows. In Shadowhunters, she played the role of a werewolf known as Maia Roberts.
The similarities in her roles caused some critics to conclude that she has specialized in acting sci-fi shows. Alisha explained in an interview with W Magazine;
"Shadowhunters is so fanciful and lives in a different world, so I was really looking forward to Raising Dion being more real world, even though technically it is still genre. Someone the other day asked me, how does it feel being a genre actress? I was like, wait what? I didn't know I was being labeled as that."
Alisha wants to showcase her talents in diverse roles, and she has few projects coming up. For instance, she is set to star alongside Justin Timberlake in the drama flick, Palmer. Alisha has proven that she is supremely talented, and she will undoubtedly succeed in other roles.
Michael B. Jordan inspired her to try out production and writing
Michael B. Jordan acts and directs Raising Dion. Jordan's directorial skills impressed Alisha so much that she decided to try out production and writing. She told W Magazine;
"I am so impressed with Michael B. Jordan's career because he was able to use his platform to produce projects that help so many different communities, racially and ethnically. I want to emulate that by creating projects that are broad based, that can be diverse and create opportunities for voices that we're not used to hearing on a regular basis."
Alisha is working on a television show, and she recently completed her first pilot pitch. She hopes to produce her first show in the near future.
---