Dr. Elvis Francois is an American surgeon who rose to fame for making inspirational singing videos. In early 2020, Francois became a source of hope as the coronavirus ravaged countries and brought the world to a halt. His rendition of Imagine by John Legend gained global acclaim, and he recently brought judge Ken Jeong to tears.
The Masked Singer's 18th November episode was easily the most emotional one yet. Dr. Elvis shed his serpent's skin and revealed himself to be the voice behind the snake costume. Ken broke down as he appreciated Dr. Elvis's efforts during the coronavirus pandemic.
This piece will look at Elvis's rise, his fundraising efforts, and his relationship status.
Elvis had no desire to gain fame when he started posting singing videos on social media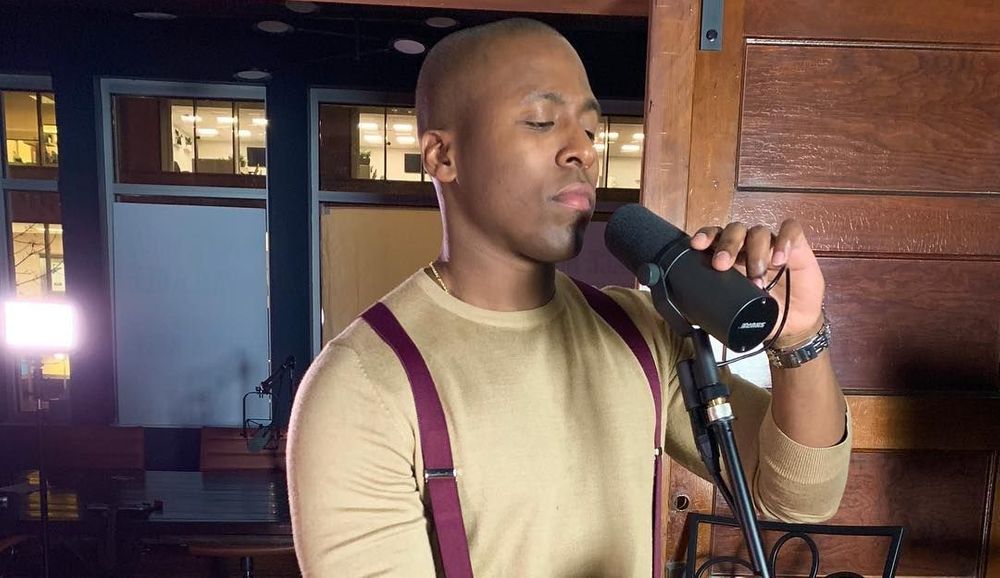 Dr. Elvis Francois was born in 1985 and grew up in Miami and New York. The family's trips to its native Haiti inspired Elvis' love for medicine. He saw the joy on Haitians' eyes when they got advice from a medical professional and he vowed to pursue medicine. "Since then, maybe when I was like 7 or 8, I've always looked at that as being something that I'd want to give the rest of my life to," Elvis told the Associated Press. 
Francois sang in church and high school, but he never considered music as a viable career. However, he found that singing helped him connect with patients. In 2018, he began using music to connect with his followers on social media. He gained a decent following from his singing exploits, but it was his March rendition of John Legend's Imagine that made him a global superstar. He said:
"My dad got a phone call from a relative in France who came across the video and that's when I was like, 'Oh wow!' It hadn't even been 24 hours. I'll get messages from nurses in Italy or messages from other residents and other health care providers or patients… A little bit of good can literally cross oceans and move people across the world."
Elvis got an idea of how famous he'd become when People added him to the Sexiest Man Alive list. He told the publication that he couldn't have envisioned such a future when he was starting out in medicine. Elvis said:
"If I told myself when I started medical school like, 'Hey, there's going to be a crazy pandemic, you're going to sing a couple of songs and then you're going to be on PEOPLE's Sexiest Man Alive list,' I'd probably be like, 'You're crazy.'"
All the proceeds from Dr. Elvis' first EP Music is Medicine will go to COVID-19 relief efforts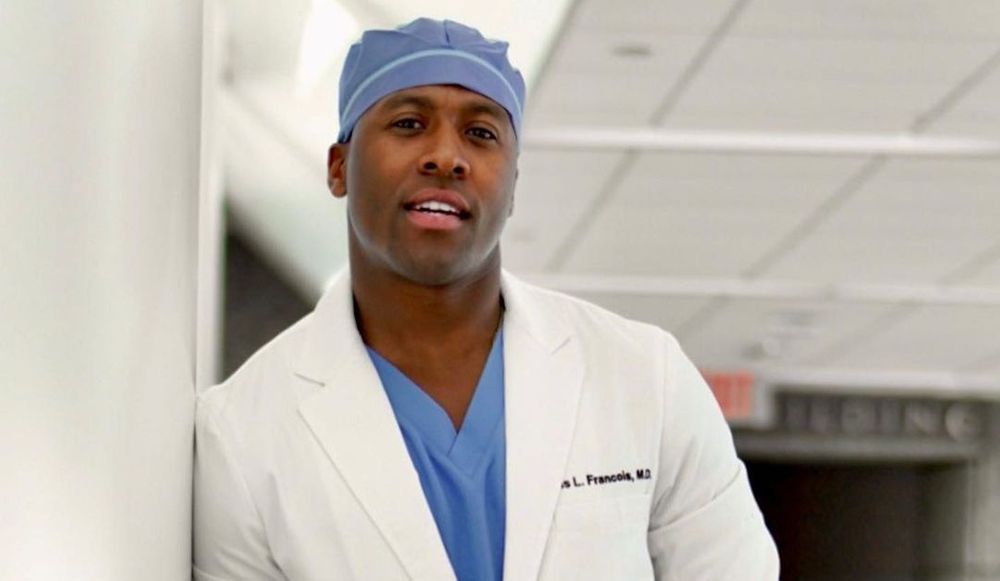 After Dr. Elvis became a global superstar in late March 2020, Jake Basden and Allison Jones coordinated efforts to get him into a studio to record a project. The result was a four-song EP titled Music is Medicine released by Doctor Elvis Records. Dr. Elvis announced that the proceeds of the EP would go to COVID-19 relief efforts. Elvis talked to the Associated Press about the impact of music on medicine:
"It's been such a unique time in all of our lives. I'm just honored to be able to share a bit of music with people, especially during these trying times. What we do as surgeons, what we do as physicians goes a very long way, but music moves people in a way that medicine can't."
Dr. Elvis' next opportunity to star globally came via an invitation to be one of the masked singers. He was always a fan of the show, but he never thought that he'd get a chance to feature in it. Nevertheless, Dr. Elvis picked his iconic, but heavy and uncomfortable serpent costume, and hit the stage. The best moment of his stint on the series was when Ken Jeong teared up upon Dr. Elvis's revelation. Dr. Elvis told Entertainment Weekly:
"I would say thank you to Ken. I've never met him in person before, beyond seeing unmasked on the show, but knowing that his words that he said to me were really directed to all of our health care workers across the country was special, and I think that's where the true honor goes."
Despite his musical success, Dr. Elvis isn't contemplating a career change. Instead, he plans to continue being a singing surgeon. He is due to complete his spine surgery fellowship in Boston soon, and he has original music in the works: "So hopefully I can find a way to share a bit of music and medicine with people for as long as people allow me to," Dr. Elvis said.
Dr. Elvis is single due to his commitment to medicine and surgery
Dr. Elvis's relationship status has been the subject of intense interest lately. Over the past couple of years, Dr. Elvis has kept dating matters secret, but on a recent appearance on On Air With Ryan Seacrest, he stated that he is single because he is married to medicine. Dr. Elvis said:
"I am single. I basically live at the hospital so I don't really have a lot of time. I am single. I am married to medicine, I guess."
---