Statistics
Age:

16 years old

Date of Birth:

December 23, 2002

Birth Place:

Vancouver, Canada

Horoscope:

Capricorn

Full Name:

Finn Wolfhard

Occupation:

Actor & Musician

Height:

5' 10" (1.78 m)

Nationality:

Canadian

Ethnicity:

Mixed (French, German and Jewish )
About Finn Wolfhard
We are living in an era where age is no longer a barrier to professional success. Provided you have the confidence to step up and flawlessly showcase your skill and talent, success is bound to be yours in the end-run. One personality who has beaten all the odds despite his rather tender age, is the Canadian actor and musician, Finn Wolfhard.
Born on 23rd December 2002, Wolfhard is best known for his notable appearance in the Netflix series 'Stranger Things', where he casts the lead role as Mike Wheeler. For his role, which he stars alongside Gaten Matarazzo, Noah Schnapp, Sadie Sink, and Caleb McLaughlin, he has received multiple nominations, eventually bagging a Screen Actors Guild Award.
Finn has garnered similar attention following his role as Young Richie in 'It' (2018), a film adaptation of Stephen King's novel by the same title. He is set to reprise his role in its sequel 'It: Chapter 2' sometime later in 2019.
He might be young, but he no doubt leaves a positive impact in every film he features in. Read on to know more details relating to this iconic young actor's life, including his much acclaimed acting career, family life, net worth, and much more!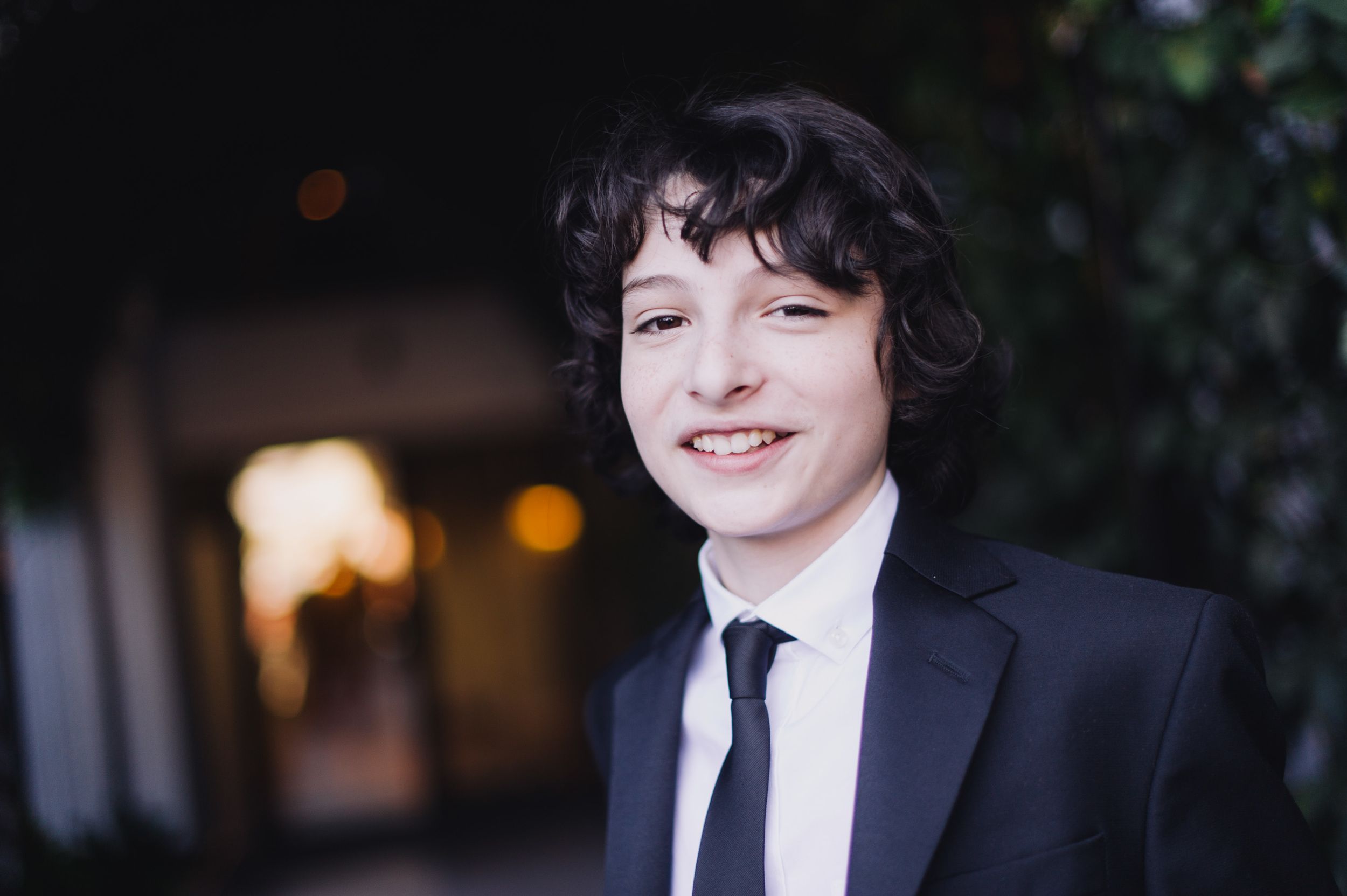 Bio, Early Life, Ethnical Background & Education
Finn Wolfhard was born in Vancouver, Canada, where he resides to-date. Incidentally, he is not the only member of his family in the film industry. His father is a screenwriter, whereas his brother, Nick Wolfhard is also an actor. It is, therefore, not a surprise that this kind of influence roused his interest in the acting field from a very tender age.
Although there does not seem to be much details available about his parents, it is quite clear that Finn shares a very close bond with his brother. More than once, the two are seen featuring in each other's social media posts expressing their brotherly love.
As of his ethnical background, Wolfhard holds a mixed one with French, German and Jewish descents. Speaking about his ethnicity, he considers himself to have 'really weird blood'. He further adds that going to a Catholic school (where he is currently enrolled at), makes the whole experience weirder.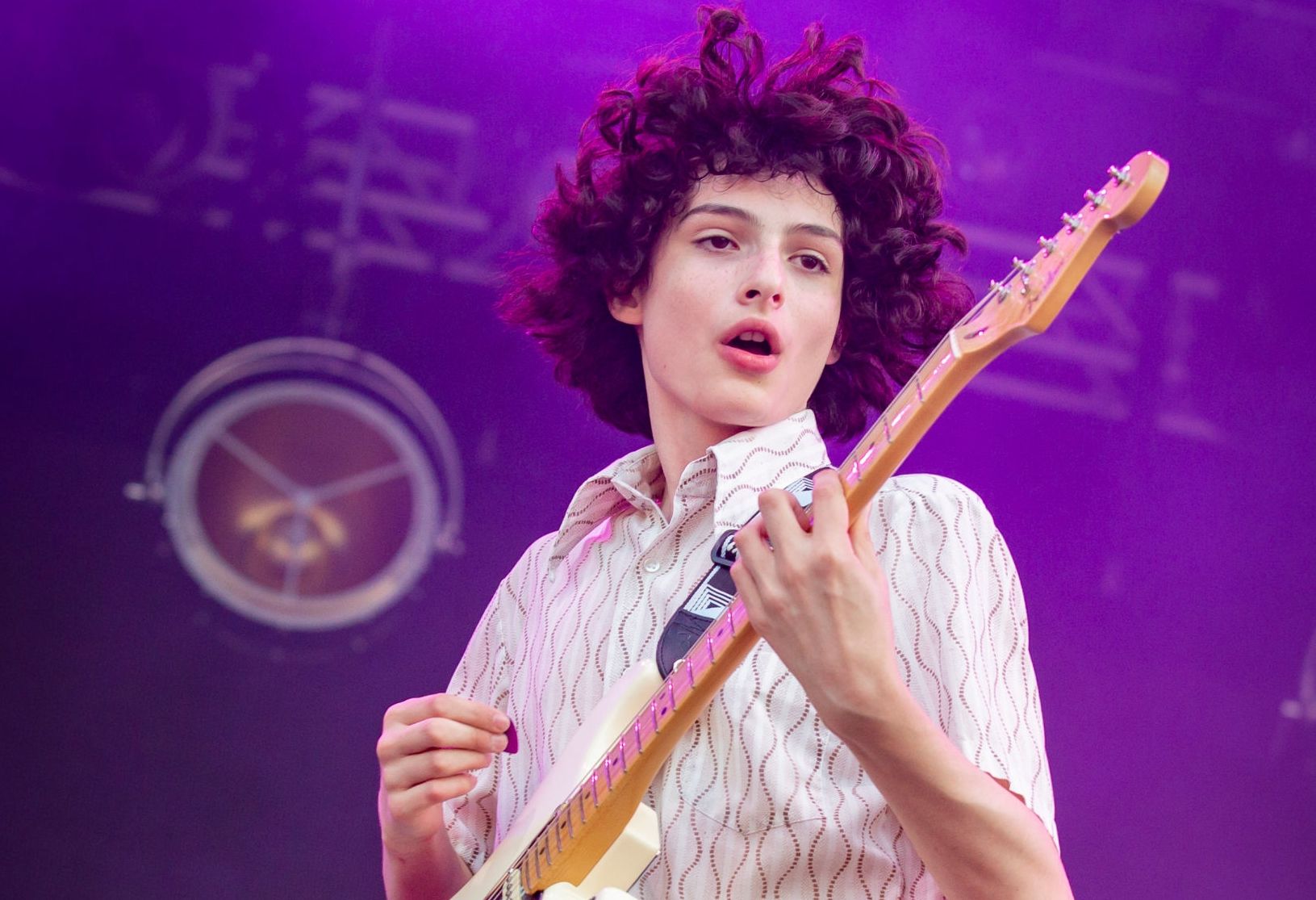 In addition to his successful acting profession, he is a talented singer and lead guitarist of his Vancouver-based rock band. They are signed with Royal Montain Records and Transgressive Records. In an interview with Young Hollywood, the band revealed that they draw some of their biggest influences from Mac DeMarco, Billy Joel, and Twin Peaks.
Rise to Stardom –Acting Career
Finn Wolfhard landed his first acting job in 'Craiglist', before later making his television debut featuring in the popular post-apocalyptic CW TV series, 'The 100' (2014). He portrays the role of Zoran, a child with a disfigured face who helps a stranger in the episode, 'Many Happy Returns'.
His remarkable performance would later pave way to more major roles in now-popular films and TV series.
Finn's major breakthrough in his acting career came in 2016 after he was cast in the much-acclaimed Netflix series, 'Stranger Things'. Portraying the lead role as Mike Wheeler, his persona and character was much appreciated by fans worldwide, drawing notable recognition to his name.
In 2017, he was cast playing the role of Richie Tozer in the film adaptation of Stephen King's novel, 'It'. Interestingly, he had not finished reading the 1000-page 1986 novel prior to auditioning for the role. Although Finn says that he will one day read it all, he confesses to have initially read only two chapters of Stephen King's book.
He is set to reprise his role as Richie in its sequel, 'It: Chapter Two', sometime later in 2019.
Late September 2017, it was announced that Finn Wolfhard would be cast as Tyler (the pizza delivery boy) in 'Dog Days', a film directed by Ken Marino. The following year 2018, he was cast portraying the role of a Ukrainian student and trouble maker, Young Boris Pavlikovsky, in the John Crowley directed film, 'The Goldenfinch'.
As of 2019, Finn Wolfhard seems to have his hands full with multiple lined up roles from films set to premier later this year, and early 2020. He currently stars in 'Carmen Sandiego', a Netflix animated series as 'Player'. The series premiered on 18th January 2019.
He is the voice behind the Pugsley Addams character in the remake of 'The Addams Family' set to premier in Halloween 2019.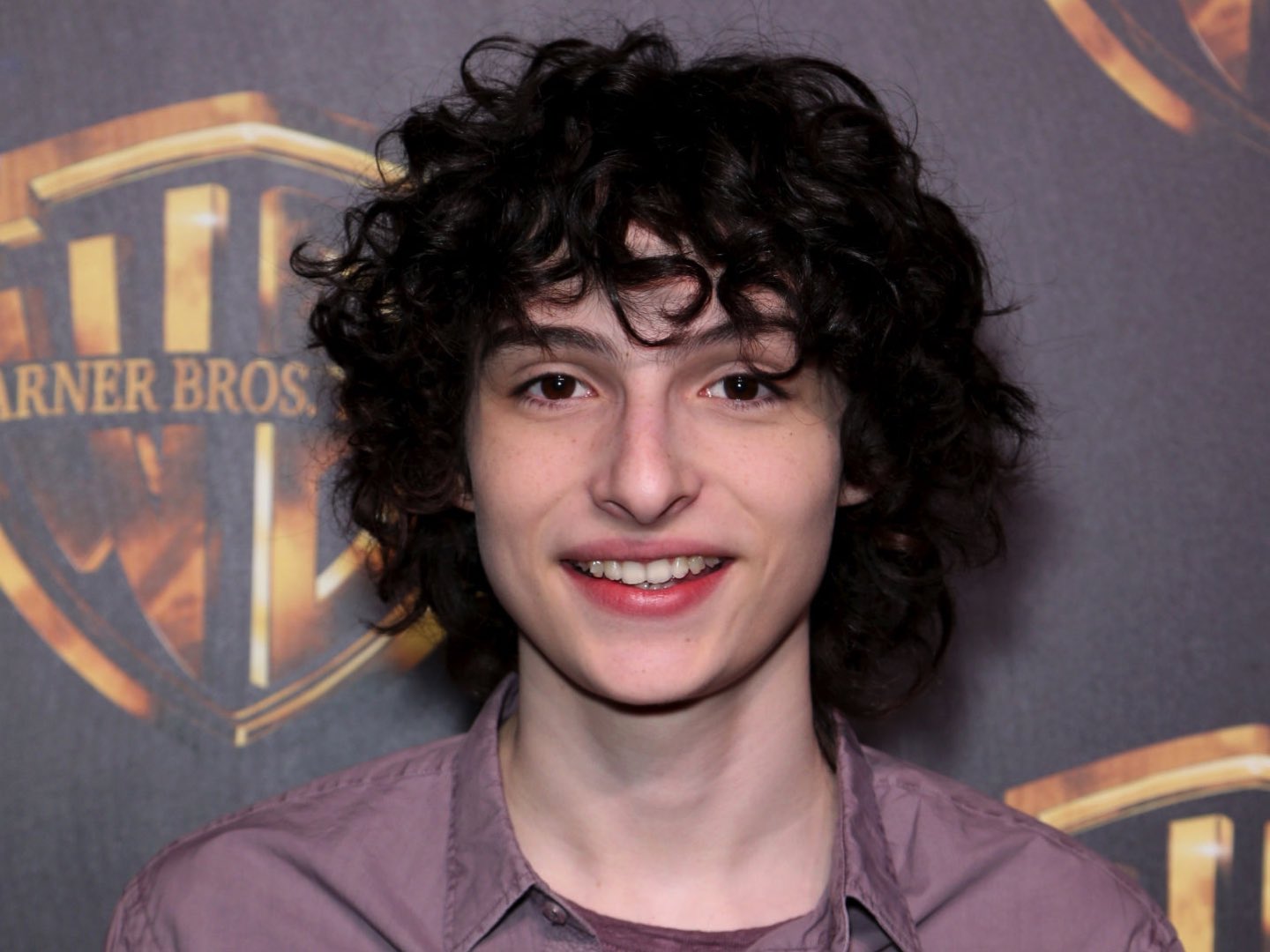 Personal Life
One reason why Finn Wolfhard is much loved by his fans is because of his funny personality both off and on-stage. That explains his massive fan base on the online platforms, most precisely on the Instagram and Twitter platforms.
Who is Finn Wolfhard Dating?
Now in his late teens, it is not a surprise that he is already rousing curiosity of his massive fan base who are eager to know about his dating life.
Delving into his past relationship life, Finn Wolford is reportedly still single and has not been linked to any known relationships. Nonetheless, we will make sure to update you as soon as anything new crops up.
Finn Wolfhard's Net Worth
Finn might still be a young face in the entertainment industry, but his success is quite unmistakable. For his appearance in the Netflix series, 'Stranger Things', it was confirmed that he was receiving $30,000 per episode. Multiply the figure by the 19 total episodes from the two seasons, and you will be left with a net amount exceeding 0.5 million dollars.
Not forgetting about his appearances in other high-budget films and TV series which have also proved to be a success.
For the third season of 'Stranger Things' set to be released later in 2019, it is speculated that he will be receiving $250,000 per episode. That will no doubt sky-rocket his net worth to an unmistakably high value.
As of 2019, Finn Wolfhard is estimated to be worth $2 million.
Also Read: Charles Melton – Biography, Dating Life, Parent & Untold Truth