Daisy Keech is a social media star and model who claims to have the first certified real booty. Daisy has a incredible body, and she regularly offers fitness advise to her 5M+ followers across different social media platforms.
Keech is also one of the founders of the Hype House LA. The Hype House LA hosts content creators such as Addison Rae and Charli D'Amelio. This piece will focus on Daisy's success as a social media star and her plans for the future.
She isn't surprised of the success she has achieved as a social media star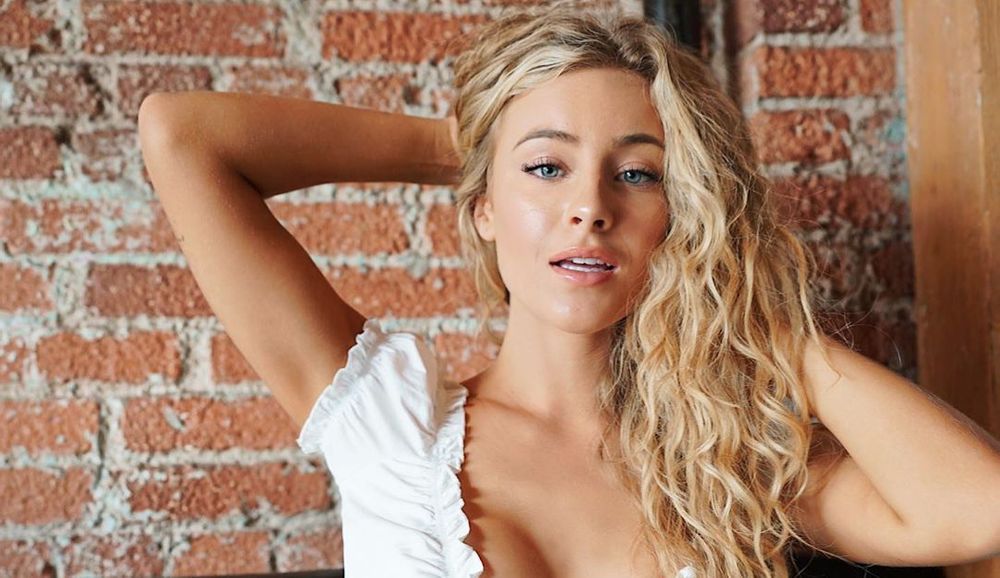 Daisy Keech was born on 12th August 1999 in Los Angeles, California. The name Daisy was revealed to Daisy's mom in a dream when she was pregnant with Keech, and her dad loved the name. Daisy was raised by her mom and dad, and she showed an interest in modeling at a young age.
Daisy originally wanted to work in the medical field. Her parents also wanted her to pursue such a career, but Daisy wasn't happy. She said in a December 2019 Q&A video:
"I wanted to be something in the medical field and I kinda just like realized that wasn't the path for me and I wasn't happy. It was just kind of those things that everyone wants you to do… It wasn't my true desire. It wasn't what I wanted to do with my life…"
Keech's career blew up when she created her Instagram account. She gained more popularity when she started posting videos on YouTube and on TikTok. According to Daisy, she isn't surprised by the success she's achieved on social media. She worked hard at it, and she fully deserves her success. She said:
"I've always been motivated, very driven. I've always kinda known that no matter what I do in life I will be successful."
Daisy desires a future surrounded by the love of family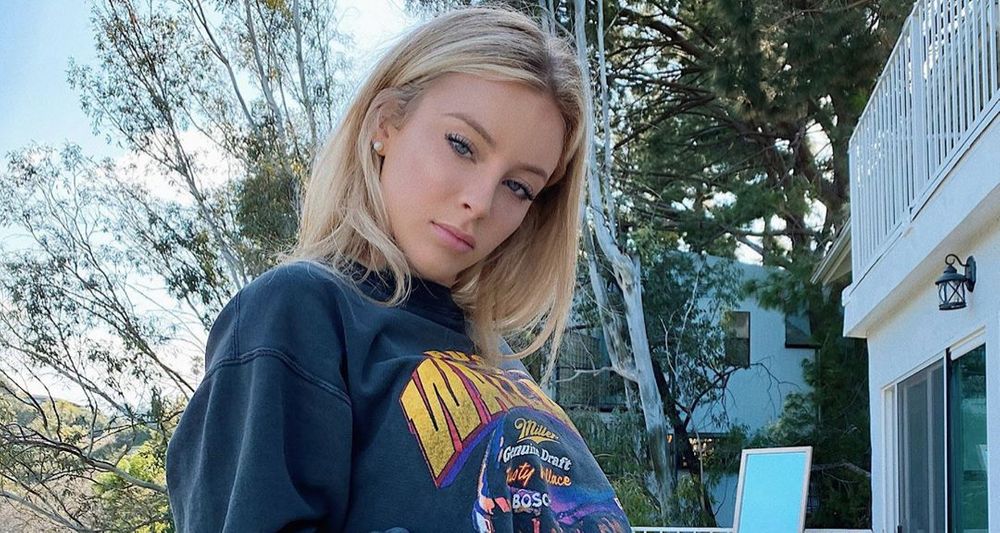 Daisy hasn't had a lot of success in her love life so far. She has only had one boyfriend, and it sounds like that relationship didn't end well. She attributes her introverted nature to being hurt by someone she trusted in the past.
These days, Daisy doesn't feel like she can maintain a relationship. She finds herself liking a person for a maximum of three days. However, she is a firm believer in love, and outdoor dates, and Saturday evening cuddles. Unfortunately, Daisy will have to experience that in the future as she doesn't have a boyfriend.
Daisy envisions a future with a husband and 3 to 4 children. Her mom prophesied that Daisy will have twins, and she thinks that her mom might be right. Daisy wants her future to be surrounded by the love of family. She said in the video;
"I am so motivated by what I want in the future to keep going and doing what I am doing now and to like work as hard as I can. My main goal in the future is my family. Family over everything. If you do not have that unconditional love, I feel like you don't have anything."
Also Read: What you don't know about Avani Gregg
---