Addison Rae is an American TikTok creator who has managed to dance her way into our hearts. The blonde beauty is a master at what she does, and she currently has 37 million followers on TikTok.
Rae is not all about dance and lip-sync videos. She also has a personality to die for, and it's one of the reasons why she has such a massive global following. This article will look at Addison's family, her current projects, and an awkward first kiss.
Her parents are also popular on TikTok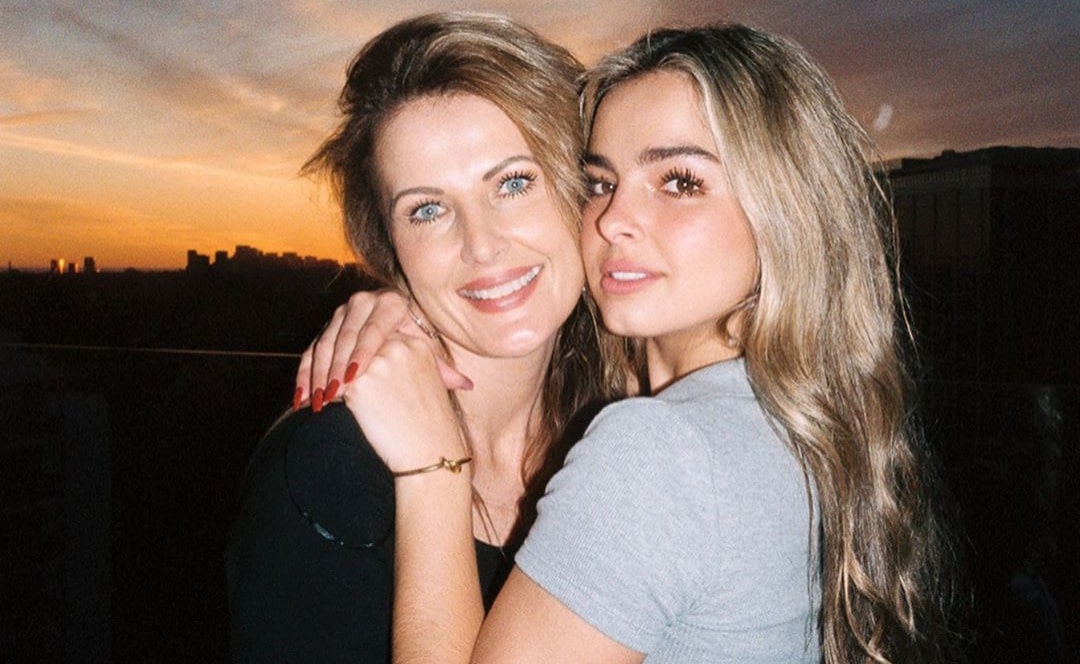 Addison was born on 6th October 2000 in Lafayette, Louisiana. She attended the Calvary Baptist Academy in her Louisiana hometown. Rae grew up alongside two younger siblings. Like most TikTok stars, Rae feels like she achieved fame overnight. It wasn't something that she was expecting. She said in a Holly Wire interview;
"Well, I actually downloaded the app in July, made a post with a friend, and literally out of nowhere it got… 93,000 likes, and I was like woah. I like this! I kept going, made videos with my mom, and then that was kind of the main thing that like blew up."
Diehard Addison fans will know that her parents feature a lot in Addison's videos. Addison's parents, Sheri Easterling and Monty Lopez, also have TikTok accounts of their own. Sheri has 1.9 million followers, while Monty has 393.1K followers. Addison and her parents form a true social media family.
She is a co-founder of The Hype House LA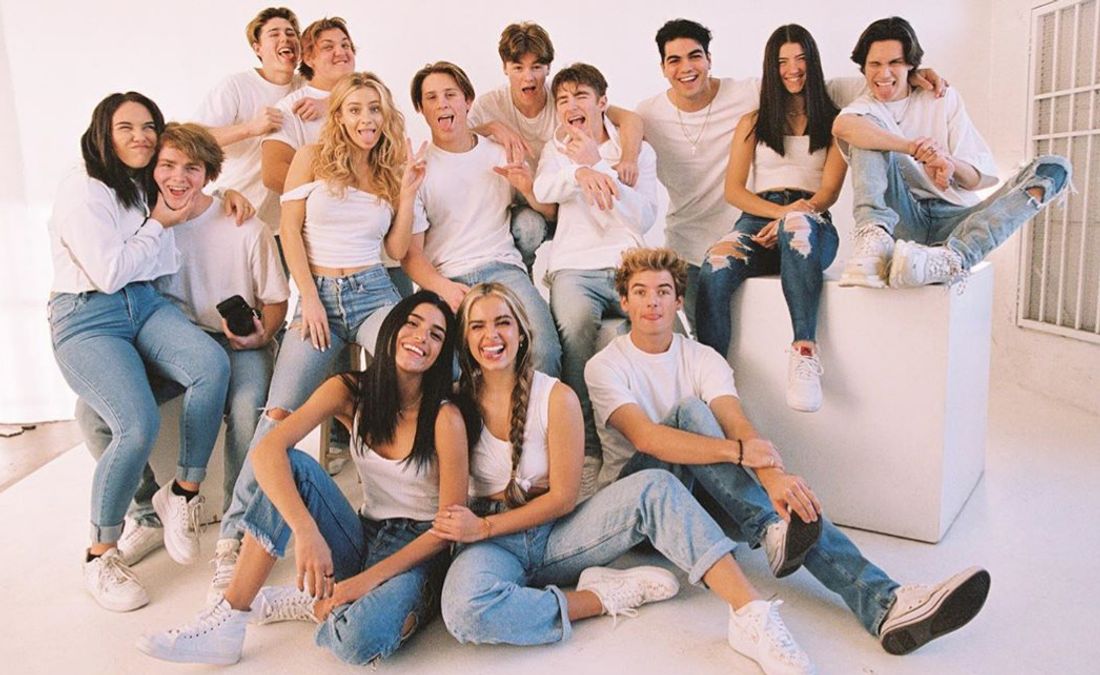 Addison is from Louisiana, and she is proud of her Southern upbringing, but she now tends to spend more time with content creators like her in LA. The social media stars live in a house referred to as The Hype House. Living in one space allows them to support each other in their different endeavors. Addison told Holly Wire;
"The Hype House is where 14 creators live and it's really just about content and bringing each other up. It really doesn't even matter about the followers in the house. It's more just like making content together and doing what we love to do."
She plans to diversify into acting
The future seems bright for Addison, as she and her parents recently signed with WME agency. WME will deal with every endeavor that Addison chooses to undertake. It includes modeling, fashion, dance, TV, film, books, endorsements, and many more.
Addison is currently trying to diversify into acting. She sees acting as a great way of getting her name out there. She revealed in a Holly Wire interview;
"I'm actually working on a lot of big projects right now. I'm doing a lot of casting right now for different types of things. Getting into more acting. Working in a lot of different areas, I guess of the industry, you know, getting my name out there in like every department is kinda like the goal right now. Just capitalize on all my talents, get my name out there."
The deal with WME could also greatly benefit Addison's parents. It will expose them to more opportunities, and their careers should grow.
She had her first kiss in front of her parents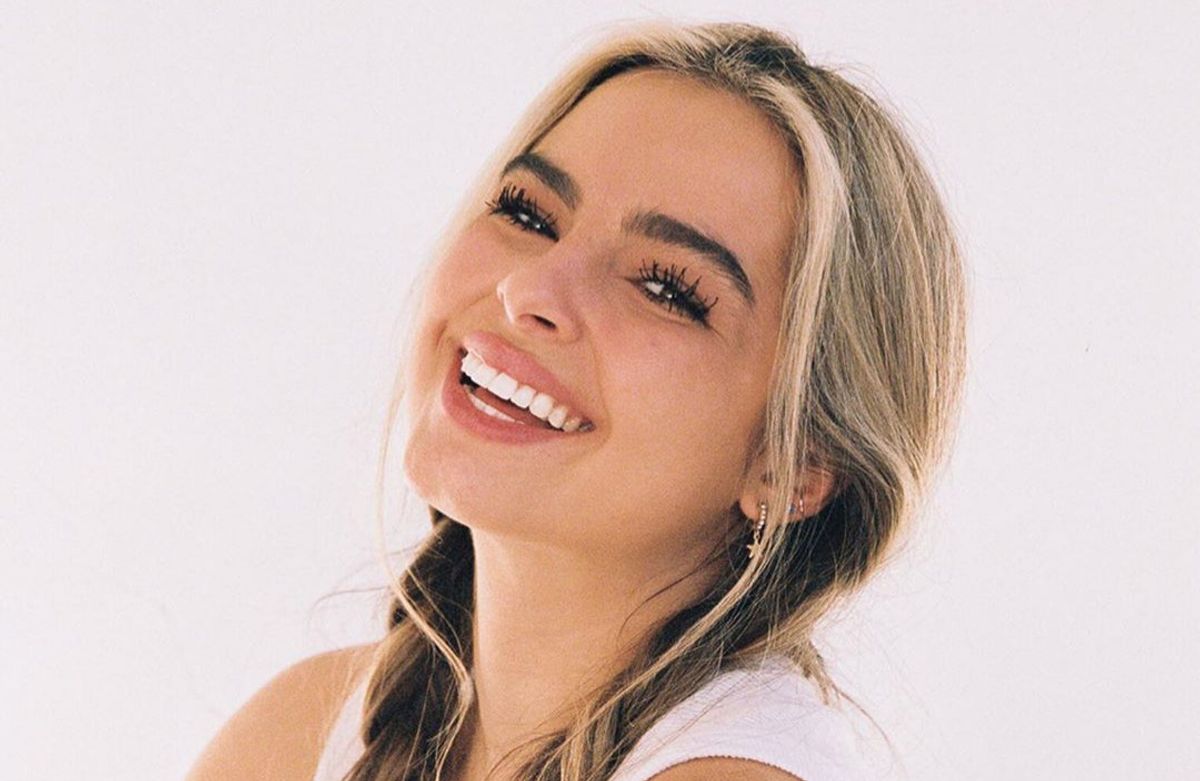 Addison revealed that her parents were probably watching when she had her first kiss. The kiss happened in front of her grandma's house, and Addison is quite certain that her parents were watching. She told Holly Wire;
"Super awkward, In front of my grandma's house, And my parents were… I'm pretty sure they were watching through the window. Just really weird but that was my first kiss and he asked me. He asked me if he could kiss me."
Addison doesn't reveal much when it comes to her relationships, but she has been heavily linked with YouTuber Bryce Hall. Bryce stated in a recent video that he and Addison aren't dating, but the speculation just won't go away.
Also Read: The untold truth of Charli D'Amelio
---