Stephen Amell is famous for his role as Oliver Queen/ The Arrow in the series, Arrow. Before his breakthrough appearance in Arrow, Stephen had to contend with minor roles in shows and films.
His first role came in 2004 when he appeared in two episodes of the show Queer as Folk. He then landed a recurring role in Dante's Cove before he was replaced by Jon Fleming in season 2. Stephen went on to play small roles in shows such as Flashpoint, Blue Mountain State, CSI: Miami, and The Vampire Diaries.
Stephen's first shot at lasting love came in the form of Carolyn Lawrence. Amell wed Carolyn on 8th December 2007 in Toronto. However, it didn't work out for the couple, and they got divorced in 2010. Amell's second shot at love proved to be way more successful than the first one.
Stephen is currently married to the love of his life, Cassandra Jean Amell. She is not as famous as Stephen, but she is a familiar face in reality television. Keep reading to find out more about her.
She quit America's Next Top Model because she was forced to cut her hair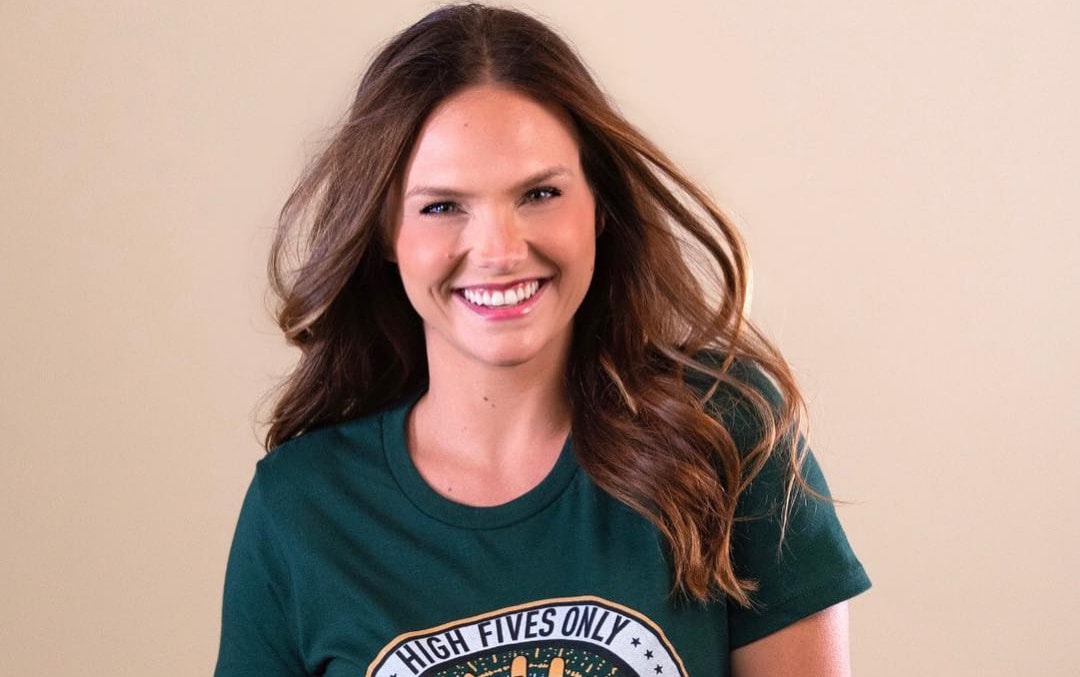 Cassandra was born in Houston, Texas on 5th October 1985. She attended the Texas A&M University-Corpus Christi, where she graduated with a Bachelor of Arts Degree in Marketing and Public Relations.
Jean was also an aspiring model, and she competed in the Miss Texas USA pageant alongside models such as Lauren Lanning and Magen Ellis. She was a semifinalist in 2003 and 2004. In 2005, Jean made it to the top 10 at Miss Texas USA. Cassandra also won the Miss Corpus Christi crown during her time at university.
Cassandra's talent as a model was clear for all to see, and she was chosen to participate in America's Next Top Model, Cycle 5. Jean was doing well in the competition until she was forced to cut her hair in episode 3. The episode showed a very emotional Jean watching as makeup artists cut her dark brown hair and dyed the rest of it blonde.
During the next round, host Tyra Banks ordered Jean to cut her hair shorter, and she tried to book an appointment for Jean at the hairdresser. Jean refused, and the directors gave her a night to consider her options. Cassandra chose not to have her hair cut, and she left the next morning.
Jean later went on to appear in The Cycle 5 Reunion, America's Next Top Model: Exposed, and America's Next Top Model: Where the Girls Are.
She has several TV and film appearances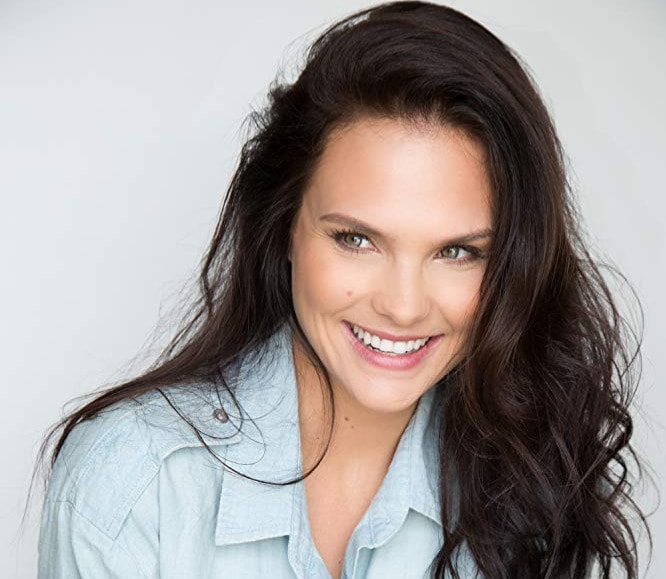 After leaving America's Next Top Model, Jean went on to appear in several films and shows. Between 2007 and 2009, she made appearances in shows such as Las Vegas, CSI: Crime Scene Investigation, One Tree Hill, and Hannah Montana. In 2009, Jean made her film debut in 2 Dudes and a Dream.
Jean later made appearances on CSI: NY, Hart of Dixie, and NCIS: Los Angeles. In 2018, it was announced that Jean would play the role of Nora Fries alongside her husband in Arrowverse's crossover event, Elseworlds.
Her appearance in Arrow opened up other opportunities for Jean. It was recently announced that she would play a recurring role in the series Roswell, New Mexico. She will play the role of a character named Louise.
Jean has been in the acting industry for more than a decade now, and it finally looks like people are starting to appreciate her talent.
She got married to Stephen twice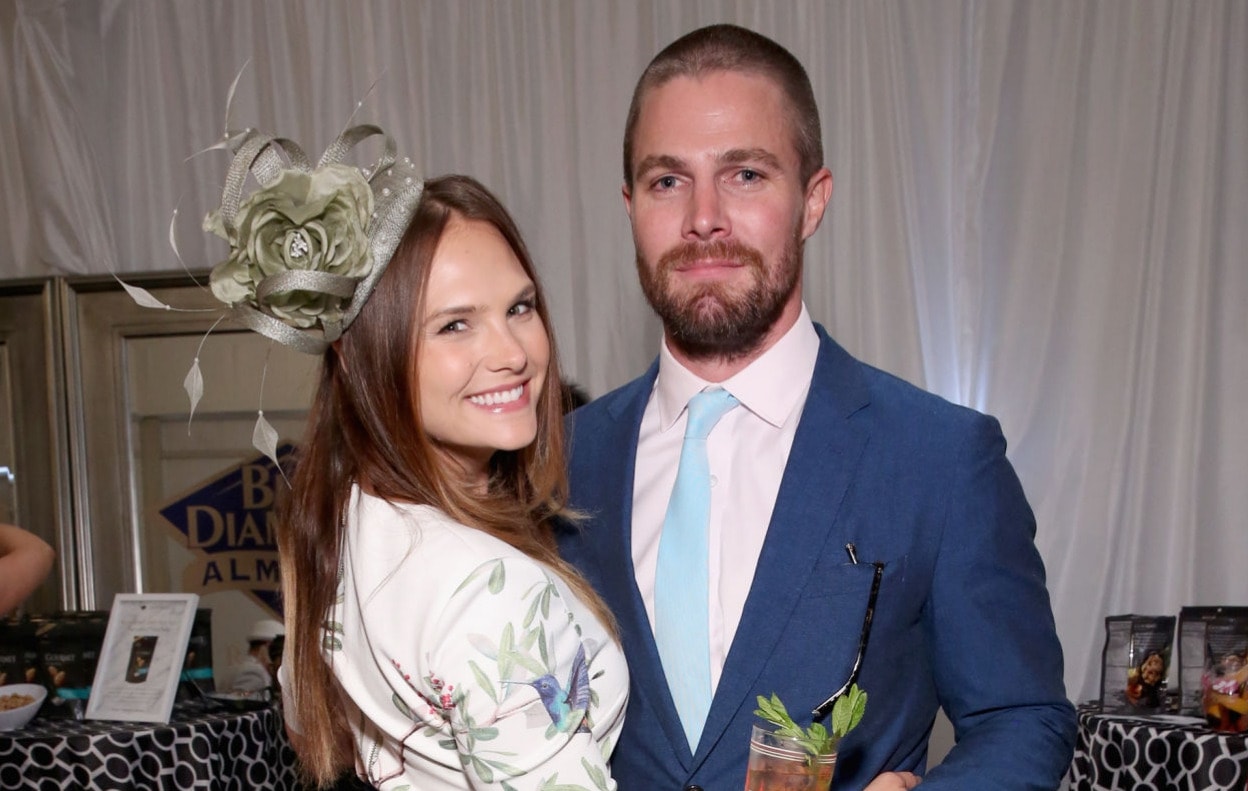 Stephen and Jean kept their relationship secret before getting married during a Caribbean vacation on Christmas Day 2012. The couple got married again in New Orleans on 26th May 2013.
The second ceremony was organized to allow the couple to share their marriage ceremony with friends and family. On 26th May 2013, Jean announced the marriage via a cryptic tweet;
"You know what's fun? New Orleans."
The couple had a great time celebrating their marriage. Amell and Jean look happy and in love, and they often show their love through social media.
Celebrities rarely respond to fans on social media, but Amell doesn't hold back when it comes to shutting down online bullies. He doesn't take it kindly when people question his love for Jean. On 25th December 2018, he posted a lovely photo of the couple celebrating their sixth anniversary. One Instagram user commented;
"And all those years you've never once made a caption that included the word love."
Stephen responded by saying; "I don't know you. I hope whatever made you post this gets better. Because you sound like a fucking asshole."
He made it clear that he won't allow anyone to mess with the love of his life. Jean is clearly very well protected and loved by Stephen.
Jean and her daughter influenced Stephen's decision to leave Arrow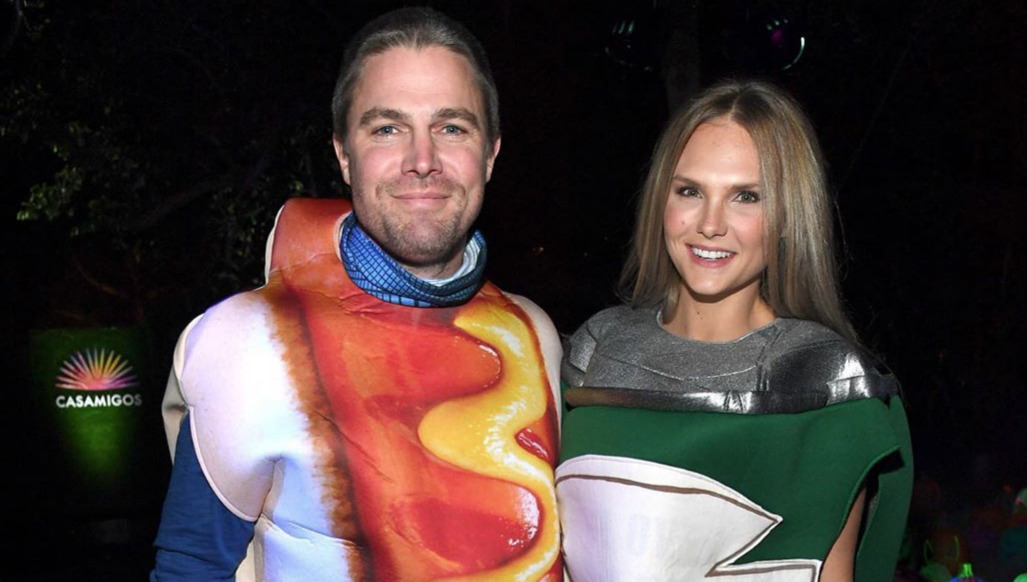 As previously mentioned, Jean played the role of Nora Fries in Arrow. During filming, Jean brought along their six-year-old daughter Maverick to see her parents in action. The whole family was involved in Arrow's production process. Stephen explained at a Heroes and Villains Fan Fest in San Jose;
"Well, my wife is playing Nora Fries in the crossover, which is very exciting. It was amazing being on set with my wife and I'm very proud of her. And if you follow me on social media, you know that I let my daughter direct episodes of the show now. She's not allowed to be a professional actor, ever."
Stephen's posts on social media show that it was a really fun affair for him and his family. Amell has appeared in Arrow since 2012, and he is set to call it quits after the 8th season. According to Stephen, he needs to spend more time with his family, and that is why he chose to leave.
Amell explained in a Facebook Live video;
"I would like to thank my family, especially my wife Cassandra and daughter Maverick for putting up with really stupid hours… A large part of this decision is because I'm now a father and a husband and a lot of my life and interests don't really lie in Vancouver anymore and thinking that's the best thing for me personally and professionally."
Stephen has already made good on his promise to spend more time with Jean and Maverick. He recently posted a series of photos of himself and his family enjoying a holiday in Oahu.
---