Adam Kinzinger is a Republican politician serving as the U.S. Representative for Illinois's 16th congressional district. Kinzinger joined Congress as the Rep for the 11th district, but following redistricting, he moved to the 16th and defeated incumbent Don Manzullo for the Republican ticket. Adam has largely flown below the radar during his decade-long stint in Congress, but over the past few weeks, his name has dominated the headlines for his unabating criticism of former President Trump.
Kinzinger rarely clashed with Trump during his tenure as President; in fact, it is reported that he agreed with 90% of the former President's policies. However, following the Capitol riots on 6th January 2021, Adam became a vocal critic of Trump, advocating for his removal from office, and voting for the impeachment of the former President.
This piece will look at Adam's wife, Sofia Boza-Holman.
Adam proposed to Sofia in summer 2019 and the couple wed in mid-February 2020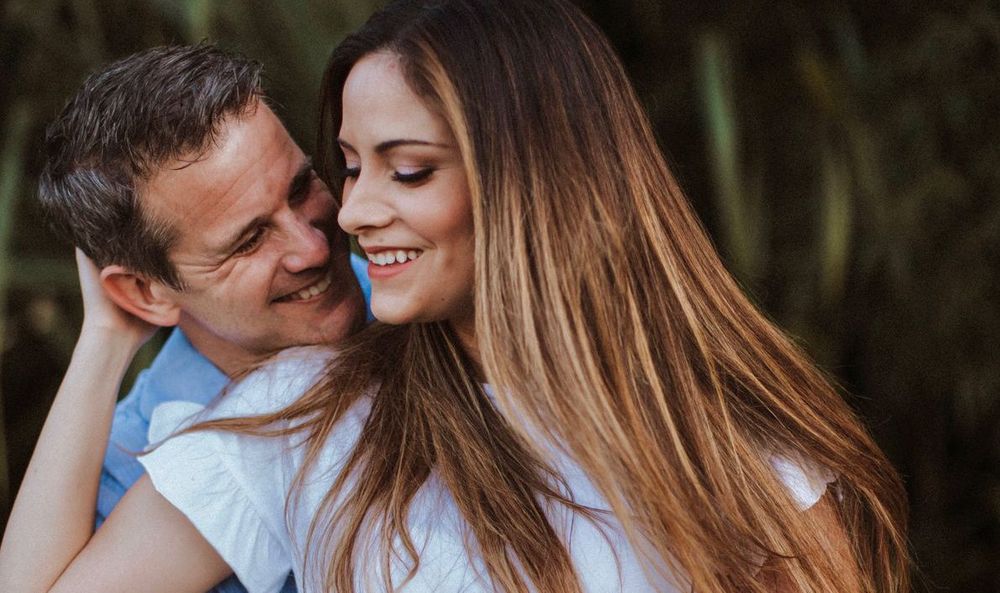 It is unclear when Adam and Sofia met, but the first photos of the couple go back to November 2018. Adam announced via Instagram in late June 2019 that Sofia had accepted his marriage proposal. "She said: yes!" Kinzinger wrote alongside a photo of the couple, with the engagement ring in full view.
Adam and Sofia wed on 15th February 2020 in Antiqua, Guatemala. The ceremony, officiated by Kinzinger's hometown pastor, took place at the historic Convento de las Capuchinas. After the wedding, Adam shared the following message to his constituents via his website:
"It's official: I am one very lucky man to now have such an incredible woman as my wife. Sofia and I feel incredibly blessed to have the love and support of so many over this past week, and we know God was at the center of it all. To my constituents, neighbors, family, and friends, I want to thank you all for your well wishes and congratulations."
Adam and Sofia had to quarantine together shortly after their wedding as the coronavirus pandemic spread across the world. According to Adam, he found the perfect quarantine partner in his wife. While wishing Sofia a happy birthday via Twitter, Adam added: "In five weeks of marriage, we're proving you CAN survive isolation together. Clearly, I'm a very lucky man. Cheers to my wife!"
Kinzinger is no stranger to complimenting his wife via social media. On 26th January 2020, he dedicated the following message to his wife on spouses' day: "One day, I was lost. The next I found you… can't believe we've been married almost a year, but through the difficulties of 2020, it's still been the best of my life. Here's to many more with you @sofiakinzinger."
Sofia is a political communications guru who worked in President Trump's White House
According to Sofia's LinkedIn profile, she worked for former House Speaker John Boehner for nearly two years after graduating from Southern Methodist University. For most of 2016, she worked with the Republican National Committee. She then took up a role in the inaugural committee before joining the White House staff as regional communications director.
Boza-Holman joined Mike Pence's team in January 2018 as director of strategic media. Two years later, she joined Homeland Security for a short-stint that ended in August 2020. According to LinkedIn, Sofia currently works as a communication specialist in the Washington DC-Baltimore area.
Despite working in political circles, Sofia rarely talks about politics. However, she did come to Adam's support after he faced widespread backlash for criticizing President Trump. After Kinzinger voted for the impeachment of the beleaguered former President, Sofia tweeted:
"Your vote today, @RepKinzinger, was an affirmation that your commitment to serve our country honorably cannot be broken. It was a selfless act of courage that reflects your determination & commitment to serve with integrity. I will never forget this day – I'm proud of you!"
Adam was previously engaged to fellow Air Force Captain Riki Meyers
In December 2011, Adam proposed to Air Force Captain Riki Meyers on a pier overlooking the Atlantic Ocean. He told the Chicago Tribune that the couple met in flight school in 2004, were friends for several years, and started dating in 2010.
"That's a nice thing, marrying your best friend," he told the publication. "She's a very focused girl, very driven and just a very caring person. A great match for me." Unfortunately, the couple's wedding didn't come to be as they broke off their engagement.
---