Mark Wahlberg is an American actor and former rapper who initially gained prominence as part of the group Marky Mark and the Funky Bunch. The group released two albums in the early 90s before Mark transitioned into acting. He made his debut in Renaissance Man in 1994, and two years later, Mark landed his first starring role in Fear.
The turn of the century saw Mark break into big-budget productions, including Planet of the Apes, The Italian Job, and The Perfect Storm. Mark later demonstrated his versatility by starring in a slate of comedy films, including Ted, The Other Guys, and Daddy's Home. So far, Mark has executive produced five HBO shows.
Mark's success hinges on the stable family life he maintains with his wife, Rhea Durham. This article details Rhea's impact on Mark's life, the couple's children, and Rhea's career.
Mark revealed that Rhea made him believe in love again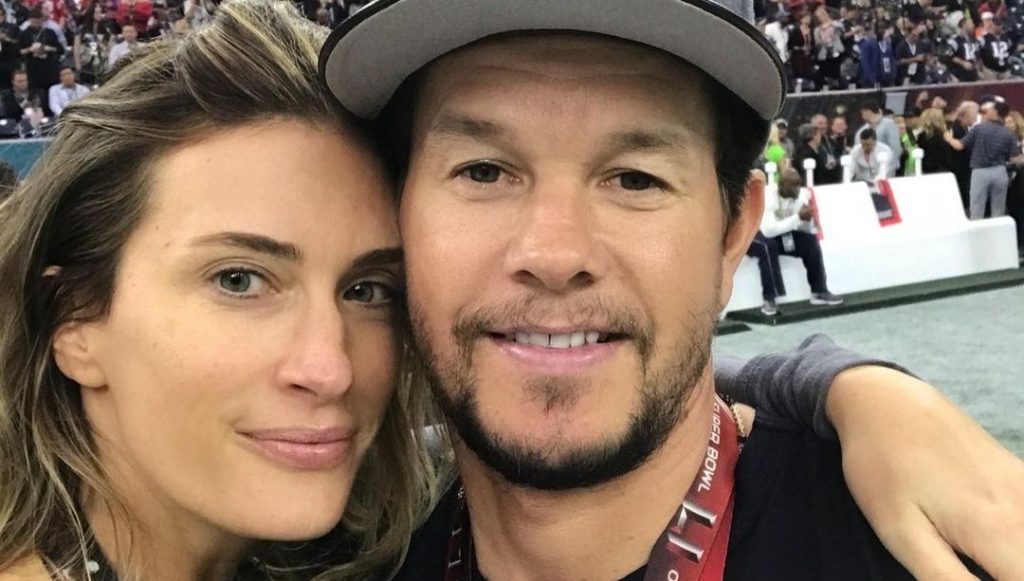 Mark Wahlberg and Rhea Durham met at a press junket in New York in 2001. The next day, the couple had their first date at St. Patrick's Cathedral in Midtown Manhattan. "I knew shortly after that she was the one, but I still had to make sure that I was able to be the man I needed to be," Mark told People.
Durham met Mark after he'd decided never to love again. The Ted star told Red Bulletin that he gave up on love after a lady he was dating refused to wait for him as he spent time in prison. "I decided, 'I'm never giving my heart to a girl anymore,'" said Mark.
Due to the pain, Mark ended up hurting other people. Thankfully, Rhea changed his perspective. "It was not until I met my wife and we had our daughter that I went, 'Oh my God, this is happening for a reason," Mark explained. "So now I have the utmost respect for women and teach my boys that. They shall not take the path that daddy took."
Mark and Rhea made their marriage official on 1st August 2009. "We were like a married couple anyway – we just wanted to make it official," Mark told People. The couple exchanged vows at Good Shepherd Catholic Church in an intimate ceremony attended by their children and about a dozen close friends and family.
Mark celebrated the couple's 11th anniversary by posting a throwback photo of the couple alongside the following caption: "Happy 11th anniversary. Just getting started. Thanks for being my everything. Infinity and beyond."
According to Mark, the secret to a happy marriage is spending quality time together. "Really, that's what matters," he told Us Weekly. Due to family and work commitments, Mark rarely has time to spend with friends. Mark told Men's Journal that his priorities are family, faith, and work:
"Because of Entourage, people think that my life is just a big, wild party. And it is. But these days it's a big, wild Halloween party or Easter egg party. I don't go out at night anymore. I don't hang out at night anymore. I don't hang out with the guys. I don't really play golf. I stopped smoking cigarettes. I stopped smoking pot a lot of years ago, too."
Rhea and Mark share four children: Ella Rae, Grace, Michael, and Joseph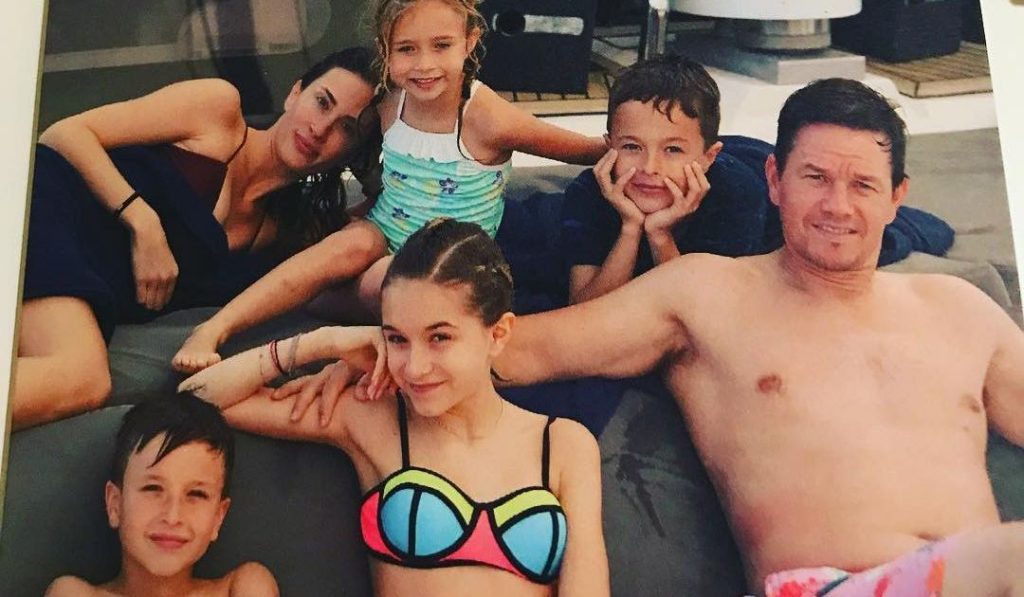 Durham and Mark welcomed their first child Ella in 2003, Brendan and Joseph arrived in 2006 and 2008, respectively, and Grace Margaret arrived in 2010.
Judging by their social media posts and TikTok videos, Durham and Mark enjoy raising their children. Per Mark, it is upon Rhea to decide whether she wants more children. He told People that the final child count will be 'however many Mom wants to have.' He also told Ellen Degeneres:
"My wife has always wanted four, two boys and two girls, so miraculously she got everything she wanted. She's saying she's done. But she still might have a change of heart! She loves being a mother, so she may end up wanting more."
In early January 2020, Mark caused controversy when he said that he would have prevented one of the planes that crashed during 9/11 from doing so if his kids were on the plane. "If I was on that plane with my kids, it wouldn't have went down like it did," Mark told Men's Journal.
Wahlberg apologized for his comments after facing criticism from people close to the victims. "I deeply apologize to the families of the victims that my answer came off as insensitive, it was certainly not my intention," Mark told TMZ.
Rhea gave up her modeling career to focus on raising her children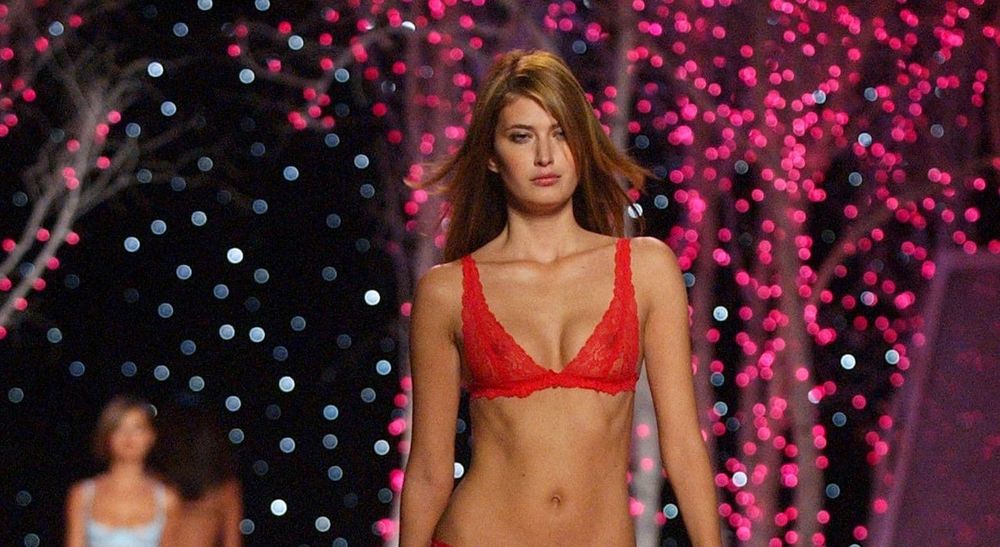 Rhea Durham experienced moderate success as a model before quitting to take care of her kids. She worked with ELLE, Vogue, and Marie Claire and walked on the 2000 and 2001 Victoria's Secret Fashion Shows. Mark told The Sun that Rhea gave up modeling to become a mother:
"I owe a lot to my wife. She has helped me become the man that I am and created a beautiful life for me and our children. You need the right woman in your life and that feeling that you are going to be together for a long time. Rhea always wanted to be a mother. She had a job, but her mission in life was to be a mother and to be a wife."
Durham's modeling career started after she won a contest organized by Model Scouts at a local mall. She had no intention of participating in the competition when she got to the mall, but she identified an opportunity and gambled. Durham ended up signing for IMG Models, which helped elevate her standing in the modeling industry.
Durham doesn't allow Mark to participate in sex scenes
The acting pro in Rhea and Mark's household is definitely Mark, but Durham does have a say on the extent of Mark's involvement in front of a camera. For instance, she doesn't allow Mark to participate in sex scenes. He told WENN:
"If it has anything to do with me kissing somebody my wife's not gonna like it so I'll fight to get it cut out. Those are the more important issues. I usually try to choose my battles wisely."
---