Few people have had the chance to share in the lives of some of the renowned figures, leave alone getting married to them. Undoubtedly, Antonella Roccuzzo is one of the luckiest women in the world.
Often deemed the greatest player in the world, Lionel Messi has managed to keep a track record like no other player, easily becoming the greatest of all time. Amidst the billions of people, only Roccuzzo knows how it feels waking up next to such a legend every day.
Because of his prowess in Barcelona, he has received countless awards in football history and has had a great impact on the young generation. As a result, people have gained much interest in his life and what he stands for.
Messi has remained modest throughout his professional career, unlike his football 'rival' Cristiano Ronaldo. Who knows? This could have been the one thing that made Antonella fall for him.
In this piece, you will get to know what being a superstar's wife is all about and how Roczuzzo's past experiences have influenced the person she is today. Generally, she had handled the spotlight quite well, but there is much more than what meets the eye.
Here are some of the untold truths of Antonella
She was Messi's childhood friend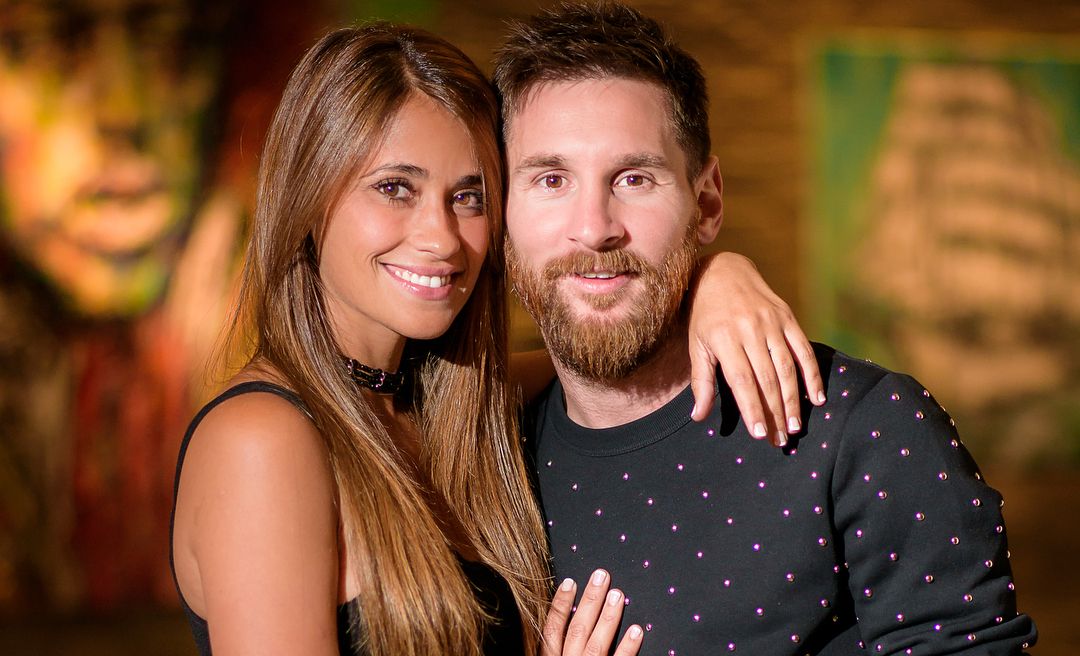 There is no greater joy than marrying a childhood friend; someone who has known you for decades, seen you at your worst and still loved you even more. That is exactly what happened to Antonella and Messi.
Born on 26th February 1988 in Argentina (Rosario), she was raised by dedicated businessman and a homemaker. Together with her two sisters, Carla and Paula Roccuzzo, she spent most of her days in the small hometown, where she eventually met her husband to be.
Messi, on the other hand, was born one year before her in a humble background and developed his talent in Newell's Old boys' club, one of the famous football clubs in Rosario. Being raised up in the same neighborhood, Messi became friends with one of Antonella's cousins, who in turn introduced him to Roccuzzo. All this happened before Messi became a football star.
Regardless of the lengthy history together, the two parted ways to follow their dreams, only to reconnect later in 2007. It all happened when one of Roccuzzo's close friends died in a car crash, and Messi didn't hesitate traveling all the way to Argentina to comfort her. At that moment, Antonella knew that Messi was the right person for her.
Unfortunately, she fell in love with someone else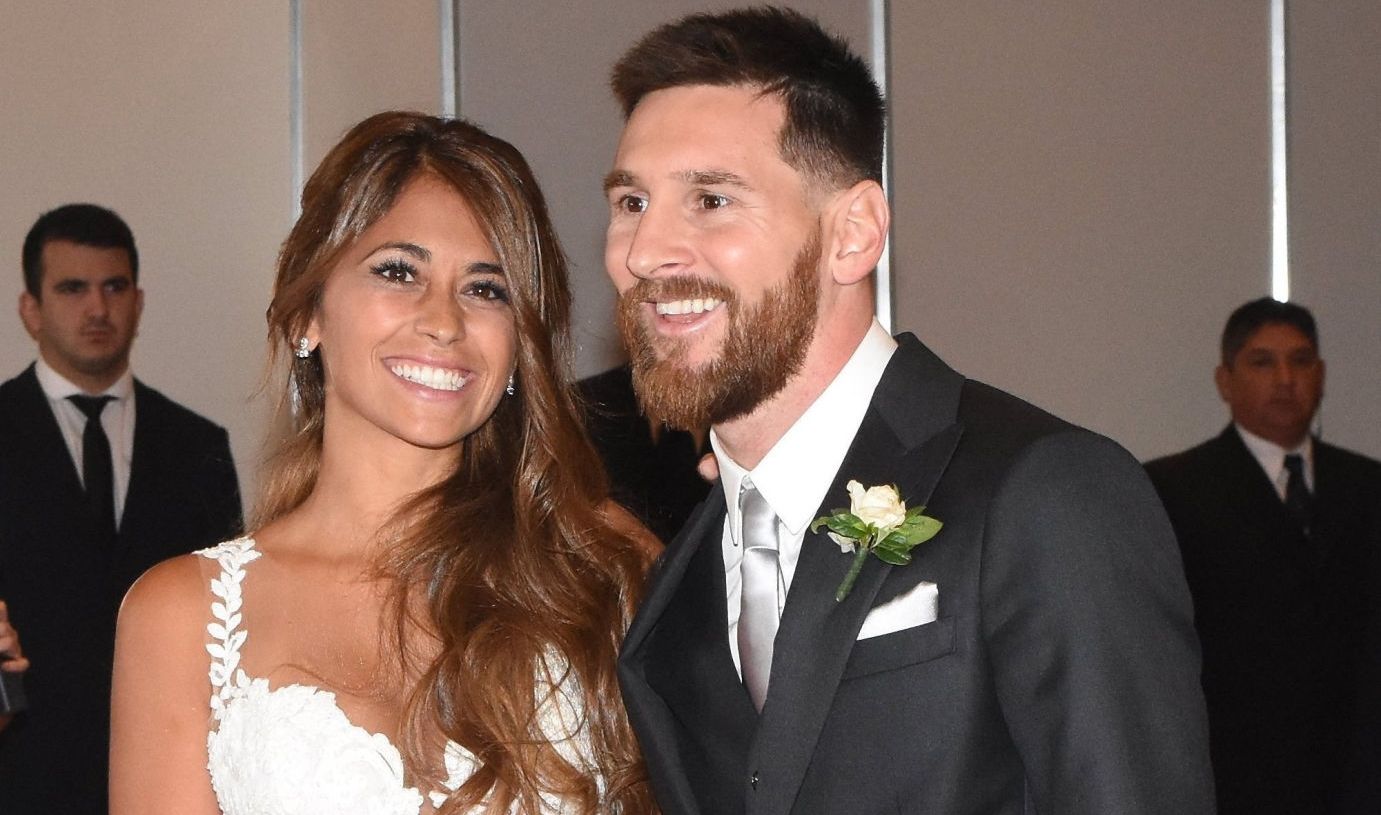 During the 2006-2009 period, Messi experienced some of his best moments in both country and club profession. He not only became the highest goal scorer in Spain but also won his first Ballon d'Or.
Amidst the back and forth traveling to Barcelona, he gave Antonella the loophole to confide in another man. The couple had some time off when Messi was away in Spain, and this man, who is not known, tried stealing Roccuzzo's heart.
However, it was all short-lived since she eventually made things right, rekindled her relationship with Messi, and focused on making her love life better. Since then, there have been no scandals or infidelity cases between them. After dating privately for one year, Messi came out publicly in 2009 during an interview and admitted they were officially dating.
A month later, they were seen together at a carnival after a derby between Barcelona and Espanyol and soon afterward, they went out on numerous public dates and vacations. The lovely duo got married in 2017, despite dating for a decade. No one truly knows what kept them waiting.
As expected, their colorful wedding was graced by numerous dignitaries including football stars; Sergio Aguero, Carles Puyol, Cesc Fabregas, Samuel Eto, among others. To mark and reminisce their strong roots, they held the wedding at the City Centre Hotel in Rosario, Argentina with around 260 guests in attendance.
What happened afterward is history. They have been a sensation to many, and a perfect testimony that true love exists.
She is enthusiastic about fashion and modeling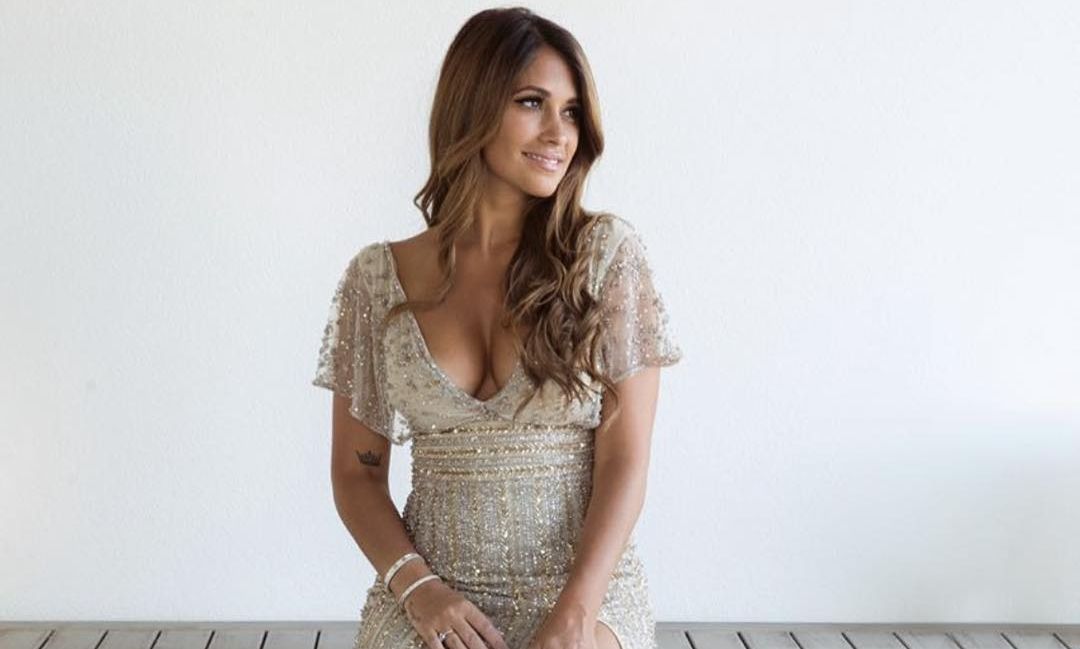 Whilst many celebrities' wives thrive off their income, fame, and achievements, Antonella has proved to be different by striving to be independent and continually promoting feminism. Growing up, she dreamt of being a health nutritionist as well as a dentist. This acted as motivation throughout her childhood.
She succeeded in her elementary and high school studies further went to university and studied nutrition and dietetics. With a great vision and drive, she went ahead and studied odontology and social communication. However, after moving to Spain-Barcelona, her aspect of life changed, and so did her passion.
After getting engaged to the 5 time Ballon d'Or winner, she developed a taste in modeling, something that would later satisfy the public eye and build her reputation. It goes without saying, she has magnificent beauty and elegance, something that has contributed to her success in the fashion industry. She has mastered the art of being decent while still creating her own unique style.
Aside from that, she has worked with a few reputable fashion brands both in Spain and Argentina, where she has both modeled and done advertisements. However, most of her popularity comes from being married to Messi, who has over the years landed himself many brand advertisement deals.
The family is currently endorsed by Adidas, where Lionel is the brand ambassador. In recent years, a special Adidas shoe was named after him, increasing his popularity in the fashion world. Other brands such as the Jacob and Co. watch company have also partnered with him to create designer watched. Roccuzzo has indeed been an inspiration to him as far as style is concerned.
Prior to his relationship with Antonella, Messi dated Argentine singer, model, and actress- Luciana Salazar. It does not come as a surprise that Roccuzzo has also turned out to be one. Notably, most footballers have often opted to marry models or fitness enthusiasts.
She is a businesswoman and has her own brand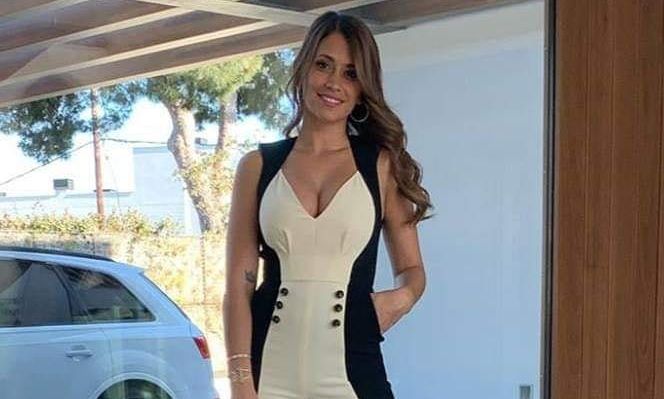 Over the years, Lionel and Suarez have become a formidable duo, putting up great performances all over Europe and showing the importance of teamwork. Surprisingly, their wives too have teamed up and become strong allies, as far as business is concerned.
Alongside the Uruguayan striker's wife, Sofia, and another business partner- Ricky Sarkany, the three own a footwear brand which has an outlet in Barcelona. It also deals with exquisite accessories such as perfumes and has managed to gain the recognition it deserves from inquisitive shoppers as well as other cloth line brands.
Thanks to her skill, intelligence and a great amount of experience, the brand has managed to grow more popular by the day. In addition, her union with a football wizard gives her the upper hand, because all their dedicated fans would love to promote her work.
In a city that breathes fashion and a culture that encourages style, we can be sure that her brand will soon have other outlets all over the world. Hopefully, she will venture into other businesses as well.
Antonella is a mother of 3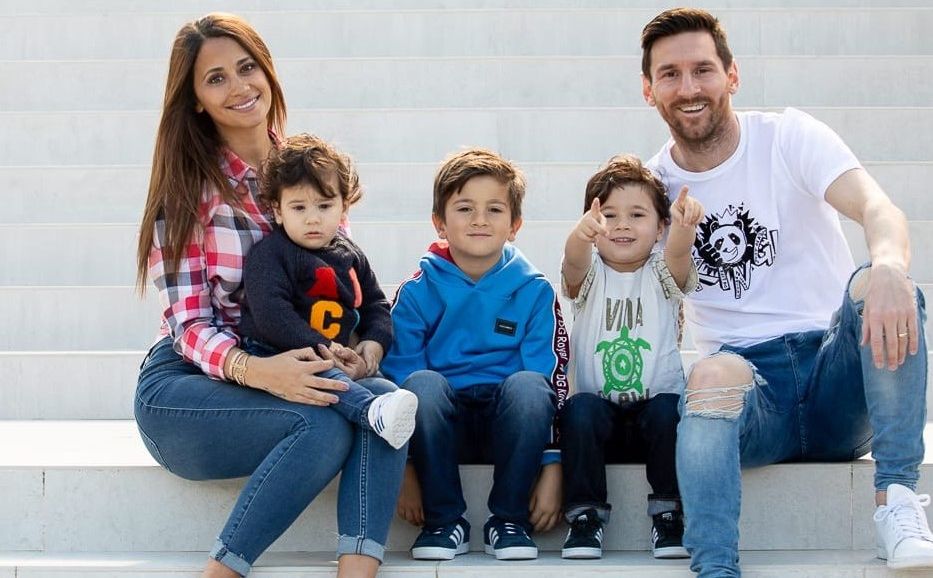 There is no better sign of mature love that having children. Luckily for Roccuzzo and Messi, they have 3, who all resemble them and could one day become as famous as their parents. The surprising bit is that the first two were born while the couple was still dating, while the third one came soon after their wedding.
In June 2012, during the celebration of one of his goals against Ecuador, Messi placed the ball under his shirt to portray a pregnant woman, a clear message to fans and the world that they were expecting a baby. Later in November that same year, Thiago, their firstborn son was born.
The couple took the news to social media, where numerous fans congratulated and showed their love for the newborn. Messi, one of the greatest goal scorers, couldn't be contented with just one baby; people expected a second baby sooner or later.
This came to happen during the 2014-2015 season when their second son Mateo was born. During both occurrences, Messi had to take time off the pitch to be with his family. That was not the end for them. One year after the couple got married (2017), they surprised people with yet another baby boy named Ciro.
Since the two are both below 35, we do hope to see more babies from them. Fans have often speculated that one if not all of Antonella's children will take after their father, hence contending against Cristiano Ronaldo's son, Cristiano Jr. who is already enrolled at the Juventus academy.
Who wouldn't love to see the most famous football rivalry continue? With their dad's presumably becoming football managers then.
She is modest and still a great internet sensation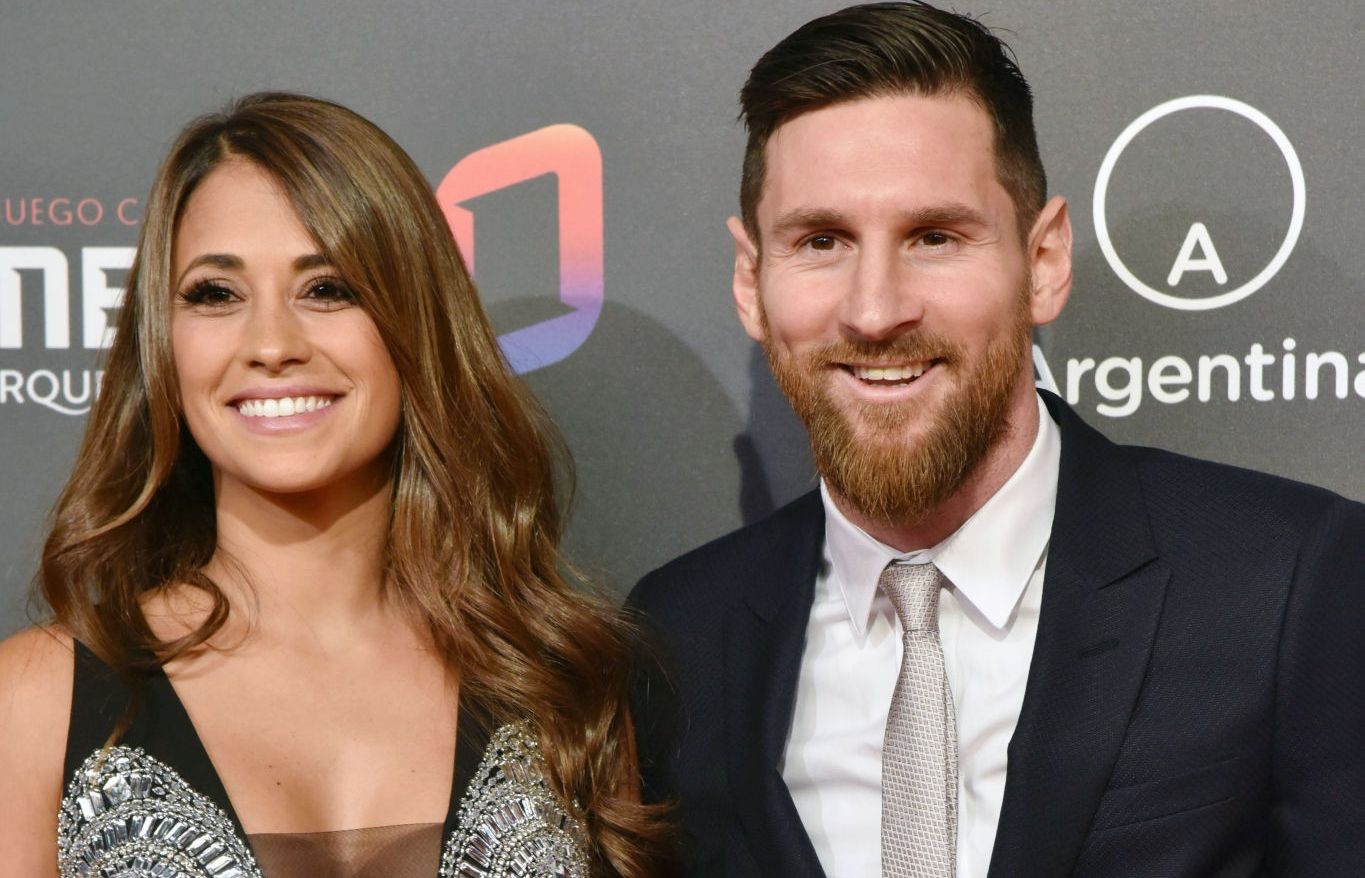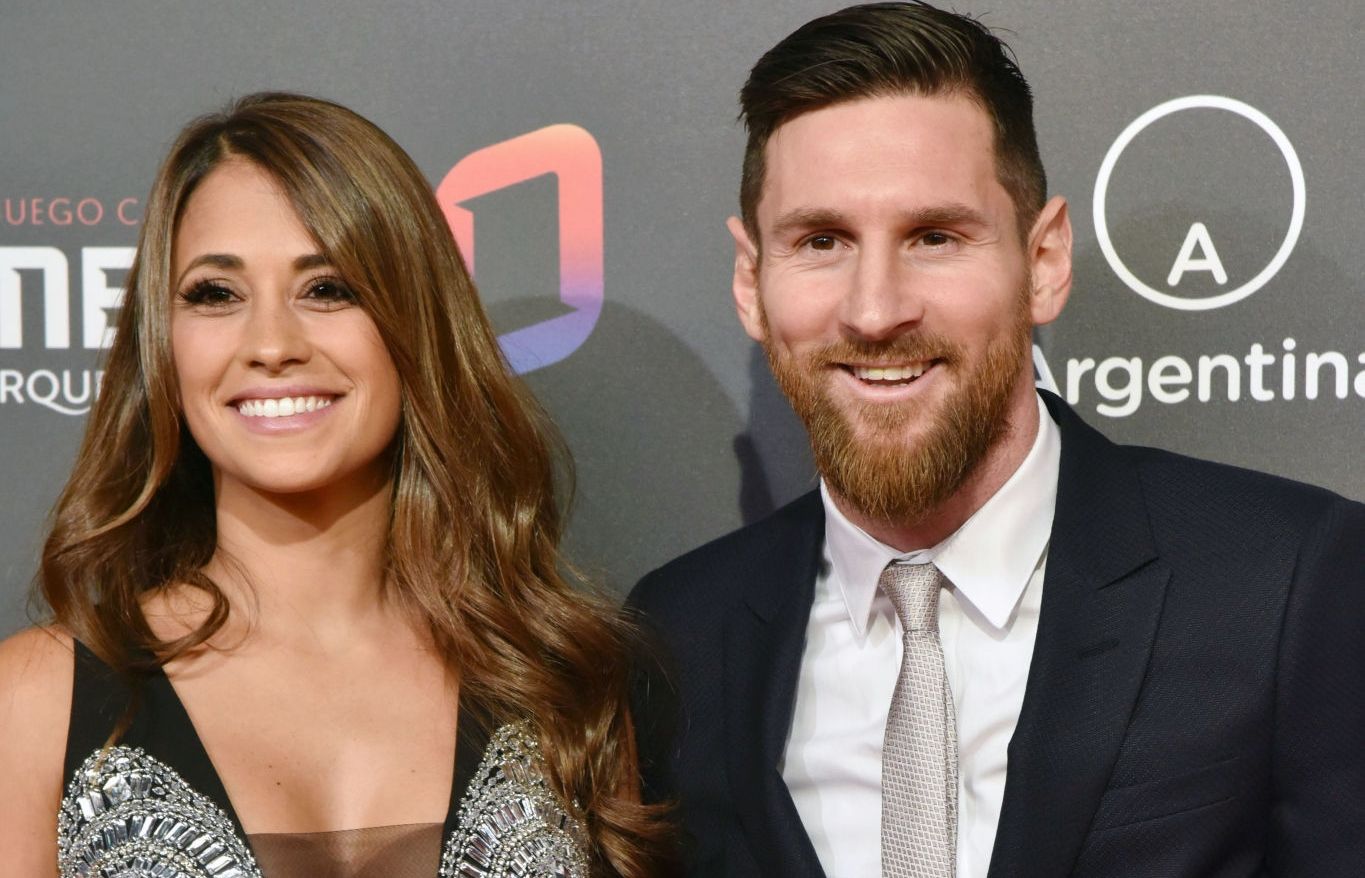 With all the money and highly-esteemed status, you would expect Antonella to be bossy or as dramatic as the Kardashians, no offense. However, she maintains a low profile and doesn't seek attention. In a way, she manages to stand out without even trying.
One thing remains; she loves taking pictures and posting often on her Instagram account. Though she has a stunning figure and all dreamy looks, she focuses on her love for family among other passions. On Instagram, she has garnered over 9 million followers and has a colorful profile full of family and friends' pictures. She has no active presence on Twitter and Facebook.
Throughout her journey to fame, we have seen how she has traveled all over the world and cruised numerous territories on yachts, with her family by her side of course. Her ability to remain humble despite fame has helped her keep the family stable and even enabled Messi to be more focused on his career.
You would be surprised to hear that Antonella does most of her daily routines all by herself. From driving her kids to school and doing basic chores to running other home errands. In general, this is one trait that is evident even in the Messi family. Messi's father is his personal financier, his older brother his publicist, and his mother manages his charity- the Leo Messi foundation.
In as much as her love for pictures knows no bounds, she resents being tailed by paparazzi all the time and avoids them as much as possible. No wonder most of her pictures online are often duplicated from other sites.
She has an interesting personality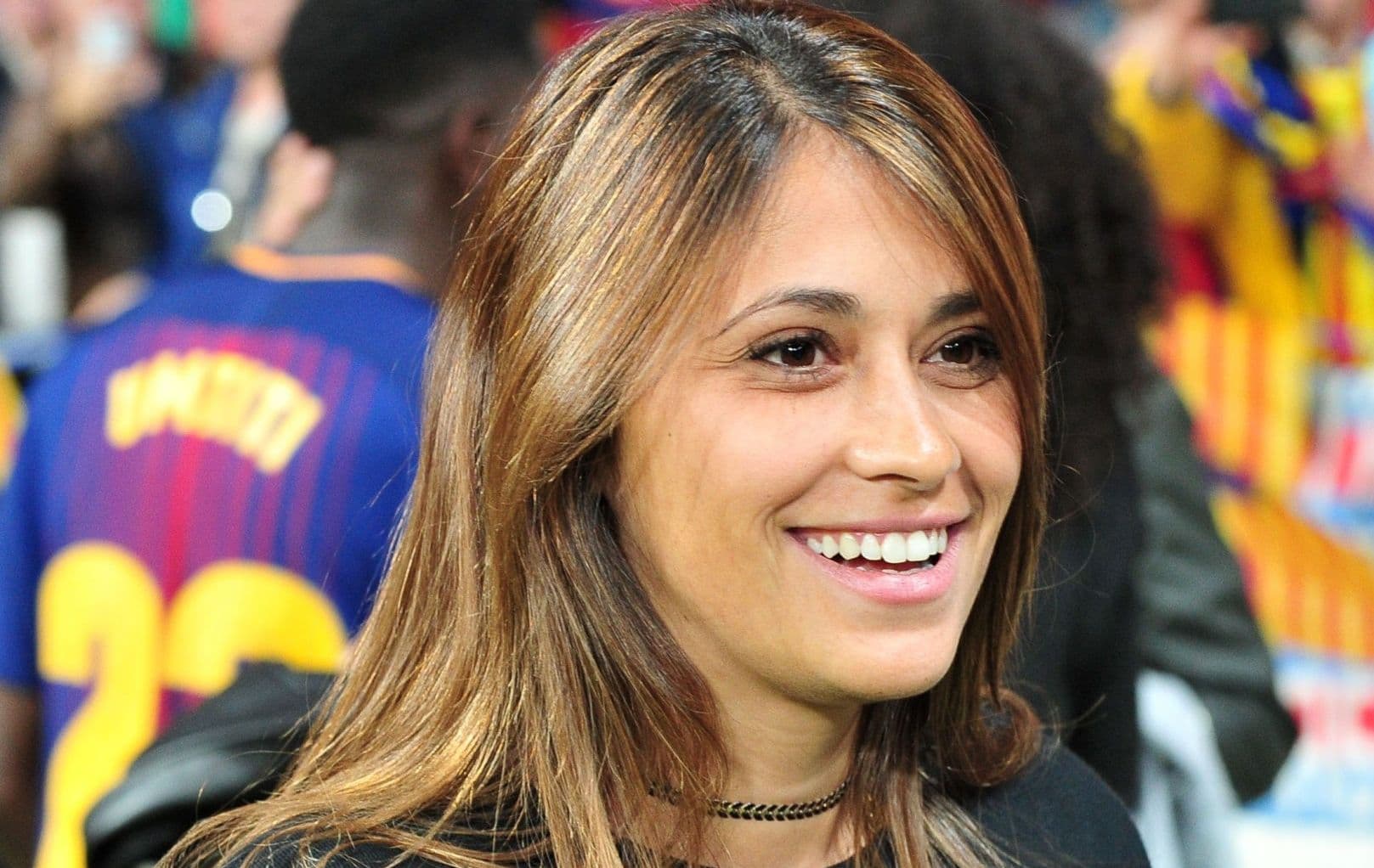 Of all his childhood friends from Rosario, what made the Argentine forward settle with Antonella? We believe it was more than the looks. Despite being shy in public, she is quite interesting to the people around her and her inner circle.
Over the years, she has made friends with numerous celebrities, more so footballer's wives and has been seeing hanging out with them. Such include Cesc Fabregas' wife- Daniella Semaan and Luis Suarez's wife as mentioned before. This has helped her expand her territories and get friends in high places.
Other than being bold, she loves doing little things such as reading and traveling. Previously, she has displayed her love for novels and has posted pictures of her vacationing while reading. Undoubtedly, the mother of 3 (Roccuzzo) is a combination of both beauty and brains.
She also loves pets and has shown the world how affectionate she is for their chubby Rottweiler- which was one of her many gifts to Messi.
She loves and supports her husband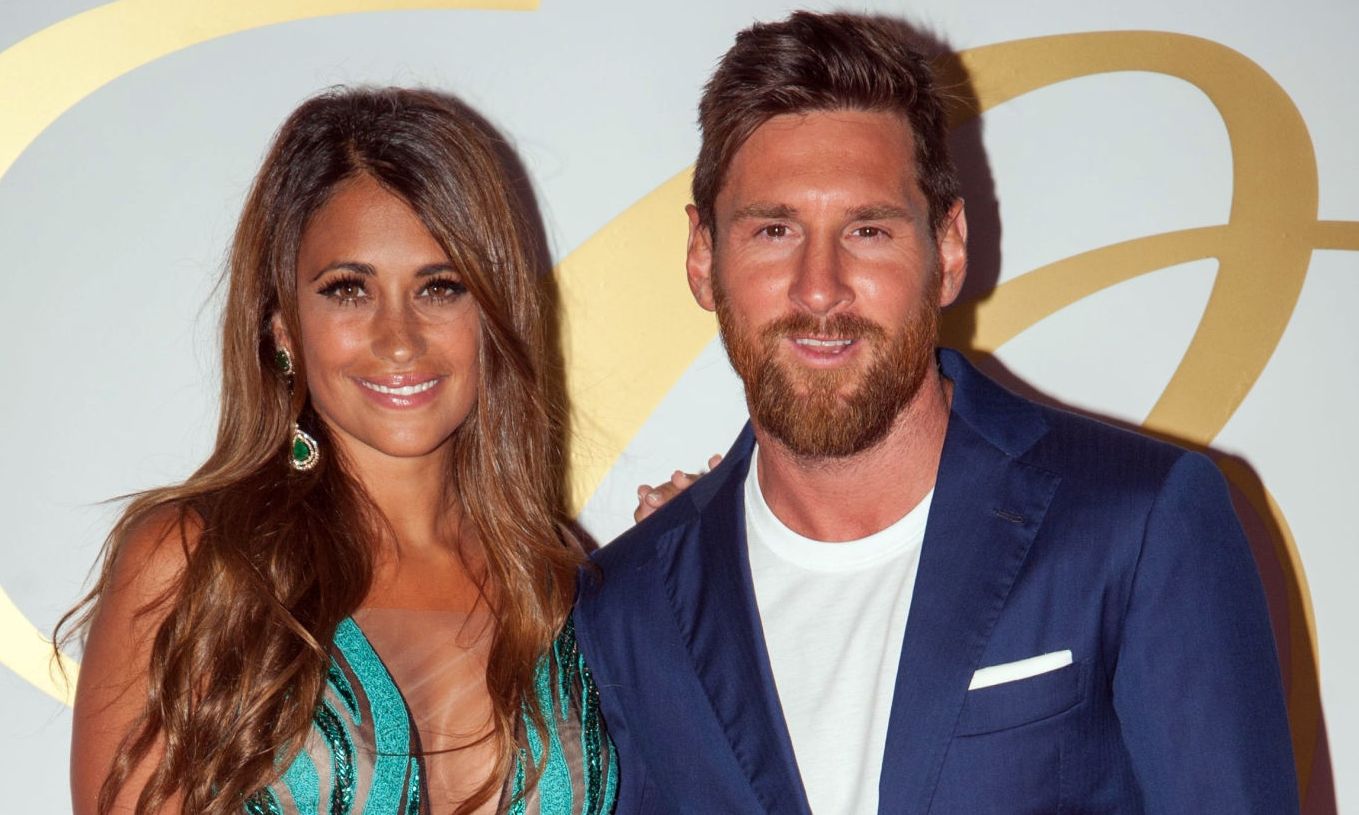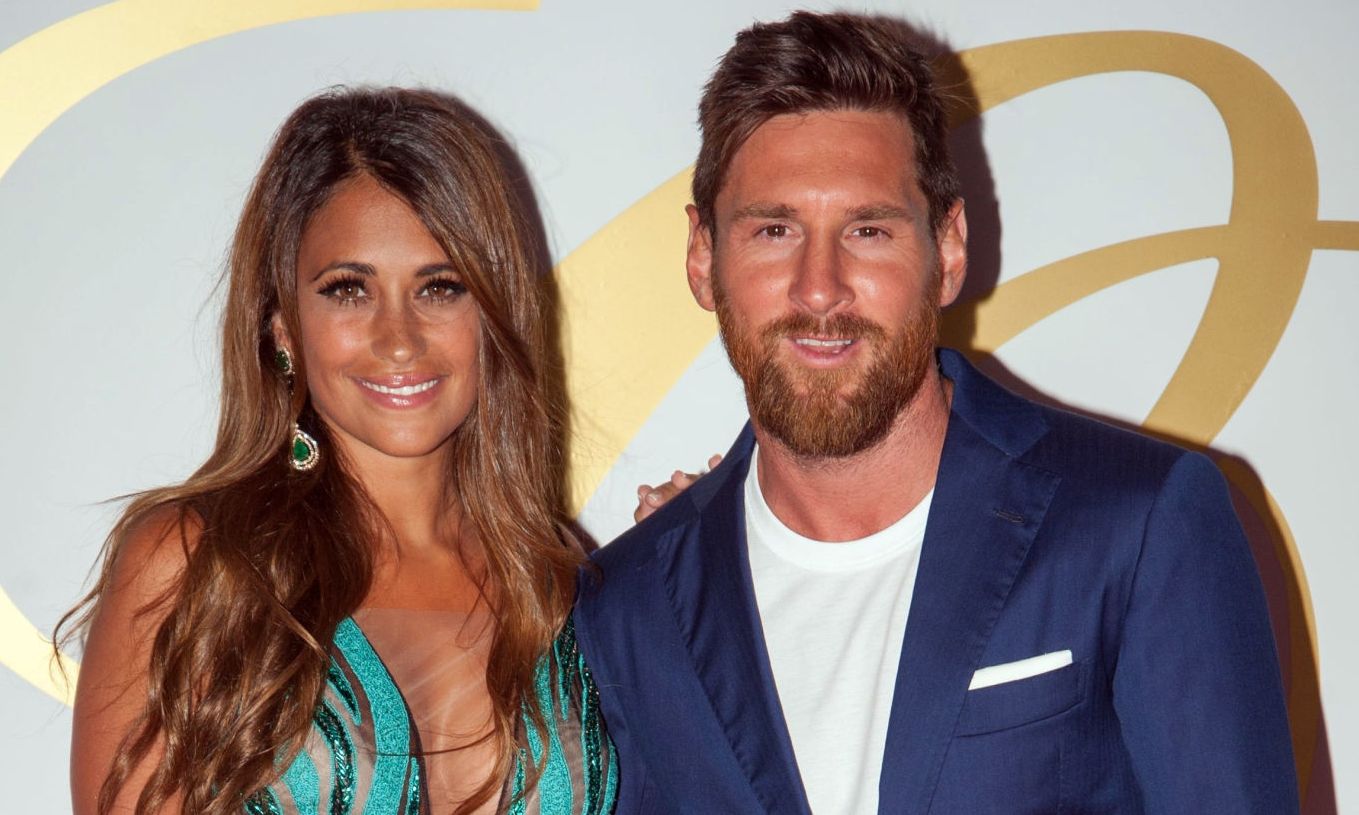 Long before their kids were born, Antonella could be spotted in most Barcelona and Argentina matches, cheering away from the stands as his husband performed his usual magic. Even after their kids were born, the family continually supported their dad, and are all die-hard Barcelona fans.
She has been seen by his side during events, casual dinners and even during his philanthropy occasions. Throughout success and failure, Antonella has stood by Messi's side and helped him come out stronger each time.
She is still Argentine despite living in Spain and holds her hometown dearly at heart. Aside from the public support, she has gotten matching tattoos with her husband; a constant proof of her love for him.
We hope to see more from Antonella
Overall, she has doesn't try taking over her husband's limelight and acts maturely and reserved, unlike other celebrities who involve people in their personal lives.
Messi is truly lucky to have Antonella.
Also Read: The Untold Truth Of Cristiano Ronaldo's Wife, Georgina Rodriguez
---