Known for her incredible fictional character- The Wonder Woman; Gal Gadot has become a force to reckon with, proving to be a superwoman even in real life. Aside from working with the DC extended Universe, she is also known for her muscle and expertise in the Fast and Furious franchise.
With her successful career and likable personality, Gadot's life has been under scrutiny by the public eye for quite some time now. The beautiful Israeli actress is now an icon to many because of her firm stand on equal rights for women in society. Her husband, Yaron Varsano, is not as famous as she is, but has managed to make a good reputation for himself. Not only is he a renowned real estate developer based in Tel Aviv, but is also known for other ventures, as we shall see.
The two have been together for a very long time and have managed to keep their marriage strong, despite the pitfalls that come with balancing family and celebrity life. Ultimately, people have come to appreciate and admire what they have; a lovely combination of brains and beauty.
In this piece, we will dive deeper into the life of Varsano; learn about his life experiences, major achievements among other untold truths. Brace yourself!
He is an Israeli but was brought up in the Netherlands
Like his wife, Varsano is of Israeli descent but was surprisingly born and brought up in the Netherlands. He has one sibling (brother), and the two have remained deeply rooted in their Jewish culture; thanks to their stout parents.
After attending one of Amsterdam's best International schools, Varsano envisioned a great future and stirred up his passion for business. This led him to relocate to Old Westbury, where he enrolled for a higher degree at the New York Institute of Technology. Regardless of him studying engineering, he still found his way back to business and became one of the best of his career.
His brother, Guy Varsano, was not left behind; he studied law at the University of Reading and continually supported his brother's ventures. After finishing their studies, the two moved back to Tel Aviv where they focused on creating and implementing business ideas.
All this happened while Gadot was still new to the show business. The much-lionized couple has a 10- year age difference, but this has not prevented them from fanning up their love.
He is an accomplished real- estate businessman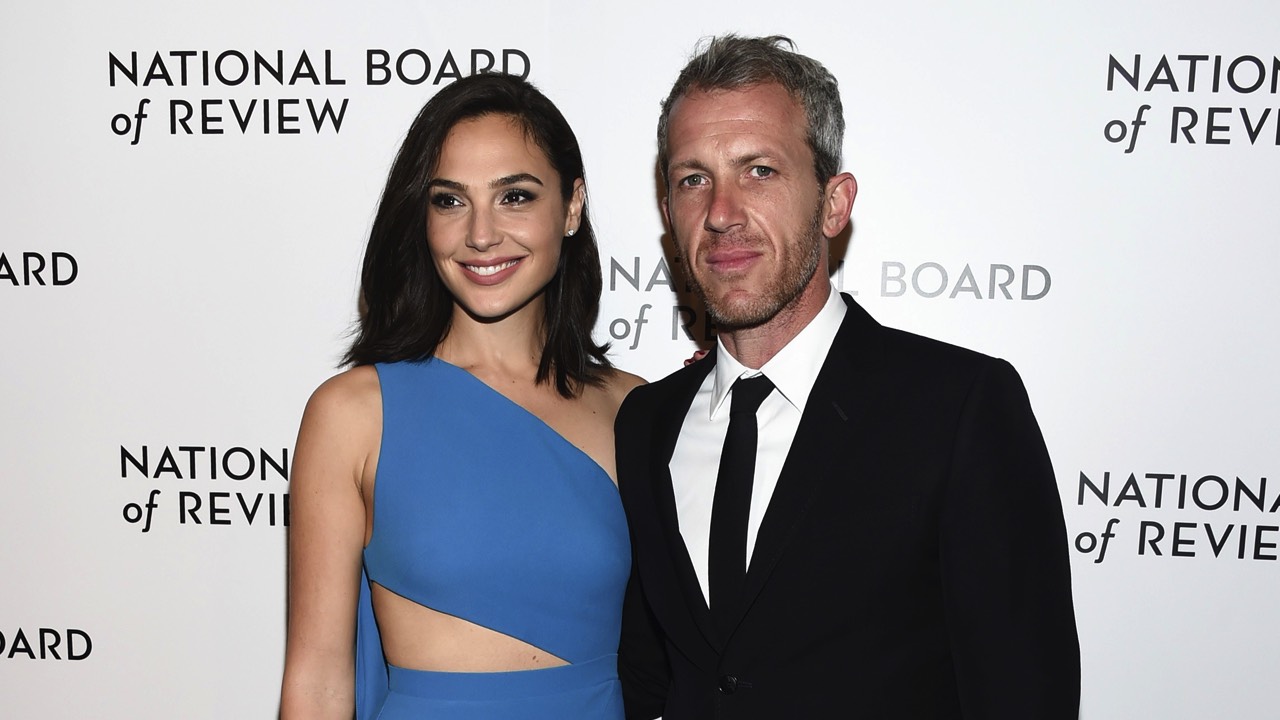 Gadot is not the only good thing in Varsano's life. After graduating in 2000 and moving back to Israel with his brother, he started his own real estate company and grew it to an empire that was profitable enough.
Though he and his better half enjoyed traveling frequently for Gadot's acting career, they soon got tired of staying in hotels all the time. For purposes of having a sense of settlement, Varsano teamed up with his brother to come up with one of the most prestigious hotels in Tel Aviv, The Varsano Hotel.
Later in 2015 however, the brothers sold it to business mogul, Roman Abramovich for a staggering 100 million Israeli Shekels ($26 million); signifying just how deep his pockets run. This is not the only major business transactions he has had.
Dating back to 2006, he has owned numerous assets and property all over Tel Aviv. Before the sale of his prized hotel, he had previously sold his esteemed 'Cherlouche House' to one – Marius Nacht for $16 million.
His net worth is approximated to be over $10 million dollars. With his wife pulling around the same from her acting career, the two are nothing but a power couple. Their careers are currently at the peak level, and so their combined wealth is deemed to increase over the next few years.
He was head over heels for Gadot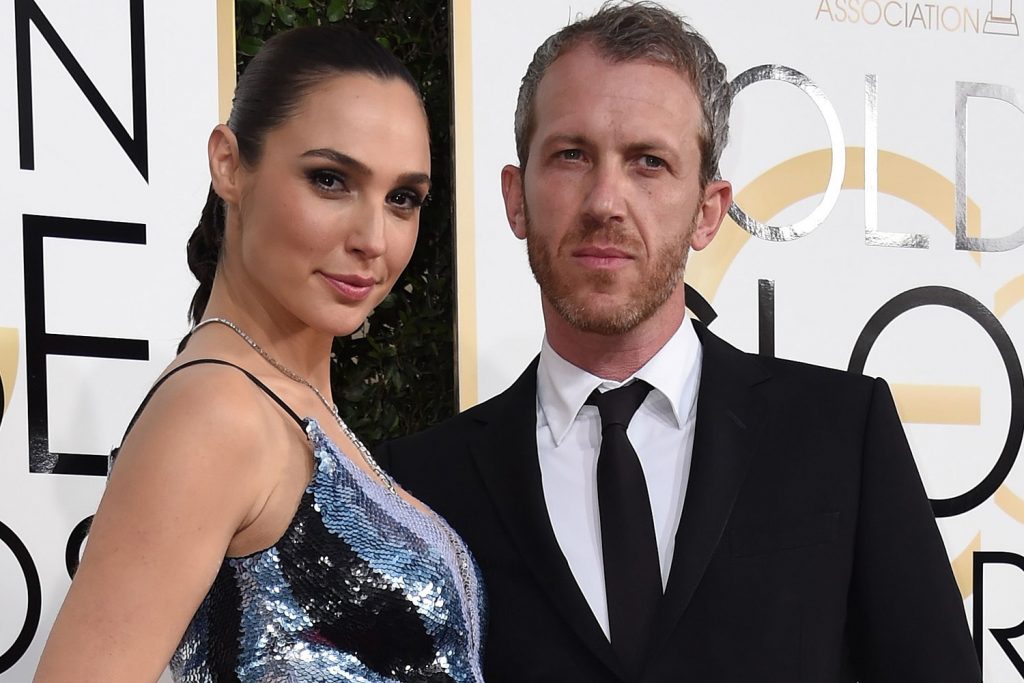 Everyone has their own unique love story. Varsano knew Gadot was the one when he laid his eyes on her. Even though she remained skeptical for a while, soon she realized he too, was the one destined for him.
The two met through mutual friends, at a rather unexpected place; a yoga retreat party in the desert. The relaxed mood in the event could have been a major contributor for the two setting things off. Such a romantic first meeting!
By the second date, Yaron had already decided to declare his true feelings for Gadot, promising her an engagement in two years' time. A true leap of faith! Gadot, who was barely 21 at the moment, was not sure how to react to this but decided to flow with everything. They kept seeing each other after that, and true to his word, he popped the big question when he said he would. In recent interviews, Gadot confesses that the proposal was quite unique even though she opts to keep the inner details disclosed.
Fast forward to 2008, the two said their vows in a colorful but quiet wedding ceremony. They are currently celebrating more than 10 years of marriage.
He is a dedicated family man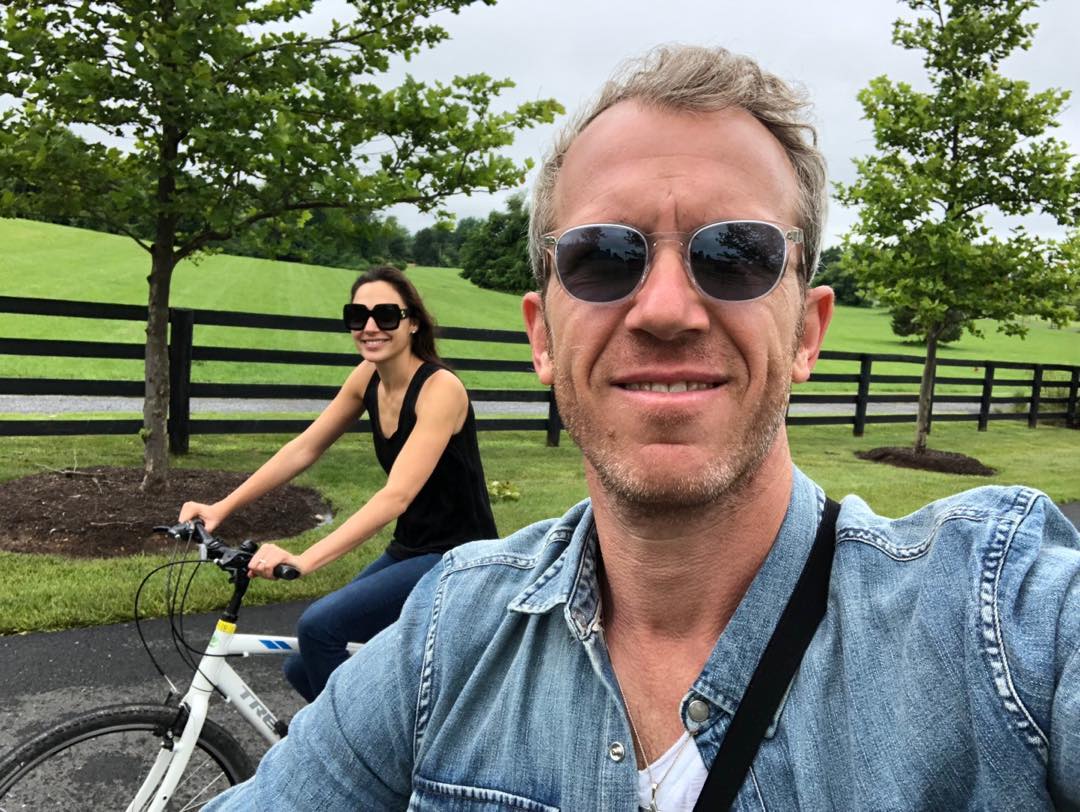 While most husbands fall victim to infidelity cases when they become popular, Yaron is true to his family and values honesty more than anything. Living with someone for more than 10 years calls for utter commitment and perseverance because it's not always a walk in the park. Mr. Wonder woman has defied all odds.
With two beautiful daughters, Alma and Maya, Varsano has been the stronghold of his family, dedicating most of his time to his daughters, rather than his career. Gadot, who has previously served in the Israeli military as an instructor, has a high demand in the film industry, and so she has to travel a lot.
Consequently, her family either has to travel with her or stay at their Tel Aviv home. Though Gadot takes her firstborn daughter on set during some of her filming sessions, her husband is the one who works behind the scenes. He makes sure their daughters have a present parent when their mother is busy.
His Instagram profile is a solid proof of his endless love for family. The sweet photos and date engagements are nothing but adorable. Other than the family, Varsano is a die-hard fanatic of the famous band, red hot chili peppers, making him more interesting and likable.
He is an outspoken Feminist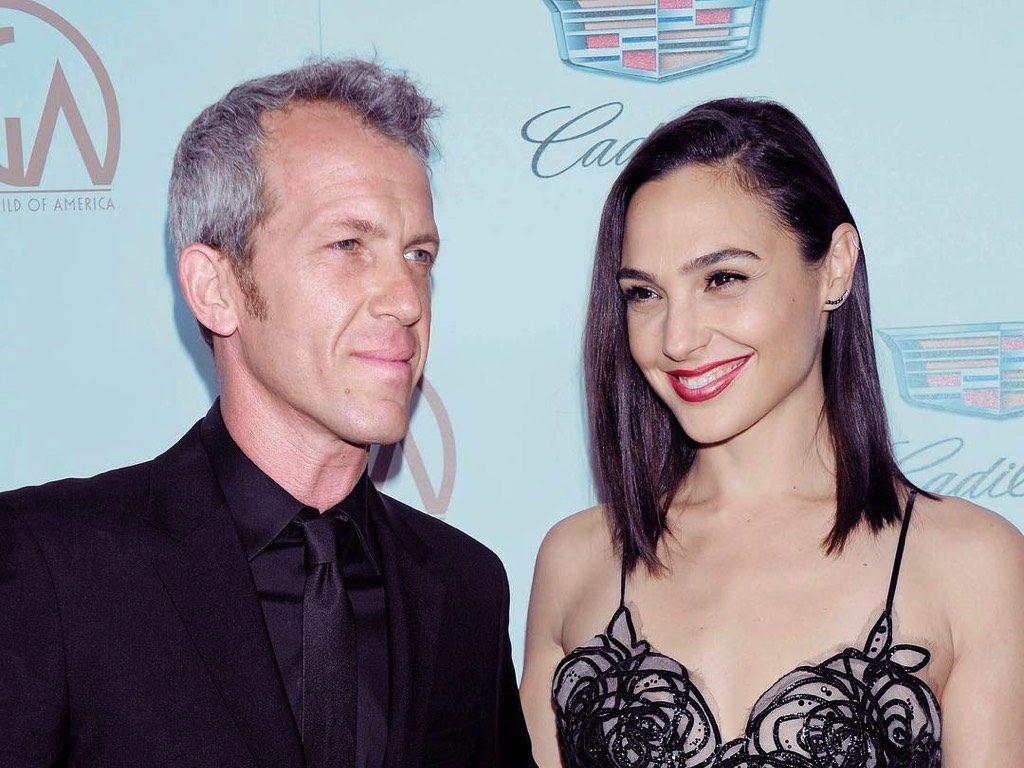 It goes without saying; Gadot's achievements have surpassed her husband's by far, but this does not bother him at all. If anything, he rejoices over his wife's victories. When Gal was named the lead actress in Wonder Woman, Varsano took it to his Instagram, where he mentioned how proud he was.
In a world where men want to be more dominant, it is rare to find a husband who lives as a shadow to his wife. The name Varsano became popular because of Gal Gadot, and so the two support each other equally to become the best they could ever be. They have both grown extremely fond of their daughters, who are also a motivating factor in their campaign for women empowerment.
During a previous interview, Gadot cited she felt like dropping her acting role to be with her family, but Yaron would push her to chase her dreams, in order to be a good example for their daughters. In the past, Israeli women were never valued as they are today, and Gadot automatically became a stern feminist when she came to the spotlight. Due to this, she has gained recognition from various international bodies such as the United Nations.
Varsano has publicly helped his wife in her quest of empowering women, clearly demonstrating that men too, can support the growth and equality rights of women in the society.
He is still a hopeless romantic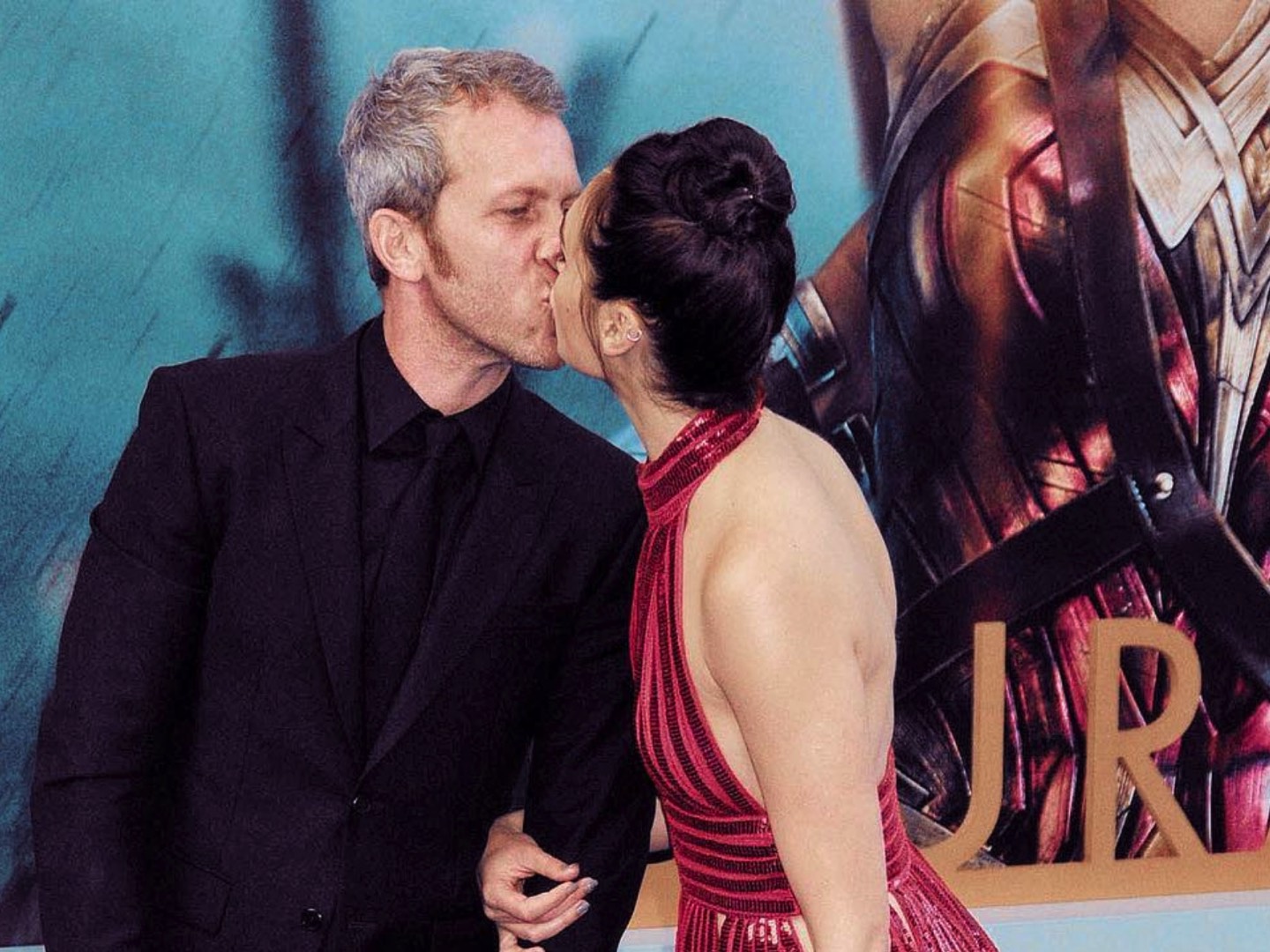 The beautiful couple still admits on social media and during interviews, how their love feels new every day, something quite rare in the current generation. Throughout screenings, Galas and celebrity events, Varsano has been spotted accompanying his wife, portraying the diligent businessman and loving husband he is.
It is worth noting that the two have never had any public scandals or past relationships that came to a rough end. They truly deserve each other. Recently, they have stopped exposing their personal lives on Instagram, mainly due to the prying eyes that could tarnish their reputation.
All the same, they both profess the love they have for each other and live in awe of their family.
The best is yet to come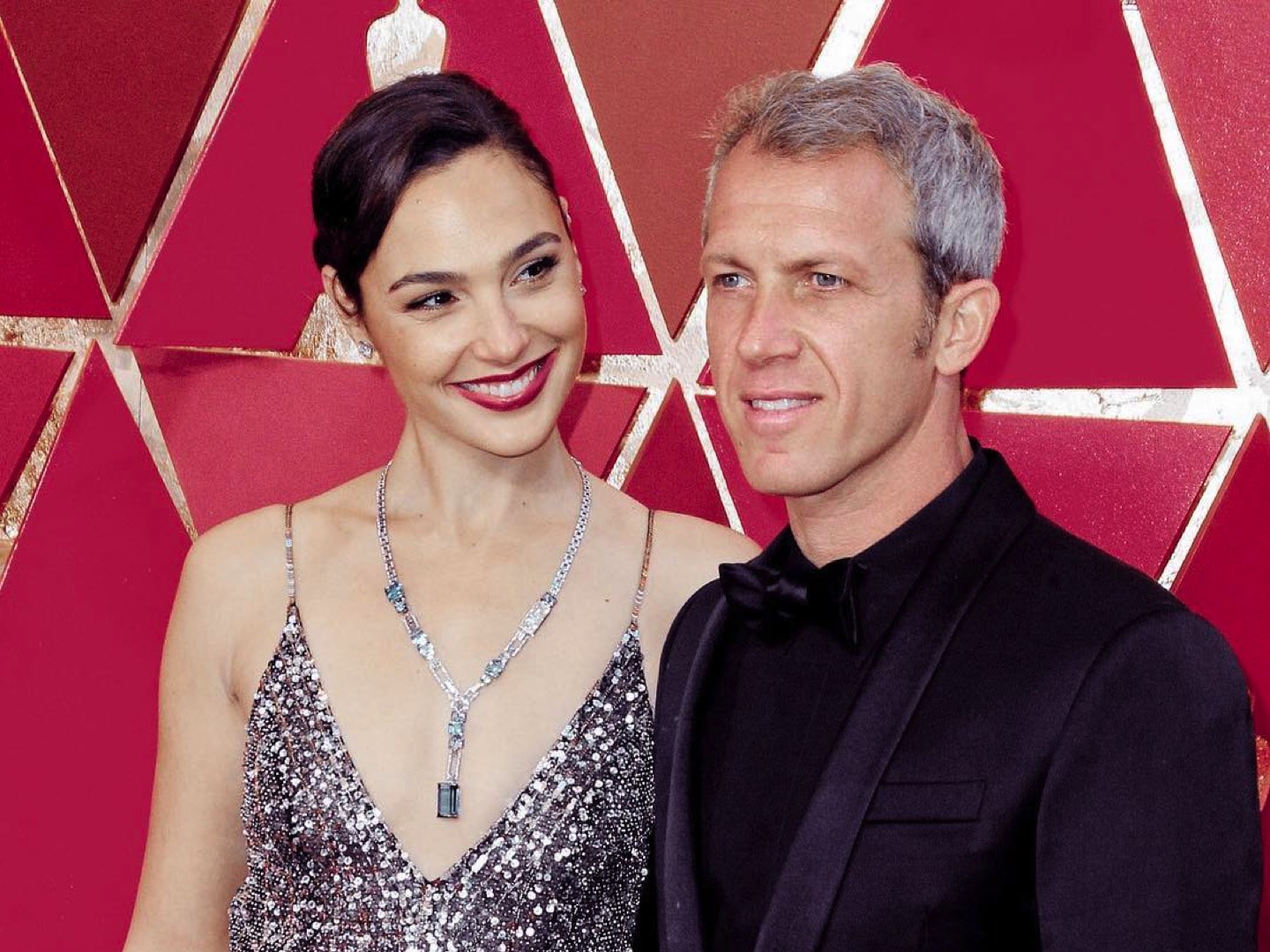 We can confidently say that better days are ahead for Varsano. At his age, there is still a long way to go. Additionally, he has the time to venture into a new activity other than business.
His wife has been of great influence to him, bringing more traffic to his real estate company, and even introducing him to potential contacts. Gadot has continually impressed her audience, and with her a new Wonder Woman movie, we expect to see more from the Varsano family.
We wish the best for them!
Also Read: Rosie Huntington-Whiteley – The Untold Truth of Jason Statham's Partner
---