Ever since she played the role of Gisele Yashar in Fast and Furious in 2009, Gal Gadot has become a regular on our screens. She has reprised her role in subsequent Fast and Furious films, and she landed the role of Wonder Woman in the DC Extended Universe. Gal first appeared as Wonder Woman in Batman v Superman: Dawn of Justice before starring as the lead in the solo film Wonder Woman.
Gal then reprised her role in the 2017 film Justice League. She is currently one of the highest-paid and most influential actresses in the world. Gal's staggering success has resulted from her superior work ethic and a stable family. She has the support of her husband, Yaron Varsano, in everything she does. This piece will look at Yaron and Gal's relationship, the couple's family, and Yaron's career.
Yaron promised Gadot that he would propose within two years of their relationship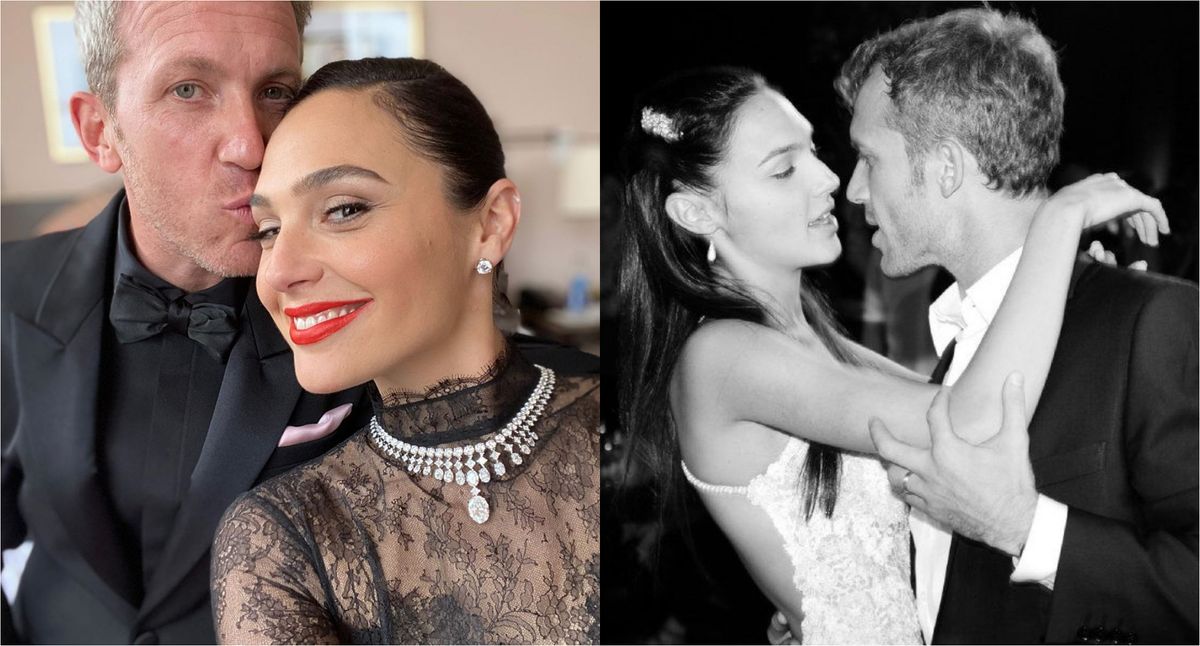 Gal and Yaron met at a desert party in 2006. Both of them had been invited to the party by mutual friends, and they hit it off immediately. Yaron knew that he wanted a long-term relationship with Gal. She told Glamour:
"I think I did, but I was too young to get it. He did! He's 10 years older than me. He told me on our second date he was serious and wasn't going to wait more than two years to ask me to marry him… Both of us said, 'No games. Let's just be honest and keep it simple.' I wouldn't be able to do what I do without him."
In 2008, Yaron asked Gal to marry him, and she said yes. Unfortunately, Gal refused to reveal the details of the 'very special' proposal. In September 2008, Gal and Yaron tied the knot in an intimate ceremony in Tel Aviv. According to Hollywood Reporter, Gal said:
"The most meaningful [jewelry moment] to me is the first time I wore my wedding ring."
He inspired Gal to keep working after she gave birth to the couple's first child Alma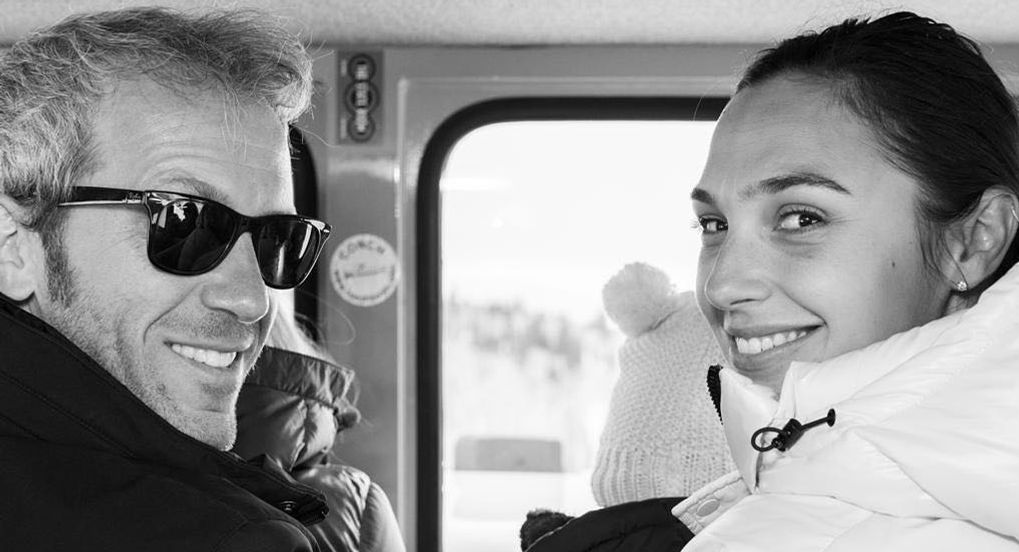 In 2011, Gal gave birth to the couple's first child Alma. Alma came into the world just as Gal's career started to pick up. She was busy, and at times, she had to choose between staying at home to raise her daughter and traveling to film movies. Yaron proved to be the superhero that Gal and Alma needed. He told Gal to chase her dreams, and that they would figure out how to make it work. Gal told Glamour:
"When Alma was around two, I was really anxious about how to travel with a child, moving her from one country to the other, all the different languages. It was my husband who told me: Gal, think about what kind of a role model you want to be. If you want to show Alma that she can follow her dreams, that's what you should do, and we will figure out the logistics."
Thanks to her husband, Gal followed her dreams, and she became a superstar. Gal filmed part of Wonder Woman while she was pregnant with the couple's second child Maya. Maya got a film credit even before she was born, but it's her older sister Alma who seems to be getting used to being a celebrity. Gal told Jimmy Fallon in 2017 that Alma takes over any conversation about Wonder Woman:
"And she's like, 'Listen, we've been to London. It was amazing. I was working on set, too, but I was 4…3…4… so I didn't do all the takes. It was cold. And they dressed me like a poor girl, and I didn't want to be famous. But honestly, every woman is Wonder Woman. My mom is just the biggest one because she does the movie.'"
Alma and Maya have appeared on Yaron and Gal's Instagram pages, but the couple now seems to hide their children's faces. Gadot even deleted old Instagram posts that featured faces of Alma and Maya.
Yaron and his brother built The Varsano Hotel in Tel Aviv before selling it to billionaire Roman Abramovich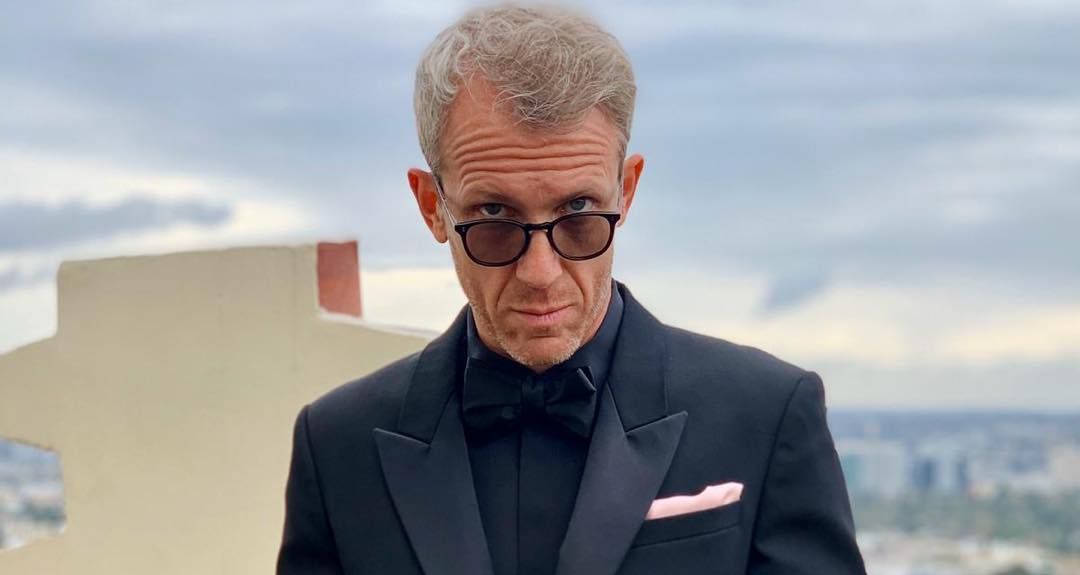 Yaron is a real estate mogul, and he and his brother built The Varsano Hotel in Tel Aviv. The inspiration to build a hotel came as a result of the constant traveling the couple did between Israel and California. Gal told Totally Jewish:
"After I shot Fast Four, my husband Yaron and I started traveling back and forth from Israel and the US, which was hard. We found ourselves staying in hotels all the time. We wanted to feel at home, which is when we discovered these apartments within a hotel in Los Angeles. It became the inspiration for Yaron's hotel, The Varsano. I think that Yaron and I make a really good team."
Yaron, his brother, and Gadot ran the hotel, and it consistently achieved high ratings. In 2015, the Russian billionaire and Chelsea Football Club owner Roman Abramovich acquired The Varsano Hotel for $26 million.
Yaron and Gal are outspoken feminists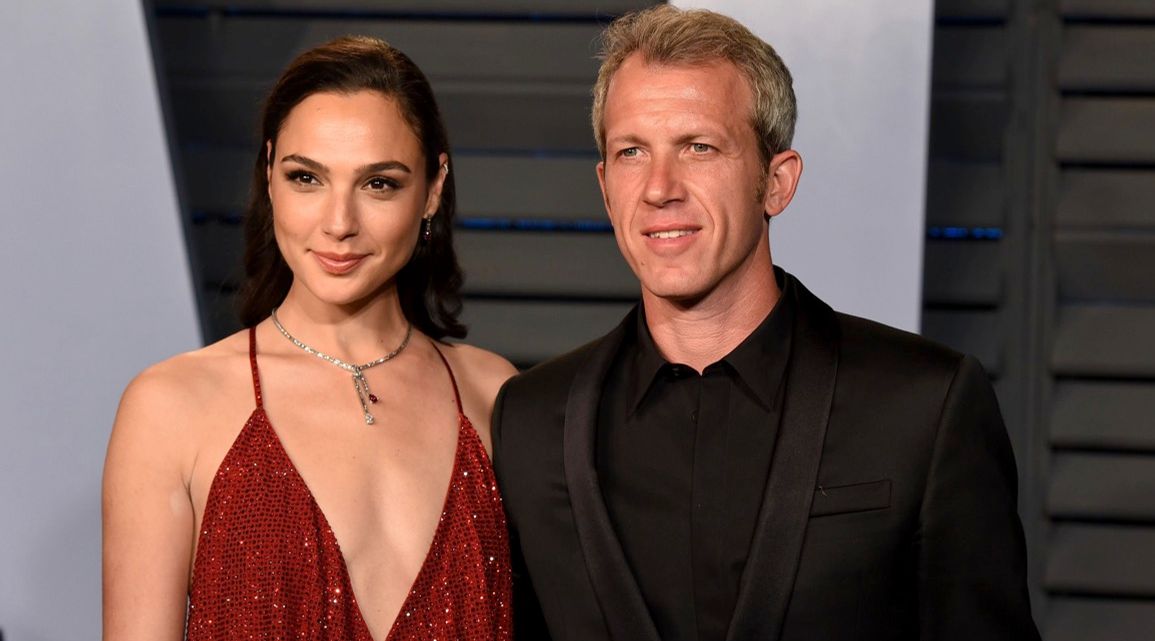 Gal Gadot and her husband are firm believers in the feminist message of equality. Gal addressed what feminism meant to her while talking to Glamour:
"There are such misconceptions about what a feminist is. Feminism is about equality. I want all people to have the same opportunities and to get the same salaries for the same jobs. I realize I'm doing what I want to do because of women before me who laid the groundwork."
Yaron spreads the feminist message via his Instagram page. In March 2018, he showed his support for feminism while showering praise on his wonder woman. He posted a message on International Women's Day, which read:
"I'm so lucky to be married to a strong independent woman. She is my partner my friend my lover. I learn from her on a daily basis, she empowers me and helps me become a better version of myself. Our relationship is based on equality and mutual respect. Her goals are as important as mine. Her dreams are as important as mine."
---