In his two professional bouts so far, Nico Ali Walsh has proven that he shares a similar winning mentality with his late grandfather, the great Muhammad Ali. Nico won his first fight in the first round and had to wait until the third round to secure his win against James Westley II.
Westley's team threw in the towel when it became clear that he couldn't handle Ali's sharp right punches. Nico's mom, Rasheda Ali, cheered him on ringside as she watched him go 2-0 in his fledgling career.
Nico's mom, Rasheda Ali, is an author, and his dad, Bob Walsh, is a former Marine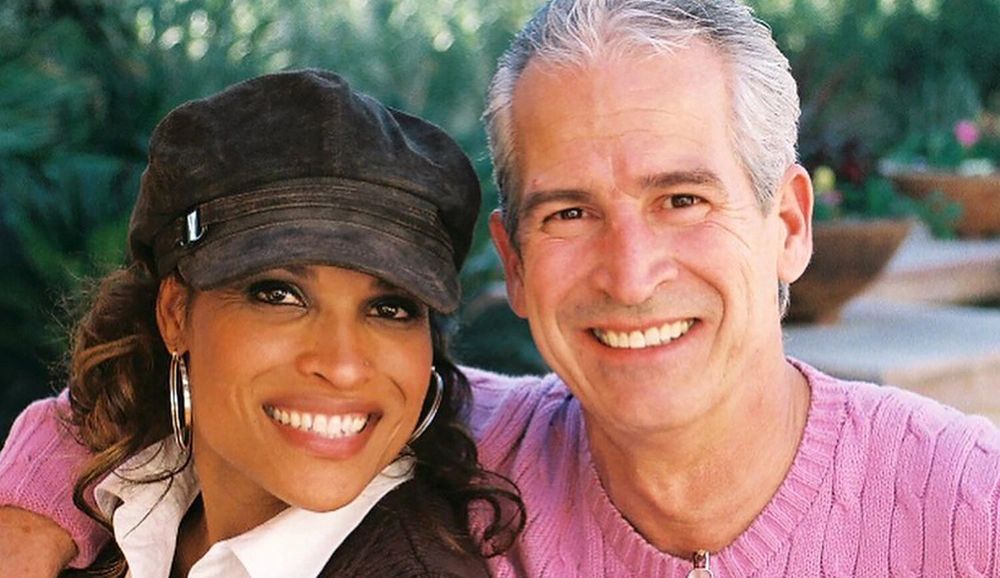 Robert Anthony Walsh was born in October 1957 in Chicago. His parents ran a restaurant that inspired Bob to become a chef. Before he could realize his culinary dream, he enlisted and served as a Marine for several years.
Rasheda Ali was born in 1970 in Pennyslvania to Muhammad Ali and his second wife, Belinda Boyd. She grew up alongside eight siblings and half-siblings, including her twin Jamillah.
Walsh met Rasheda in 1997. The pair married shortly afterward and welcomed two children Biaggio Ali Walsh (1998) and Nico Ali Walsh (2001).
Rasheda is a public speaker, author, and Parkinson's disease advocate. She wrote I'll Hold Your Hand So You Won't Fall: A Child's Guide to Parkinson's Disease to educate people about a condition her father struggled with. Rasheda talked to The Guardian about Parkinson's effect on Muhammad:
"Parkinson's disease is a very humbling experience, something that takes away: my dad's best asset was his speech and this was a test to see how much faith that my dad had. In our religion, we feel that when you're tested, it doesn't mean you're a bad person, God just loves you and wants to see how much we love the Almighty."
Muhammad's left hand shook uncontrollably as he lit the Olympic flame at the 1996 games in Atlanta. The whole world saw Muhammad in his sickly state yet unwilling to let the condition put him down. Rasheda told The Guardian:
"That was very brave of him and he did that not just himself but for other people who had that condition. He gave people with other conditions the ability to be brave and strong and hold on, because that's what he did."
Rasheda disapproved of his son's move into boxing, but she will support him all the way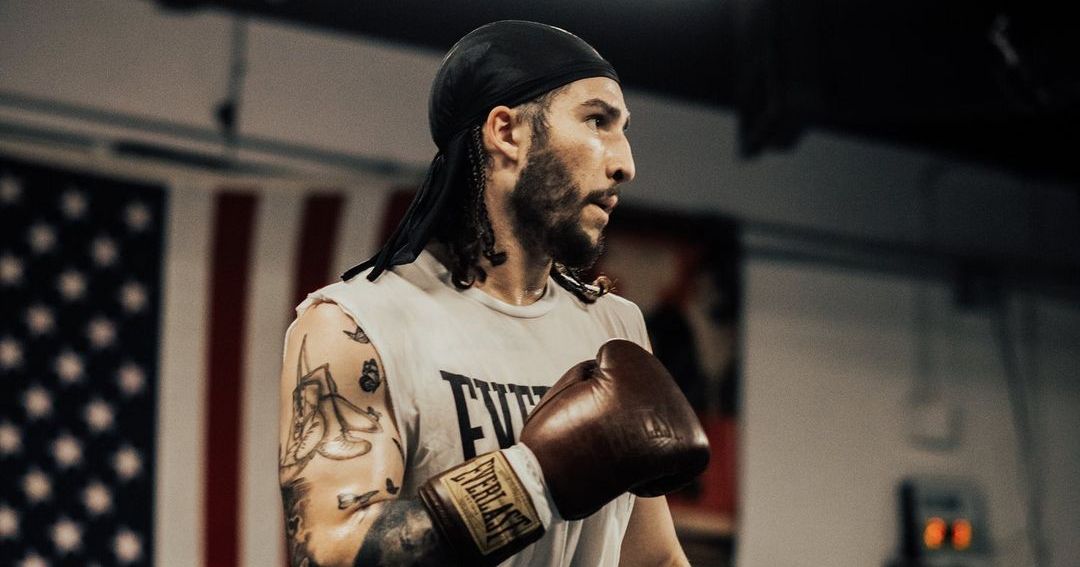 A year into his amateur career, Nico Ali wasn't sure whether he wanted to pursue boxing long-term. Therefore, he sought advice from one of the greatest, his grandfather.
Parkinson's had destroyed Muhammad's speech, so the pair communicated using a yes or no system: Squeeze for yes and do nothing for no. Muhammad did nothing when Nico asked whether he should quit boxing.
Muhammad squeezed Nico's hand when Walsh asked whether he should keep boxing. "He squeezed my hand so tight," Ali Walsh told The Las Vegas Sun. "OK, OK, I get what you're trying to tell me. After that incident he just kept insisting and insisting and I never questioned it again after that."
Rasheda told The Guardian that she didn't like the idea of Nico pursuing boxing professionally. Still, she pledged to support him: "He [Nico] had a connection with his grandfather and then he just started loving the sport. I'm not 100% happy with it but I'm supporting him 100%."
Rasheda display's her support for Nico via her Instagram, which she has filled with photos of Nico. She told The Independent that it's sad that Muhammad never saw Nico fight. He got to Arizona for Nico's first fight but couldn't make it ringside due to illness.
Instead, Muhammad gave Nico some advice for the bout and offered his blessing. Rasheda explained:
"He gave Nico some advice afterwards and said, 'OK, we'll make it to the next fight.' But of course he couldn't make it. I really would have loved for Daddy to have seen Nico's first victory. That was one of my dreams. He was able to see my son play football briefly, but I really wanted him there for Nico when he stepped into the ring."
---