Jessica Chastain grew up in a middle-class family in California and was brought up by her vegan chef mother and fireman stepfather. She joined a dance troupe at the age of 13 and began performing in Shakespeare stories. She auditioned for Julliard as a drama major and won a scholarship from the school's alumni Robbin Williams and became a member of "Crew 32".
During her last year at Julliard, she worked in three of John Wells Tv shows. She still does theatre and has won several awards including an Oscar for Best Performance in her role for The Help and spends her time between New York and Los Angeles.
She is married to Gian Luca Passi de Preposulo, an Italian fashion executive. Although it is his relationship with Jessica Chastain that exposed him to the media, he has made quite a name for himself in his field. Read on to discover his rich traditional Italian background.
He comes from a "royal" family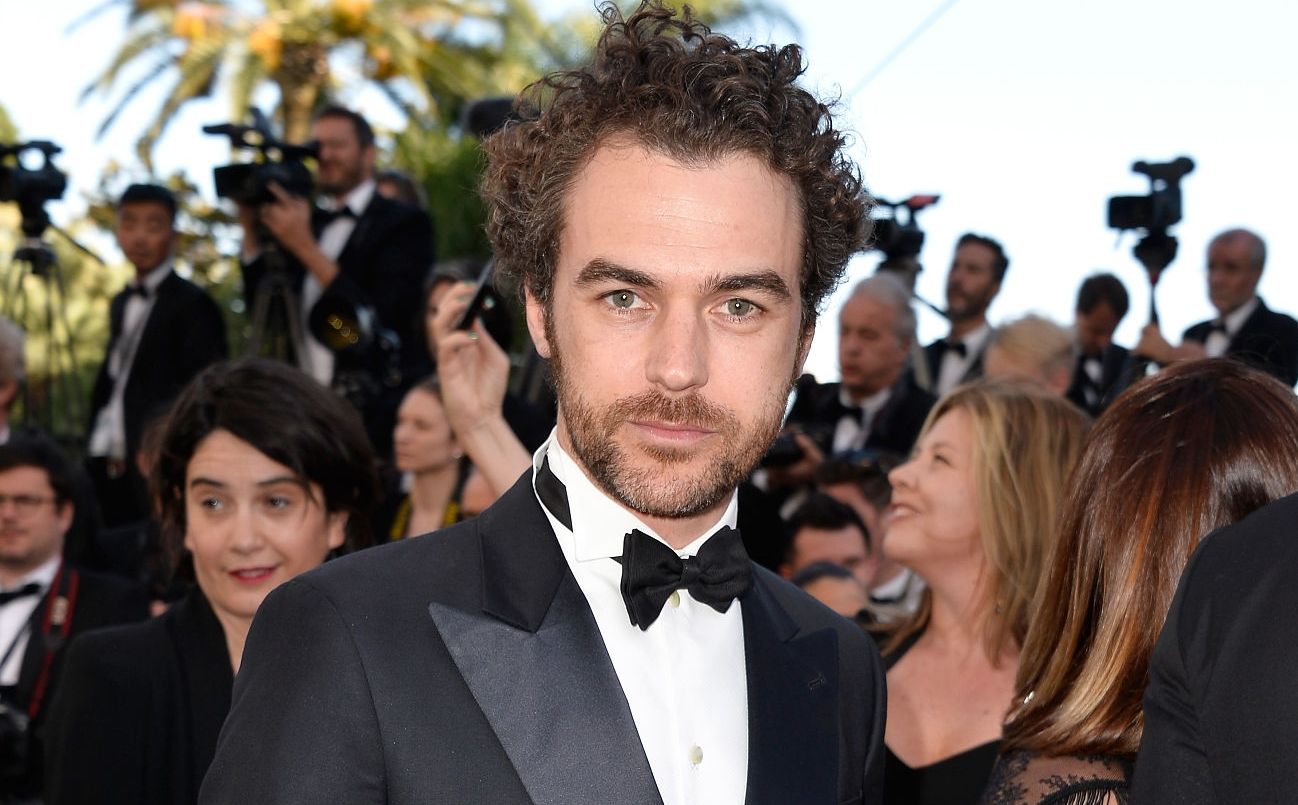 Gian Luca Passi de Preposulo was born into an Italian noble family with history dating back to the year 973. He was born on 10th November 1982 in Montebelluna, Italy. His family was originally from Bergamo Lombardo and became prominent in the first half of 1800 when they acquired Tiepolo's Properties.
The family acquired their last name in 1307; the name means Peace. The name was acquired after the then Count Ottopasso de Preposulo brought together two warring factions in Bergamo. The disagreement was between the Guelf and Ghibelline.
Although the Italian government does not recognize the honorary title of the Aristocracy anymore, his family still enjoys being referred with their titles. His father is Count Alberto Passi de Preposulo and still owns their estate acquired in the 17th century, Villa Tiepolo Passi. The Italian government stopped recognizing the title when it became a republic in the mid-1940s.
However, Gian is not so keen on the title and is quoted in an interview saying that titles are not as relevant as who you are inside and that you have to start by being a Count inside before sharing the title to the outside world.
He studied at IULM University in Milan and has a sister by the name of Gaia Passi who works as a lifestyle journalist.
He Knows Fashion – he has friends in Hollywood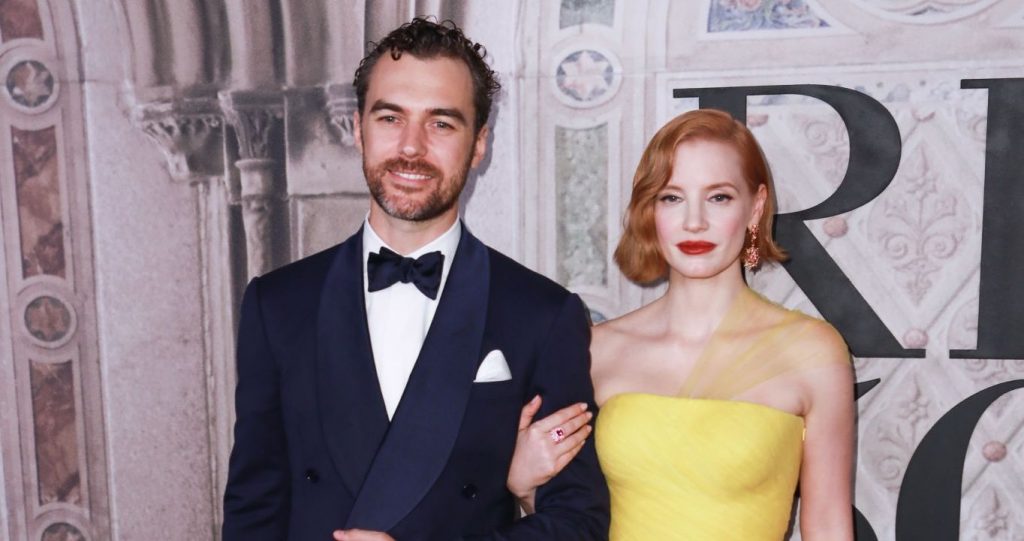 Although he looks the part and could easily pass for any of the Hollywood stars, Gian is not in the entertainment field. His profession, however, allows him to hang out with the A list celebrities, the likes of George Clooney, Leonardo DiCaprio, Julia Roberts, Tom Cruise, and Katie Holmes.
Gian is a fashion executive in the French Clothing Company "Moncler." The company specializes in sportswear and high-end jackets.
His career in the fashion industry goes way back to 2009 when he worked as a Director of Public Relations at the renowned Italian fashion house "Armani." He was mentored by Giorgio Armani's niece, Roberta Armani who is an actress. Giorgio Armani is the founder of the fashion house "Armani."
He owns a Prosecco Brand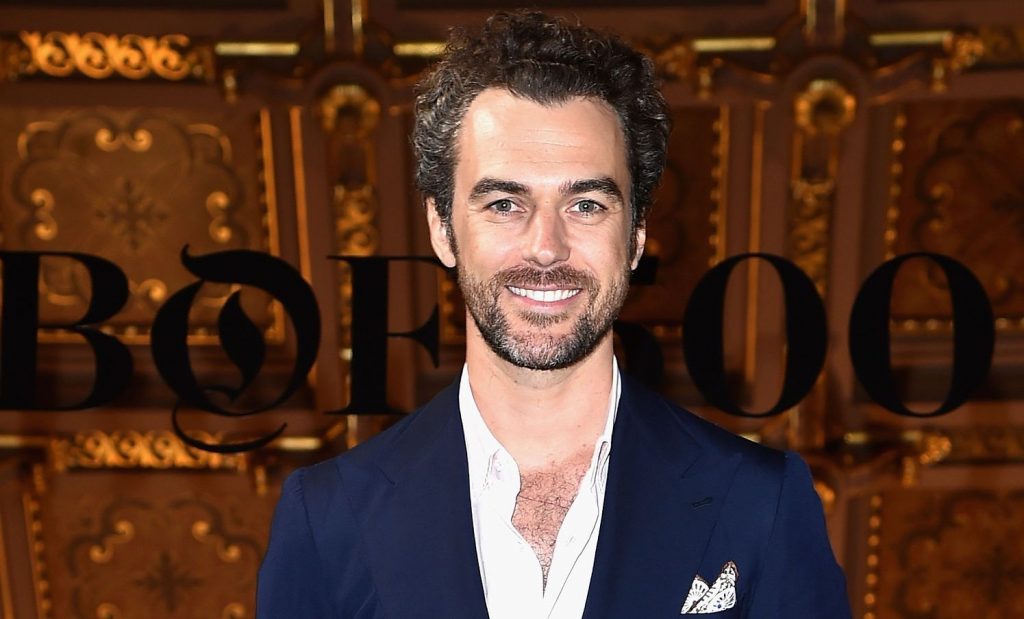 Gian owns a prosecco brand "Fiol" which he started as a partnership with his childhood friends who are also brothers, Pietro and Giovanni Bassetti. (Prosecco is a sparkling wine mainly made in Italy and is said to be different from champagne).
The family of Pietro and Giovani has been in the wine industry for over 400 years. Gian, on the other hand, grew up surrounded by prosecco and he recounts that harvest time was one of the most important times of the year when growing up. He claims to have tasted his first glass of fizz at nine years at his family's home.
He speaks passionately about how they would enjoy a big celebratory dinner or lunch with his parents and grandparents after the harvest, and it is during those celebrations that he had his first prosecco tasting.
Even after he moved to Milan to work in the fashion industry, he and his two childhood friends would always go back home during summer, Easter and Christmas holidays. It was during one of those holidays that they decided to leverage their income and start prosecco brand. Coincidentally, this was also the beginning of the 2008 financial crisis, which worked to their advantage since many people could not afford champagne, which led to a prosecco boom.
Their mission was to promote prosecco and change people's attitude from considering it as a cheap version of champagne but as an affordable sparkling wine. The trio also wanted to change the culture surrounding wine, to make it a drink that you can enjoy any day of the week as opposed to having wine only on special occasions. The campaign worked to their advantage, and this was the beginning of success which, according to Gian, is still growing.
Gian Passi de Preposulo believes in excellence. Having worked in the fashion industry for many years, he says he has realized the importance of positioning your brand high. His mission is, therefore, to position their brand Fiol as the Belvedere of Prosecco. He acknowledges that there are things to consider like competition and is therefore careful not to place the brand too high, which might throw them out of the market.
The brand is now sold in the US, Canada, and Europe. Having been brought up in a traditional Italian setting, the trio has created a wine with the classic taste that they grew up drinking.
He proposed on Valentine's Day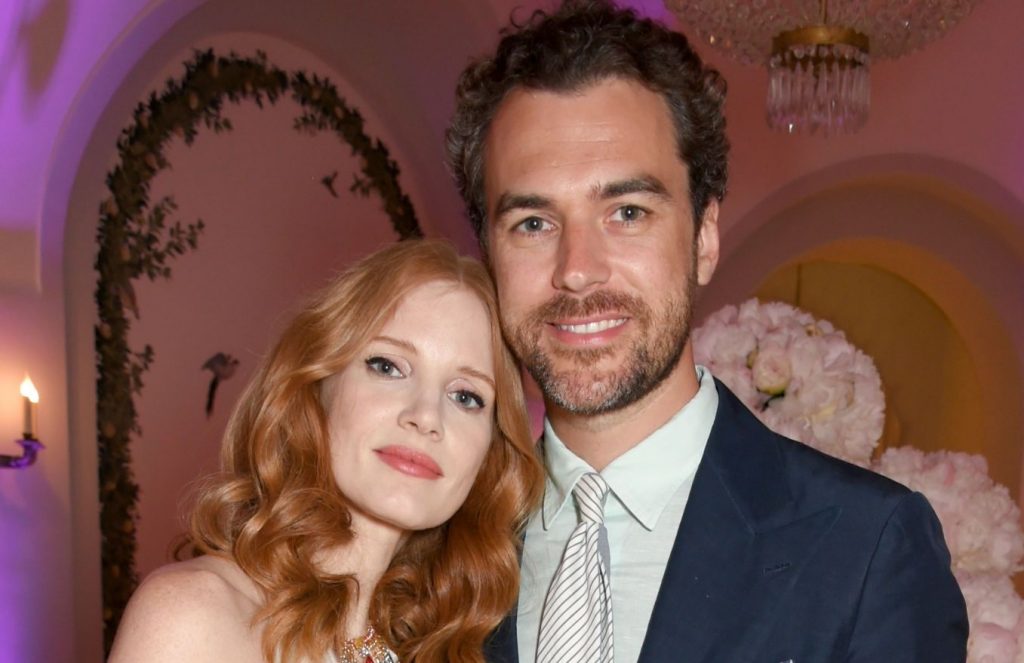 Gian proposed to his longtime girlfriend, the gorgeous Chastain, who is six years older than him, on Valentine's Day of 2017 and they tied the knot four months later on 10th June 2017.
The couple met at a red carpet event in Paris on the same day that Jessica Chastain got nominated for an Oscar. Gian was then still working for Armani, and they had a long distance relationship for a year. However, Gian decided to make things easier for them and relocated to the Big Apple where they live to date.
Their wedding was quiet and intimate and was graced by only close friends and relatives. They got married in Italy at the beautiful chapel Villa Tiepolo Passi which is owned by the Prosecco family. This beautiful historical villa was a perfect venue for the wedding which provided the guests with an opportunity to enjoy old school Italian hospitality and to savor authentic dishes from the family's past and traditional recipes making the weekend a real Italian adventure. The guests were also able to enjoy the beautifully manicured gardens adorned with spectacular fountains and statues.
They held an extravagant reception in Venice the day before they exchanged their vows and invited some of their closest friends like Ann Hathaway, Jess Wexler, Emily Blunt, and Edgar Ramirez. Giorgio Armani's niece, who at one point mentored Gian, "Roberta" was also in attendance.
They had a fairy tale honeymoon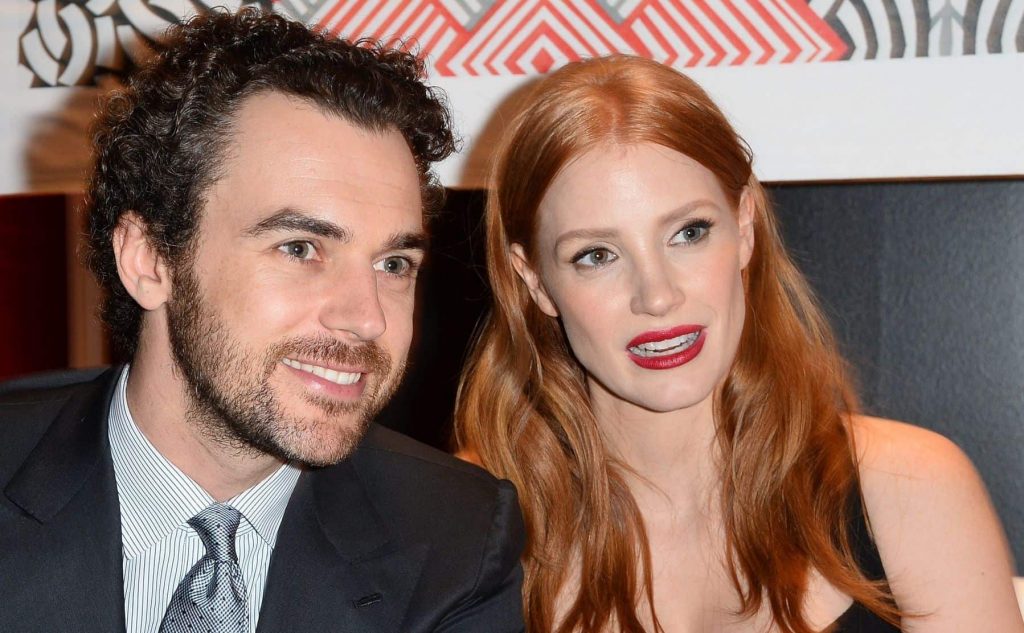 The couple put their gadgets away and hoped into a plane with no phones, no Wi-Fi, no laptop to enjoy magical Africa. They visited Zimbabwe where they enjoyed the beautiful sceneries and the parks and wildlife. They even had time to camp at "Camp Hwange," which is one of the largest parks in Zimbabwe. They also made a trip to "Okavango Delta" in Botswana, which is home to a few of the remaining largest elephants in the world.
Gian is also a father to his daughter Giulietta Passi Chastain born through a surrogate on 4th April 2018. The news of his daughter came as a surprise to fans since they kept the pregnancy and subsequent birth under the radar for quite some time.
The couple is relatively very private and only made their first appearance together at the Women in Film party in Los Angeles in 2013. Later in 2015 is when Chastain introduced Gian to the world when she opened about their relationship at an interview.
The couple recently opened up about the first time the in-laws met and the awkwardness that came with the language barrier and cultural differences, but despite all that, they have all blended well and worked around each other's preferences.
Despite keeping their lives private, the little that they share once in a while portrays a happy couple which will have a happily ever after ending especially with the fact that Gian's family has never had a divorce or a separation. With his high profile fashion career, he can blend in naturally with actors and other celebrities, making them a perfect fit. His wife is all praise for him, and she at one point said she did not want to get married at all until she met Gian, who changed her perspective on marriage. He has big shoes to fit into, and it is now up to him to continue with the positive trend.
With his eyes on the fashion industry and his hands busy making wine, this Italian Count clearly has his life full, and we can only hope that he will be able to balance all that with his family life. We also wish them well as they guard their rich culture in the midst of modern Hollywood, proving that modern fairy tales can come true.
Also Read: Who Is Adam Shulman? The Untold Truth Of Anne Hathaway's Husband
---