Jessica Chastain had to contend with minor and recurring roles before her breakout in the early 2010s. Chastain, a graduate of the famed Juilliard School, gained minor recognition for a recurring role in Law & Order. She became an international sensation when she starred in Zero Dark Thirty.
The secretive Chastain received warnings that her first year of marriage would be her worst. Her experience contrasted sharply with the advice she received. "Actually, it's incredible," Chastain told People.
This piece will look at the man behind Chastain's incredible marriage; her husband, Gian Luca Passi de Preposulo. 
Jessica and Gian met in 2012 and got married in 2017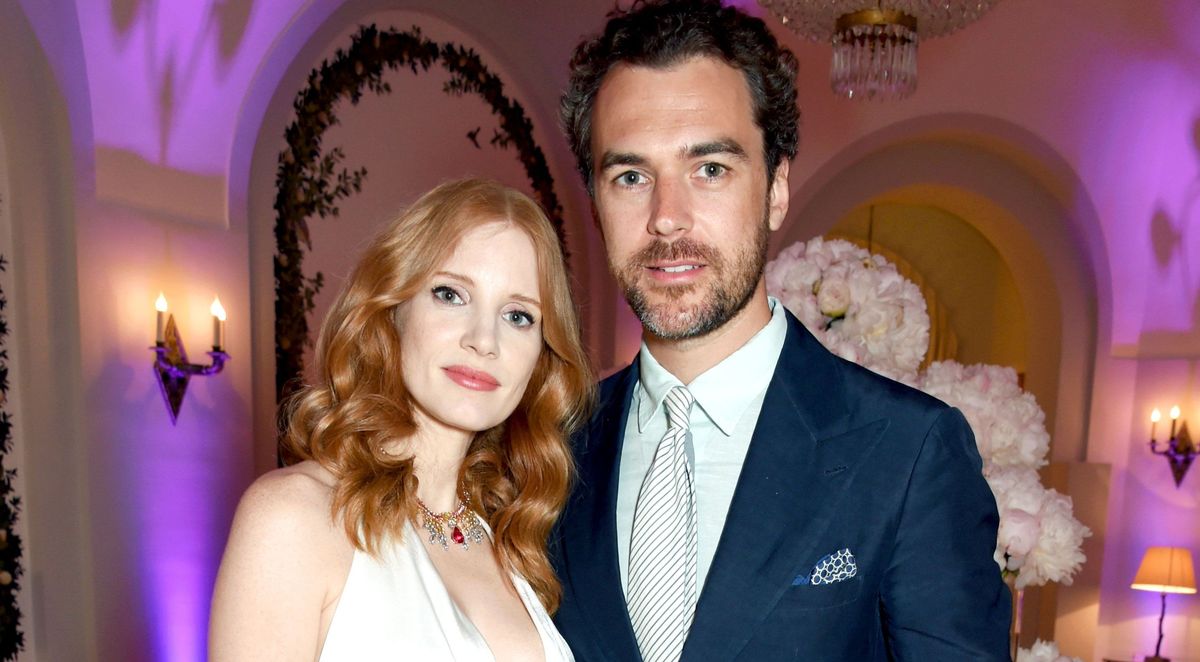 Jessica and Gian crossed paths in 2012, and they started dating. Gian proposed on Valentine's Day in 2017, and a few months later, the couple got married at Gian's family estate in Venice, Italy. Jessica is very secretive about her private life, and she tried to keep the details of the wedding away from the public.
However, news and images of her June 2017 wedding leaked out. The wedding featured celebrities such as Anne Hathaway and Emily Blunt. Jessica revealed that she wasn't intent on getting married when she first started dating Gian. However, as she got to know him, her opinion on marriage changed. She told WSJ Magazine:
"I never wanted to get married. When I first met my husband, he knew that marriage wasn't something I was interested in, and then, as we got to know each other, the idea of marriage shifted for me. There are some things worth celebrating – and he's worth celebrating… I actually love being married. I never thought I would, but this is a spectacular human being, and I am celebrating that I get to share my life with him."
Chastain seems to be happily married to Gian. She occasionally posts sweet messages about her hubby on social media. Jessica told W Magazine that she hopes to see out the marriage to the very end, and history is on her side. She said, "He's from an old-school Italian family. No one in his family has ever been divorced."
The couple reportedly welcomed their second child in secret
Marriage wasn't an option for Jessica before she met Gian, but she always stated that she wanted children. She talked to People in 2015 about a conversation she'd had with one of her brothers:
"I said, 'Someday you're going to have children, someday I'm going to have children, and I want our children to know each other. If we can spend a week together every year wherever we are, how beautiful would that be?'"
In November 2018, it was confirmed that Gian and Jessica had a child via surrogacy. It was later revealed that Giulietta Chastain Passi was born via surrogate on 4th April 2018. The couple managed to keep their child a secret for six months, and it now seems like they've welcomed another baby in secret. On 25th March 2020, footage obtained by Page Six showed the couple walking in Santa Monica, California, with two children.
Gian pushed Guilietta around in a stroller while Chastain carried another child in a carrier on her chest. Jessica and Gian haven't confirmed anything yet, but the source from Page Six said, "They were really enjoying themselves. The baby seemed to be sleeping soundly the entire time."
Gian hails from a royal Italian family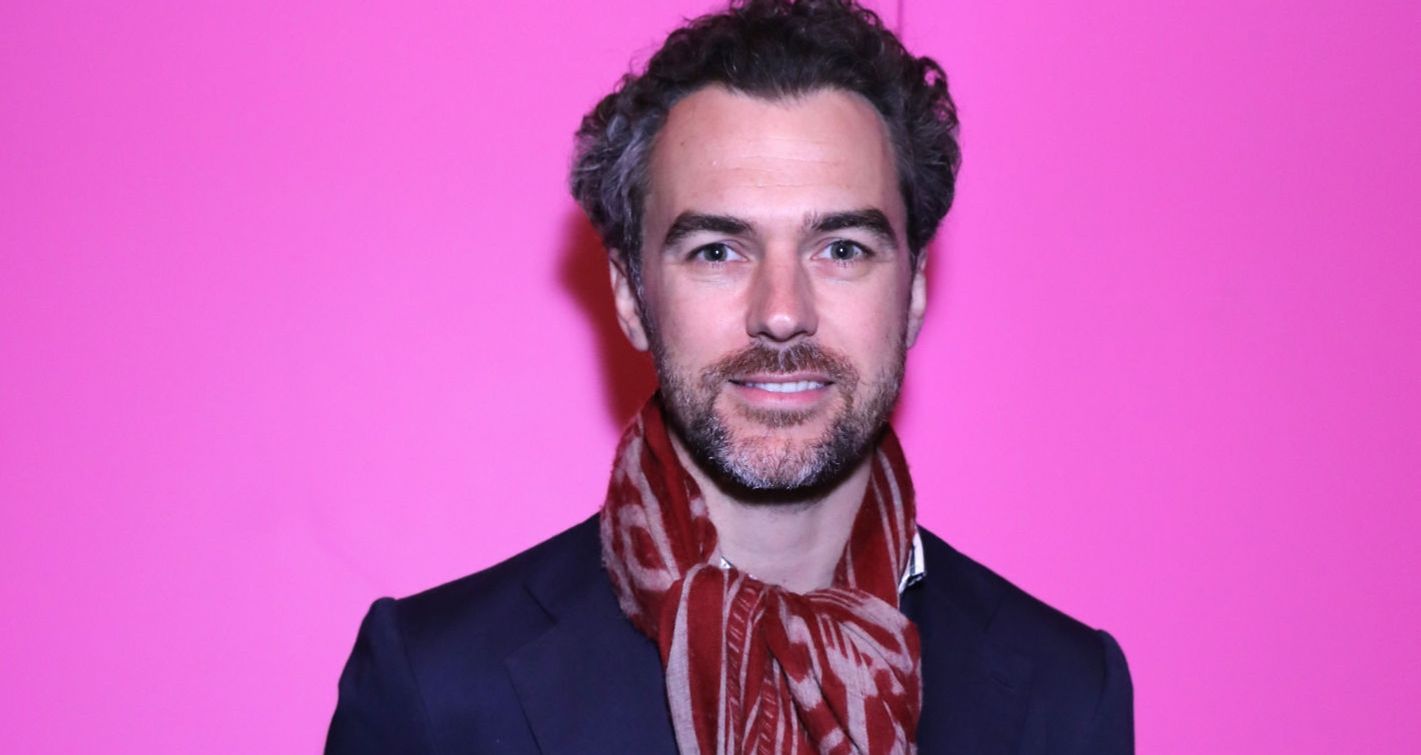 Gian's family is considered royalty back in Italy. The family owns the Villa Tiepolo Passi, and according to the Villa's website, Gian can trace his roots way back to 973. Gian's family was originally known as de Preposulo, and it was initially from Bergamo. In the early 1300s, a member of the family helped broker a peace between local warring factions, and people began adding pas to the family name (pas means peace).
The name Pas evolved to Passi, and it is used in the family up to today. The Tiepolo family originally owned the Villa Tiepolo Passi during the Napoleonic era. It was inherited by the Valier family, who, in the 1800s, passed it on to Gian's family. The Villa is an architectural marvel which attracts tourists from all around the world.
Gian has the title of Count, but it doesn't make Jessica a countess. The Italian government dissolved the aristocracy in the 1940s after the country became a republic. Gian talked to Vanity Fair about the title of Count, and he said:
"It's not the title that's important – you have to be a count inside yourself."
He is highly respected in the fashion world
Gian is a highly respected fashion icon who works as an executive for the French fashion brand, Moncler. He joined the fashion world after graduating from IULM University in Italy. Gian started at Armani, and he looked up to Roberto Armani during his time at the company.
He rose to Director of Public Relations before leaving Armani. Gian's job at Armani gave him access to celebrities such as Julia Roberts, Tom Cruise, Leonardo DiCaprio, and Katie Holmes.
---