Kasey Kahne is a former stock car racing driver who racked up 18 NASCAR Cup Series wins over a stellar 17-year career. Kahne impressed as a dirt car racer before making the step up into stock cars. He made an immediate impression at Evernham Motorsports, coming in second five times in his rookie season.
Kahne's first win came at the 2005 Chevy American Revolution 400 with Evernham Motorsports and his last win came at the 2017 Brickyard 400 with Hendrick Motorsports. The following season, Kasey bid an emotional farewell to NASCAR as part of the Leavine Family Racing team.
This piece will look at what Kasey Kahne is doing now.
Severe dehydration and elevated heart rate during races forced Kasey to retire from NASCAR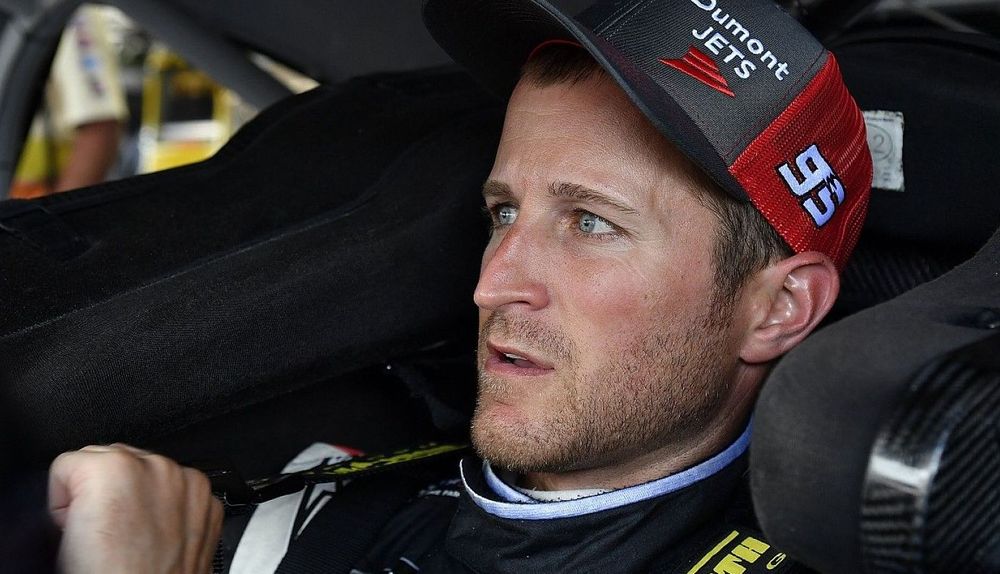 Having joined the Leavine Family Racing Team, Kasey Kahne started the 2018 NASCAR season with renewed belief. He hoped that the health problems he'd experienced at the end of the 2017 season were behind him. Kahne had started to experience severe dehydration and elevated heart rate during races. It was affecting his race craft and the general feeling of his body after the races. He told NBC Sports that he didn't enjoy his final NASCAR win at the Brickyard 400:
"The problem with the Brickyard is that I was so hydrated and stuff and throwing up and just felt horrible and all I wanted to do was go to sleep and I didn't get to enjoy the win."
Unfortunately, Kahne's health issues got worse as the 2018 season progressed. Kahne found that he was focusing more on keeping his heart rate down than gaining places during races. Kasey's final race was at Darlington Raceway on 2nd September 2018, in which he almost lost vision mid-race.
Kasey retired from NASCAR after doctors concluded that his body couldn't cope with the physical demands of racing. Kahne's body couldn't retain enough water during long races, leading to elevated temperature and heart rate. Kasey announced his retirement via a 9th October Twitter post in which he explained that despite being physically fit and having no underlying health issues, he couldn't race any more due to dehydration.
A couple of weeks later, he talked to ESPN about his retirement and told the outlet that he was coming to terms with bowing out of NASCAR. He added that his body was feeling great:
"Mentally, I feel better because I'm starting to be OK with not racing NASCAR. I'm feeling better that way. And definitely physically being hydrated. Every race was taking met at least until Tuesday before I felt decent. And it was only decent. The longer, hotter races were taking me until Wednesday, Thursday, Friday before I felt decent."
Kacey suffered a mysterious injury that kept him out of sprint racing for a year but he is now back to driving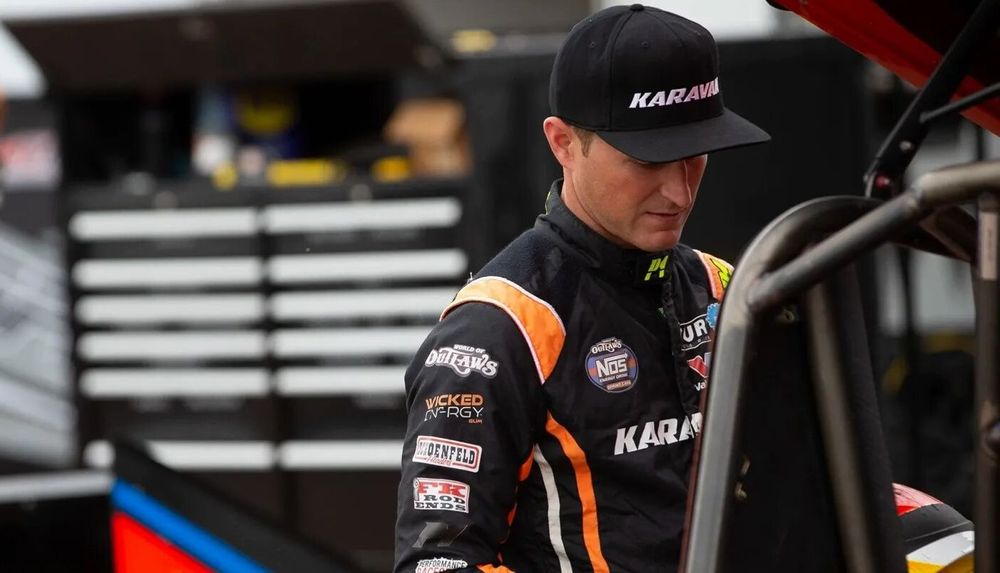 Kacey planned to go into sprint racing after retiring from NASCAR. His body could cope with the shorter races and the open cockpits of sprint racing. Kacey already owned a sprint-car racing team, and it was an easy switch from NASCAR to sprint racing. Kahne told The Drive that he had plenty of races planned for the 2019 season:
"This is the most excited I have been in a long time to get back to racing. I feel great, and I've been working out a lot preparing for the upcoming season. Returning to sprint cars on a more regular basis is something that I have been looking forward to for years."
Ten races into the 2019 season, Kacey suffered an injury which ruled him out racing. Kacey felt optimistic after the injury and hoped that he would return to racing quickly. One of the positives about Kacey's time away from sprint cars was that he spent more time with his son Tanner. Kacey told NBC Sports:
"He [Tanner] doesn't like me getting into race cars any more. If I get in one, he tells me to get out. Just because he's glad that I'm home and not racing."
After nearly a year out, Kasey returned to sprint racing in early 2020. He lines up alongside his teammate Brad Sweet for Kasey Kahne Racing.
---