By the time you complete reading this article, you'll be convinced that Leonardo DiCaprio has a type. He might not say it, but it can't be a coincidence that most of his girlfriends are young, blonde models. Throw in a few actors and a music superstar and you have a list of about 20 famous women linked to Leo.
It's taken a while, but Leo seems to have settled down. He is currently dating supermodel Camilla Morrone. They've kept their relationship under wraps, but it hasn't prevented people from poking fun at their massive age gap.
Let's look at Leo's relationship with Camila and other relationships the Titanic star has had over the years.
Leo's current girlfriend is twenty three years younger than him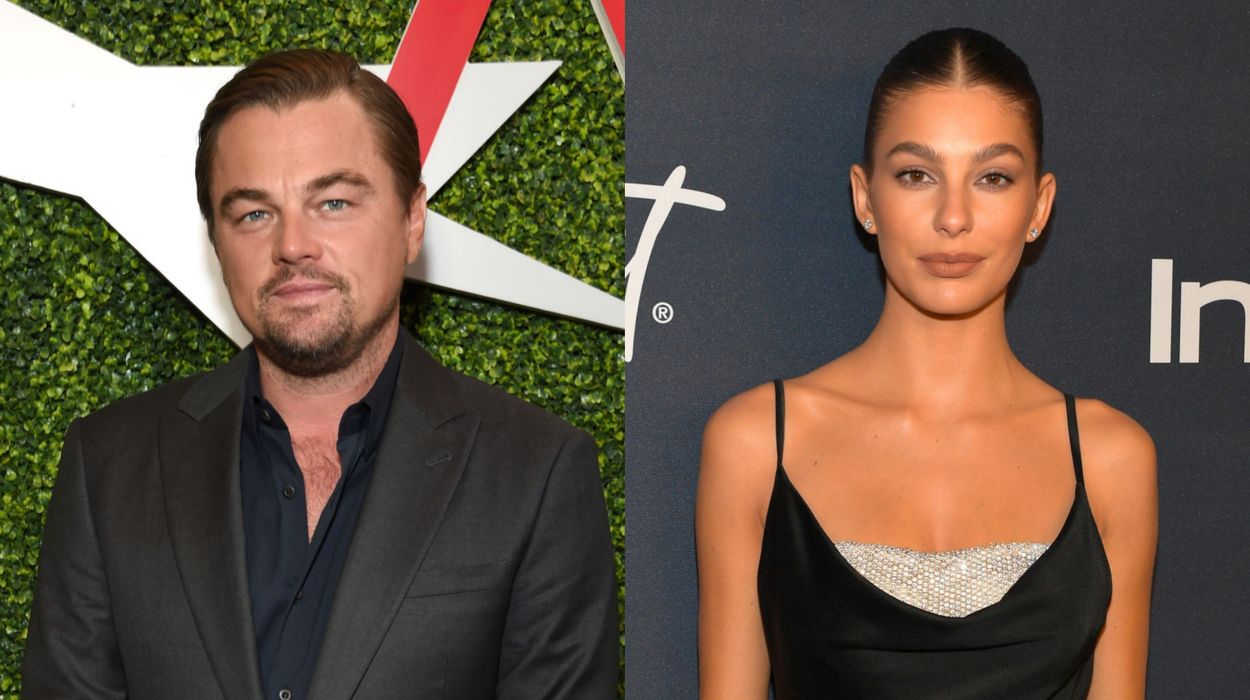 Leo and his girlfriend Camila Morrone were first spotted together in December 2017. It was confirmed that they were in a relationship when they were spotted sharing an intimate moment at the Coachella festival in 2018. In November 2018, a source confirmed to E! News that both parties were taking the relationship seriously;
"It is getting more serious. They've been inseparable for the last year and are crazy about one another. They've gotten to know each other's families and they love being together."
Camilla and Leo's relationship has come under fire because of the massive age difference between the pair. In July 2019, Camilla responded to critics via an Instagram Story video. She said;
"Good morning people and happy Friday. I just read some of the comments on my Instagram and… my God, people are so mean and full of anger with people that they know nothing about… I guess I just hope on this Friday that people learn to live with a little less hatred and place their time and interests elsewhere, because living without hatred feels pretty good."
The criticism continued, and in a recent interview, Camilla stated that the age gap doesn't bother the couple. She told the Los Angeles Times;
"There's so many relationships in Hollywood – and in the history of the world – where people have large age gaps. I think anyone should be able to date who they want to date."
Sources close to the couple claim that Leonardo might settle down with Camila
Could Camila be the one that finally gets DiCaprio to settle down?
Well, sources close to the couple believe that she could be 'the one.' "They are in love," a source told Entertainment Tonight in December 2020. "Camila is his dream girl. She's young, sweet, simple and it's easy because she gets along well with his family and he gets along great with hers too."
"They've known each other forever and it just works." The pandemic gave the pair ample time to spend together, and according to a source speaking to People magazine, Leo enjoyed every minute it.
"He is usually very independent, spends lots of time with friends, but because of the lockdown, he has mostly spent time with Camila," a source told People Magazine. "He loves being with her."
DiCaprio dated Gisele Bundchen from 1999 to 2005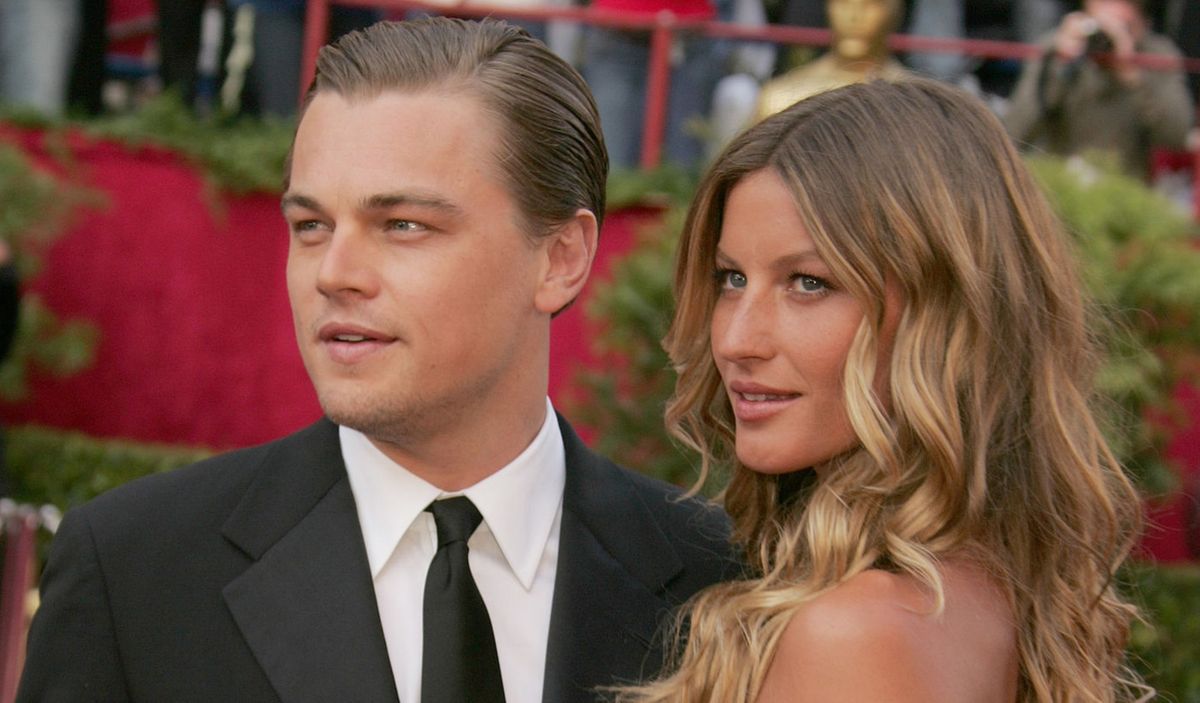 Leo and Gisele Bundchen were on top of the world when they dated on and off from 1999 to 2005. The relationship appeared serious, but the couple tried as much as possible to stay private.
The couple broke up for good in 2005, but it wasn't until 2019 that Gisele opened up about the reasons for the breakup. She told PORTER Magazine that she couldn't keep up with the lifestyle that Leo wanted. Gisele had started to suffer panic attacks, and she knew that a change was necessary. She told PORTER;
"No longer numbing myself with smoking, drinking and too much work, I was becoming more and more aware of things that I'd chosen not to look at. Was I alone in wanting to do some serious soul-searching while he stayed the same? In the end, unfortunately, the answer was yes."
It worked out for Gisele, and after her soul searching mission, she got married to NFL star, Tom Brady.
Leonardo had an inconsistent relationship with Bar Refaeli for 5 years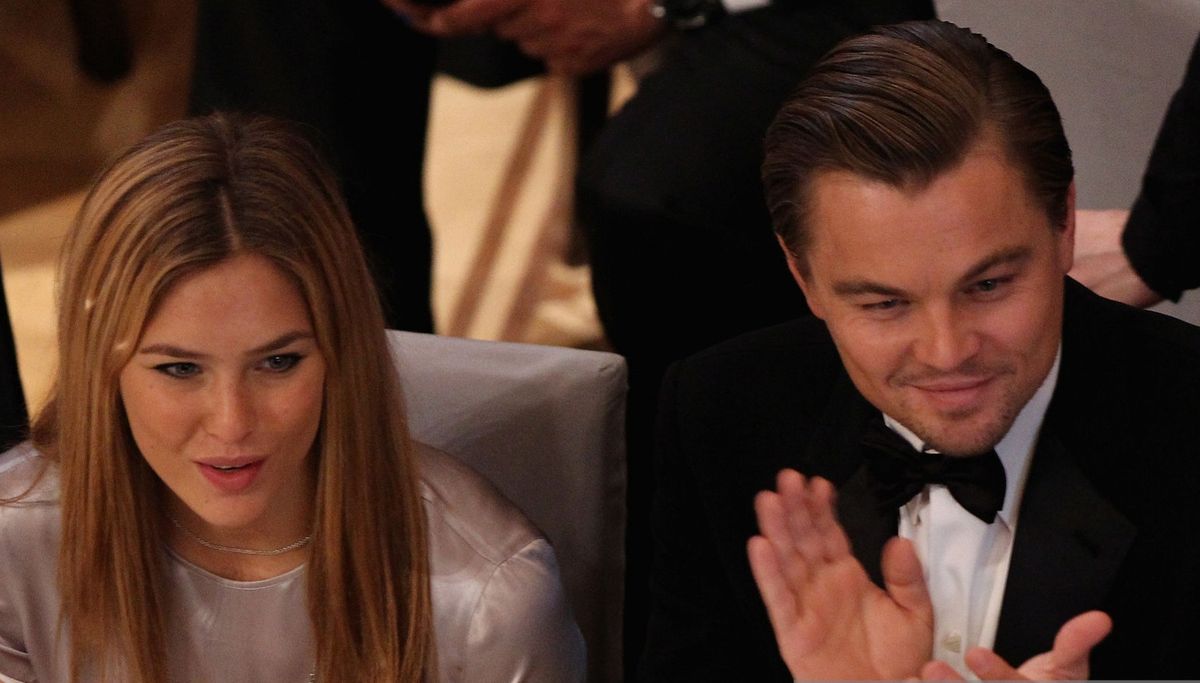 After splitting up with Gisele, Leo went on to date swimsuit model, Bar Refaeli. Refaeli was 11 years younger than Leo, but it didn't seem to bother the couple. The couple started dating in 2006, and they broke up for six months in 2009. According to Bar, the six-month break helped her grow as a person. According to Vogue, Bar said;
"I worked on myself – I grew up. I got my girlfriends back. From a very young age I have always had a boyfriend and I didn't know what it was like to be inside my own skin. Today I know that a relationship can work only if you know you can be alone and you are not afraid. Today, I'm not afraid of being alone."
Rumors of an engagement began to swirl in 2010, but the rumors were quickly shut down. The couple split up in mid-2011.
Most of Leonardo's relationships have been with models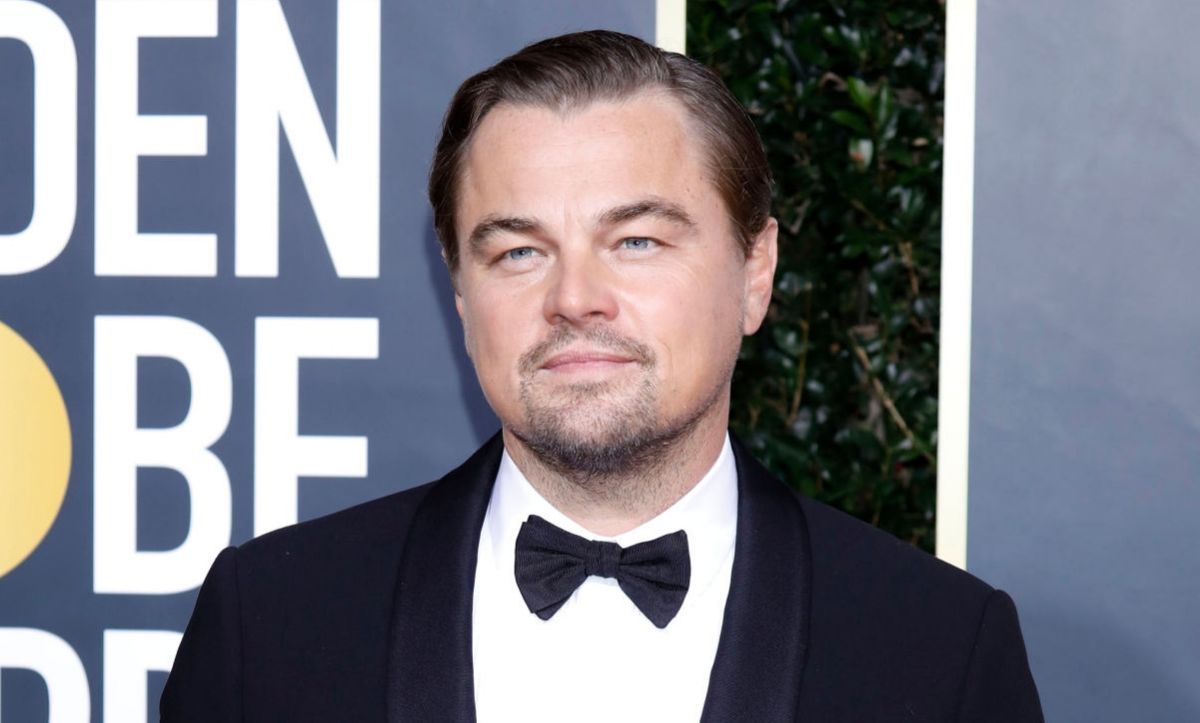 Leo seems to love dating models, with his extensive dating history filled with models from all around the world. After dating Bar, Leo was linked to model Erin Heatherton. Reports of a relationship between the pair emerged after they were spotted zip-lining in Mexico. However, the relationship didn't last a whole year.
Toni Garrn was the next Victoria's Secret model linked to Leo. Leo and Toni were spotted engaging in major PDA on a yacht in Ibiza in 2013. However, 18 months later, it was reported that the couple had split up.
In 2017, Leo and Toni seemed to rekindle their romance. However, a source told E! News that it wasn't anything serious, "They are just hanging out and having fun. There's a history, so it's comfortable."
Leo was first linked with Danish model Nina Agdal after ending relations with Toni. However, Nina denied rumors about a relationship. Fast forward two years, and it became clear that the couple was in a relationship. They spent a year together, vacationing in the Bahamas and Montauk. A source told E! News in mid-2017 that the couple had decided to split up. The source said;
"They remain in touch and remain friends. It's an amicable split, and they are moving forward."
Leo has also been linked to other models such as Miranda Kerr, Eva Herzigova, Kat Torres, and Anne Vyalitsyna.
Leo has also been linked with several actors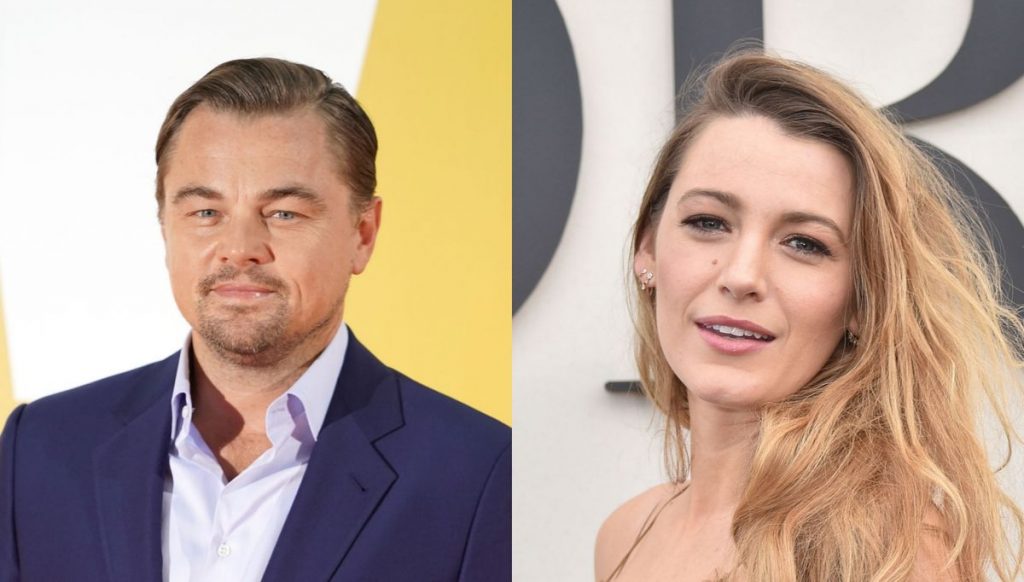 Before dating Gisele Bundchen, Leo was linked to Kristen Zang. The relationship seemed to be serious, and Kristen accompanied Leo to the 1996 premiere of Romeo + Juliet. Kristen reportedly ended the relationship because she claimed that Leo needed to grow up.
A decade and a half later, Leo was linked to Gossip Girl star, Blake Lively. The pair was first spotted at the Cannes Film Festival. Leo and Blake were later spotted on dates in locations all around the world. However, the whirlwind romance lasted only five months, and by the end of summer, the relationship was over. Blake went on to marry actor Ryan Reynolds.
Leo was later linked to swimsuit model and future Baywatch actress Kelly Rohrbach. The couple dated for a while, but it was difficult for them to maintain the relationship because of conflicting schedules. A source told E! News;
"This is a really busy time for both of them. They are just so busy that it was hard to make a relationship work. They are still very friendly. They really enjoy each other's company."
Leo was linked to Rihanna in 2015 and 2016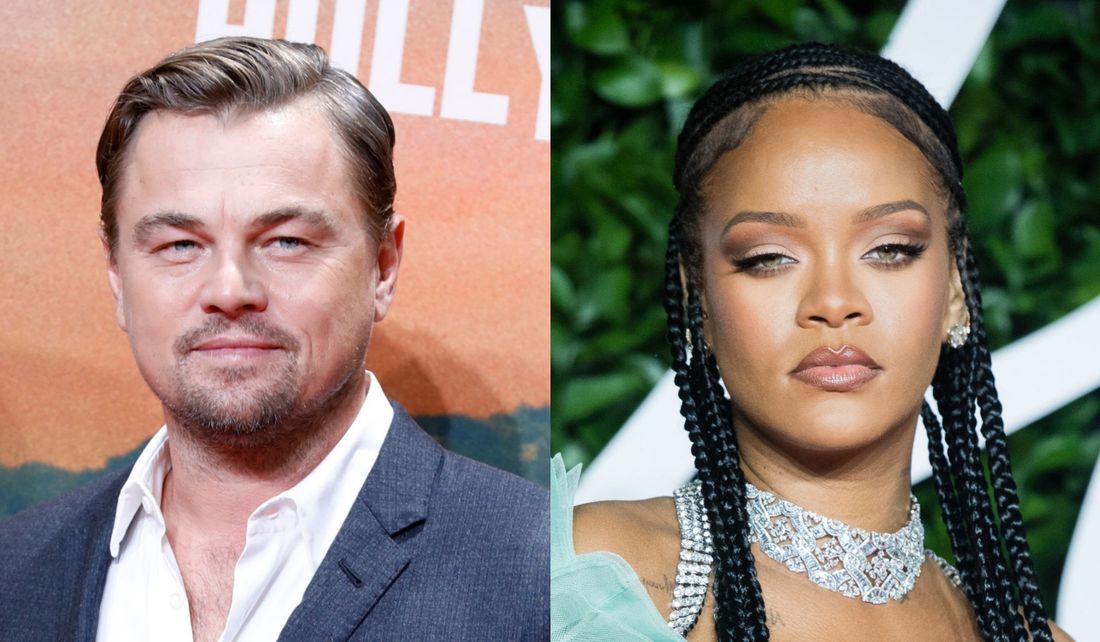 Leo and Rihanna were first rumored to be in a relationship in 2015. It was reported that the couple looked very close during Nikki Erwin's 30th birthday party at the Playboy Mansion. The rumors died down, but they came back in full force when Rihanna and Leo were spotted together at the 2016 Coachella Music Festival.
However, a source told E! News that Leo and Rihanna were just close friends;
"They are friends and still hang out. They both like the same type of music and that's usually when they run into each other. Neither of them are looking for any type of relationship now."
---