Love can be a complicated subject. The idea in most of our minds is that we will meet 'the one' and the connection will be instant. Those that haven't met their soulmates believe that it will happen sometime in the future.
You might not know this but you have probably met your soulmate already. You just don't realize it yet. Jack was friends with Tanya for 15 years before he got the courage to ask her out. 15 years! This goes to show that your soulmate is probably someone that you already know.
You wouldn't tell from Jack's success that he was once a shy man. He is a famous actor, comedian, and singer. He has mostly starred in comedy films. His most famous films include the Kung Fu Panda movies and Jumanji: Welcome to the Jungle. He has also tried his hand in music. He is a member of a band named Tenacious D.
Jack doesn't seem like the type to shy away from asking a girl out. Any girl that exposes the shy side of such a talented man must be quite incredible. Tanya Haden is that girl. Now she is married to Jack and, they have a very successful marriage. It is clear for all to see that they have a lot of love for each other.
Tanya is as talented as her husband, but she is not as famous. Keep reading to find out more about her.
She comes from a musical family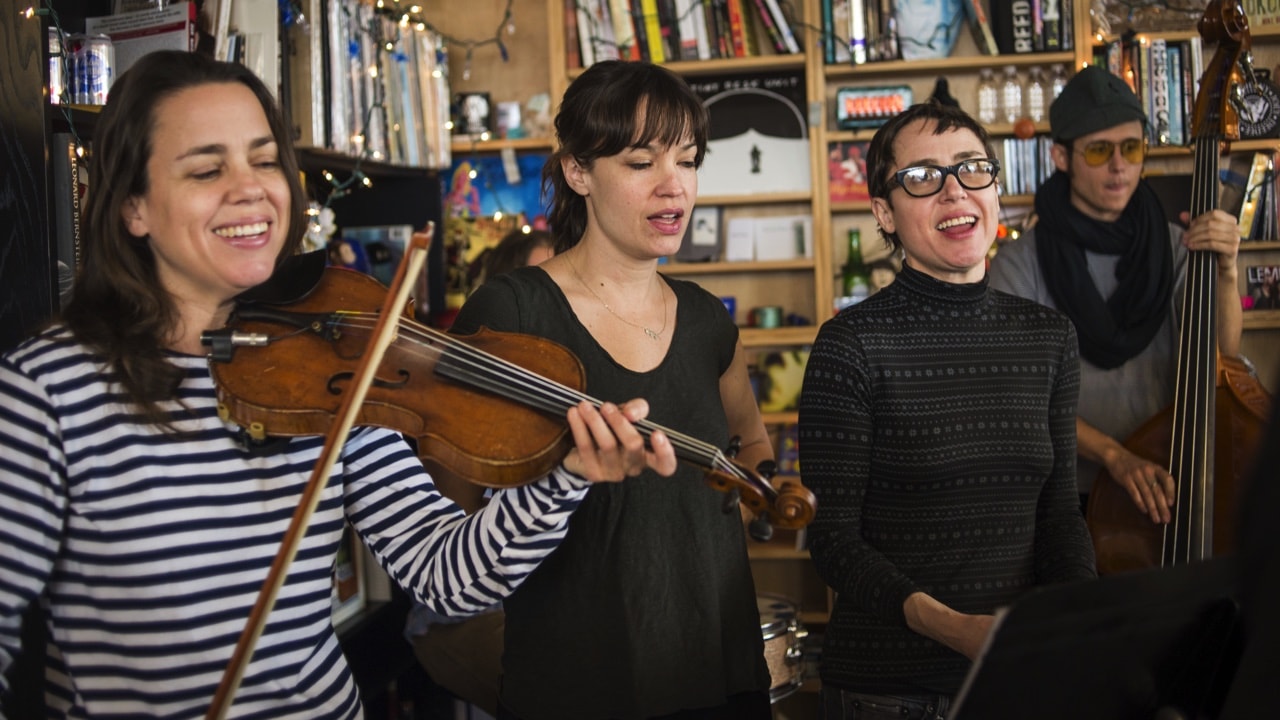 Tanya's family is her biggest musical inspiration. Her late father, Charlie Haden, set the tone for the rest of the family. He was a famous Jazz musician back in the 20th century. Charlie left a permanent mark in the jazz industry by revolutionizing the role of the double bass player. Charlie was arguably the most talented double bass players during his time.
In 1968, Charlie and Ellen welcomed their son, Josh Haden. Later on, in 1971, Charlie's wife gave birth to triplets. The triplets were named Rachel Haden, Petra Haden, and, Tanya Haden. Charlie's children displayed their interest in music at a young age. They sang together during school plays, with each of them perfecting a different instrument.
Rachel preferred to play bass while Petra fell in love with the violin. Josh displayed skill with the bass guitar. Tanya Haden perfected the cello. The four of them are now famous musicians. The only exception was Tanya's mother. Ellen Haden was a therapist who displayed little interest in music.
Charlie Haden divorced Ellen Haden in 1976 and, in 1984, married Ruth Cameron. Tanya's step-mom showed more interest in music. Ruth actively engaged in making music with her family. In 2008, she co-produced the album Charlie Haden Family and Friends: Rambling Boy. She also featured in some of the songs. The album featured Charlie's family. This included Tanya, her sisters and brother, and Jack Black.
She is a talented musician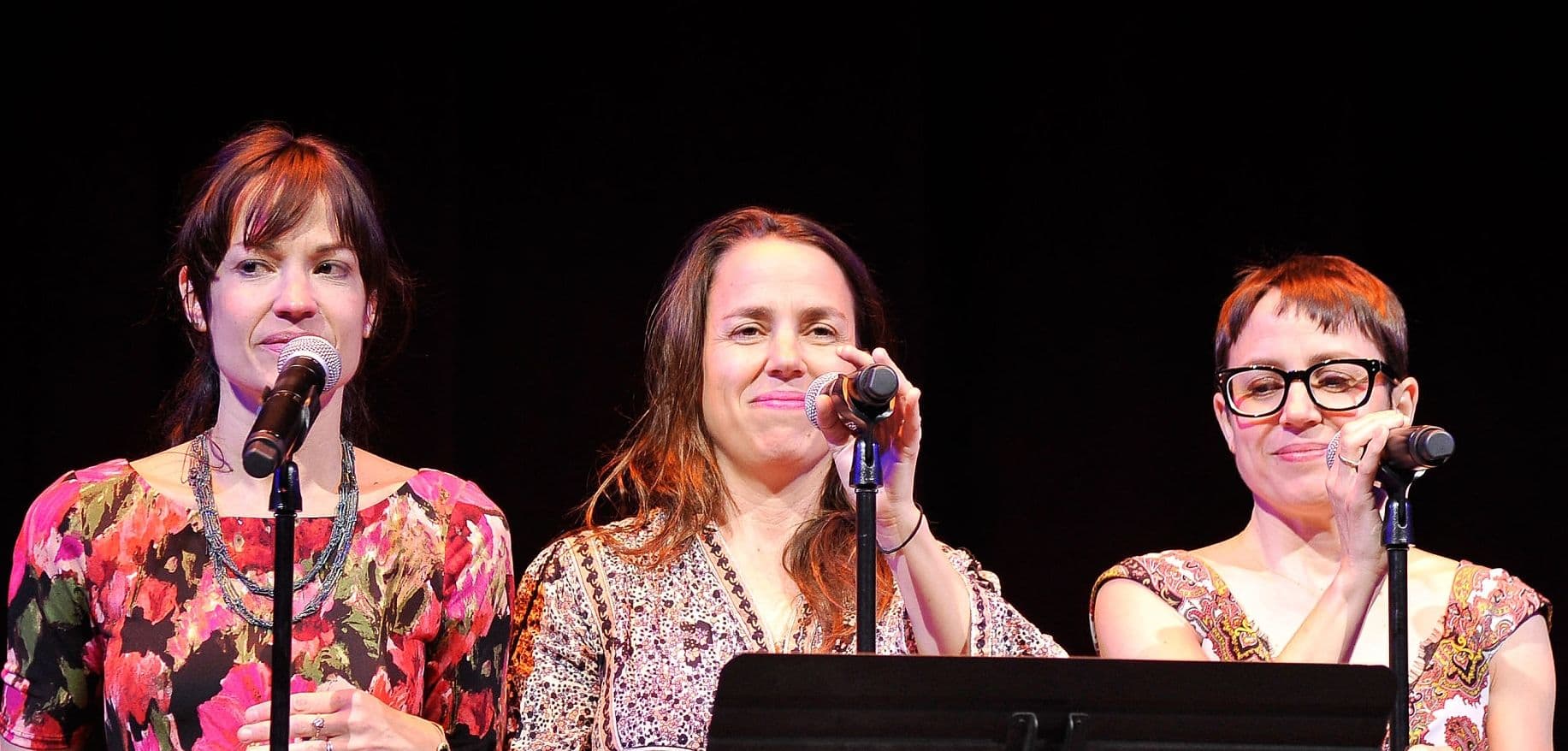 Tanya is an excellent cello player. She chose this instrument as a child. More than 40 years of experience have made her one of the best cello players in Los Angeles. She plays cello as part of her individual projects and collaboration projects.
She has collaborated with bands such as Par Avion. Tanya played the cello and contributed to some of the vocals on their album, Pop Music United. It is one of Par Avion's most successful albums. She has also collaborated with Silversun Pickups and Sea Wolf. Both of them are successful bands in Los Angeles.
Tanya is a member of the band, Lets Go Sailing. They have one album to their name and, the next one is coming soon. Tanya plays the cello and contributes some vocals. The directors of the hit series, Grey's Anatomy, love the band's music. A few songs from the album have played on Grey's Anatomy.
Tanya is also a member of The Haden Triplets. This group consists of Tanya and her sisters. They released their first project in 2014. The album revealed a different side to Tanya and her sisters. Before the sisters came together, they were known for their skills with various instruments.
However, the album presented them as skilled singers. The sisters play their instruments while providing some graceful vocals. Tanya and her sisters gave a live performance of the album at Charlie Haden's Memorial Concert. It was a special moment for the sisters.
She started dating Jack Black after 15 years of friendship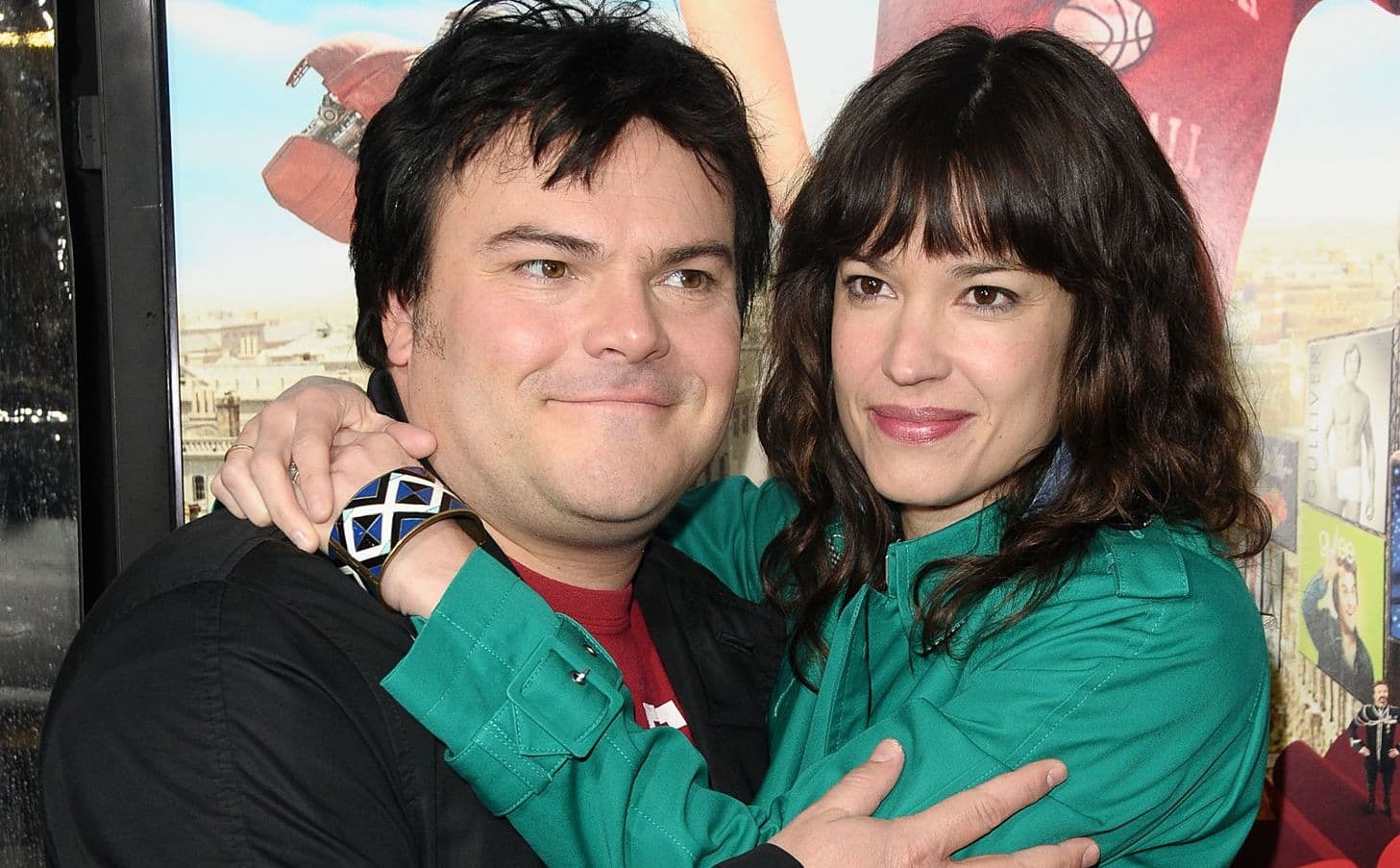 Tanya and Jack met way before they decided to start dating. They both attended Crossroads School in Santa Monica. Black had a soft spot for Tanya from back then. However, he was shy and he never approached Tanya wanting to date her.
The perfect opportunity to ask her out presented itself when they worked together on a school project. However, Jack couldn't gather the courage to do so. They eventually left school and pursued different careers.
Jack tried to keep in touch with her after high school. He would attend some of her shows, and they would chat a bit afterward. However, these meetings were few and far apart.
After 15 years of random meetings, Jack gathered the courage to ask Tanya out. He had waited a decade and a half to ask the woman of his dreams out. Luckily for him, she accepted to go out with him, and they found love in each other.
The couple started dating in 2005 and got married in 2006. They tied the knot in an invite-only ceremony in California. Jack admits that he took too long to approach Tanya in a romantic way.
He openly states that he was a shy boy in high school. Jack was attracted to how talented and beautiful Tanya was. Deep down, he knew that she was the right woman for him. A part of him feels like he wasted 15 years that he would have spent with Tanya if he approached her earlier.
At the same time, he is glad that Tanya waited for him.
She is a loving mom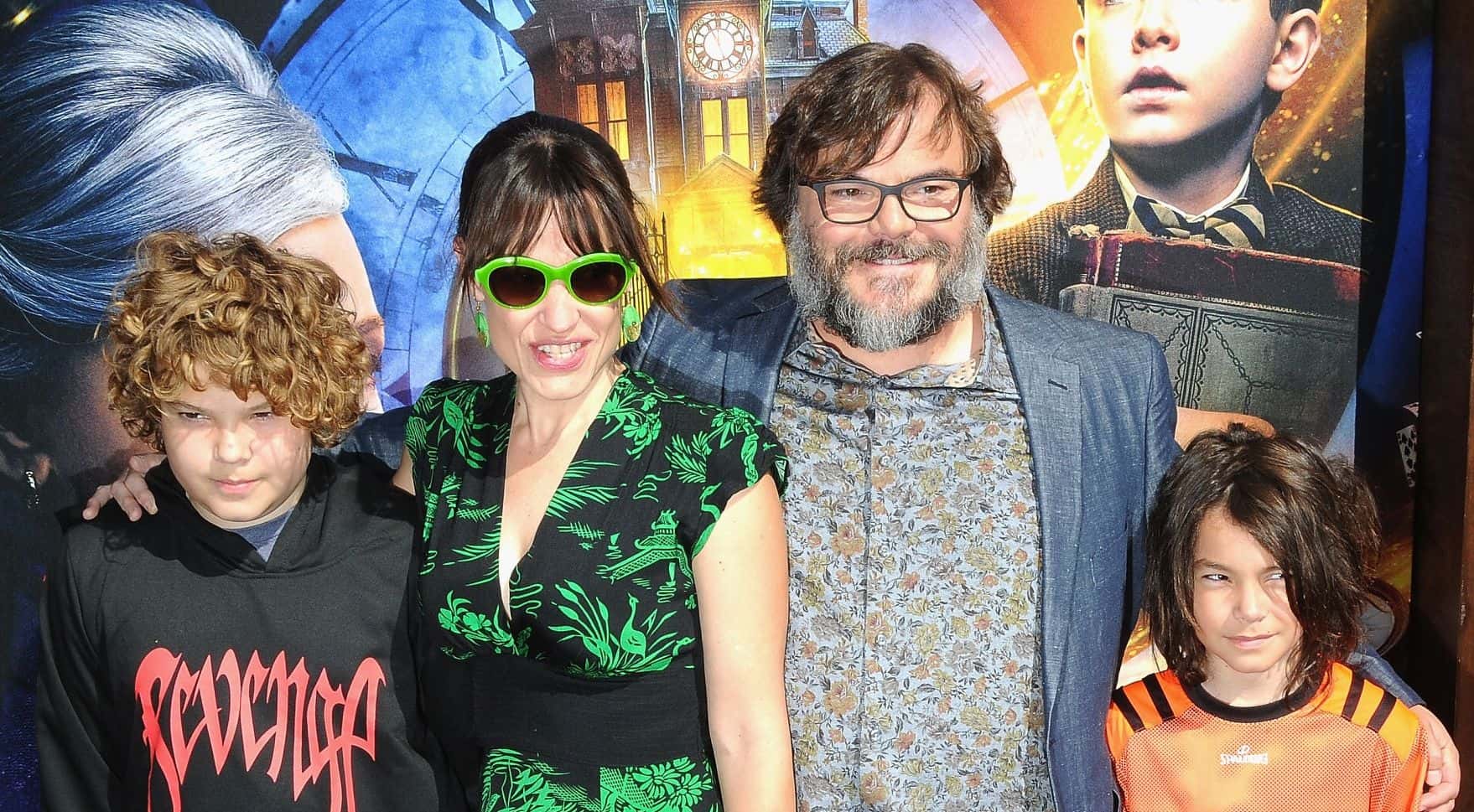 Tanya delivered her first child a couple of months after the wedding. She named the boy Samuel Jason Black. Two years later she had another son named, Thomas David Black.
Samuel looks like he will follow in his father's footsteps. He played the voice of a village rabbit in Kung Fu Panda. His brother is mainly interested in martial arts. Both of them are interested in art, which makes Tanya very happy.
Tanya enjoys a loving relationship with the boys. She is a cool parent. Tanya's kids openly admitted that Jack embarrasses them. She might be the cool parent, but, she is also very strict. Tanya doesn't compromise when it comes to bedtime and school work.
The family loves spending time with one another. They accompany each other to events such as movie premiers. They are often spotted taking walks in Los Angeles.
Tanya's has filled her social media pages with photos of her boys. Samuel and Thomas clearly enjoy spending time with their mother.
She is a skilled artist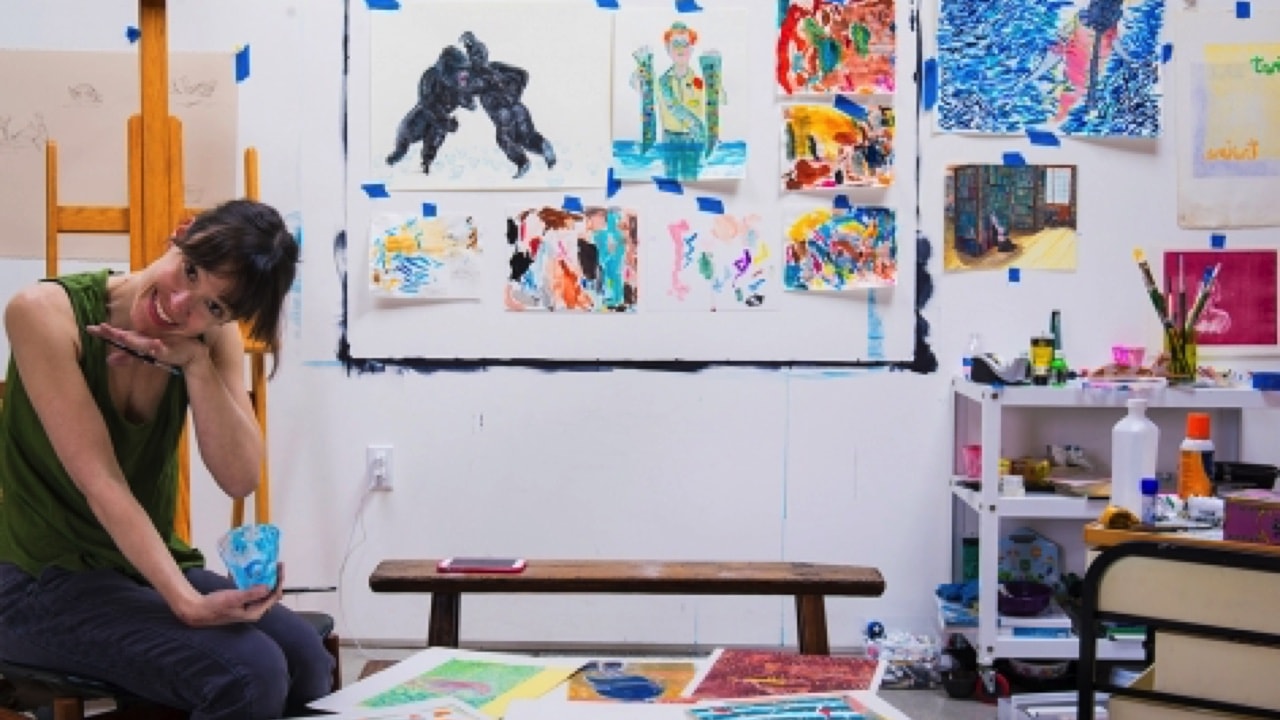 Tanya went to art school after graduating from high school. She went to the California Institute of Art. Despite her talent with the cello, Tanya still had a soft spot for art. She had the skills required to be a famous artist.
Tanya presented a strong desire to learn during her time in campus. She also had a strong work ethic. Tanya majored in experimental animation and graduated with honors. It was a great achievement since she went to school and still managed to sustain her career in music.
Her hard work in school didn't go to waste. Tanya is a budding visual artist. She has presented her work in several shows including at the Las Cienegas Projects. Her latest exhibition was at the Rosamund Felsen Gallery. She displayed some excellent drawings.
Her sons seem to be interested in her art. There are several photos of the boys enjoying Tanya's drawings. Deep down, she hopes that one or both of her boys follow her into the art world.
Tanya's animation skills have also shown in the performance and film industry. She was the co-creator of the Imaginary Bear puppet show. Tanya also helped out with animations in the film, The Visit. The film made it to number of festivals including the San Francisco International Animation Festival.
She is not stopping now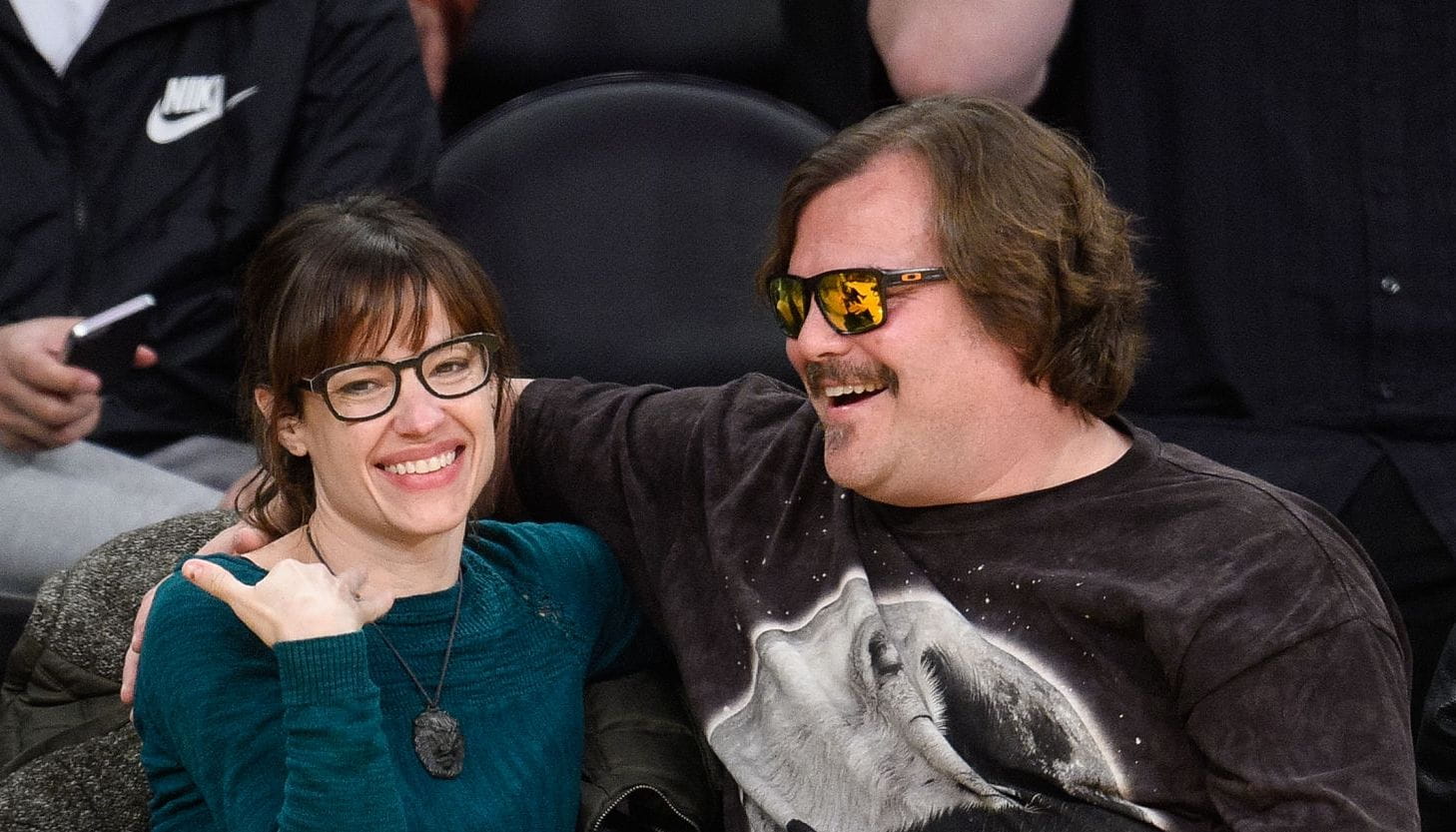 Tanya's career has flourished for over more than two decades. Over that time, she has shown no signs of fatigue.
Her musical star continues to rise as the years go by. At the moment, she is a member of The Haden Triplets. The band's first album was a resounding success. They are working on another album which is set to take the world by storm.
Tanya's career as an artist is also on the rise. Her art pieces are starting to gain recognition in the art industry. Her skills as an animator are also set to thrust her further into the limelight.
The other factor that works in her favor is her husband. Her husband has been hugely successful in the film industry. He has connections in the film industry that could benefit Tanya as an animator. Tanya can also manage to reach a wider audience due to her husband's fame.
The stars seem to have aligned in Tanya's favor. Her ability to deliver is undoubted. You will be hearing a lot more of Tanya in the coming years.
Also Read: The Untold Truth Of Justin Hartley's Wife, Chrishell Stause
---