Lots of people have tried to make it on social media, but they can't seem to find the right way to do so. However, the story is different for Griffin Johnson. People just seem to like the content he creates on his social media platforms. He posts lip-syncing videos, comedy, and vlogs across his accounts on TikTok, Instagram, and YouTube.
Griffin has also benefited by collaborating with established content creators such as Bryce Hall. Johnson currently has close to 5 million followers on social media, and we expect that number to continue growing. This piece will look at Griffin's take on his rapidly rising career and his girlfriend.
He is appreciative of how social media has changed his life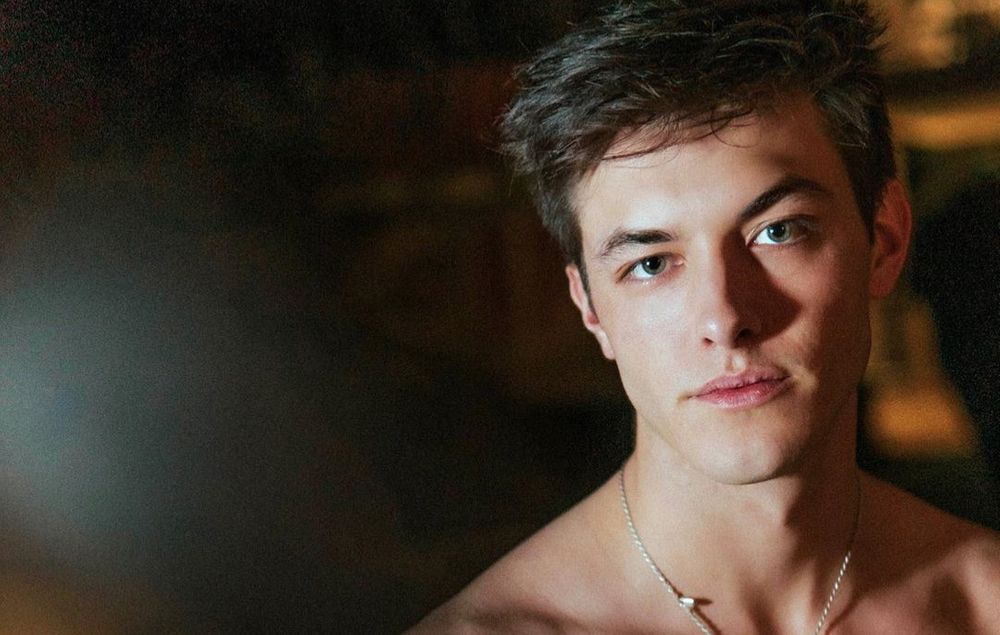 Griffin Johnson was born on 13th January 1999 in Paris, Illinois. He attended a local high school in Illinois, and after graduation, he joined Illinois State University. His social media career blew up when people started enjoying his content on TikTok.
Johnson's life has changed after his social media fame, and he is appreciative of what his life has become. He told Statesman Online:
"Social media has changed my life not only with the friends I have made, but the ability to affect and change, my fans' days and lives. I love social media for the opportunities and people I have been able to meet. I am currently about to start my tour this weekend in Orlando, Florida. I am also moving to LA for the summer."
He doesn't plan on letting social media take over his life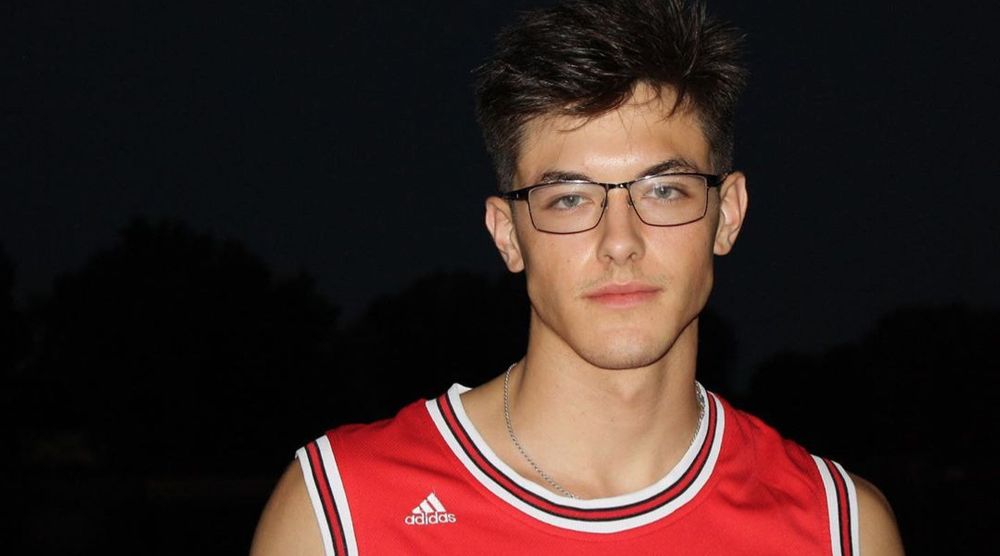 Griffin is appreciative of social media and all it's done for him, but he insists that it's not his main priority. He won't jeopardize the relationships he has with friends to flourish as a content creator. He told Statesman Online:
"The best way to stay humble is to interact with your friends and to keep media out of day to day life. I personally try to disconnect my social media from my real life friends and plug into media on my own time. This helps me keep a feeling of being normal on a daily basis."
Johnson is in no rush to make it big on social media. He is ambitious, but he plans on taking it slow. He continued:
"Honestly, I am taking it day by day. I started this journey in January and have stumbled in the right areas to get me to over 100 thousand followers in two months. I never expected to be here, but I have embraced the journey and I am ready for what is to come."
He is currently dating fellow creator Dixie D'Amelio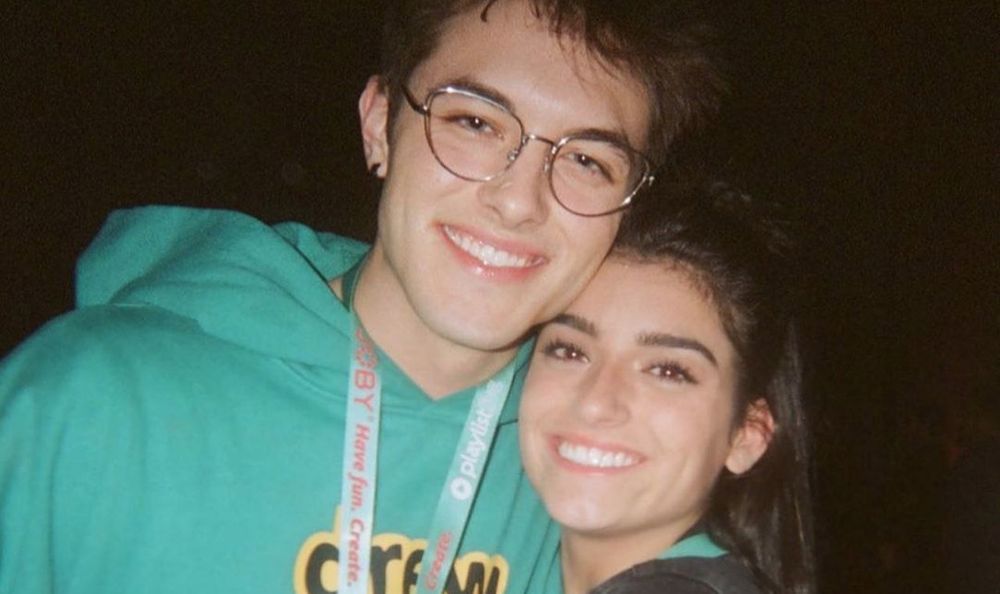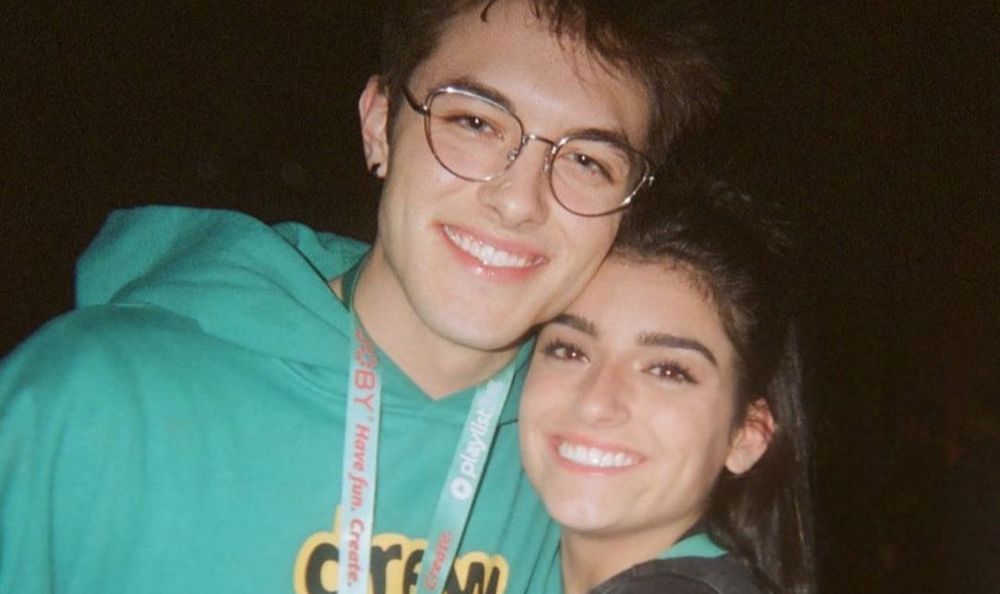 Griffin and Dixie have been close for a while, and she has been appearing in his videos on TikTok. The couple confirmed their relationship when Griffin posted a photo of the couple on Instagram in March 2020 and added the caption, '<3.'
Dixie D'Amelio is also a social media content creator and the sister to Charli D'Amelio. Unlike her sister, Dixie isn't a trained dancer, and so, her videos contain more comedic bits compared to her sister's.
---