Greg Gutfeld is an American journalist, author, producers, and television show host. He is famous for being one of the five co-hosts of the political talk show The Five and the host of The Greg Gutfeld Show. Greg was previously the host of Red Eye w/ Greg Gutfeld. He has spent all of his television career on Fox News.
Greg made a name for himself as a journalist when he was promoted to editor of Men's Health in 1999. He became the editor of Maxim U.K. after leaving Men's health. He then became a contributor to The Huffington Post before joining Fox News.
This article will focus on Greg's personal life. It will look at his wife, his view on religion and bullying, his political ideals, and his controversies.
He met his wife Elena Moussa while working in London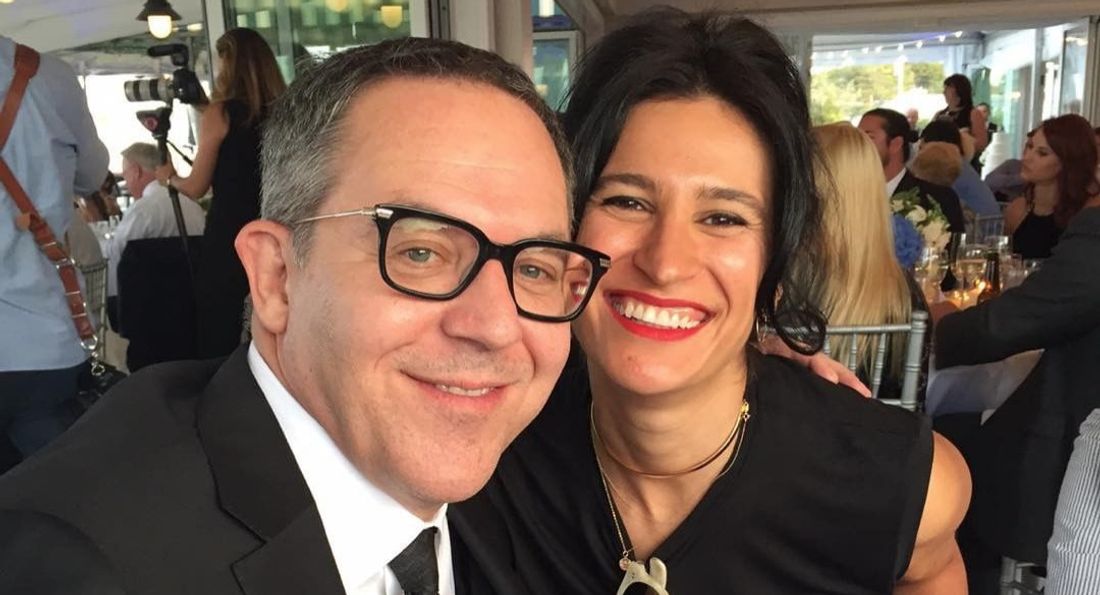 Elena Moussa was a Russian model before she became a photo editor for Maxim Russia. Greg and Elena met while they were both working for Maxim, but at different stations. Gutfeld met Elena on the first day of his job as the editor of Maxim U.K in 2004. He told The Daily Beast;
"When I saw her, I said to the editor of Maxim Russia, 'Who is this woman?' And I foolishly hit on her for three days. She was pretty cold to me, and finally I asked her out on a date. And then she moved to London to be with me."
Gutfeld and Elena got married in a civil ceremony in New York after dating for five months. The couple shares a tight bond, as can be seen from Elena's social media feeds. Greg left London in 2006 after Maxim U.K declined to renew his contract due to poor sales.
He was raised a Catholic but he claims to be non-religious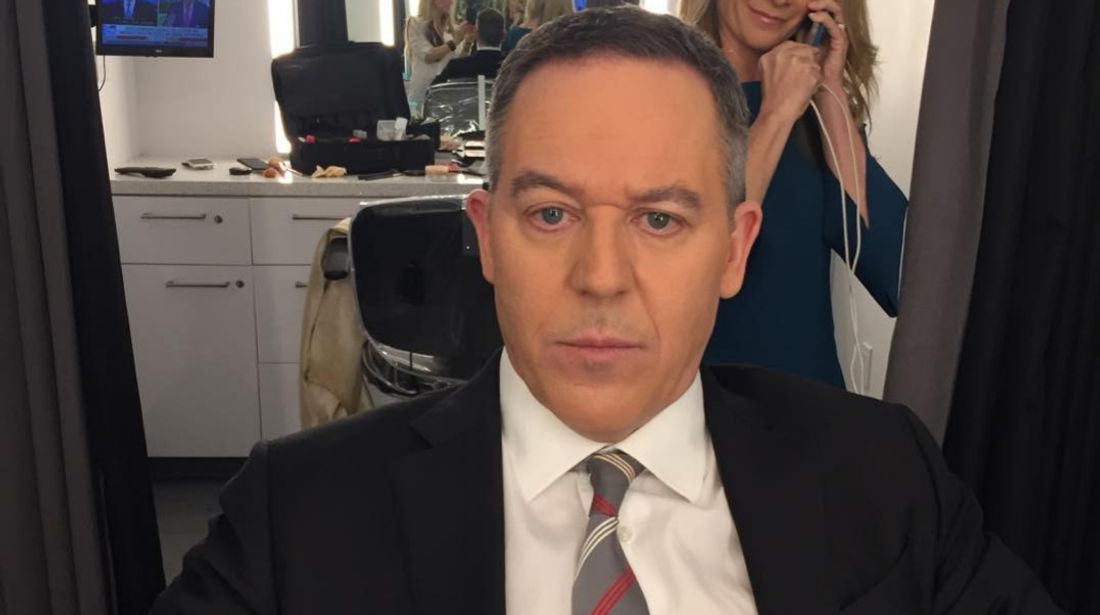 Greg was born in San Mateo, California, on 12th September 1964 to Alfred Jack Gutfeld and Jacqueline Bernice. Gutfeld was raised as a Catholic growing up, but he confesses to being non-religious. However, he understands and appreciates the benefits of church and religion in the community.
He was an altar boy growing up, and it helped him develop socially and build bonds with his community. Greg argues the world needs to find a way to realize the benefits of religion without imposing religious beliefs on people. He told The Blaze;
"That's why I really like Alain de Botton, a great philosopher-writer who's an atheist and he talks about this a lot. He argues, 'Religion is a good thing even if you're an atheist, so what are you gonna do about it? How are you gonna replace it? You know, you can't just trash something and then think that life goes on because it doesn't. It's a valuable thing. You need religion for atheists I guess is what he's getting at."
His experiences at school shaped his political ideals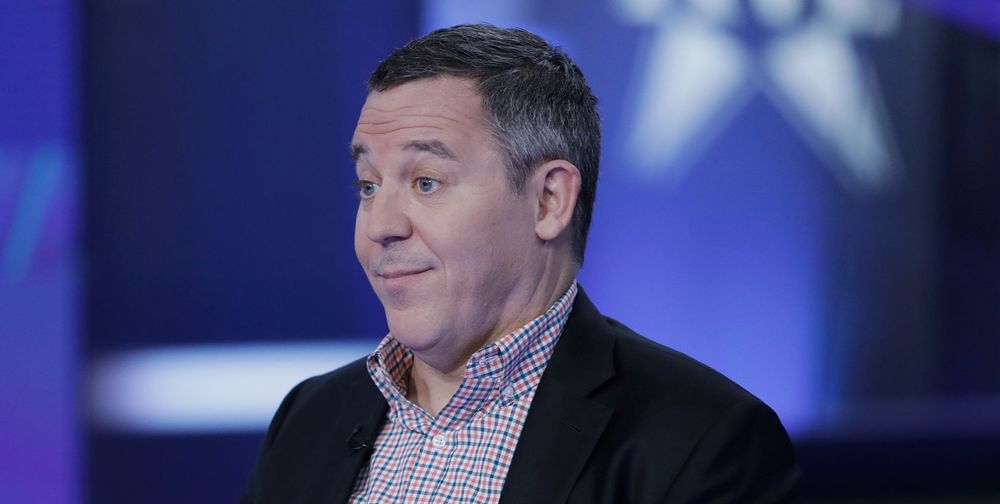 After graduating from Junipero Serra High School, Greg attended the University of California, Berkeley. Greg's political inspirations changed as he furthered his education. In high school, he was a liberal because it was benefited his grades. He told Reason Magazine;
"As a teenager, I was liberal, it helped me in school. Where I went to school, if you collected signatures for the nuclear freeze, you got extra credit. I realized the more you seemed to care about something, the more the teachers cared about you and your friends."
Greg's liberal inclinations helped him with his grades, but after several debates, he realized that he was a fraud. He started to reevaluate his political opinions once he got to UC Berkeley. He realized that he was neither a liberal nor a conservative, but he was a libertarian. However, at this moment, he states that he does not belong to any political group.
He told The Blaze, "When I went to Berkeley by being around liberals I became a conservative and I think by being around conservatives I became more of a libertarian. And I drift in and out. I resist all ideologies… I guess, I don't know what I am. All I know is that I don't like the boxes of any ideology."
Greg paid tribute to deceased Power Trip frontman Riley Gale despite the pair having divergent political views
Greg Gutfeld is a confessed Rock and Roll fan, so it's no surprise that he played two songs from the Power Trip's 2017 album Nightmare Logic during one of his shows. The band, however, didn't appreciated the gesture and asked Greg via Twitter to 'cease and desist.'
The best thing that emerged from the episode was that Greg and Riley struck up a friendship. "The phone call lasted two and a half hours," Greg said in his tribute to the deceased Riley. "We laughed at how people think it's wrong for people who disagree to be friends." Gale was an outspoken progressive, while Greg is a Libertarian. Gutfeld, who was wearing a Power Trip t-shirt given to him by Gale, added:
"We met in Texas at a bar with his great dad and both came with me to my book signing where Riley actually helped unpack my books and hand them out. It was priceless, it was a blast. During this pandemic we talked often and a lot about everything under the sun. I wish I had done more, frankly. I'm going to miss him. Riley Gale, rest in rock, in peace."
He has an interesting take on bullying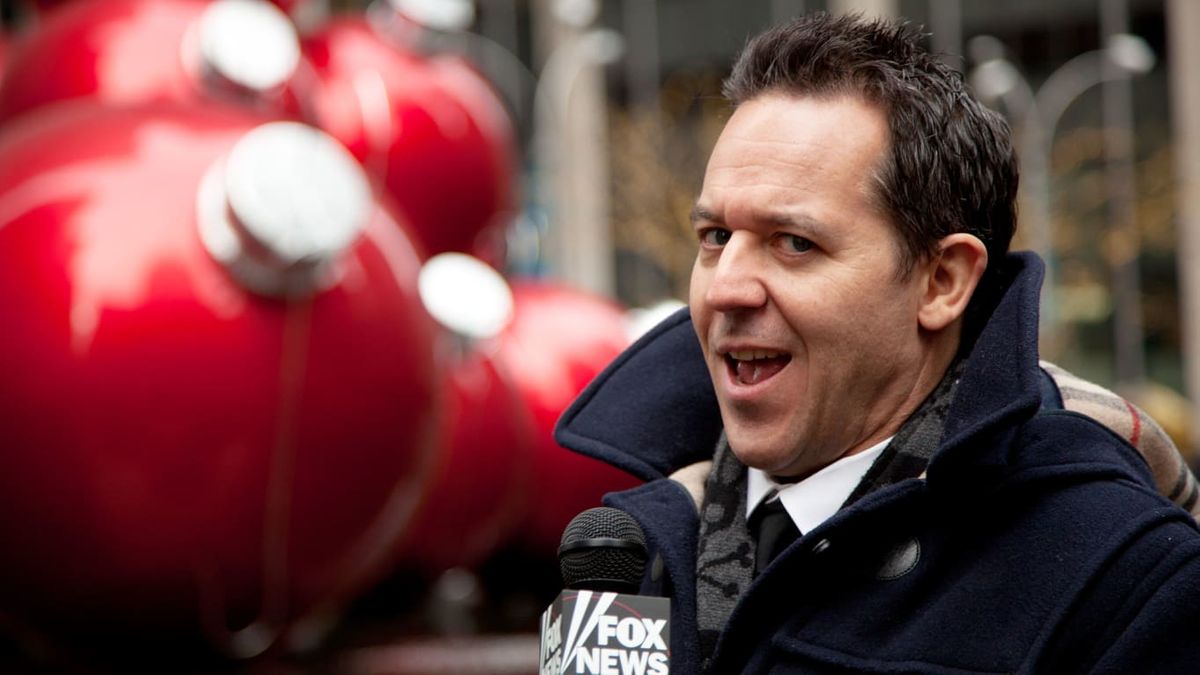 Greg grew up alongside three older sisters, and they bossed him a lot for most of his childhood. However, he enjoyed the bullying, and he viewed the harsh treatment as a sign of love. Bullying can negatively affect children, but in Greg's eyes, bullying at a young age comes from a position of love.
He opines that everybody is a bully – even those who speak out against bullying inadvertently bully others. Greg told The Blaze;
"And you can argue that it helped form your character, your backbone. It teaches you to fight back, which I know is true for me because I had a bully, but then I wonder to myself, 'Why did I bully?' And I realize a lot of times people bully because they like that person. And they forget that some people are so shy or nervous to say that they like somebody that they actually bully them."
Greg is no stranger to having unconventional opinions and perspectives during his time as a journalist. During his time as editor of Men's health, he decided to focus on the benefits of smoking rather than the negatives. He told Reason that he discovered that tobacco companies were leading research efforts against diseases such as Parkinson's and Alzheimer's.
His opinions were unpopular, but he kept at it. He told Reason Magazine; "Men's health is where I started to get very pro-business. Like, you know what? Corporations are not these evil monoliths that they depicted in Michael Clayton. They're just groups of people who work really hard to create good things that make our lives better, and they're treated like crap by editors who are paranoid weirdos."
He angered the Canadian government after making satirical comments about the country's military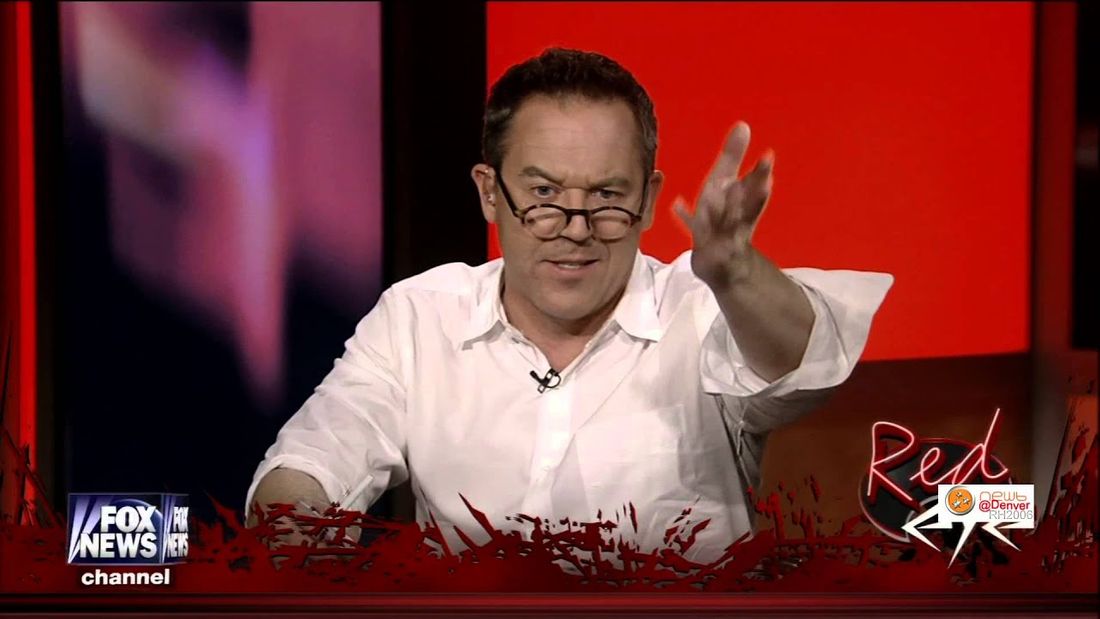 Greg angered Canada in 2009 when he mocked the Canadian military during an episode of Red Eye. He made his satirical comments after Lt-Gen. Andrew Leslie stated that the Canadian military needed a year to recover after it's missions in Afghanistan. Greg stated;
"Meaning, the Canadian military wants to take a breather to do some yoga, paint landscapes, run on the beach in gorgeous white Capri pants."
Greg and the other panelists continued to mock Canada after Greg made the above comment. The comments angered Canadians, especially after it was confirmed that Canadian soldiers had been killed in Afghanistan after the comments were made. Sam Warren told CBC News;
"Our soldiers are dying for them and they have the audacity and the ignorance… to say something like that, it is insulting. It's the most ignorant thing I've ever heard."
Greg apologized for his comments, but he only did it after Canadian Defence Minister Peter MacKay demanded an apology from Fox News. According to CBC News, Greg said;
"The March 17th episode of Red Eye included a segment discussing Canada's plan for a 'synchronized break,' which was no way an attempt to make light of troop efforts. However, I realize that my words may have been misunderstood. It was not my intent to disrespect the brave men, women and families of the Canadian military, and for that I apologize."
---