Known for his hip-hop subgenre Trap which he co-pioneered with TI and Young Jeezy, Gucci Mane, an American hip-hop rapper and songwriter has been consistent in the music industry earning him the title "Avatar of East Atlanta" and "the most influential underground rapper of the past decade."
Although his career has been troubled by crime accusations and sporadic jail terms, his career has seen him work with music icons like Selena Gomez, Mariah Carey and Chris Brown.
While it is evident that Gucci Mane has had several romantic relationships, his relationship with and subsequent marriage to Keyshia Ka'oir is the only known one. He has mentioned in several interviews that he has a 10-year-old son from a previous relationship, but he has never mentioned the son's mother's name.
There is so much more to Keyshia Ka'oir than being Gucci Mane's better half. Her passion for wellness and beauty led her to start her own business, Ka'oir fitness, and K'oir Cosmetics. She is believed to have been very instrumental in helping Gucci Mane stay off drugs and maintain a healthy diet after his release from prison. It is incredible how well she has done for herself while at the same time adding so much value to Gucci's life as you will see when you read on.
She was Gucci's strength in his most trying time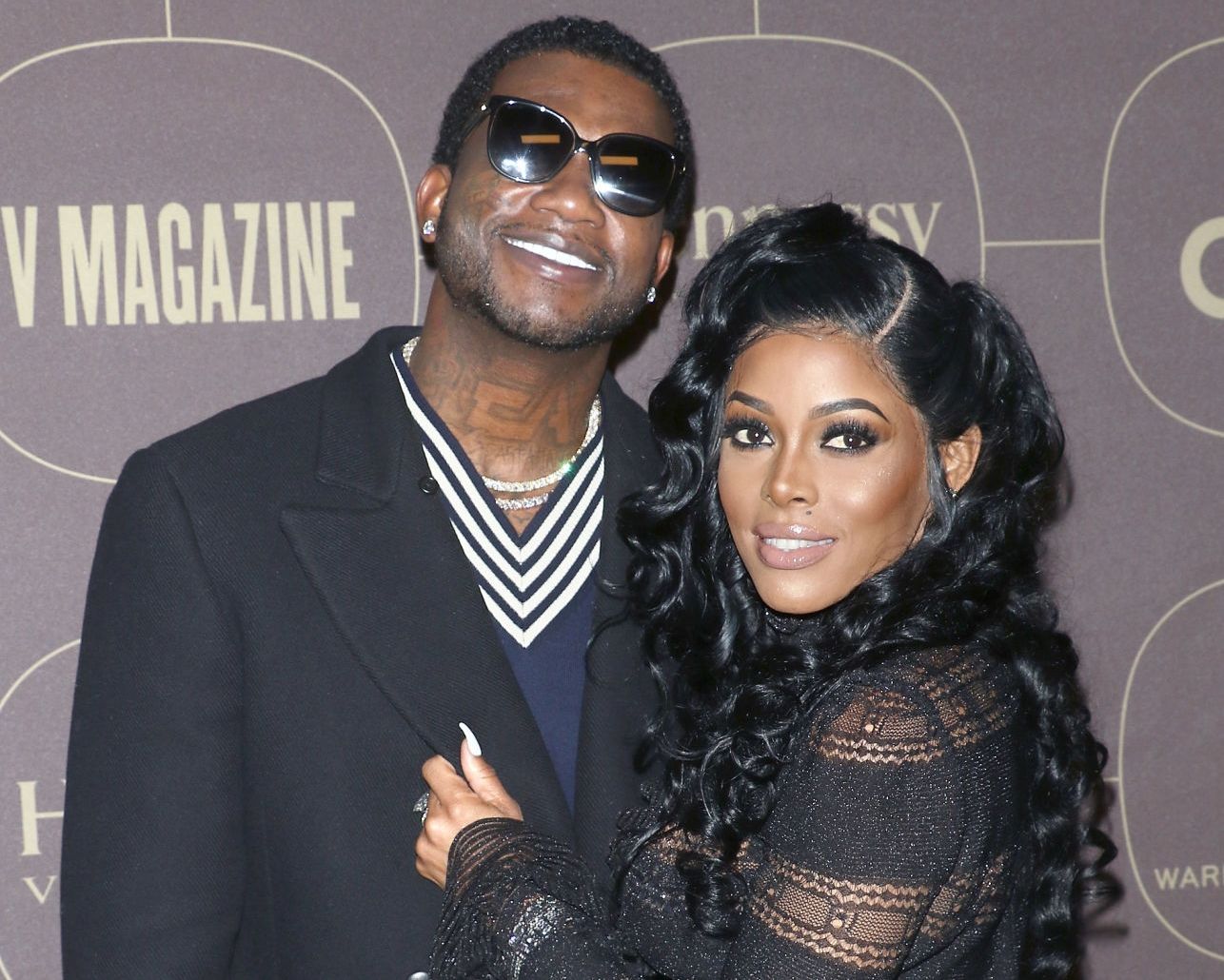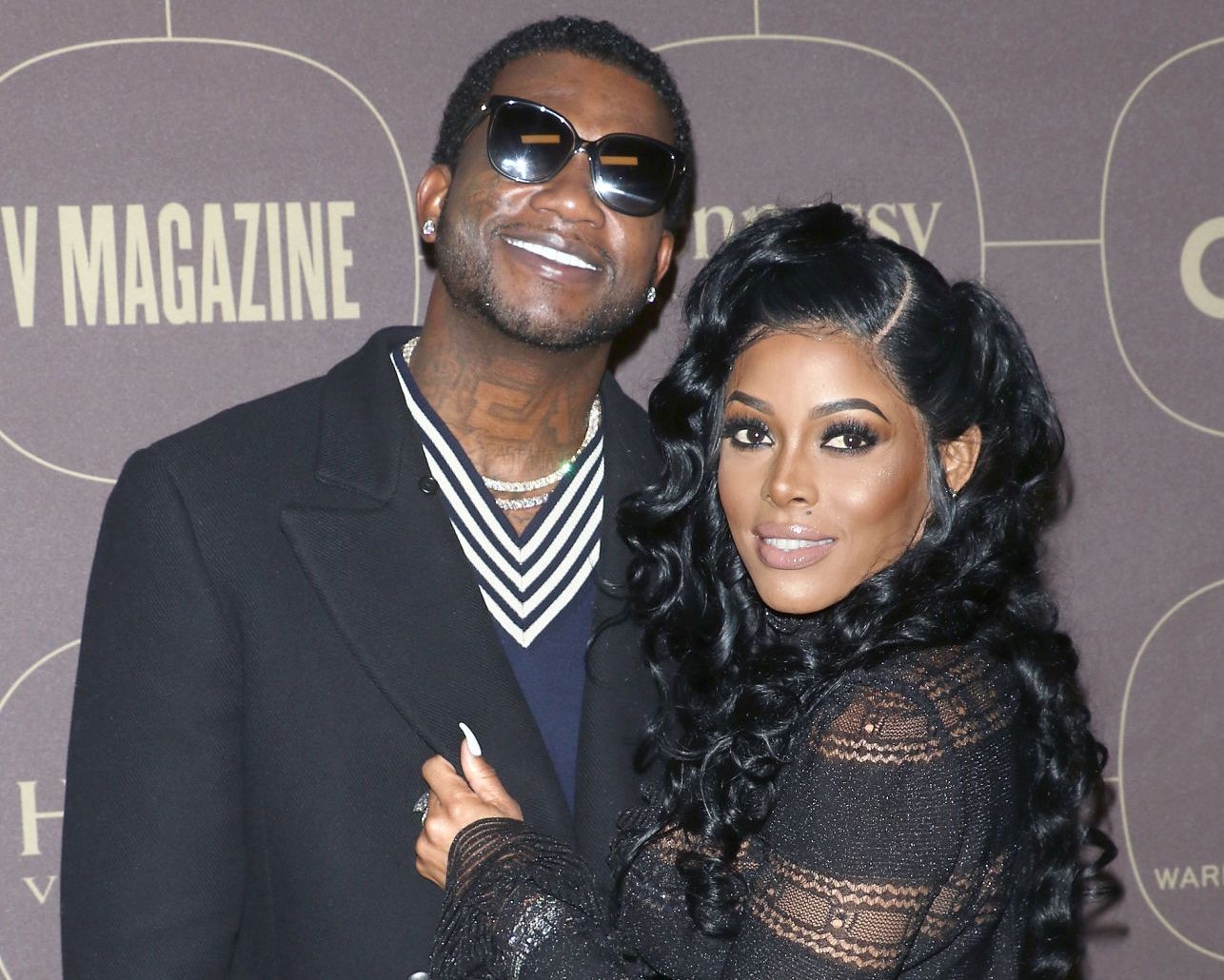 Keyshia demonstrated what true love is, by holding it down for Gucci when he was in prison and her devotion to him during that trying period of his life is a true definition of love being kind and patient. Her support was so practical that she decided to create a schedule where they would do everything together as though they were living in the same roof. They would wake up at the same time, do their workouts, shower, and have lunch and dinner at the same time every day while he was locked up.
Gucci was serving a 2-year term in prison then (in 2014) after being convicted of having unlawful possession of a firearm. With her fans urging her to abandon him and wondering why she was still with him, she stuck by his side and explains that it was because she "knew" who Gucci was.
She was born in Jamaica – she also attended nursing school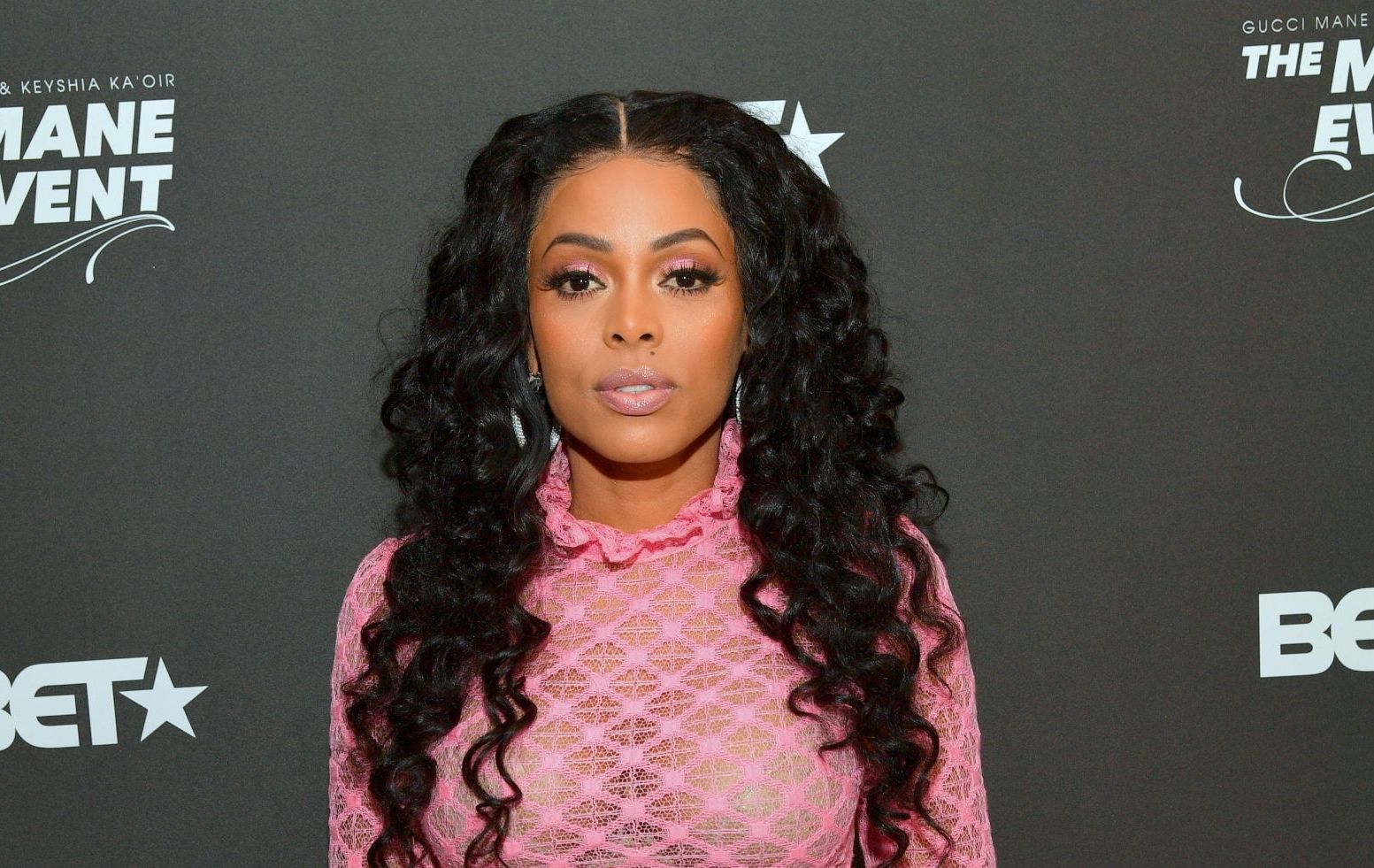 Keyshia was born on January 10th, 1985 as Keyshia Watson in Kingstone Jamaica. Her father was killed when she was ten years old, and after that, her mother moved her and her siblings to Canada, and eventually, they settled in Miami. When she was 17 years old, the family relocated again to Florida where she studied until 2009 when she moved to South Beach to pursue modeling after high school, under the name Keyshia Dior.
To follow up in her mother's footsteps of being a nurse practitioner, she enrolled in a nursing college after high school, but her love for beauty and fashion superseded her nursing career, and she dropped out. She later enrolled in a cosmetology school to pursue her passion of becoming a stylist to the stars.
She got into the limelight after starring in a music mini video "say something" which featured the rapper, Drake. After this video, she went on to star in many other videos with top recording artists.
She runs a multimillion business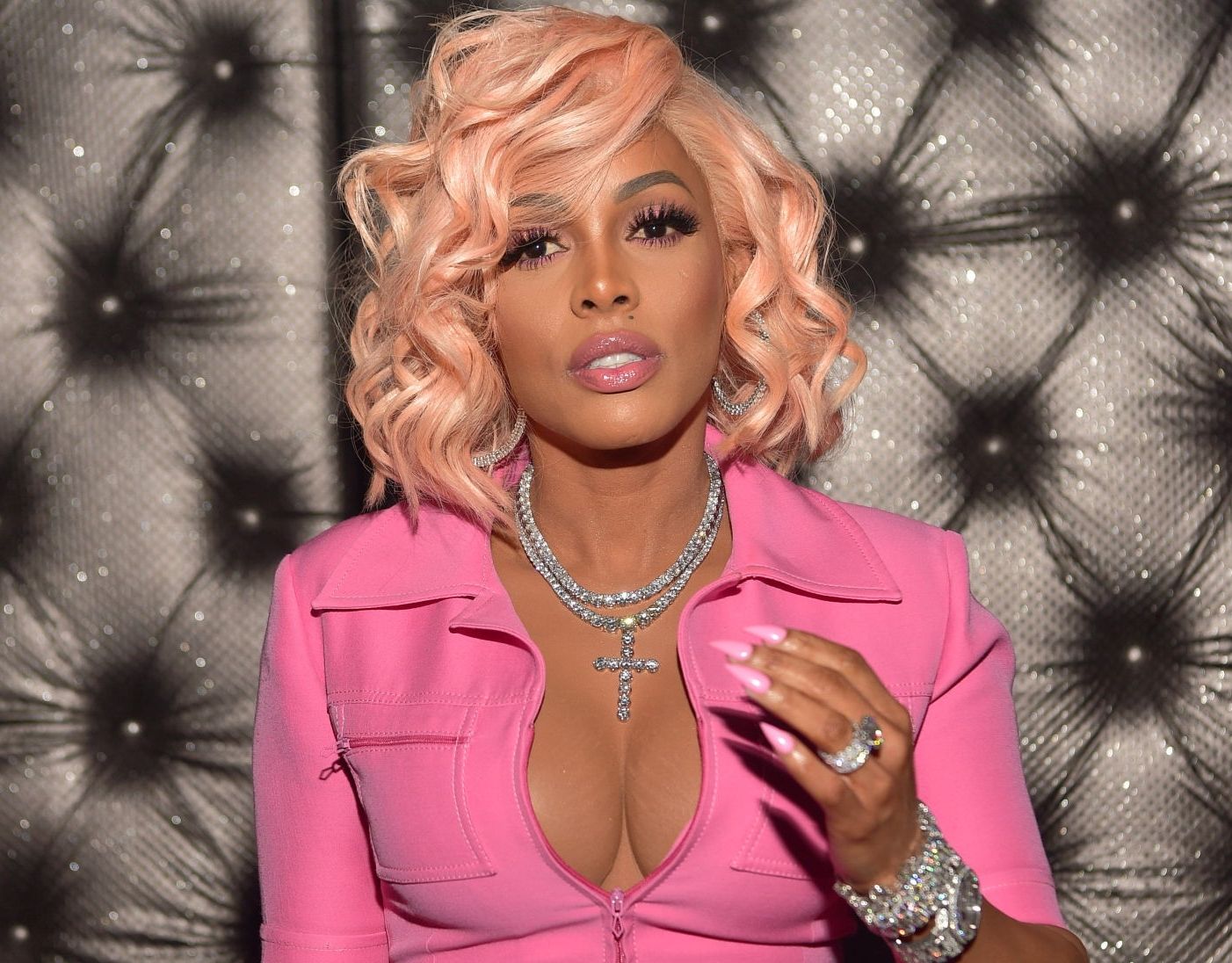 Keyshia highly believes in hard work and setting goals and affirms that success happens when you devote your all. She has practically demonstrated this and walked the talk by being the force behind her lucrative brand Ka'oir Cosmetics, which she started in 2010.
Her line is young, fresh, and vibrant and embraces everything about who she is and what she stands for. Her range of lipsticks focuses mainly on bright colors that bring out freshness and youthfulness in girls.
She is passionate about marketing her business and has put up commercials on many top different channels like BET, MTV, and Bravo. She has also used her hip hop and rap artists connection to her advantage by tapping into a way that will help market her brand. This connection has led to a collaboration with the platinum-selling and recording artist Trina who now endorses KA'OIR.
She fell in love with Gucci "while giving him a bath"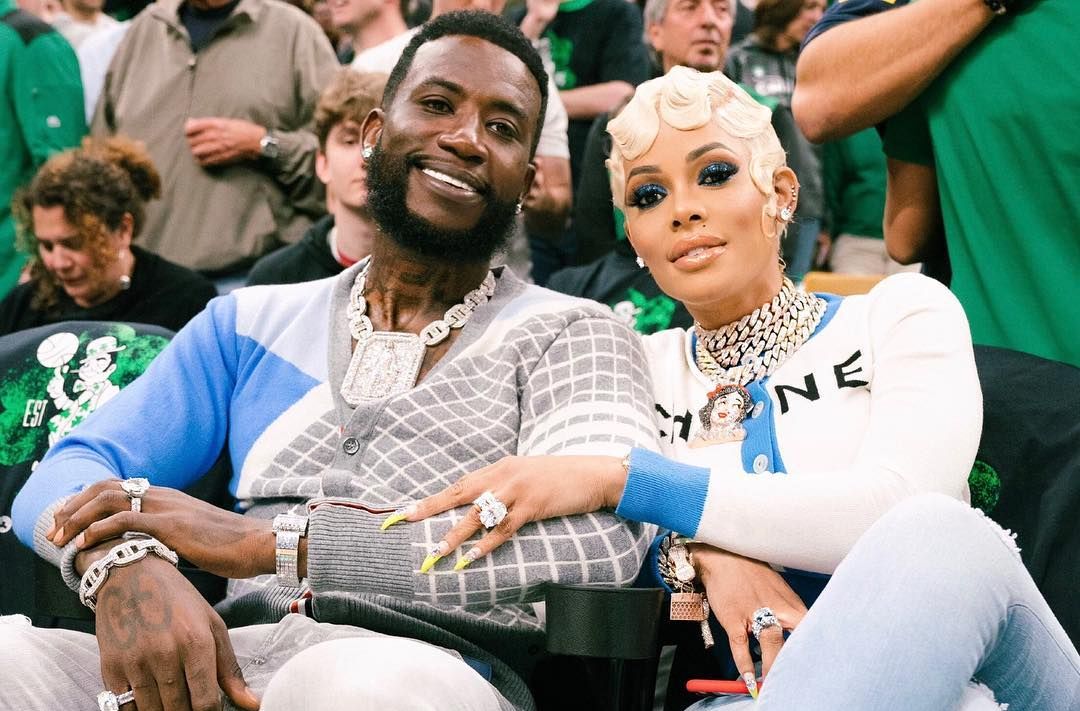 In an interview, Gucci is said to have fallen in love with Keyshia at first sight. The two met in 2010 in a video shoot in Atlanta, after Gucci contacted her through his manager Amina to appear in his video. Gucci spotted Keyshia while he was in prison in a magazine that had sexy models and singled her out. He was serving a sixth-month sentence in Fulton county, and he wanted her to feature in his video "911 emergency".
While it was love at first sight for Gucci, Keyshia confesses to having fallen in love with Gucci while bathing him during their tour in 2010. She put him in a shower and bathed him; she says in an interview that she "did things" to him that made him wow at her which she says is how true Jamaican women take care of their men. Although she did clarify in an interview with the real that she did not put him in a bathtub and scrub his back, Keyshia says she has no problem bathing him. She is yet to clarify what she meant by "giving him a bath" since she says it is at that point that she realized she is falling in love with him and they have been together ever since.
Gucci proposed to Keyshia during a basketball game in Atlanta Hawks in November 22nd, 2016. After going down on one knee in the middle of the game, he gave her a 25-carat diamond and later on had a glamorous wedding in October of 2017 which was aired by BET.
She has three children from a previous relationship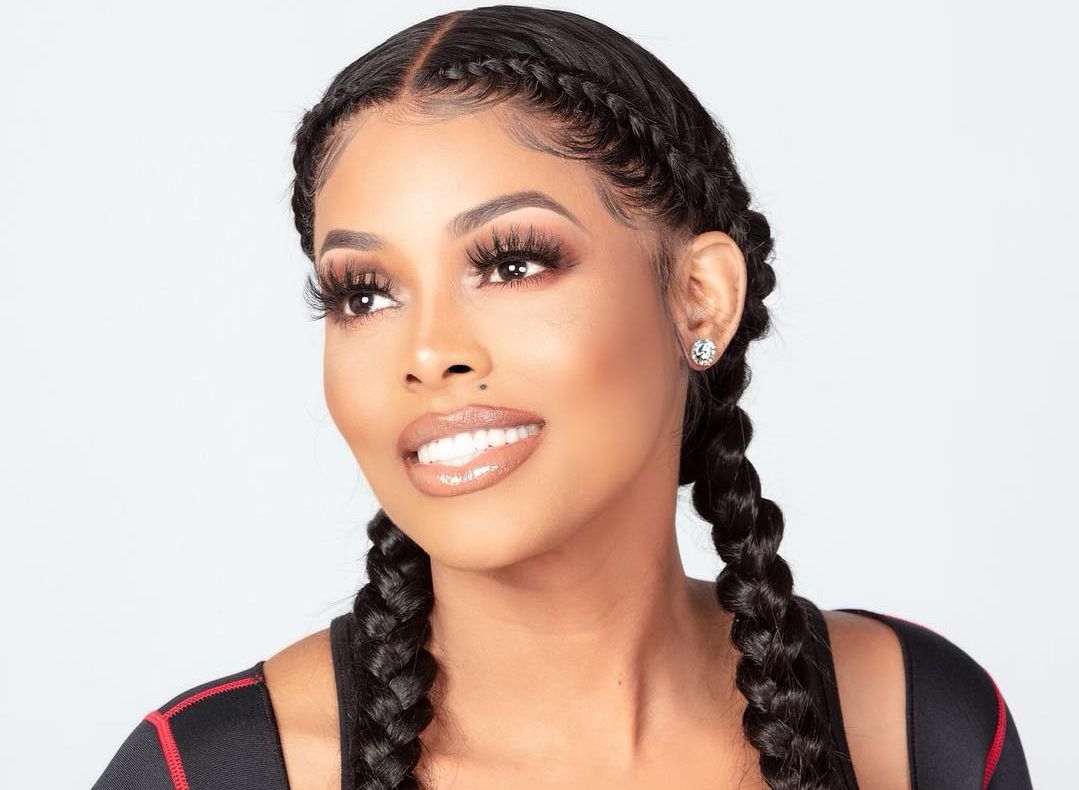 There has been so much speculation about her children with some circles claiming that she has children in Jamaica. To clear the air, she recently announced that she has three children from a previous relationship, and they all live together in Miami, Florida. She was only 10 when they left Jamaica, she argues, so there is no way she would have left 3 children in Jamaica. Keyshia says she does not want her children in the limelight, and her desire is for her children to live a normal life away from the scrutiny of the media and they are happy as a blended family.
She speaks passionately about her husband Gucci and acknowledges his push in her life to be all that she wants to be saying that he has never been threatened by her success and pushes her to reach for the stars. The couple is not shy about flaunting their love and commitment to each other online, and recently on his Instagram page, Gucci acknowledged that his wife changed his life.
The couple admits to having a very healthy and loving relationship, and they say they are not just showing off for the attention of the media, but they are as real as it can get. In a time where most celebrity couples live their lives to please other people and get a huge following, there is so much to admire from this couple.
She connects with young girls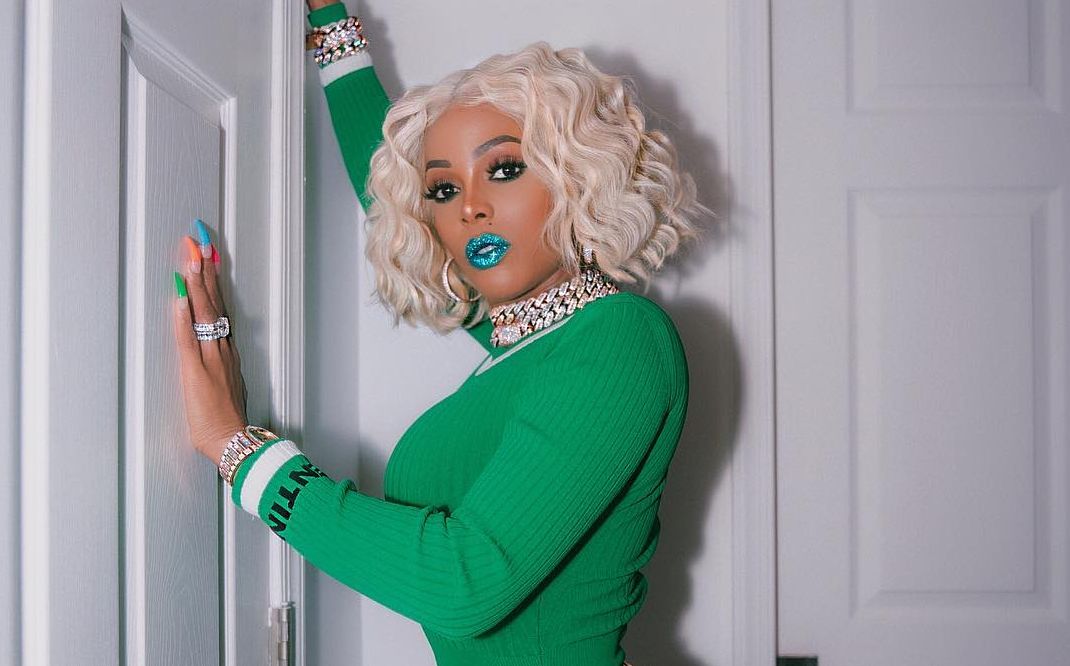 Keyshia has a big heart and has used her success and the big platform that comes with it to connect with young girls. She does this by speaking on a variety of topics, especially on self-esteem and integrity. She also gives young girls starting in her industry tips on the critical things to look out for, while acknowledging that it can be a harsh world out there for women and young girls.
She also believes she has what it takes to host her show, and while there have been many celebrities who have tried their hands on talk shows and failed, we can only wish her well.
Despite her busy schedule with family and business, she still finds time to make appearances in clubs and travels to different states to play host in various clubs. She does not do this cheaply at all. To book her for an appearance in your club, you have to part with $5,000. She is also known to host other significant events as a way of putting her name out there.
She recently said she would want a baby boy and we can only wish the couple well as they add on to their blended family.
With all these accomplishments to her name, she continues to inspire young girls to live their dreams, and we wish her well as we look forward to seeing the couple continue to soar high.
Also Read: The Untold Truth of Jessica Alba's Husband, Cash Warren
---