Scooter Braun's investments in music have made him one of the industry's wealthiest and most controversial figures. Justin Bieber's manager's feud with Taylor Swift has dominated headlines as the pop star accuses him of bullying and manipulation. Braun has maintained silence during the saga, instead letting his money and his now-estranged wife, Yael Cohen, do the talking.
Braun, a regular attendee of award shows and celebrity events, rarely stepped out without Cohen. However, we have no choice but to get accustomed to seeing Scooter alone on the red carpet. This piece will take a closer look at Yael Cohen's relationship with Scooter, her experiences as a parent, and her fight for cancer awareness.
Scooter filed for divorce from Yael Cohen weeks after praising her on their anniversary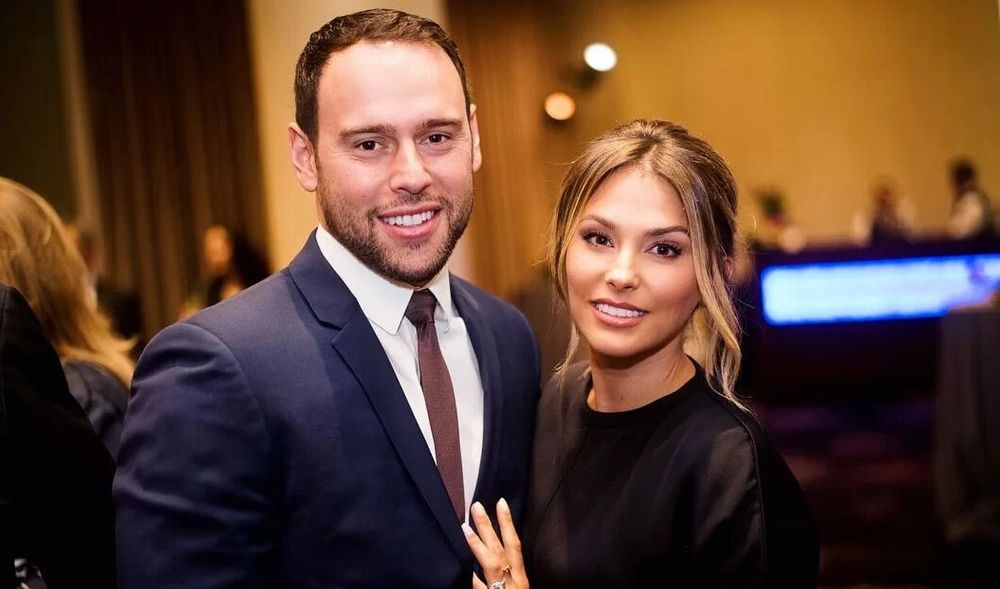 In mid-July 2021, Scooter Braun filed for divorce from Yael Cohen. Reports indicate that the pair has a prenup and that Braun has requested joint custody of the pair's children: Jagger, Levi, and Hart.
The divorce filing came weeks after People reported that the pair had separated but weren't looking to divorce. A source speaking to the outlet said:
"Their friendship is the best it's ever been, but they are taking some time apart to sort things out. So many couples went through this during the pandemic. They love each other and just need some time apart and hopefully bounced back for the kids."
Braun filed for divorce ten days after People's report. A source speaking to The Sun stated that Yael and Scooter had resolved to settle their problems. The source added that Scooter was incredibly hurt by the turn of events and needed time to heal:
"For the sake of his marriage and most importantly their children, they were jointly working through their problems together. Everyone assumed they were on the mend and would make it through until they saw that he had filed. Scooter will always have love for Yael but is incredibly hurt, shocked, and needs to take time to heal."
Scooter deleted his Instagram and Twitter accounts shortly after the filing. On 6th July 2021, keen followers noted that Scooter had dedicated a loving anniversary message to Yael. He attached the following caption alongside a black and white photo of the couple's wedding:
"If just for the kids you have given me everything. But thanks to you I have grown, I have been pushed to be the best version of myself and to continue growing and learning. That all happened because you came into my life. 7 years. The adventure is just beginning. Thank you Yae. I love you."
"A Team 4lyfe," Yael commented. Yael is yet to delete Scooter's photos from her Instagram page. Scooter seems to be moving on with life. In early September 2021, he purchased a Brentwood mansion for $65 million. He also hosted a star-studded party in New York City a day after the Met Gala.
Scooter's tough pandemic year might have contributed to his divorce filing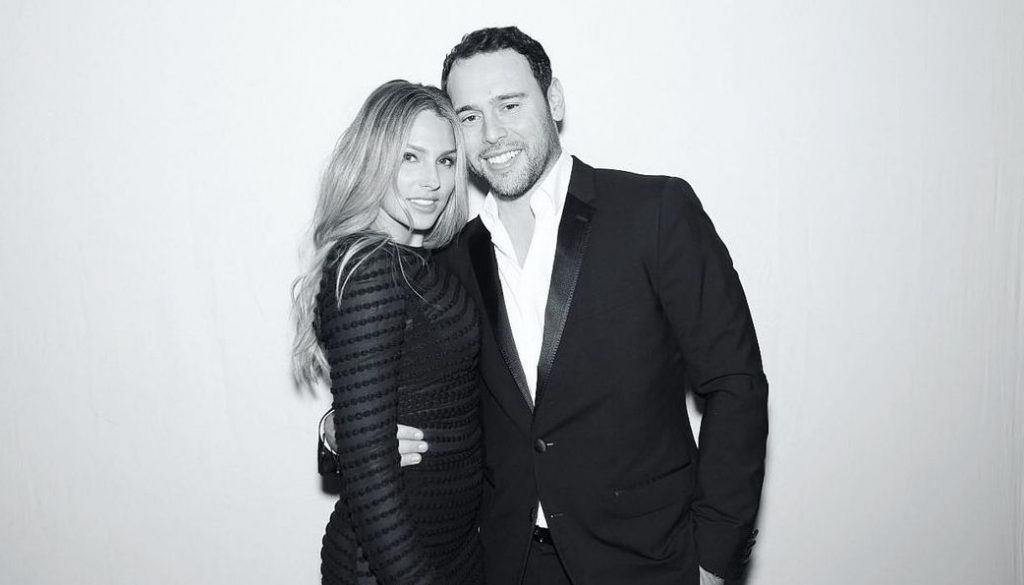 At the beginning of the pandemic, Scooter appeared on Ashley Graham's podcast Pretty Big Deal and stated that Yael and the children helped him figure out his life. He told Ashley that the validation he got from his family negated the effects of external criticism. Scooter said:
"I can just do good work and I can try and be kind to people. Other people's issues are not my issue. I can only control my own actions. But she kind of gave me that comfort that I'm enough."
Scooter appears to have had a tough pandemic year. He joined the Hoffman Process Program for a 'psycho-spiritual retreat,' but when asked about the retreat, Scooter denied enrolling in the program.
Braun finally came clean during an appearance on Jay Shetty's On Purpose podcast. He stated that he'd tried and failed to fix his issues and the issues of people around him. The failure sparked a downward spiral that instilled 'dark' thoughts in his mind. He stated:
"A very dark thought came into my head – the ultimate 'I'm not enough'; the ultimate 'I shouldn't be here.' I immediately thought – what are you doing here? And I've never gone that dark. And I signed up for the Hoffman Project the next day."
He'd postponed enrolling in the program several times, but this time, concern for his wife and kids pushed him to join. "You know what happened?" Scooter asked Jay. "My wife Yael, and my children. I learned I love someone more than me, and loving them made me go to the work."
Could Scooter's personal turmoil have contributed to his divorce from Yael Cohen? We will keep you updated on the divorce.
The pair got engaged in early 2014 and married seven months later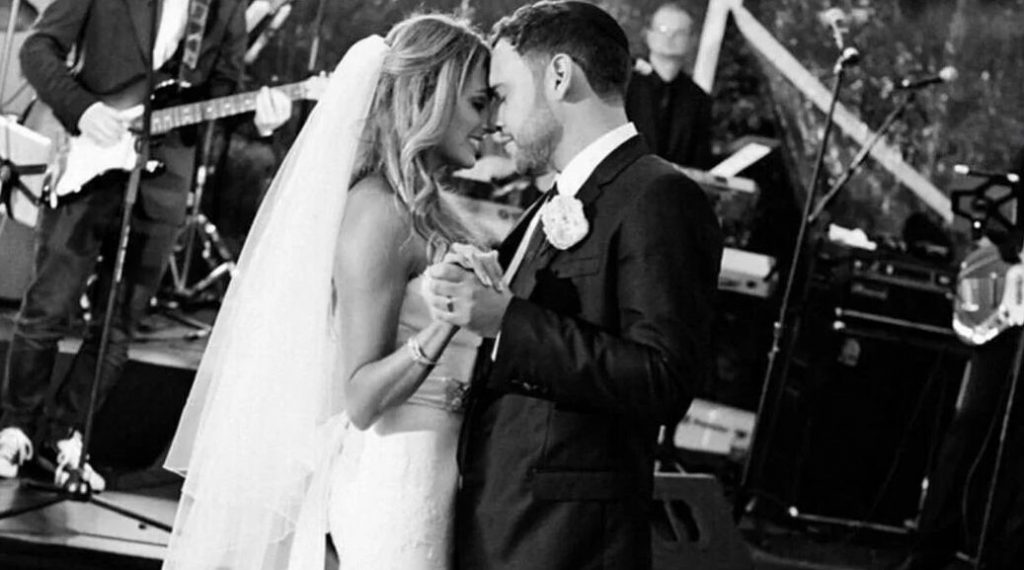 Scooter Braun and Yael Cohen met at a TED Talk show. Almost a year into their relationship, Scooter proposed on 5th January 2014 at his Los Angeles home. "Loving 2014," Scooter tweeted. "Luckiest guy in the world."
Braun and Cohen had spent New Year's Eve touring the Caribbean. "He is really happy," a source told Us Weekly. "They are head over heels and are so great together."
On 6th July 2014, Scooter and Yael wed before celebrity guests such as Sophia Bush, Tom Hanks, Justin Bieber, and Ed Sheeran. The couple chose scenic Whistler, British Columbia, Canada, as the venue for the nuptials.
Justin Bieber attached the following caption alongside a picture of himself and Yael: "Congrats Yael. U looked like a princess last night. And damn, I can't believe Scooter found someone that puts up with his bs. Love you guys."
"Yesterday was officially the best day of my life," Yael captioned an Instagram post a day after the wedding. The couple observed their Jewish traditions during the ceremony. For instance, the pair read their vows under a Chuppah, which symbolizes that a married couple will unconditionally welcome people into their home.
Yael opened up about her experiences with motherhood via a blog titled Motherlucker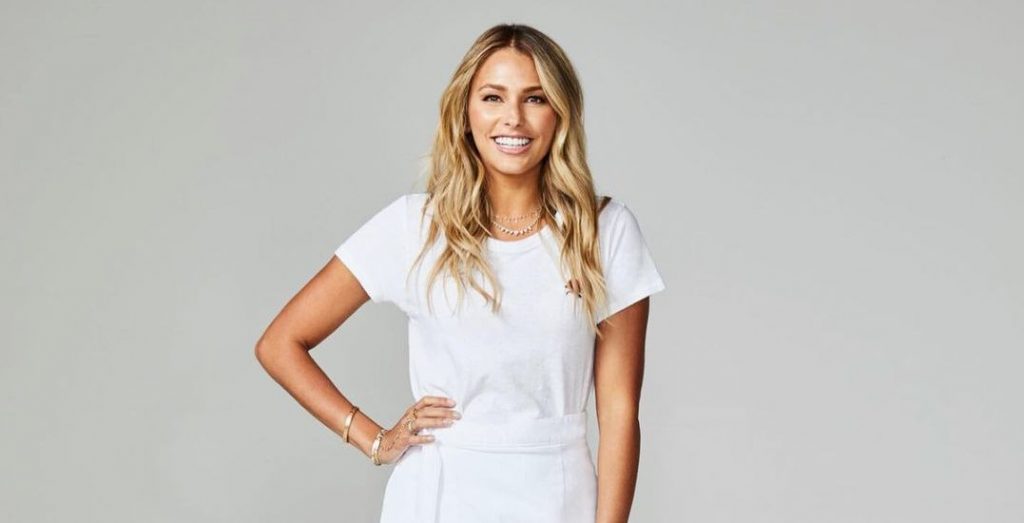 Scooter and Yael welcomed Jagger in February 2015, Levi in November 2016, and Hart in December 2018. Yael and other mothers launched Motherlucker to share about their motherhood experiences.
On the website's about page, Scooter states that though she reads to seek answers and ideas about parenthood, most of what she does is 'wing it and hope for a little luck.' She opened the blog to open about her experiences with motherhood and hopefully help other mothers. Yael writes:
"Being a parent is hard. Really hard. As if the lack of sleep and general daily terror of screwing it all up isn't enough – we then have judgment and suggestions from everyone who's ever seen a child, never mind had one. Somewhere in the haze of new parenthood, you find your way. You figure out tricks, hacks and friends to help you slay the parent game."
Yael thanked Scooter for offering his support whenever she needed it. She emphasized that she would offer her opinions, whether they were right or not. "Again, I'm not an expert, I'm a mom," she concludes.
It's been over three years since Yael updated the blog. Nevertheless, it contains valuable advice for any new parent.
She founded Fuck Cancer after her mother's breast cancer diagnosis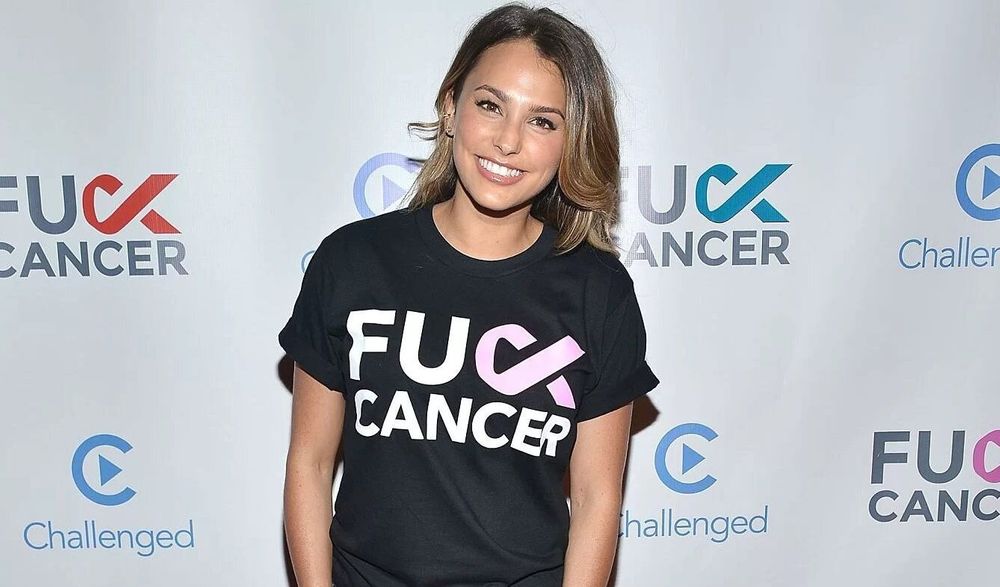 Yael Cohen was born on 5th November 1986 in South Africa. Her father, a South African named David Cohen, owned four natural resource companies that he sold for over $1 billion each. He moved the family to British Columbia, Canada, in 1994. Yael holds Canadian and South African citizenship.
Yael started 'Fuck Cancer' following her mother's breast cancer diagnosis. She stuck by her mother's side throughout her treatment and experienced first-hand the roller-coaster that is cancer treatment. Yael made a T-shirt featuring the words' Fuck Cancer', not expecting her mom to wear it outside.
The T-shirt proved to be a hit as people stopped Yael's mom to talk to her about their experiences with cancer. Yael considered selling the T-shirts and donating to charity but found that most charities focused on cancer research rather than early detection awareness.
"Early detection is what saved my mom's life," Yael told Forbes. Yael launched Fuck Cancer to get young people to talk with their parents about early detection.
"Billions of dollars have been spent on cancer research while funding for prevention, early detection and psychological support has been neglected," Fuck Cancer's web page reads. "We aim to fill in where other charities have left off."
Fuck Cancer has plenty of success stories, including one that Yael narrated to Forbes. She told the outlet that, thanks to Fuck Cancer, a boy got his father to get screened for cancer. Cohen said:
"He sent his dad the [cancer talk] message and sat him down and he said, 'Dad I'm scared, don't do this for you, do this for me.' They went to get it checked out and he went into emergency surgery the next day. It was lung cancer."
Yael defended Scooter Braun after Taylor Swift accused him of bullying
In 2018, Taylor Swift left Big Machine Label Group (BMLG) for Universal Records. In June 2019, Scooter Braun acquired BMLG, which gave him rights over Taylor Swift's masters to her first six studio albums.
Swift disapproved of Braun's acquisition of her masters. Via a Tumblr post, Swift accused Braun of trying to dismantle her career. "Essentially, my musical legacy is about to lie in the hands of someone who tried to dismantle it," she wrote. "This is my worst case scenario."
Taylor stated that BLMG allowed her to purchase her albums, but the label would only release them for six new ones. Swift added that she found out about the purchase via the media, despite her dad being a shareholder in Big Machine.
Yael didn't take Swift's allegations kindly. She denied that Scooter was a bully and dismissed Swift's post as an attempt to bully Scooter. Yael stated that Scooter had stood up for Taylor on many occasions and implored Taylor to own up for her mistakes. She wrote on Instagram:
"He's a manager, not God. He cannot control the actions of other humans, even ones he manages. Don't blame him because Kim caught you in a lie, it's embarrassing I know but adults own up to their mistakes. We learn and grow from them, we don't divert blame and blur the lines of reality to suit our needs."
Yael then told Taylor to control her fans just as she wanted Scooter to manage his clients. She accused Taylor and her fans of attacking her family. She wrote:
"If you think he can control his clients, please control your fans. Leave our personal life and kids out of this. You don't understand yet what line that crosses, but one day you will. And I hope you have the dignity, class, and kindness to leave your fans out of this and to have an open discussion. Tumblr can't fix this. A phone call can."
In November, Scooter rid himself of the Taylor Swift headache by selling the masters to her six albums to Shamrock Capital Content Fund. Taylor was handed a chance to repurchase the masters but pulled out after learning that Braun would benefit from the purchase.
Taylor has resolved to re-record her catalog rather than purchase it. Swift can earn from the new records by making sure her fans listen to the new versions rather than the ones owned by Shamrock Capital.
---