Most business moguls who have made it big in their line of specialization have one thing in common, they identify a problem and then come up with a solution. The solution is what brings in the profits. The secret is in knowing that the profit may not come in right away, but when it does, then you become unstoppable. That is what Scooter Braun has been doing since 2002.
Scooter is an entrepreneur, talent manager, and entertainment executive who founded SB projects, which is an entertainment and media company that has worked with top musicians like Usher, Ariana Grande, and Justin Bieber.
He recently came under attack by Tyler Swift accusing him of bullying her when she learned that he had acquired her former record label, Big Machine Label Group. He has received both criticism and support from his fans, with one of the most public show of support coming from his wife Yael Cohen. His fans have therefore been curious to know more about her.
Indulge us as we tell you the untold story of Yael Cohen.
She has dual citizenship- Canadian and South African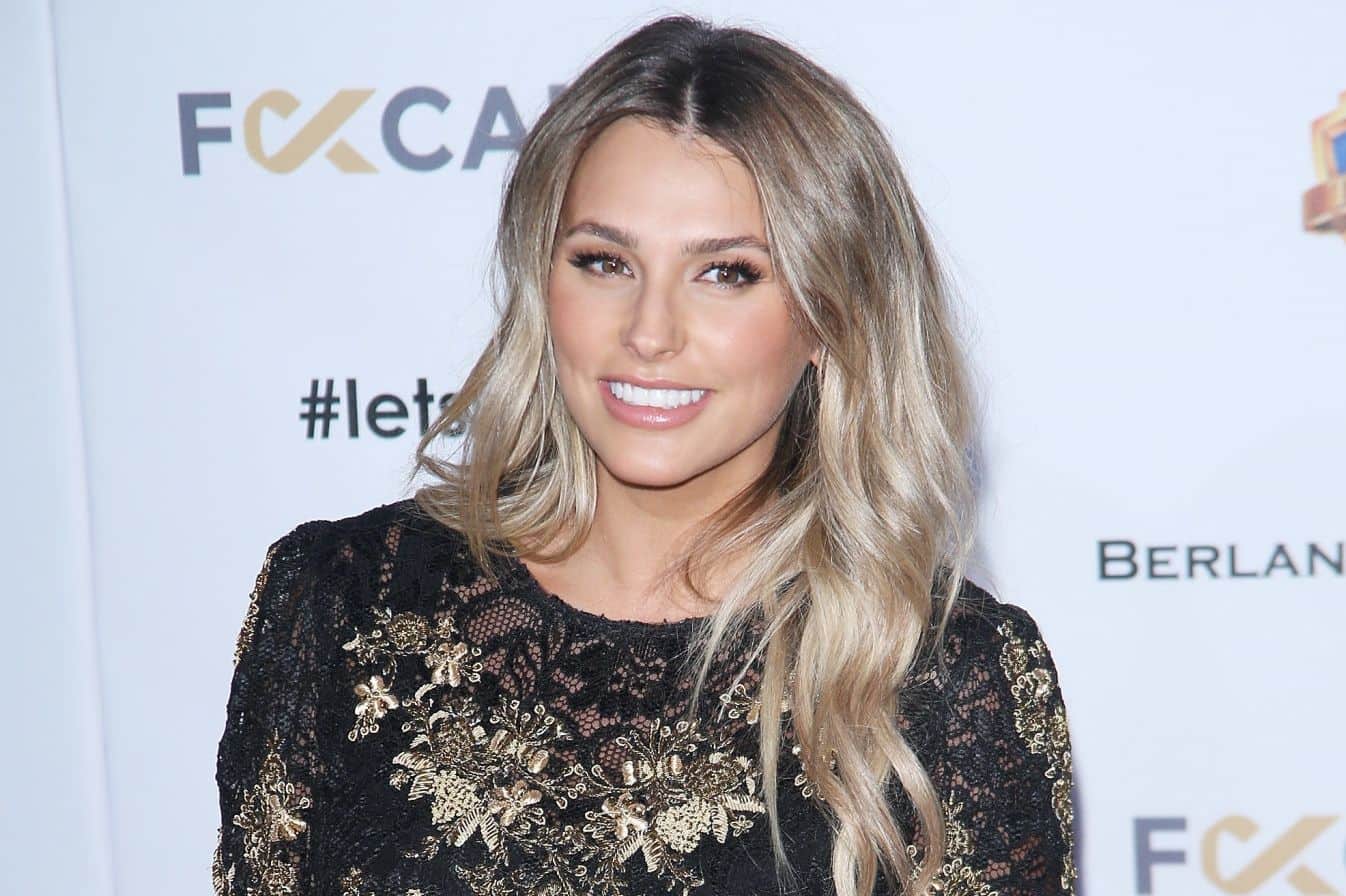 Yael Cohen was born in South Africa on 5th November 1986. Her father David Cohen who is an entrepreneur focusing on mining, oil, and gas, was born and raised in South Africa. Due to the nature of his business, he travelled a lot between the USA, South Africa, and Canada and eventually settled in Canada.
Yael, who was raised together with her big brother, learned how to quickly adapt to different environments due to her father's nature of business. They also learned to make friends easily and to stick together as a family.
She joined Collingwood school in West Vancouver, British Columbia and later joined the University of British Columbia where she graduated with a BA in Political Science.
Justin Bieber performed at her wedding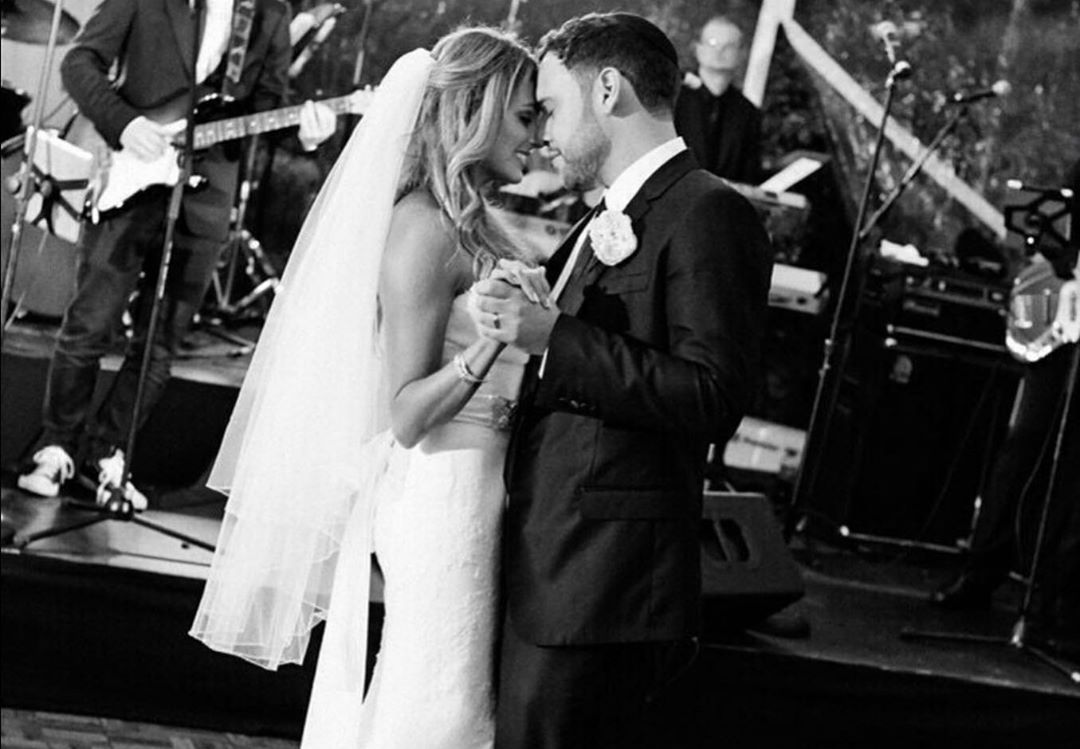 Imagine having one of the best RnB singers perform just for you and not on any other day but on one of your most special days! Cool right!
Yael Cohen experienced all that and more when she said yes to the man she had been dating since 2013.
Scooter Braun, who said that the first time he saw his wife was at a TED talk show, popped the big question on 6th of January 2014 almost less than a year since they started dating. The couple knew from the moment they started dating that they were in it for the long haul and did not waste any time before taking their relationship to the next level.
The wedding, which was a star-studded ceremony was graced by celebrities such as actors, Tom Hanks, Rita Wilson, Sophia Bush, together with musicians such as Justin Bieber, Ed Sheeran, and Carl Rae Jepsen. They exchanged their vows in Whistler, British Columbia, Canada on 6th of July 2014, which was on a Sunday. It was an intimate ceremony attended by only a few friends and relatives.
Yael, who is Jewish, incorporated her religious traditions into the wedding which included vows under a Chuppah. A Chuppah, according to the Jewish traditions, acts as a symbol to show that the couple will welcome everyone in their home unconditionally. The Chuppah is open on all sides to represent an open invitation, which is what the Scooter and Yael were showing to the world on their wedding.
Yael looked exquisite in a strapless mermaid-style wedding dress with a long train. When Braun was asked to kiss the bride, Justin Bieber, who was seated at the back broke into a song, "all you need is love" by the Beatles. How romantic! Justin Bieber performed again at the after party.
Justin Bieber must also have felt very proud to be performing at the special event of not only his manager but the man who believed in him and supported him to be the star he is today.
She started a non-profit organization with a controversial name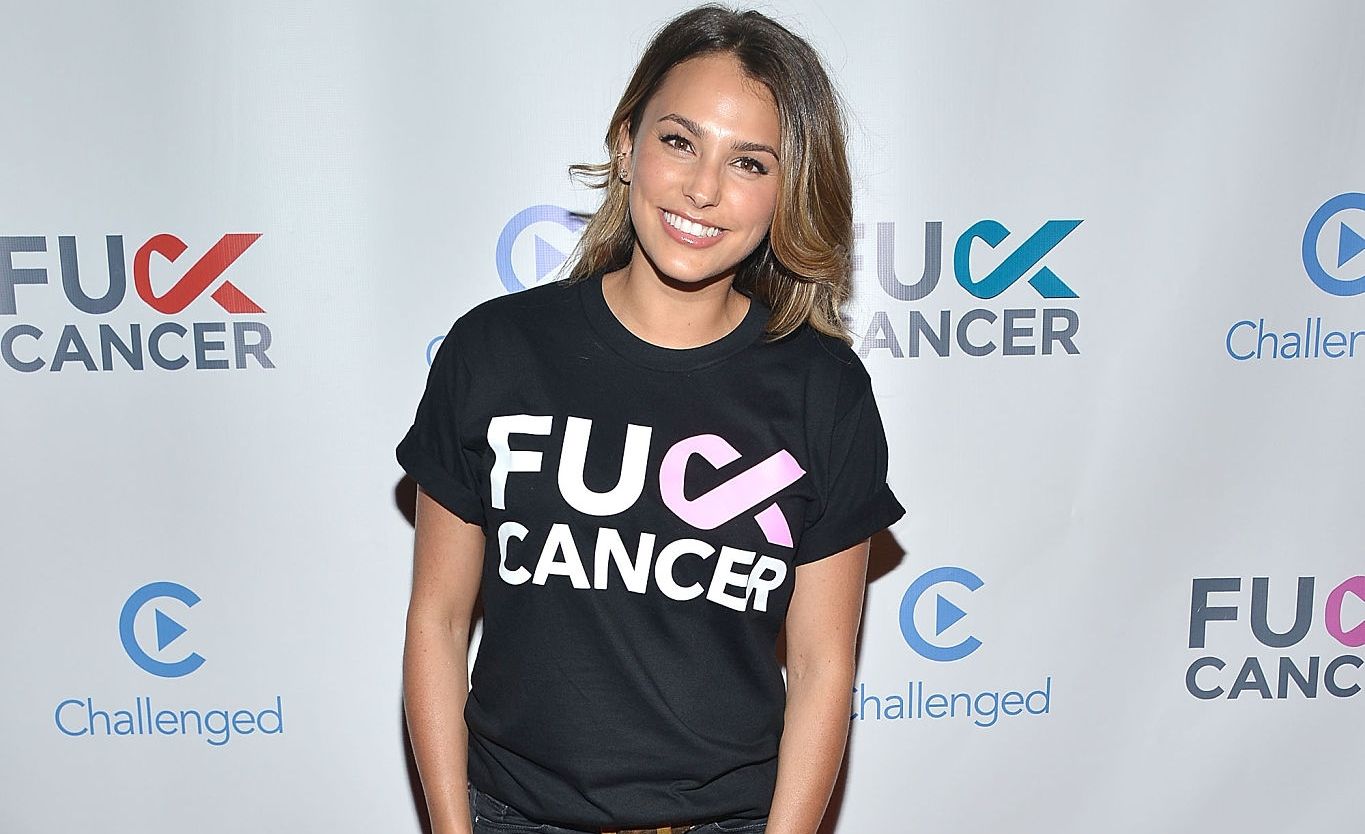 Remember our earlier adage about becoming successful by identifying a problem and offering solutions without thinking about profits? That is precisely what Yael did when her mum was diagnosed with breast cancer and had her first surgery in 2009. The only difference is that Yael has no intentions of making a profit from her organization.
She was going through a whirlwind of emotions and was at her most vulnerable point in her life when she started looking online for anything or anyone who would empathize with what she was feeling exactly and could not find any phrase that resonated with her emotions. She says she was not looking for the most apparent reactions but for the most visceral one. She found none, and she printed a t-shirt for herself and her mum to wear during the recovering period. Fuck Cancer were the words printed on the t-shirt, and that's how Fuck Cancer a non-profit organization was founded.
Although organizations dealing with cancer patients act as support groups not only for the ailing patient but for the caregivers, Yael still felt there was a gap. At one interview when asked why she started the organization, she had this to say:
"…it was activating the youth to participate in these organizations, activating them to engage with their parents about early detection and prevention of cancer. There wasn't something that I could find that was digital and edgy…everything out there was daisies and daffodils and pink, and if that did not resonate with you, there was really nowhere else to go."
She acknowledges the fact that she is not a doctor and even explains that she has never tried to take the place of a doctor in her organization. Her role, and that of the organization, she says is to humanize the experience. She said in an interview:
…I spent hundreds of hours reading books and blogs trying to understand what do I bring to a hospital…it is not just about "what is a biopsy" but "what does a biopsy feel like."
The organization uses humor and online campaigns to reach the targeted audience, who are the millennials, or generation Y as they are commonly referred to as. They are encouraged to educate their parents about early detection, since doctors believe that 90 percent of cancers can be cured if diagnosed at an early stage, preferably at stage one.
The organization has a campaign dubbed "The Cancer Talk" which has earned her a seat at the table receiving support from actors and musicians like Sophia Bush, Adrian Grenier, Ed Shereen, and Sarah McLachlan. She was also named as "100 Most Creative People in Business" by Fast Company Magazine. She has also had an opportunity to share the mission and vision of Fuck Cancer in events such as Summit Series, the Clinton Global Initiative, Big Omaha, TEDWomen and The United Nation's Nexus Conference. She is also a recipient of the Queen Elizabeth II Diamond Jubilee Medal.
She may not be making profits, but she says doing what she does, although emotionally draining, is what makes her happy.
She is a mum and blogs about motherhood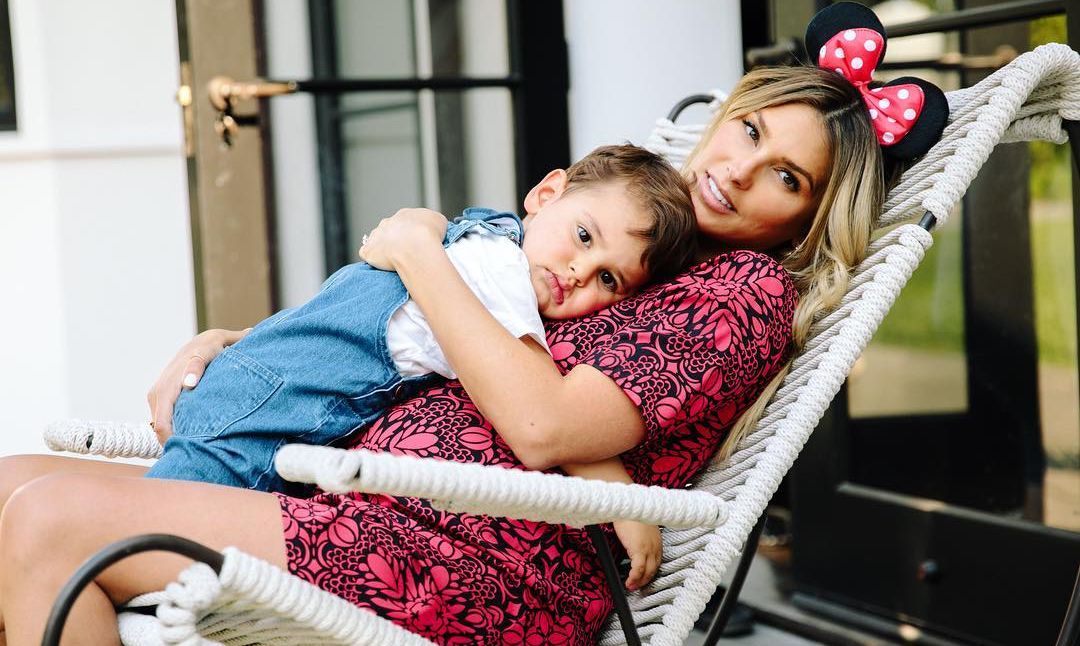 Yael is a mother of three children, two boys, and one girl. Their first son Jagger was born on 6th February 2015, followed closely by their second born son Levi who was born in November 2016. They welcomed their daughter Hart in December 2018.
Her blog, Motherlucker, is one of the most popular blogs for mothers and mothers to be. The popularity is because of her acknowledgment that motherhood is challenging. Being a celebrity and being able to afford all the help she needs to raise her children, one would think that she has it easy, but according to her, raising children comes with challenges.
In her blog, she says she faces the same challenges as everyone else, from lack of sleep to tantrums to fevers and to top it all, judgmental eyes from people who compare her with others and make her feel like she is not doing enough.
She says her most challenging experience when she became a mum for the first time:
"when you become a mum, your life changes. Doing what you want when you want just isn't an option anymore. I mean, even attempting to go the bathroom is a big ordeal…"
One of the most important advice she received from her mum is to "…remember your life before you were a mother". She says, these words continuously remind her that she had a life before motherhood, which also makes her remember to pay attention to her husband and continue to love him.
Our mum readers will agree with us that once you become parents, sometimes husbands are neglected. This advice is important. Check out her webpage as well. It is full of information and real life experiences from mothers: stay at home mothers, working mothers, single mothers which all mums can identify with.
She is all about family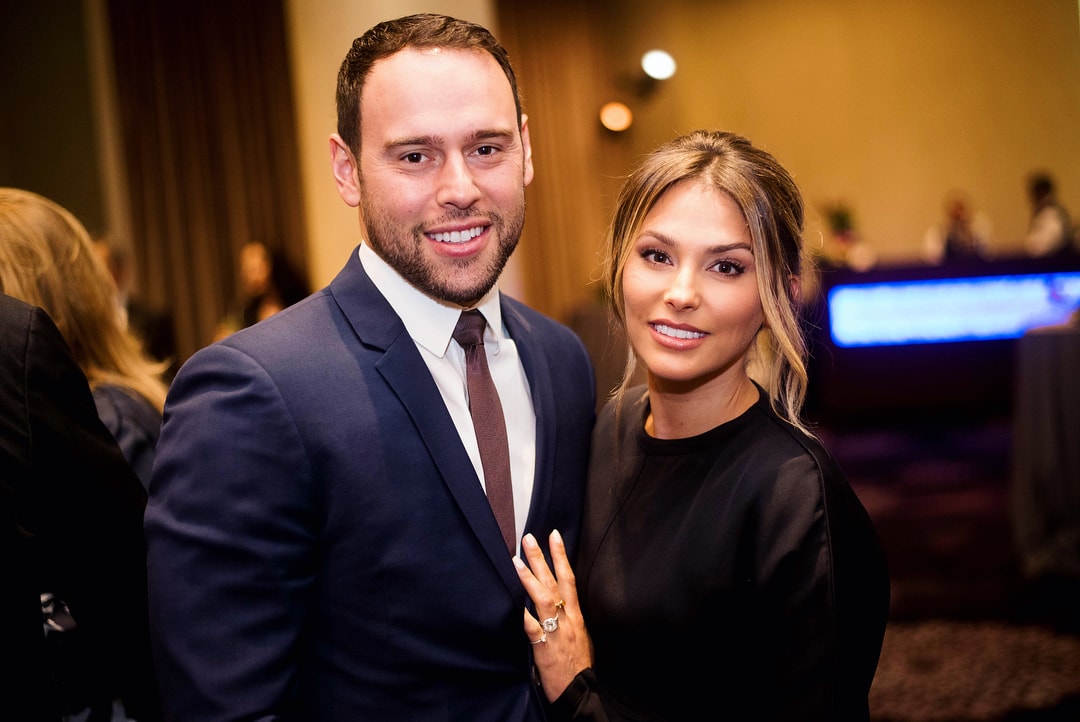 Her Instagram page and Twitter handle are filled with pictures and sweet messages for her children and her husband. From birthday messages for her spouse and children to anniversaries, Yael is not shy to show the world what she has. One of the most romantic messages she sent to her husband is during his recent birthday on the 18th of June 2019. This is what part of the message said:
"Happy birthday to my love, my partner…to the man who always does what is right…who is a superhero to our kids…I love every wrinkle, every smile line because we've earned them together. I love you forever.
Such heart melting words.
She also fiercely defends her family, as was seen recently when she publicly supported her husband, who has been having a rundown with one of his former clients Taylor Swift.
She is quoted to have said:
"I have never been one for airing dirty laundry in public but if you attack my husband…my husband is anything but a bully".
Scooter is yet to respond to Taylor's accusations, but with a wife like that, he might not need to tell the world anything. Taylor may probably have reached out to him for some discussion as she was advised by Yael to do "…I hope you have the dignity, class, and kindness to leave your fans out of this and have an open discussion. Tumblr can't fix this. A phone call can." we hope that the two have embraced mediation as advised.
Being a mother of three children and running her organization almost leaves her with no time for herself. But even with all the busy schedule, she still finds time to exercise and has a personal trainer, which, she says, helps her stay sane.
We wish her well as she continues to be a shining star to cancer patients and caregivers.
Also Read: The untold truth of Baker Mayfield's wife, Emily Wilkinson
---