Jessie Mei Li is set to become the breakout star of Netflix's Shadow and Bone following its release on 23rd April 2021. Mei plays Alina Starkov in the much-anticipated series, which is based on Leigh Bardugo's bestselling Grishaverse novels. Alina is an orphan possessing extraordinary power that could set her country free.
Li made her acting debut as a theatre actor in the National Youth Theatre of Great Britain. She made her debut in the 2019 production of All About Eve and is set to play a minor role in Edgar Wright's Last Night in Soho.
This piece will look at Jessie's parents and heritage, her acting career, and her recent ADHD diagnosis.
Jessie was bullied in her younger days for her English and Chinese heritage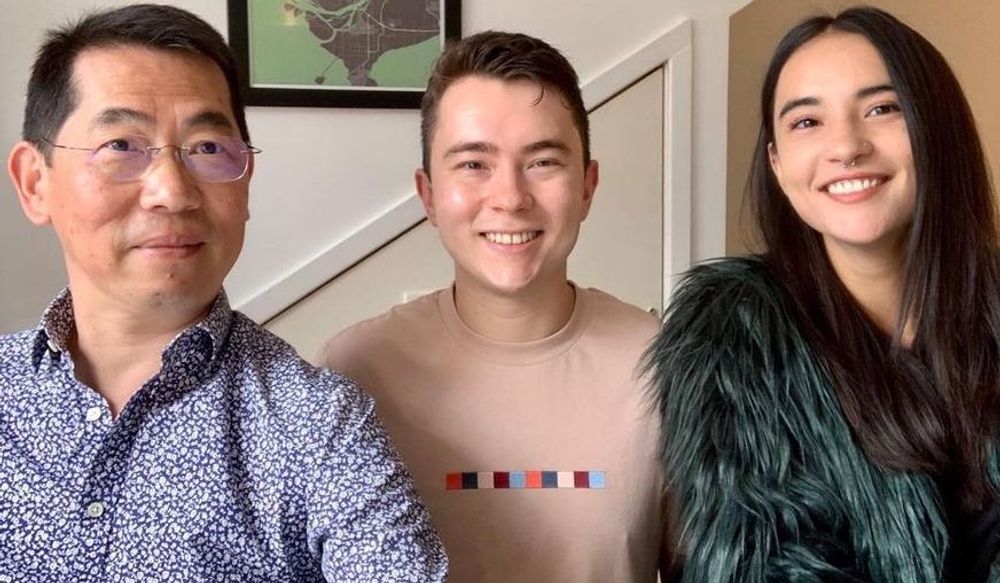 Jessie Mei Li was born on 27th August 1995 in Brighton, East Sussex, England, to a Chinese-born, Hong-Kong-raised father and an English mother. Growing up in Redhill, Surrey, alongside her older brother, wasn't easy as she experienced bullying due to her mixed heritage. Mei told Vanity Fair that people were outright racist and mocked her by using silly accents and 'the pulling eyes.'
"I grew up in a predominantly white area in the South of England," Jessie explained. "Racism towards Asian people in the U.K generally, I think more so than the States, is so weird and not taken seriously." The inadequacy and misrepresentation of Asian characters on television made things worse. "Asian characters were laughed at," she added. "Asian men are emasculated and Asian women are sexualized."
Li has learned to accept her identity and is making efforts to connect with her father's side of the family, who now live in Vancouver, Canada. She visited them once in Hong Kong, but as she told South China Morning Post that trip didn't go too well:
"I went once when I was about 19. And I was very ill the whole time! I managed to get really sick. And then I spent most of it just in the hotel, and my aunties and uncles and my family were all coming back and bringing me food and things. It was a shame to miss out!"
Mei connected with her character in Shadow and Bone as she also faces an identity crisis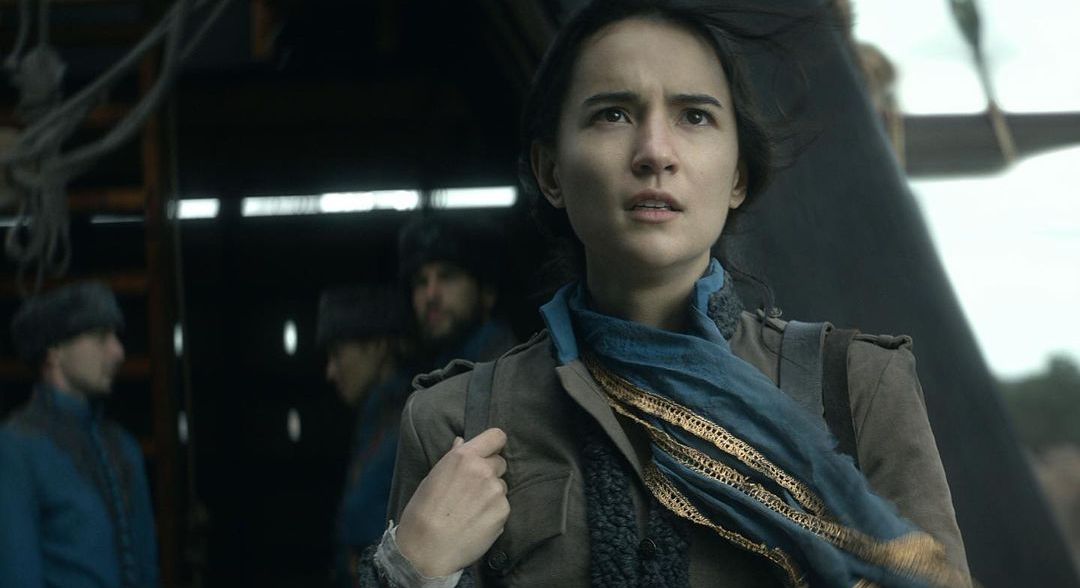 Jessie's background became an issue when she joined Britain's National Youth Theatre. She would audition for mixed-raced roles, only to see the roles go to a fully Asian or fully white person. Mei claims that she understood the casting decisions, but they deepened her identity crisis. "But at the same time, I often felt like 'Ok, what am I? Where do I fit in?'" she told South China Morning Post.
Mei resonated with her character in Shadow and Bone because they are both misfits trying to find an identity in society. Alina Starkov is in the middle of a war between Ravka and Shu. She's grown up in Ravka and feels indebted to the land and its people, but she is also part-Shu. Jessie told Seventeen that Alina's mixed identity adds a unique dimension to the series:
"But when you add in the layer of her being mixed race and that feeling lots of people – whether you're biracial or you're a first generation immigrant or you're the only person of color in a white area – experience of never really fitting in, it adds so much and it gave me so much to play with in terms of how she was going to interact with other characters."
Throughout the experience, Jessie has come out as a person more comfortable with herself. "Filming the show taught me a lot about myself and I really did gain a lot of understanding in who I am," she told Seventeen. "The more diverse people around you, the more you see in yourself."
Jessie describes her job as an educator as the best job she's ever had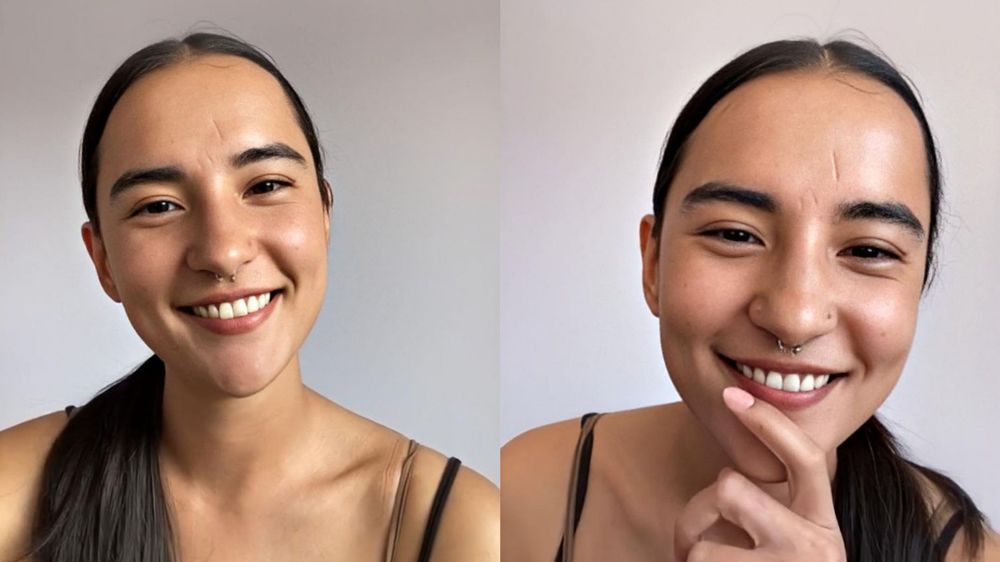 After graduating high school, Jessie enrolled in Sussex University to study French and Spanish. She describes the move as a mistake. "I didn't have a good time at uni," she told The Guardian. "It was very detrimental to my wellbeing." Mei left after a year and a half of unhappiness and became a teaching assistant for children with special needs.
"I was a teaching assistant for nearly two years, and I absolutely loved it," she added. Li auditioned for big British acting schools, but she never made the cut. Determined to keep her acting dream alive, Mei enrolled in a part-time program in the Identity School of acting. She spent the day with kids, and twice a week at night, traveled by train to London for acting classes.
"It was my favorite job ever," said Jessie of her teaching job. However, she changed her assertion after the interviewer narrowed his eyes in doubt. "Apart from this job!" Jessie exclaimed. "But it was a close second." The job she's talking about is acting, a career she first experienced onstage alongside Lily James and Gillian Anderson in All About Eve at the Noel Coward theatre.
Jessie learned about her casting in Shadow and Bone a day before she was due on set for Last Night in Soho. "That was a really good little boost," Jessie told South China Morning Post. "It was good to just get my head in the right frame of mind, as well as thinking, 'Right, I'm here to learn. When I do go to do Shadow and Bone and have a lot more pressure and responsibility, I want to conduct myself in a way that I can be proud of."
Fans learned about Jessie's casting long before the official announcement. "I was just like, 'Oh my Lord, how did they find us?'" Li told The Guardian. The cast had stan accounts way before the casting announcements. "It was pretty much zero to 60." Jessie cares little about what people say about her on the internet as they don't know her. She told The Hollywood Reporter:
"I don't want to be famous. I don't want to be a celebrity. Whatever people say about me on the internet, good or bad, you've got to take it with a pinch of salt and think, 'This is their interpretation of who I am.'"
Mei took a year-long break from acting and found that she had ADHD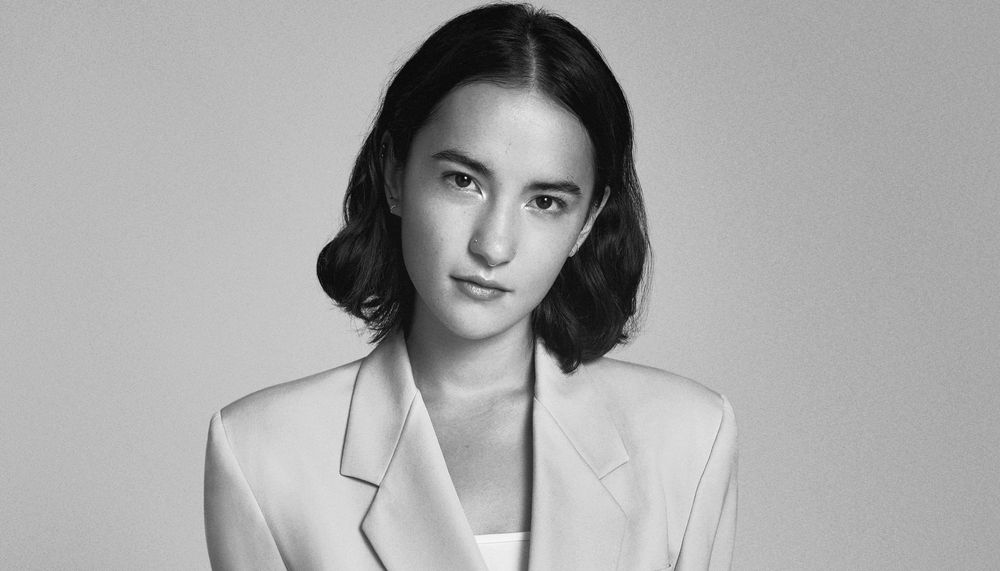 Jessie's experience on Shadow and Bone yielded more than she had bargained for as she learned that she had ADHD. She'd struggled all her life with forgetfulness and lateness and couldn't figure out why. During her time on set, younger people diagnosed with ADHD identified her signs and advised that she seek a diagnosis. After filming, a doctor confirmed that she had ADHD. Jessie told Seventeen:
"I came back from filming and got formally diagnosed ADHD. My whole life, I've been like, 'What is going on?' Being in that environment and then having the lockdown to sort of stew and think about things was really great. And I don't think I would have got to that conclusion without this series."
Li uses both she/they pronouns. "I'm pretty flexible she, they, whichever your preference is," she told Seventeen. "I'm both."
---