Dierks Bentley is a world-famous country music artist who has achieved a lot of success. He has had a long road to success and the support of his wife, Cassidy Black, has been invaluable.
Bentley released his first album in 2003. The album's first song, What Was I Thinkin', reached number one on the US Billboard Hot Country Songs chart. The album was a huge success, and it was eventually certified platinum by the RIAA.
In 2005, Bentley was invited to become a member of the Grand Ole Opry. He is the third-youngest member after Josh Turner and Carrie Underwood. Bentley has gone on to release albums such as Feel That Fire, Up on the Ridge, and Black.
Bentley has many Grammy Award nominations. He also has multiple Country Award nominations, and he has won three of them.
Cassidy Black has been with Bentley for most of his life and career. She has seen him through the ups and downs of being a country musician. Cassidy and Black are often spotted together at award shows and events.
Cassidy doesn't love the limelight as much as her husband. Keep reading to find out more about her.
She met Bentley in middle school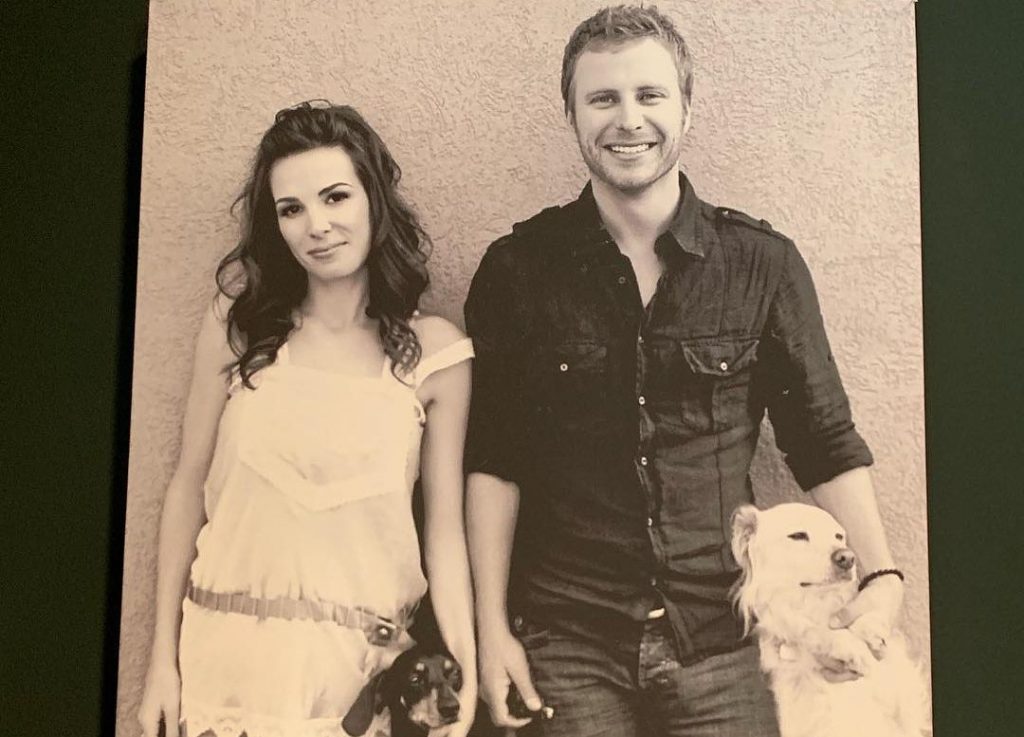 Cassidy and Bentley met during the 8th grade in their schooling days in Phoenix, Arizona. Bentley got close to Cassidy after he dated her best friend. Things didn't go well with Cassidy's best friend and, eventually, Bentley ended up with Cassidy.
However, it wasn't a smooth relationship. It got difficult for the couple to maintain the relationship while Bentley pursued his musical career. At the time, Bentley was a wild character who was mainly interested in having fun rather than maintaining the relationship.
Things got tougher for the couple when Bentley moved to Nashville while Cassidy worked at an advertising firm in San Francisco. Bentley once told reporters,
"We met in eighth grade, back in Arizona. It's a pretty crazy story of just going back and forth with the right time or the wrong time, or the right place, wrong time, all that stuff."
However, deep down, Bentley knew that Cassidy was the right woman for him. He decided to keep in touch with her through letters he sent via FedEx. The couple stayed in touch, and after a while, Cassidy went to Las Vegas to visit Bentley.
It was at that point that Bentley knew that Cassidy was the one. He told reporters;
"Finally, I was playing a show in Las Vegas, and opening for George Strait, and she walked on the bus. I kind of knew at that that was the moment."
Cassidy and Bentley got married in Mexico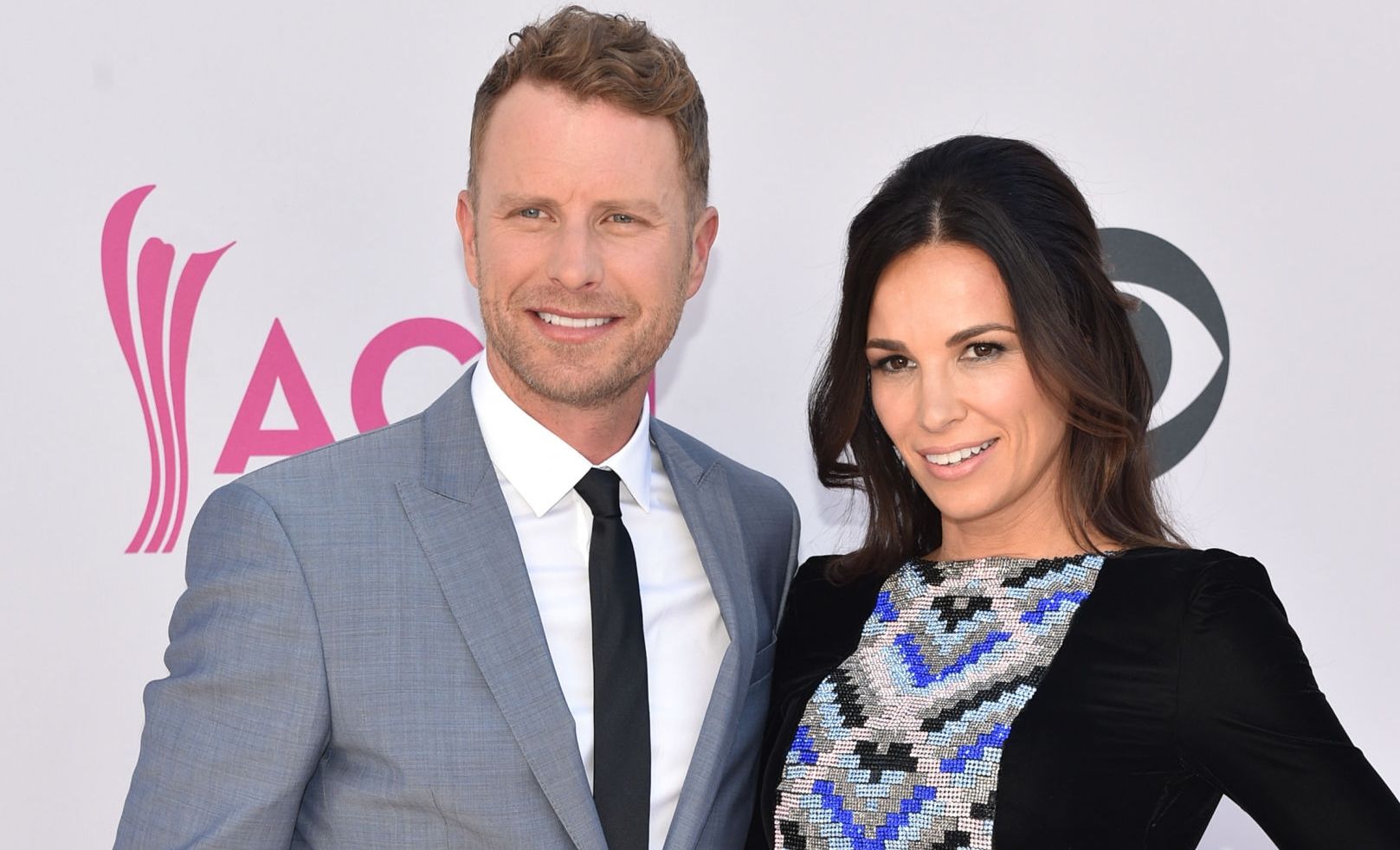 Bentley was now ready to focus on the relationship, and he made his intentions clear to Cassidy. The couple's love blossomed, and Bentley popped the question on 17th December 2005.
The couple then decided to elope to Mexico to get married. Bentley told reporter;
"I ended that tour in Las Vegas, playing the House of Blues, and we went to Mexico, and three days later, we got married. Probably one of the things I'm most grateful for is some of the success coming later as it has, because it's really nice to share it with somebody."
The couple got married in a small chapel in Mexico. Cassidy told The Boot;
"We got married in a little chapel in Mexico, and it was beautiful and private and real."
The couple has been together for a long time, and they are showing no signs of breaking up.
Cassidy inspires some of Bentley's songs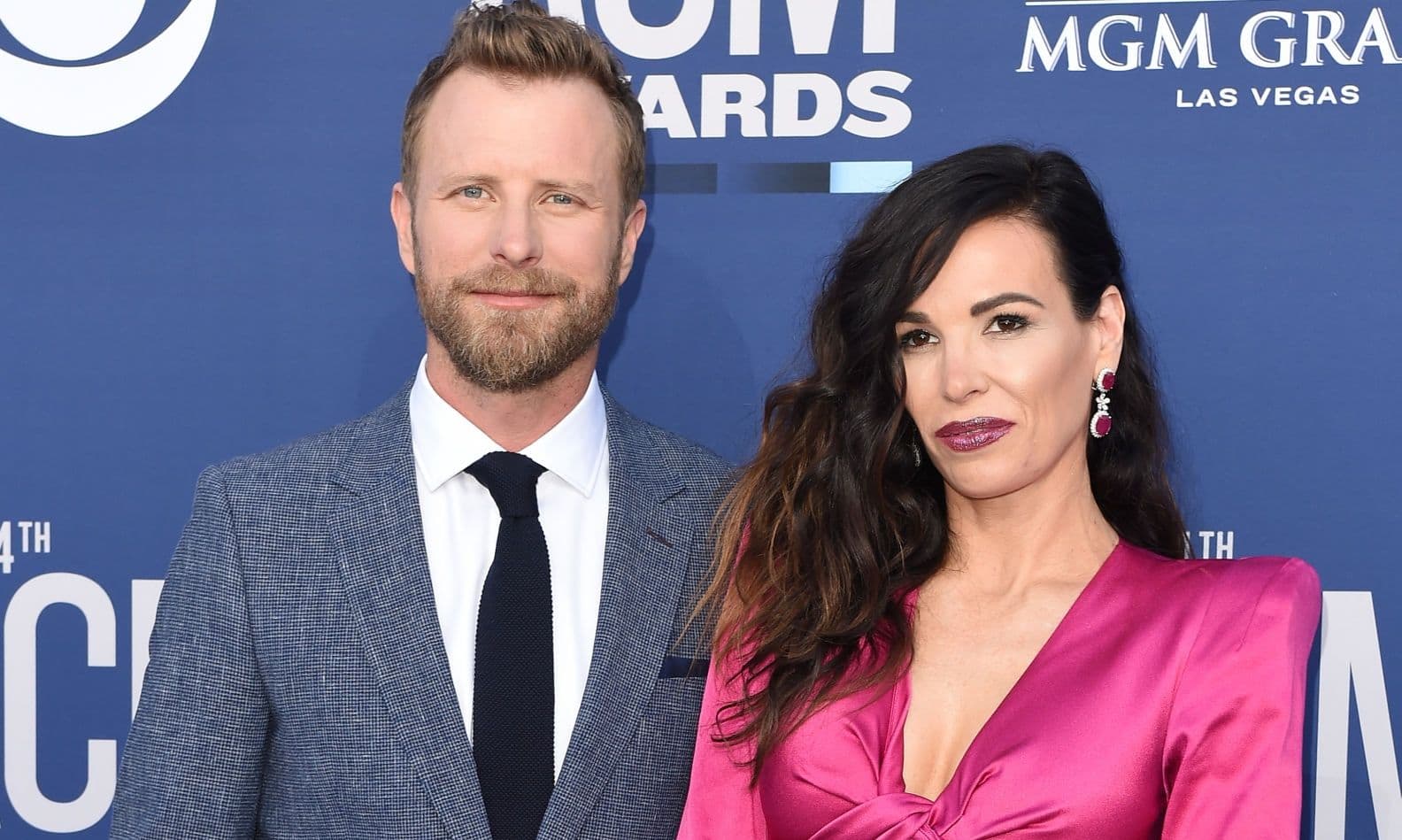 Bentley praises his wife whenever the opportunity arises. Bentley also expresses the love that he has for his wife in his music. He told Billboard;
"I feel like it all starts at home with my wife, She is who grounds me, she is also the one who has helped me to grow as a person over all these years, so I feel if I'm going to tell these stories on the album right, I need to start with her."
Bentley's hit song, Woman, Amen, talks about Cassidy. Bentley performed the song at the 2018 ACM awards. During his performance, he walked into the audience and kissed Cassidy. The hit song is the first song on the album, Black.
Many believe that the album title is a reference to his wife, Cassidy Black. Cassidy also features heavily on the single, Black. Bentley revealed on dierks.com;
"I had the idea of putting my wife in the video, which is totally out of her comfort zone but I couldn't imagine doing a video for this song without her in it and she reluctantly agreed…but then totally nailed it. It wouldn't have been genuine without her."
Bentley received a lot of plaudits for the song and, Cassidy is glad that she had a role to play in the song's success.
Bentley also wrote the song, Long Trip Home, in reference to the relationship he has with his wife. The song explains how he made trips across the country to keep in touch with Cassidy.
Cassidy and Bentley designed their house in the shape of a triangle
The shape of the couple's house is pretty unique. Cassidy describes the house as a slice of pie. However, the couple revealed that they love the house because of its location rather than its unique shape. Bentley revealed to Country Weekly;
"…I tell you what's the key to this whole house, and why I've always loved it. It's the quality of life. I can walk to my management company from here. I can walk to the studios where I do most of my work."
The location is also convenient for Cassidy. She stays close to her friends, and this means that she doesn't miss out on any big events. Bentley told Country Weekly;
"And when I'm gone, Cass can walk across the street to a coffee and sandwich shop…She's got friends nearby and she is able to be around spontaneous happenings, as opposed to being stuck out in the middle of nowhere."
She is the mother of three kids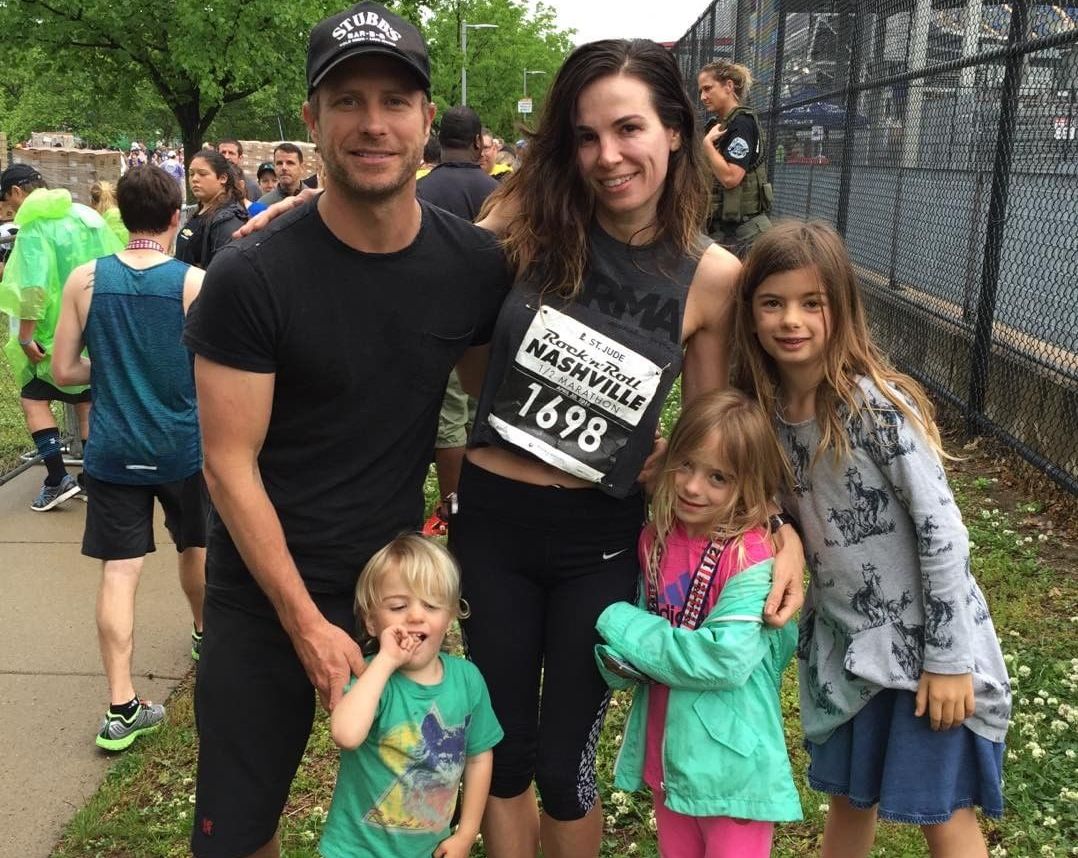 Cassidy's marriage to Bentley has led to three children; Evelyn Day Bentley (4th October 2008), Jordan Catherine Bentley (25th December 2010), and Knox (9th October 2013). Evelyn has shown an interest in singing, and she has even joined her father on stage a few times.
The couple shares a close relationship with the kids, and they love spending time together. One look at Bentley's Instagram page and, you will find out that they are a close-knit family.
The couple still goes out on dates
Cassidy and Bentley will celebrate their 14th anniversary in December of this year. The couple enjoys the love they have for each other. Bentley told Reporter;
"When it starts, it's so nice to share a lot of ups, a lot of downs, a lot of in-between moments with her. It's been a crazy, crazy ride."
The couple keeps their love alive by going on dates. The couple enjoys going out on a movie together. They also enjoy staying home to play a game of monopoly while enjoying a glass of wine. Bentley also enjoys Cassidy's cooking. Black told Country Weekly;
"I'm not great, but I'm the one who does it! I cook a lot of salmon. I like to marinate it. But he is good to cook for because I do it rarely enough that I get lots of good feedback!"
The couple knows that the secret to a happy marriage is finding time to spend together. Bentley takes time out of touring to ensure that he spends time with Cassidy and it has paid off.
She runs for charity
Cassidy's first marathon was the 2014 Boston Marathon. Bentley flew from Nashville to Boston to support his wife. According to Taste of Country one fan asked Bentley whether he would be running with his wife and he replied;
"HA! Hell no. I'll be one of the million with a sign shouting…and drinking!"
Bentley waited for his wife at mile marker 17. Cassidy finished the marathon in just under three hours and 34 minutes. She ran at a steady pace of a mile every eight minutes.
In 2017, she completed the Boston Marathon for a second time. She recorded a time of 3 hours and 26 minutes. This represented an 8-minute improvement from her time in 2014. This time, Cassidy ran the marathon to support Nashville's Safe Haven.
Safe Haven is a homeless center in Middle Tennessee. It's the only homeless shelter in the area that accepts the entire family. After the race, Cassidy thanked people for their support, and she encouraged them to donate to Safe Haven.
She shared a video on Instagram with the caption;
"Hugs to the volunteers and everyone there keeping people safe. Hugs to the girls who cheered for me at mile 6 and the person I couldn't see who screamed my name and 'Safe Haven' at mile 10. I hope you heard me scream back. To everyone who shared encouraging words and those who donated to Safe Haven…gigantic bear hug."
Also Read: The Untold Truth Of Kane Brown's Wife, Katelyn Jae
---