If you are a fan of country music, then you will most obviously recognize the voice of Kane Brown, one of the youngest entrants in the industry.
With most young people shunning country music as a genre, this young man went against all odds and expectations. He became famous after releasing his two singles What's ifs and heaven and although he was first inclined to go the RnB way, he realized his skills were stronger as a country musician and embraced them.
He has also defied all odds and stereotypes associated with young men who have made it in their careers in the entertainment industry and has kept his love life and relationship low-key.
Most of his fans have therefore been curious to know who this lady who captured his heart at such a young age. Plug in as we tell you all the untold truths about Katelyn Jae.
She is a singer – Her music talent was discovered by her teacher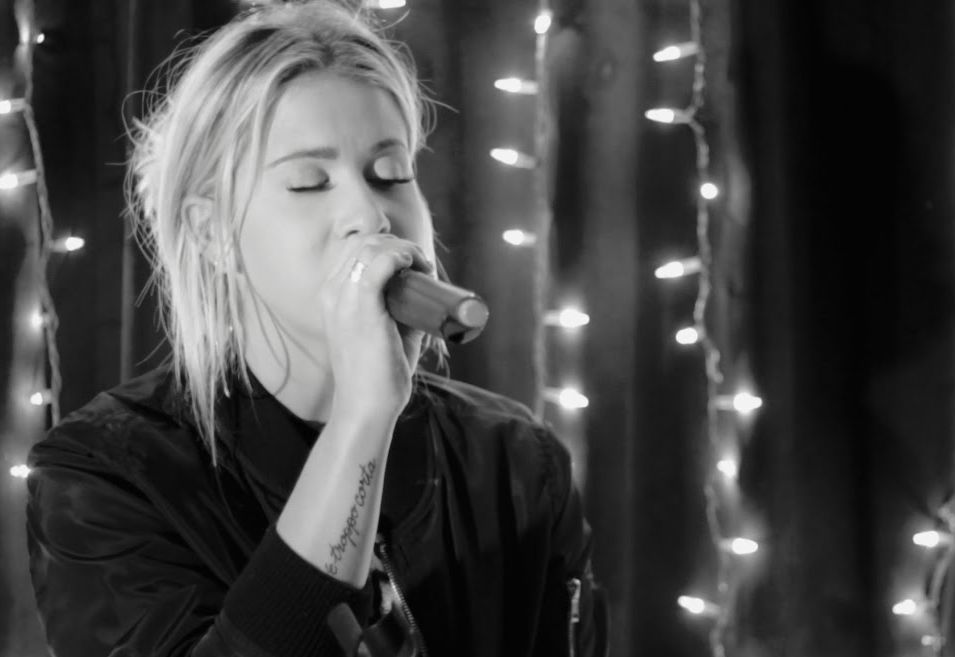 At the age of three, Katelyn loved singing. She loved singing so much that her parents bought her a karaoke machine. However, none of her family members took her seriously, and they all assumed music was a hobby for her.
Her sixth-grade teacher is the one who encouraged her to take her singing talent more seriously. This was after she gave a captivating rendition of Celine Dion's My Heart Will Go On during the school's fall performance. She not only encouraged her to pursue music as a career but also urged her parents to get her enrolled for vocal and piano lessons.
Her parents, who had initially thought her singing was a hobby, heeded the wise advice and enrolled her for vocal and piano lessons and she has never looked back ever since. Teachers are awesome! Right! They can influence your life on the right track very easily.
She grew up in Chester Springs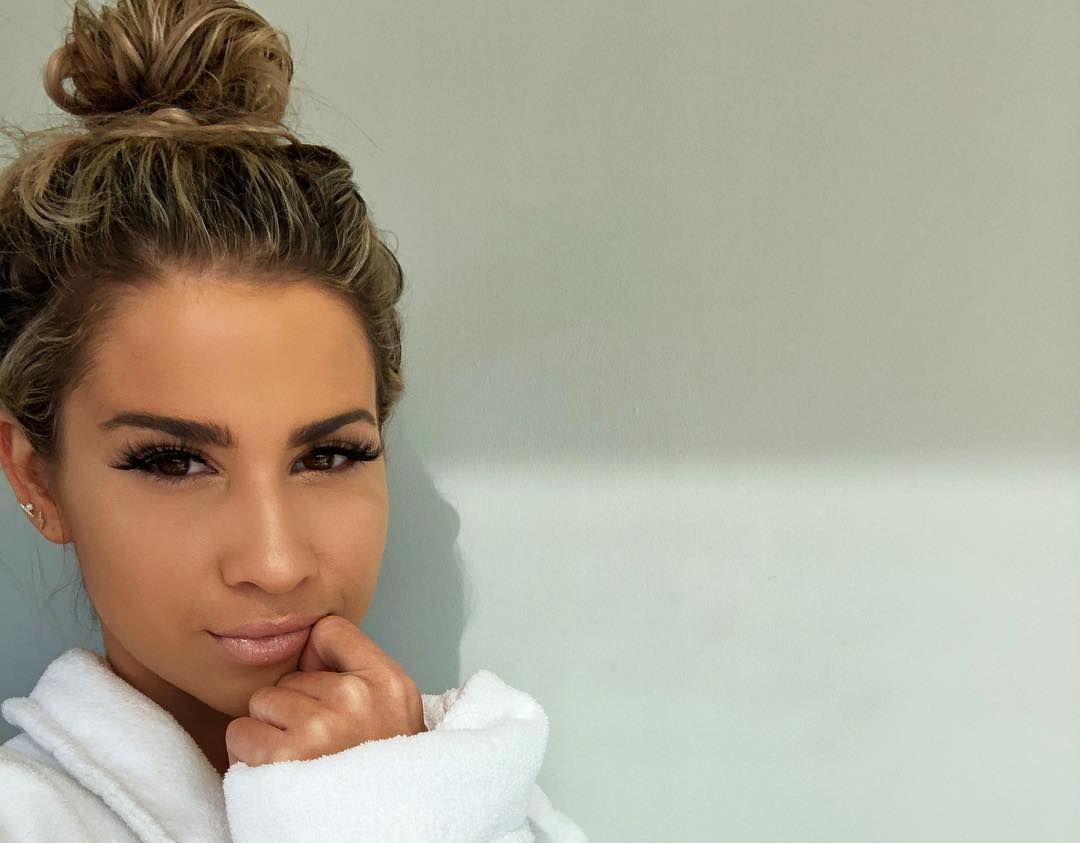 Katelyn Krapf who adapted the stage name Katelyn Jae was born on 19th of June 1992 in Chester Springs, a Community in Chester County in the state of Pennsylvania.
While in high school at Downingtown High School in Downingtown, Chester County, Pennsylvania she spent most of her free time creating, recording and performing her own music a trend that she continued with even after joining the university at the West Chester University of Pennsylvania. She was quite focused and determined on pursuing what she had loved since she was three and therefore used all her free time to perfect the art.
Her parents divorced when she was young, and she was brought up by her mother, Karen, together with her two brothers. She has kept her upbringing and personal life very secretive, and there is no much information about her siblings or even the name of her father..
She won cash at a singing competition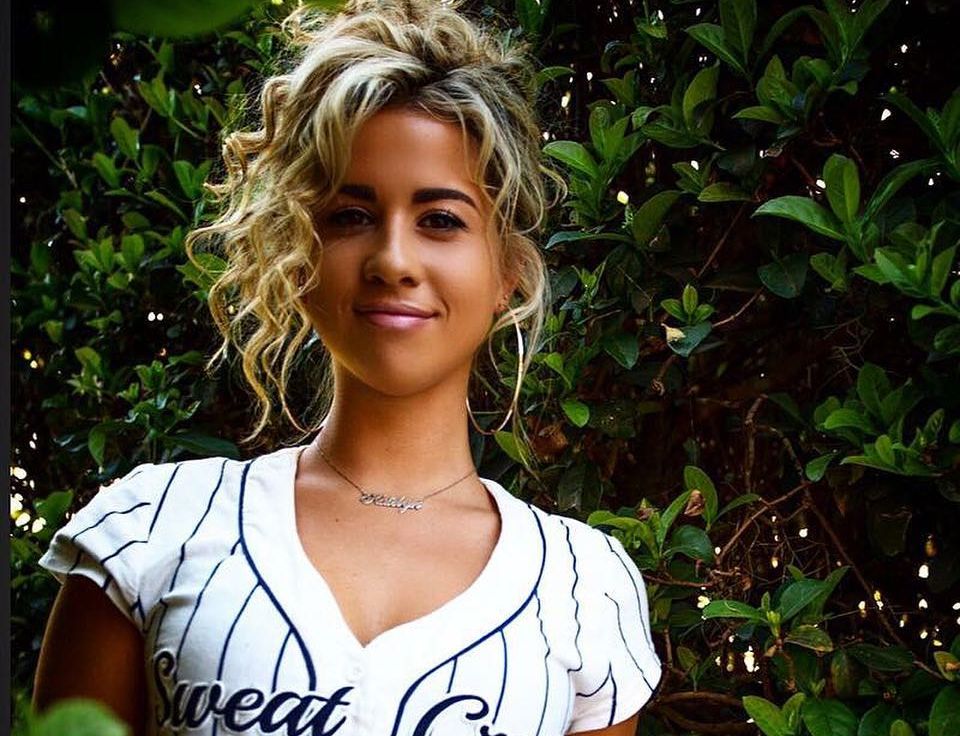 Katelyn took advantage of the many musical competitions available to showcase her talent. At an early age, she knew that to make it in the entertainment industry, she needed to get out of her comfort zone and compete with people better than her in order to challenge herself.
She was 16 when she emerged among the top 5 singers at the International Model & Talent Association Conference. Quite an achievement for her at that age. This was just the beginning of her career. During the 2010/2011 Avon Voices, which is an international singing competition exclusively for women, she was among the 23 female singers who represented America. She also auditioned for musical competitions like The Voice and American Idol, and although she did not win, these platforms continued to boost her confidence and push her to be better.
These participations were bound to bring positive results at some point and in 2012, she participated in the first season of the singing competition Take The Stage where she emerged the winner and took home a whopping $20,000. Her hard work and consistency had finally paid. She won not only the huge sum of money but also a management contract with Wright Entertainment Group and Yobi.tv.
Part of her winning contract also included training at the Florida Compound Music Industry which is a boot camp owned by the CEO of Wright Entertainment Group Johnny Wright. The win and the training opened her eyes to the fact that she could also pursue music management as a career, and she even learned that she liked it. She discovered that she was a shy performer and therefore decided to take a course in Music Management.
Some of her famous songs include 24KT, You don't have a chance, Almost is never enough (where she features Blanco) and Trust.
She took the learning and singing a notch higher by enrolling at the prestigious "Berklee College of Music" where she recently graduated.
Kane asked her out on Instagram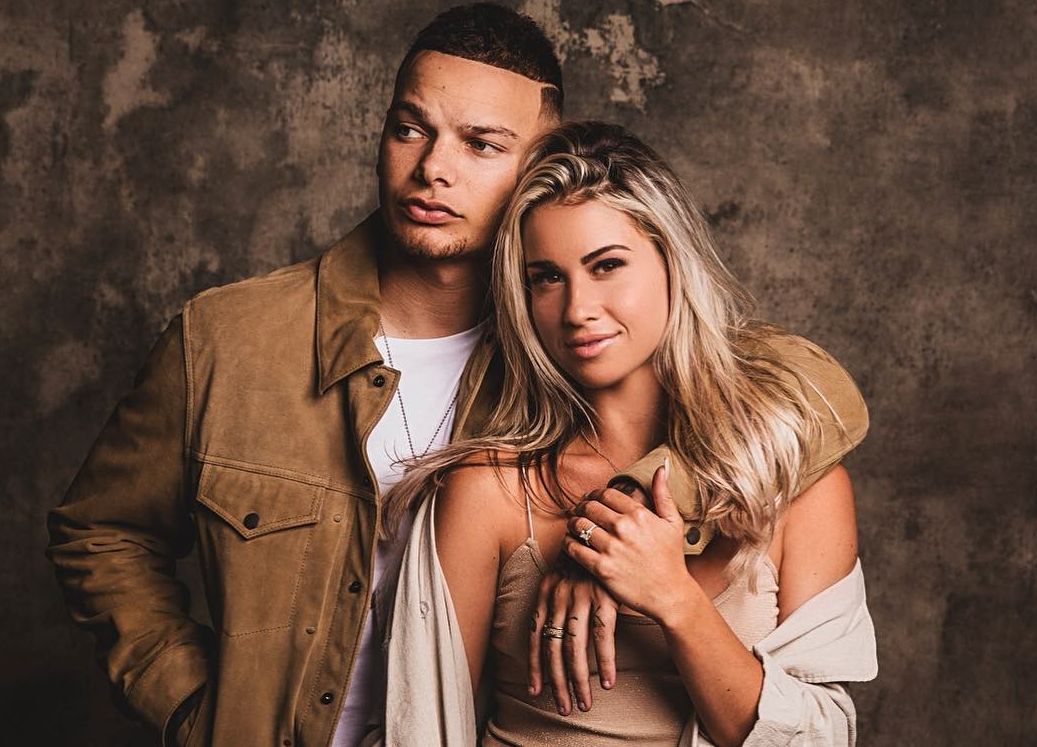 The two met at one of his concerts and were introduced by mutual friends. You would imagine that it was this point where he would have asked her out. But no! He had to do it "their" way. At an interview he is quoted to have said:
"She came to one of my shows, and the first time I saw her, it was the shy giddiness. I didn't know what was going to happen…I messaged her on Instagram and said "Hey, when are we going to hang out?" And flew her down and she hasn't left since".
Our younger readers must be awed and must be saying, "aww how sweet."
Kane said in an interview that he wanted a low-key event for their first date and they, therefore, went to Top Golf.
Kane proposed to her on Easter Sunday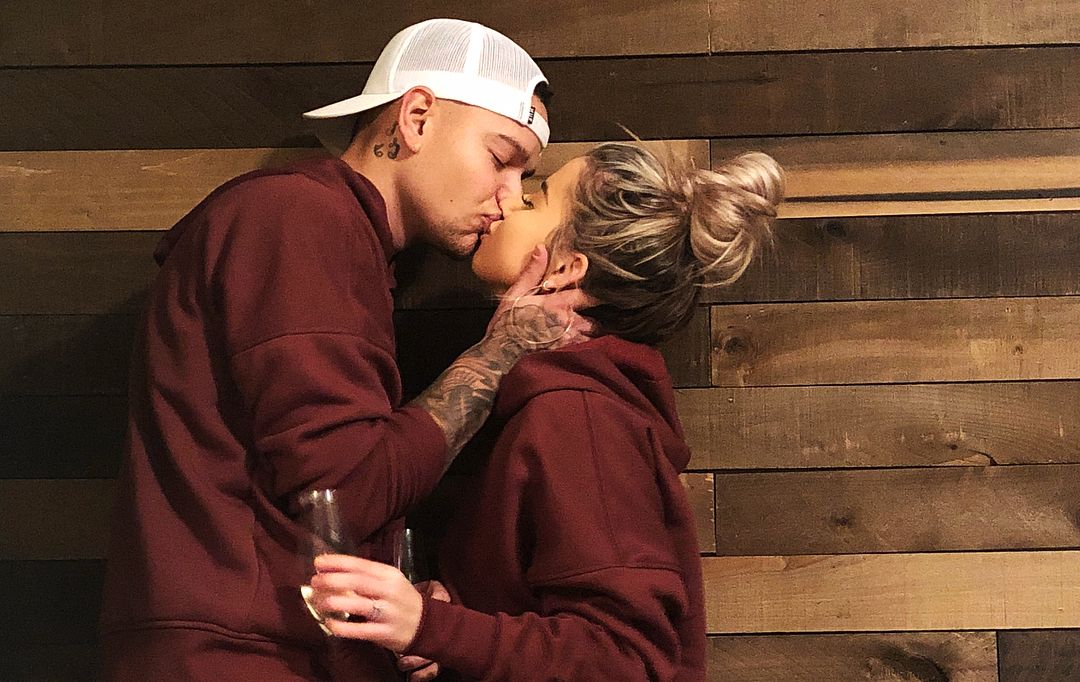 The couple continued to maintain a low-key dating life and only made it public in January 2017 via Social Media. In April 2017, they surprised their fans again with an announcement of their engagement. The low-key couple did not have a fanfare engagement as would be expected of people their age. It was as spontaneous as their first communication.
They were relaxing at home watching a horror movie The Amityville Horror Movie on Easter Sunday when Kane spontaneously popped the question, and she said yes. Although he had planned on proposing the next day, which he said would have been more romantic complete with rose petals, he confessed at an interview that he just couldn't wait.
He honored her by announcing their engagement while performing at her home county in Philadelphia. Quite a thoughtful young man who has learned at an early age that it is all about the small things when it comes to pleasing your woman.
He has a tattoo of his wife's name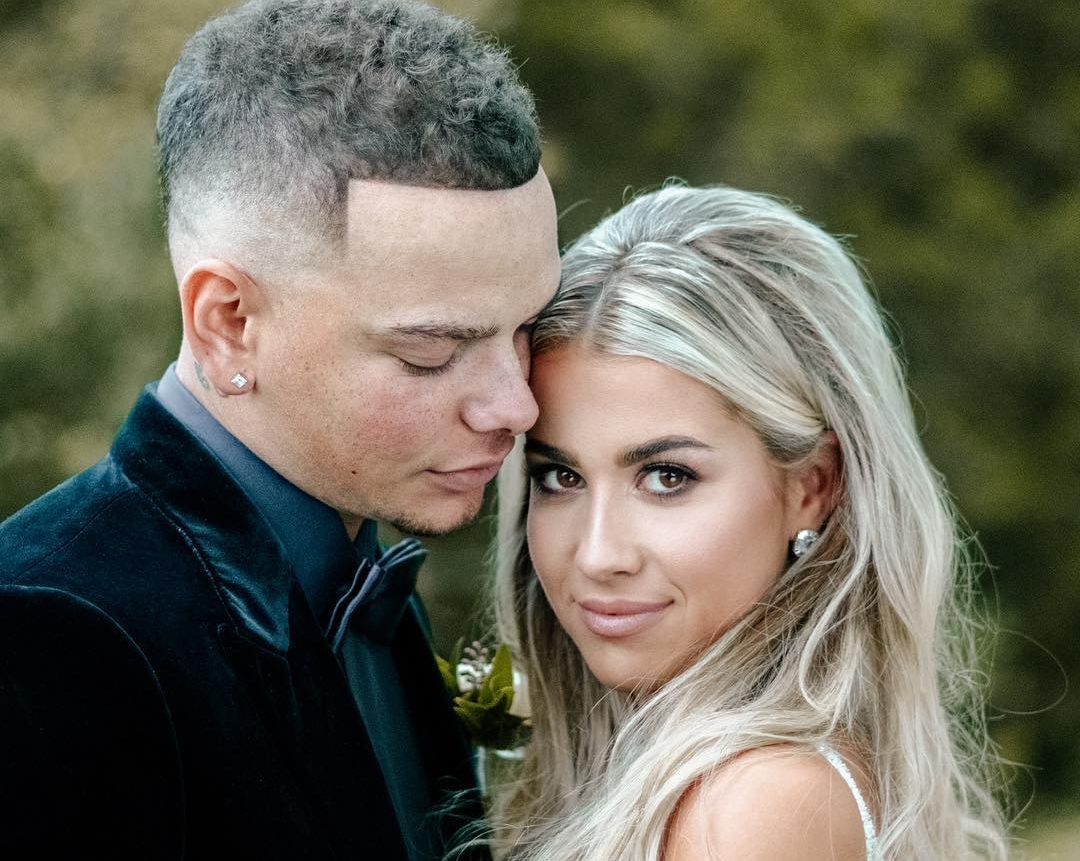 The couple did not want to have a long engagement and therefore tied the knot on 12th of October 2018 and invited only 200 guests. It was after their wedding which was at Mint Springs Farm in Franklin Tennessee that he revealed a tattoo of his wife's name Katelyn on his right hand. Kane seems to be doing all the right things to please his wife.
As if having a tattoo of her name wasn't enough, he wrote a song for her as well. "Good as you" was supposed to be our wedding song," he said in an interview. He calls her his "mini-me" and says that they share so much in common that he knew the moment he met her he had found "the one."
They are expecting their first child
During the 2019 Billboard Music Awards, Kane announced that they are expecting their first child, a girl.
Kane was ecstatic and excited as he showed the world his wife's baby bump. His wife, on the other hand, posted a video of the sonogram and captioned it as the coolest day of her life so far. The excited father to be also shared the news on his Instagram page and said:
"It's been so hard keeping this a secret!!!! The KB's are gonna be parents, KB3 I am gonna be a daddy!!!
After having such a low-key dating life, this news must have really excited him as is evidenced by his caption on Instagram. This time there was no privacy anymore. He even shared a photo of the ultrasound!
She is his number one supporter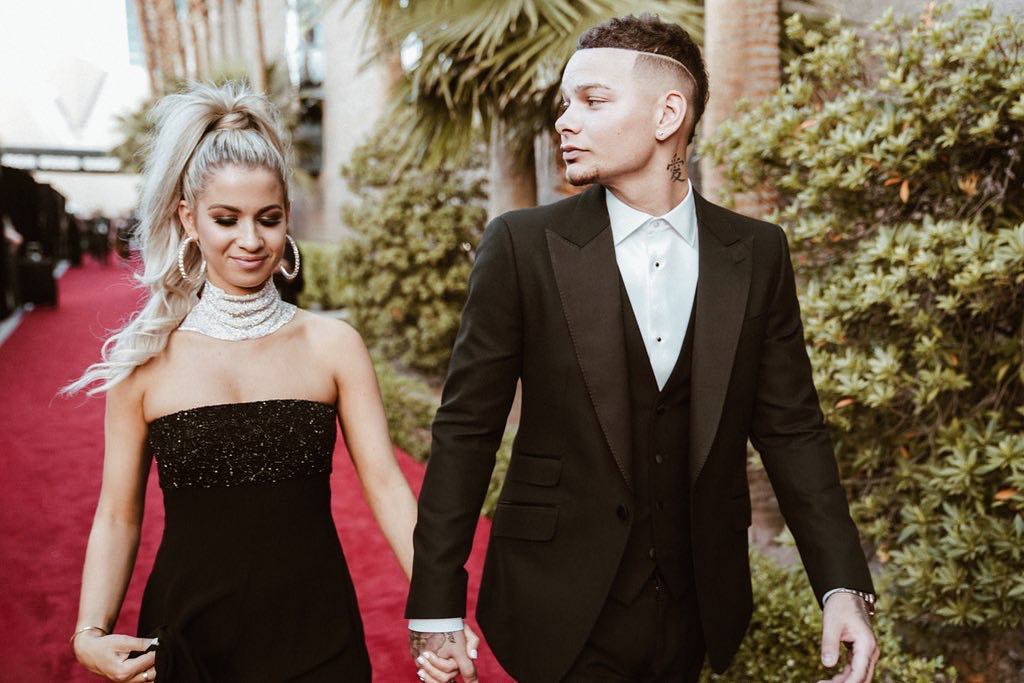 Despite her busy schedule with her music career and school, Katelyn has supported her husband's career from the moment they started dating. Kane says that being with her on his shows makes him happy and is quoted to have said that at an interview with Entertainment Tonight:
"…she is a sweet girl…you know being on the road, we did 200 shows in 2016…you get lonely, whenever she is with me, I am happy, I am never depressed when she is around."
She also admires him and his skills and has said on numerous occasions that she finds it incredible how he gets in front of so many people and is able to perform effortlessly.
The young couple is a real definition that love can come your way at whatever age and if you embrace it and do all the right things, then the end result is a happily ever after story which is what we wish for this incredible couple.
Also Read: The untold truth of Gucci Mane's wife, Keyshia Ka'Oir
---