Anya Taylor-Joy is an inspiration to anyone who is committed to doing what they love. Anya never had a plan B in life. She was always committed to becoming a successful actor.
To achieve her dreams, Anya resolved to quit everything else to focus on her acting career. Her fans are glad that she made that choice. She is an incredibly talented actor, and she is set to become a major player in Hollywood.
Anya is fierce and charming at the same time. She is a lovable character, but she doesn't play when it comes to achieving her goals. This is the untold truth of Anya Taylor-Joy.
She fell in love with acting at a young age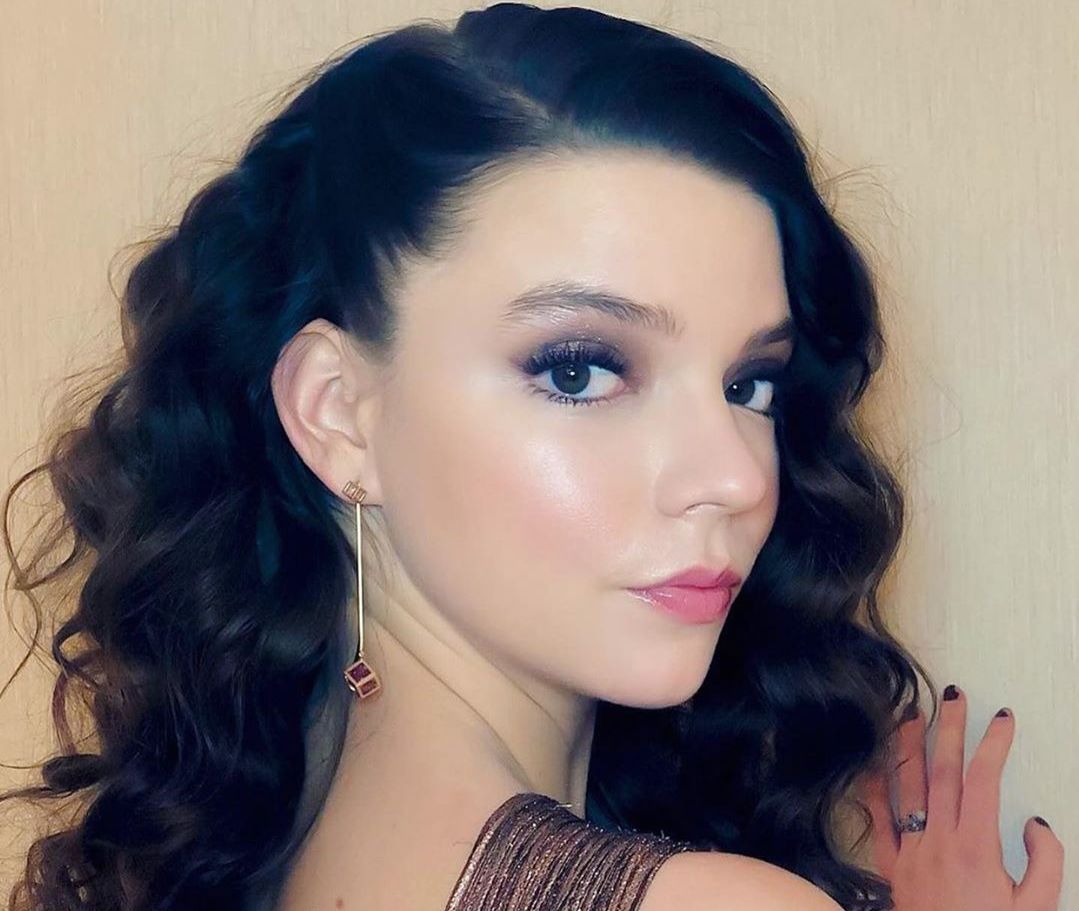 Anya was born in Miami to a Scottish-Argentine father and an African-Spanish mother. A few years after she was born, the family moved to Argentina where most of Anya's family still resides. However, due to the political situation in Argentina, her parents moved the family to London. Anya didn't appreciate the move to London since she had become very attached to life in Argentina.
However, looking back, she appreciates the move to London since it exposed her to acting opportunities. Anya's love affair with film started even before she moved to Argentina. Before the family left Florida, Anya became the designated movie selector for her family. Anya told W Magazine;
"…I'd go in my little scooter every day and like pick out the movies and like take them home and it was my responsibility and my job, and I couldn't really read, and so I'd just pick the boxes based on what they looked like…"
Her love for film grew when the family moved to London. She went to the Queen's Gate School in London, where she participated in plays. Her first role was in the play, Perkin and the Pastry Cook. She enjoyed playing the role of a boy in the play, and she told W Magazine that she would love to play the role of a boy again.
She used modeling to land acting opportunities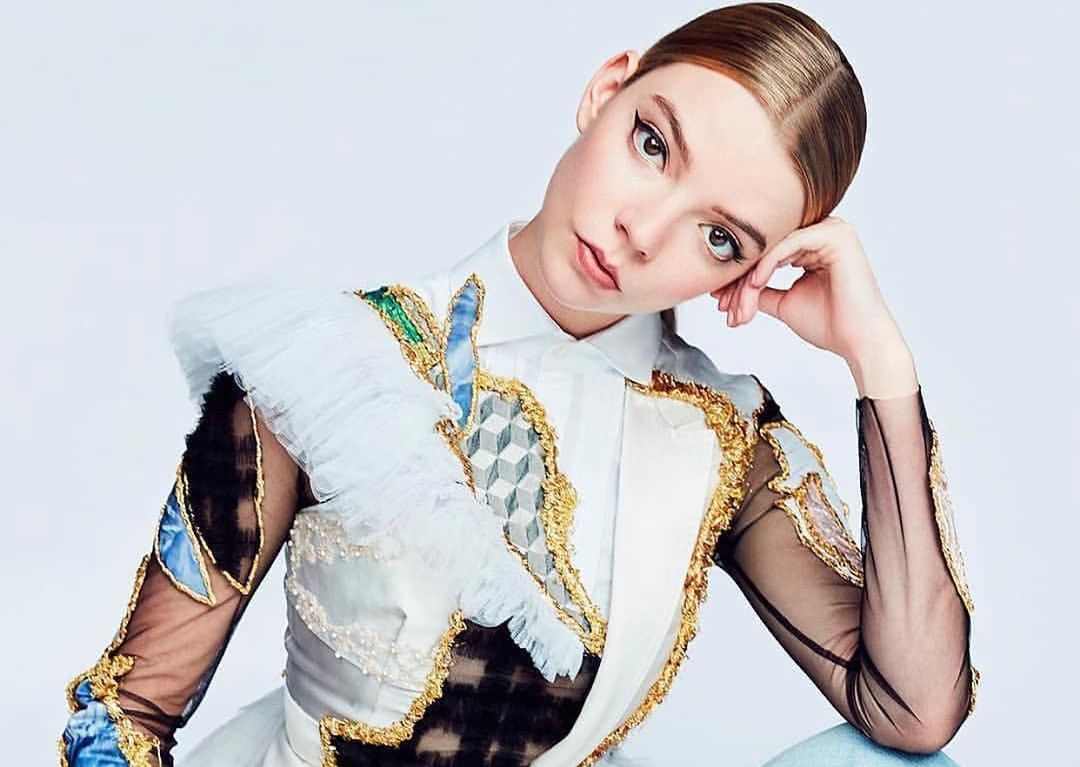 After dropping out of school, she was scouted by a modeling agency. The scouting happened on the streets, and Anya thought that she was about to get kidnapped. When she was walking down the street, she noticed that a car was following her.
She moved to another street, but the car continued to tail her. Anya thought the worst, and she picked up her dog and started running. The person inside the car was model agent, Sarah Doukas. It took a call from Sarah's travel companion for Anya to stop. Anya told Marie Claire;
"…this guy sticks his head out of the window and he's like, 'if you stop, you won't regret it.' So, I stopped dead in my tracks which made no sense! But then, Sarah Doukas gave me her card and asked me to come in with my parents the next day."
Anya got a card and a warning from Sarah. Sarah told her never to stop when someone in a car tells her to stop. For Anya, modeling was merely an avenue to get into acting. Her opportunity came when she got into a shoot with the actors of Downton Abbey.
She hit it off with actor Allen Leech, and she told him about her acting ambitions. Leech set her up with the acting agent who helped her book her breakout acting role in The Witch. Anya told Marie Claire that Leech put in a lot of effort to ensure that she booked a role;
"I'm still so amazed he did that as he had no reason to do it and there was no benefit in him vouching for me. My agent, Cat and I, are super close and she told me, 'he really pushed it, he kept asking me have you called her yet? Have you called her? You need to call this girl!"
She was bullied in school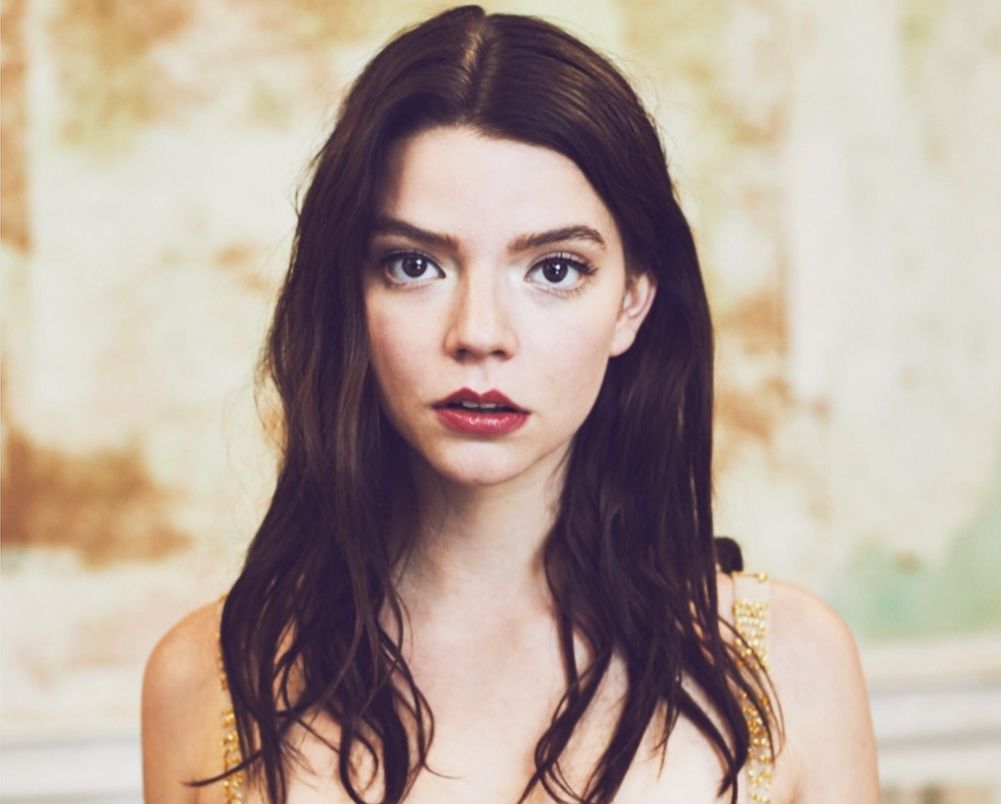 Anya's decision to quit school was partly influenced by the fact that she was bullied in school. Anya was bullied because of her eyes, which are set far apart than most people. The bullying didn't really affect her until it spread to social media.
A Facebook user tagged her in a picture of a fish and told Anya that she looked like that fish. At this point, she became extremely self-conscious, and she started to avoid mirrors. The positioning of her eyes meant that she struggled a bit with sports. She told W Magazine that she couldn't see a ball that was thrown straight at her because her head was little and her eyes were almost at the side of her head.
Now she is grown, and she told W Magazine that she is a lot less awkward. She told Marie Claire that she doesn't really care about her physical appearance anymore;
"I've got really bad eyesight so I can't see my reflection in car windows or anything. I very early on decided that I didn't want to be about physical appearance, if that makes sense?"
She didn't think she would get the role on The Witch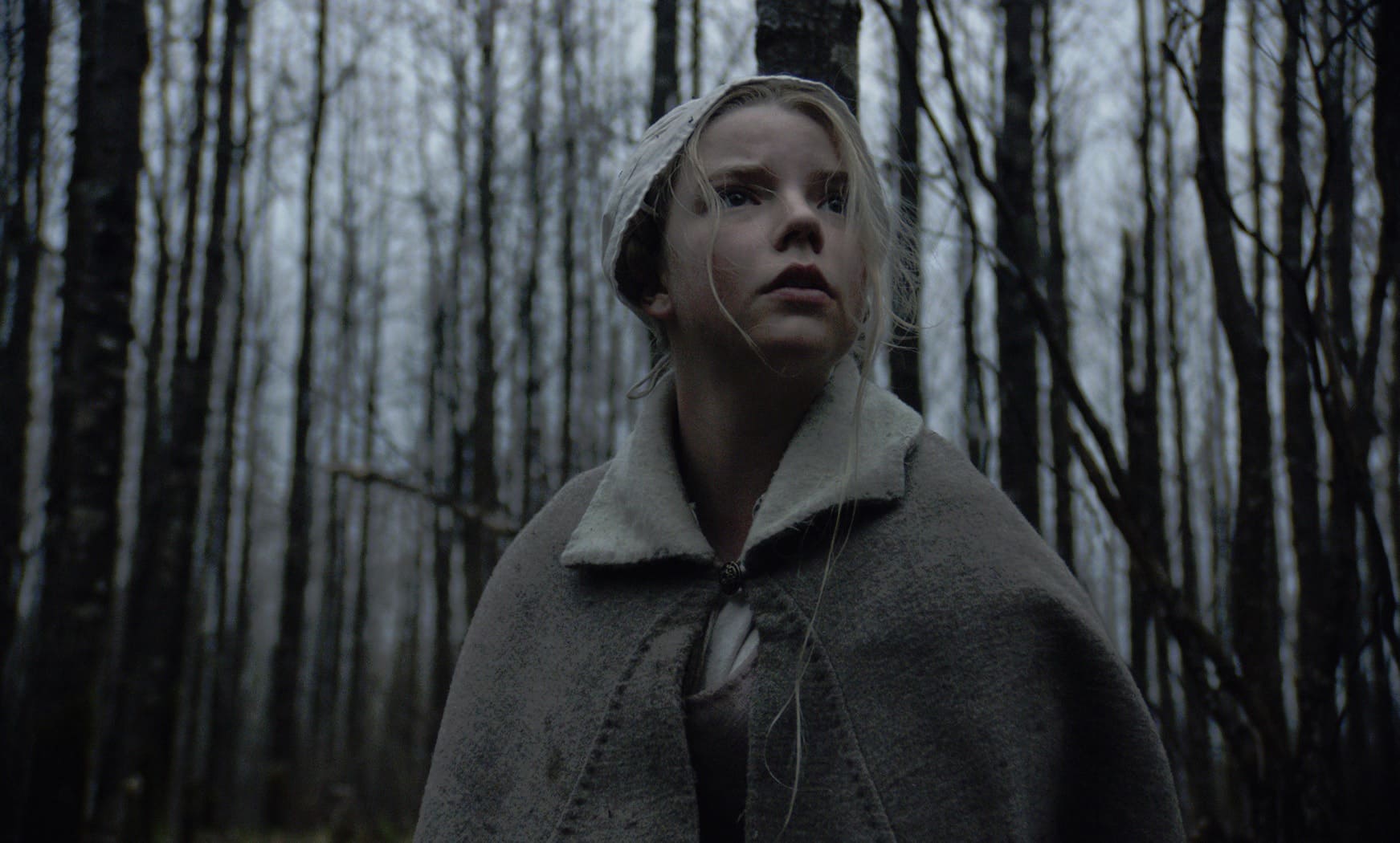 Anya's first role came in the 2015 Indie film, The Witch. When she got to the auditions, she almost gave up on landing the role. Anya didn't think that she fit in with the role of Thomasin as the directors described it in the original script.
She got overwhelmed and forgot the lines on the script. Anya told W Magazine;
"I was really emotional and kind of hysterical because the script had really gotten to me. I marched straight up to him and was like, 'I don't really know my lines and I'm really overwhelmed, but do you still want me to read?' And he was like, 'Yeah, I do.'
Fortunately, she booked the role, and she portrayed it perfectly. Her work on The Witch earned her multiple award nominations. She won some awards including the Breakthrough Actor award at the Gotham Independent Film Awards. Anya also won the Best Actress in a Leading Role award at the Fright Meter Awards.
She enjoys appearing in thrillers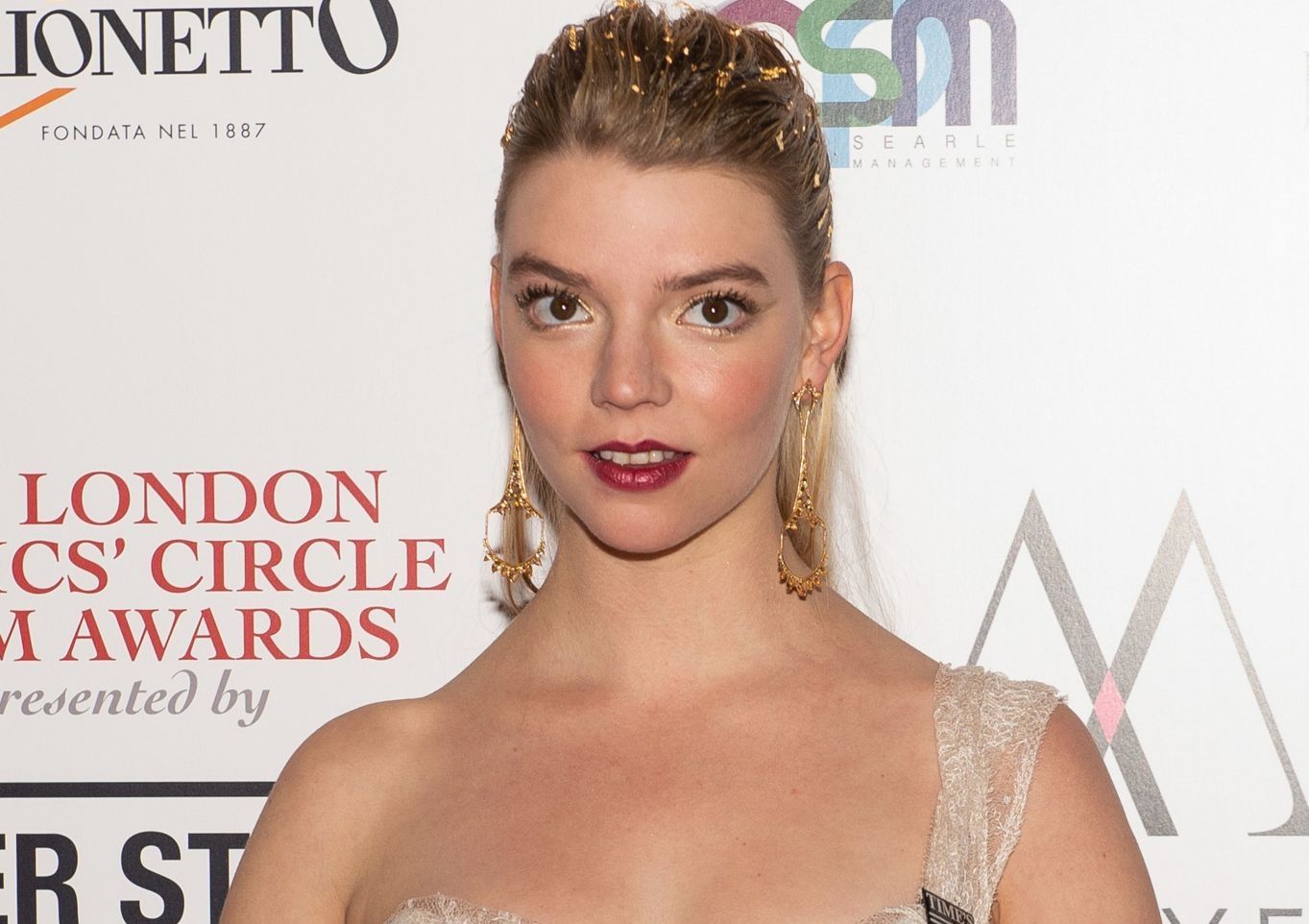 Anya seems to enjoy appearing in dark-themed movies. After her breakthrough appearance in The Witch, she went on to appear in films and shows such as Spilt, Miniaturist, and Thoroughbreds.
According to Anya, she didn't plan to exclusively appear in such films. It just turned out that she was good at playing those characters. She told The Guardian;
"I was just connected to my characters and they happened to inhabit very dark worlds…I think there's such a humanity in darkness and pain. In terms of working in movies, it's really fun to play out dark stuff because you get to feel out the extent of your emotions and your brackets of what's acceptable are so much wider in those types of films so it's fun to play."
For Anya, acting is a way for her to let out her emotions. She is a confessed over-thinker, but she is able to relax and let out her feelings through her characters. Anya told Marie Claire;
"I think I'm very emotional. I feel everything and I have no skin. I'm affected by everything which is a blessing and a curse. Acting is awesome for that because it's a place to exorcise all those feelings in a positive way and be safe in it. I'm very loving, very affectionate and incredibly passionate."
She is big on woman empowerment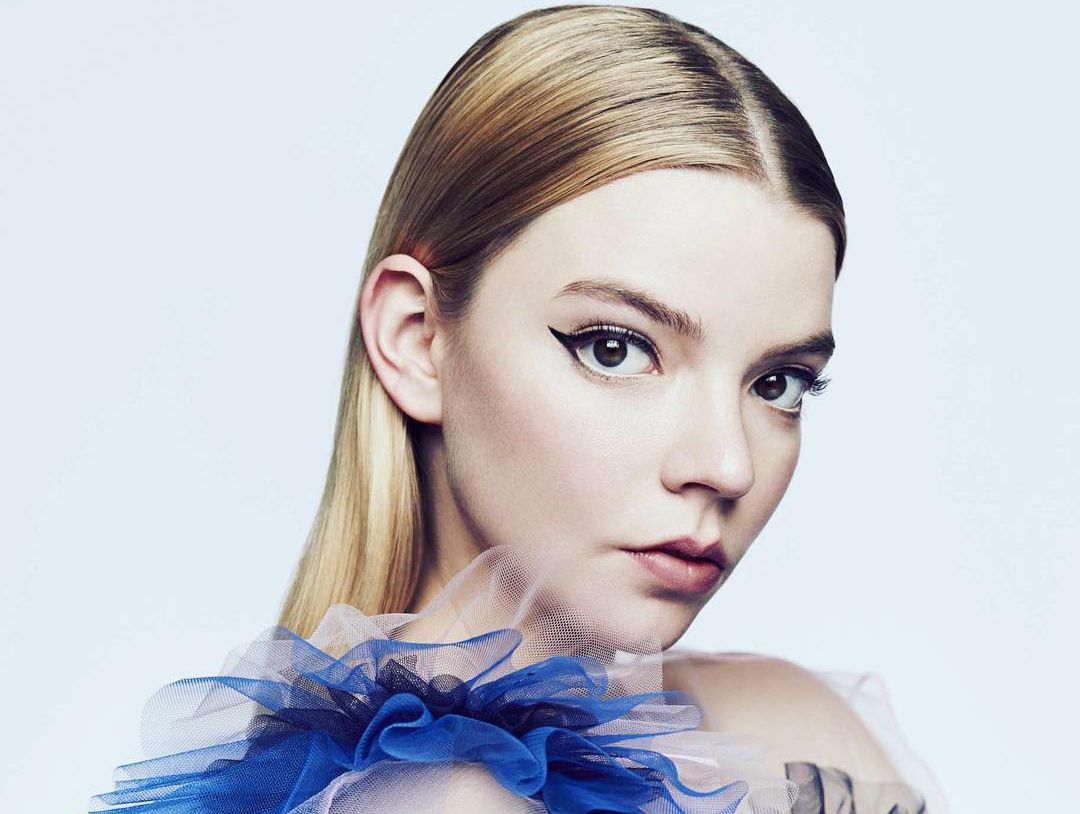 Anya is committed to ending sexism and sexual harassment in the film industry. She told The Guardian that she has been subjected to casual sexism during her short career as an actor. According to Anya, both men and women have a role to play to ensure the end of sexism. She said;
"…it's been interesting watching people become aware of how casual sexism really does affect somebody. It's not just men: it's also women understanding that they do not have to put up with it and instead saying, 'That's not cool, that's not an acceptable way to talk and this is how it's made me feel.'"
She is looking forward to future opportunities
Anya has been working almost non-stop for the past four years. She is set to appear on upcoming films such as Here are the Young Men, Emma, Radioactive, The New Mutants, and Last Night in Soho.
The prospect of appearing in many films is something that Anya is looking forward to. She confessed in an interview with The Guardian;
"I've just gone from film to film to film. I'm really glad that things have worked out that way for me…"
Also Read: Everything You Need To Know About Sydney Sweeney
---