Anya Taylor-Joy is an Argentine-British actress who recently reignited the world's love for chess due to her starring performance in the highly-rated Netflix series The Queen's Gambit. Taylor-Joy plays the role of Beth Harmon, an orphaned chess prodigy struggling with depression and substance abuse.
Taylor-Joy first garnered global attention after appearing in the horror flick The Witch. She then played Casey Cooke in the horror films Split and Glass. Some of her series appearances include Peaky Blinders, The Dark Crystal: Age of Resistance, and The Miniaturist.
This piece will look at Anya's parents, her stint as a horror actor, her appearance, and her love life.
Anya's parents supported her decision to drop out of school because it gave them the chance to travel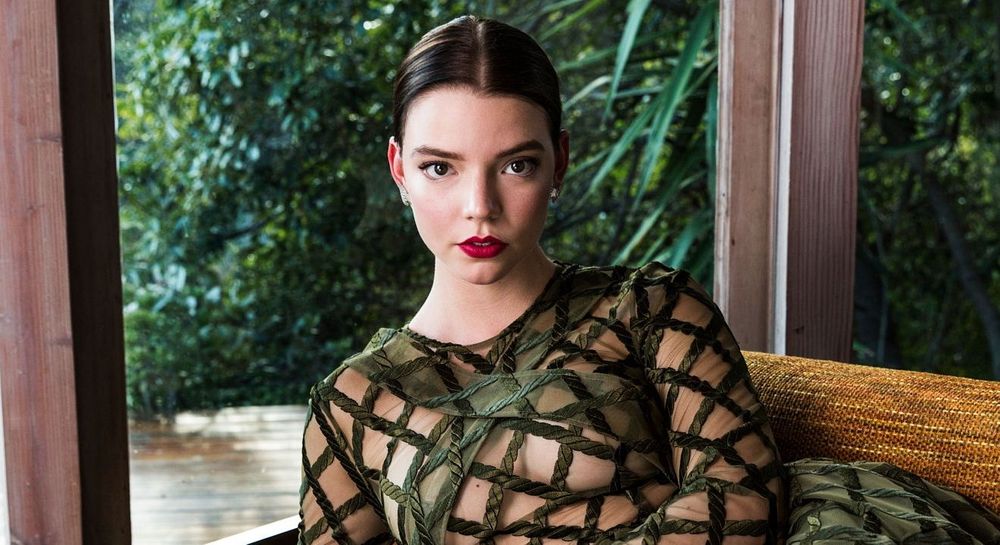 Anya Taylor-Joy was born on 16th April 1996 in Miami, Florida, to a Scottish-Argentine father and a British-Spanish mother. Her mom was a psychologist, and her dad was an international banker turned motorboat racer. Anya's parents moved the family to Buenos Aires, Argentina, when Anya was an infant.
The family loved living in Argentina, but the rapidly worsening political situation in Argentina forced the family to move to London six years later. Few in Anya's household supported the move from Buenos Aires to London, but Anya told Marie Claire that everyone eventually saw sense in the move.
Anya quickly learnt English and immersed herself into acting in school. Her path to acting superstardom started after she was unexpectedly scouted as a model. During one of her modeling shoots, she met actor Allen Leech, who helped popularize her in the acting world. Anya told Marie Claire:
"I got scouted for modeling, which was super weird, and then ended up on a shoot with the actors from Downton Abbey and really hit it off with the actor Alan Leech… I'm still so amazed he did that as he had no reason to do it and there was no benefit in him [vouching for me]."
Taylor-Joy saw a promising career on the horizon, and therefore, opted to drop out of school to pursue acting full time. Anya wrote an essay informing her parents of her decision. Her parents were thrilled with her decision because it gave them the freedom to travel the world. Anya added:
"My youngest older sister is seven years older than me so I said to them, 'look, I'm your youngest child, I've dropped out of school and you have no obligation to be here anymore. Go out and travel the world! Enjoy yourselves and spend time together.' I stayed at home in South West London with my sister – and my parents are still travelling to this day."
Her performance in The Witch earned her numerous plaudits despite having no prior acting experience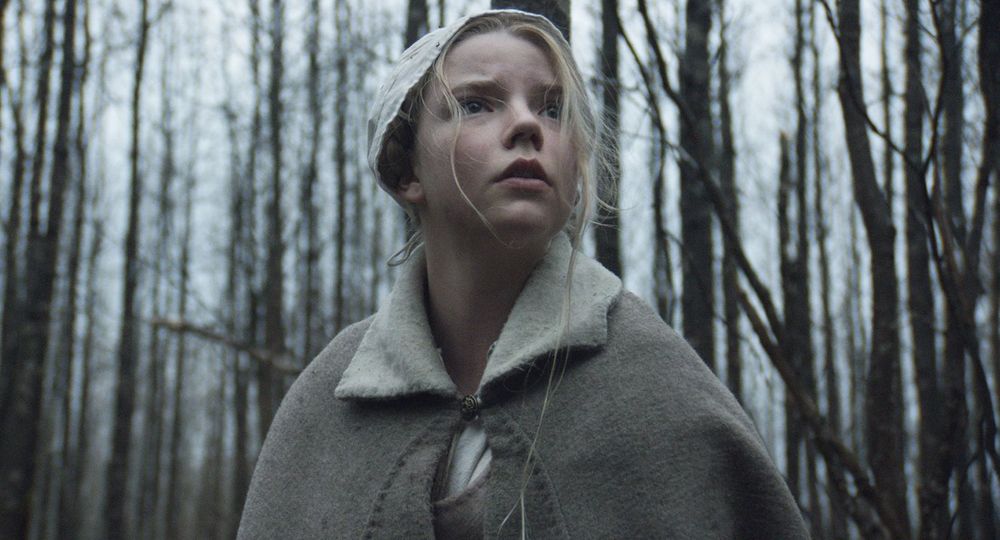 Anya's career in the modeling industry started after famed talent scout Sarah Doukas spotted her on the street. Sarah and Anya's first meeting would fit right into a kidnapping scene in an action movie. As Anya walked her dog, she noted that a car was following her. She gradually increased her speed, eventually picking up her dog in an attempt to move faster. It probably didn't help that it was her first time walking in heels.
The car rapidly caught up with her and out stepped Sarah Doukas. Sarah gave Anya her card and gave her a stern warning about stopping for random cars in the street. Anya told Marie Claire:
"So, I stopped dead in my tracks which made no sense! But then, [model agent] Sarah Doukas gave me her card and asked me to come in with my parents the next day. And, as she drove away, she said, 'oh, and by the way, never do that again. Never ever stop if a car asks you to stop. Don't put your hand in a window to shake my hand, I could just drag you in, what are you doing!?"
Thanks to Sarah Doukas, Anya met Allen Leech. Alan connected her to an acting agent, who immediately booked her for auditions. Her first audition was for the role of a young Angelina Jolie in Maleficent. She cried for days after failing to land the role, but it didn't take long before despair turned into euphoria.
Anya's next audition was for her role in The Witch. The memory of her Maleficent rejection came rushing back after Anya saw another auditionee who seemed perfect for the role. Anya told W Magazine that she almost gave up, but the film's director encouraged her to give it a shot:
"And then I met with Rob [Eggers, the director] and I was really emotional and kind of hysterical because the script had really gotten to me. I marched straight up to him and was like, 'I don't really know my lines and I'm really overwhelmed, but do you still want me to read?" And he was like, 'Yeah, I do.' And then I did a chemistry test and it just felt right."
Anya gained global acclaim for her role in The Witch despite having no prior experience. The low-budget independent film gave the world a global superstar.
Anya initially specialized in horror flicks, but as time went by she diversified into other roles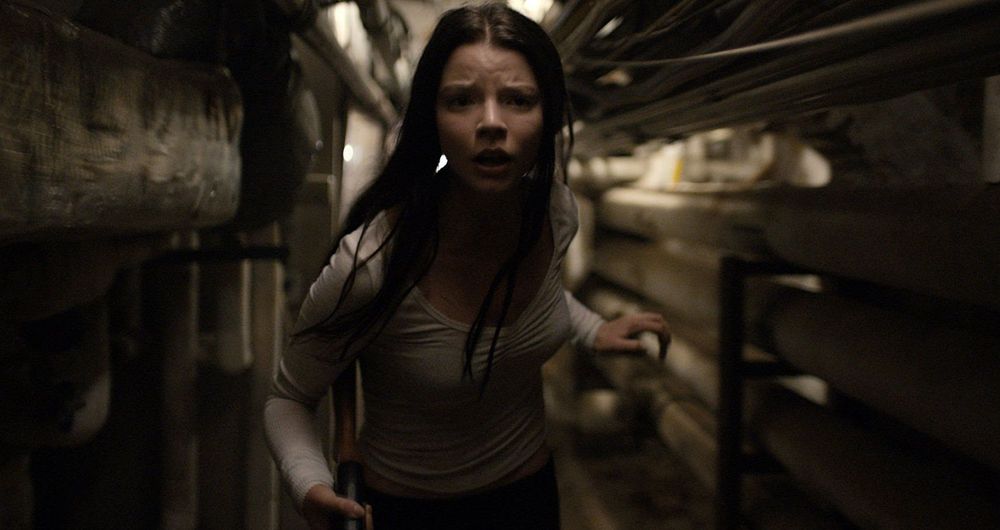 Anya connected with her role in The Witch so much that she felt depressed after filming ended. However, she didn't change her approach to acting when she booked other roles. Anya always strived to create an emotional connection with the characters she played. She told The Guardian that her approach made her the perfect horror film actor:
"I was just connected to my characters and they happened to inhabit very dark worlds… I think there's such a humanity in darkness and pain. In terms of working I movies, it's really fun to play out dark stuff because you get to feel out the extent of your emotions and your brackets of what is acceptable is so much wider in those types of films so it's fun to play."
The media labeled Anya a 'scream queen' due to her appearances in films and shows such as Split, Glass, and The Miniaturist. Despite this characterization, Anya stepped out of the shadow cast by her starring appearances in horror films. "It's very interesting how people want to put you in a box," she told NME. "I'm very grateful to directors who have seen outside of that."
With starring appearances in Emma, The New Mutants, and most recently The Queen's Gambit, Anya has proved that she is way more than a scream queen.
She was bullied about her appearance at a young age and she is still insecure about her looks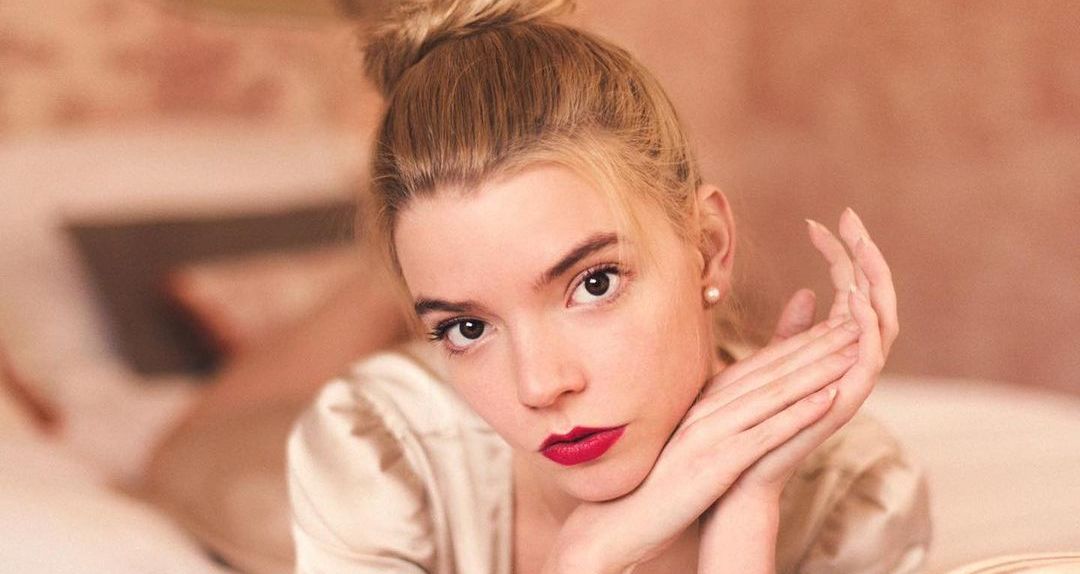 Anya's motivation to drop out of school wasn't purely based on her desire to pursue acting. She was bullied insistently in school due to the position of her eyes. School was tough for her because she couldn't see her reflection in the mirror and she failed at sports because she couldn't see a ball thrown straight at her. She told W Magazine:
"I can definitely remember when Facebook was a thing and I was never aware that my eyes were far apart and then someone tagged me in a picture with a fish and they were like, 'This is you 'cause your eyes are like here.' And I was really upset about it and I didn't enjoy it and I kind of stopped looking in mirrors for a very long time."
Anya became more comfortable with her appearance as she grew into herself. "I am a bit less awkward," she said. Taylor-Joy has achieved incredible success with her unique set of eyes, but she recently made a startling confession that she is not made for the screen. She told The Sun that she doesn't consider herself beautiful:
"I have never and I don't think I will ever think of myself as beautiful. I don't think I'm beautiful enough to be in films… I won't go to the cinema to watch my own film, I'll watch it before. The beauty of being in your own skin is that you don't have to look at your own face."
Anya's boyfriend disagrees sharply with Anya's assertion that she is weird looking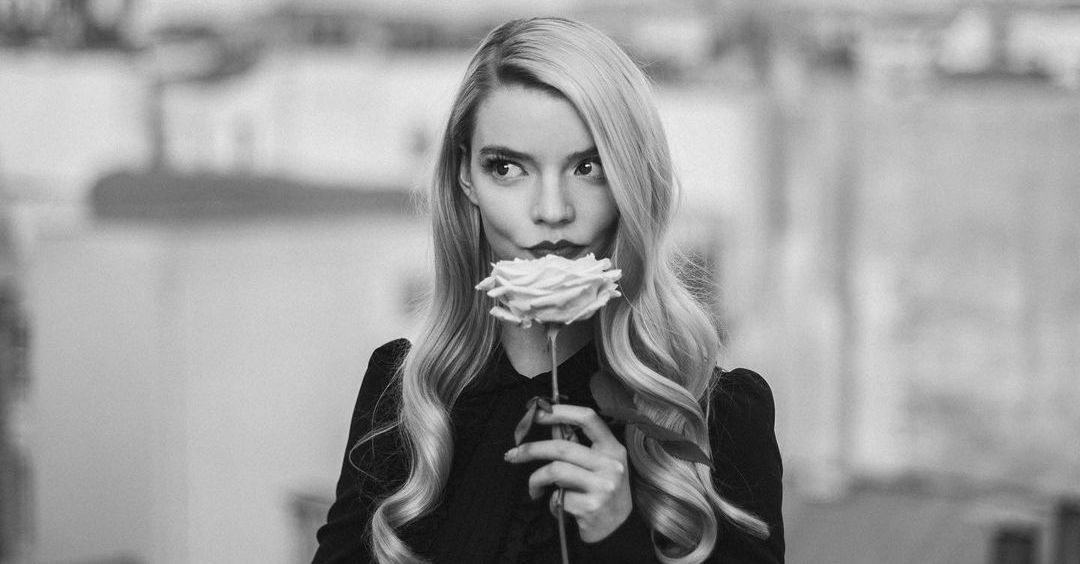 Anya's boyfriend (and most of the world) disagrees with Anya's assertion that she isn't beautiful enough for the camera. "It sounds pathetic and my boyfriend warns me people will think I'm an absolute dick for saying these things, but I just think I'm weird-looking," Anya told The Sun.
The identity of Anya's boyfriend is unconfirmed, but she is rumored to be dating photographer Ben Seed. In May 2020, The Daily Mail reported that the couple was spotted hanging out in London. Anya was previously rumored to be engaged to actor and model Eoin Macken.
---