When you believe in love, no matter how hurt you have been in the past, when love comes knocking, then the only right thing to do is to embrace it. Although Alesha Dixon has been married before to MC Harvey and the two divorced following Harvey's affair with singer Javine Hylton, she still believes in love, and when love came knocking in the name of Azuka Ononye, she dived in.
Alesha Dixons is one of the most multi-talented artists. She is also one of the few artists who has thoroughly explored her talents and worn many hats since 1999 when she joined the entertainment industry. She is a singer, songwriter, rapper, dancer, model and a television presenter.
She became famous after winning the talent show Strictly Come Dancing, a show which she joined later as a judge in September 2009.
Alesha, who is also a mother and a wife, recently announced on Britain got talent that she is expecting her second child. She is currently working as a host in the show. The announcement, which was done by Ant McPartlin and Declan Donnelly created a lot of excitement on the show's 10th season with most of her fans curious to know more about her husband, Azuka Ononye.
Read through as we explore some of his untold truths.
His parents were Nigerian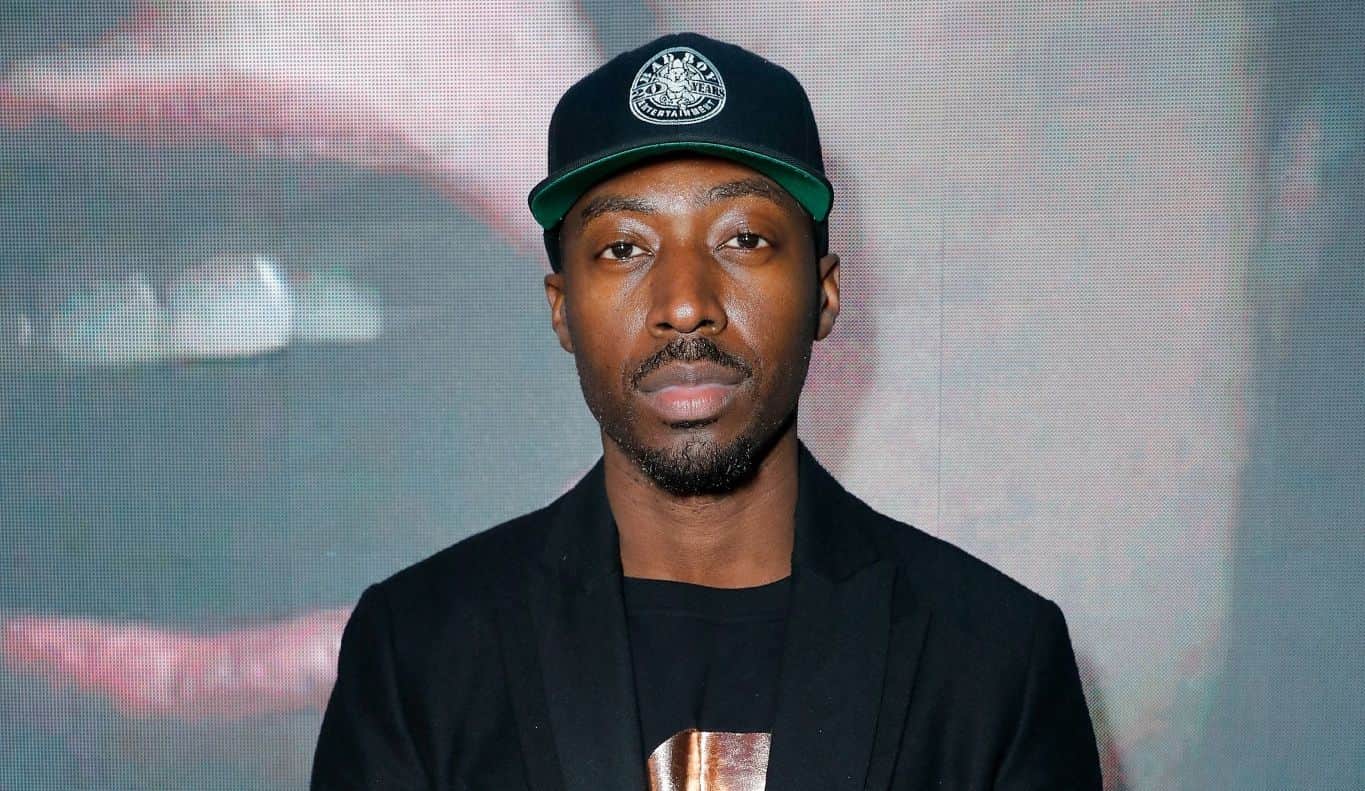 He was born on 14th December 1980 to Nigerian parents. Although there is no information available about his early life and education.
He moved to the UK while he was a teenager together with his brothers. He keeps his personal and past life very private, and it is not even known what happened to his brothers.
Before moving to the UK, he worked in Nigeria and took advantage of his good looks to feature in advertisements such as Guinness, Captain Morgan, and T-Mobile and also doubled up as a commercial model.
His hard work and resilience, however, paid off and he got his first break when he performed on the X-Factor Show.
He is a professional dancer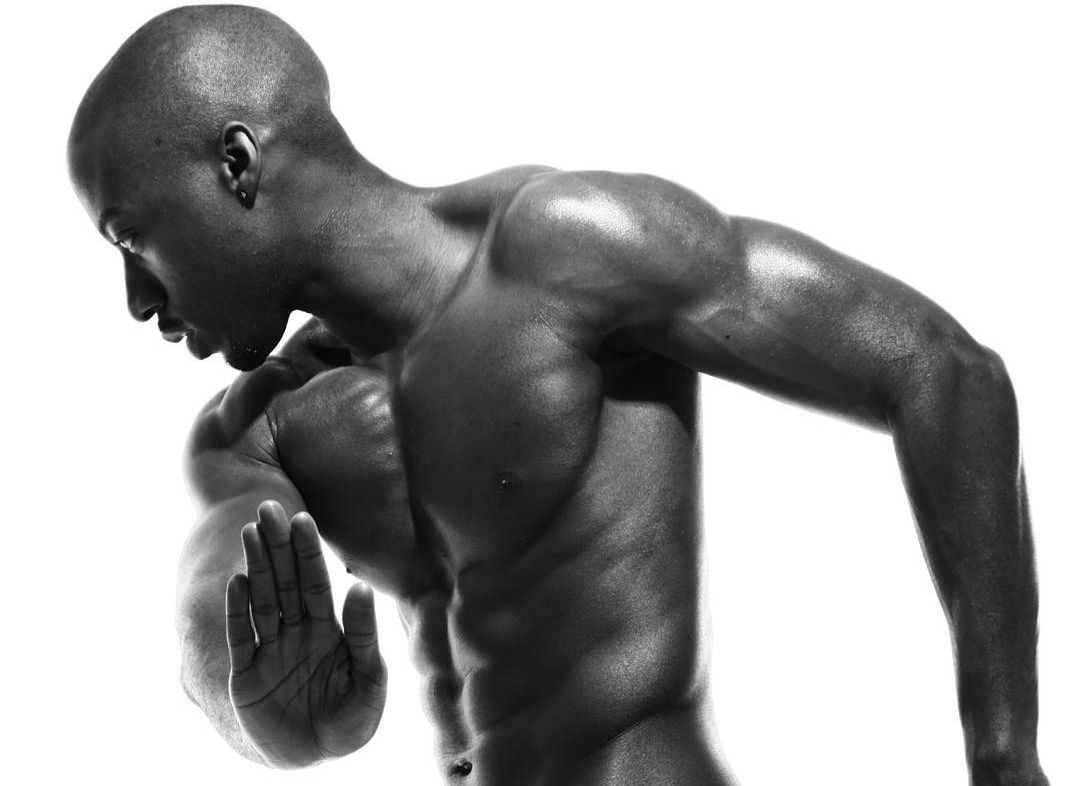 Getting an opportunity to perform at the X-Factor show was huge for Ononye who took advantage of the popularity of the show and improved on his performance every week slowly becoming the judges' favorite. He worked as a back-up dancer for Tinie Tempah and Alexandra Burke.
He gained a massive following, and his popularity grew due to Simon Cowell's, admiration, and positive feedback. Simon, who is known to be very selfish when it comes to giving positive feedback to contestants on any show made him famous instantly.
His dance moves are very creative and energetic, showcasing a person who practices and takes time to prepare as is evidenced on his personal website.
He has worked with Alesha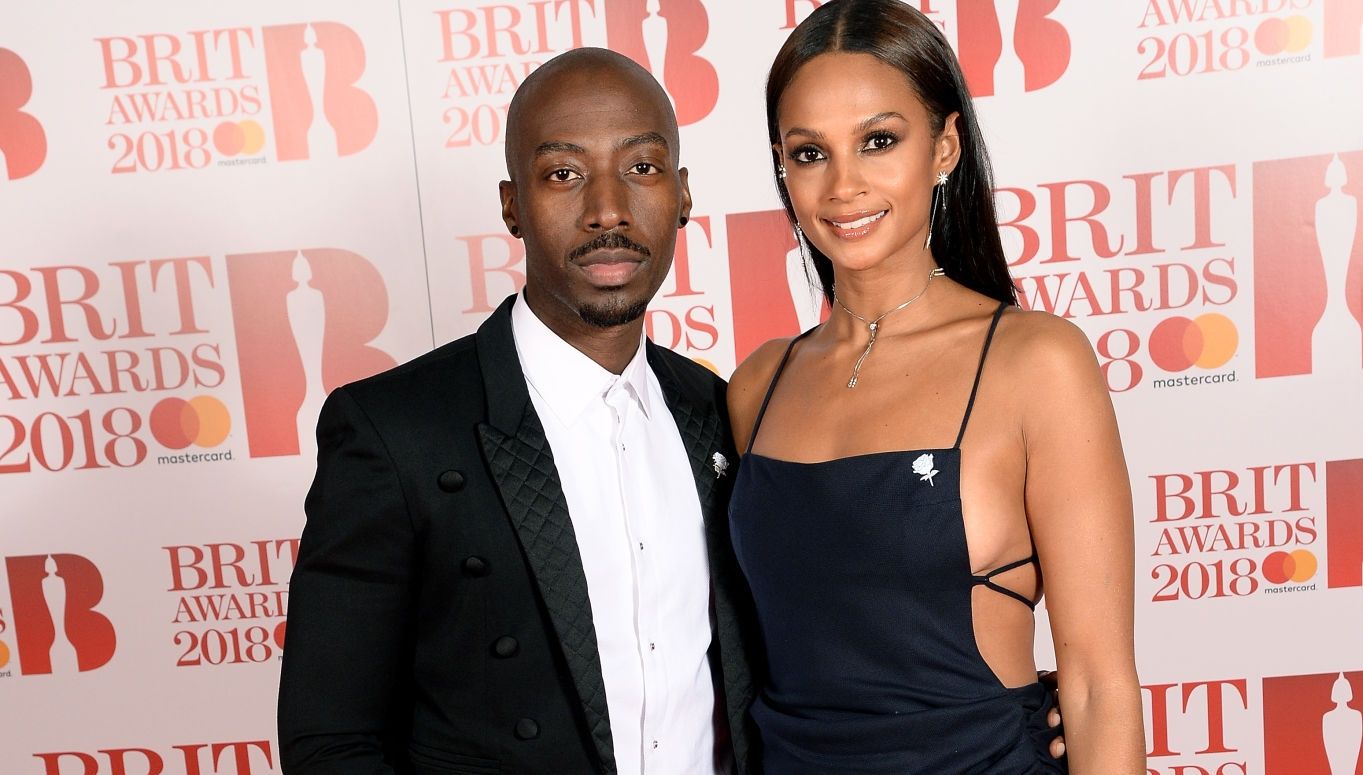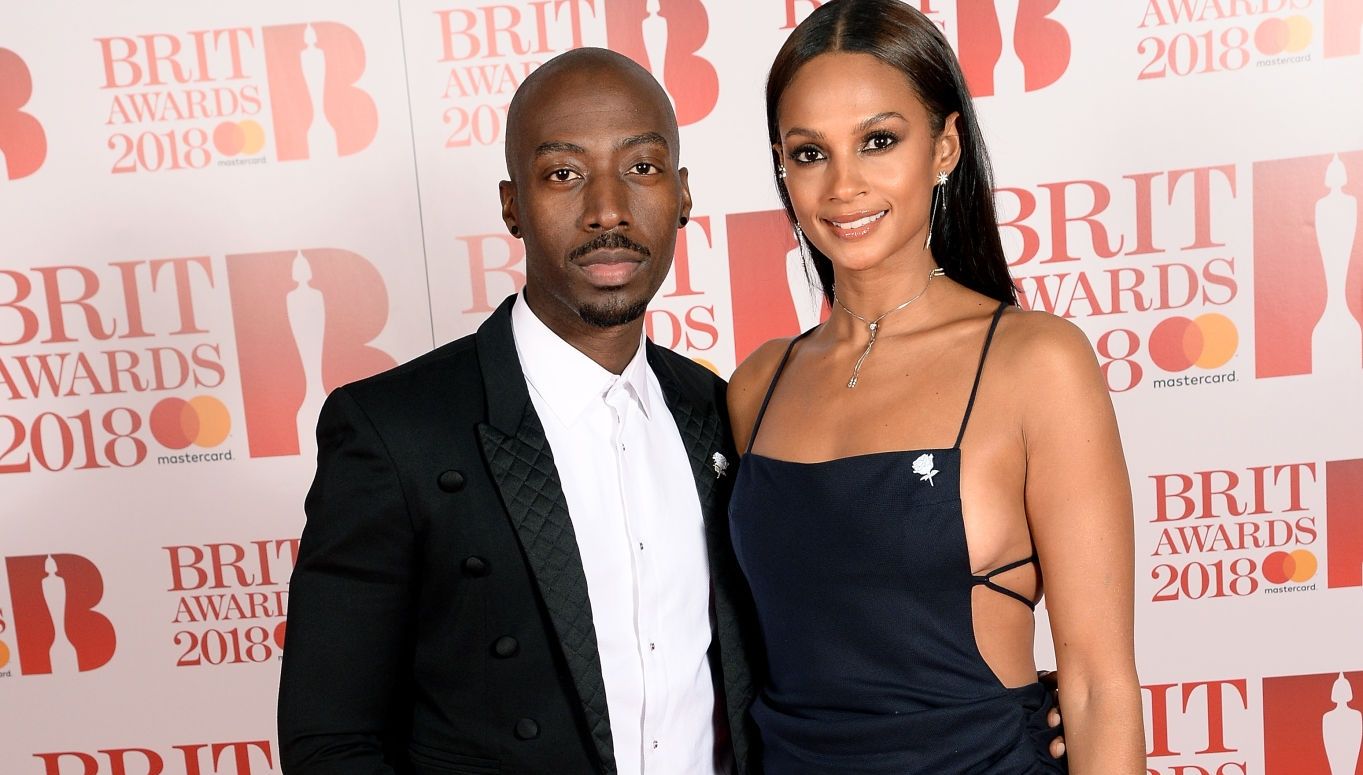 The pair met when they were both pursuing their careers. Alesha and her friends had set up a band called Mis-Teeq, and Azuka was trying to establish himself as a dancer and was looking for dancing gigs.
The two went on to work on several projects together. He featured in Alesha's third album The Entertainer where he was a dancer. He also danced at the Miss World finals in 2010 when Alesha performed a song from her third album.
Couples that work together are able to form a strong bond since they understand each other's schedules and appreciate the crazy hours spent perfecting their arts. Azuka and his wife hit it off as soon as they started working together and became close friends.
He won her heart through his kindness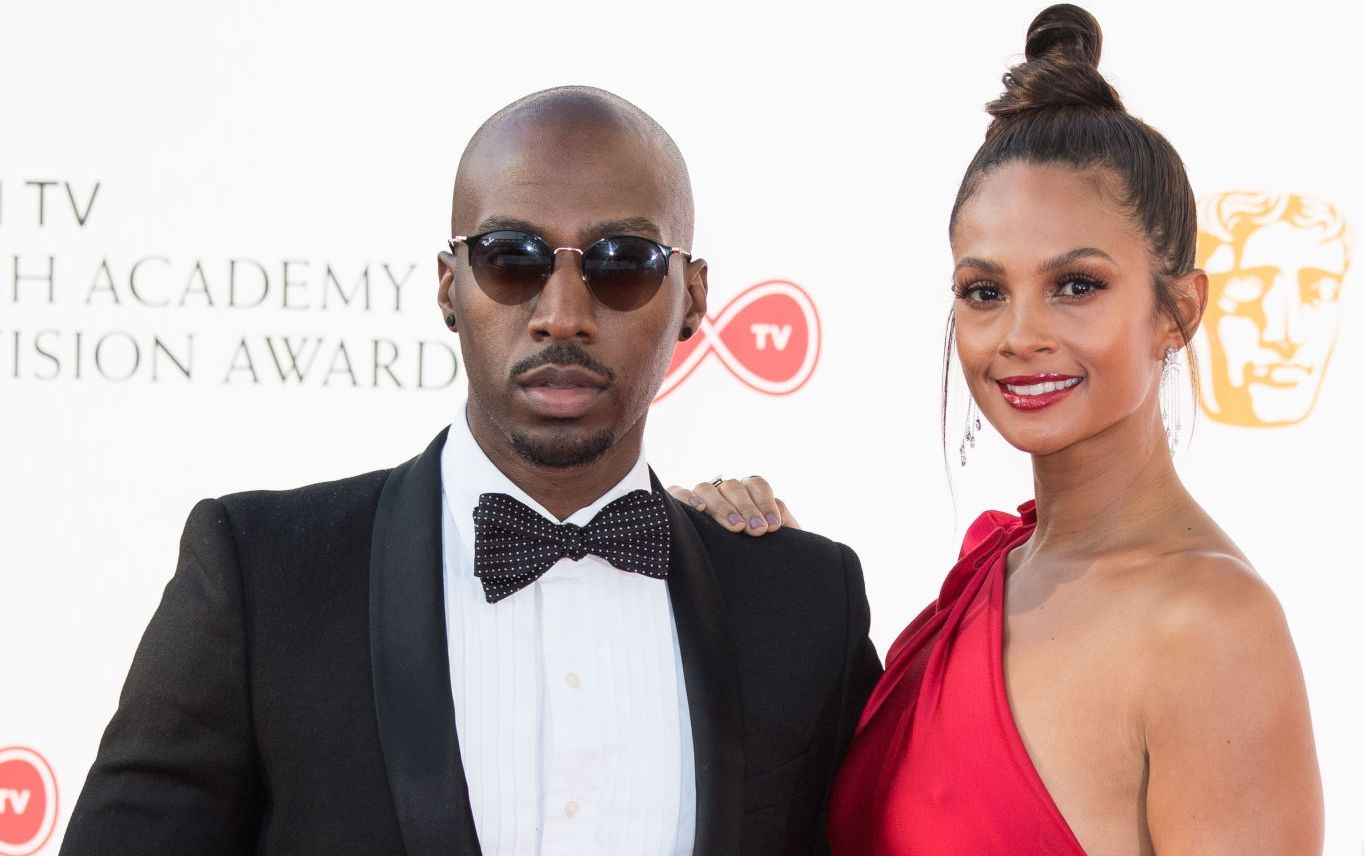 Winning Alesha's heart must have been difficult for Azuka due to her uncertainty in relationships after her divorce and also due to the high standards she had set for herself after her divorce. She is quoted to have said:
"I am fussy because somebody has to be really worth me giving my time to…"
It is his kindness and care during a time when she was physically hurting after undergoing an operation on her leg that won her. In an interview with the Jonathan Ross Show she said:
"I was kind of playing hard to get for about a year."
This is an implication that Azuka had tried to get her into a relationship for about a year and he did not give up. He is a resilient man who had learned earlier on in life the importance of hard work and patience. He knew he needed to be patient with her in order to win her.
He continued being a friend and offering her support, and it eventually paid off when she had foot surgery. According to Alesha, it is the way that Azuka treated her during her recovery that made her realize he was a keeper. She is quoted to have said at the same interview with Jonathan Ross Show:
"…I had the foot operation and could not walk, and he was literally sleeping on the floor looking after me every day…"
For most people, it is the small things like kindness and support that matter, and for Alesha, it was not any different.
She continued to say:
…I couldn't even get up the stairs… If he can carry me to the toilet, then he is a keeper."
The friendship which they had built over a period of many years flourished and by the year 2012, the two made their relationship public for the first time when they appeared together at Marbella, Costa del Sol where they were spending a weekend.
And just like Alesha had predicted he became a keeper and the two have been together ever since.
He is a doting father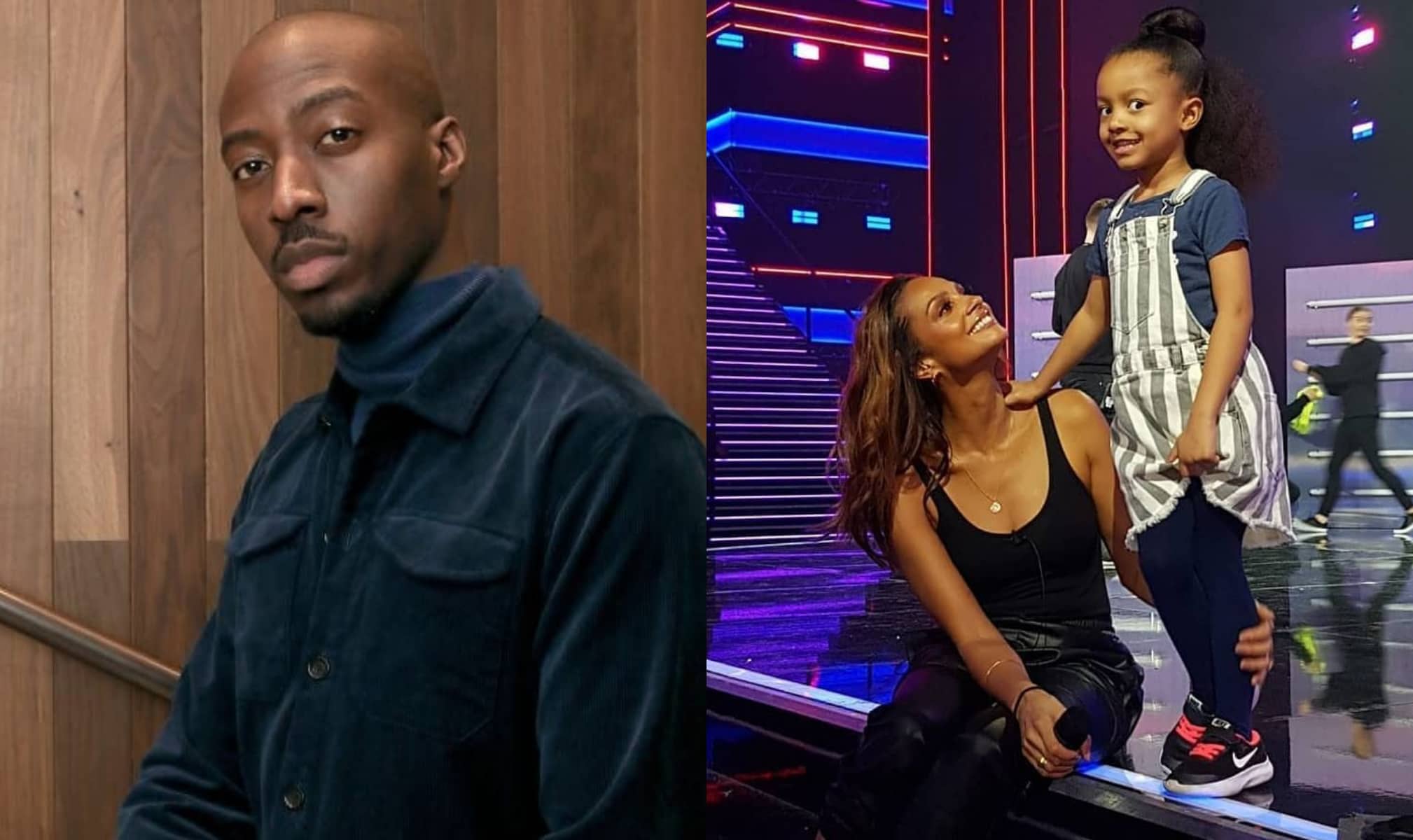 Although there is no record of them getting engaged, neither is there any marriage recorded, the couple is rumored to have gotten married at some point in their relationship. This rumor was started in 2017 when Alesha introduced him as her husband at The Michael McIntyre Show where she said:
"This is my lovely husband, AZ. You can call him Azuka."
Some people, though still argue that the couple is not married. Keep it here, and we shall update you on any new developments as soon as we hear anything.
They do have a daughter, though, that we can confirm. The girl, named "Azura Sienna" was born on 7th October 2013. Azuka, who has a massive following on Instagram and Twitter does not shy away from posting pictures of his family that portrays to the world that he is not only a caring partner but also a doting father.
They kept the pregnancy a secret until Alesha was way past six months, and although he does love posting pictures of his wife on his social media, he seemed to have respected her wishes for privacy. When asked why she kept the pregnancy secretive, she said after her controversial divorce; she wanted to keep her relationship and pregnancy as private as possible.
The couple is also expecting their second child. The two are excited about becoming parents again and giving their daughter a sibling.
It is clear that Azuka still has potential to continue excelling in dance, which is an art that he has perfected over time after putting in a lot of time and effort. As his story unfolds, we can conclude that with hard work and determination, you can re-write your life, change your future, and have a seat at the high table no matter your background.
Also Read: The Untold Story Of Scooter Braun's Wife, Yael Cohen
---