The festive season is nearly upon us, and Netflix has a whole host of original shows ready to be released in November. The list features some Christmas specials and some of your favorite series.
The festive season usually coincides with winter, and you will need Netflix shows to get you through the cold. This list has a wide range of shows from all around the world. We have added some brief descriptions of each show to help you choose your favorite.
Netflix has got you covered with a wide range of genres including, sitcoms, action shows, stand-up shows, reality shows, dramas, kids' shows and many more.
The list provided here is for Netflix originals only. Netflix might add some new shows before November ends, and we will keep you posted.
Atypical: Season 3 (1st November)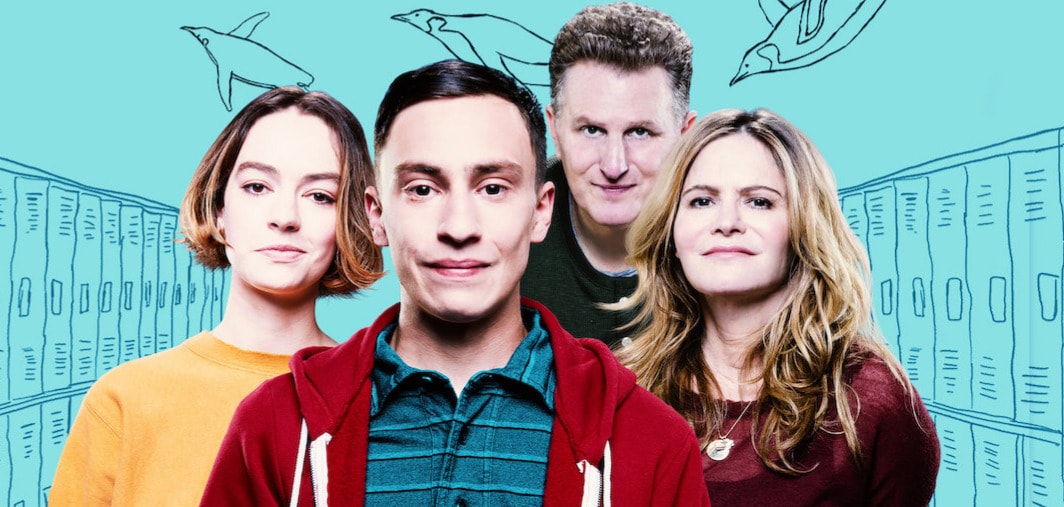 Atypical will return to Netflix for another entertaining season. We love the show because of how relatable it is and the unique way in which the show portrays autism.
In season 3, we will see how the relationships started in season 2 will develop. We will also see how Doug deals with Elsa's affair.
Hache (1st November)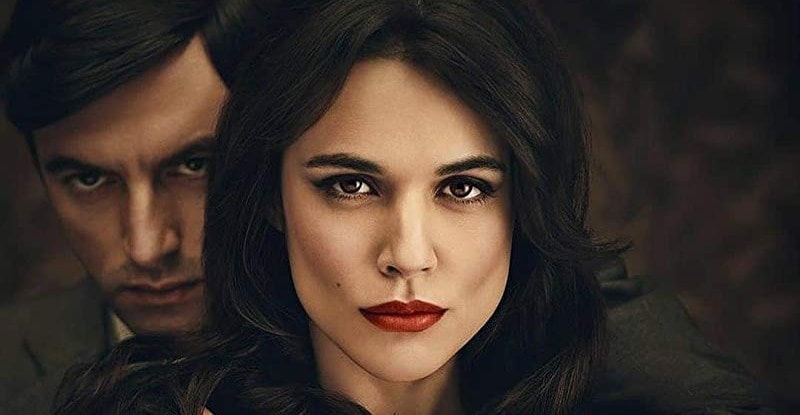 Netflix has achieved great success with its Spanish originals, and it is set to release its 5th Spanish Original on 1st November. Hache follows the story of an uncompromising prostitute who rises to the top of a drug-smuggling operation in Barcelona.
The series is loosely based on true events, and it set to be a great watch.
Queer Eye: We're In Japan (1st November)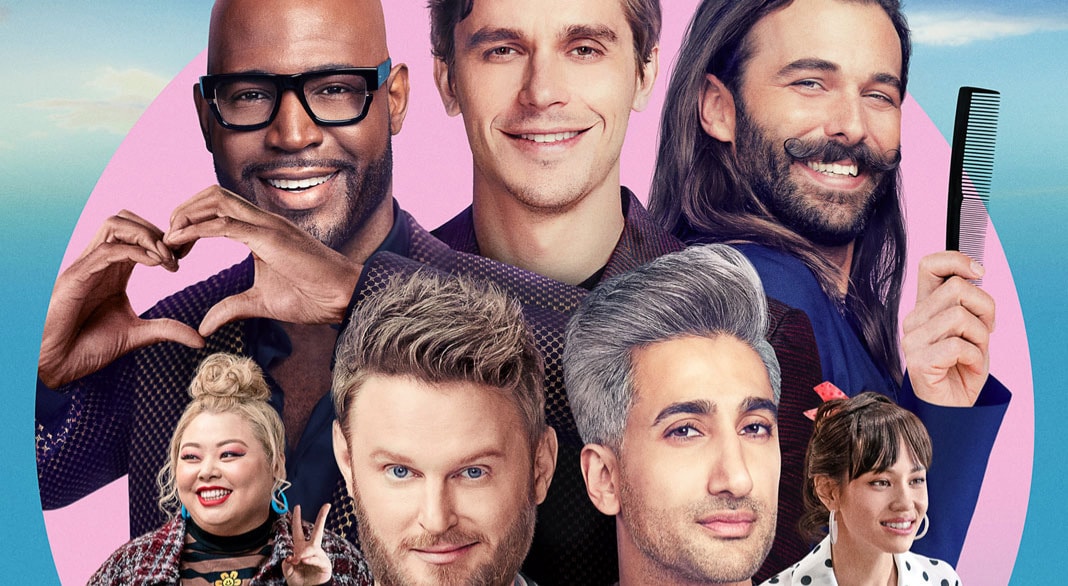 Queer Eye will see members of the Fab Five headed to Japan for a 4-episode special in Tokyo. The crew will have actress Kiko Mizuhara and comedian Naomi Watanabe for company.
The Fab Five will look to transform the lives of four Japanese men and women.
We are the Wave (1st November)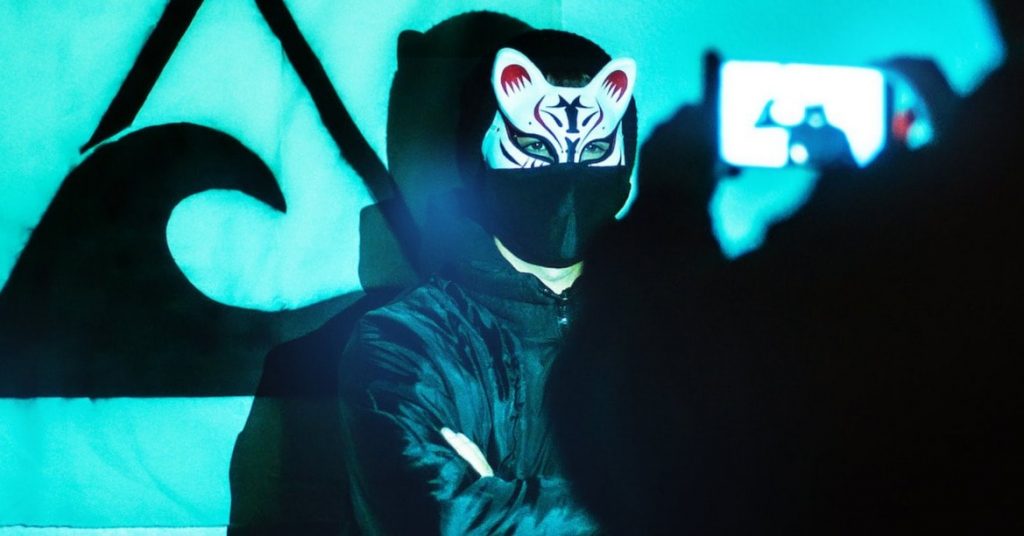 We are the Wave is a German drama series loosely based on Morton Rhue's novel, The Wave. The series follows a group of teenagers as they try to remedy the social ills that they do not agree with.
Their revolt quickly gains momentum, and questions begin to rise as to whether their methods justify their goals.
The End of the F***ing World Season 2 (5th November)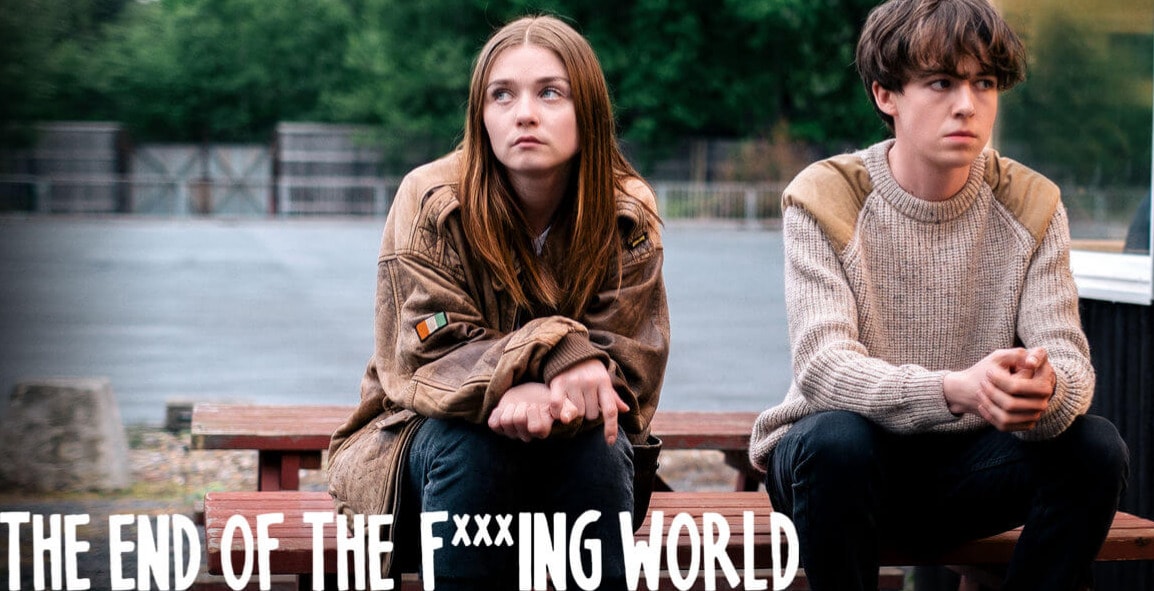 The End of the Fucking World became a pop culture phenomenon when it was added to Netflix. The dark comedy series is based on the comic book series by Charles Forsman.
In season 2, we will find out whether James is alive.
Seth Meyers: Lobby Baby (5th November)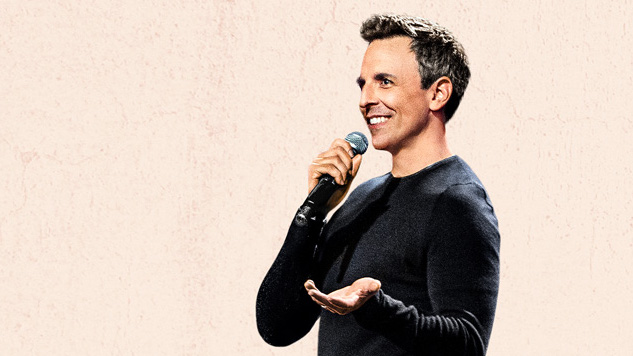 Seth Meyers makes his stand-up debut in Seth Meyers: Lobby Baby. In the show, Seth puts a funny twist to fatherhood, family, the birth of his child in his apartment lobby, and his relationship with his wife.
SCAMS (6th November)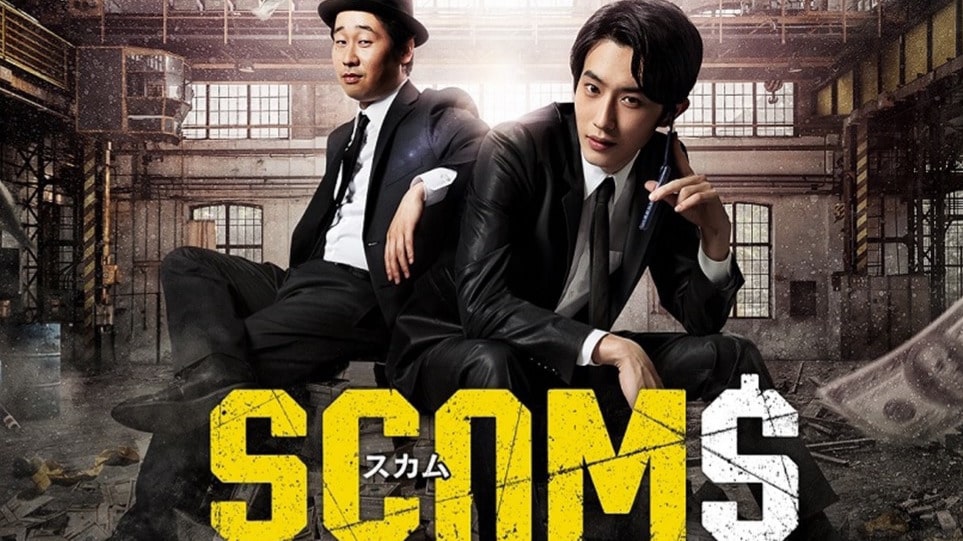 The Lehman shock left a lot of people in financial distress, and it contributed to the 2008 financial crisis. A young man feels the effects of the shock and joins a phone scam operation to solve his financial issues. However, he soon comes face to face with the trials of the underworld.
Busted! Season 2 (8th November)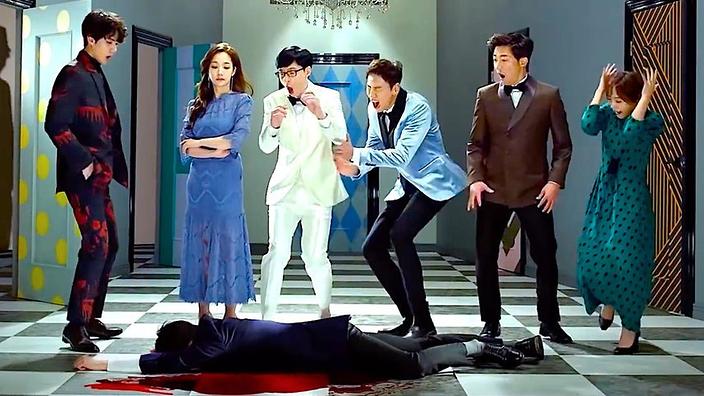 The South-Korean series follows seven celebrity sleuths who discover that they are part of Project D. Part of the project involves implanting the DNA of seven famous detectives into their systems.
They are then tasked with solving various cases as they try to figure out the origins of Project D.
The Great British Baking Show: Holidays Season 2 (8th November)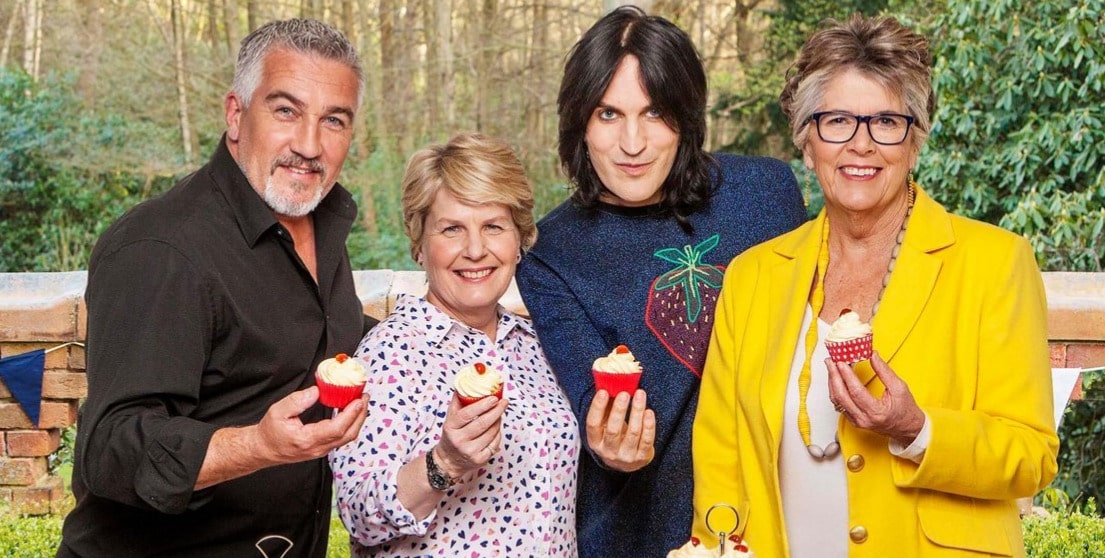 Netflix will treat us to a holiday special of The Great British Baking Show. We will get two episodes of the show which aired on December 25th 2018 and January 1st 2019.
Greatest Events of World War II in HD Color (8th November)
The events of World War II shaped the world as we know it today. Parts of the global conflict were captured on camera, but most of the filming at the time was in black and white.
This show will give you WW II footage in HD color.
Green Eggs and Ham (8th November)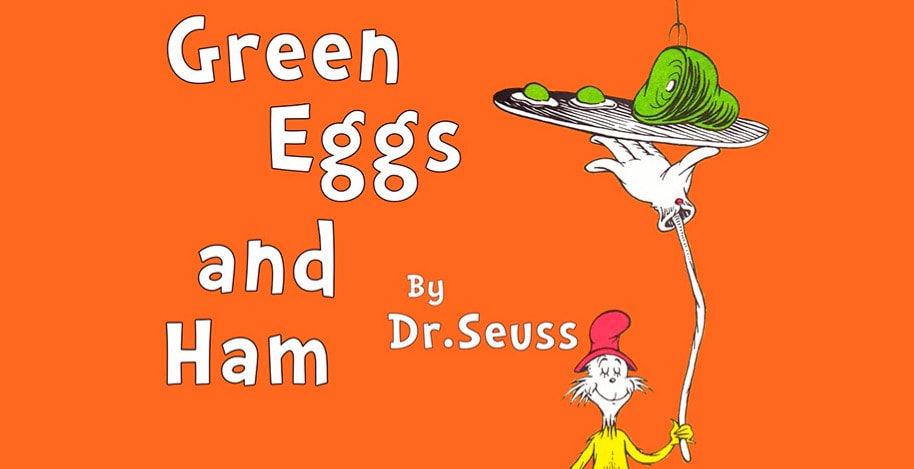 Green Eggs and Ham will be based on the 1960s Dr. Seuss book with the same title. Guy-Am-I and Sam-I-Am go on a cross-country adventure to save an endangered animal.
The trip will test the limits of their friendship as they explore foreign lands.
Wild District Season 2 (8th November)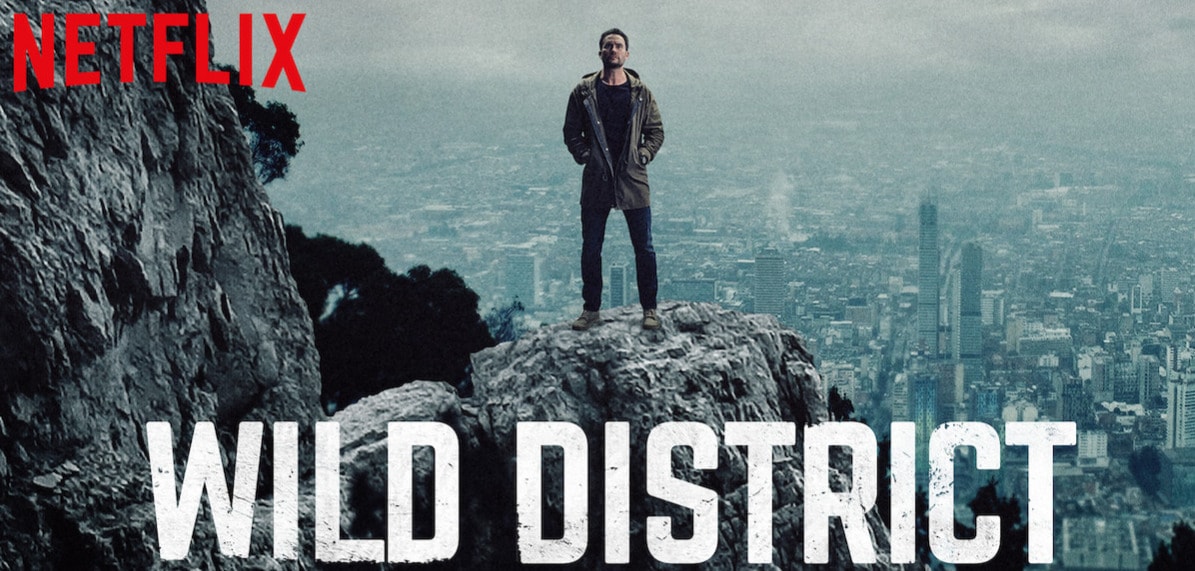 Wild District follows the story of a lethal guerilla fighter who comes out of hiding after the signing of the Colombian Peace Agreements. Jhon endeavors to escape his past as he tries to fit into normal society.
Wild District has become a major hit, with some section of fans claiming that it is better than Narcos.
Little Things Season 3 (9th November)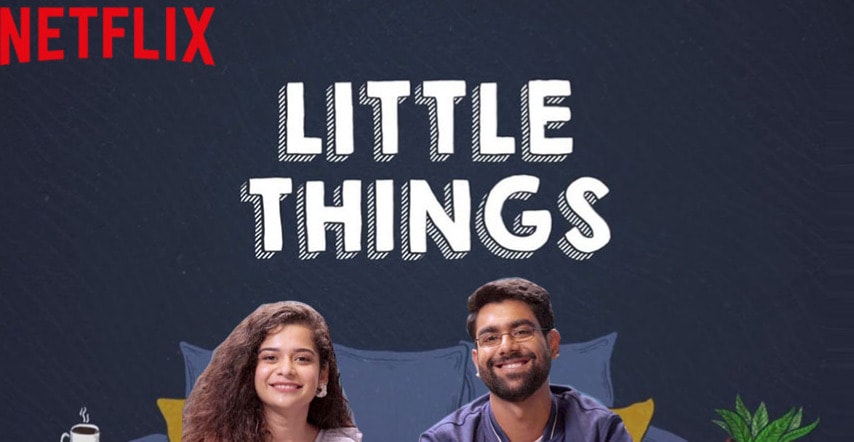 The Indian drama series, Little Things, is set to return for a third season in November. Netflix acquired the series in Season 2, and it has become one of its popular Indian titles.
The series revolves around the relationship between Kavya Kulkarni and Dhruv Vats. It explores their lives through a conversation held by the couple.
Patriot Act with Hasan Minhaj: Volume 5. (10th November)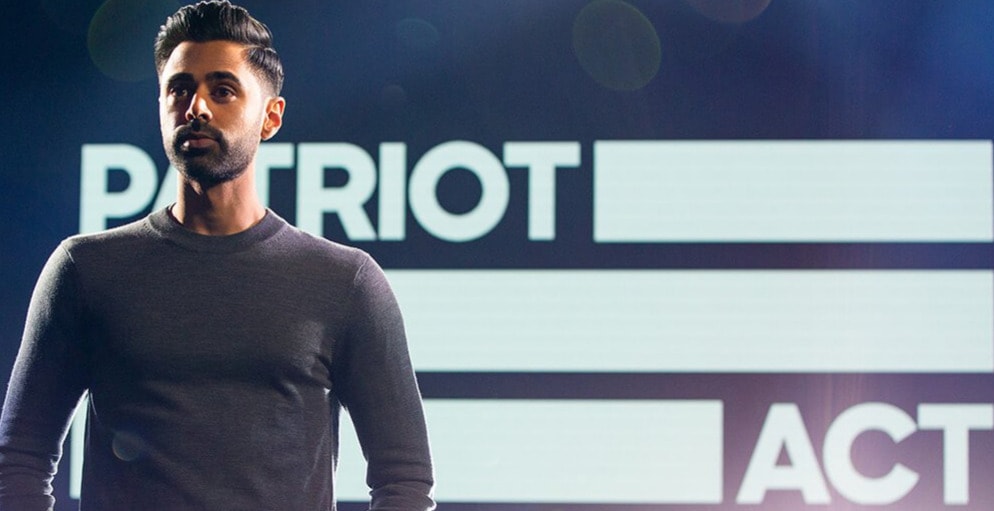 Patriot Act with Hasan Minhaj sees Hasan tackle several contentious topics around the world. It is set one of Netflix's longest-running talk shows.
Chief of Staff Season 2 (11th November)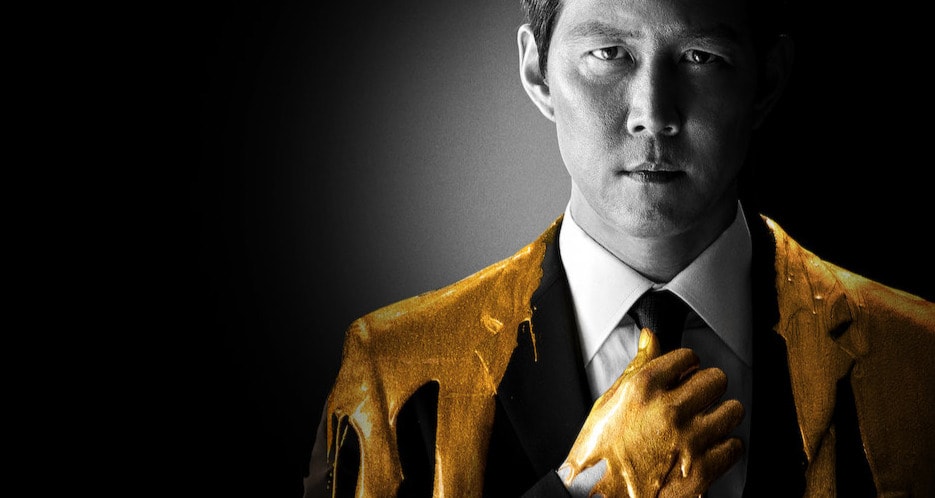 Chief of Staff is a Korean television series that focuses on a young detective (Lee Jung-Jae) trying to scale the political ladder. He is ruthless, cold blooded, and he has a strong desire to win.
Meanwhile, Kang Sun-Young is a spokesperson for her party with the same desire to make it big politically. Will Kang and Jang's romance get in the way of their ambitions?
Jeff Garlin: Our Man in Chicago (12th November)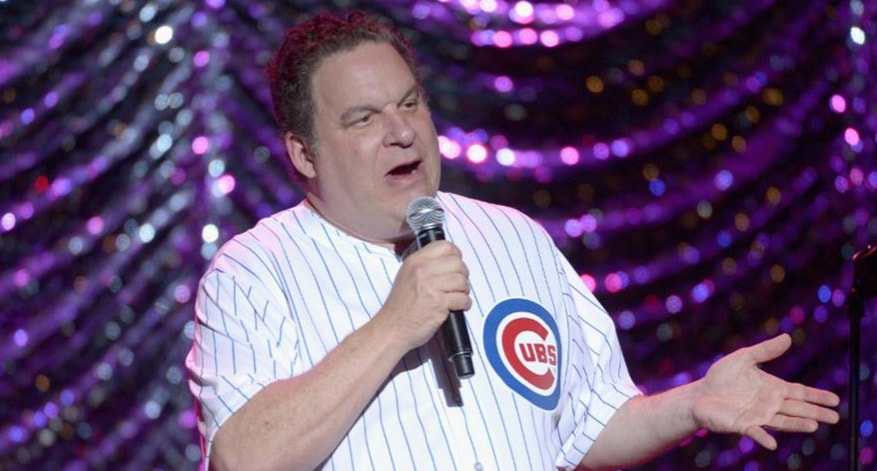 Jeff Garlin makes his return to the stage before an audience in his hometown of Chicago. Jeff offers a hilarious perspective into what has been an eventful year for the famous comedian. It promises to be one hell of a hilarious show.
The Stranded (14th November)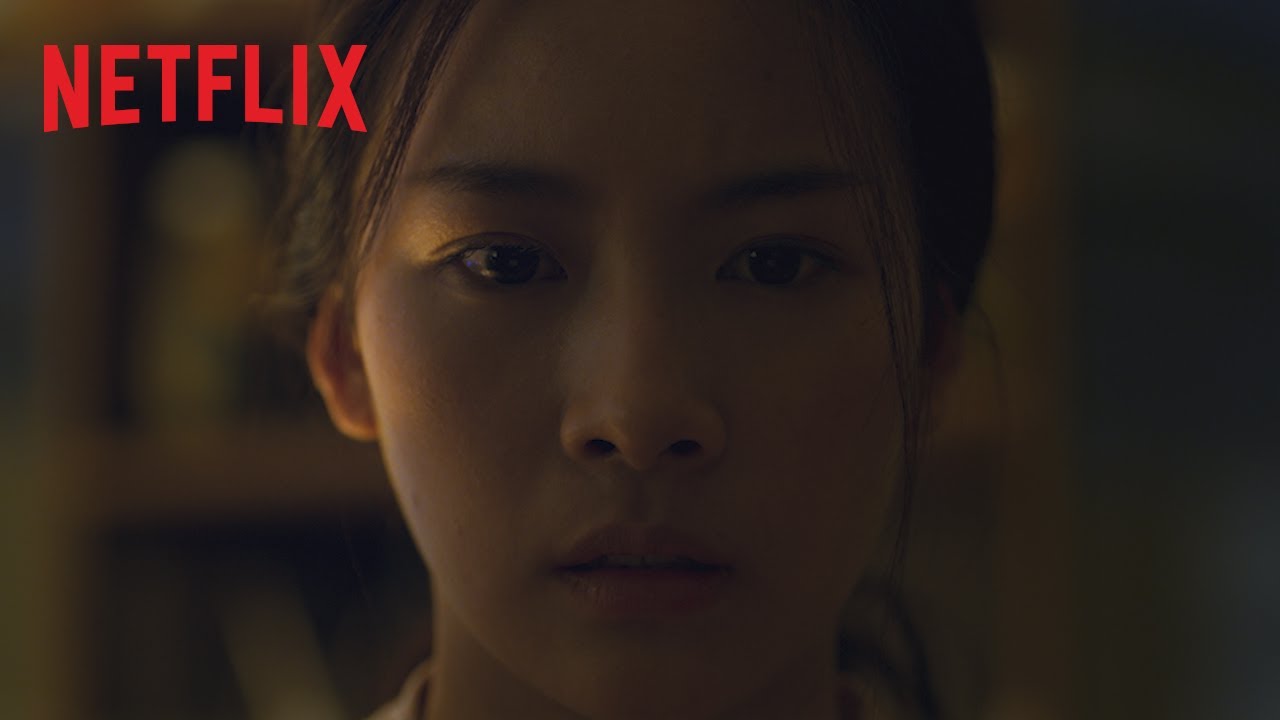 The Stranded will represent Netflix's first original Thai series. The series will follow 37 students who get trapped on a remote island in the Andaman Sea.
A series of mysterious events forces them to conclude that help is not coming, and they have to rely on themselves to find a way back home.
Avlu: Part 2 (15th November)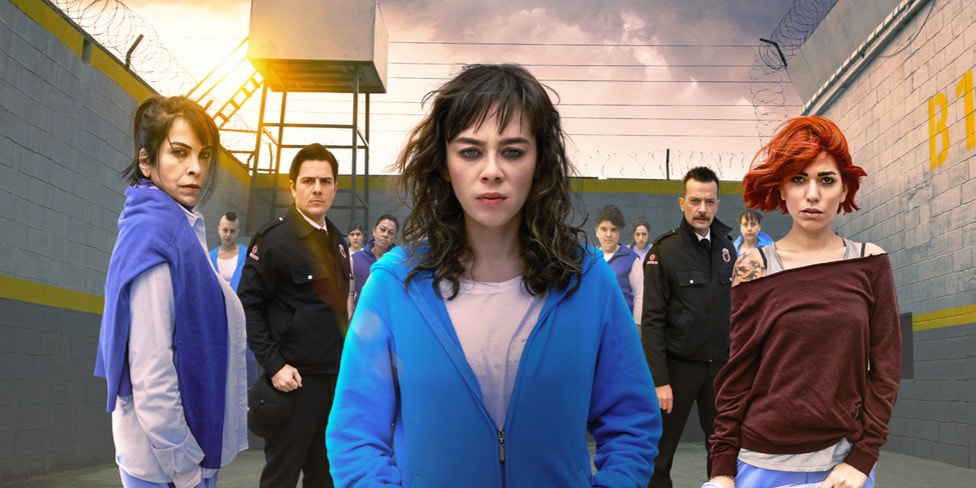 Avlu is a Turkish Drama that follows the life of a woman who gets sent to prison on a charge of attempted murder. Once in prison, she struggles to survive in the hostile environment.
In the beginning, she struggles to make friends, but with time she becomes an influential prisoner.
The Club (15th November)
The Club follows a band of misfit kids in Mexico who get involved with drugs. They sell their own MDMA, and they soon find themselves in trouble with other cartels and law enforcement.
Watch to find out how the kids negotiate the criminal underworld.
I'm with the Band: Nasty Cherry (15th November)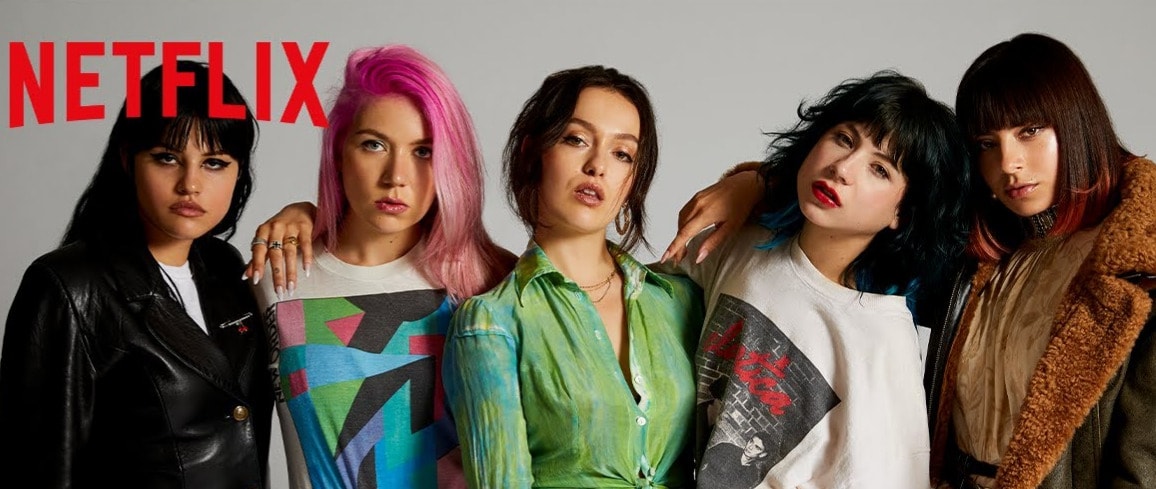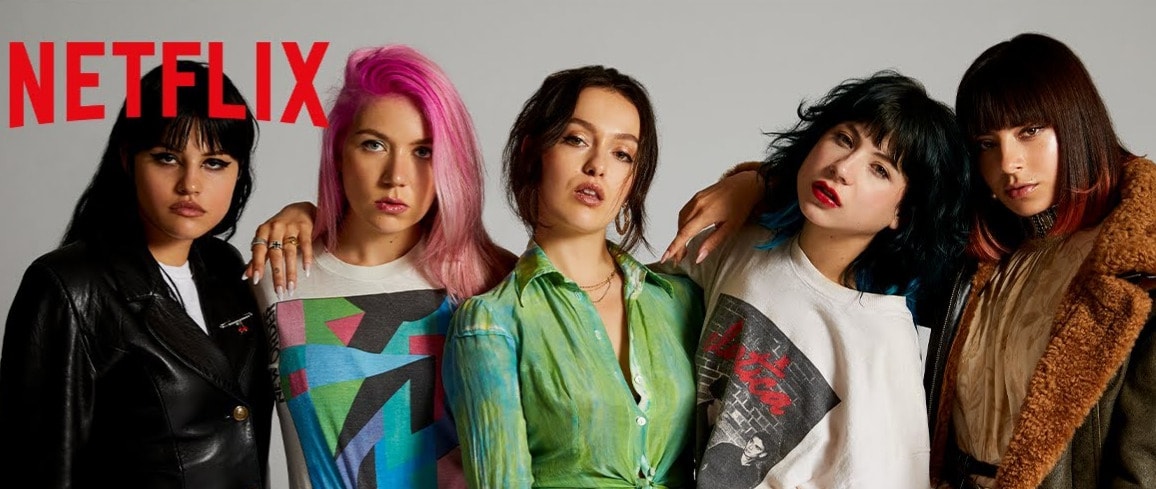 This mini-series will follow the story of Charli XCX's band, Nasty Cherry. Members of the band were handpicked by Charli, and they played their first gig at NME's Girls To The Front night in London.
The series will follow the girls from the time they moved in together to the time they made their first performance and released their first song.
The Toys That Made Us Season 3 (15th November)

The Toys That Made Us focuses on the history of important toy lines. Season 3 will feature toys such as Teenage Mutant Ninja Turtles, My Little Pony, and Power Rangers.
The Crown Season 3 (17th November)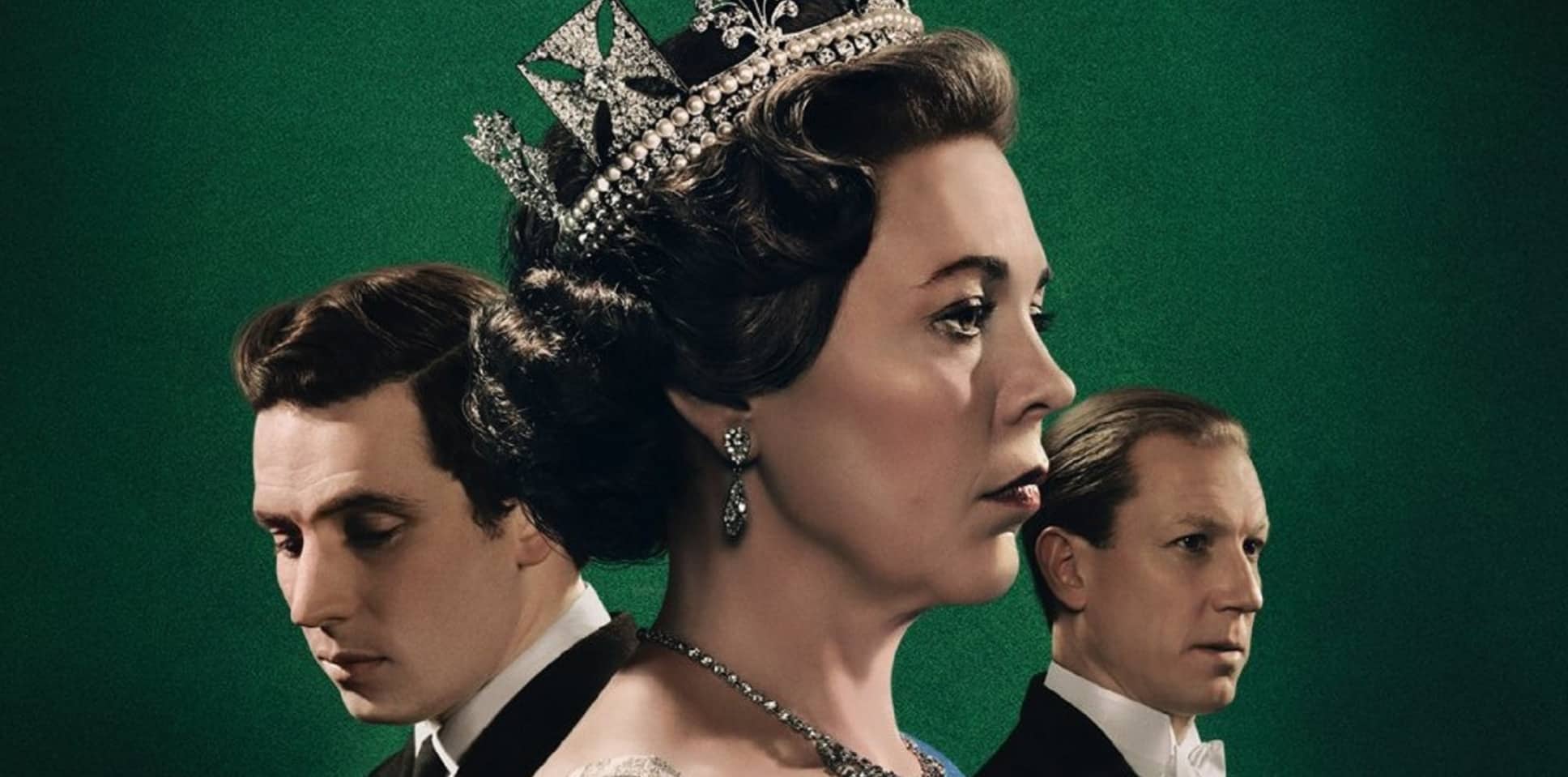 Netflix will be delivering another dose of Royal Family drama as The Crown returns for a 3rd season. Season 2 will focus less on Prince Phillip and Queen Elizabeth's relationship and more on other characters on the show.
Princess Margaret and Lord Snowdon will come into sharp focus, as well as Charles and Camilla.
Iliza Shlesinger: Unveiled (19th November)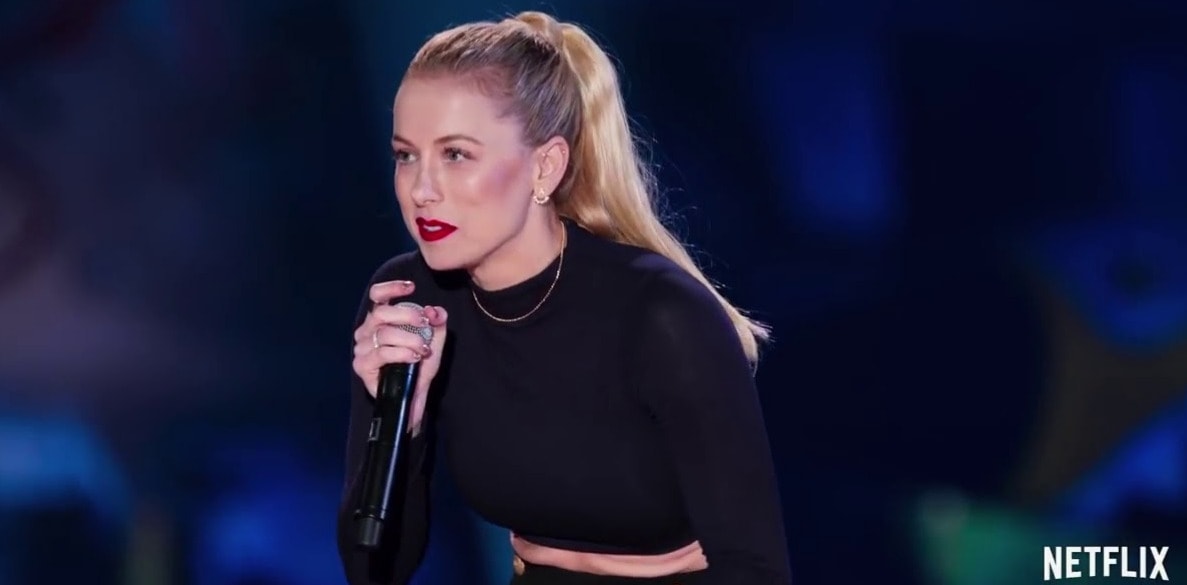 This stand-up comedy show will feature comedian Iliza Shlesinger as she dissects her wedding, bachelorette parties, and creepy traditions.
Mortel (21st November)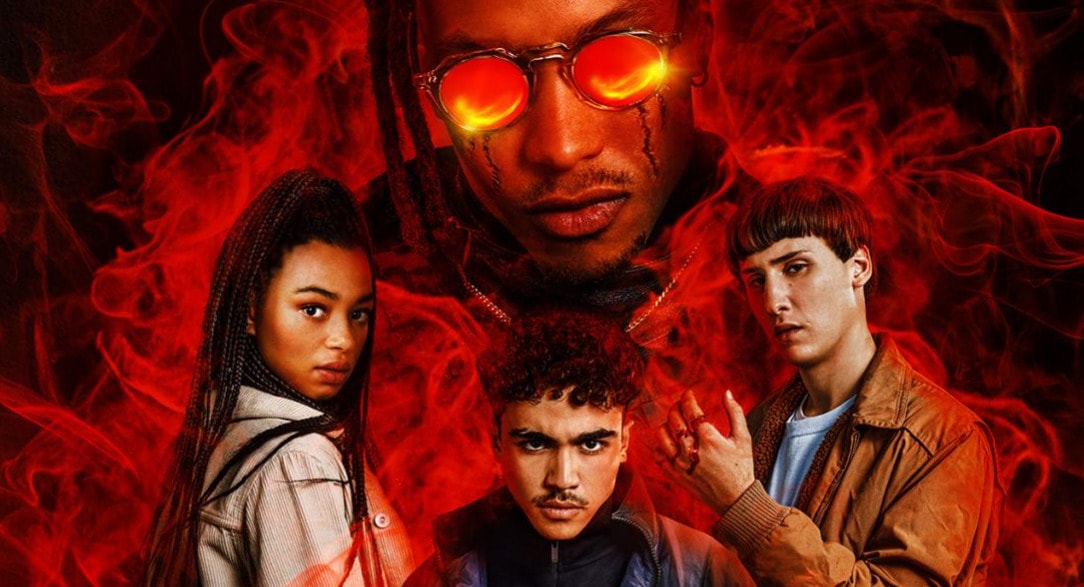 A voodoo spirit brings together incompatible high schoolers Luisa, Sofiane, and Victor. The three students band together to expose the killer of Sofiane's brother.
The word Mortel translates to English as 'deadly'. This should give you a sense of what to expect in this French-language series.
Dolly Parton Heartstrings (22nd November)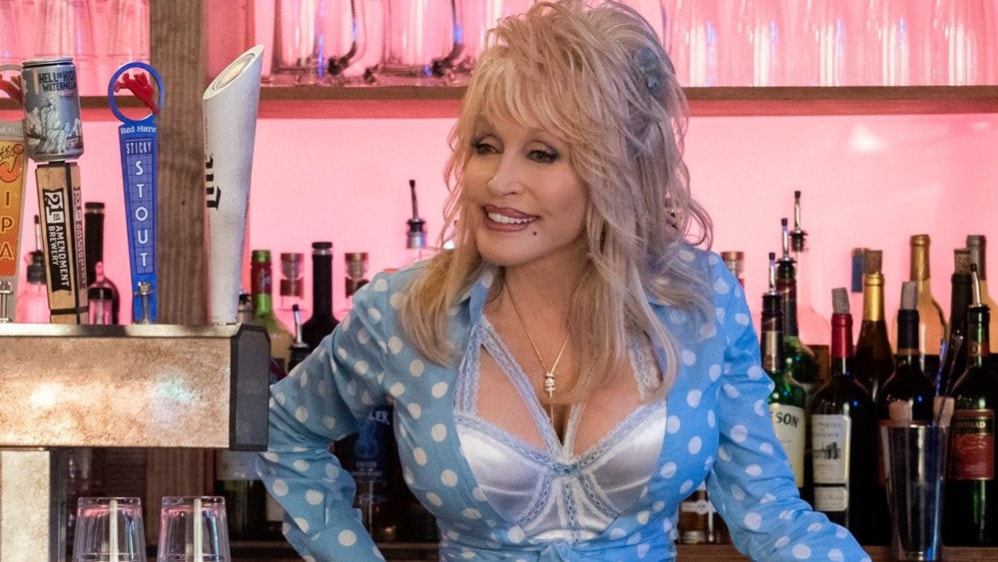 Dolly Parton Heartstrings will provide an in-depth look into the singer's most beloved songs. It will feature the memories and inspirations that led to the creation of those songs. Each episode will feature a particular song.
High Seas Season 2 (22nd November)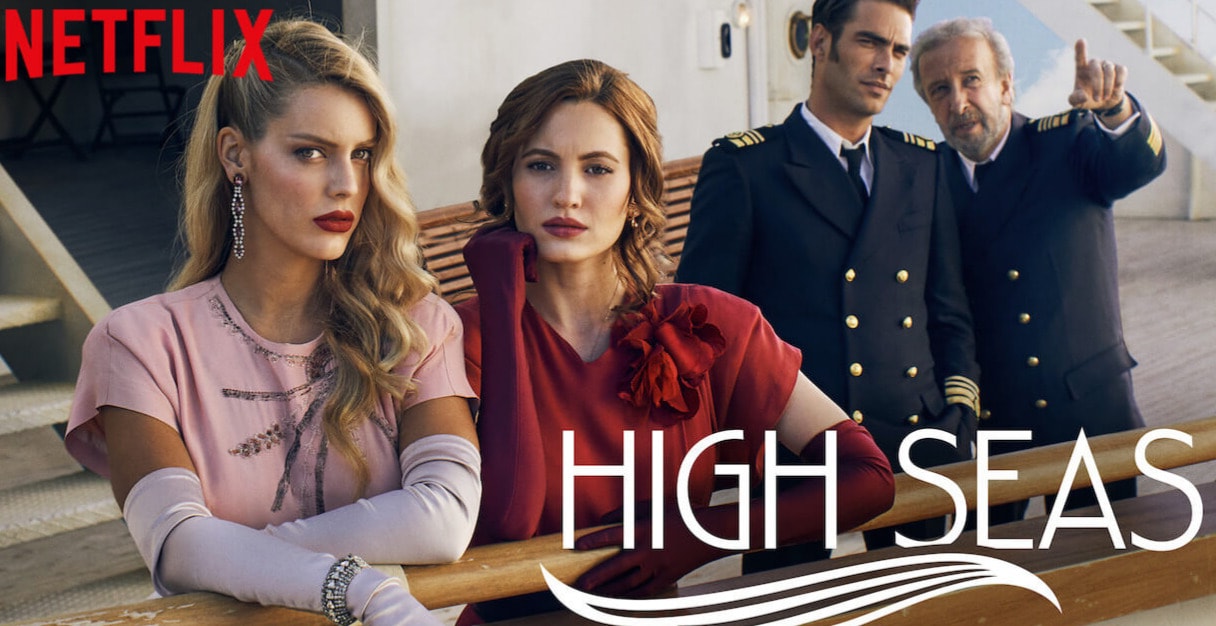 Eva and Carolina Villanueva travel on a luxury cruise ship as a way of coping with the death of their father. However, death follows them into the cruise ship as they find themselves in the middle of murder investigations involving mysterious deaths out at sea.
Nailed It! Holiday! Season 2 (22nd November)
Nailed It! was inspired by the craze of people trying and failing to make cakes. The show brings together amateur bakers and gives them the challenge of recreating various cakes. The winner then receives a trophy and a cash prize.
Nailed It! Holiday! is a holiday special of the show. Netflix will be adding the episodes that aired on December 7, 2018.
Nobody's Looking (22nd November)
This Brazilian series will follow a guardian angel (Uli) who goes rogue. His rebellion opens his eyes to the truth as he makes shocking discoveries about how the world is truly run.
Singapore Social (22nd November)
Netflix takes us to Singapore as Singapore Social dissects the lives of Singaporeans trying to succeed in life. You will see how the characters manage expectations in their careers and relationships.
The intrigues of family and romance will also come under sharp focus. The series will star actors such as Mae Tan and Nicole Ong.
Mike Birbiglia: The New One (26th November)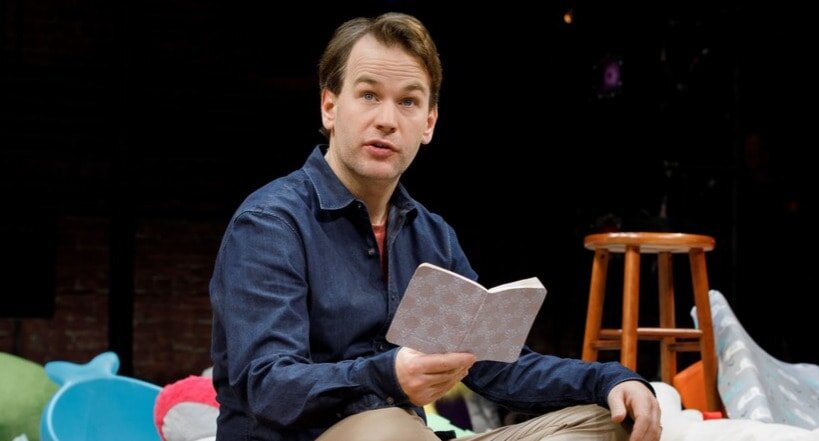 Mike Birbiglia debuted his show The New One at the Cherry Lane Theatre in New York. It then hit the Broadway stage at the Cort Theatre. The comedian's show will now make its third stop on Netflix.
Mike focuses his show on whether he really wants to bring a child into the world. It should make for an interesting and funny watch.
John Crist: I Ain't Prayin' for That (28th November)
The award winning comedian will bring his unique brand of comedy to Netflix with his show I Ain't Prayin' For That.
John is famous for making jokes about his fellow Christians and poking fun at the funny aspects about Christianity. This one is a must-watch.
Merry Happy Whatever (28th November)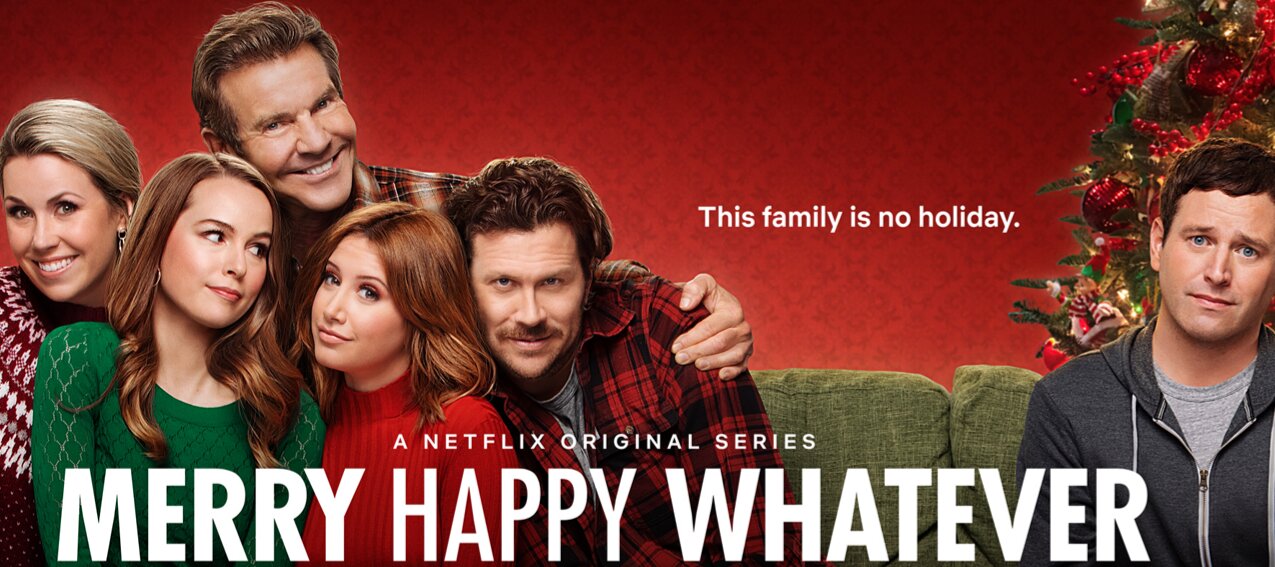 Dennis Quaid will feature in this dark comedy web television series. He will try to make it through a different type of holiday season after his daughter brings her new boyfriend home for Christmas.
The series will have eight humor filled episodes.
Mytho (28th November)
This dramatic comedy will feature an overworked mother trying desperately to catch the attention of her family. She goes as far as lying to her family about her condition so as to feel loved and supported.
The Movies That Made Us (29th November)
Netflix decided to create The Movies That Made Us based on the success of The Toys That Made Us. Each episode will look at the production of an iconic film and the effect that it had on people and culture.
Season one will feature four episodes: Ghostbusters, Die Hard, Home Alone, and Dirty Dancing.
Sugar Rush Christmas (29th November)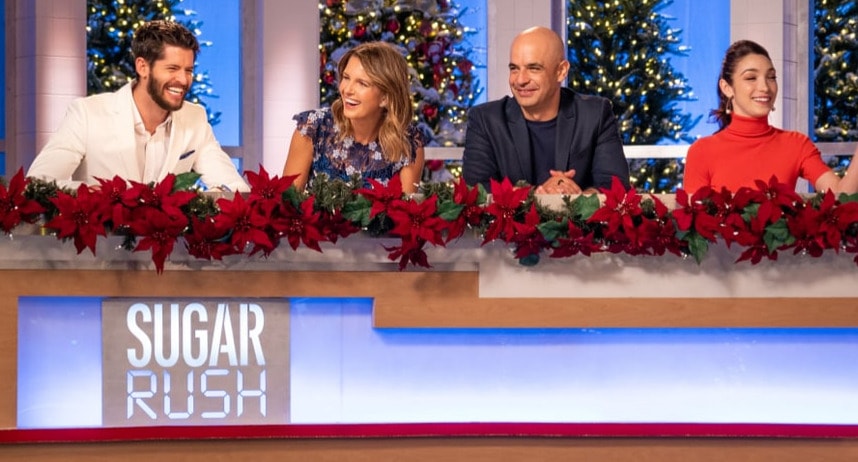 Sugar Rush will feature the usual rush against time as teams try to make the best sugar-coated treat. The Christmas special will have a unique festive vibe that promises to make it more enjoyable.
---