Rob Marciano is an American journalist who gained fame for working at CNN as a news and weather anchor from 2003 to 2012. Marciano's coverage weather events and natural disasters such as the BP oil spill and Hurricane Katrina earned him a Peabody award.
In January 2013, Marciano replaced Mark Steines as a co-anchor for Entertainment Tonight. In July 2014, ABC News announced Marciano as the network's senior meteorologist. He reports on weather headlines throughout the week and is part of the Good Morning America Weekend team. Marciano also works with ABC's Extreme Weather Team to cover events across all ABC News platforms.
This piece will look at Rob's wife and children, his wife's career, and his mom's battle with cancer.
Rob, his wife and two children maintain their bond by traveling together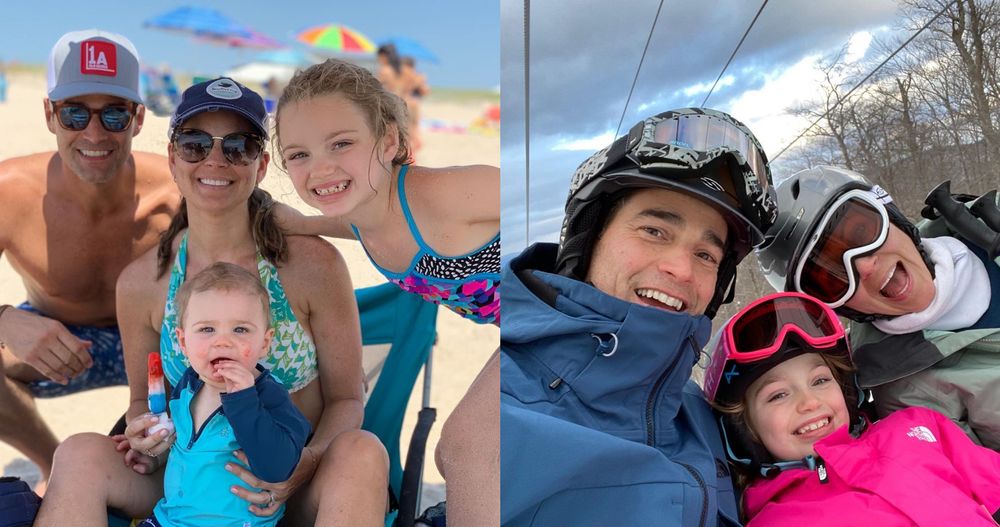 Rob and his wife Eryn got married in a private ceremony held in November 2010. In November 2017, Rob celebrated seven years of marriage by posting a lovely tribute to Eryn on Facebook. He posted the following caption alongside a photo of the couple, "I've been married to this beauty for 7 years now… saying I'm a lucky man is the understatement of the decade."
Eryn and Rob welcomed their first child, Madelynn, a couple of years after their marriage. In June 2018, the couple welcomed their son Mason Anthony into the world.
Rob's career regularly takes him away from his family, and so he spends as much time as he can with his wife and children when he is free.
Rob and his family maintain their bond by traveling together. "We like being hands on with our kids," Marciano told Kid Tripster. "We don't have a regular babysitter or nanny, and our parents aren't capable of caring for a toddler. Eryn and I don't travel as a couple without our kids much. Typically, we go as a whole family. It's not terribly relaxing for the adults, but it's quality family time."
Eryn and Marciano travel with other couples with children to reduce the pressure of entertaining their kids throughout the trip. Marciano and his family have traveled a lot, and when the kids are older, the family plans on going for an African safari.
Rob is extremely supportive of his wife's real estate career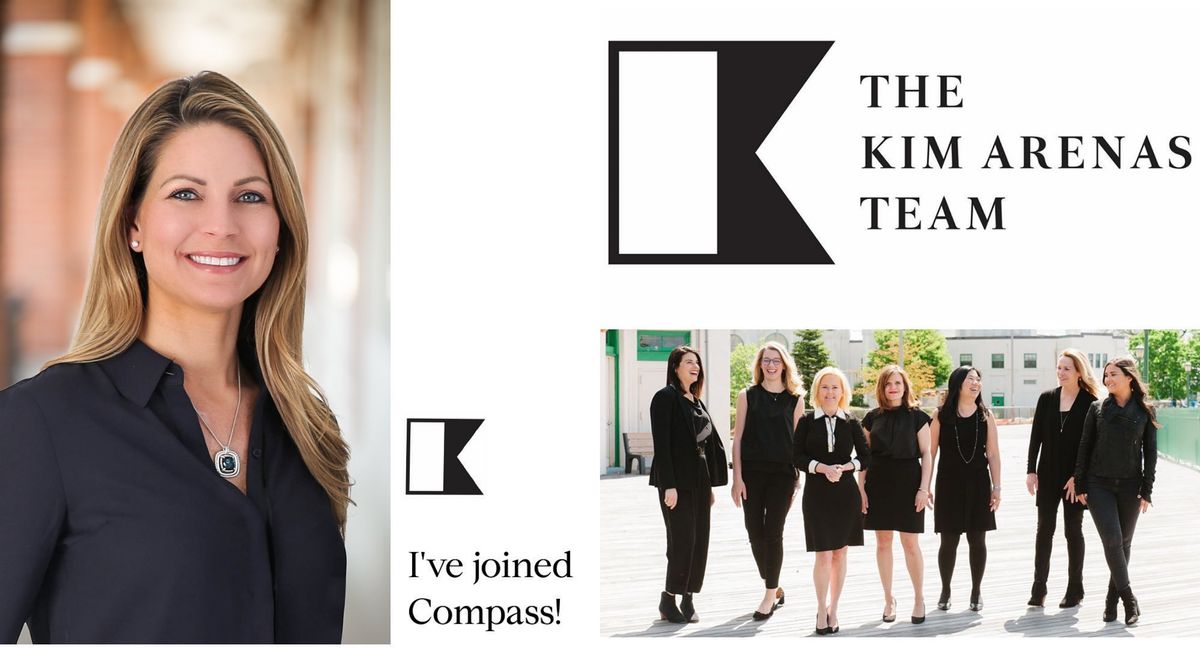 In early March 2020, Marciano announced via Facebook that Eryn had resumed her career as a real estate agent after taking a break to take care of the couple's children. Eryn uses her social media accounts to advertise properties that are on the market.
Marciano supports Eryn by using social media to market her services. In June 2020, Rob cheerfully announced via Instagram that Eryn had signed on with a new real estate team. He shared a couple of photos and attached the caption:
"Look what came in the mail today! My real estate mogul mama signed with a new team and we couldn't be more pumped. They have some beautiful properties in this crazy Covid flee-the-city market… give her a follow."
Rob's mother is a lung cancer survivor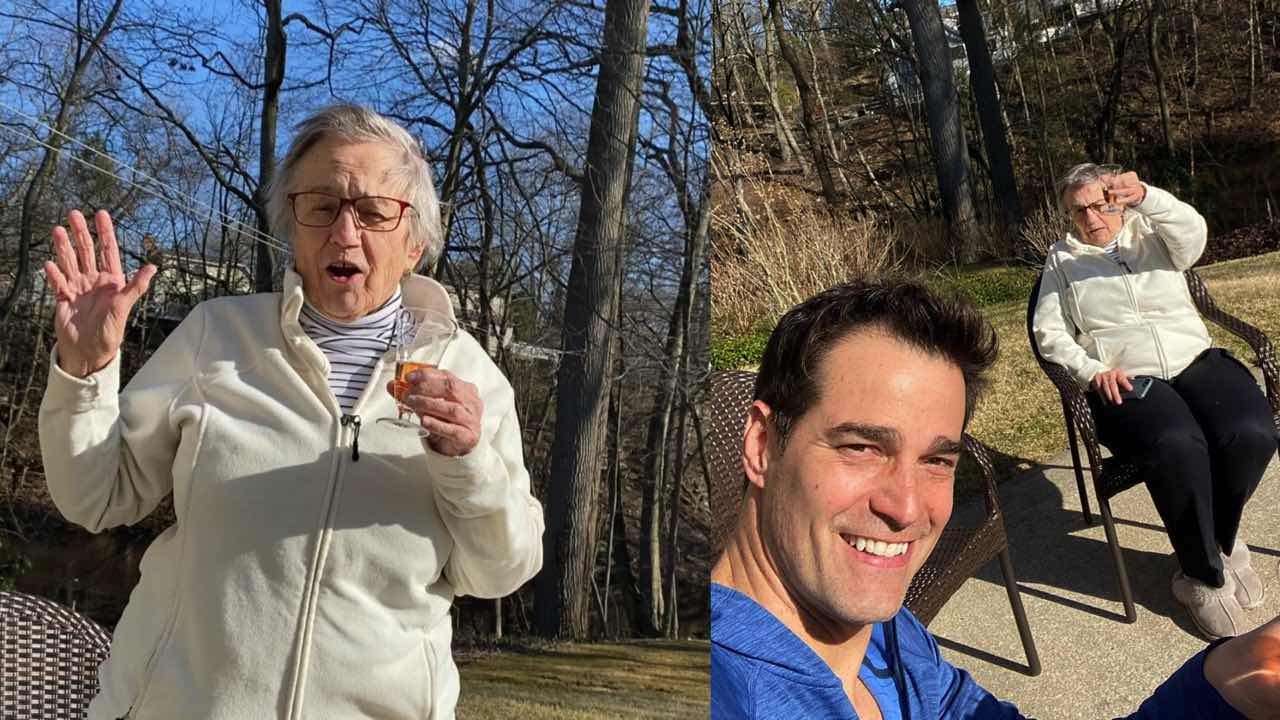 Rob Marciano was born on 25th June 1968 in Glenville, Connecticut. He is ¾ Italian and ¼ German.
In March 2020, Rob revealed via Instagram that his mom had successfully completed aggressive lung cancer treatment. Marciano shared a video of his mom celebrating the fact that she was free of cancer. Rob captioned the post:
"In November mom was diagnosed with lung cancer, stage 3. Our doctors were confident with the plan for treatment. Aggressive surgery, chemotherapy, and radiation. This weekend we got some good news… the PET scan results came back CLEAN!!!"
---