Larrayox (Larry Merritt) is a famous social media content creator known for his funny videos on YouTube. He is also active on other platforms such as Twitter and TikTok. Larry is famous because of the hilarious edits he puts on his videos and for his gaming videos on Roblox.
Larry also involves fans in his videos by asking them questions on Twitter and Instagram and answering them on his YouTube channel. However, Larry is quite cheeky about how he answers the questions, and in the end, he doesn't reveal much about him personally. Larry is also an aspiring musician, and he released his first song in 2018.
This piece will let you in on all you need to know about Larry. It will look at his career, his relationship, and his parents.
He was a famous Viner before moving to YouTube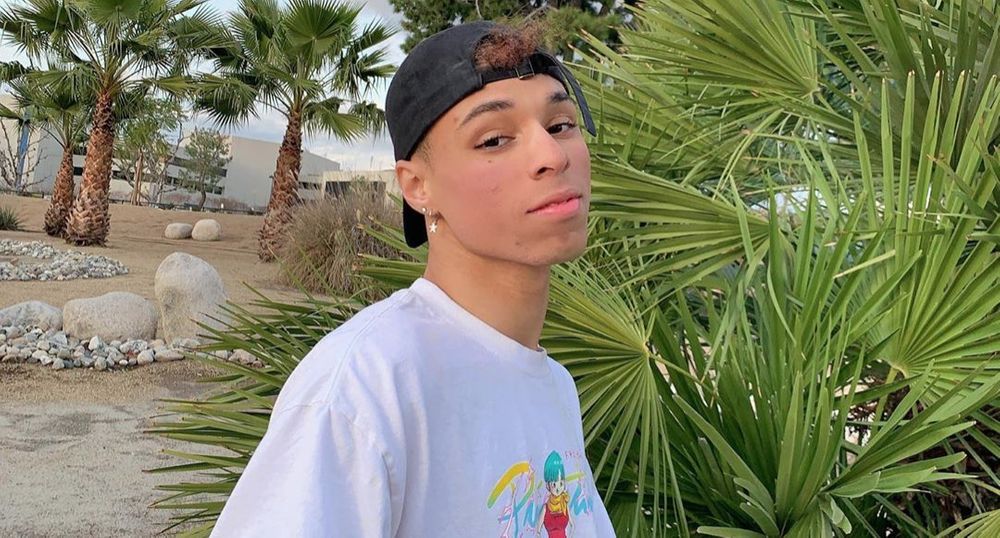 Like most famous YouTubers these days, Larry started his online career on the now-defunct Vine. He gained a sizable following on Vine before creating a collaborative channel on YouTube known as 2BusyOnline alongside Hails and Ryan. The channel is still online, but the last video on the channel was posted 4 years ago.
Larry then chose to focus on his channel, Larray, and his decision paid off. He now has 4.13 million subscribers on his channel, and his channel has racked up more than 350 million views. Larry's popularity on social media has benefited from collaborations with other creators such as James Charles and Addison Rae.
Larry had received quite a bit of hate for his content, but he refuses to let it weigh him down. In a video titled I CAN'T TAKE THE HATE ANYMORE… (sad), Larry took the hateful content posted on his channel and turned it into a really funny video. There seems to be nothing that can bring down Larry.
He is currently dating fellow YouTuber Brady Potter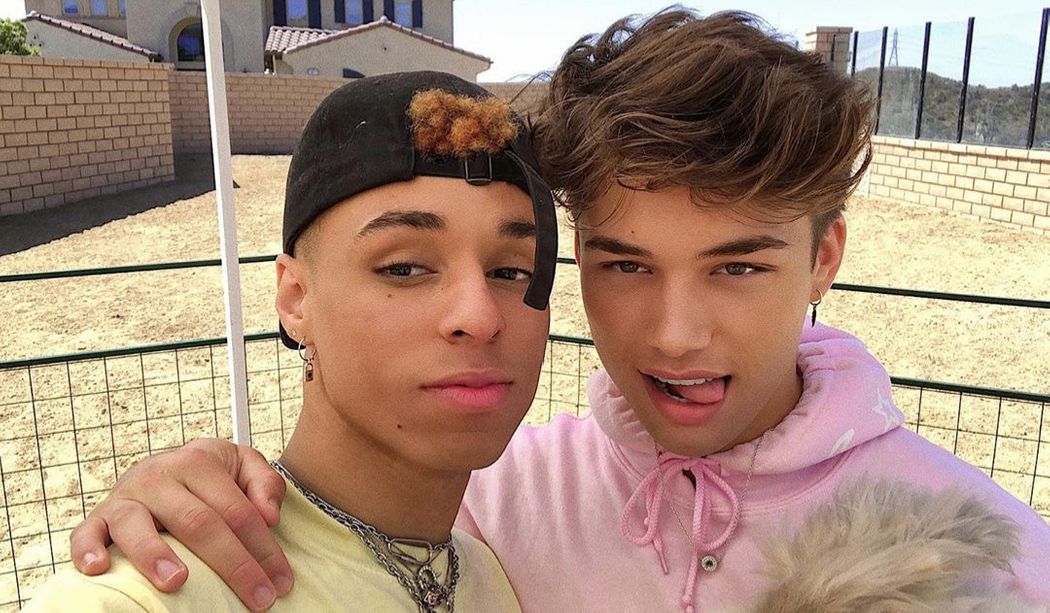 Larry and Brady Potter have been dating for close to a year now. They got together in early 2019, and their social media posts together portray a strong relationship. Brady's social media career has benefitted massively since his association with Larry.
Brady admitted in one of his videos that he is more open about his relationship than Larry is. He also stated that he is very protective of Larry and that he would fight anyone who tried to hit on his partner. Brady does have an incredible physique, and he looks happy alongside his funny boyfriend.
Larry seems to be quite close to his mom
Larry is quite open to his fans, but he has kept the details about his family life secret. However, he makes a lot of references to his mom on Twitter and we suspect that they are quite close. He also humorously suggested in one of his videos that he is the main reason why his parents divorced.
What we do know about his private life is that he was born on 22nd July 1998 in California.
Also Read: What you don't know about Avani Gregg
---