Statistics
Age:

24 years old

Date of Birth:

May 23, 1999

Birth Place:

Bethlehem, New York

Horoscope:

Gemini

Full Name:

James Charles Dickinson

Occupation:

Makeup artist, Model, Instagram star, YouTuber

Height:

5ft 8 ½ (174 cm)

Nationality:

American

Ethnicity:

White
About James Charles
James Charles is the go-to guy for anything makeup related. The 21-year-old social media star burst onto the scene when he was only 16, and at the age of 17, he became the first male ambassador for CoverGirl. The self-made makeup guru is currently one of the best in the world of beauty.
As a result, he has rubbed shoulders with some of the biggest celebrities in the world, including Kim Kardashian and Shawn Mendes. Despite his success, James has struggled in other areas of life. This piece will look at James' complicated love life and the controversies that never seem to go away. As of now, we can confirm that James is single.
He doesn't have a lot of luck when it comes to dating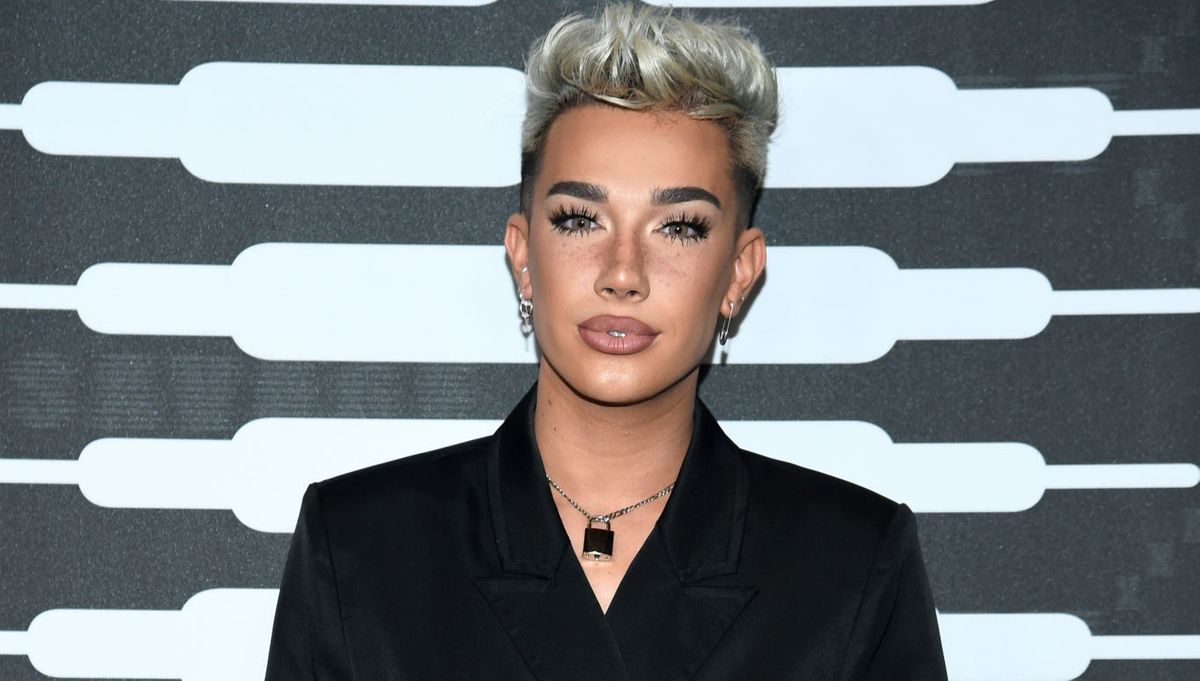 James Charles has made it clear that he wants a boyfriend, but it's not as easy for the social media star as you'd think. He told Entertainment Tonight in November 2018;
"I don't have time. I just need a boyfriend like, right now. I don't want to sit here and scroll through people and message back and forth… I am sister single, always, unfortunately for me. But I am always trying, despite my thirsty comments and stuff."
In late 2018, James thought that one of his thirsty comments had landed him in trouble with Shawn Mendes. However, Shawn sent James a message stating that everything was cool between them. At around the same time, rumors of a relationship between him and YouTuber Grayson Dolan started to circulate. James did not respond to the rumors directly, but he seemed to deny it by tweeting;
"I wish people would stop over analyzing popular influencer friendships on social media. Just enjoy it for what it is. Some of the rumors are beyond crazy, it's toxic, frustrating, and it can really start to affect us in private."
Grayson also posted a video on the Dolan Twins channel, stating that the rumors were false. James is so unlucky in his dating life that he never seems to find someone who will love him back. His tweet on 29th November 2018 seemed to suggest that things were not going well with Charles and his crush;
"you know you've failed in life when a boy u have the fattest crush on is telling you that you should download a dating app."
Fame makes Charles' dating life more complicated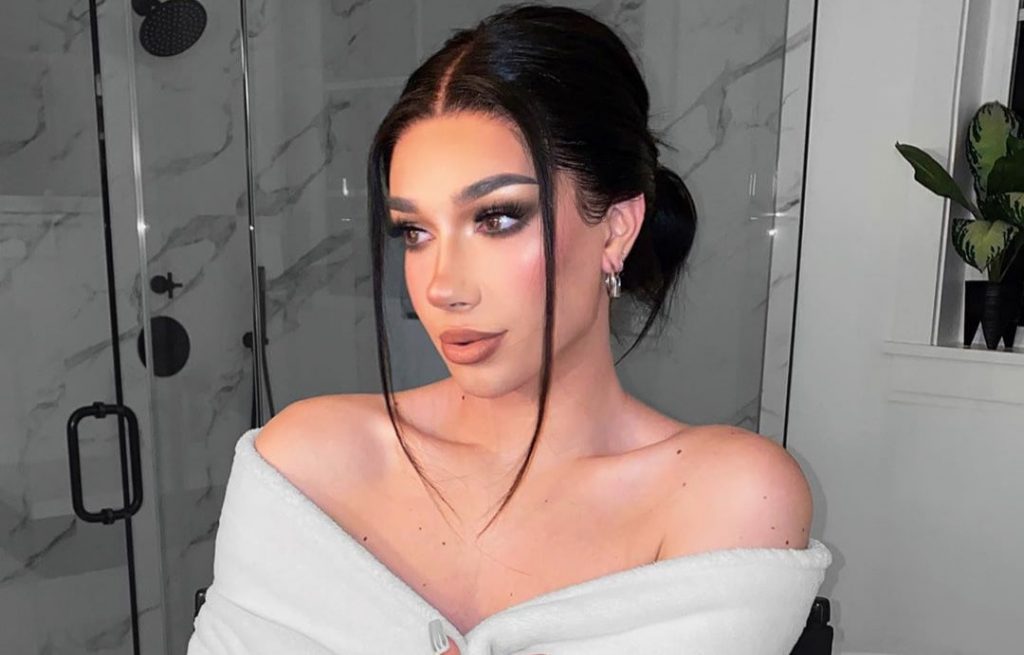 James is appreciative of the fame and fortune he has accrued, but he states that it has made dating harder. According to James, he can't date people in his age bracket because he feels too mature for them. At the same time, he doesn't want to date people that are much older than him.
He explained in a video with Nikita Dragun that fame made him mature faster, and now he can't stand dating boys. Nikita stated that she had the same issue dating boys her age. The pair stated; "When we are involved in situations with, you know, someone who's around our similar age; 19, 20, 18… They don't have that same maturity level."
James also can't date people who try to take advantage his fame. He told Seventeen;
"A lot of the local guys that I've had crushes on in the past have Snapchatted me and they're like 'send me selfies so like I can show my friends that I'm Snapchatting you. I'm like, really? That's so annoying. So it's definitely not the easiest thing in the world to talk to guys or really anybody, because you never know who's really your friend."
Lil Nas X debunked rumors that he and James are dating after fans started speculating about a relationship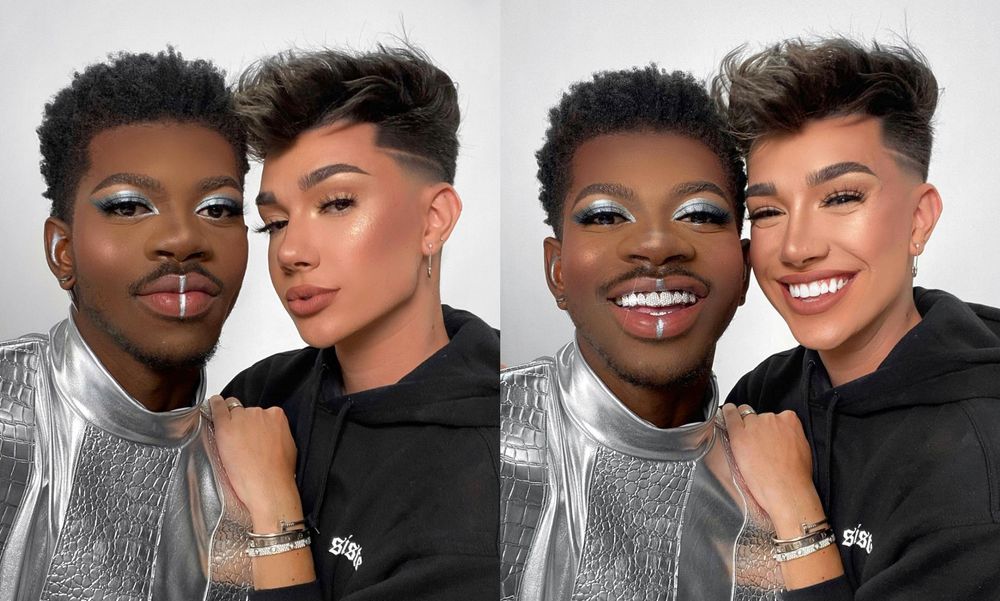 Lil Nas X recently appeared on James Charles' channel, where the duo talked about Lil's career, personal life, and latest projects. After Charles released the video, fans on Twitter started to speculate that a relationship might be brewing between the pair.
It wasn't the first time that fans linked Lil Nas and Charles. After Lil Nas came out, Charles congratulated him via Twitter, and some fans started to ship the pair. Charles talked about it in the video:
"I remember when you first came out of the closet too. I remember tweeting you to be like, 'Oh my god, congratulations' and everyone was like 'he's not gonna fuck you.'"
Lil Nas moved quickly to debunk the latest rumors by writing on Twitter, '2 gay men can do things together without y'all sexualizing it." Charles reinforced Lil Nas' statement by liking the tweet.
James Charles apologizes for his controversies, but he can't seem to steer away from them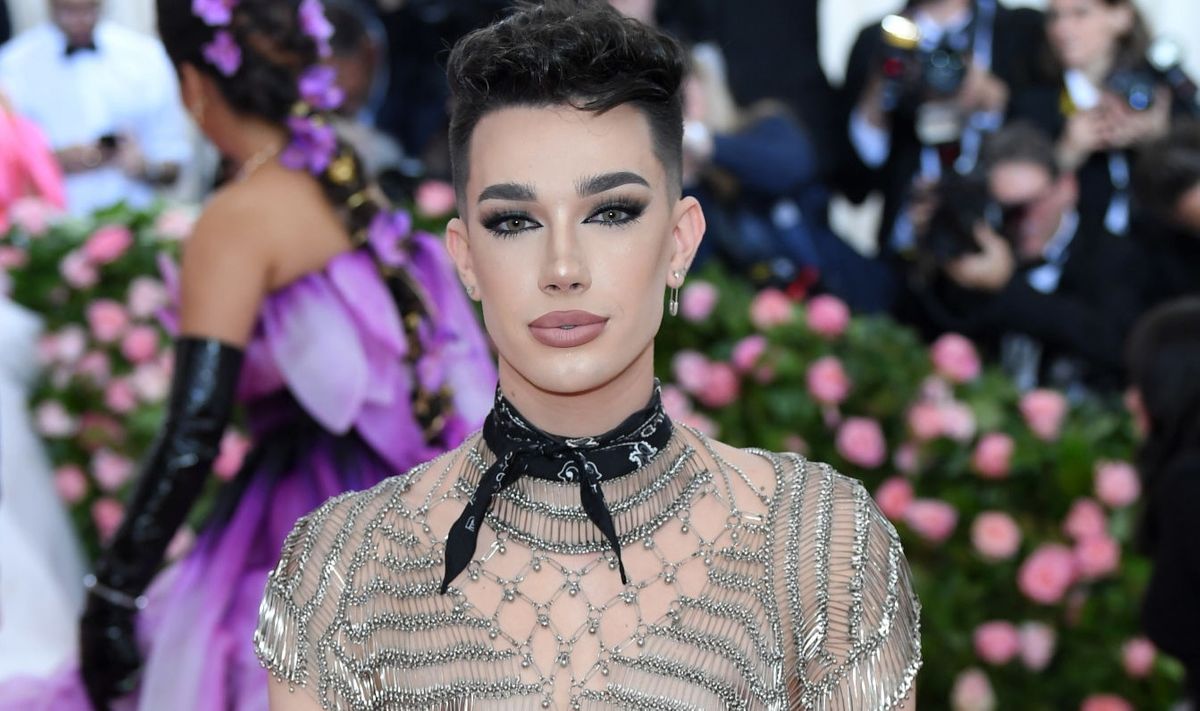 James has been involved in several high profile controversies. He first courted controversy in February 2017 when he asked in a tweet whether he would get Ebola by visiting Africa. James was heavily criticized for the tweet, and he issued an apology stating that he'd learned from his mistake.
A couple of years later, he came under fire again when people stated that his comments about not being fully gay were transphobic. James apologized by acknowledging that he should have used different words to convey his message. A month later, James' feud with Tati Westbrook nearly wrecked his career.
The feud emerged after James promoted a brand of vitamins that rivaled a brand manufactured by Tati Westbrook. Tati and James were very good friends, and Tati clearly felt betrayed by James. In retaliation, she posted a video titled BYE SISTER in which she accused James of disloyalty and using his fame to sexually manipulate people.
After Tati posted the video, James lost a record 1 million subscribers in one day. James went on to lose more than 3 million subscribers in five days.
James claimed that the Tati Westbrook controversy affected his mental health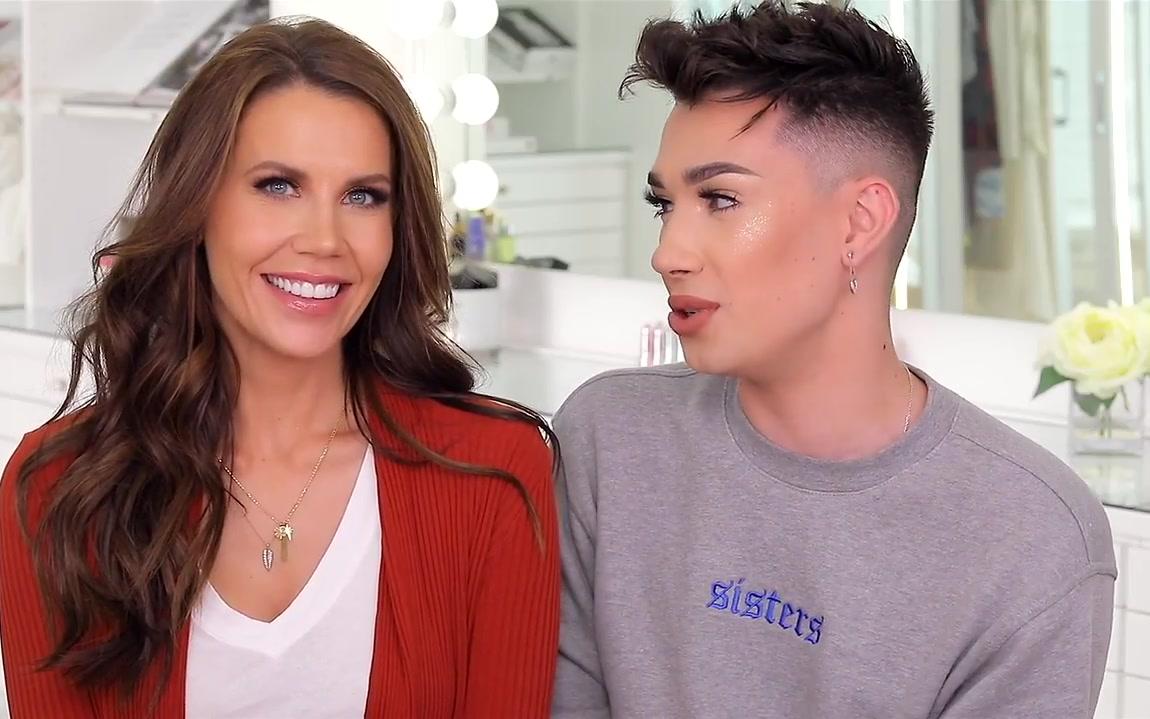 James responded to Tati via an eight-minute video in which he apologized to Westbrook and her husband, but the video only seemed to stir more anger. He then posted a longer video in which he refuted Tati's claims. The latter video had a more positive response, and his following started to grow again. However, it took a while for James to recover.
Charles stated in a video titled What REALLY Happened In 2019;
"I tried my best to put on a smile for the camera, because I would be completely lying if I said that I was happy during that month [September], because I was not at all. I was really trying hard just to get everything back together, working with my mental health."
James also stated that he has recovered, and he is ready to give his fans what they deserve. He stated;
"The past few weeks have been some of the happiest I've had in so long. It just feels really, really, really fucking good to be able to sit on camera and say that with confidence and to not be lying and smiling just to keep the show going."
There have been calls to cancel James Charles in 2020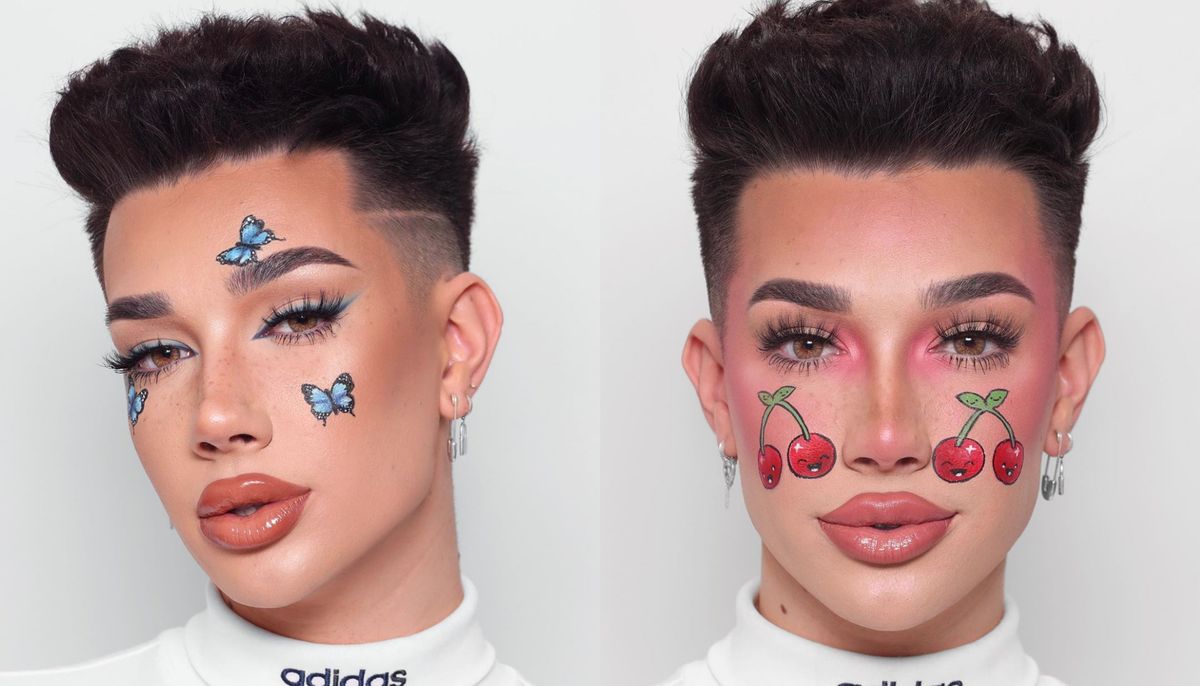 James Charles can't seem to catch a break as he has already stirred controversy in 2020. The controversy emerged after Charles posted a video of himself singing along to Saweetie's song My Type. James was accused of yelling out the n-word while singing along to other lyrics of the song.
A debate broke out about whether it was acceptable to sing the n-word because it was part of the song. James brushed aside the controversy and stated that he had skipped over the word. He replied to a Twitter user who asked him whether he'd used the word;
"no? turn up the volume & listen, I skip over it. How stupid would I have to be to confidently record a video of me singing the n word and still have it up the next morning."
James cleared up the matter but calls to cancel him intensified. The issue has died down and, hopefully, James will steer clear of controversies after this one.