Seth Rogen is one of the most loved comedians in the world. He appreciates the love that he gets from his adoring fans but, it's the love of his wife, Lauren Miller, that he is most grateful.
Rogen started as a standup comedian in his native Vancouver. He moved to Los Angeles when he got the role of a staff writer on the final season of Da Ali G Show. His efforts on the show earned him an Emmy for "Outstanding Writing for a Variety Series".
Seth's career took off after that nomination. He earned roles in hit movies such as The 40-Year-Old Virgin, Knocked Up, and Funny People. Seth also directed other films such as The Interview and This Is the End.
Seth has achieved great success due to his talent, hard work and, the support he gets from Lauren. Seth is grateful for his wife, and he is not afraid to show it. The couple is always arm in arm at events. Pure love and adoration exist between the couple.
Many people consider Lauren to be a lucky woman. Keep reading to find out more about her.
She started off as an actor
Lauren grew up in a Jewish family of four in Lakeland, Florida. She attended the Lois Cowles Harrison Center for the Visual and Performing Arts for her high school studies. After that, she went to Florida State University to study film.
After college, Lauren performed supporting roles in some of Seth's films including, Superbad, Observe and Report, 50/50, and Zack and Miri Make a Porno. Lauren insists that she didn't get the roles in Rogen's films just because they were dating. She acknowledges that people think that she appeared in the films because of love. She explained to Vulture how she got her role in Superbad:
"Most people assume that because he was my boyfriend and he was being nice to me, but a lot of it was just luck and coincidence…whoever it was who was supposed to do that scene couldn't do it. I was sitting with one of the producers, Shauna Robertson, and I don't think she even knew I was an actor, but she said, 'Do you want to do it?'"
Miller has also featured on some TV shows including Grey's Anatomy, Inside Edition, Master of None, and Ben and Kate.
She is a scriptwriter and director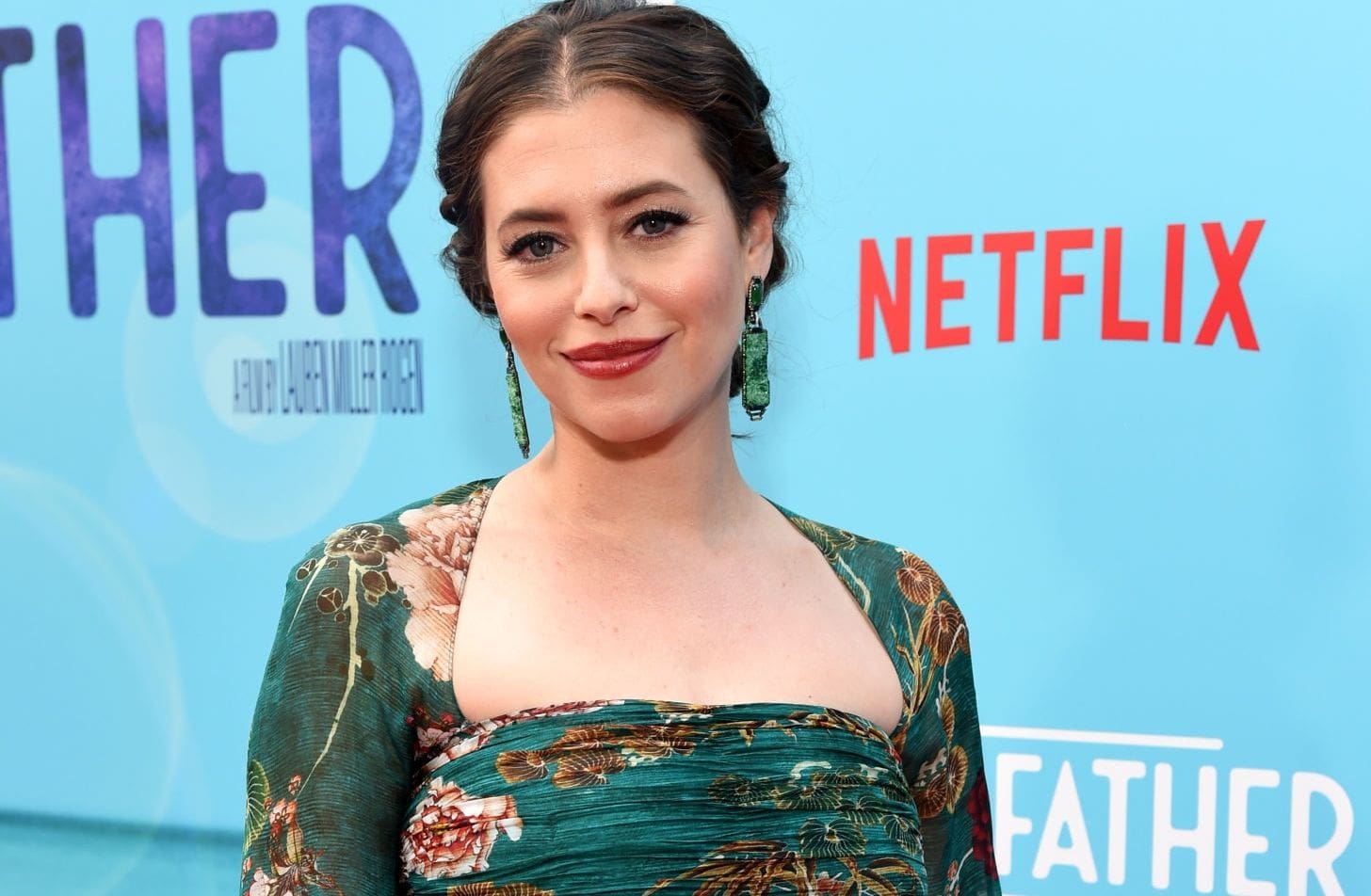 Lauren decided to try scriptwriting after her acting career stalled. She co-wrote her first film, For a Good Time, Call…, based on her true experiences at Florida State University. It was a huge success and, Focus Features acquired rights to the film for a sum of $2 million.
In 2012, she co-wrote another movie called The Perfect Fit. She also appeared in the films Someone Marry Barry and Growing Up and Other Lies.
Her greatest success as a writer came in 2018 when she wrote the comedy film, Like Father. Lauren wrote and directed the film. The show is officially a comedy but, it also contains real human struggle. Lauren opened up to Forbes about the film:
"It is interesting how people have received the film so far. They expect something different than it is…they seem to be pleasantly surprised by how grounded in real, messy human emotions it is."
The success of the film is bound to inspire her work as a scriptwriter and a director.
She didn't know who Seth was before they started dating
Seth's friend and Lauren's friend were dating and they all met up one day at a party. At the time, Seth career was just about to take off. He wasn't as popular as he is now, but he was still a celebrity. In an interview with Vulture Lauren admitted that he didn't know who Seth was:
"This was before The 40 Year Old Virgin, and I had no idea who he was. And I was really shy around guys, but he was also awkward and weird around girls."
It's hard to imagine a funny man like Rogen being shy around girls. However, Seth and Lauren hit it off, and they planned a date.
The couple went out on a date which ended with a round of mini-golf. They were nearly struck by disaster on their way home. An inexperienced 16-year-old driver stole his dad's car and went for a drive on the freeway.
The boy lost control and hit Rogen's vehicle. He drove off but, Rogen lost control of the car and veered off the road. Seth totaled his car but, luckily, Lauren and Rogen escaped unhurt. Lauren's roommate drove Seth home after the incident.
Seth proposed to her while she was topless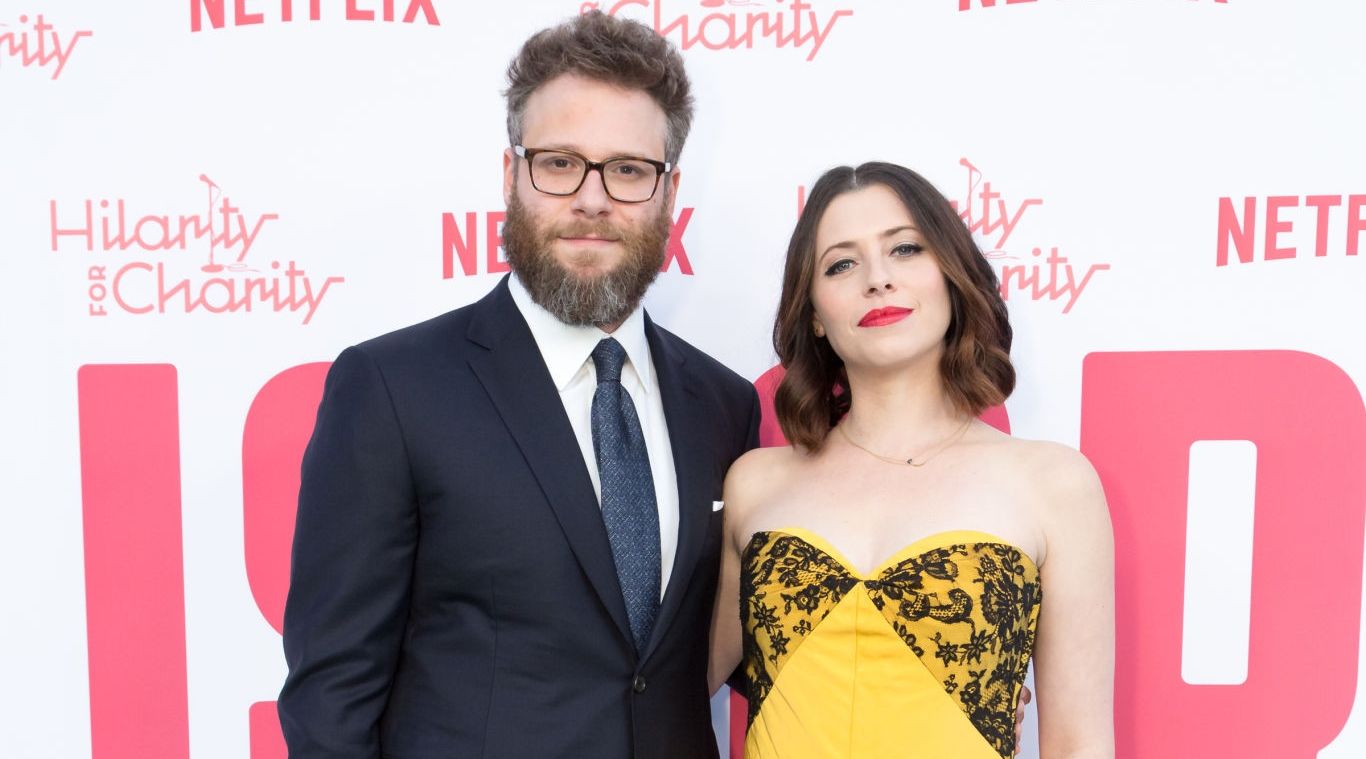 Lauren and Seth met in 2004 and, they dated for six years before Seth popped the question in September 2010. That represented six years of dating and, a friend of Seth told Life & Style that Lauren thought that Seth would never ask her to be his wife. Seth's friend said;
"He surprised her with the proposal…She'd started giving up hope that he would ever pop the question."
Seth's proposal didn't go as he'd planned. He blames it on the anxiety he felt after buying the ring. Seth confessed in an interview with Conan O'Brien:
"Literally, I felt like someone had given me like a truckload of heroin to hold onto, I felt like the feds were going to kick in my door at any second. I couldn't have a conversation with my girlfriend. All I could think of was this ring."
The consequence of his anxiety was that he didn't plan out the proposal. He wanted to get it out of the way, so he popped the question at the first chance he got. Unfortunately, he asked Lauren to marry him while she was changing clothes in the closet.
At that moment, Lauren was topless. He admits that it wasn't perfect but, he is glad that Lauren said yes.
Lauren and Seth got married at Kunde estate
Seth and Lauren got married on 2nd October 2010. The couple tied the knot at Kunde Estate in Sonoma in what was a star-studded ceremony. Guests such as Adam Sandler, Craig Robinson, and Paul Rudd attended the ceremony, along with the couple's friends and family.
The wedding was full of joy and laughter thanks to the comedians who attended the wedding. US Weekly reported that the crowd couldn't contain their laughter. The guests attended a wedding and a comedy show all at once.
The couple looked fabulous in their wedding attires. A female rabbi officiated over the Jewish wedding. After the wedding ceremony, the couple drove off in a classic white convertible before linking up with the guests at the reception.
Seth's movie, 50/50, premiered on the same day and it was a massive hit. It was a great day for Mr. and Mrs. Rogen.
She had to defend her relationship in 2018
In 2018, reports surfaced claiming that Lauren was frustrated with Seth for not paying enough attention to her. The reports claimed that Seth had resulted to buying her expensive gifts to keep the marriage afloat.
Lauren was quick to dispel these rumors. She made an appearance on The Tonight Show with Jimmy Fallon where she stated;
"I love him too…I'm gonna keep him around. He's amazing. He's my favorite human in the whole world. He's funny, he's sweet…I feel very lucky everyday…"
Lauren and Seth are set to celebrate their 9th wedding anniversary this year. They've been together for a long time and, they look to be very much in love.
She is the founder of Hilarity for Charity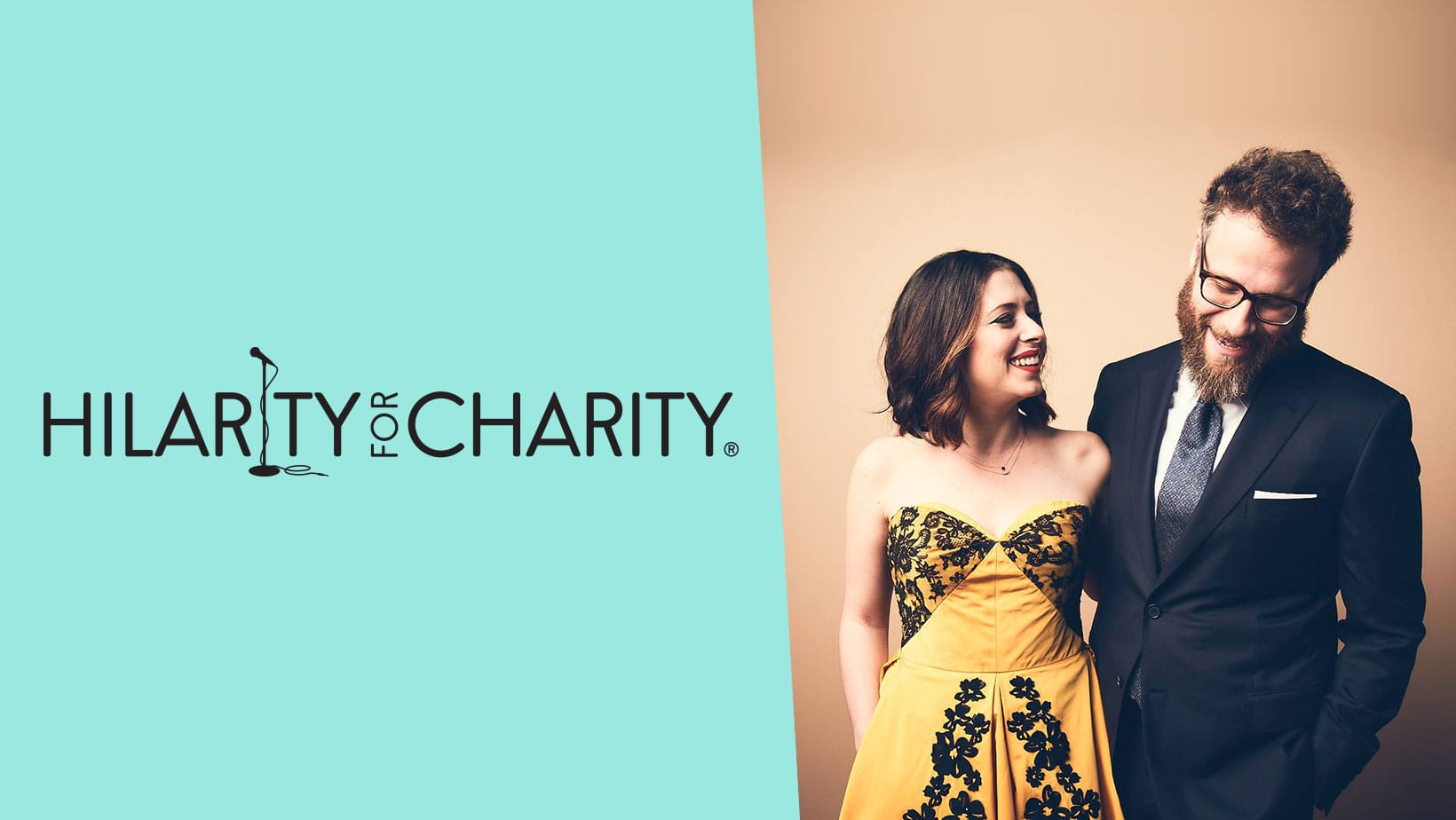 Hilarity for Charity is an organization that focuses on Alzheimer's care, research, and support. Lauren and Seth started the organization after Lauren's mother was diagnosed with Alzheimer's.
Lauren wrote an article for NBC News in which she described how tough it was for her and her mother;
"Buying her clothes that fit over her diapers, instead of us going for lunch and shopping together is not something a daughter of any age wants to do."
Lauren's mother was diagnosed with Alzheimer's when Lauren was 25. Lauren had hoped to spend her 20s enjoying life with her mom, but the disease denied her that chance.
Lauren and Seth started the organization after taking care of her mother for two years. Lauren realized that she had a voice that could reach out to many people and that she could help more people suffering from Alzheimer's.
The couple launched the organization in January 2012 and, its initial fundraising event raised over $300,000. As of 2019, the organization had raised over $10 million. Anyone can donate money via the organization's website to help Alzheimer's patients all around the world.
The organization funds research, and it provides care to those who cannot afford hospital care.
Also Read: The Untold Truth Of John Mulaney's Wife, Annamarie Tendler
---