Skeppy (real name: Zak Ahmed) is one of the fastest-growing YouTube gamers in the world. In May 2018, his main channel had 750K subscribers, and in September 2020, it has 3.55 million subscribers. His four channels have a combined following of close to five million.
It's easy to see why Skeppy's content appeals to so many people. The humor in his videos makes them so much more enjoyable than basic Minecraft videos. Furthermore, even without the jokes, Skeppy is quite skilled in Minecraft.
This piece will look at Skeppy's career, his relationship status, his family and ethnicity, and his feud with a scamming content creator.
Skeppy doesn't plan on ever swapping Minecraft for another game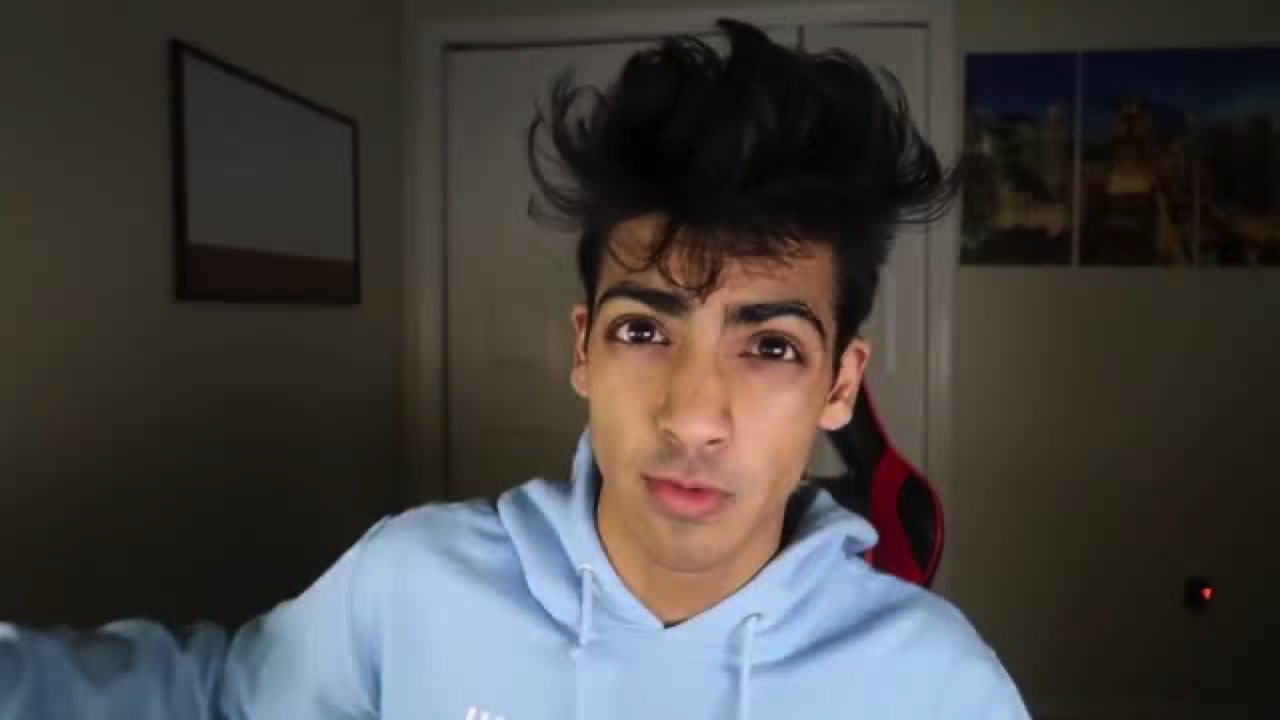 Will you ever swap Minecraft for another game? Fans have directed this question to Skeppy on multiple occasions, and the answer is always, 'No!' The reasoning behind this query is that a person is bound to get tired of playing one game every time. Skeppy has indeed gotten bored of Minecraft, but he always finds a way to make it more interesting. He revealed in a May 2019 Q&A:
"To be honest, I am pretty happy with what I do and I really enjoy it. So I don't really know why I would want to stop. But, if I am being honest, I had this one point where I was doing the same thing over and over and then I got super bored with that, and I came pretty close to quitting Minecraft and I never told anyone."
Skeppy had tried vlogging in the past, but he deleted most of the videos on his vlog channel. However, he seems intent on diversifying his content. Most of his content revolves around Minecraft, but he's started posting vlogs and reaction videos on the channel SkeppysLab. In his May 2019 Q&A, he told fans that they should prepare for diverse content:
"I want to [do vlogs] though. I just – I don't know. I sit at my computer all day and I do nothing with my life."
Skeppy claims that he will be forever alone but will always be surrounded by the love of family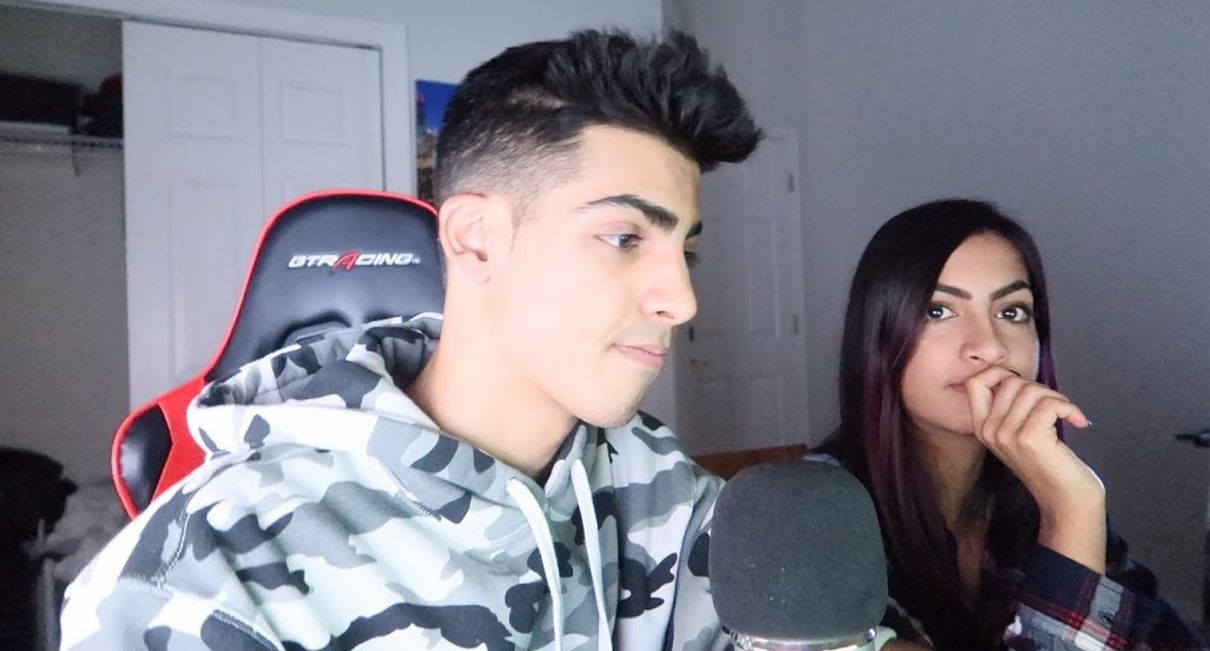 In the May 2019 Q&A, a fan asked Skeppy whether he was dating anyone, and he replied, "No. I'm going to be forever alone." Skeppy has been single for the whole time he's been posting on YouTube, much to the frustration of fans. Consequently, fans keep linking him to fellow YouTubers such as BadBoyHalo. They keep doing so despite Skeppy clarifying that he is straight.
Skeppy capitalizes on his fans' desire to figure out who his girlfriend is by posting clickbait titles such as 'Meet My Girlfriend'. Skeppy might have no luck in the relationship department, but he seems content with the love he gets from family.
Born on 17th January 2000, Skeppy grew up alongside his sister in Columbus, Ohio. Occasionally, Skeppy's sister features on his channel, and they make exciting content together. In a video posted on 11th May 2020 on SkeppysLab, the pair answered a question asking whether they'd rather have no friends or no family. They both agreed, "Family for life!"
Skeppy's family has featured a couple of times on his Instagram page, and it's clear that the family enjoys spending quality time together. Skeppy's ethinicity is unclear, but most fans suspect that he is Arabic. His sister's name, Samira, and his name, Ahmed, are Arabic names. However, we can't be sure until we get a confirmation.
He was involved in a feud with a fellow content creator who used Skeppy's name to scam fans
In May 2020, a gamer named RundownHD used Skeppy's name to attract views but ended up lying to them about the content he was about to deliver. Upon investigation, it turned out that RundownHD ran a Fortnite channel, which he used to scam children for money by claiming that he would friend them on Epic games.
Rundown acknowledged that he ran several YouTube channels, but he didn't apologize for his wrongs. Skeppy addressed him via the following tweet:
"I don't appreciate what you're doing. I don't care if people use my name for views, but you gained an audience off my subscribers and then lied to MY audience over and over yesterday, & multiple other times too. Not cool."
Rundown reportedly sold his channel after he got called out by fans over his behavior.
---