Very few people in the world have had the opportunity to share in the life of the most powerful person in the world- The president of the United States. Moreover, even fewer people have had the chance to interact with him beyond the professional level. For people like Jared Kushner, this is nothing out of the ordinary!
Marrying the daughter of the first family is no joke. You obviously need to have some solid qualifications and accolades in order to be entrusted with such a great responsibility. Luckily for Jared, he has an outstanding background both intellectually and politically and has often been cited as one of the brilliant minds in the Trump family.
Ivanka Trump, President Donald Trump's second child with Ivana is also an over-achiever who has set the bar high for women in her family. Jared and Ivanka have been seen as the perfect combination and are both diligent in their careers. Because of Trump's wide recognition over the years due to his show- the Apprentice, Ivanka has been in the spotlight since birth, so her dad's presidency didn't change much about that.
However, the whole family went under thorough scrutiny from the public after becoming the first family. People like Jared have therefore been the topic of discussion ever since Donald Trump's presidency.
In this piece, we will focus on some of the untold truths of Trump's son-in-law, and how being a dignitary has changed him.
He has remained motivated since childhood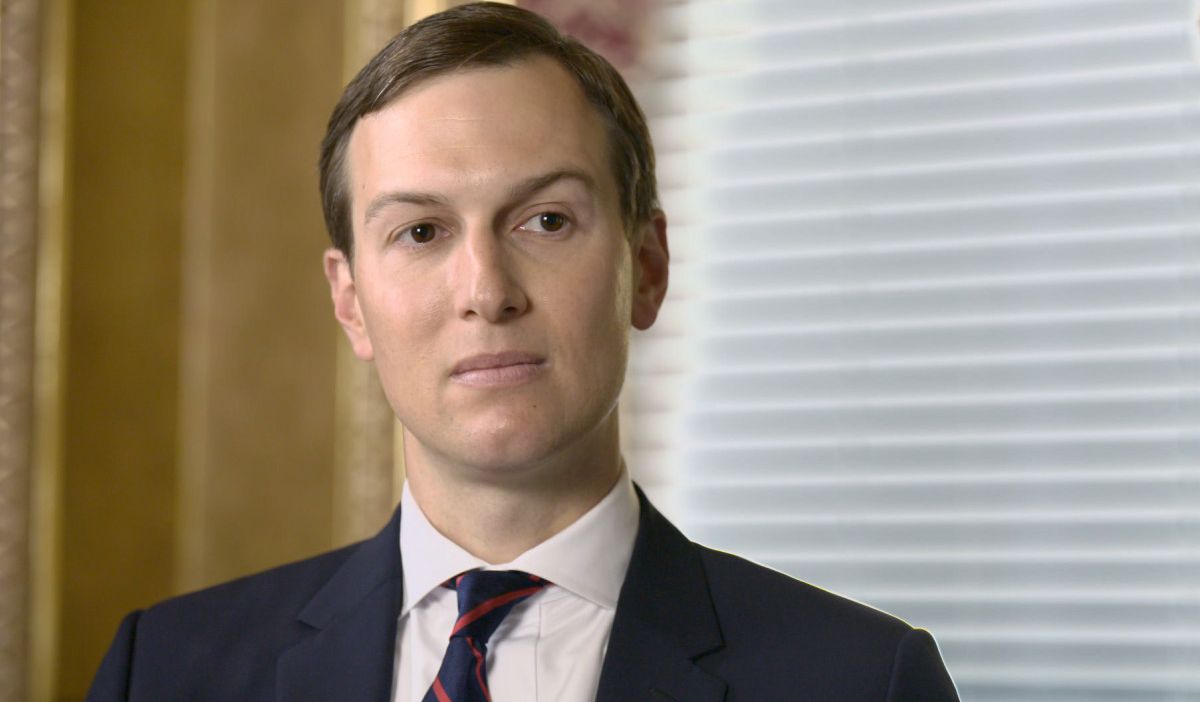 Growing up with one brother and two sisters, Jared was born in a business-oriented family, his father being a real estate developer. He spent most of his childhood days in New Jersey.
All the financial support and family entitlement was not enough to take him to the greatness he desired. Therefore, Jared decided to become one of the best academicians of his time by graduating from one reputable school to another.
Aside from studies, he was a big hockey, basketball and debate fan. What most people don't know is that his family was devout in their Jewish religion, and he had no option but to follow suit.
Taking his undergraduate degree in Harvard sparked a lot of political tension, with people citing that his father helped him get the coveted spot. All the same, Jared remained focus and ignored the nay-sayers.
Through distinguished posts in Harvard (such as Vice president of building Associates), he nurtured his skill and ventured into real estate even before graduating with his degree in Arts and Government. In the end, he took dual MBA/JD degrees at New York University and quickly transitioned into the job market.
He is a renowned business tycoon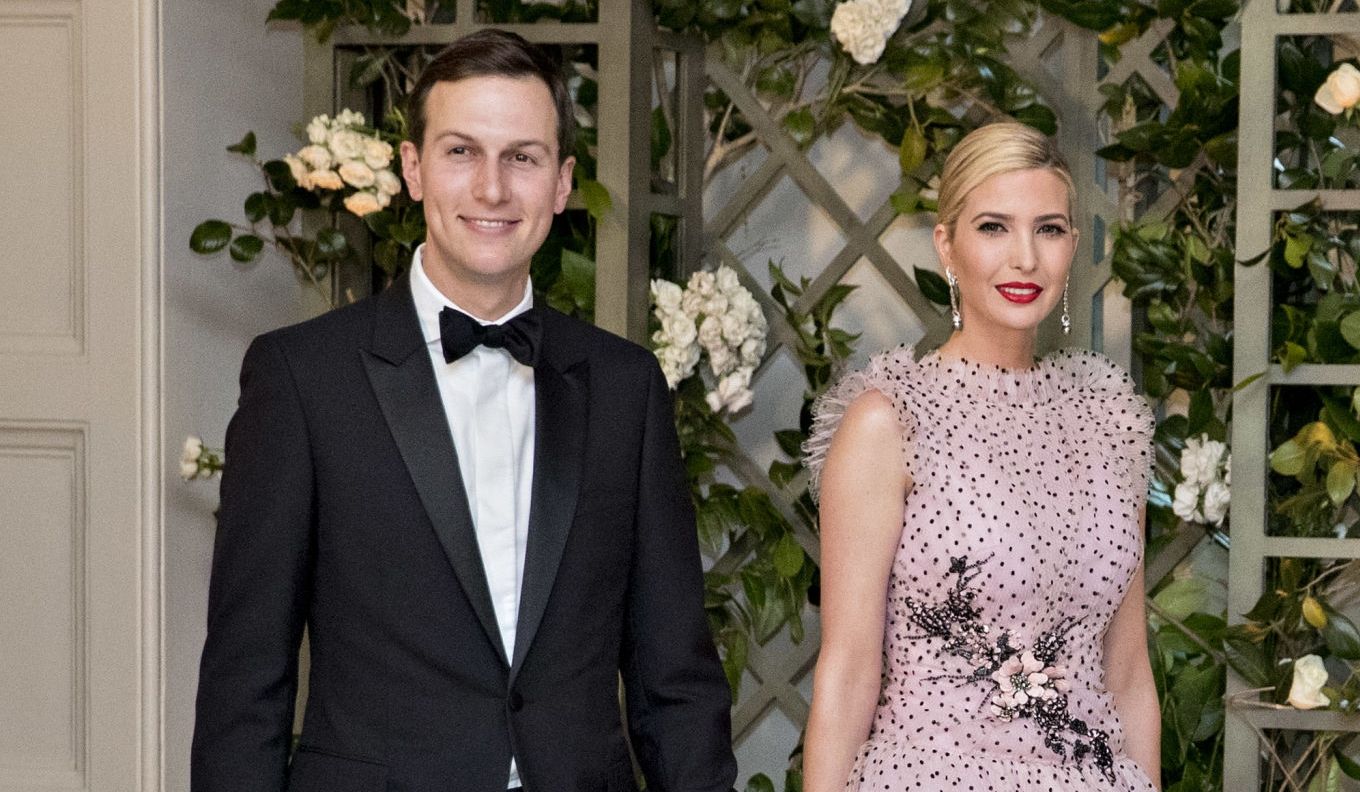 With numerous skills in business and a sales-oriented mindset, Jared Kushner is slowly following the footsteps of his father-in-law trump, who is widely recognized for his billionaire business empire.
In 2005, Jared's father was incarcerated, following his fraud conviction, and Jared had to take up ownership of his father's real estate company. Ever since he has grown it to gain a net-worth of almost $900 million dollars. However, not all of his proceeds are from the real estate company.
Together with one of his brothers (Joshua), he opened an online investment platform (RealCadre LLC) having patterned with a few billionaires such as George Soros. Additionally, his family provided backings for investments he made while on campus, where he earned an income of $10 million dollars. In turn, he used this money to purchase a Newspaper publishing- The New York Observer.
As a strategist, Kushner used his newly acquired media company as propaganda against real estate rivals. Despite all this, he didn't know much about journalism, and so some of the professionals in the newspaper company had to quit their jobs due to frequent misunderstandings.
Aside from that, he gets a considerate revenue percentage from his career, as well as some of his wife's business profits. Don't forget that regardless of their individual financial freedom, the two are still husband and wife.
He contributed much to President Trump's Win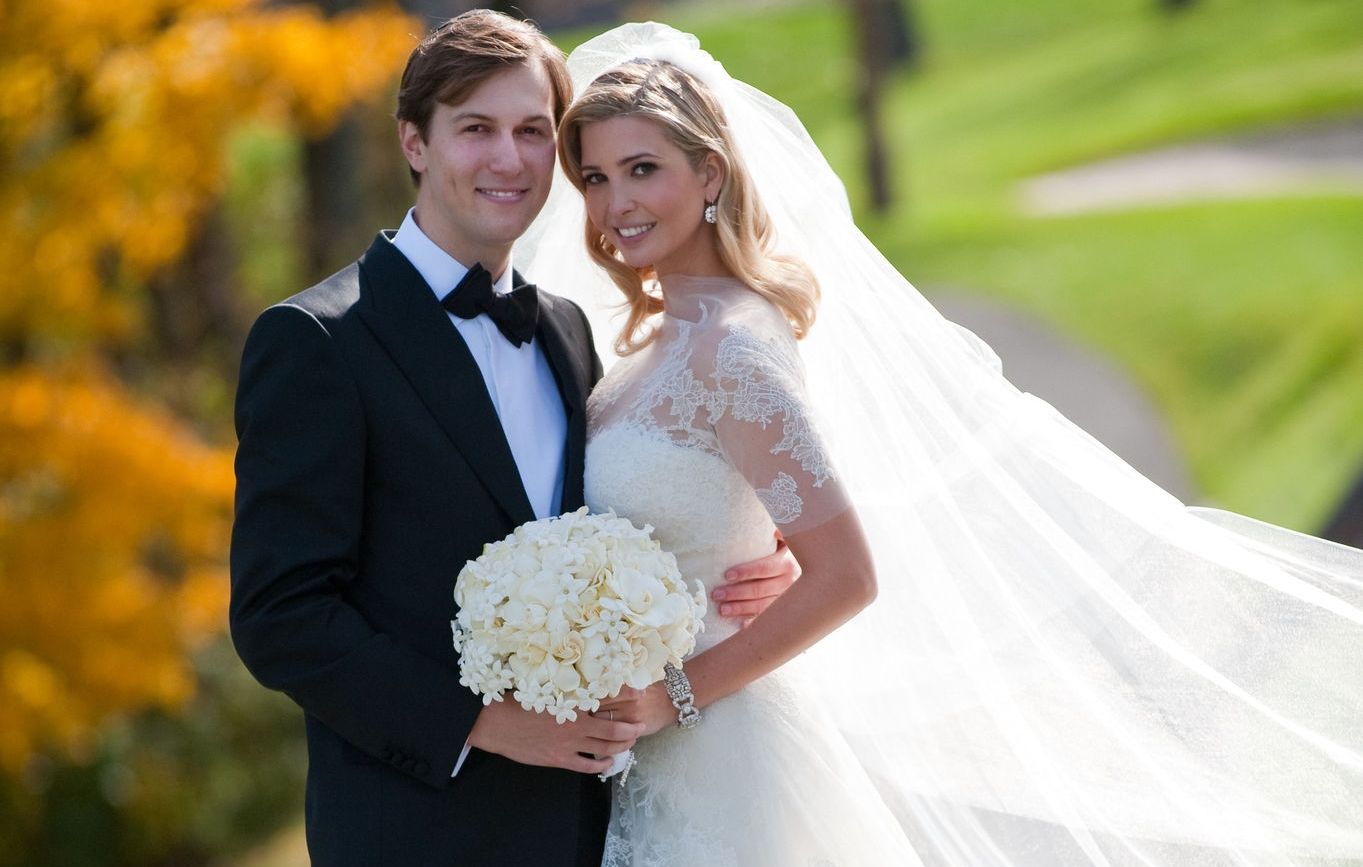 After meeting his wife-to-be in 2005, Kushner fell in love faster than usual, and even though his parents were against the union, he still ended up sticking to the billionaire's daughter- Ivanka. As a sign of good will and in order to settle differences with Kushner's parents, she had to change religion to Judaism, and the two got married in a colorful wedding in October 2009.
Later on, they got three kids- two sons and one daughter. During previous interviews, Trump's kids have cited her to be his favorite, not only because of her ambition but the association with Jared. Currently, the couple has amassed wealth all over the United States, and have friends in high places all around the world.
Throughout Trump's race for the presidency, Jared played a major role in broadcasting and handling media attention; thanks to his Newspaper publishing company. Together with the staff and other high ranking individuals, he also helped in speech writing and planning how to use the campaign resources, which eventually totaled to an astonishing $343 million.
Trump's victory was greatly attributed to Jared's efforts and strategies, and from then onwards, he received favor after favor from the White House. During this period in 2016, he remained active in various social media outlets and even gained much popularity from the elections. In one way or another, all this worked for the betterment of his company and status.
He is one of the esteemed advisors to the president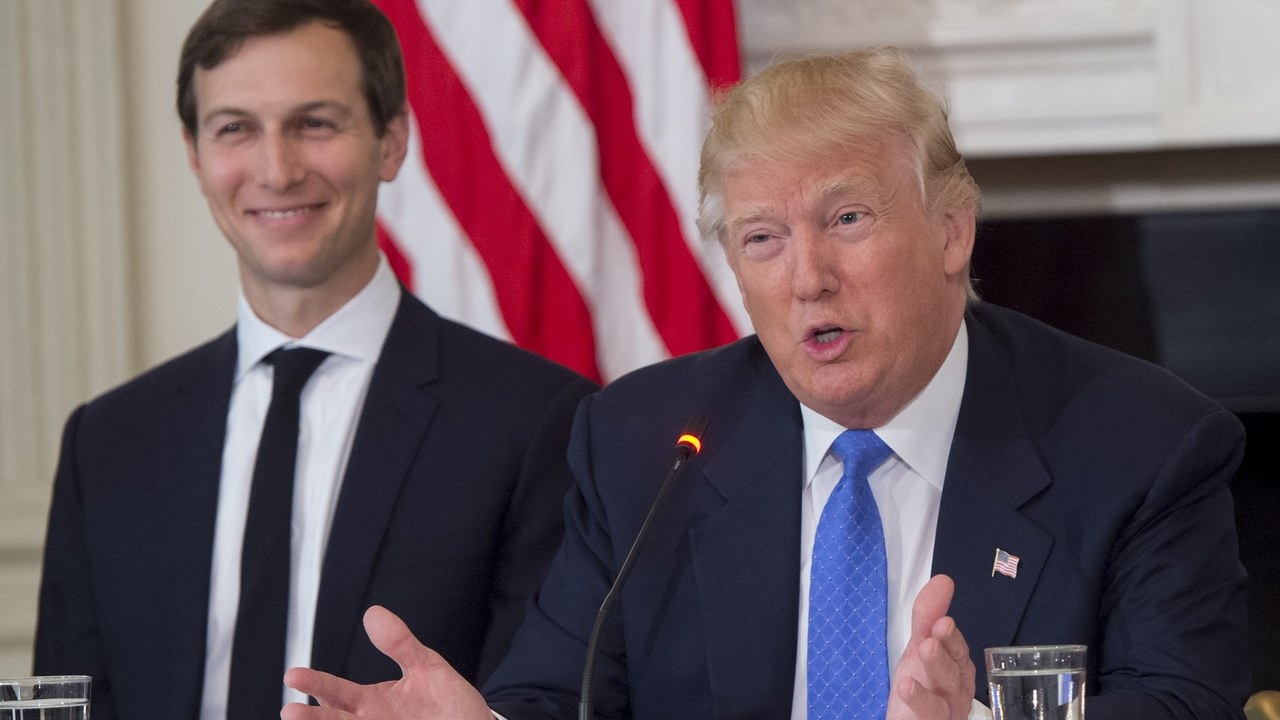 One of the good things about president trump is that he has kept almost all his family members and relatives as part of the White House staff. On the whole, he values having trustworthy people around him, without compromising on any top secret details.
During the election, Jared became a close confidant to the president, partly because of his input during the campaign and partly because of his immense knowledge and wisdom. Ivanka Trump is not only a businesswoman and social influencer, but also has her fair share of experience in political administration.
When appointing his new set of staff (January 9th, 2017), both Ivanka and her husband Jared were appointed senior advisors to the president, and are clearly Trump's favorite kids. As expected, choosing close family members to hold top government positions was an act of nepotism, and various government institutions and individuals felt it was not right.
However, the Department of justice and other bodies responsible for the president's legal counsel made it clear that the president had the power to appoint relatives as senior advisors. In the period of Trump's reign, the lovely couple has helped in implementing numerous positive advancements to the government, and the country at large.
He has helped solve major political problems all over the world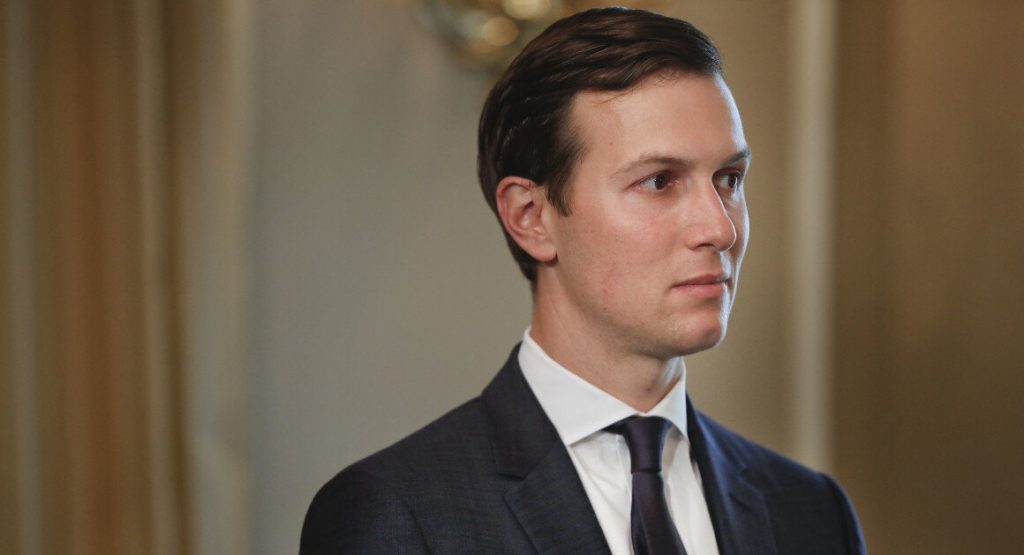 Said to be one of the most valuable assets in Trump's government, Jared has gone out of his way severally to push for political justice in various parts of the world. His major aim has been pushing President Trump's vision and making the world a better place while still improving the sovereignty of his country.
He has not only worked with other top government officials to oversee Foreign affairs but also contributed much in solving America's opioid problem. However, one of the greatest fails for Jared includes: dealing with the peace agreements with the Middle East.
Numerous political giants who have studied political science to professionalism have not been able to solve the crisis in the Islam countries, and so entrusting a political novice with such a great responsibility was not a great move by Trump. He might have overestimated his abilities.
To make up for some his shortcomings, he put in his best foot forward in solving the liaison to Mexico and China, Liaison to the Muslim activists and solving the Criminal Justice Reforms. Despite the mixed reactions from the public and other government officials, Jared has tried handling some of the hardest deals in the world to the best of his ability.
For the most part, he has not met most of the desired expectations, mainly because of implementing the wrong methods and roadmaps to solve problems he is not well-versed in.
Who would have thought a business mogul would one day leave his job to become the president's enforcer and executioner?
He has been involved in quite a number of scandals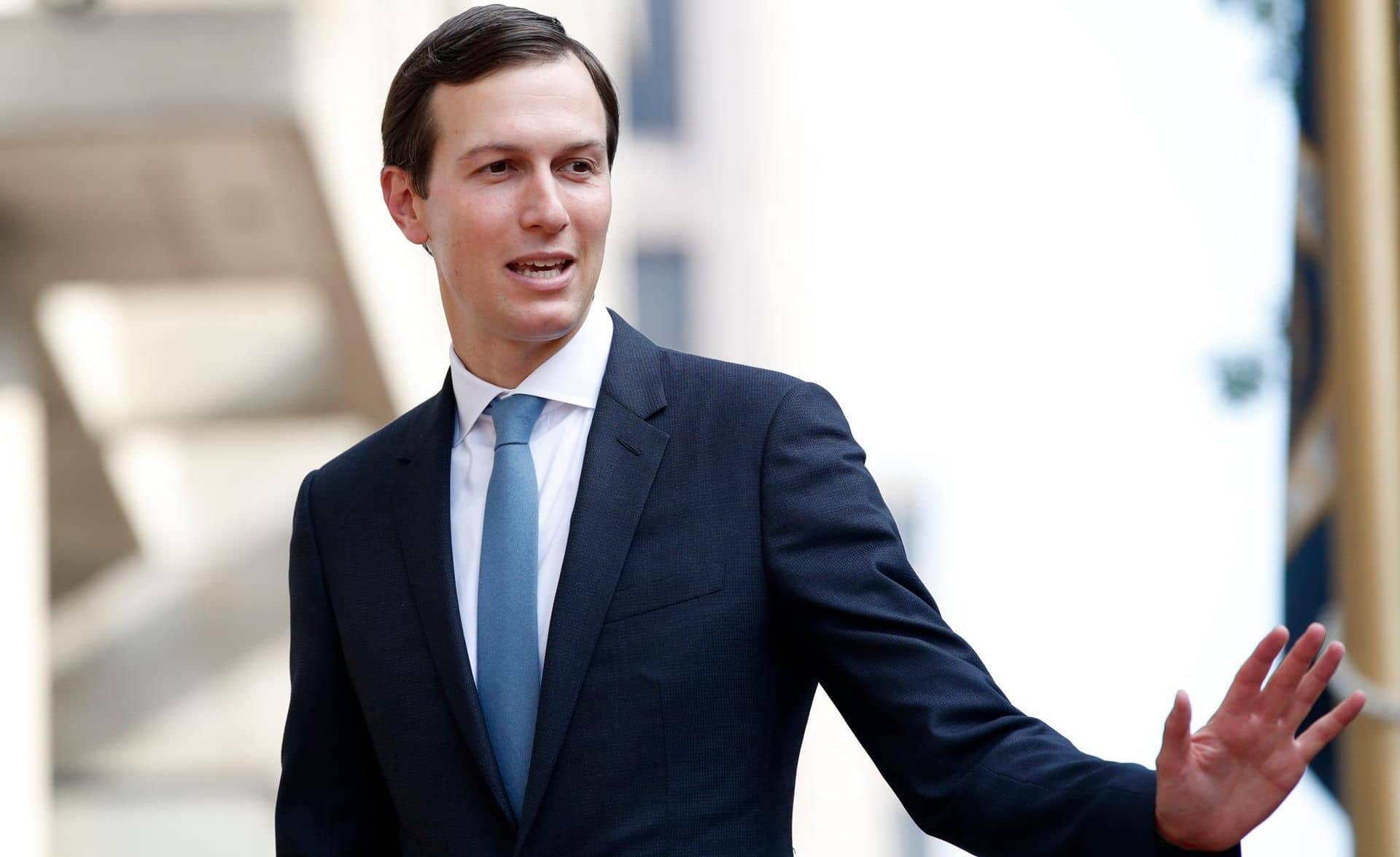 Similar to his father, Jared has also attracted the attention of local authorities as well as the Federal Bureau of Investigation (FBI), because of politics between the US and Russia. Kushner was allegedly involved in creating secret communication links with Moscow, which is believed to be the top United States rival.
On top of that, the President's son-in-law also violated some of the financial regulations in his newspaper company, making things a lot more difficult for him. However, he has complied with the law enforcement agencies to bring forth light in the situation with the aim of remitting his name completely.
Despite having a top-secret security clearance in the White House, Jared is still vulnerable to some of the petty loopholes he creates. In recent years, he has focused on improving his integrity, and we do believe to see the best of him in the coming years.
He still has a long way to go
We hope to see Jared taking up his former campaign role in the next elections, to keep Trump's supporters in check and achieve yet another win.
He is one of the best examples of people who have been aggressive in their careers, and have had no fear attaining what they deserve. He truly has the ability to soar higher and achieving greater achievements!
Also Read: The Untold Truth Of Kamala Harris' Husband, Douglas Emhoff
---