Megan Danielle came so close to winning American Idol, making it to the finale, where she placed second behind winner Iam Tongi. Nevertheless, many predict that Megan will become a star of Christian music. "What a wild and unforgettable ride!" Megan wrote on Facebook. "I can't wait to see what else God has in store for me."
Megan Danielle blamed herself after her father separated from her mother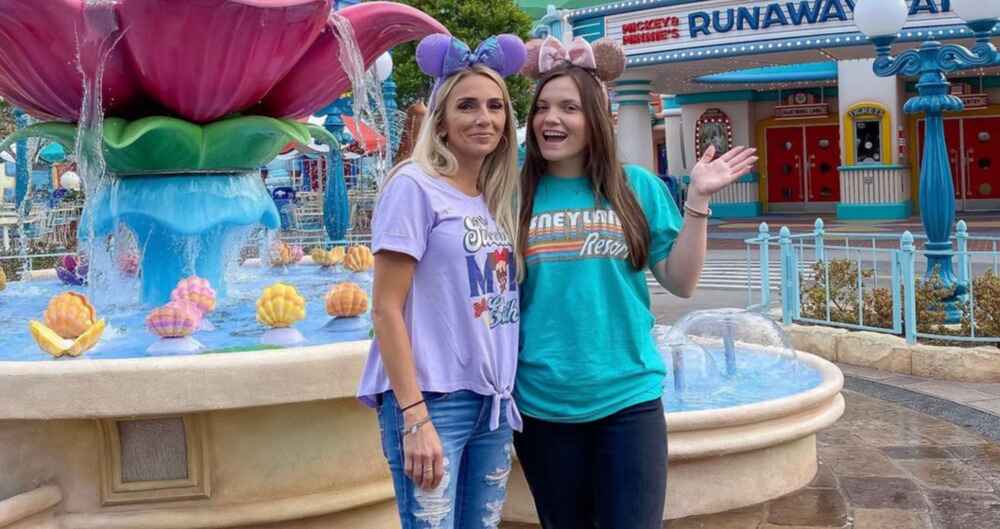 Megan Danielle was born on 25th November 2003 to DJ Phillips and Monica Page. She grew up alongside her siblings: Kaila, Whitney, and Austin.
Before Megan started her American Idol journey, she worked as a waitress at the Landmark Country Buffer alongside Monica, the family's primary caregiver since her separation from Phillips.
Megan was 7 when Phillips and Monica separated. Before the Top 20 showdown, the singer revealed she blamed herself for the split. She stated:
"My siblings and I actually watched my dad walking out of the house. I put a lot of blame on myself for my dad leaving. It made me feel kind of worthless, like I wasn't a good daughter or even a good sister."
Megan said she struggled to believe in herself after Phillips left. Phillips is an electrician who runs his company, Phillips Electrical, in Carrollton, Georgia. His bio on Thumbtack reads:
"I have 22 years experience in all aspects of electricity but mostly residential and small commercial. My main focus is craftsmanship, quality and integrity. If you want a great job done without having to pay the 'overhead prices' then give me a call and I'd be glad to help you with your electrical wants or needs."
Phillips seems involved in his children's lives: the cover photo of his company's Instagram page is Megan performing on American Idol.
Megan and Monica share a close bond. "Happy Mother's Day to my one of a kind momma!" Megan wrote on Instagram in mid-May 2023. "I'm so thankful for this woman and all of the support she never fails to give me! I love you mom. I hope your day is fabulous!"
Megan's grandfather convinced her to focus solely on Christian music
In her American Idol introductory video, Megan revealed she spent most of her childhood in her grandfather's auto shop. "My grandpa passed about a year ago," Megan said. "He was the most important person in my life."
Megan credited her grandfather, Chuck Paige, for convincing her to focus solely on creating Christian mudic. She said she headlined a band that performed in bars and other venues. The gigs popularized her band, but Megan didn't enjoy singing in bars, she added.
"I felt like I had to act like someone I wasn't just so the people would like what they were hearing," Megan stated. Chuck provided the nudge that Megan needed to ditch secular music. Megan explained:
"He pulled me to the side and said, "What are you doing, baby? This isn't what you are supposed to do. Well, how can you sing for God and sing for this?" And then I finally decided to totally switch to Christian music."
"Do it for him [Chuck] today baby," Monica told Megan before her American Idol audition. "Yes ma'am. I will," Megan replied. Monica said she believed Chuck was out there supporting her. She made her entire family proud by finishing second in the competition.
---